Rhymezlikedimez to Release First-Ever Animated NFT Artworks
Three animations that fuse hip hop music with bold illustrations.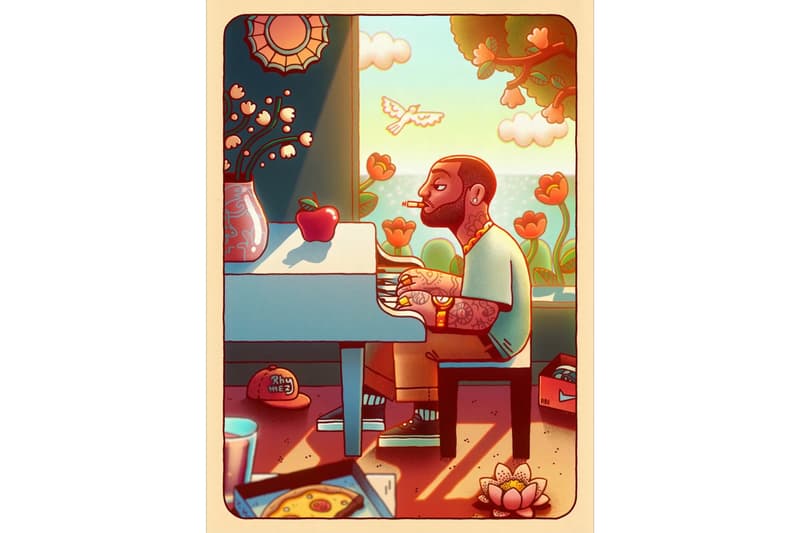 1 of 3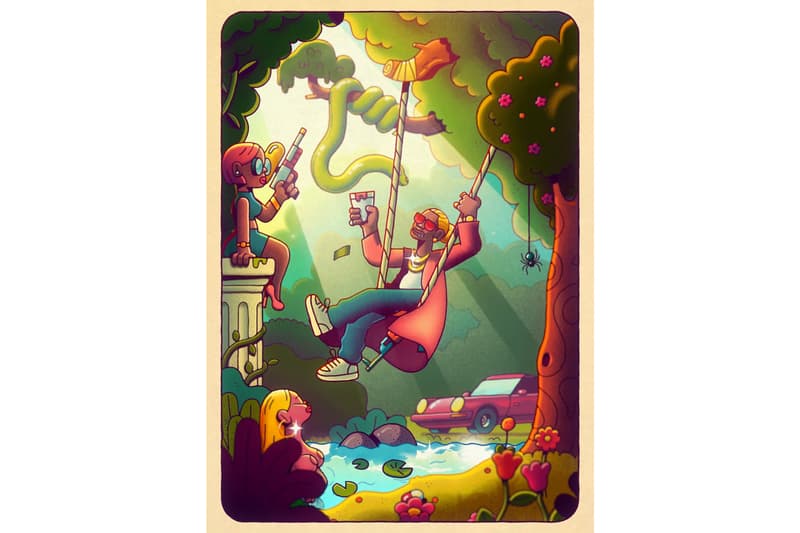 2 of 3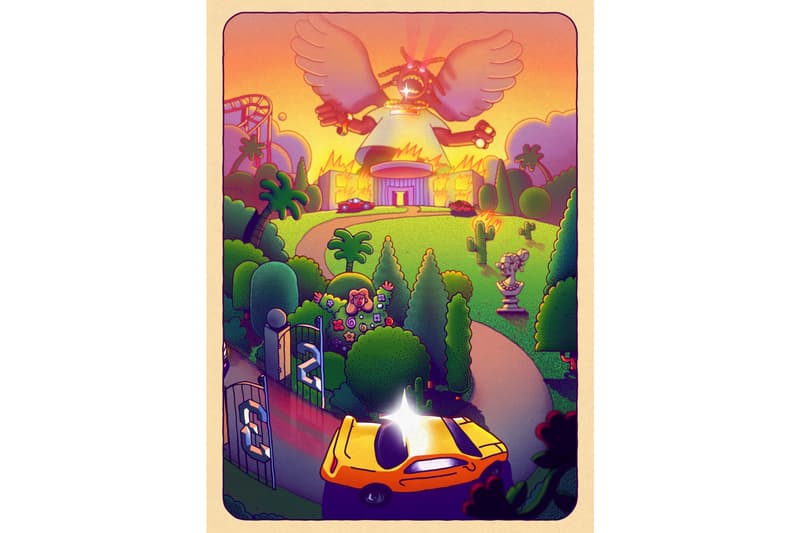 3 of 3
Robin Velghe is an illustrative designer and animator based in Belgium. Velghe has amassed a large following on Instagram for his dynamic animations that fuse soothing hip hop instrumentals with bold illustrations of cartoon subjects. The animations are part of an ongoing project called Rhymezlikedimez that draws inspiration from "hip-hop, pop culture and positive vibes," as per the artist in a statement.
Rhymezlikedimez is the next artist to launch a selection of NFT animated artworks on Nifty Gateway. The drop consists of three digital art pieces inspired by his original animations. "When I started to get into NFT's, I felt like there was this collective optimism in the future of digital art. Non Fungible Tokens make it possible for anyone to own a unique piece of digital art. And all the pieces of this puzzle fell into place," he said.
The NFT artworks will release on Nifty Gateway's website this March 4 at 7 p.m. EST. Check out stills from the digital art pieces above and then head to Robin Velghe's website to check out more projects.
Elsewhere in art, Portuguese artist Add Fuel is set to launch an online viewing room with Underdogs Gallery featuring a new selection of paintings inspired by traditional tile designs.