The New Palm Tree Crew x PUMA Golf Collection Brings Tropical Vibes to the Course
Introducing a collaboration that takes KYGO's laid-back style to the golf course.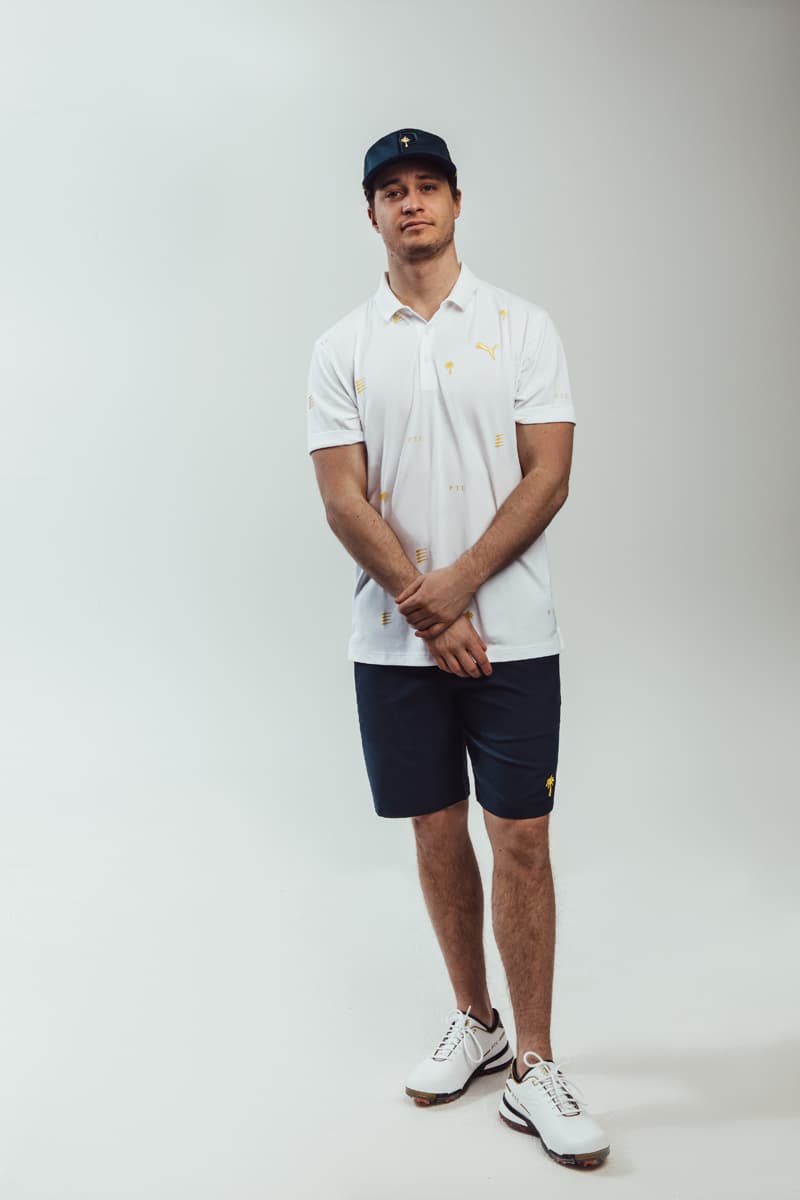 1 of 14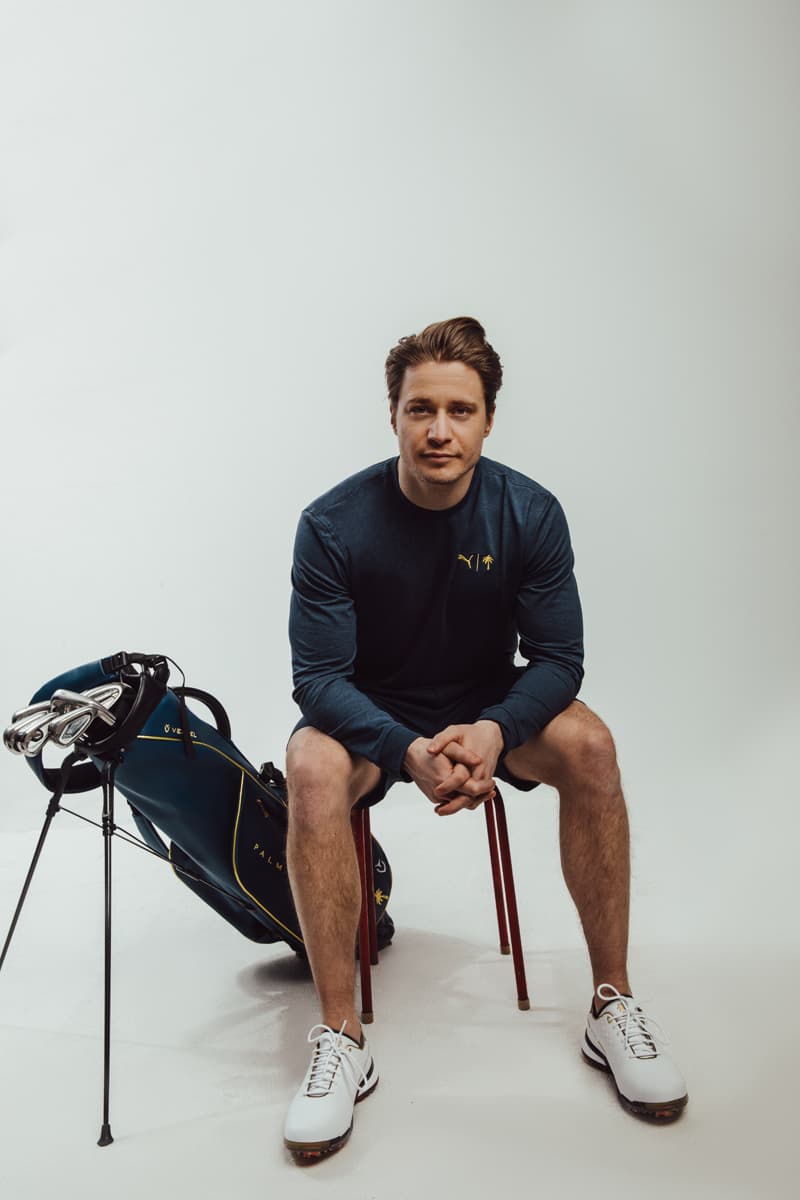 2 of 14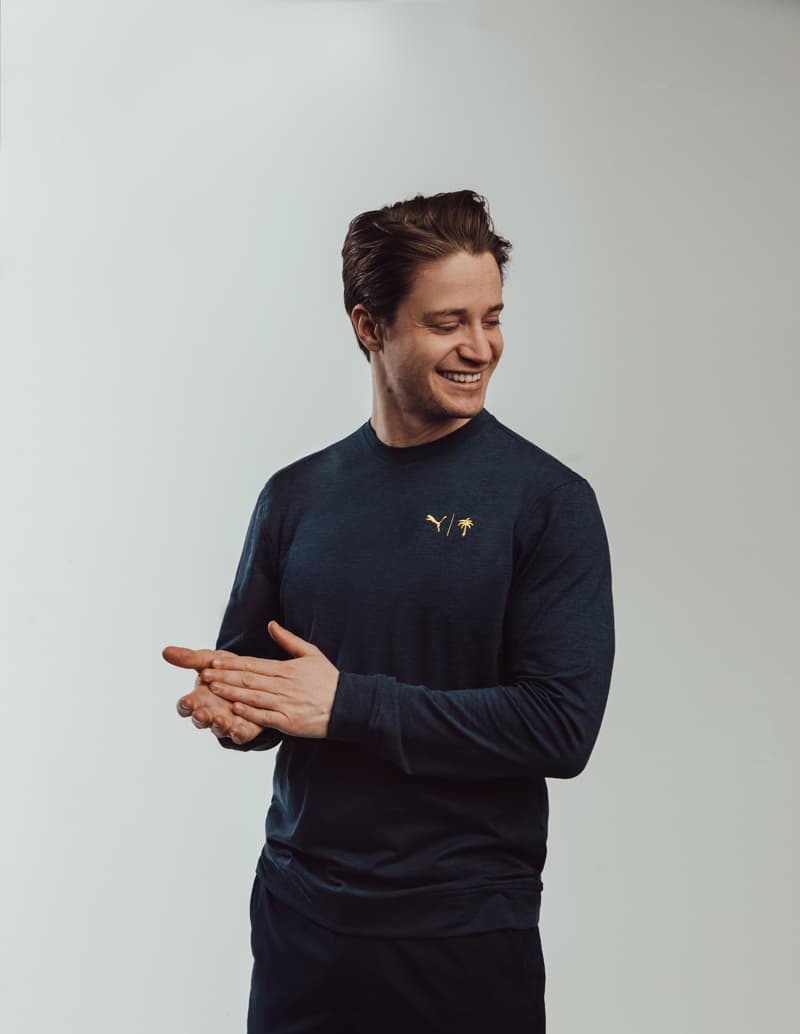 3 of 14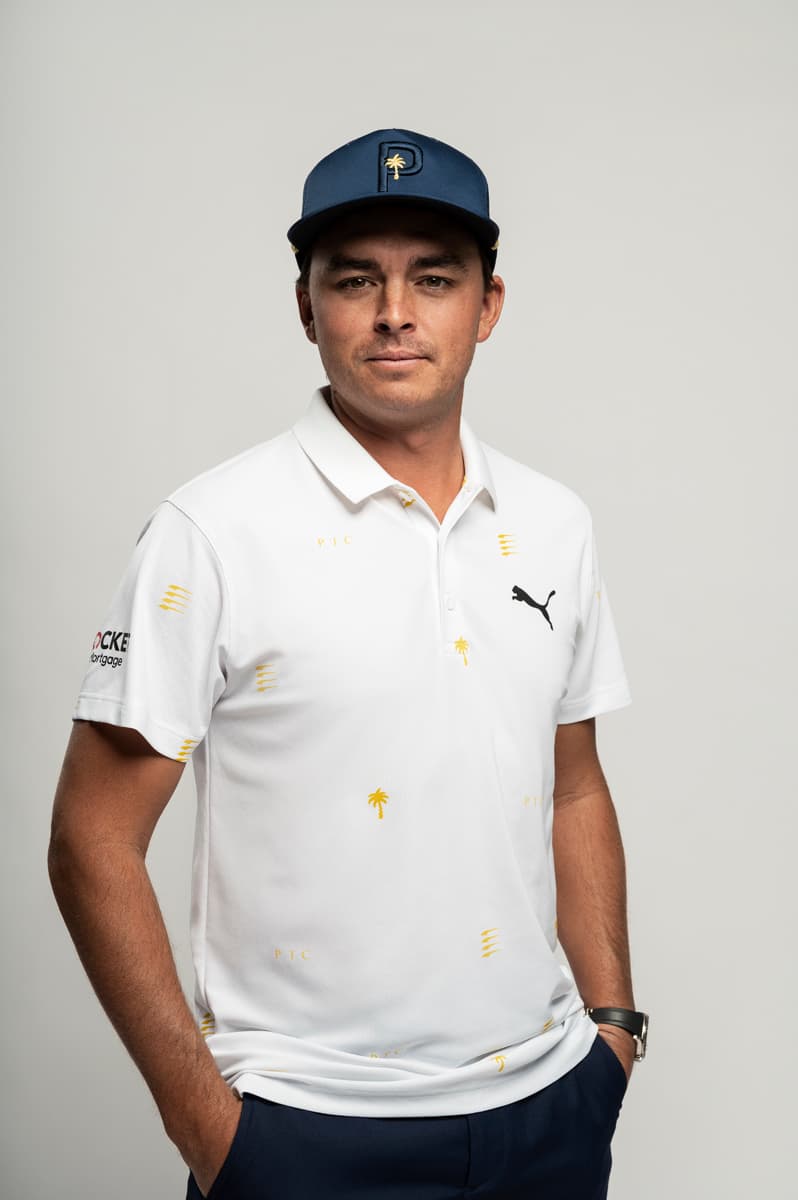 4 of 14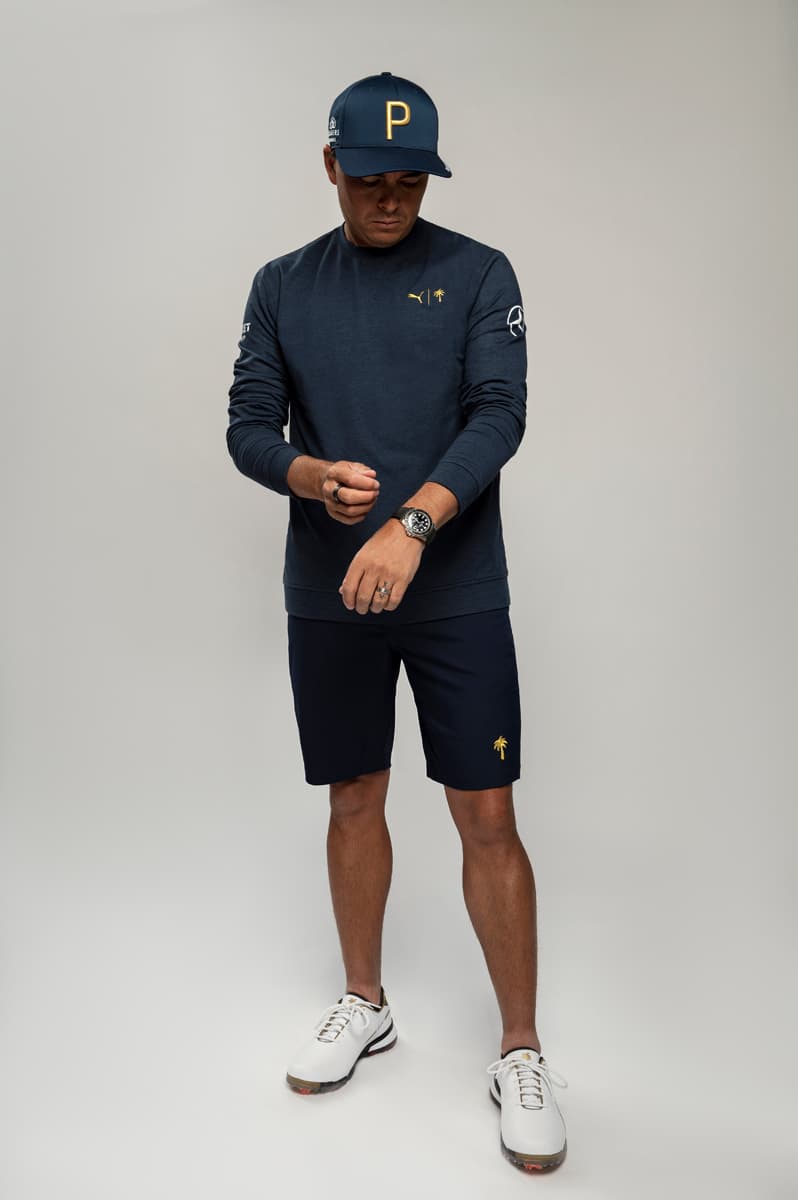 5 of 14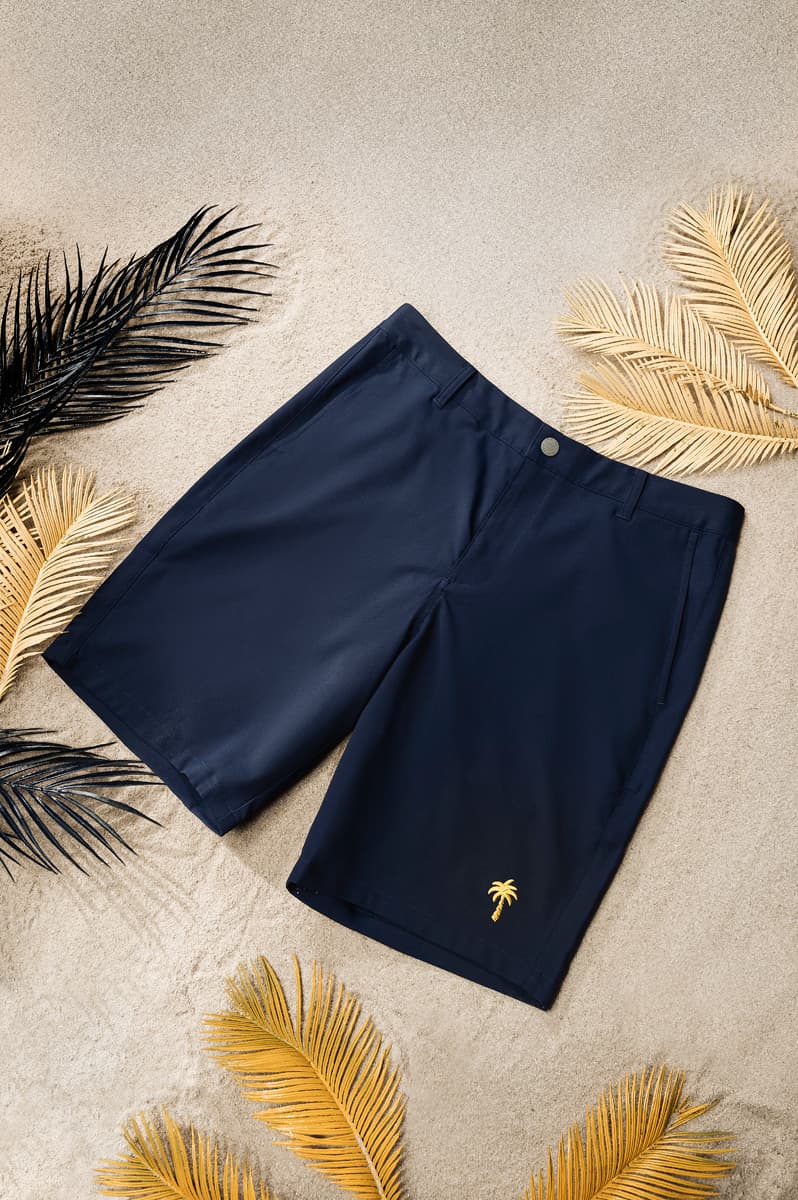 6 of 14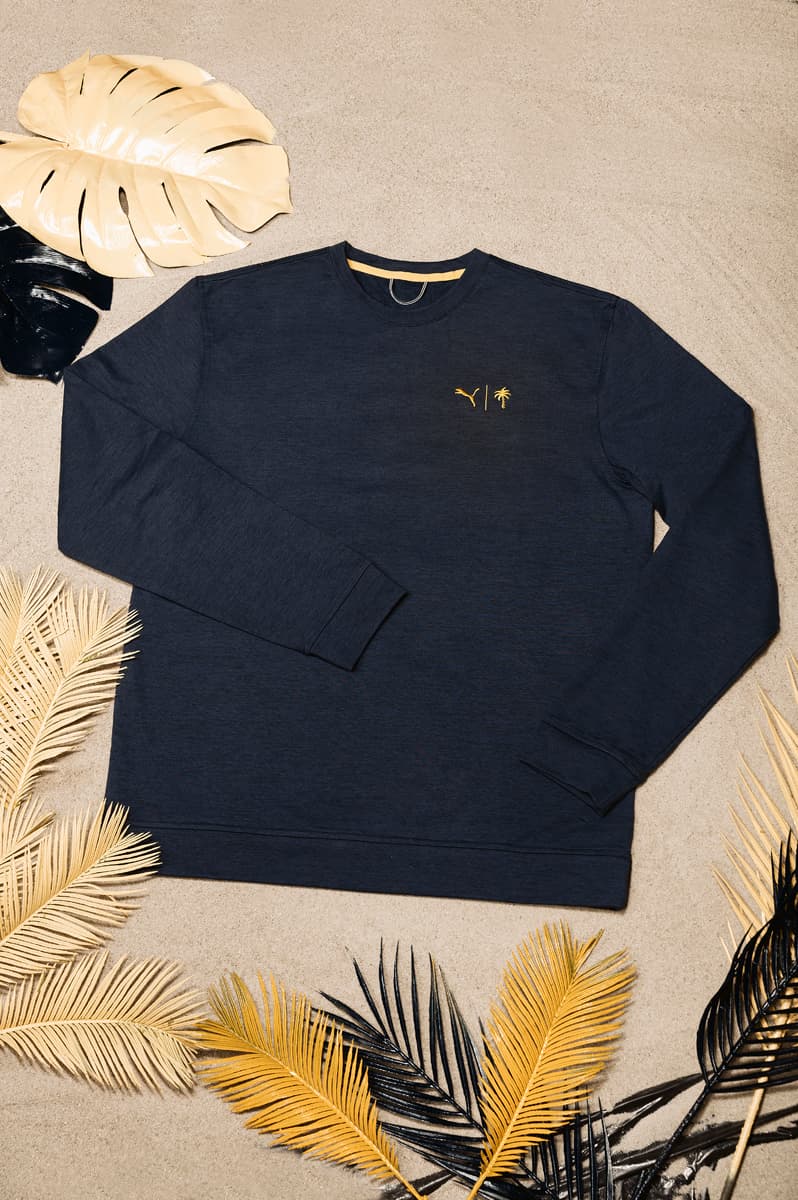 7 of 14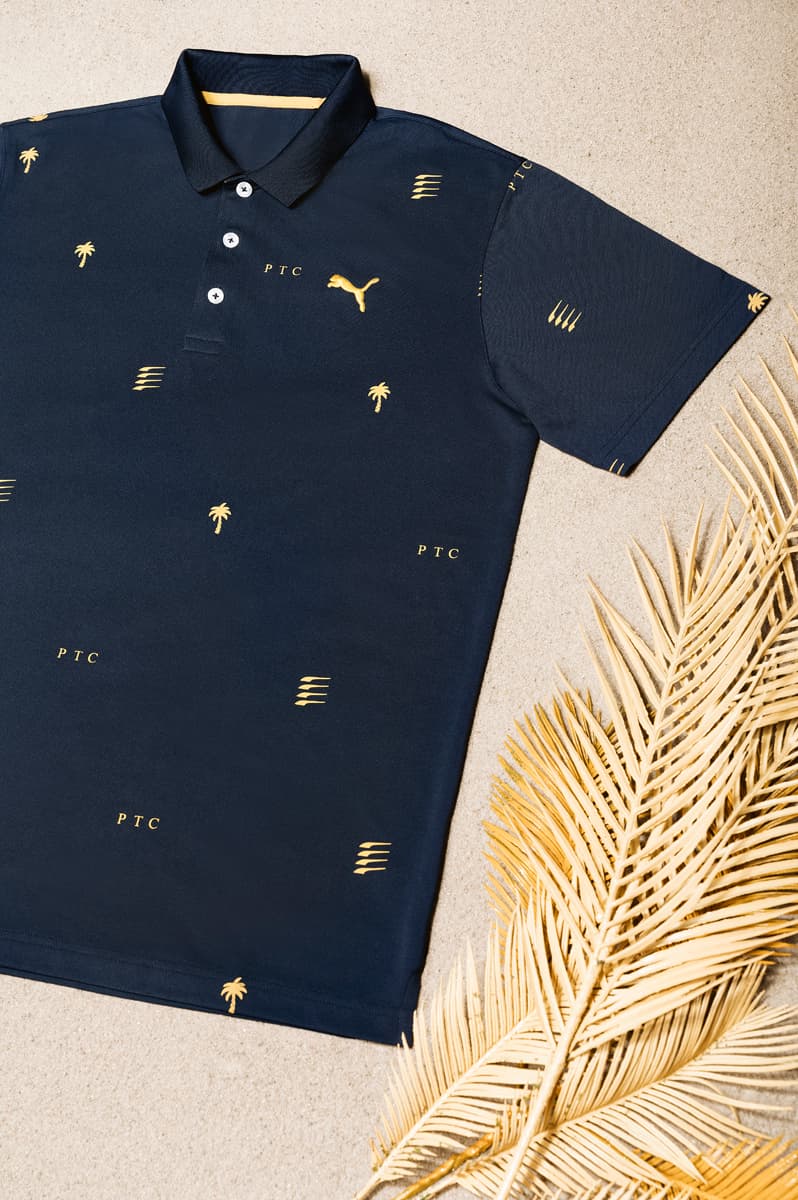 8 of 14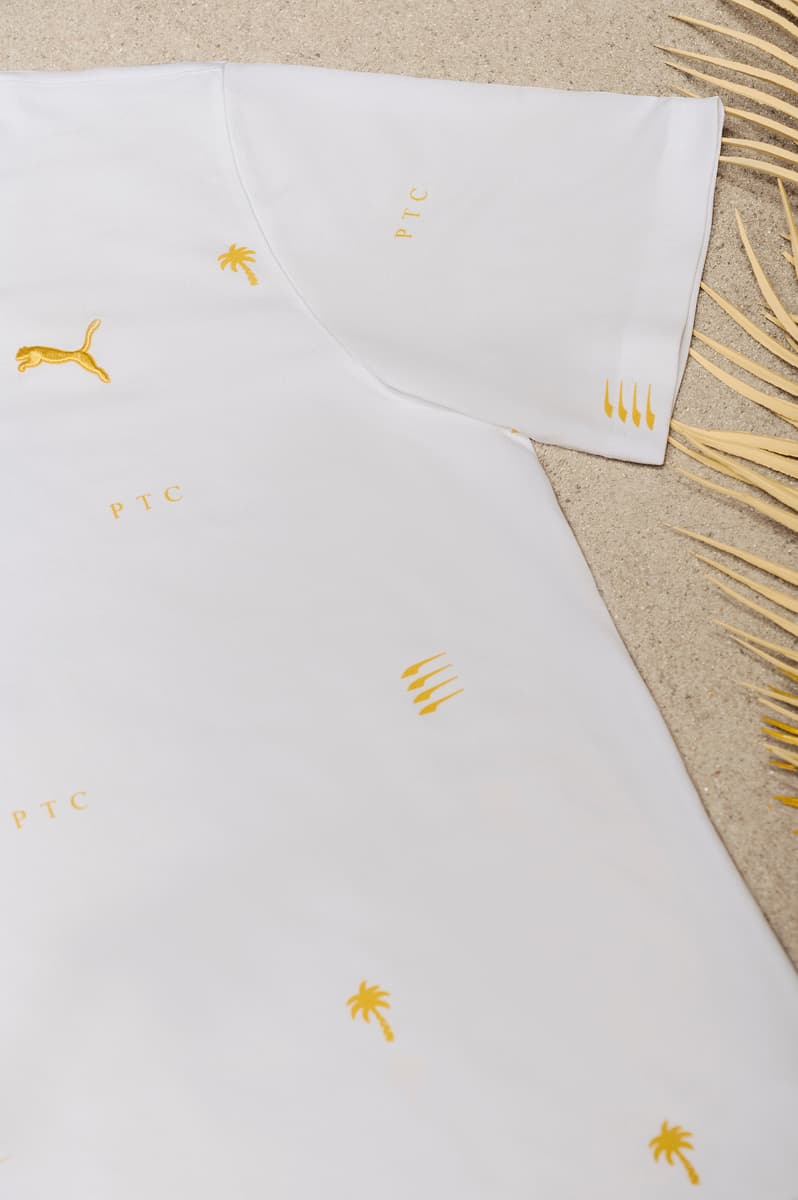 9 of 14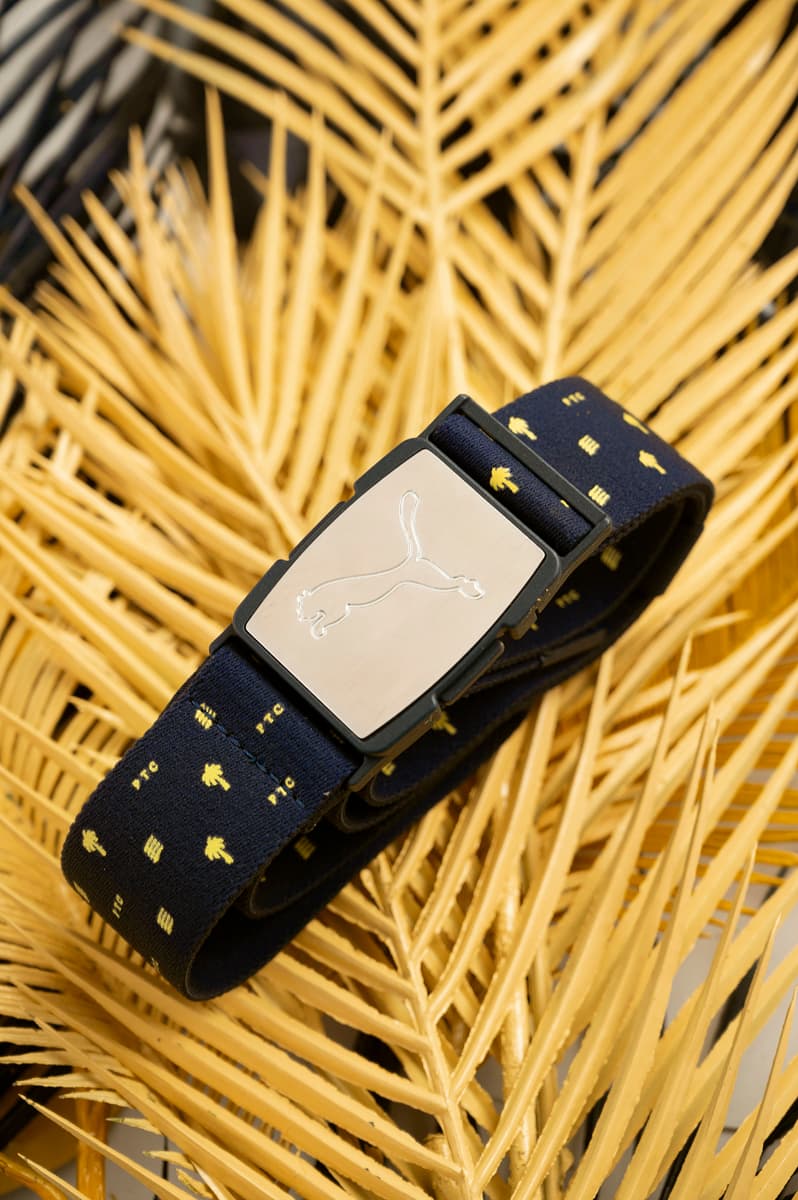 10 of 14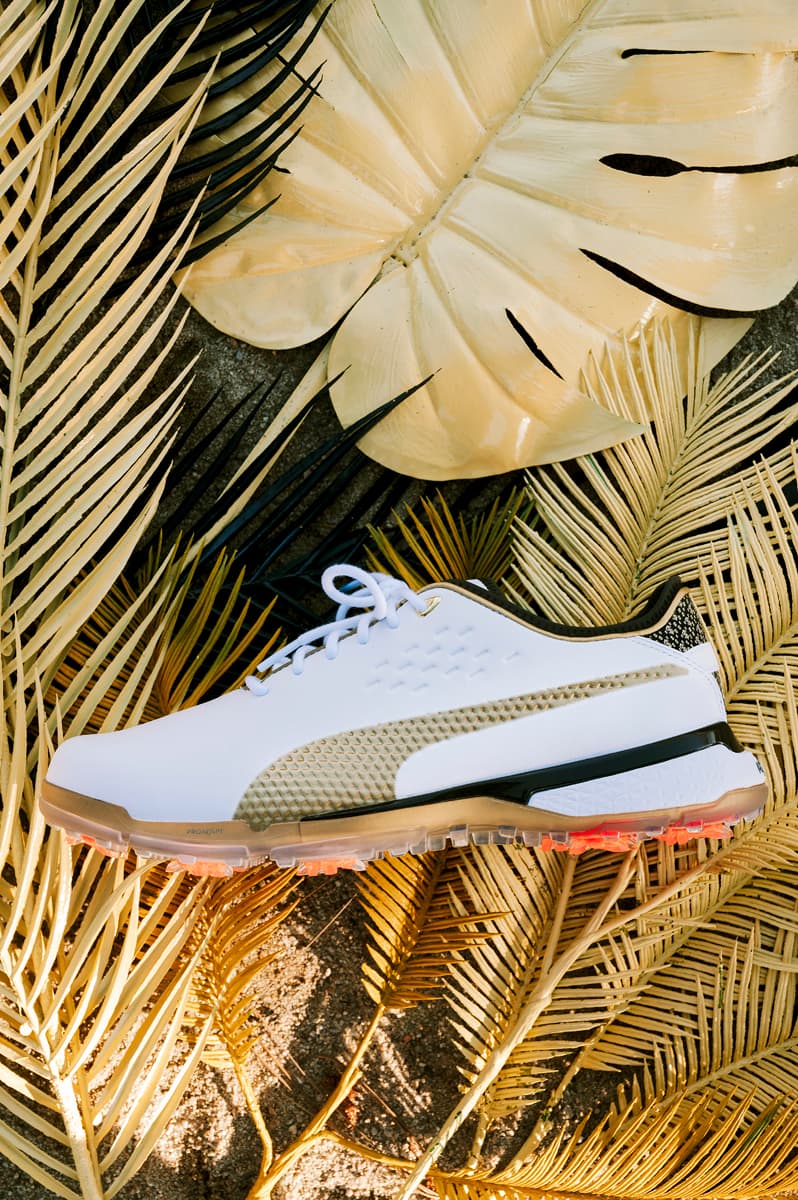 11 of 14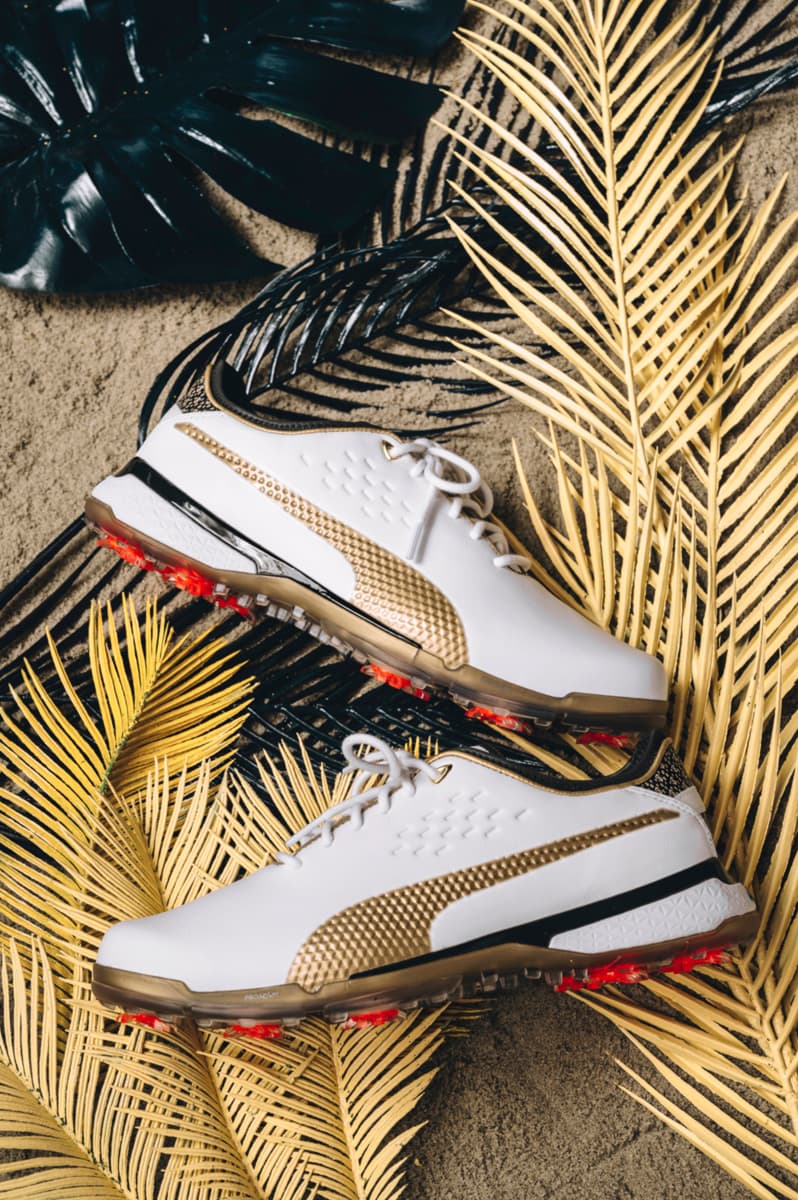 12 of 14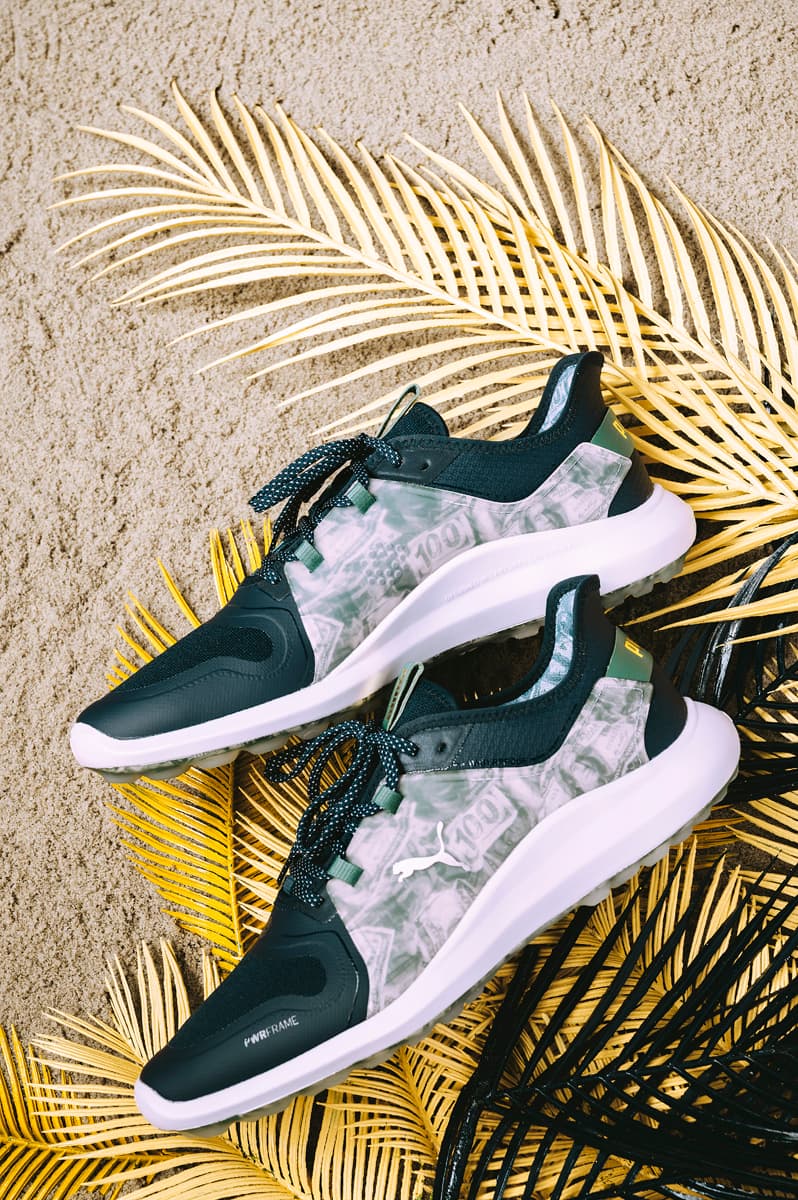 13 of 14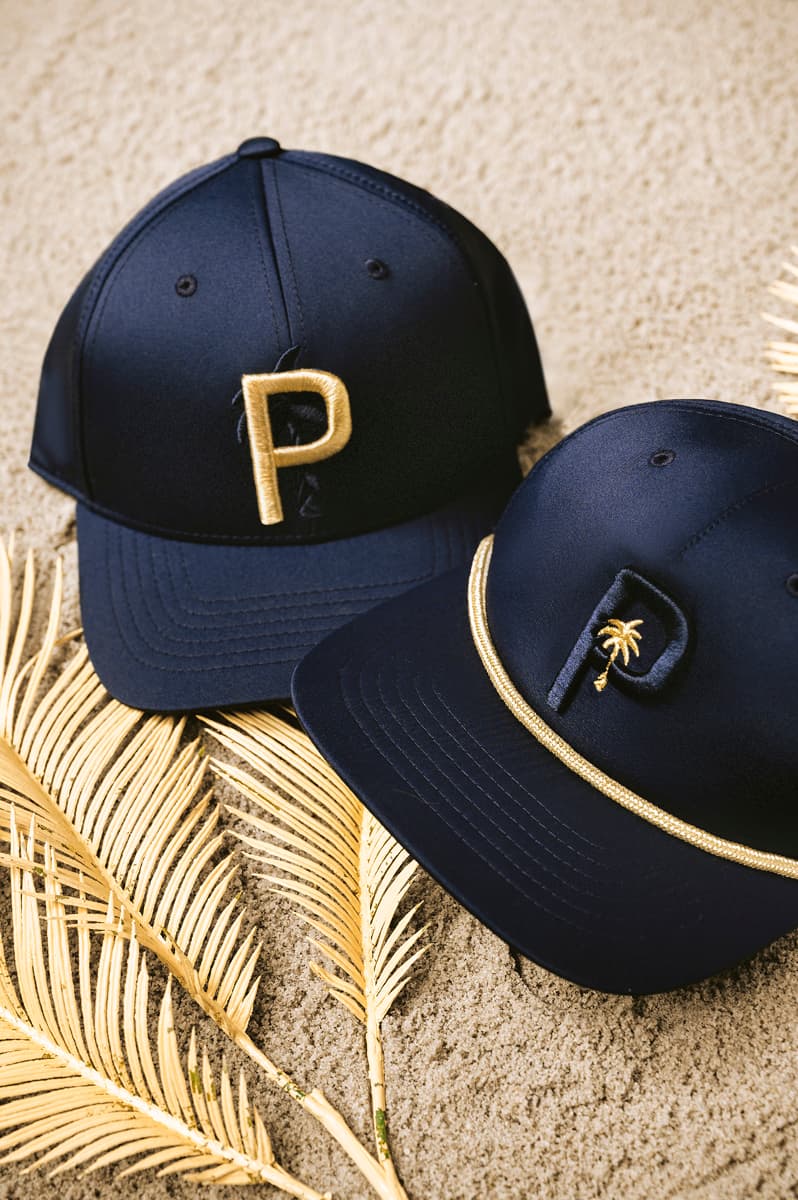 14 of 14
This week, professional golfer Rickie Fowler, a PUMA brand ambassador, will sport the new PUMA Golf x Palm Tree Crew collection during THE PLAYERS Championship. The new collection invites world-renowned DJ, songwriter and record producer, KYGO, to bring his Palm Tree Crew brand and tropical vibes to the world of golf. Featuring a golden palm tree logo throughout the collection, the Palm Tree Crew x PUMA Golf offering includes apparel, footwear, accessories and a one-of-a-kind COBRA RADSPEED Palm Tree Crew Driver.
1 of 5
2 of 5
3 of 5
4 of 5
5 of 5
Founded by KYGO and his manager Myles Shear, the Palm Tree Crew is a lifestyle brand that's inspired by the jet-setting lifestyle of the DJs, athletes and musicians that make up their inner circle. With Fowler as a long-time Crew member and KYGO, himself an avid golfer, the PTC x PUMA Golf collection grew naturally from their long-standing friendship. "I worked with both teams to help create a cool collection that will make golfers feel like they're a part of the Crew," says Fowler. "This collab brings two of my worlds together and to make a full 360 collection with apparel, shoes, accessories and a driver is pretty special." Reflecting on how this collection came about, KYGO says, "Rickie and I realized that there are a lot of synergies between our audiences, but that there has nothing ever been done like this in the collaboration space before. We really wanted to bring the tropical vibes that we both love to the golf course."
This collection is designed for those who continuously chase their bold dreams with a quiet confidence and dedication to their craft. While you don't have to play in a Major or DJ for thousands, the PTC x PUMA Golf gear provides the swag and spirit needed to chase your dreams. "Palm Tree Crew is our way of building a community of people who share the love for tropical vibes all over the world," says KYGO. "Palm Tree Crew is a brand that looks to capture the feeling you get when you are sharing some of the best memories with your friends and family, like what I also try to do with my music." The collection captures the DJ's laid-back vibes while blending golf and lifestyle silhouettes for apparel that delivers on the course or in everyday life. Deep navy and bright gold colorways are used throughout the collection and each piece also features the iconic PUMA cat and Palm Tree Crew logo.
In addition to the products in the gallery above, the collection also includes a limited-edition COBRA RADSPEED PALM TREE CREW Driver that comes in coordinating navy and gold colorways. The driver is complete with a custom COBRA x Palm Tree Crew headcover, a Palm Tree logo on the side and other premium details. Fowler will debut key pieces from the collaboration during THE PLAYERS Championship, but this collection can be easily dressed up or down to suit both sport and lifestyle looks. "I'm excited for golfers everywhere to enjoy this gear that we worked hard on. It's stylish, comfortable and looks really cool on the course," he says. "The blend of PUMA's sport style heritage and history in golf combined with The Palm Tree Crew's laidback lifestyle vibes was the perfect inspiration for this partnership," adds Grant Knudson, Head of Product Creation, PUMA Golf.
Fans can see the collection in action as Fowler makes his way to THE PLAYERS Championship this week. The Palm Tree Crew x PUMA Golf  collection is available now on PUMA Golf's and Palm Tree Crew's websites. The special driver is available at Cobra Golf's website.