Hender Scheme Continues Vibram Commando Series With Furry Shoes and Slick Mule
Heavy-soled shoes ideal for spring and summer climes.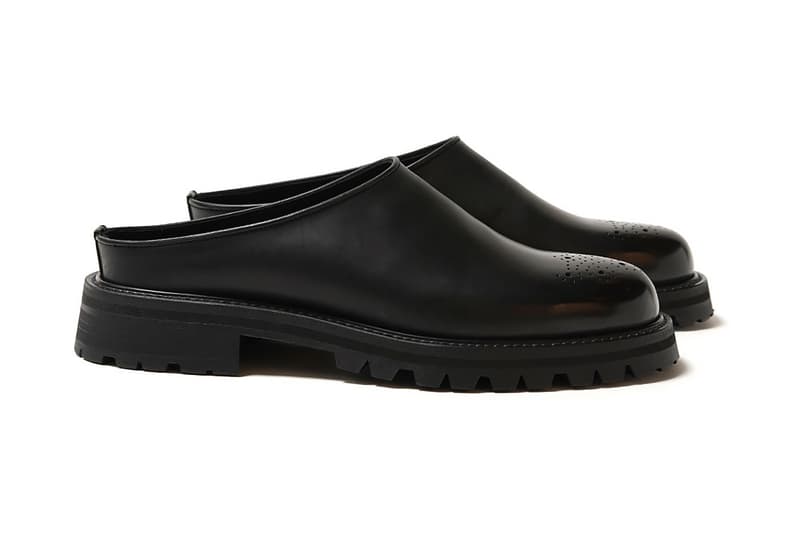 1 of 9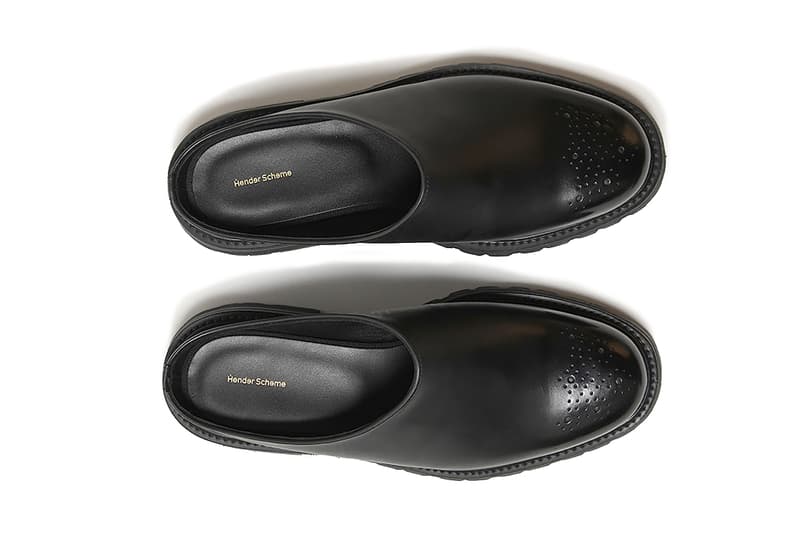 2 of 9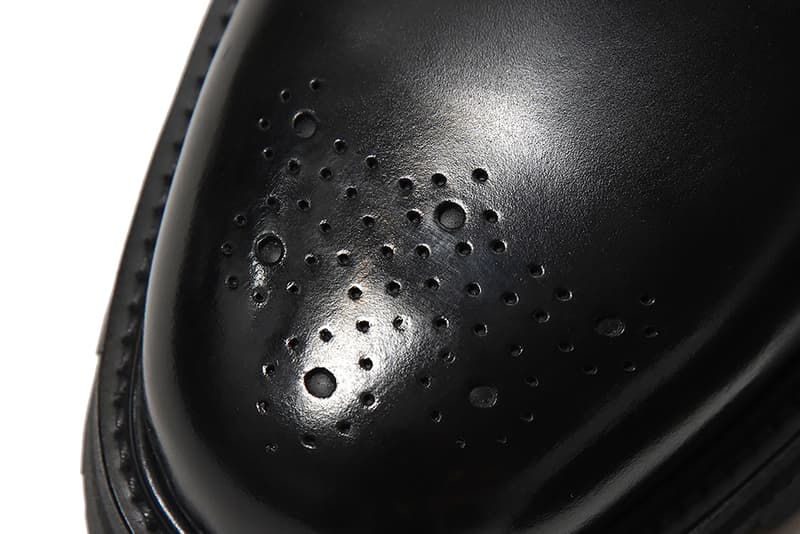 3 of 9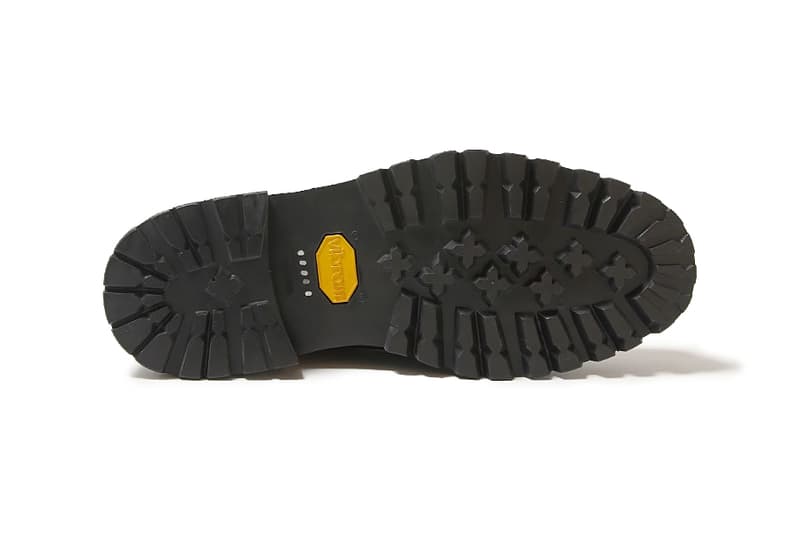 4 of 9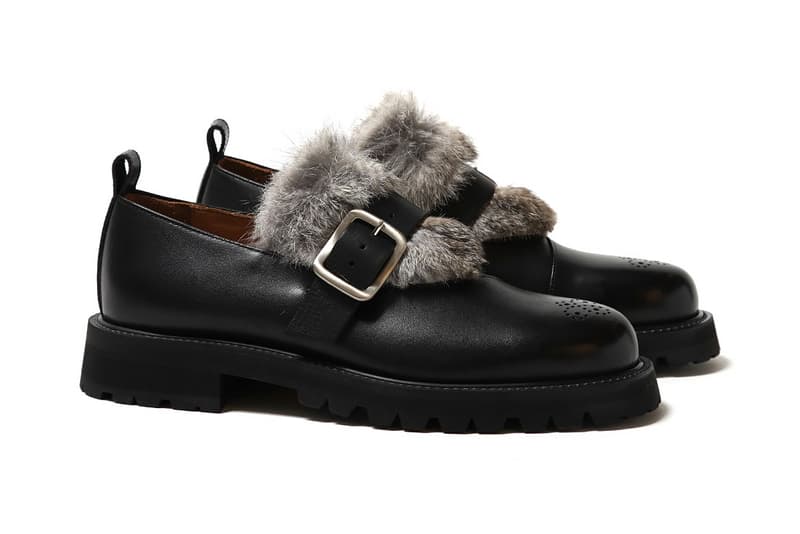 5 of 9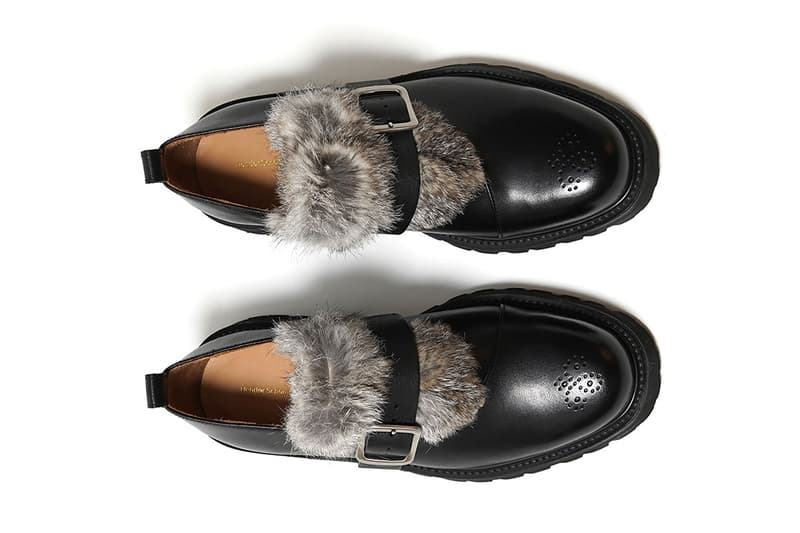 6 of 9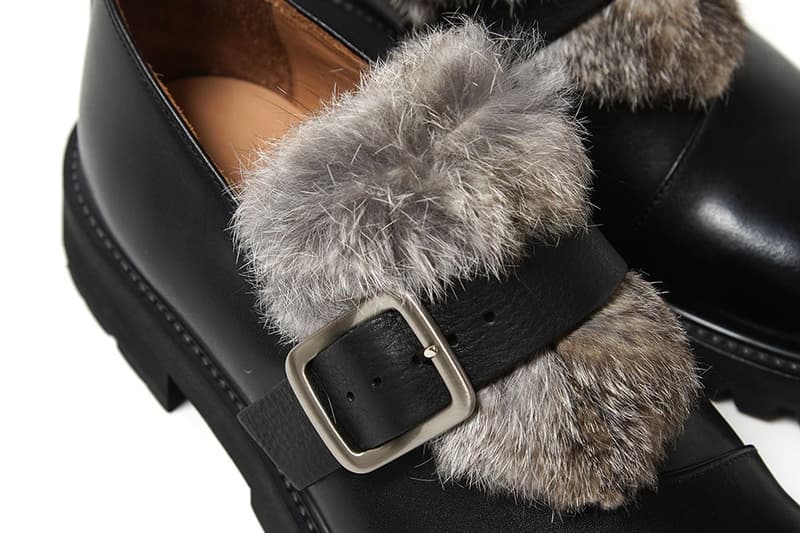 7 of 9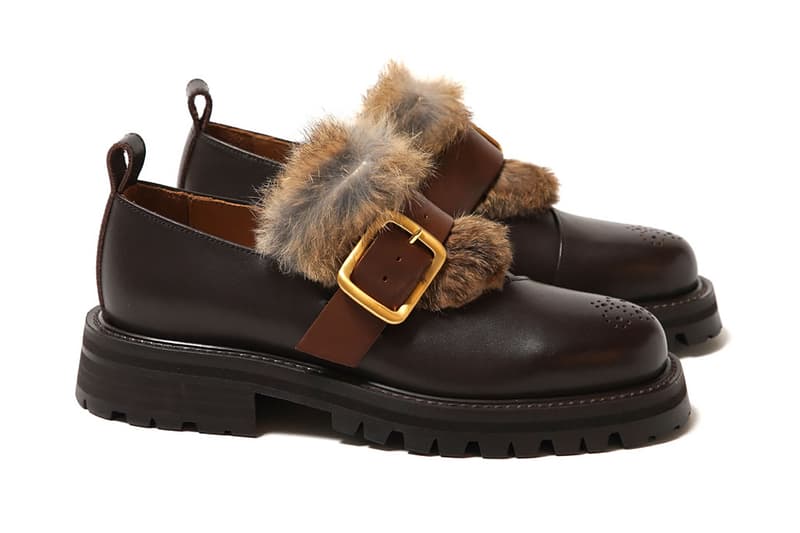 8 of 9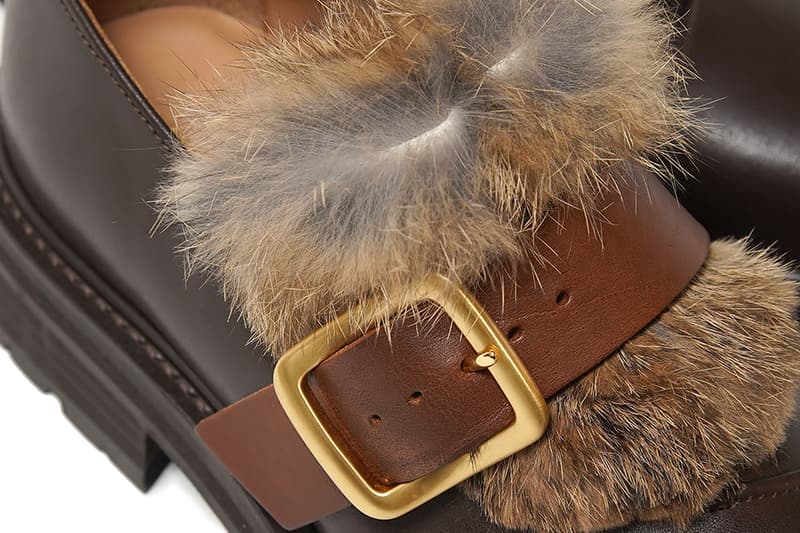 9 of 9
Hender Scheme's latest seasonal collection was an interesting stab at crossing the fashion industry seasonal divide, delivering new goods as part of "Winter/Spring" instead of Spring/Summer or Fall/Winter. This climate collision led to an interesting hybrid of designs, perhaps best exemplified by the two silhouettes that inform the Japanese brand's ongoing series of shoes that utilize Vibram's "Commando" sole.
Hender Scheme's latest Commando series makeups are both set atop the eponymous rubber platform designed by Italian sole experts Vibram, as the name suggests. The Commando Mule and two colorways of the "Mischa" makeup are both sturdily stitched and nailed to the lugged outsole for maximum durability and a little bit of a height boost.
Aside from that and some delicate broguing at the toe, the two shoe styles couldn't be more disparate: the Mule lives up to its name by removing the rear in favor of a sleek, yet chunky, upper while the Mischa — offered in black and brown — boasts a heel (complete with tab for easy pull-on), puff of rabbit fur and adjustable tanned leather strap that cross the forefoot.
Peruse Hender Scheme's Commando series via stockists like Jackpot, COVERCHORD and Knockout.
Need more adventurous backless silhouettes? Look no further than Maison Margiela's "Surgical Slip-On" and NEEDLES' Papillon mule.