Onitsuka Tiger's ACROMOUNT Series Proves Low-Profile Sneakers Are Back
But fear not, there's a set of mid-tops too.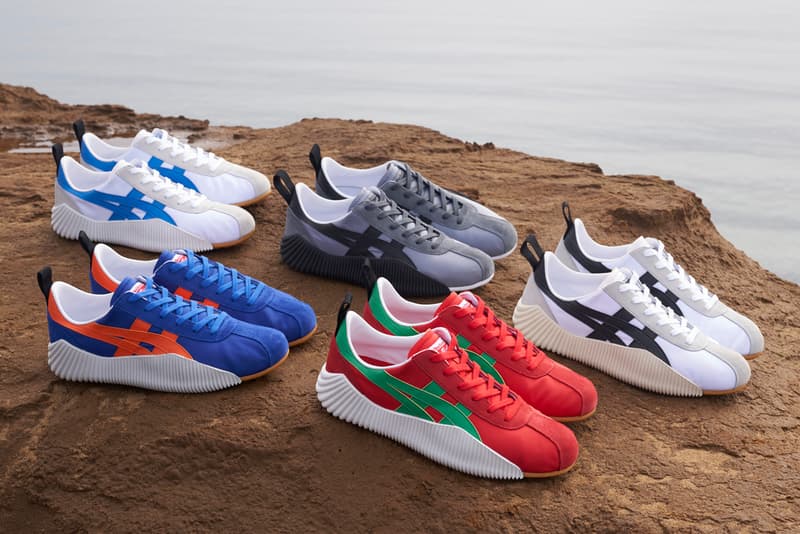 1 of 10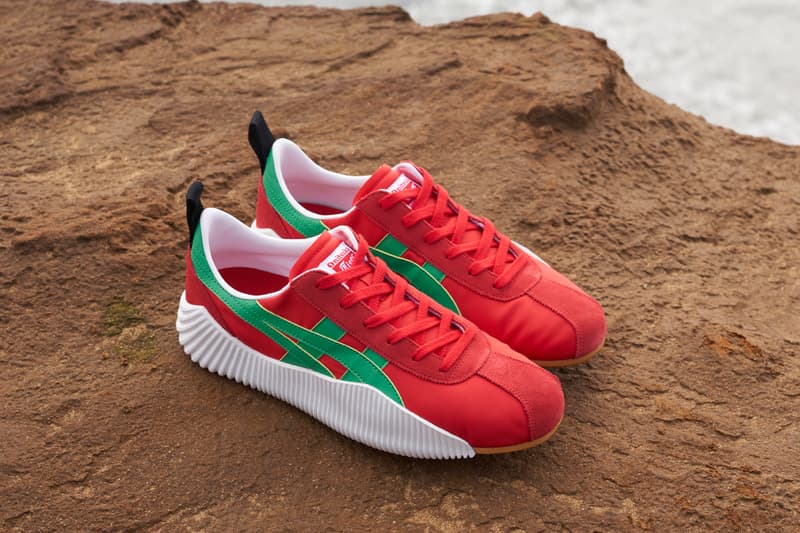 2 of 10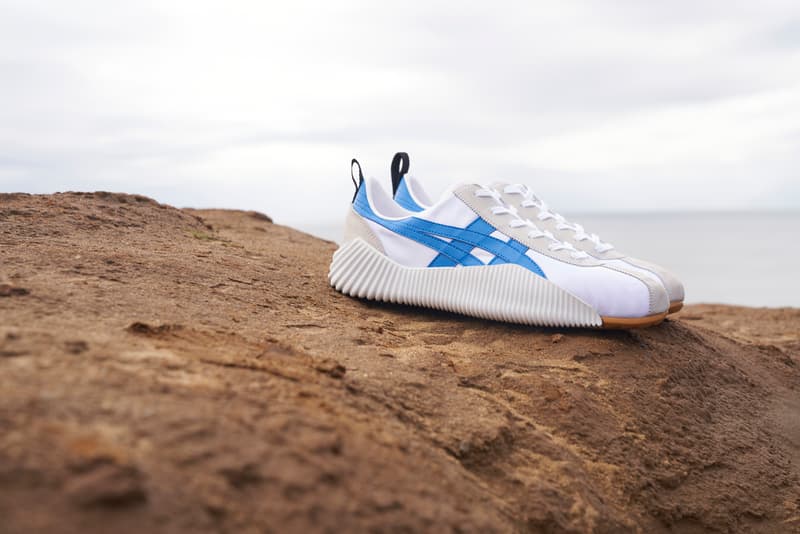 3 of 10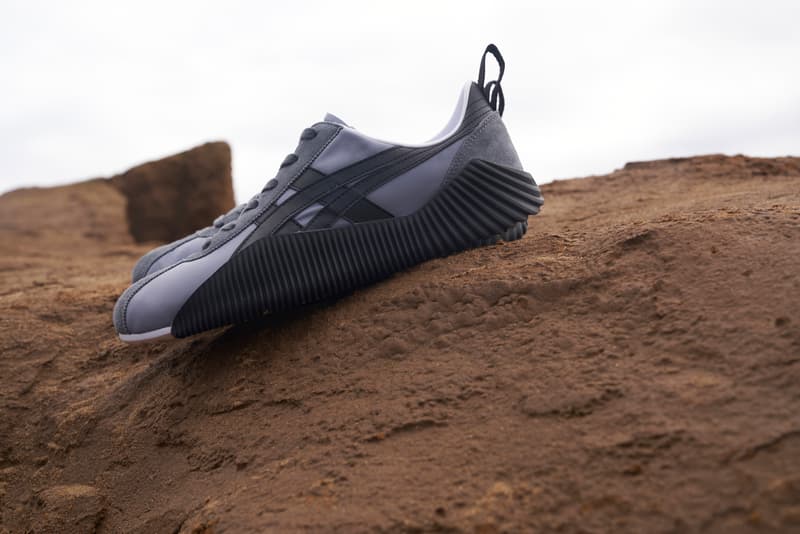 4 of 10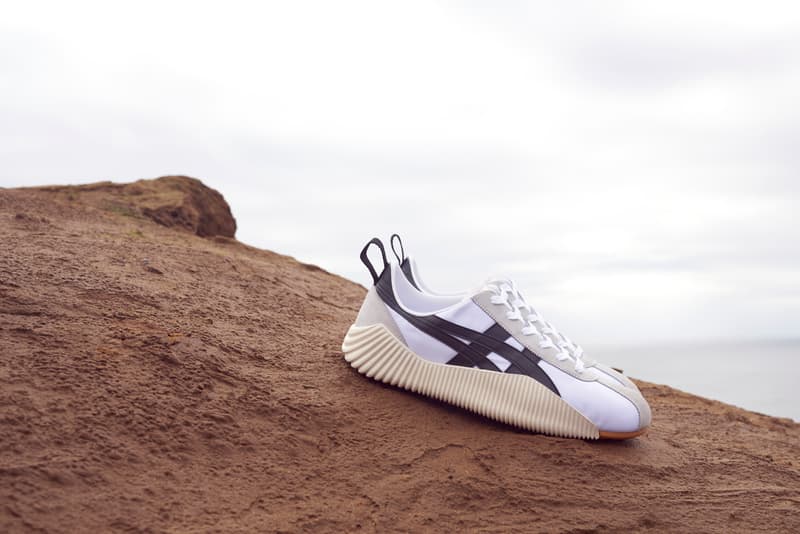 5 of 10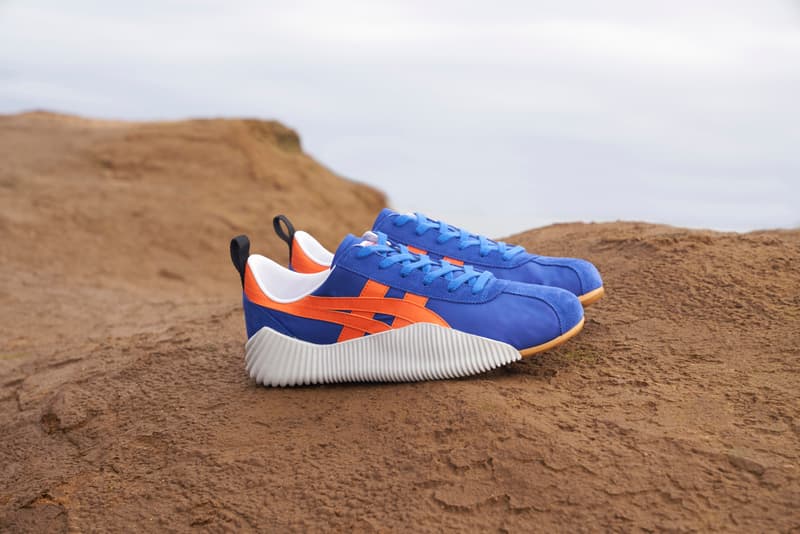 6 of 10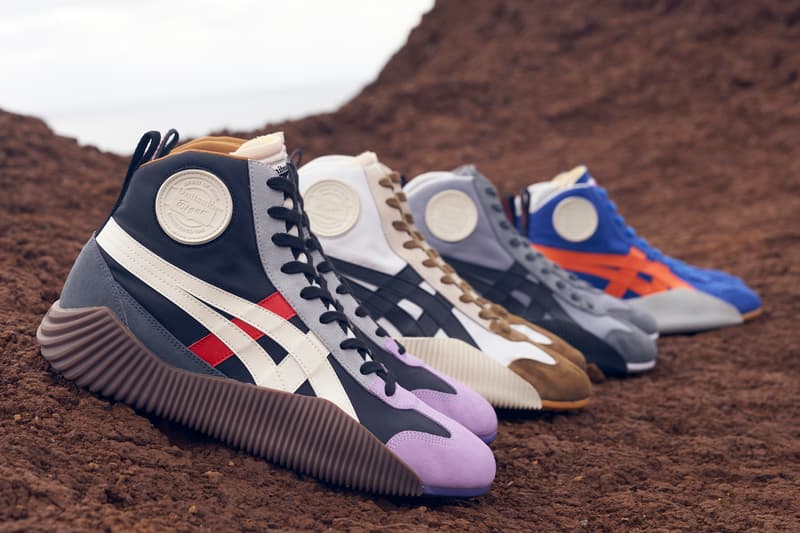 7 of 10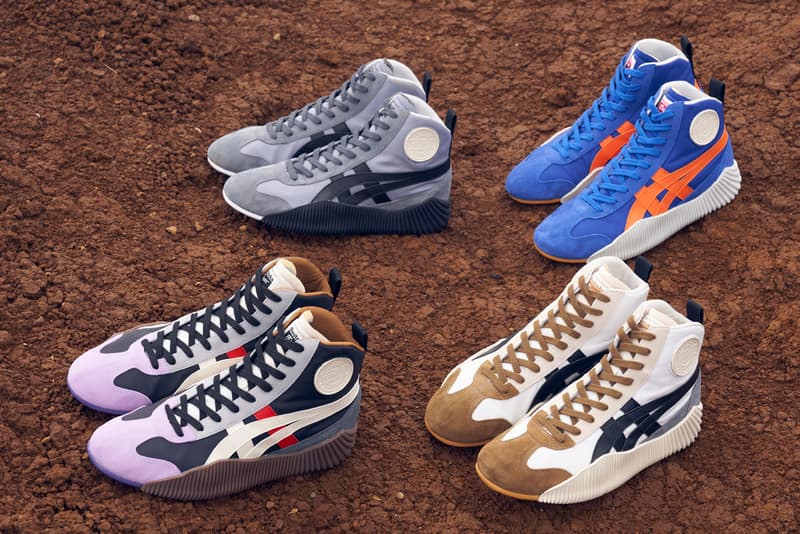 8 of 10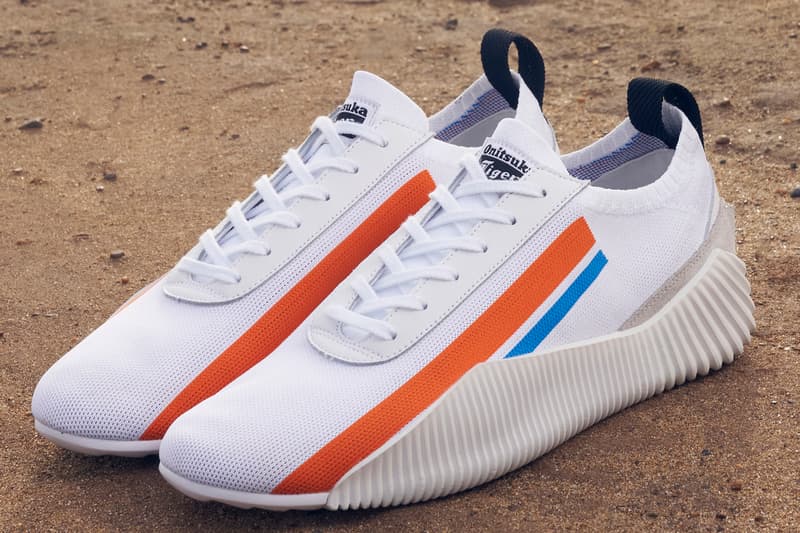 9 of 10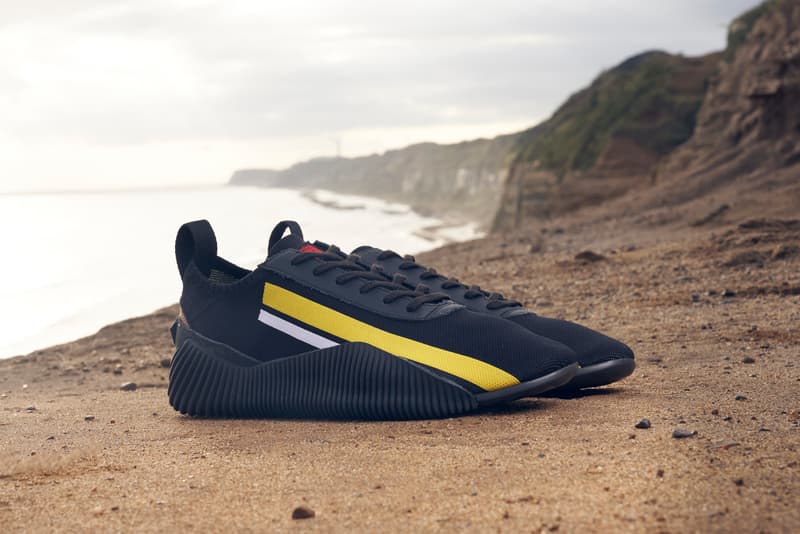 10 of 10
The return of the low-profile sneaker favored by football-centric sub-cultures, casuals, motorsport fans, and those in the know is among us, and getting a slice of the action is Onitsuka Tiger. Designed under the creative direction of Andrea Pompilio, the Japanese footwear label has announced the launch of its ACROMOUNT series — a range of sneakers indebted to the styles of the '70s that are undoubtedly playing into the emerging low-profile resurgence we're seeing throughout the footwear industry as of late.
The ACROMOUNT appears in both low-top and mid-cut forms, as well as a knitted low version to boot. For the standard low, Onitsuka Tigers offers a bevy of colorways that reflect the archives this sneaker design came from, appearing in classics such as white with black and gum details as well as bolder offerings in the form of blue with orange or red with green. The ACROMOUNT low and mid are both made using a mixture of suede and close-woven fabric, while leather has been used for the classic striped branding that wraps from the sidewall and over the mid-panel to the heel and back around.
There are draws from track and field running shoes of the '70s throughout the low's design, while the mid is more reminiscent of motorsport racing boots that drivers would wear in Formula 1. Either way, the ACROMOUNT comes fitted with a ripped and ridged sole unit that's thin at the toe but bulky in the middle — almost becoming part of the shoe's upper itself. Furthermore, the sole wraps around the heel just like a traditional driving shoe.
The Onitsuka Tiger ACROMOUNT series can be seen in full in the gallery above and purchased on the Onitsuka Tiger website and at its stores worldwide now.
In case you missed it, check out these Converse collaborations you (probably) never knew about.