Coca-Cola Launches Vending Machine Subscriptions in Japan
Coke On Pass allows subscribers to get one drink per day.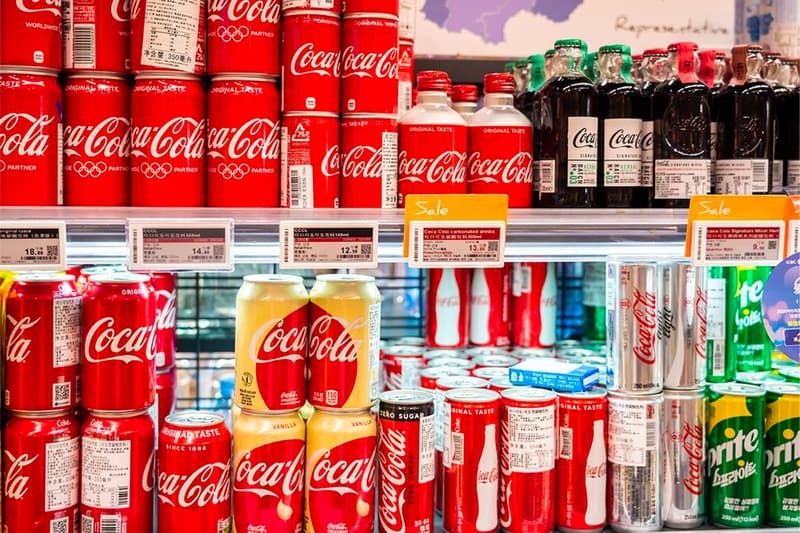 Coca-Cola is set to roll out a vending machine subscription service in Japan later this year. This is the company's latest move to hopefully revive the recent dip in sales from the drink dispensers. Due to the pandemic, Japanese vending machines have seen a 35 percent dip in overall sales since most of the Japanese population is encouraged to stay home and away from busy central business districts.
Nikkei recently reported that Coca-Cola's latest subscription option can be found on its Coke On app. For approximately $25 USD a month, subscribers will be able to grab one drink per day from the 340,000 vending machines scattered across Japan. The drink options are not limited to just Cokes. The beverage company has a bevy of selections including black coffee, unsweetened teas and other forms of refreshments in Japan.
Coca-Cola's Coke On Pass service is expected to launch in May 2021. To further entice new subscribers, the company is offering promotional pricing of $12.40 USD. The app has had 25 million downloads since January 2021.
Soft Drink as a Service: Coca-Cola is launching a subscription service for vending machines in Japan.

2,700 yen a month (about $25) gets you one (1) bottle every day from the more than 340,000 vending machines across the country. https://t.co/4VtOLK6QNf

— Gearoid Reidy (@GearoidReidy) March 18, 2021
In case you missed it, LeBron James finalizes new PepsiCo deal, ending a 17-year partnership with Coca-Cola.