Coachella Is Reportedly Rescheduled for 2022
Reportedly due to continued COVID-19 restrictions in California.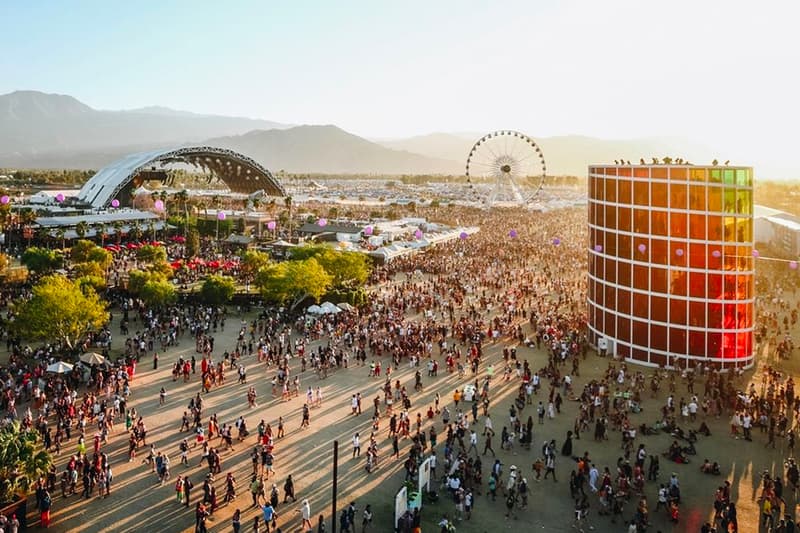 The Coachella Valley Music and Arts Festival is moving its October 2021 dates to April 2022. Variety reports that Stagecoach, the country-music-themed music festival usually set to take place the weekend after Coachella's two weekend-feat, is expected to reschedule its dates as well.
This would mark the fourth time Coachella dates have shifted. The festival first changed from April 2020 to October 202, then to April and October 2021. However, it is important to note that the October 2021 date changes were not officially confirmed by promoters.
With the Coronavirus pandemic continually as a source for the latest postponements, it comes as no surprise that Coachella has decided to once again, move its festival dates back. Coachella, arguably one of the most popular festivals, regularly sells out its 125,000 per day tickets almost immediately. The logistics of having more than 100,000 people traveling to a single destination has raised concerns regarding high-risk disease transmission.
Though Coachella is rescheduling its 2021 dates to 2022, other festivals in states where there have been significantly less-stringent COVID protocols, including venues in Florida and Texas have continued to maintain its concert schedules for this spring. Variety reports, "There's a big difference between having two weekend of Coachella in California and throwing a country festival in Florida."
Live Nation's CEO Michael Rapino previously stated that they expect outdoor and smaller concerts to return to the U.S. as of summer 2021. Since the U.K. recently announced it will allow larger music events to return to 100 percent capacity by June 21, Live Nation has voiced its optimism for the potential of the U.S. following suit. However, other major festivals such as the U.K.'s largest festival, Glastonbury has already announced its 2021 cancellation.
Coachella has not yet confirmed the dates for the 2022 rescheduling.
In other music news, The Weeknd reissues House of Balloons in celebration of its 10th anniversary.