This 850HP Huayra R Is Pagani's Most Extreme Hypercar Yet
The track-only supercar features a V12 behemoth under its all-carbon body.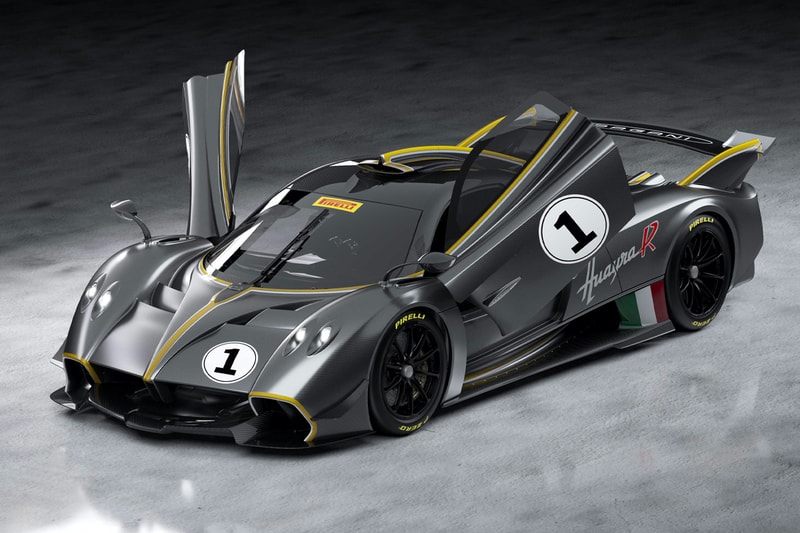 1 of 9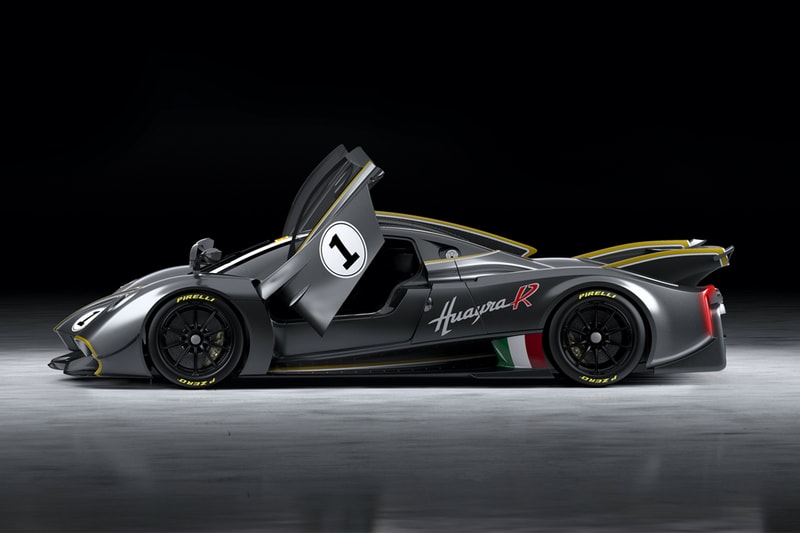 2 of 9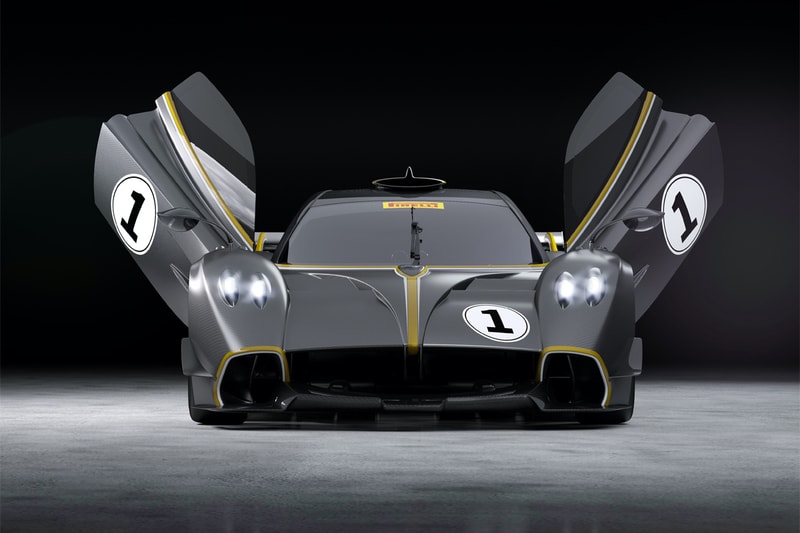 3 of 9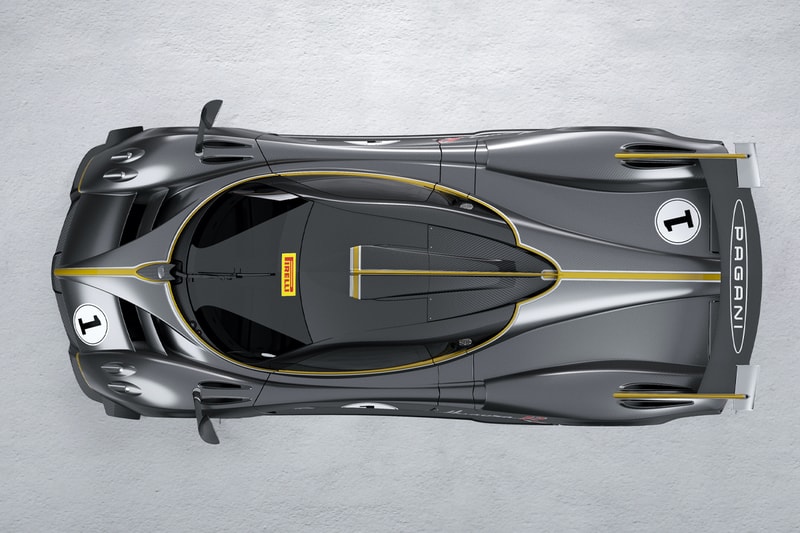 4 of 9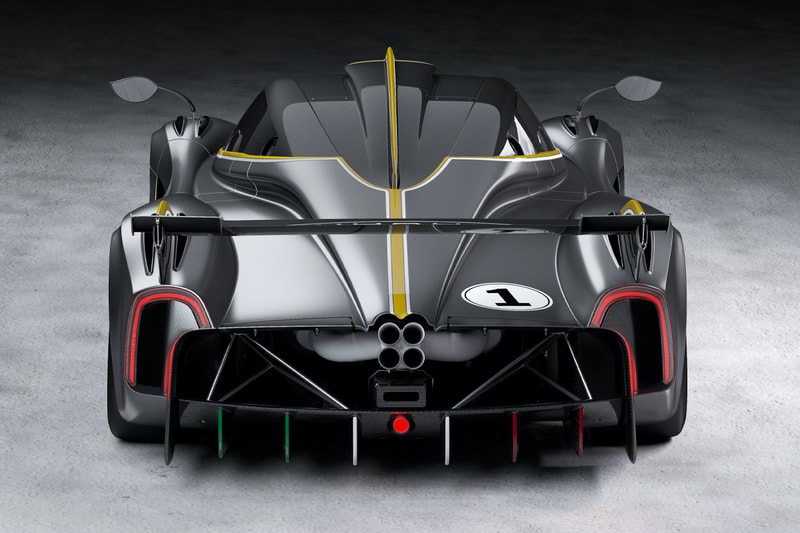 5 of 9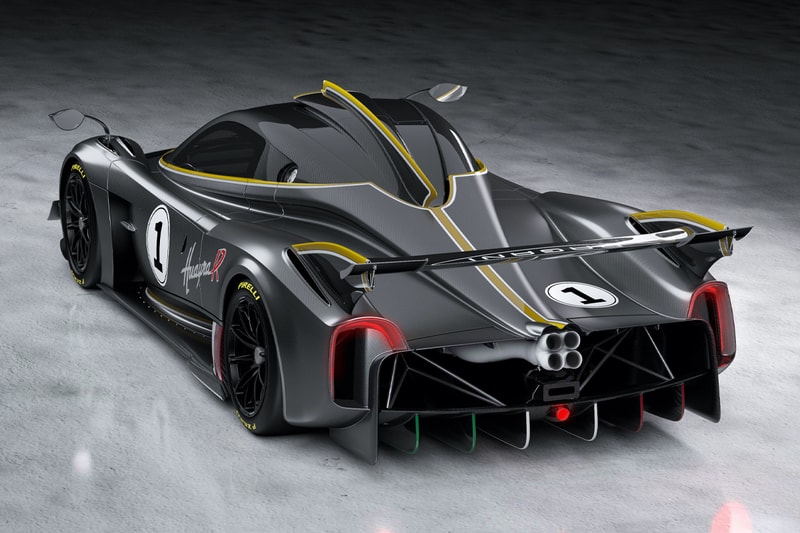 6 of 9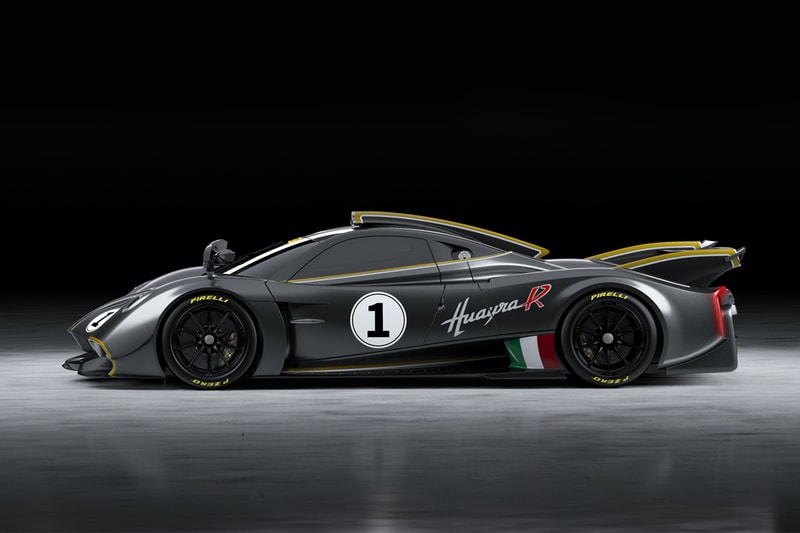 7 of 9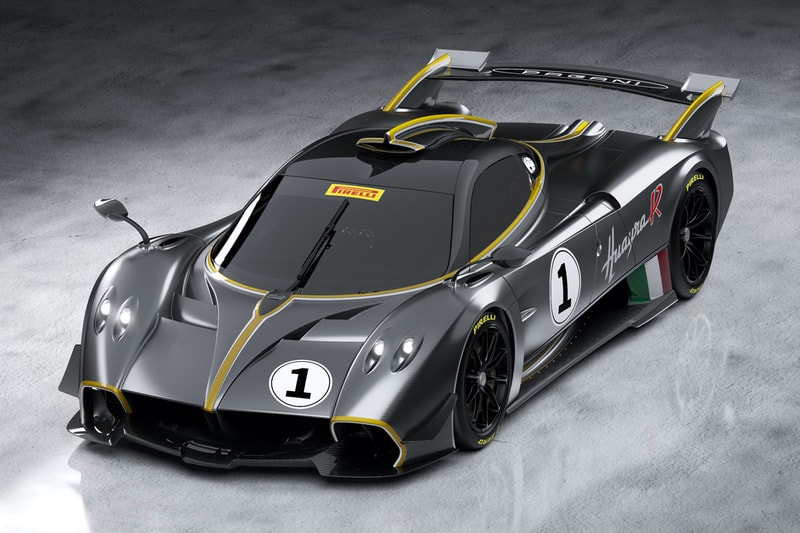 8 of 9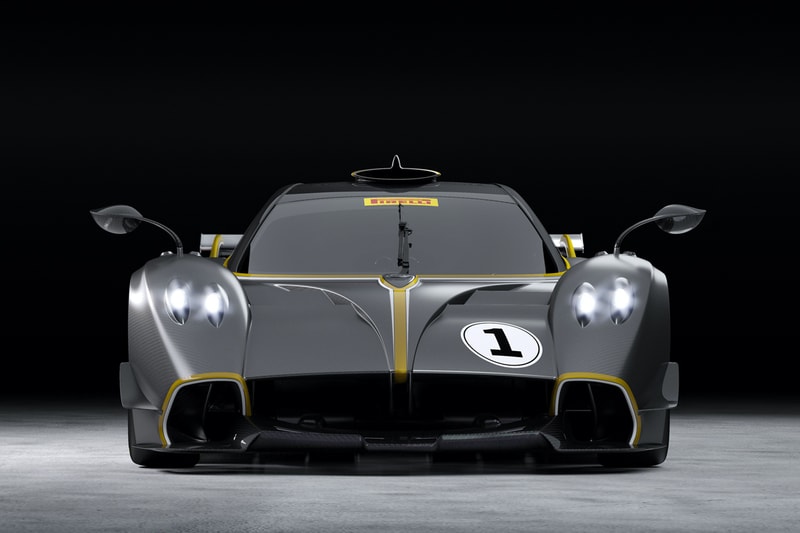 9 of 9
Pagani's latest Huayra R is the brand's most extreme hypercar to date. The new Pagani Huayra is host to the V12-R engine, also known as the exclusive beating heart of the supercar.
The latest Huayra R boasts an all-carbon-body with a maximum track performance of up to 9,000 rpm and weighing in at only 1,050 kg dry. However, the most impressive feat belongs to the naturally-aspirated V12 engine, which generates 850 horsepower output and 750 Nm of torque. The basic specs alone push this hypercar to the top of Pagani's leaderboard of extreme creations.
The R arrives with an AMG-derived 6.0L V12 that producers 553 lb-ft of torque at 5,500 – 8,300 rpm. While the chassis is weighted by an upgraded motor, co-developed by Affalterbach racing firm, HWA AG, it's evidently lighter than the standard Huayra, coming in at 198kg or approximately 436 lbs and is paired to a six-speed sequential gearbox, also a masterpiece co-developed by HWA.
The automotive company makes extensive use of the carbon-titanium material, ensuring that the flex rigidity increases by 51 percent and also adding a 16 percent increase in torsional rigidity. The carbon fibre bodywork and panels are naturally light, ensuring the car achieves a "barely-over-a-tonne dry figure".
The base price of the Pagani Huayra R starts off at approximately $3.74 million USD. The automaker promises that only 30 of these track-only supercars will be available, with each made bespoke to the buyer's desirability.
Check out the Pagani Huayra R from all angles above and below.
In case you missed it, Bamford Auto Department and Bishops Heritage drops a Chevy V8 into a Range Rover Classic.