1016 Industries Forges the First-Ever Exposed Carbon Fiber McLaren 720S With 3D-Printed Performance Parts
Reducing the racer's weight by 268 lbs.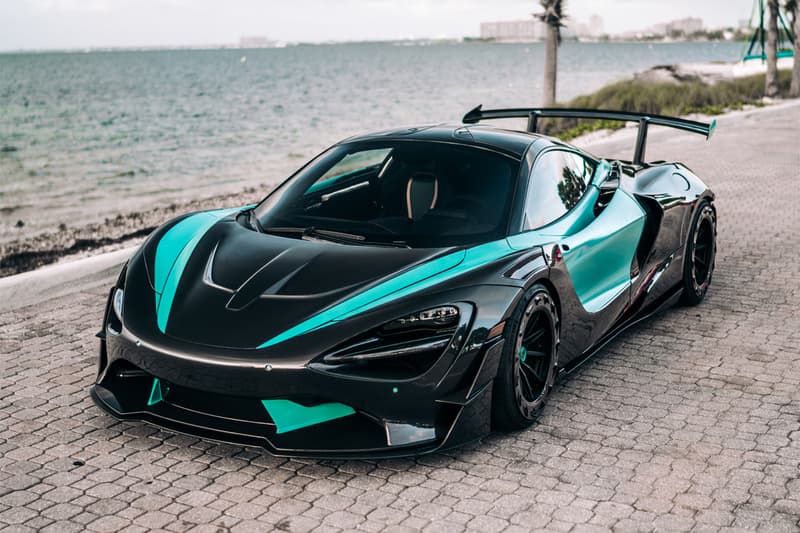 1 of 6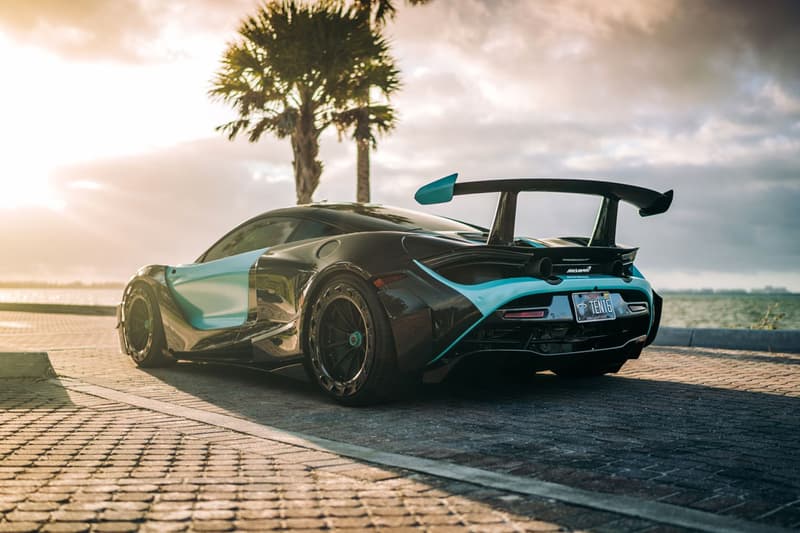 2 of 6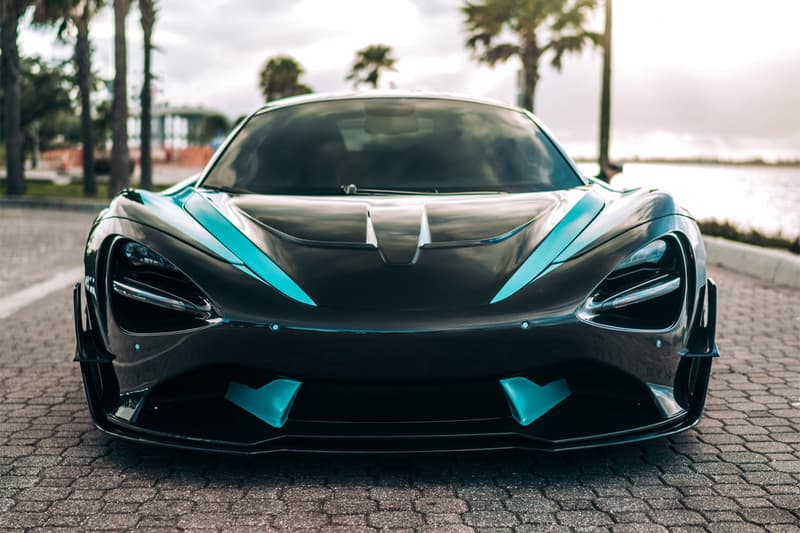 3 of 6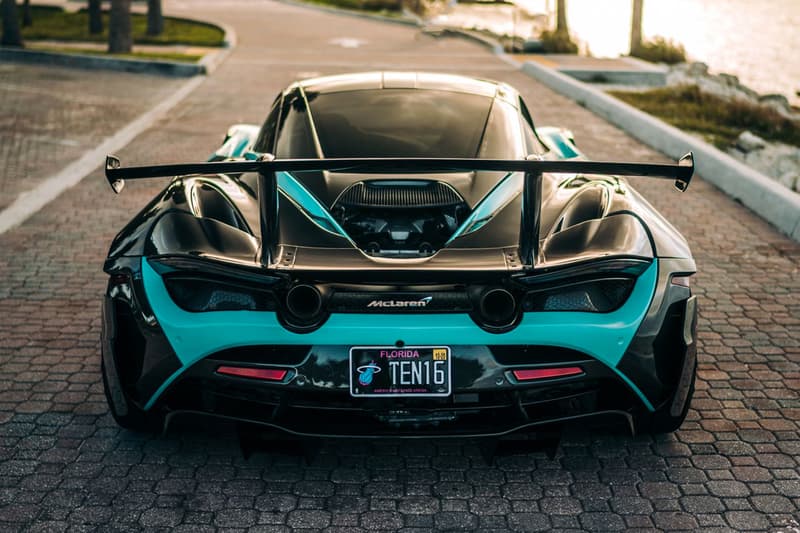 4 of 6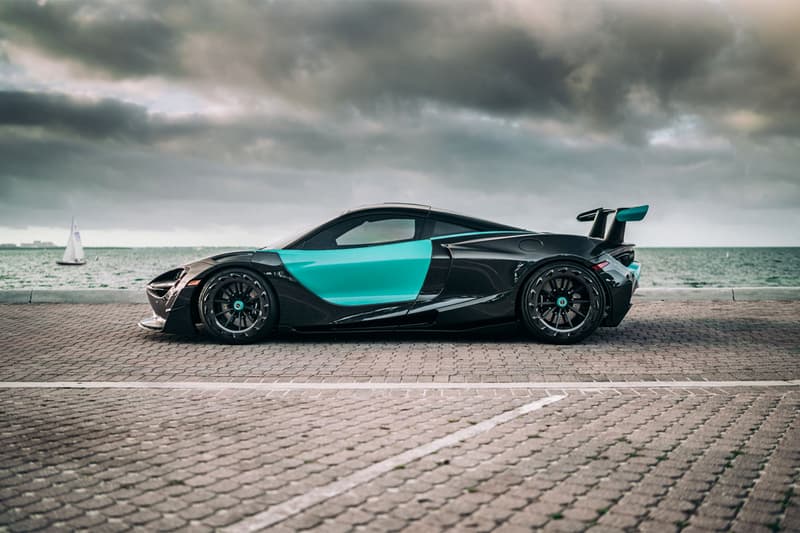 5 of 6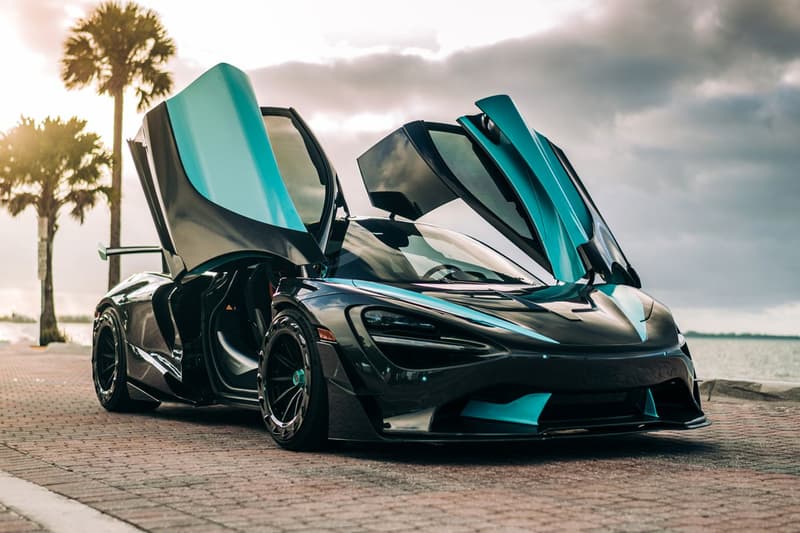 6 of 6
Automotive tuning expert 1016 Industries has now unveiled the world's first McLaren 720S with a fully exposed carbon fiber exterior working in tandem with 3D-printed functional components.
According to the workshop, reworking its body and parts — which include the inner bumper structures, aerodynamic ducting, and linkages in the wing kit — took years of research, but ultimately resulted in an impressive 268-pound reduction in overall weight.
"Our primary goal with the 000 720S was to explore how 1016 Industries could employ the latest 3D-printing and carbon fiber processes in auto design," explains 1016 Industries founder Peter Northrop. "The applications are almost endless. The new 000 prototype is the product of years of extensive field testing and design validation. It's no secret that 3D-printing presents a dynamic case for more nimble manufacturing, but the technology has also allowed our engineers to realize drastic improvements to the quality and precision of each functional part. The 000 custom represents an industry first, and while we are incredibly proud of what we achieved here, this is just the beginning."
Commissioned as a project for Northrop's own McLaren 720S, the 000 is currently priced at $550,000 USD. You can head over to the company's website to learn more about its projects.
Elsewhere in the automotive world, Bamford Auto Department and Bishops Heritage have equipped a Range Rover Classic with a 470-horsepower V8.