Manthey-Racing Gives the Porsche 718 Cayman GT4 a Refined Track-Ready Tune
While it maintains its 414 BHP flat-six engine, it is now fitted with a coilover suspension, new brake pads, lightweight rims and more.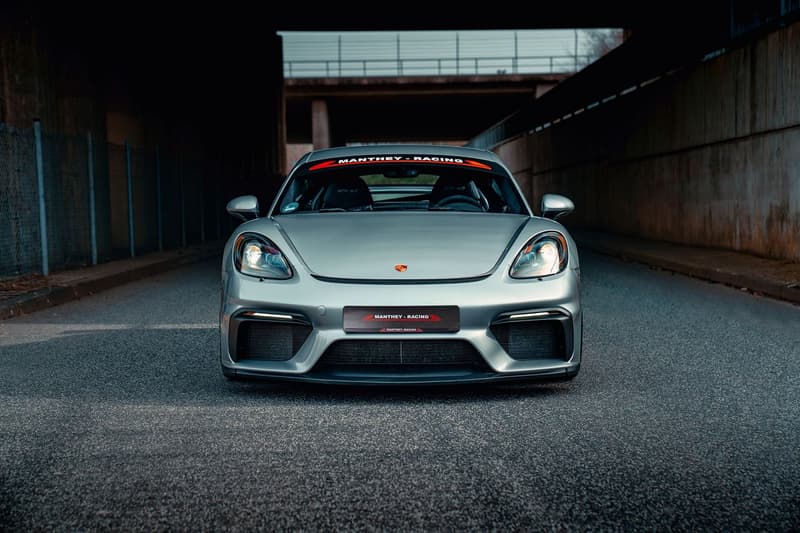 1 of 4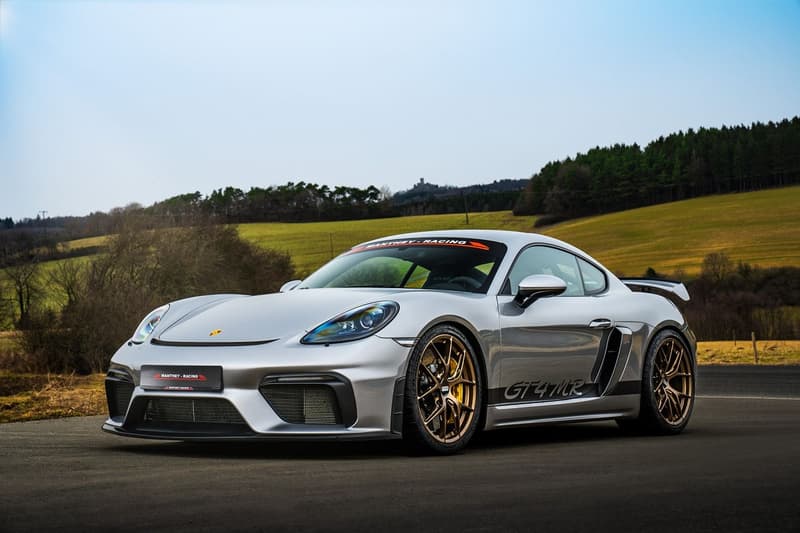 2 of 4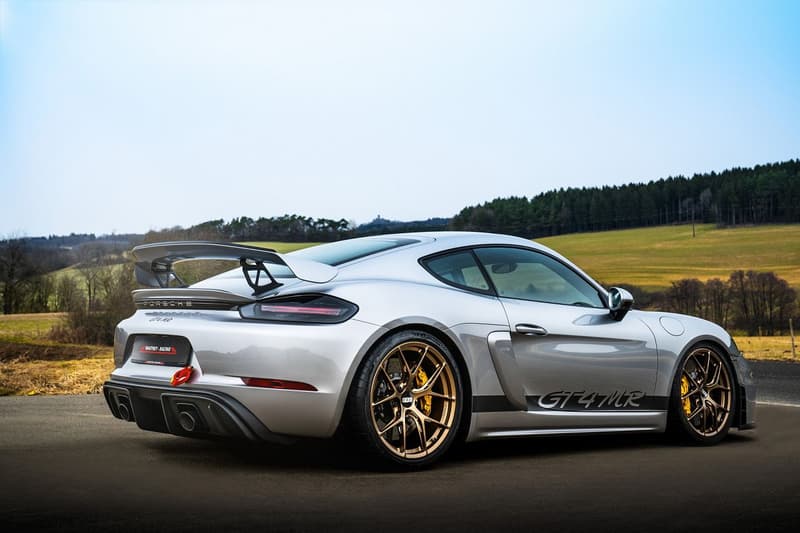 3 of 4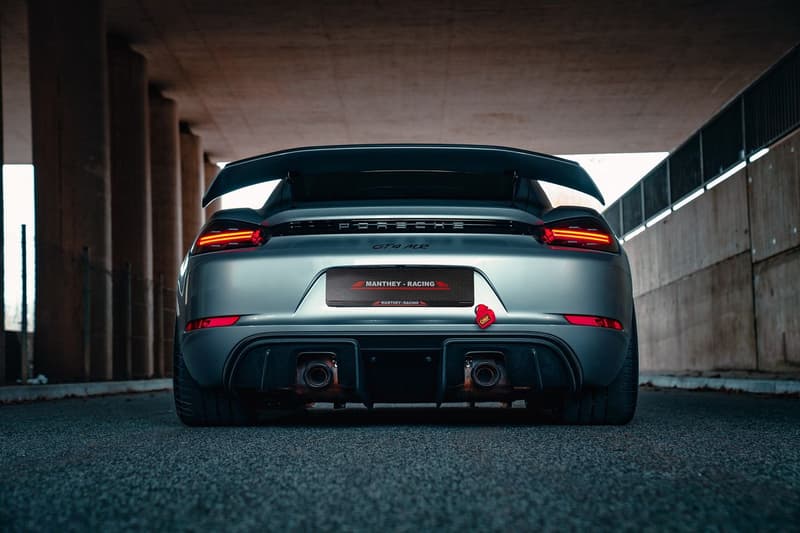 4 of 4
German auto-tuning company Manthey-Racing has gotten its hands on the already-impressive Porsche 718 Cayman GT4, giving the car a track-focused overhaul that is sure to make it a threat in any race.
As with most of its tunes, Manthey-Racing isn't focused on adding power. As a result, the 718 GT4 MR still features a naturally-aspirated four-liter flat-six that produces 414 BHP and 310lb-ft of torque, which is good for 0-62 MPH in 4.4 seconds and a top speed of 188 MPH.
What Manthey-Racing has done is give the sportscar a track tune. The upgrade was tested on various tracks throughout the development process to make sure the 718 GT4 could become as focused as possible. Nicolas Raeder, Managing Director of Manthey-Racing GmbH says, "As with all our products, this kit is based on our entire know-how in motorsport. The Manthey-Racing Kit for the Porsche 718 Cayman GT4 combines maximum performance with pure driving pleasure."
As a result, the 718 GT4 finds itself fitted with a new coilover suspension, upgraded brake pads, and lightweight forged alloy wheels (which we must say look rather stunning in the dark metallic gold finish), as well as extras such as an air deflector, gurney flaps, and wing brackets. Lastly, there is also a new protective grille for the air intakes to stop anything getting in that shouldn't when driving at high speeds.
Take a look at the Manthey-Racing Porsche 718 Cayman GT4 MR above, and find out more information on Manthey-Racing's website.
Elsewhere in the automotive world, Pagani has crafted a track-only Huayra R.