Nike CEO Says Employee Policies Will Be Updated After Sneaker Resale Scandal
John Donahoe acknowledged that the scandal involving former VP Ann Hebert had eroded customers' trust in the brand.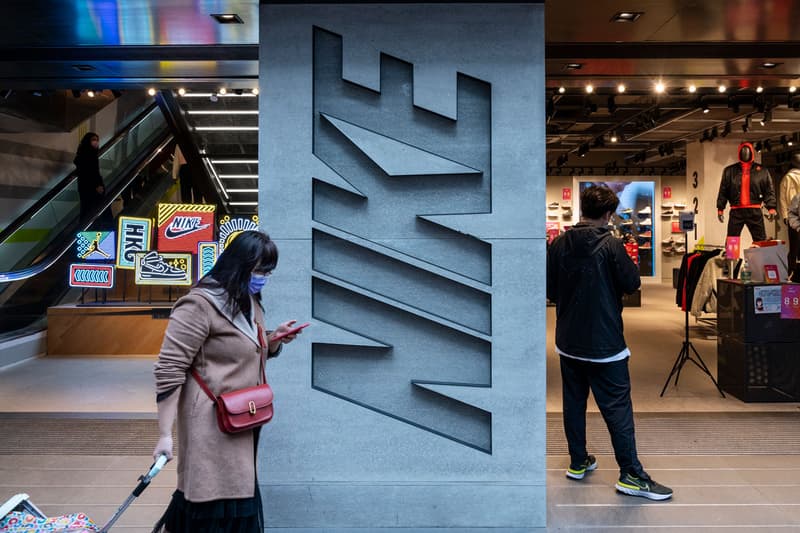 Nike CEO John Donahoe has addressed the recent scandal involving former North American vice president and general manager Ann Hebert, saying that the company is planning to update some of its employee policies in response.
Hebert voluntarily resigned last week after more than 25 years with the company. Bloomberg first broke news of the scandal, which involved Hebert's 19-year-old son and his sneaker resale business. According to the report, Hebert's son used an American Express credit card in her name to purchase limited-edition sneakers and flip them for profit.
Complex, which reviewed of a recording of the virtual all-hands meeting on Monday, says that Donahoe acknowledged that the scandal had eroded customers' trust in the brand.
"There's no value more core to who we are than the trust our consumers put into us and our brand and our products," he said. "And the fact of the matter is, this incident has sparked questions in some of our consumers about whether they can trust us, particularly around launch product."
Donahoe spoke of making several changes, including auditing the launch process when the company releases limited-edition sneakers and updating the company's policies to better handle issues surrounding the growing sneaker resale market.
Nike's president of consumer and marketplace Heidi O'Neill also said during the virtual all-hands that an internal review had found that Hebert did not break any of the company's policies despite her departure.
HYPEBEAST has reached out to Nike for comment.
On Tuesday, the company announced that Sarah Mensah will replace Hebert as VP. Mensah was previously the VP/GM of Nike's Asia Pacific and Latin America region operations.