Prada Continues to See Operating Profits Grow Following Successful Q3 and Q4 2020
Q1 2021 is looking strong for the Raf Simons and Miuccia Prada-helmed label.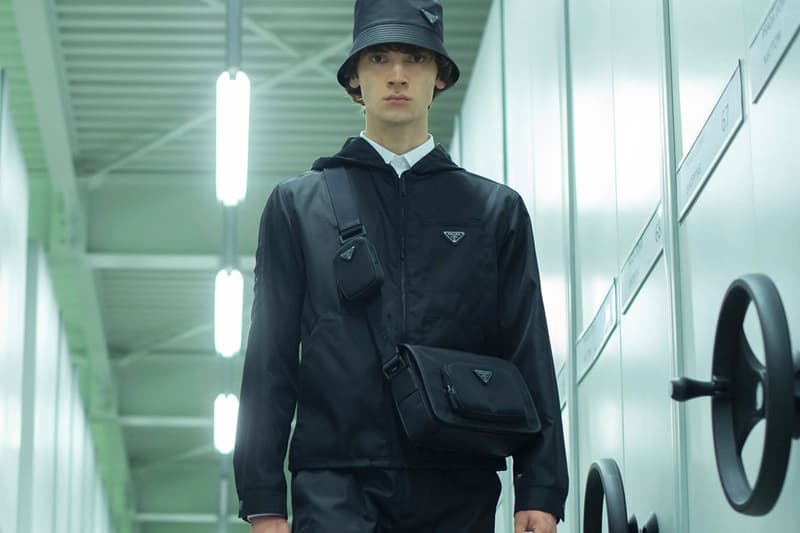 Prada has somewhat recovered from its Q1 and Q2 2020 operating profits slump as a result of the ongoing coronavirus pandemic, reporting a strong second half of the year and a continuation of good sales in the first quarter of 2021.
Initially suffering a 40 percent revenue decline, the Milanese fashion house soon bounced back with markets such as China reporting a 52 percent surge in sales. A recovery in retail sales — which accounted for around 90 percent of Prada's total income — came from the aforementioned success in China, as well as Taiwan delivering +62 percent, Korea with +22 percent, and the Americas with +4 percent, as reported by The Business of Fashion.
Overall, Prada's full-year revenue fell by 24 percent, equating to a total of €2.42b EUR (approx. $2.9b USD). In addition to its strong retail sales stated above, the brand also noted how e-commerce performed almost three times better than in it did in 2019, leading Chief Executive Patrizio Bertelli to say, "These results give us confidence to face the upcoming rebound, as soon as the most critical phase of the pandemic will end."
Aside from the stats that result from most of Prada's main markets coming out of strict lockdowns, the fashion house also developed a new level of hype with the introduction of Raf Simons' collections for the brand, which perhaps drove brand awareness and subsequent sales.
Elsewhere in the fashion world, adidas is predicting a strong 2021 performance.