Issey Miyake Launches New Minimalist Menswear Line
"IM MEN" is a worthy counterpart to the discontinued Issey Miyake Men.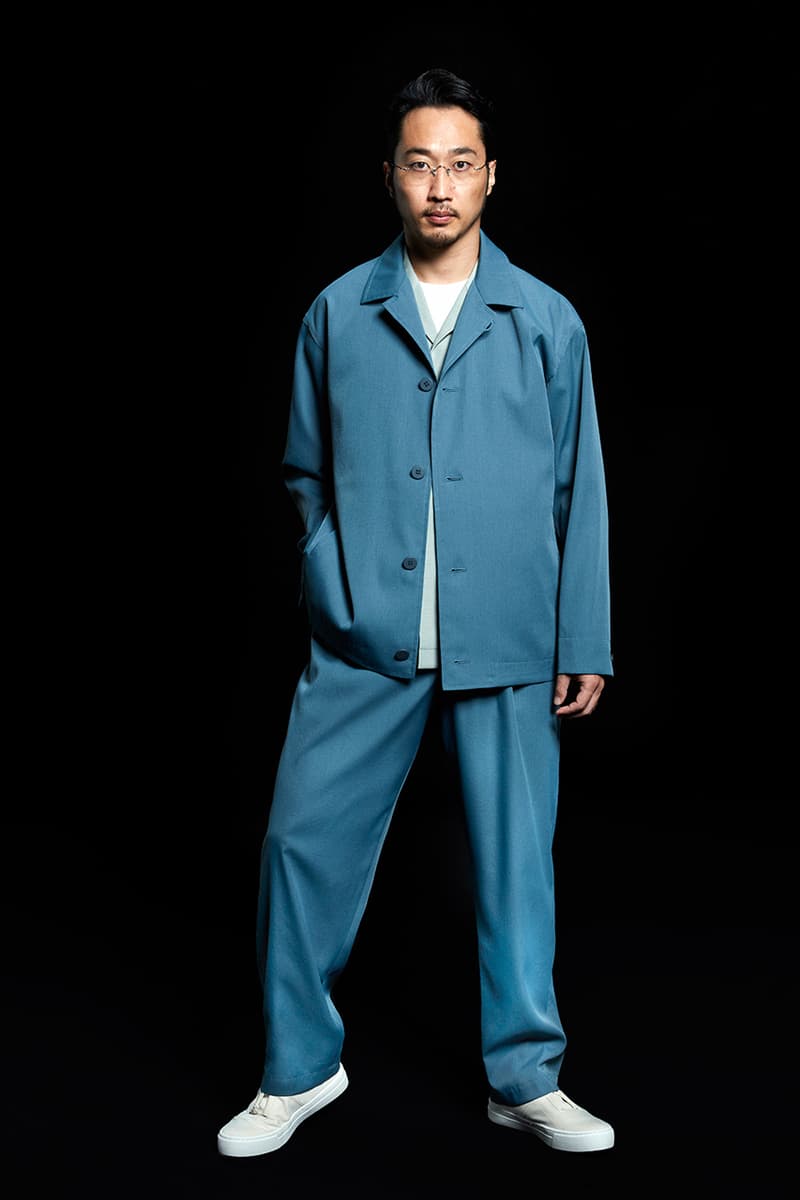 1 of 9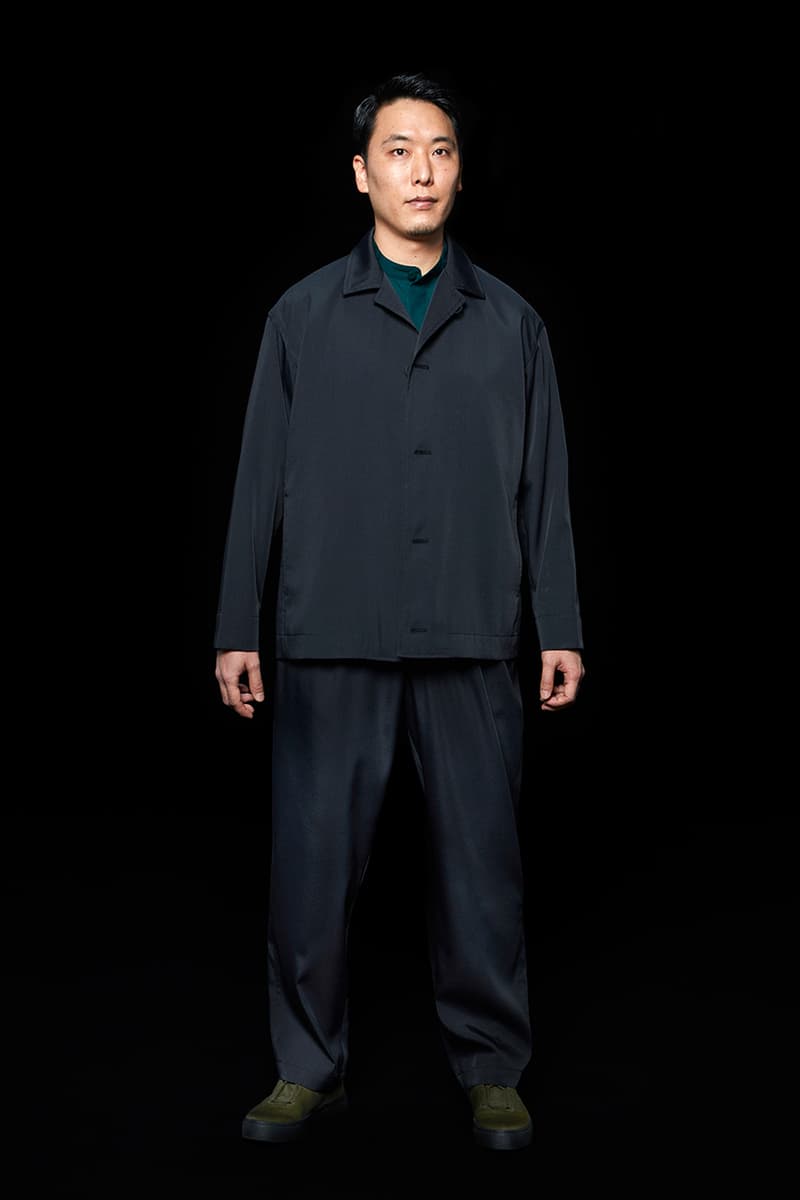 2 of 9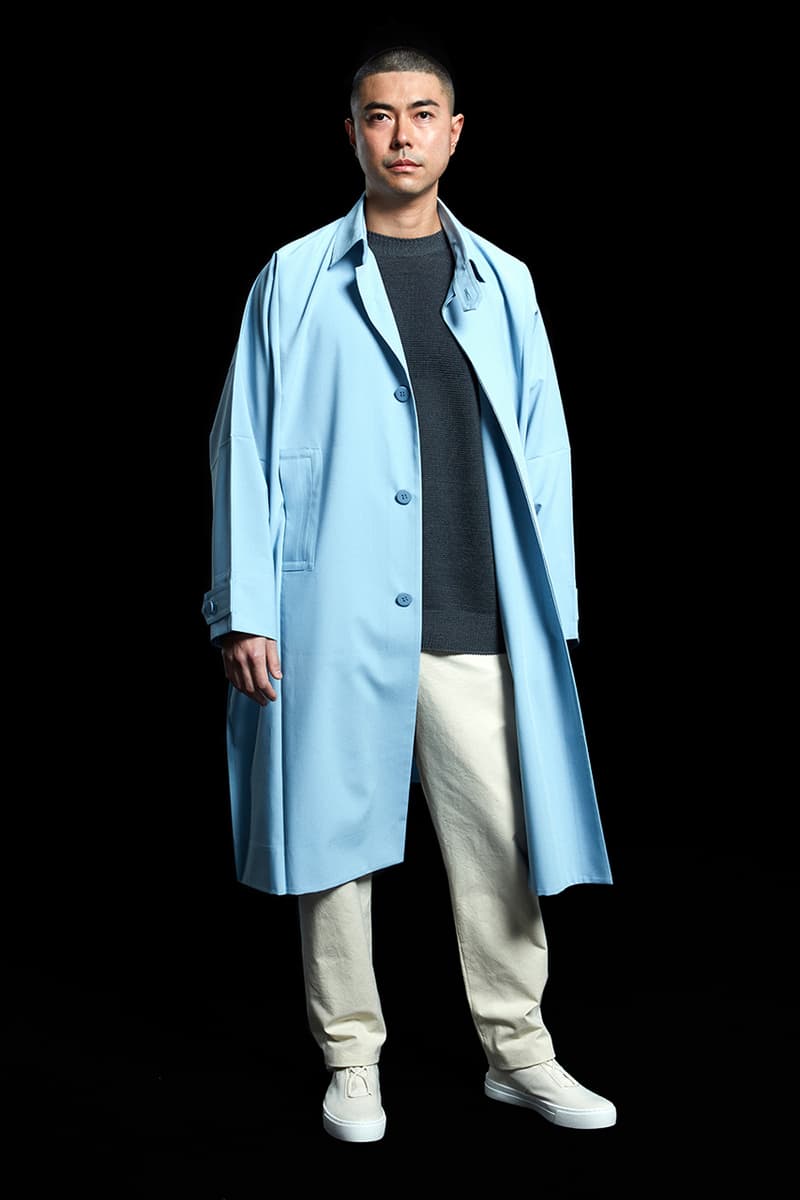 3 of 9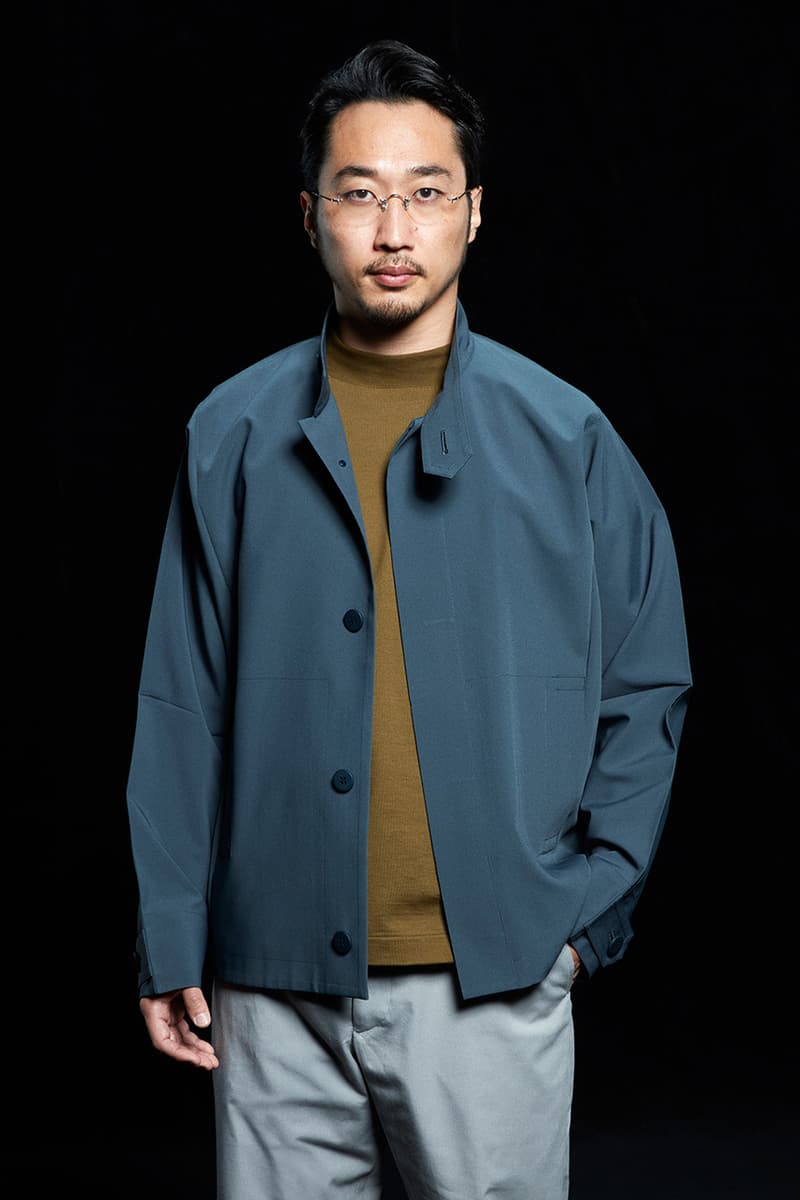 4 of 9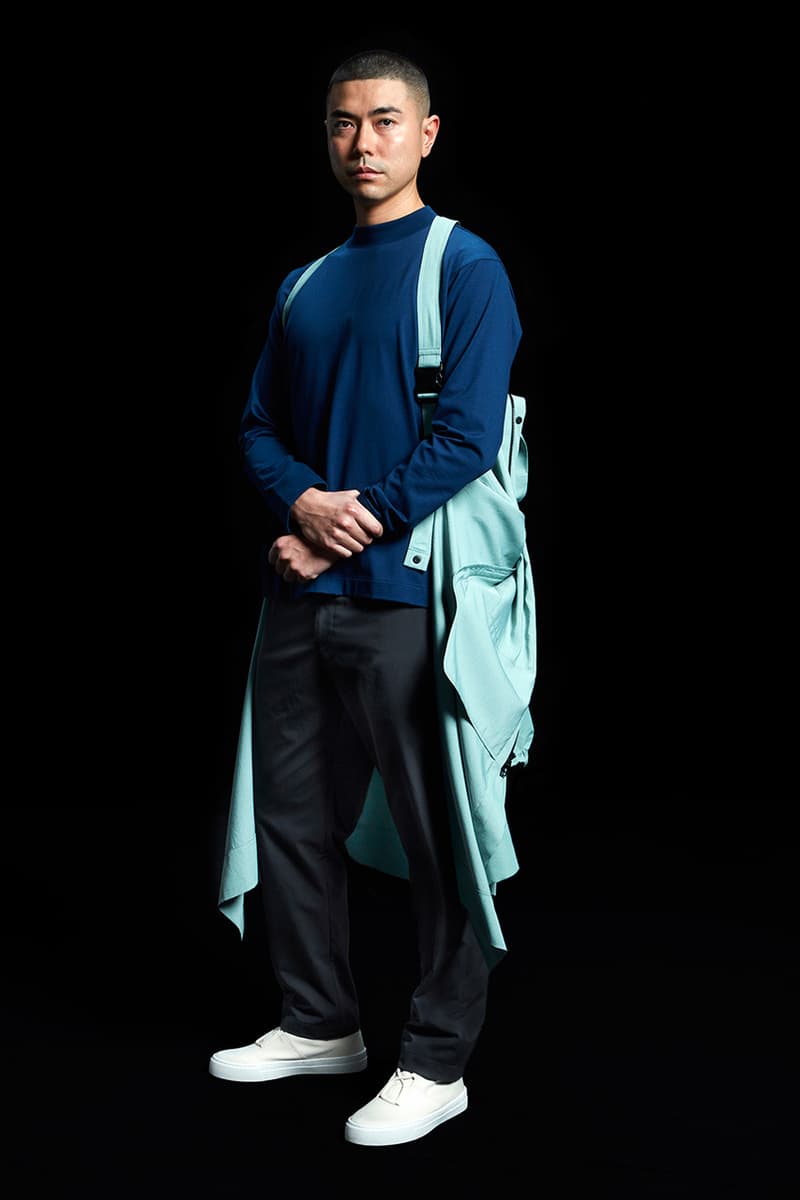 5 of 9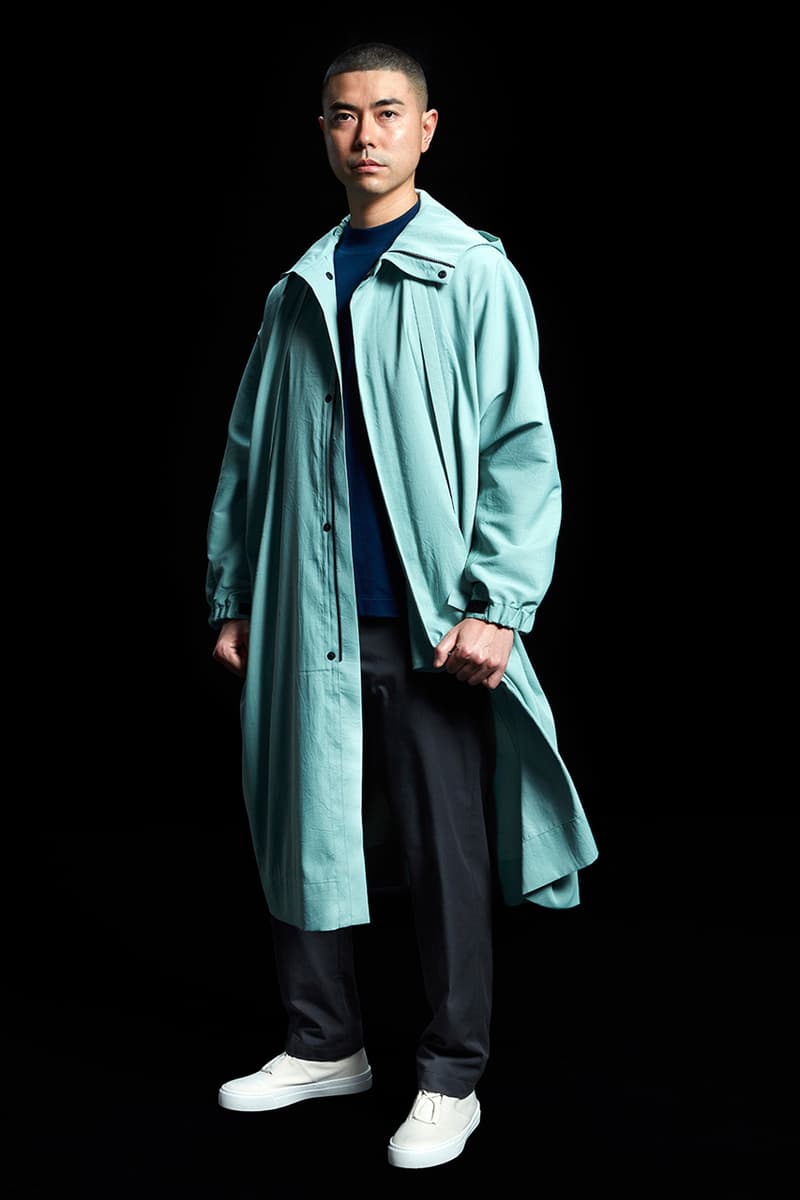 6 of 9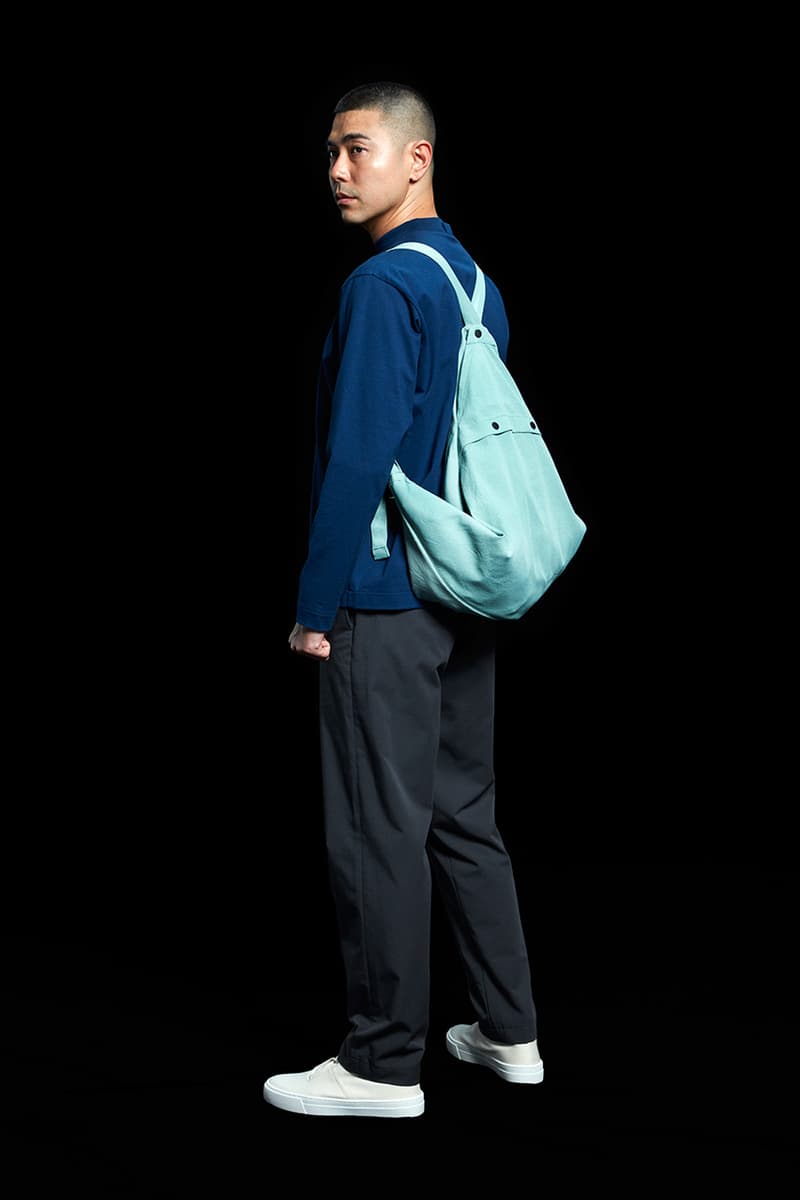 7 of 9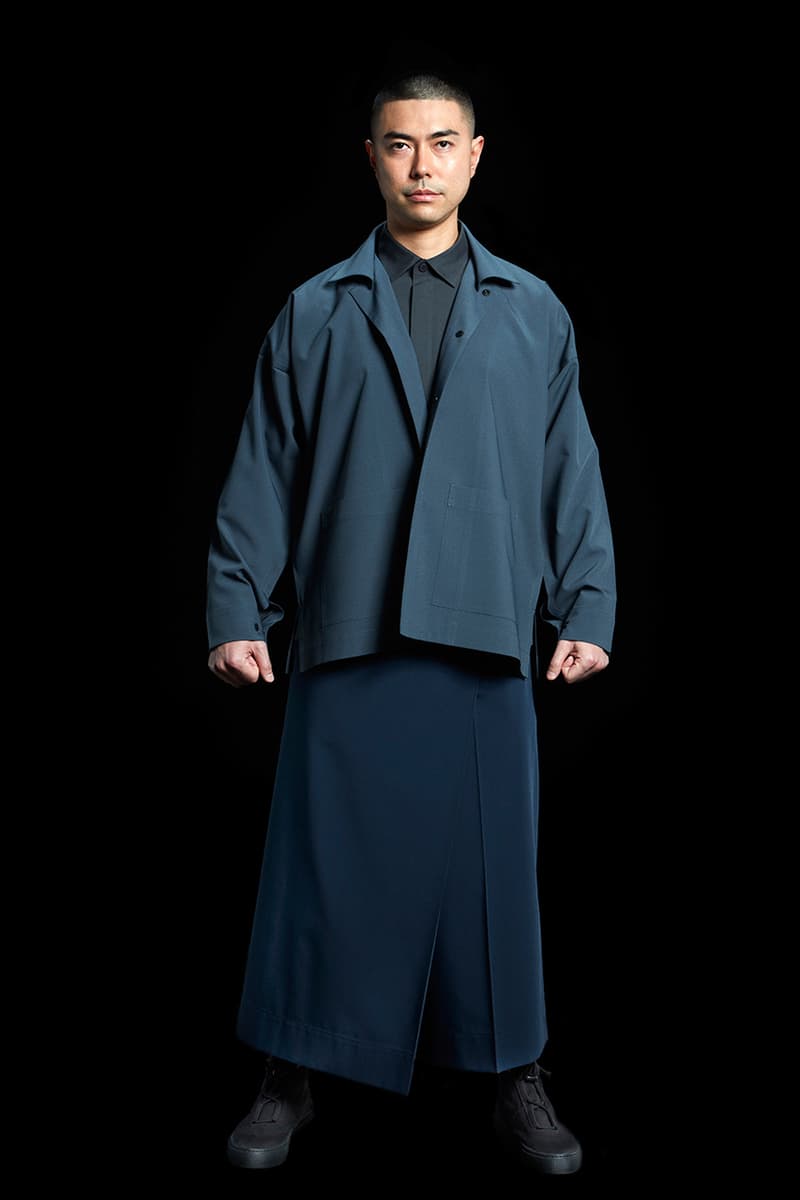 8 of 9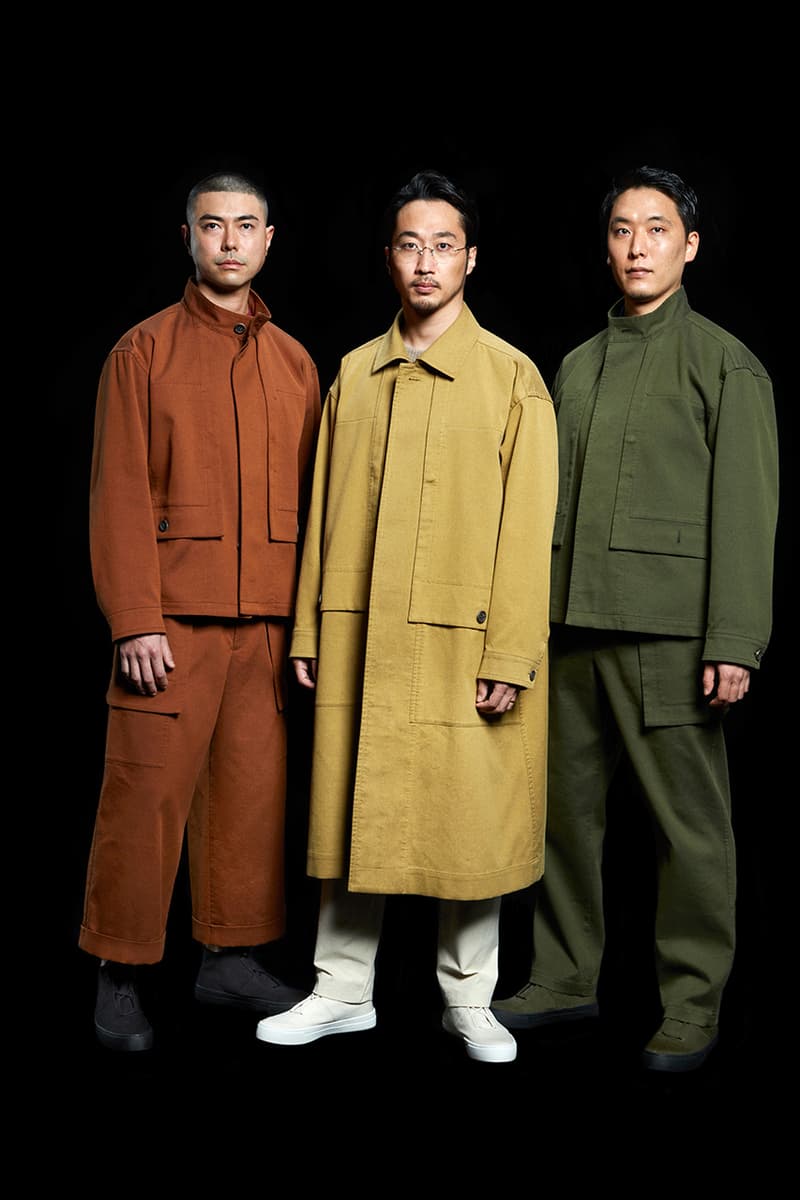 9 of 9
After Issey Miyake, Inc. shuttered its mainline Men collection and designer Yusuke Takahashi moved on to his own brand, it wasn't clear what the company's next move would be, especially given the plethora of sub-labels already under its umbrella. However, the spiritual successor has been quietly launched on Miyake's website, filling similarly minimalist shoes akin to those worn by its defunct predecessor.
Dubbed "IM MEN," the new brand is created by the Miyake Design Studio team instead of utilizing a single creative director. The garments are utilitarian in nature, designed to make for ideal daily uniforms both practical and useful. Based on research conducted by the experimental 132 5. Issey Miyake imprint, IM MEN incorporates a plethora of recycled materials and dynamic patternmaking that minimizes waste and maximizes multi-purpose appeal.
For instance, IM MEN's "FLAT" series garments — which include a coaches-like overshirt and tapered trouser — are made from an eco-friendly plant-based polyester that retains its bold colors and shape extremely well. So well, in fact, that these pieces can be folded completely flat to take up as little space as possible, without ever wrinkling. Suitably for the debut Spring/Summer 2021 lineup, these goods are also especially lightweight. Elsewhere, an overcoat transforms into a backpack and pajama-like "AIR" sets double down on breathability.
Launching on March 13, IM MEN will debut in its very own Aoyama flagship.
The multi-purpose bent of IM MEN mirrors the elevated functionality that informs many of Miyake's mainline collections.
IM MEN / AOYAMA
3-18-11 Minamiaoyama
Minato-ku, Tokyo 107-0062