tac:tac SS21 Seeks Wistful Escape From Quarantine Doldrums
The Japanese brand delivers a lush color palette and easy fits.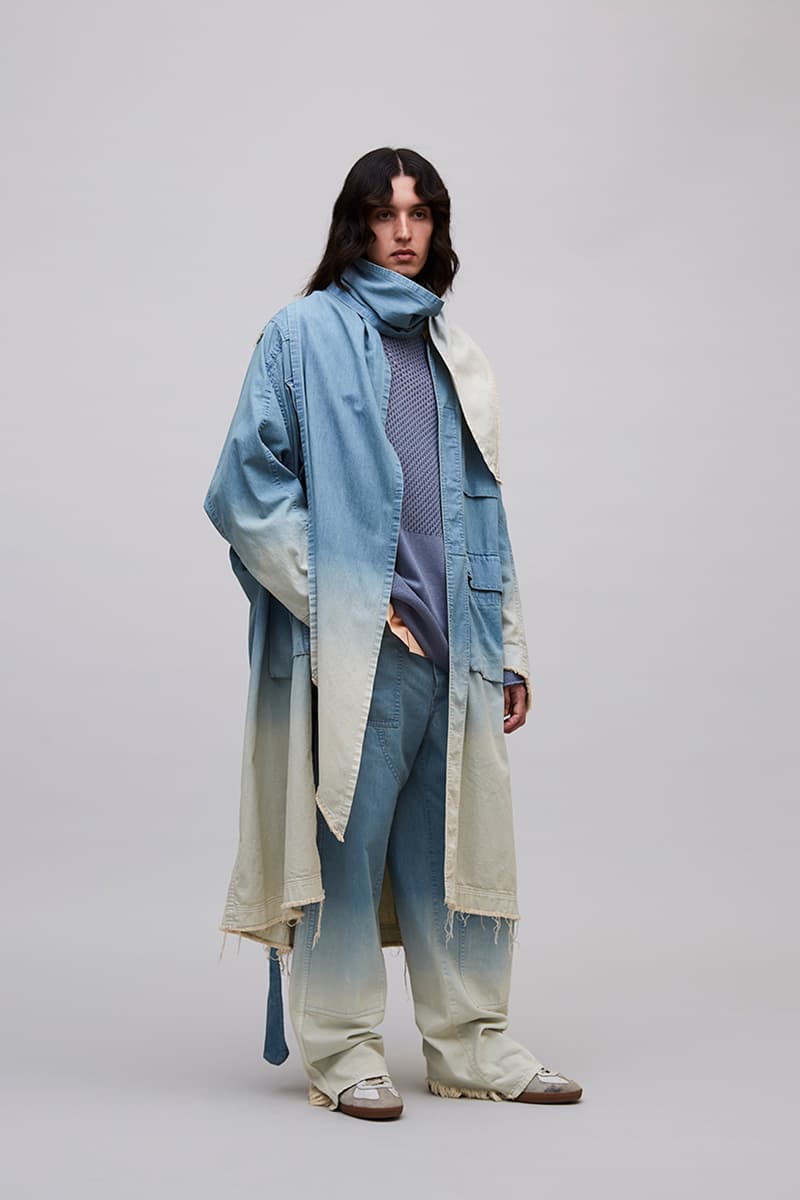 1 of 26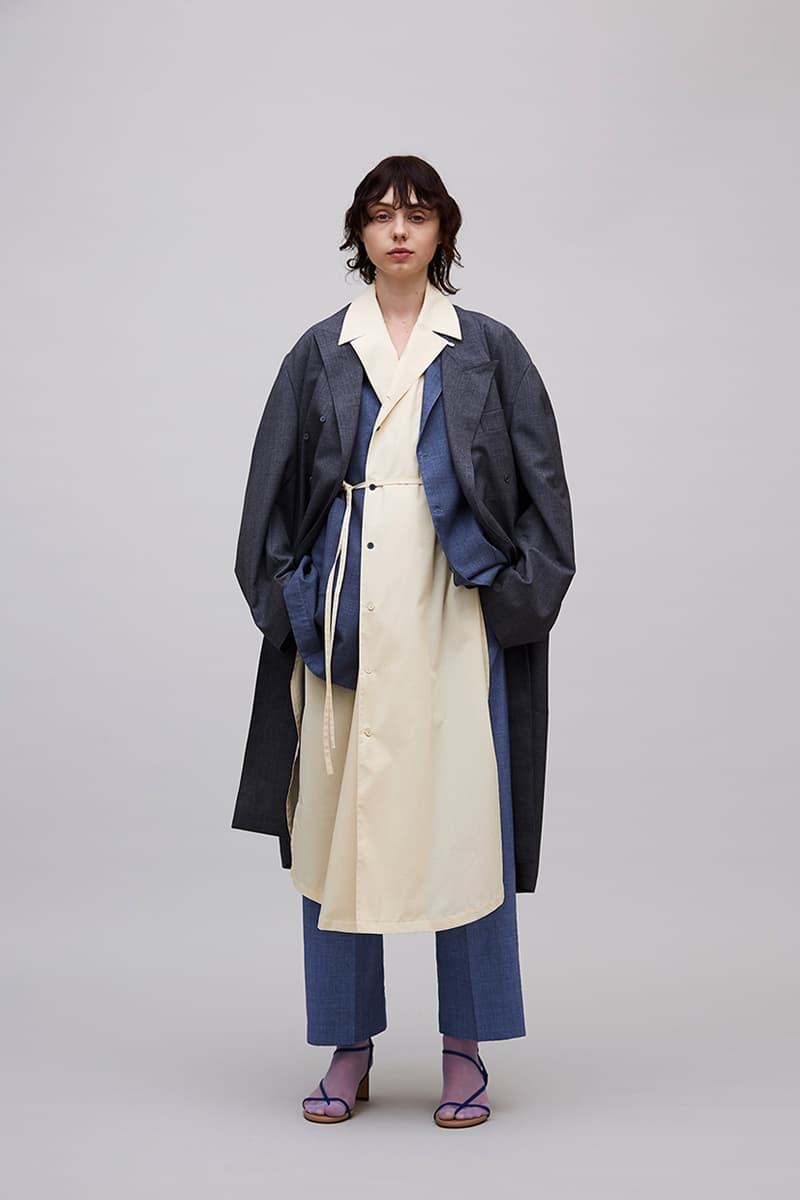 2 of 26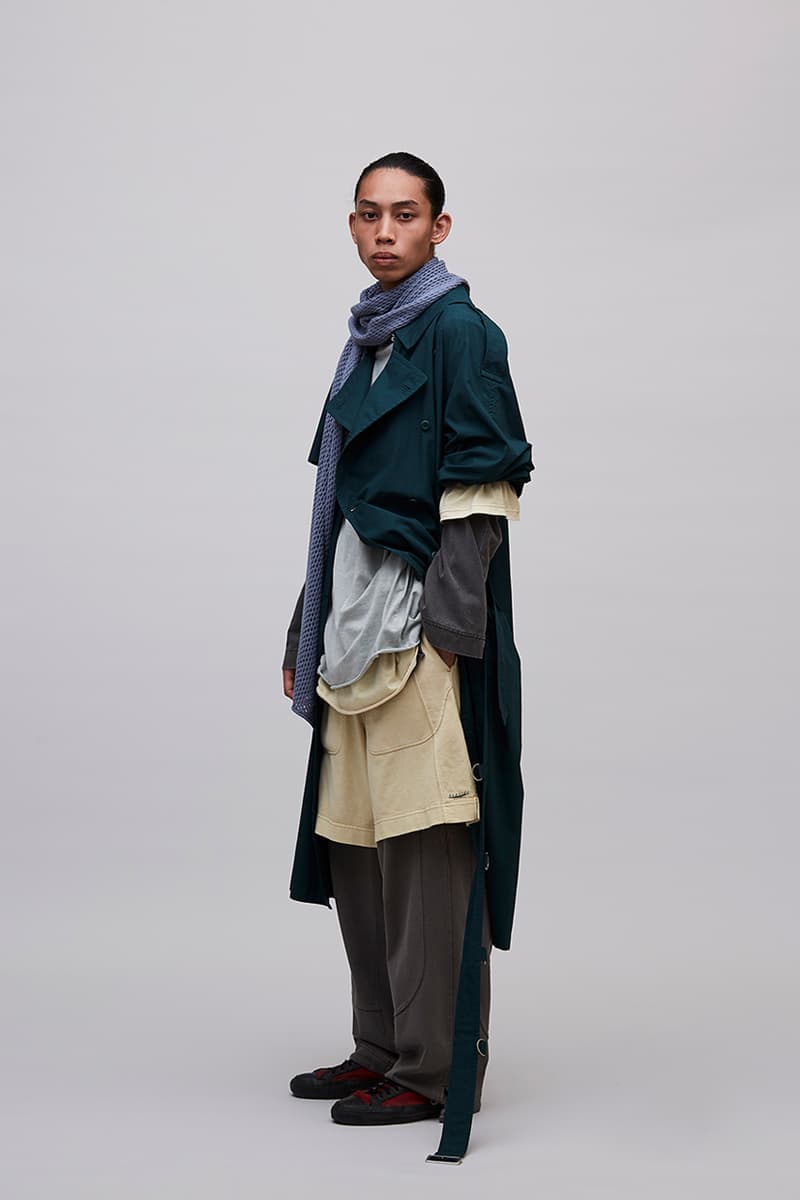 3 of 26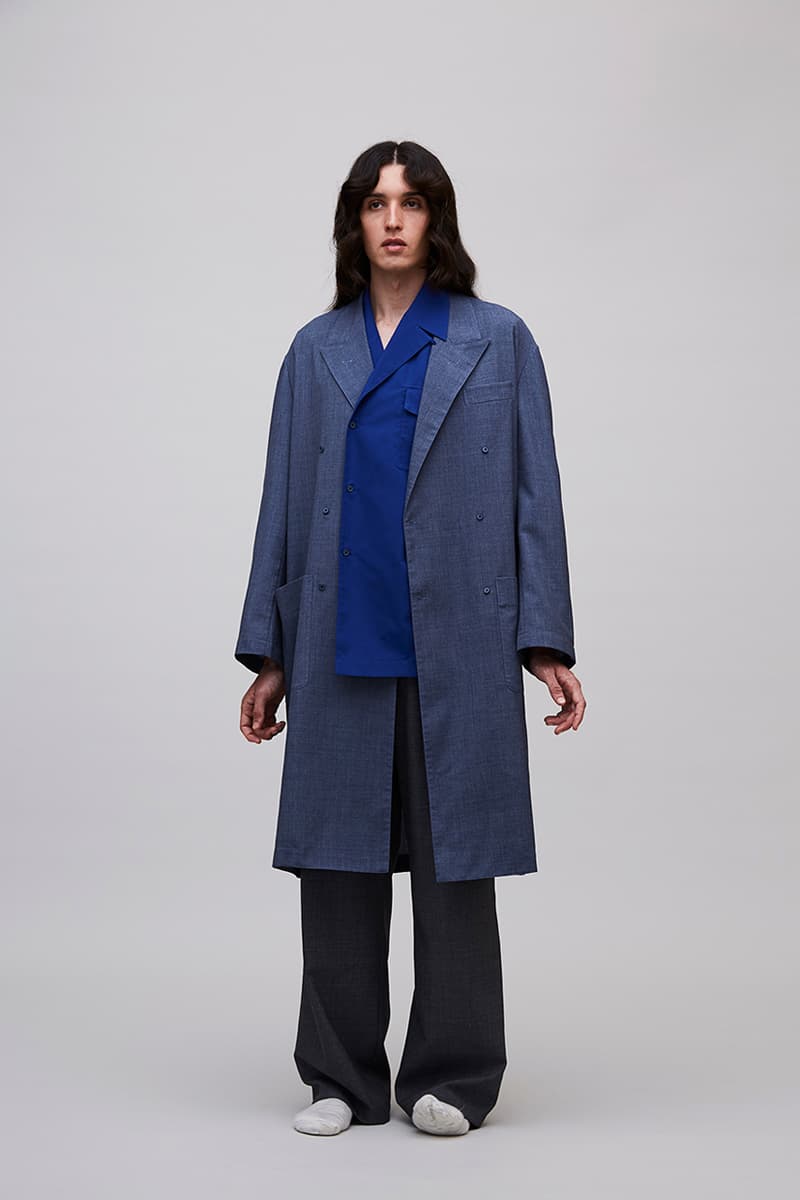 4 of 26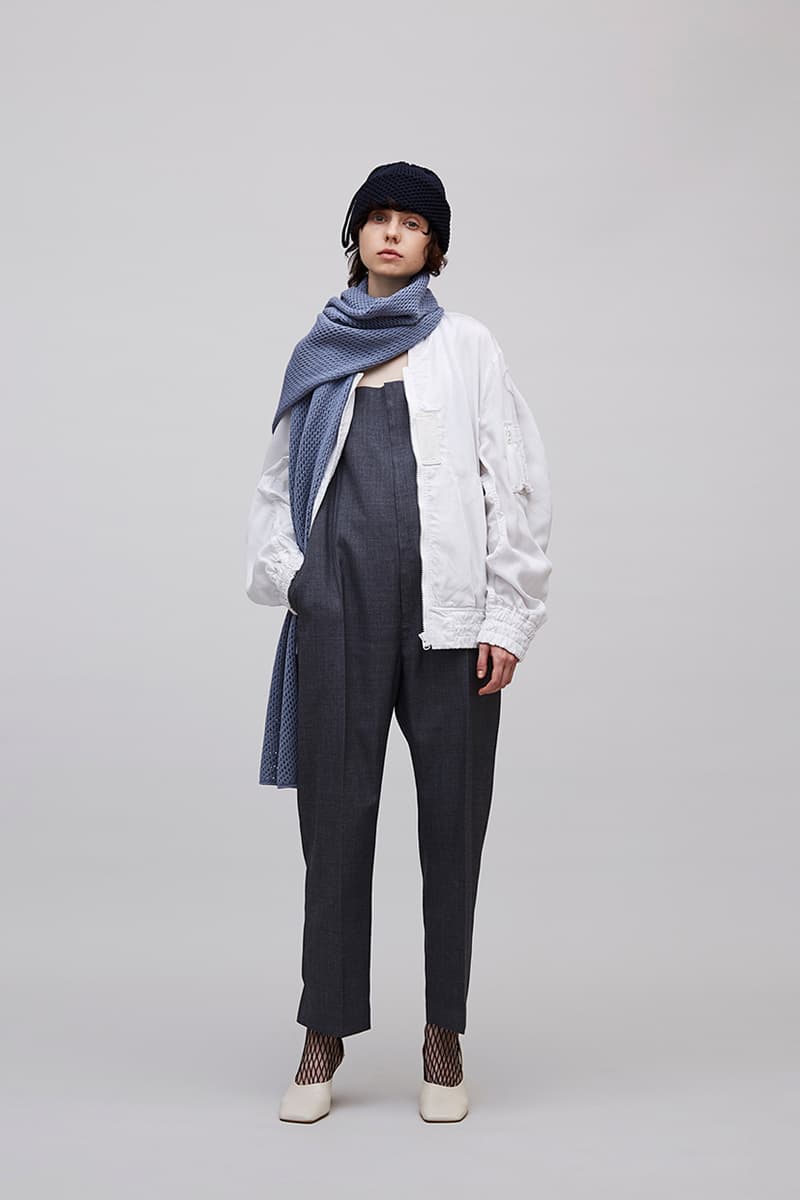 5 of 26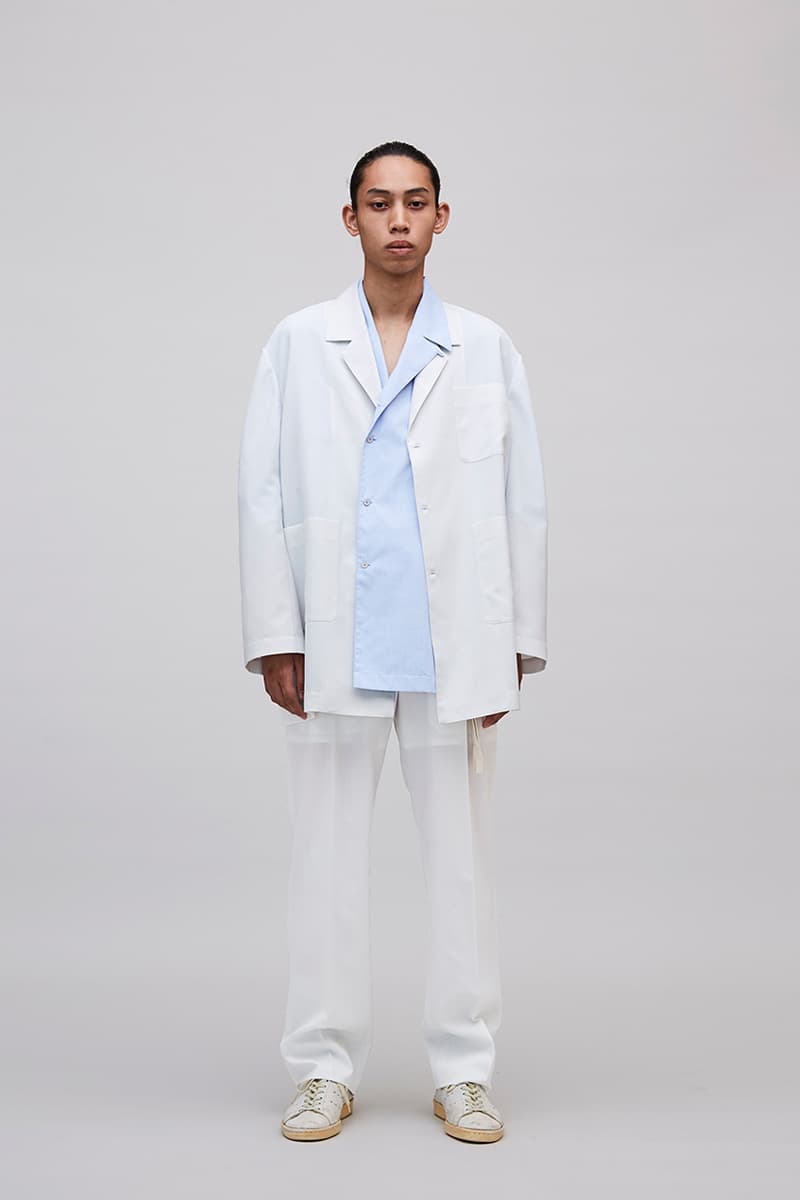 6 of 26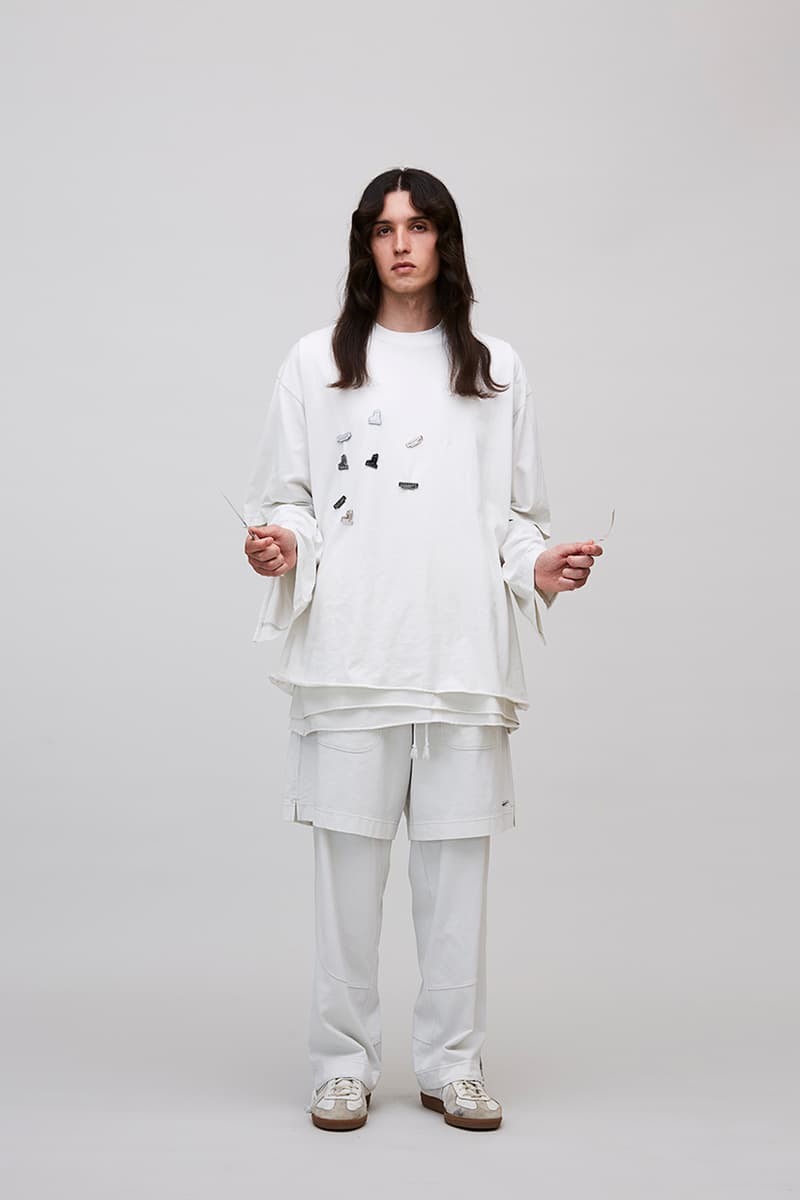 7 of 26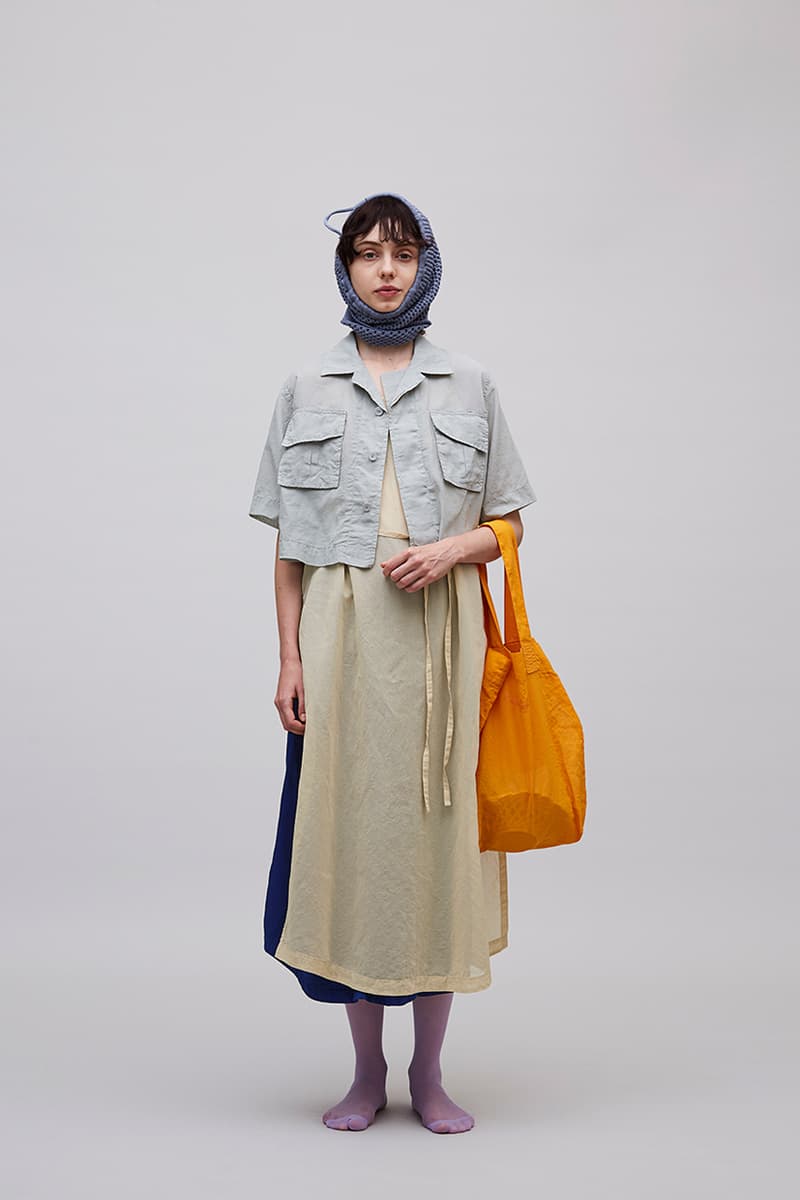 8 of 26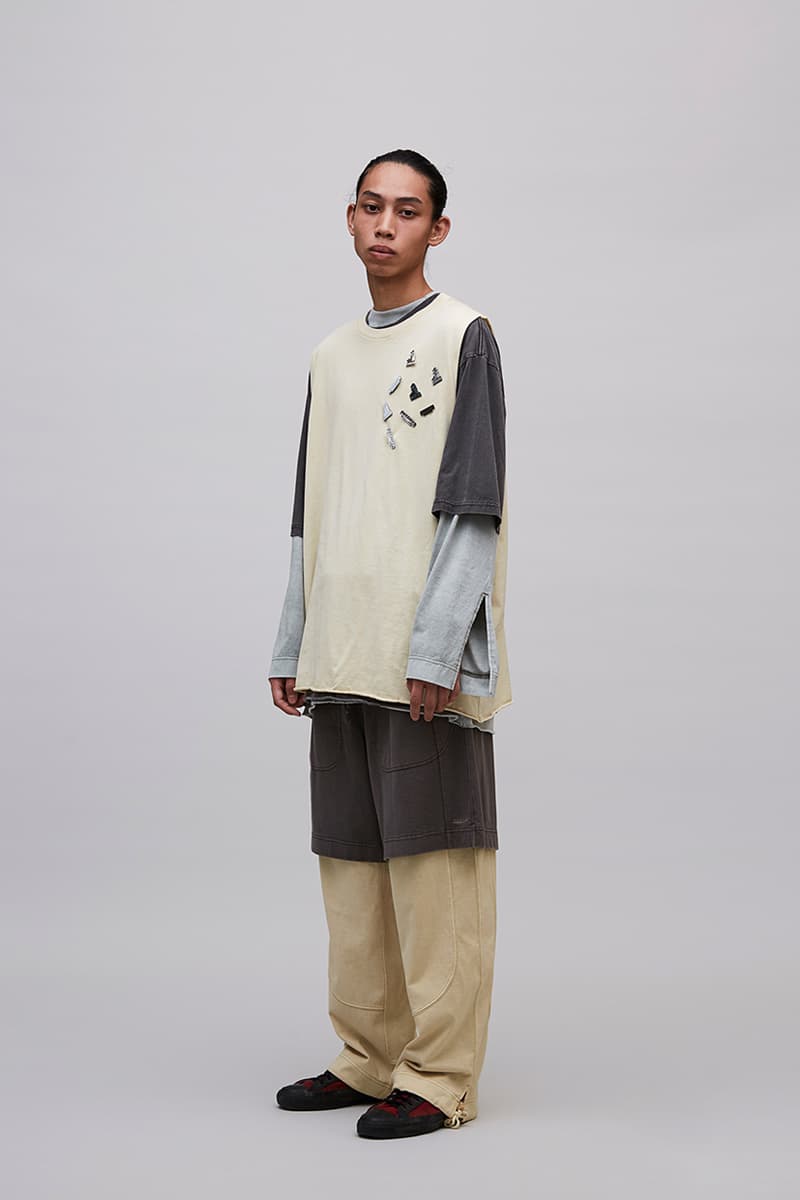 9 of 26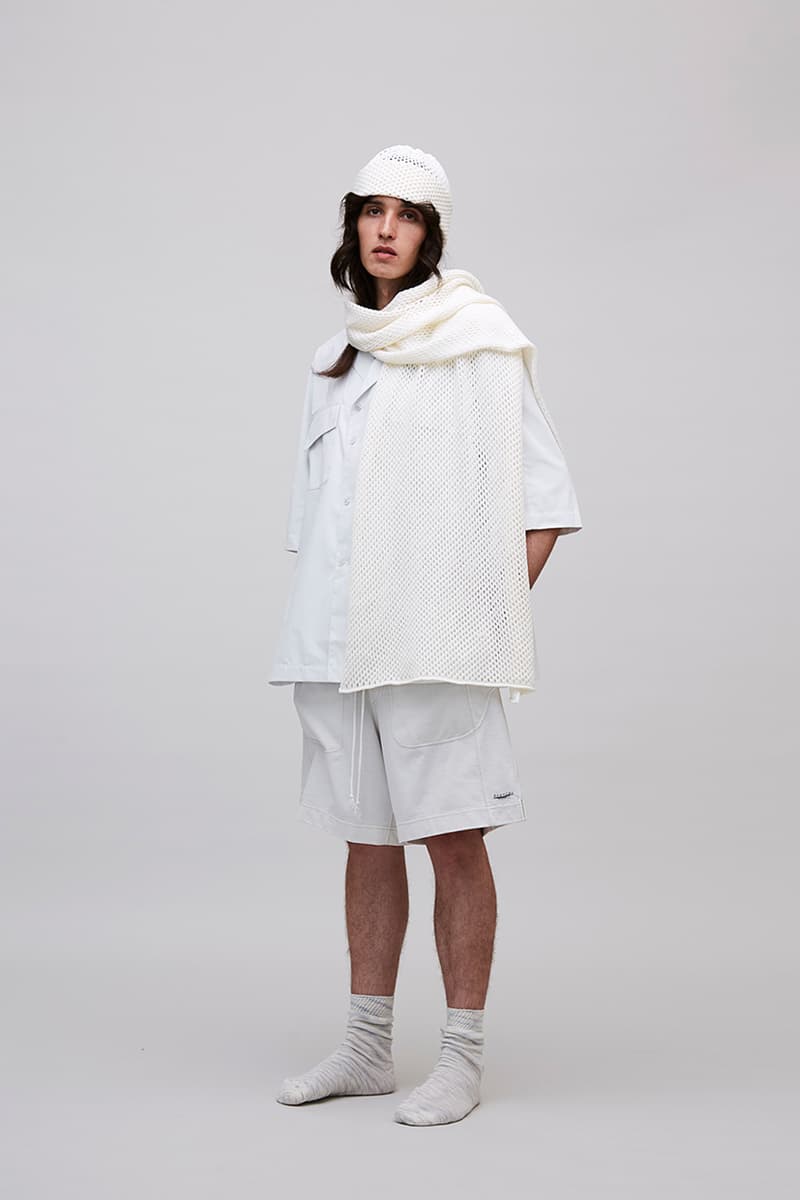 10 of 26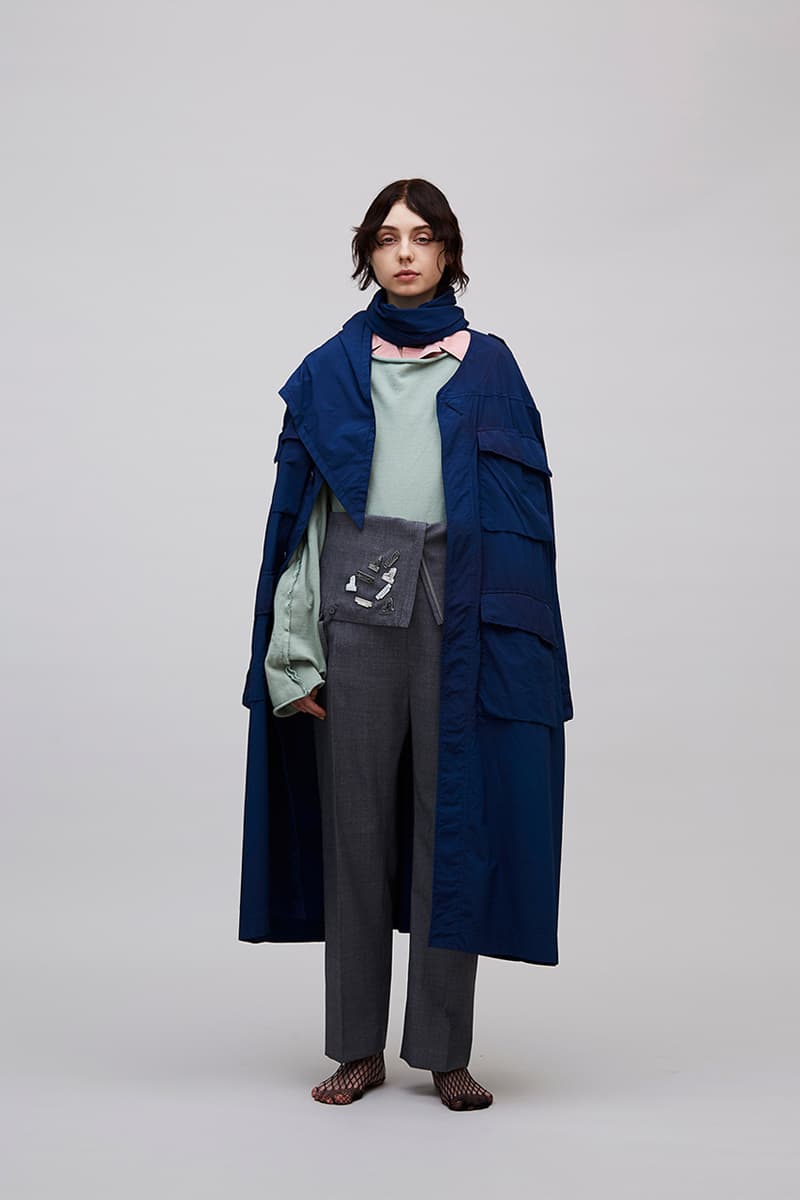 11 of 26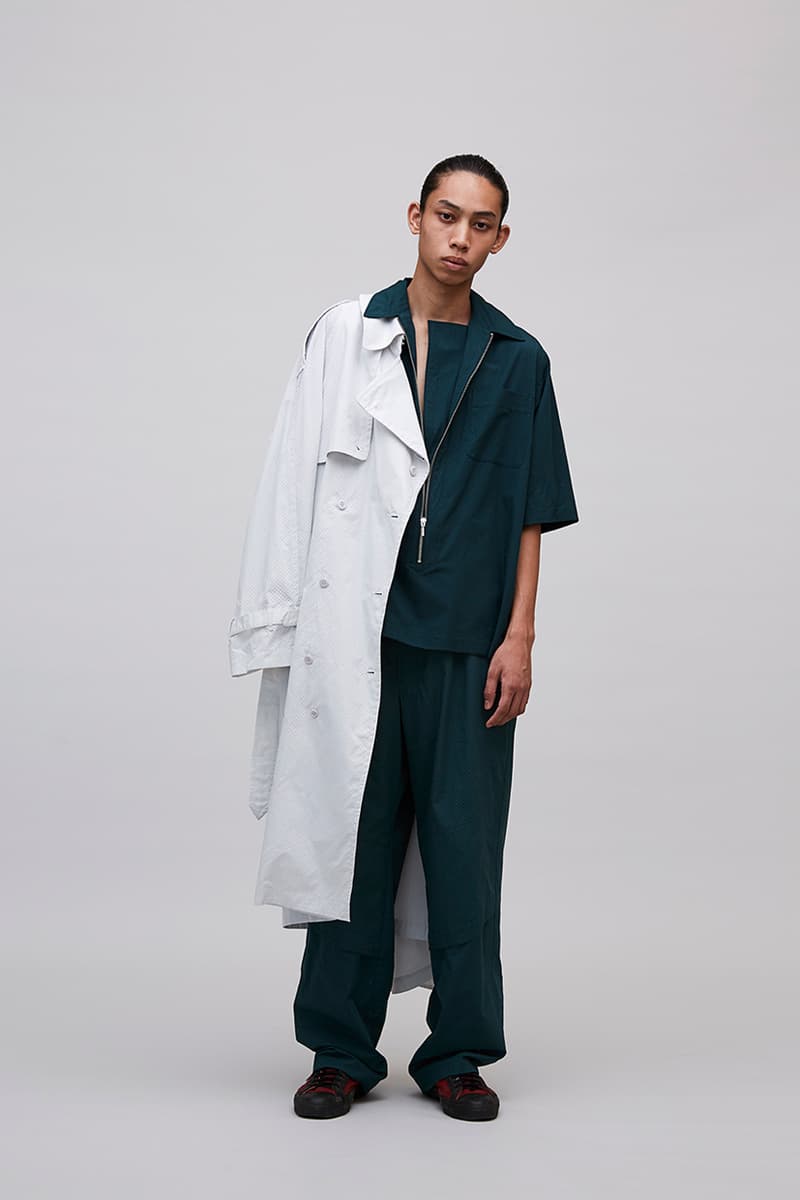 12 of 26
13 of 26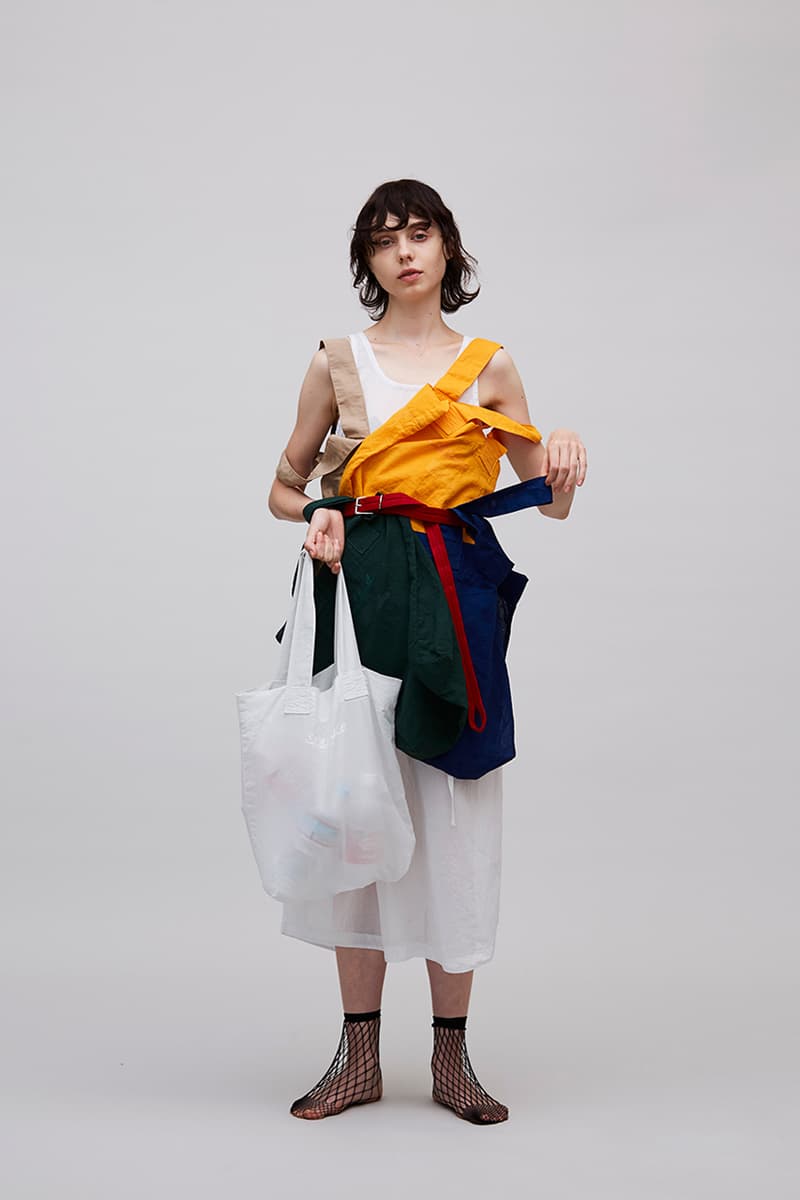 14 of 26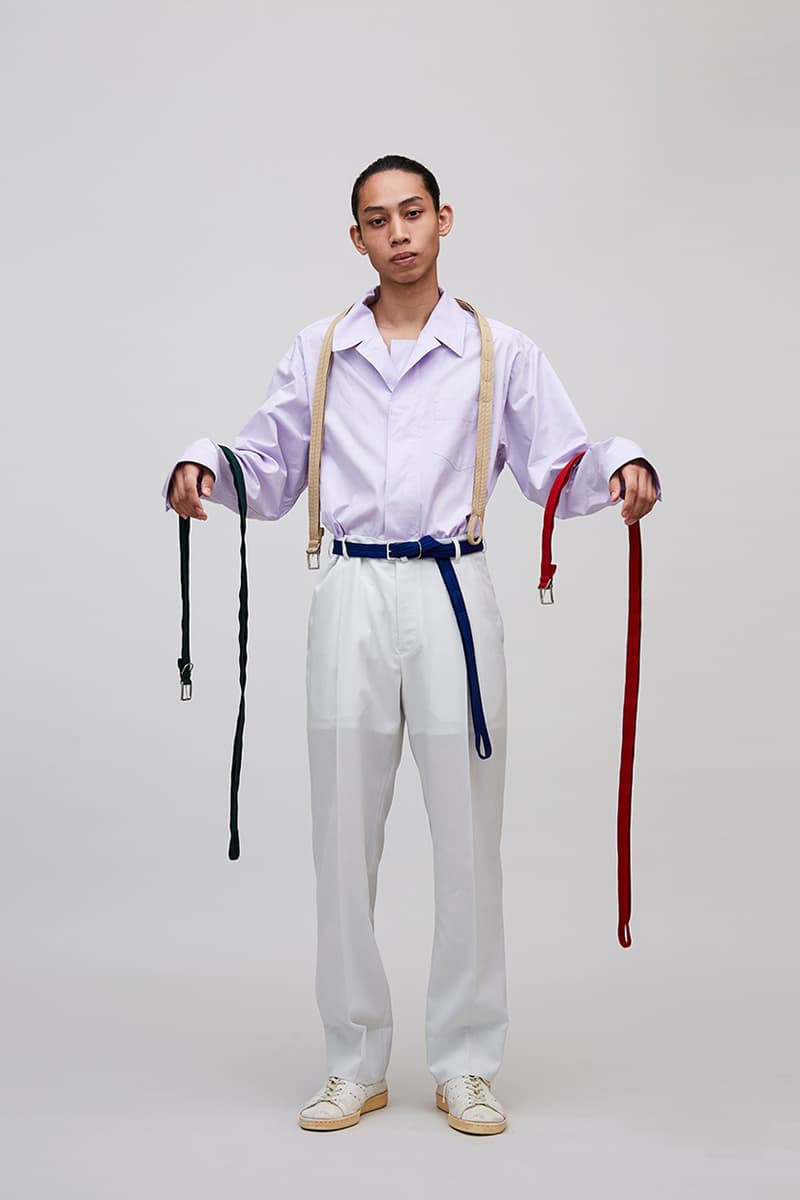 15 of 26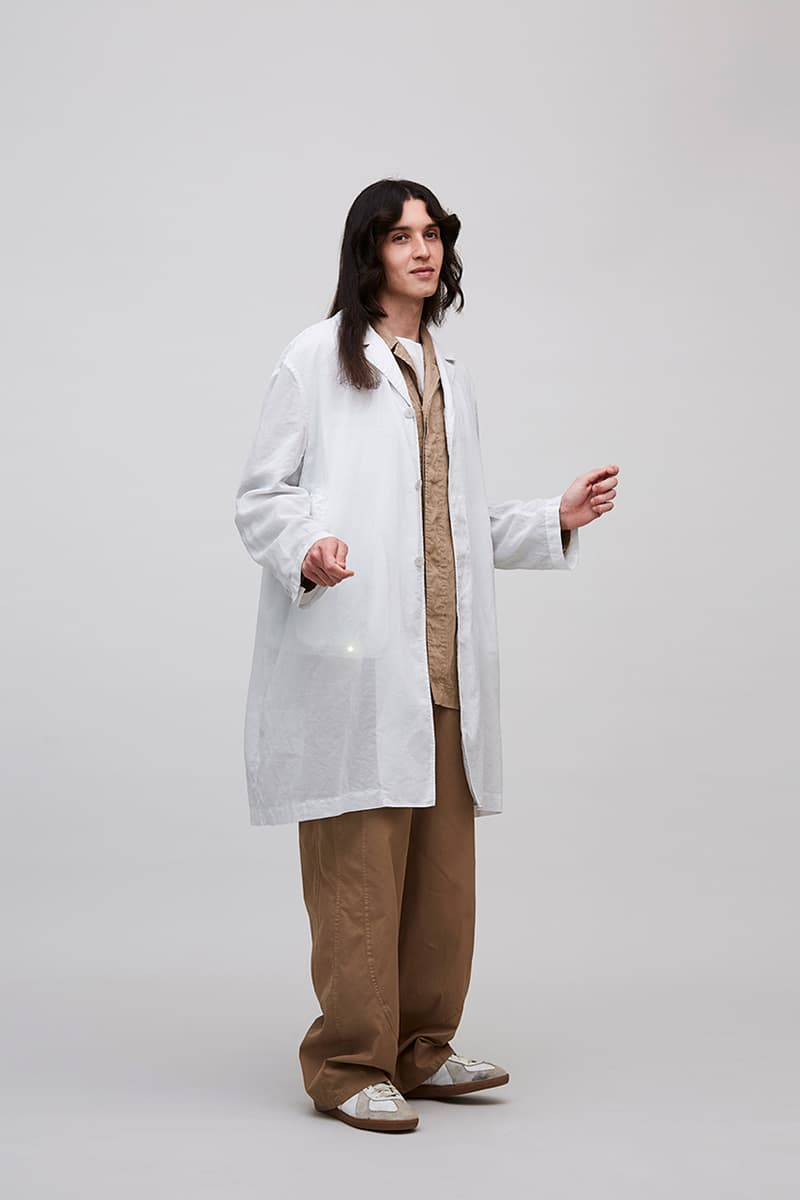 16 of 26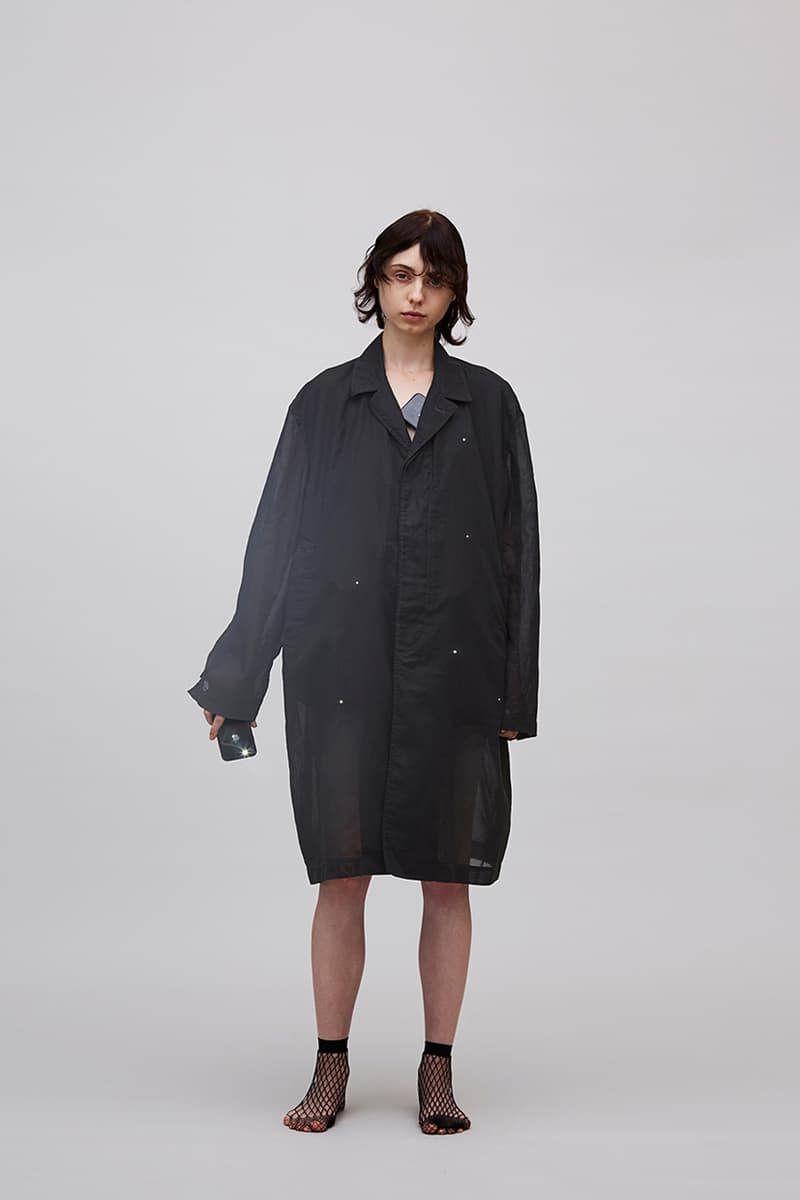 17 of 26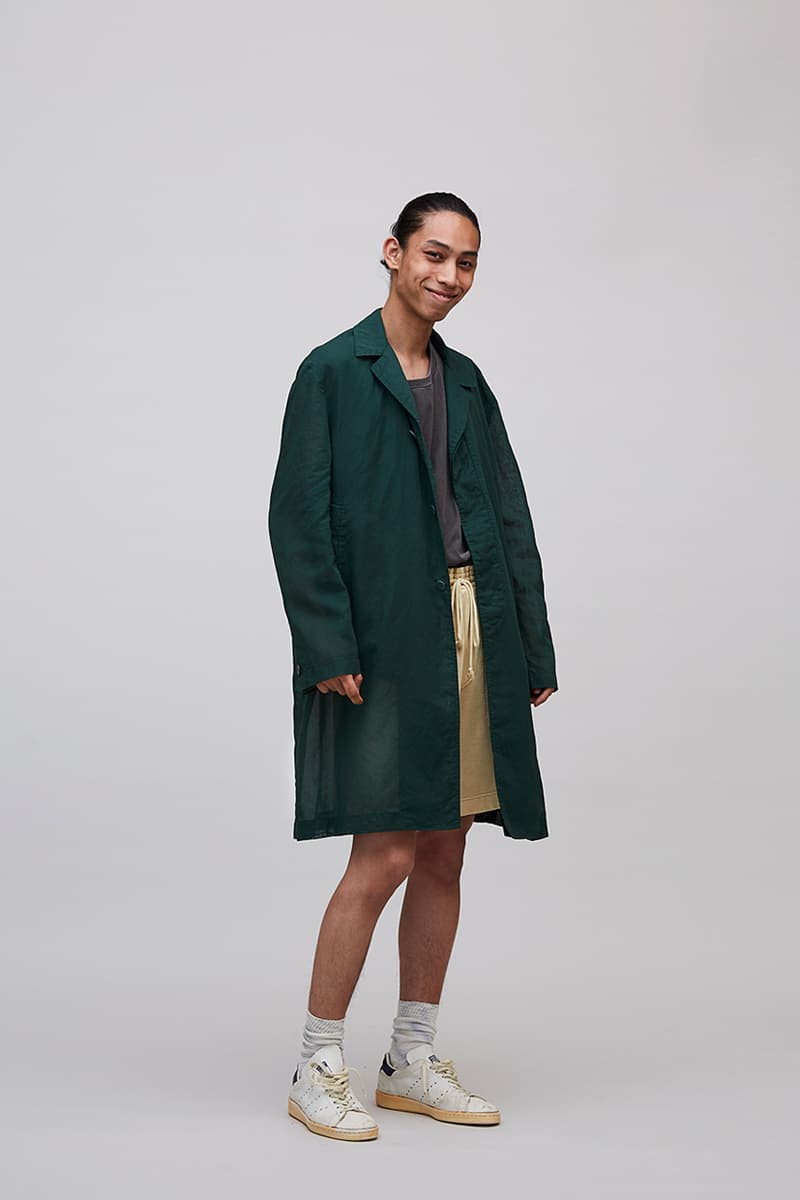 18 of 26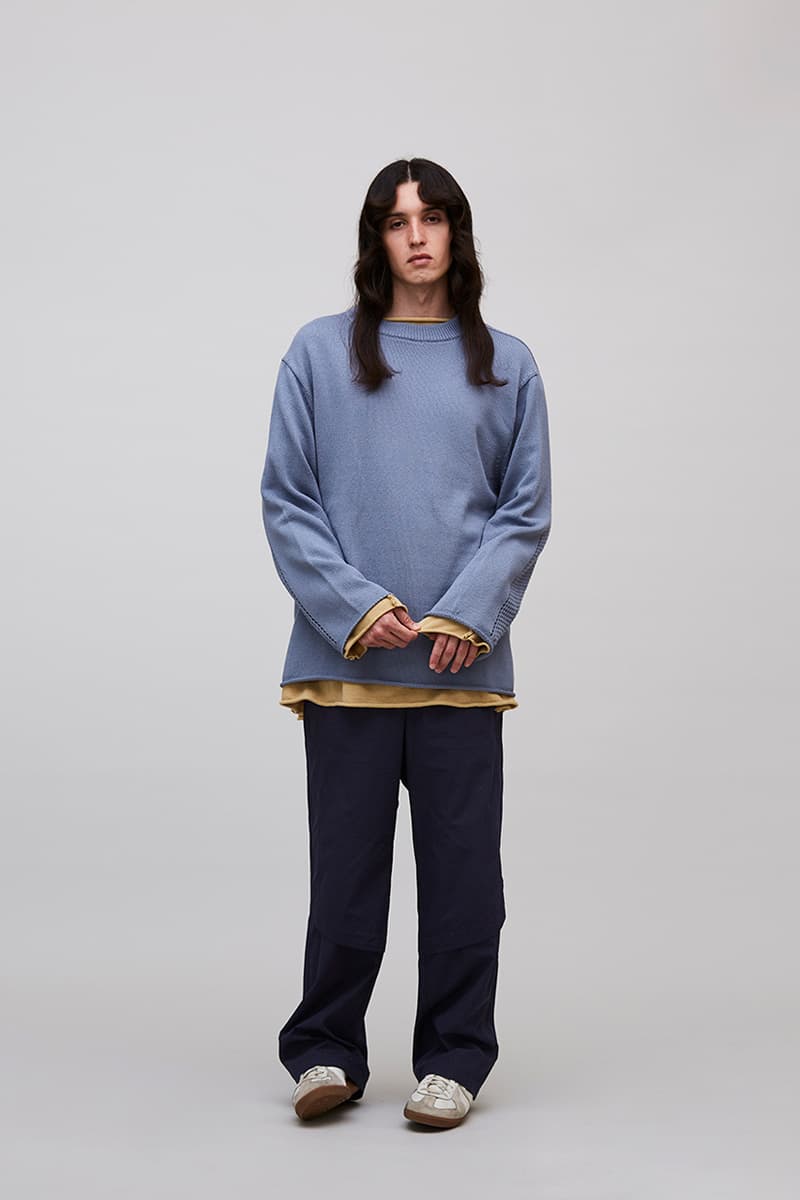 19 of 26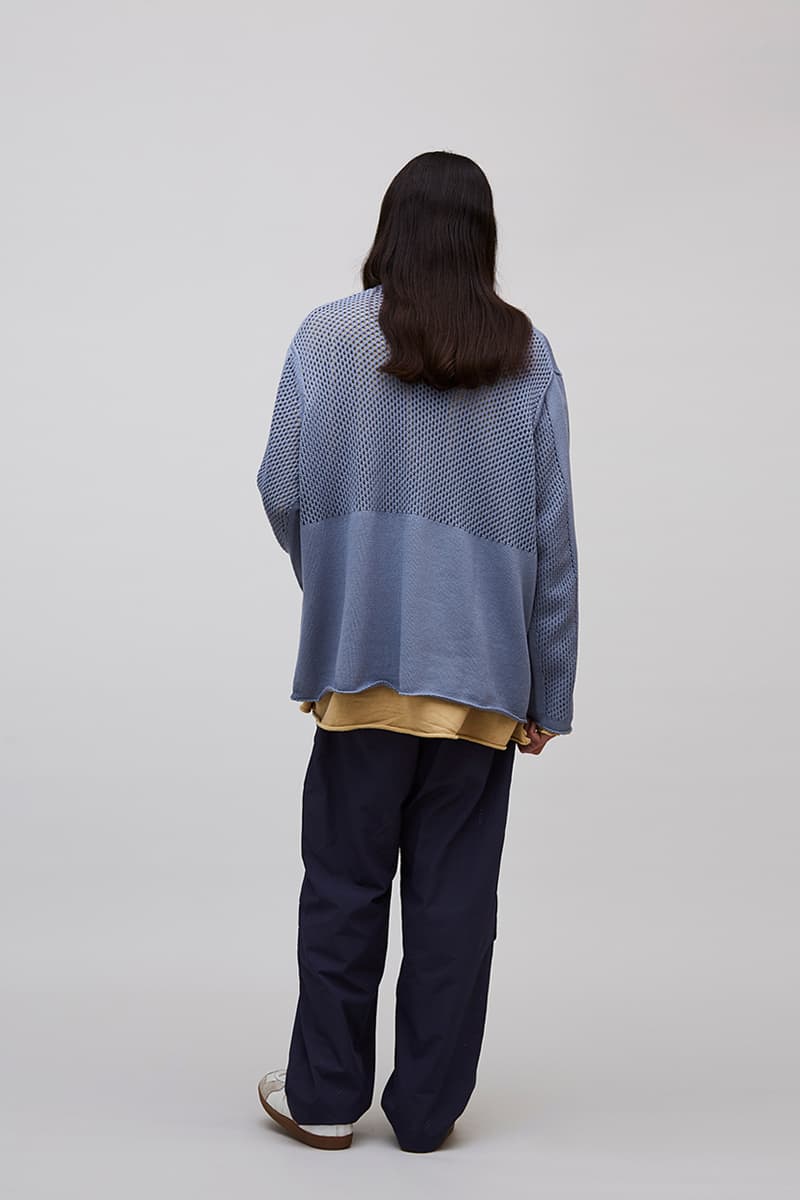 20 of 26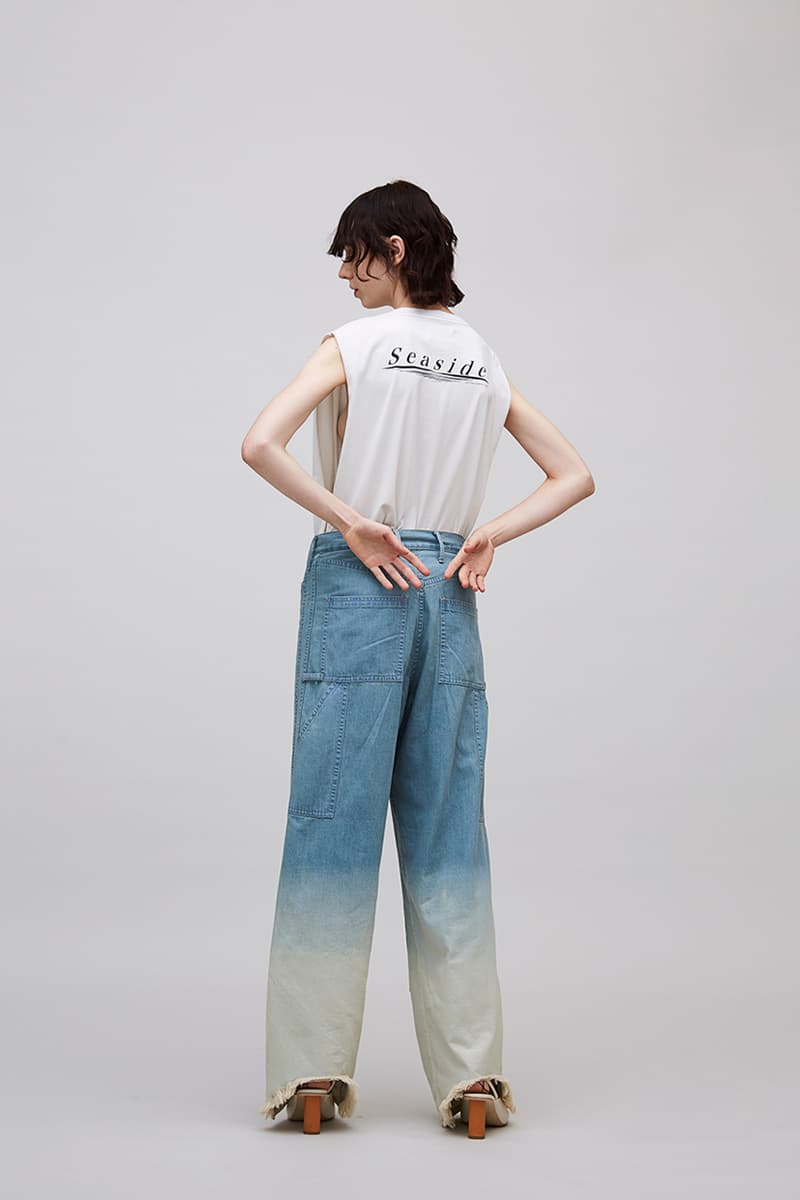 21 of 26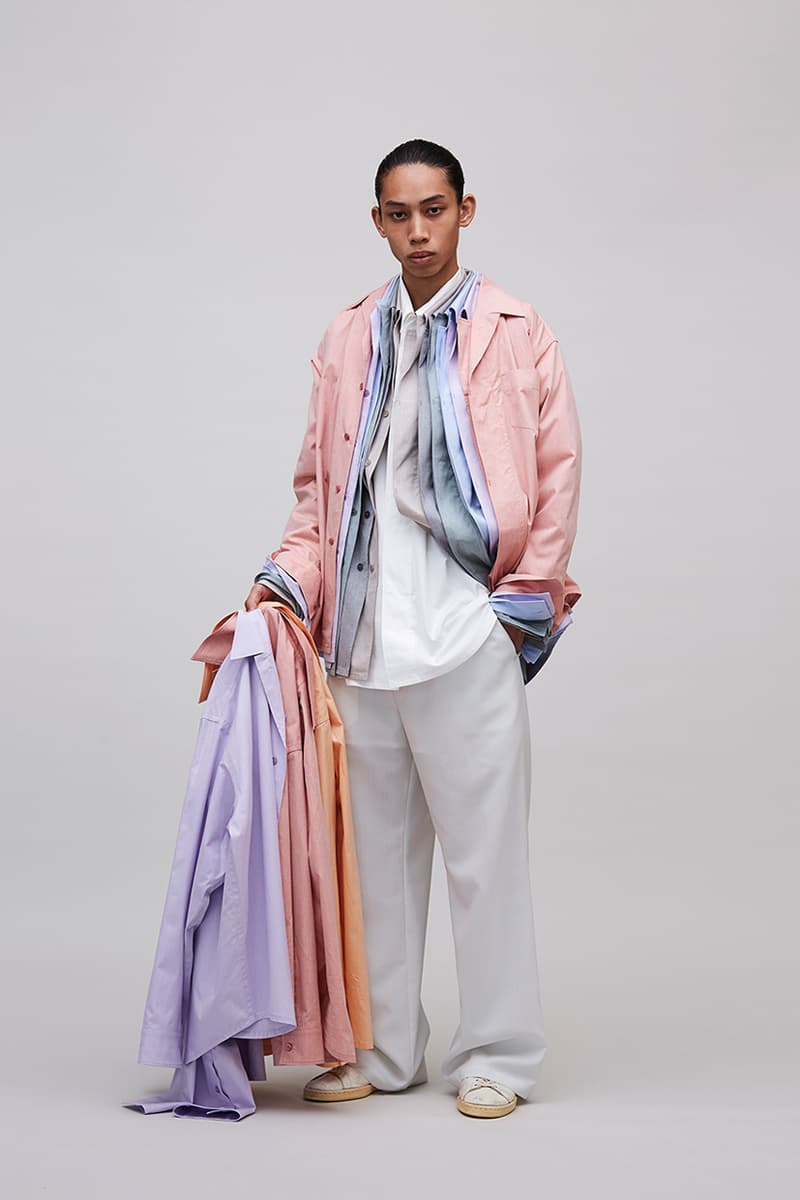 22 of 26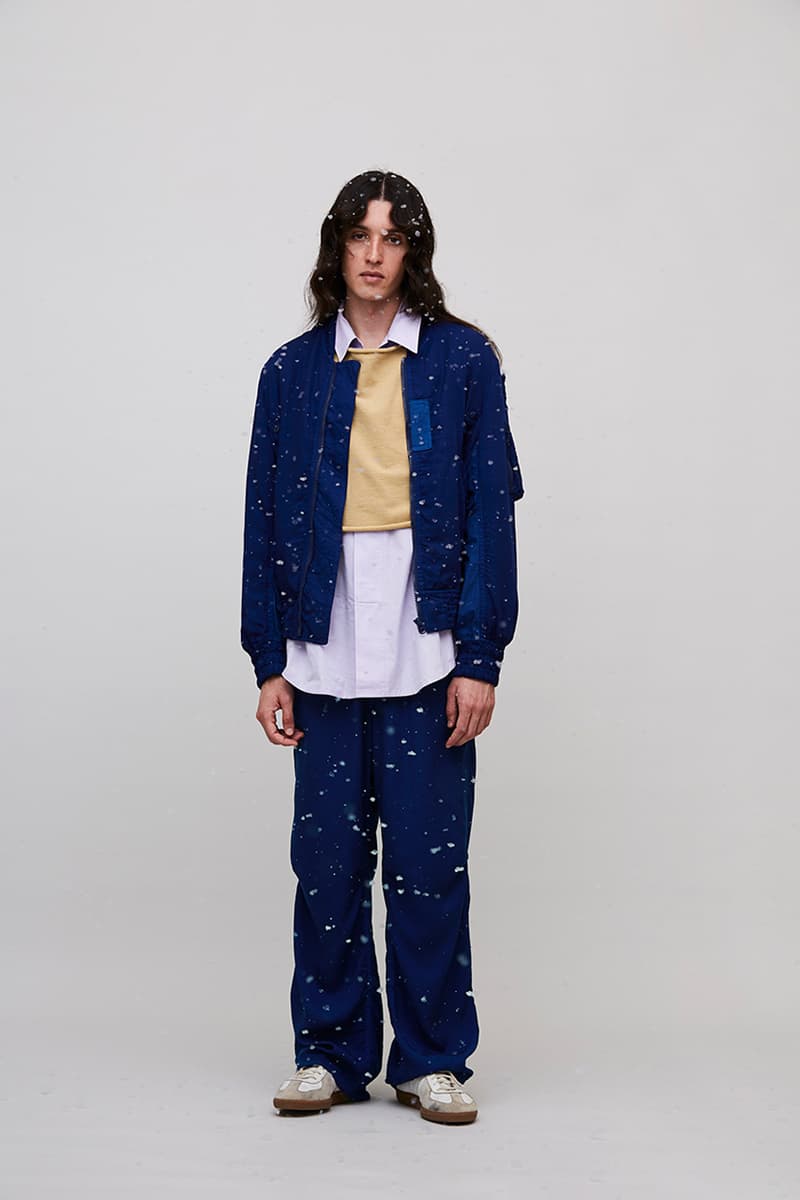 23 of 26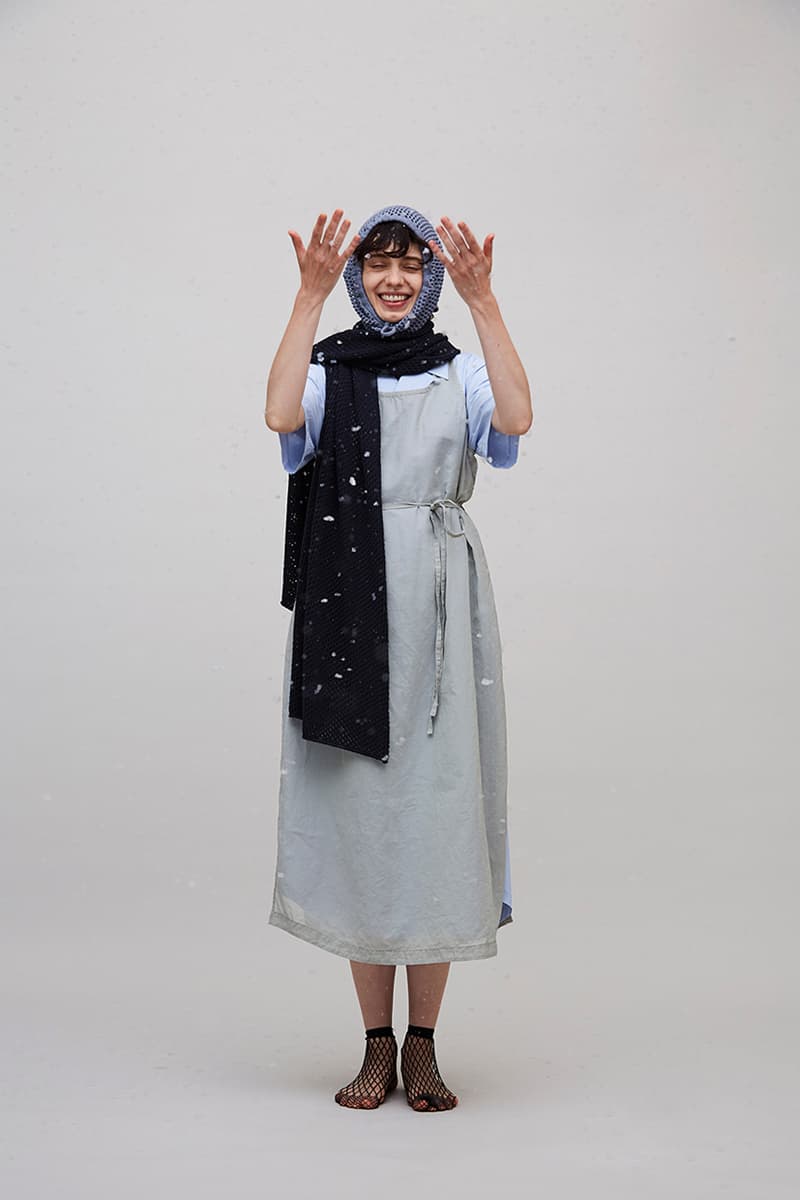 24 of 26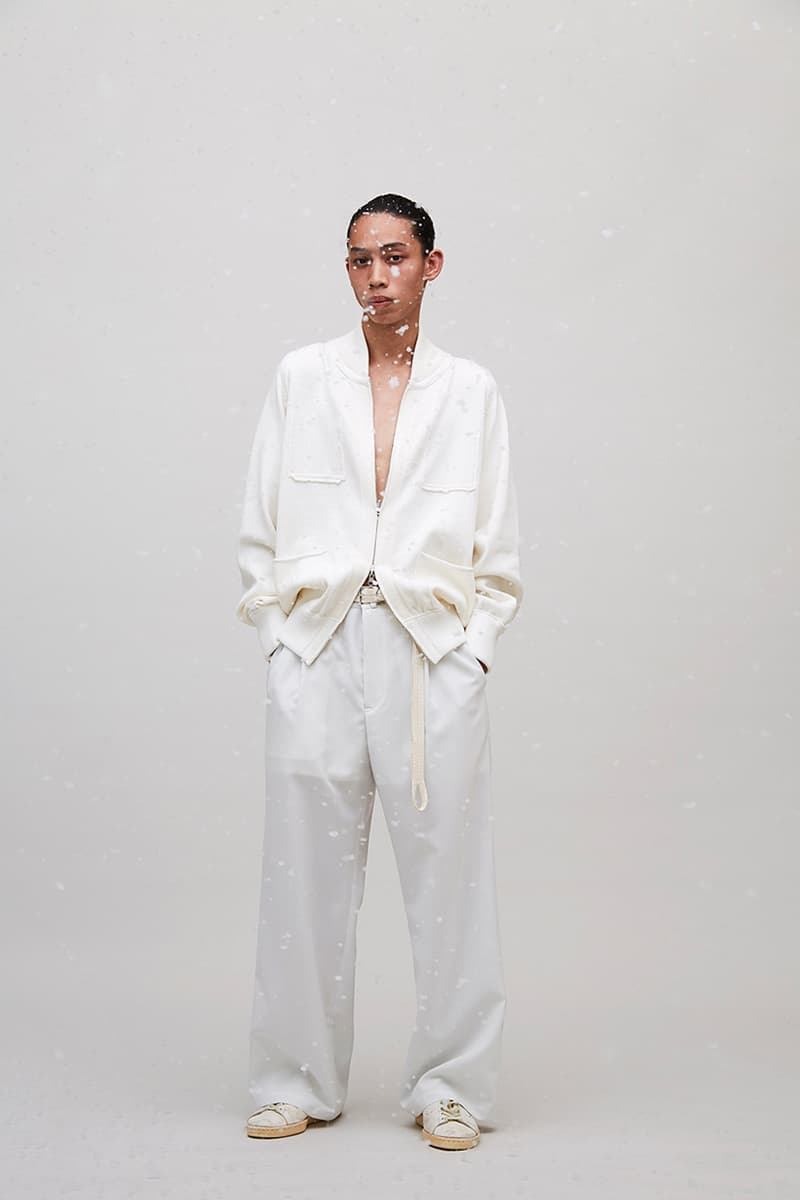 25 of 26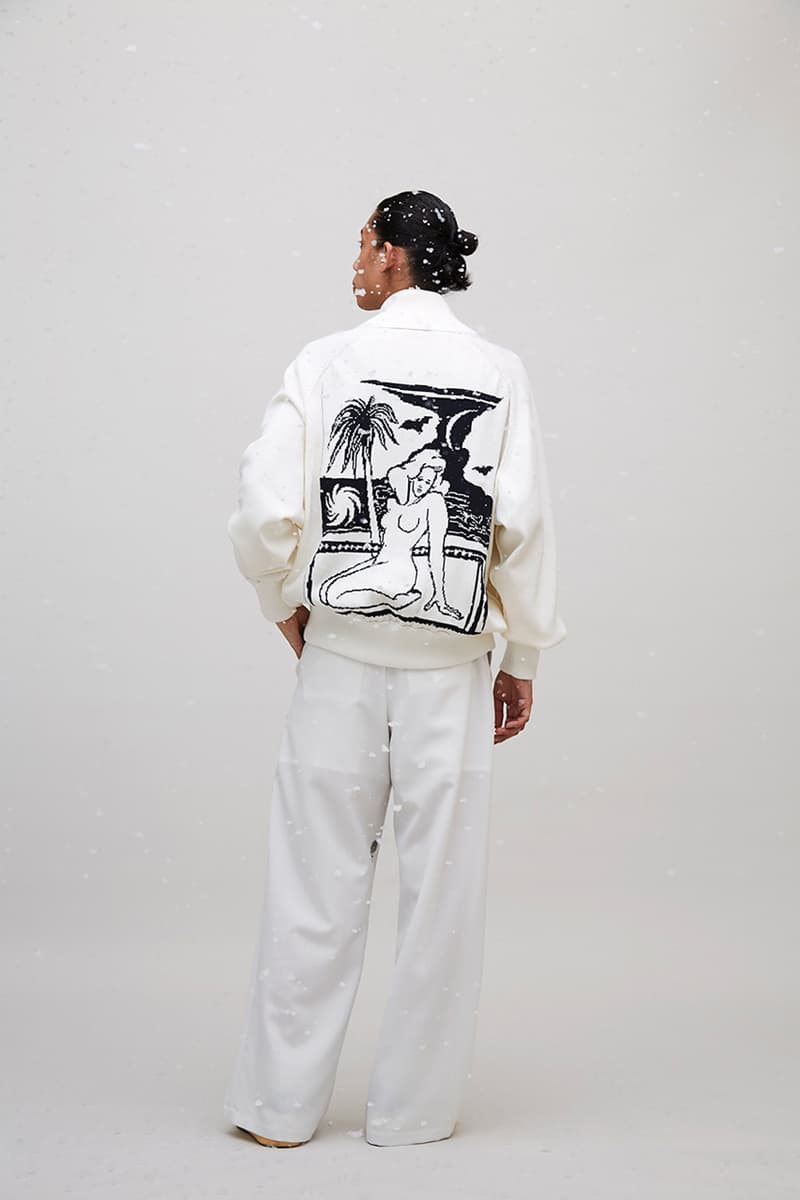 26 of 26
Like its offering Fall/Winter 2020, Japanese label tac:tac's Spring/Summer 2021 collection experiments in color and silhouette, this time channeling the anxiety wrought by the ongoing pandemic. The resulting collection is appropriately dubbed "Under the winter sky, everyone longed for their seaside," harboring feelings of wistful summer vacations as portions of the world remain under lockdown and other continue to combat contagion.
Luckily for tac:tac, much of Asia has experienced a relatively stable bounceback, lending some optimistic hues to the collection's color palette. Here, jewel tones and cream shades weave in and out of textural accessories and outerwear, accenting sleeveless shirts and high-waisted slacks with dramatic layering and playful pins.
Throughout, coats are piled atop coats and stacks of shirts poke through the hems and armholes of coats, recalling a child playing dress-up or another nostalgic touch of make-believe. "Seaside" verbiage and illustrative renderings of models on the beach reaffirm the motif of nostalgic comfort further illustrated by oversized outerwear, lengthy tees and baggy trousers.
Head to tac:tac's website for a closer look at the label's goods and expect the new items to arrive shortly at the brand's web store and stockists like Wallace & Murron, sign and GRAPHLAYER.