MATCHESFASHION Reports a $7.9 Million USD Loss Prior to the COVID-19 Pandemic
The company did not provide many insights into how it has performed the last 12 months.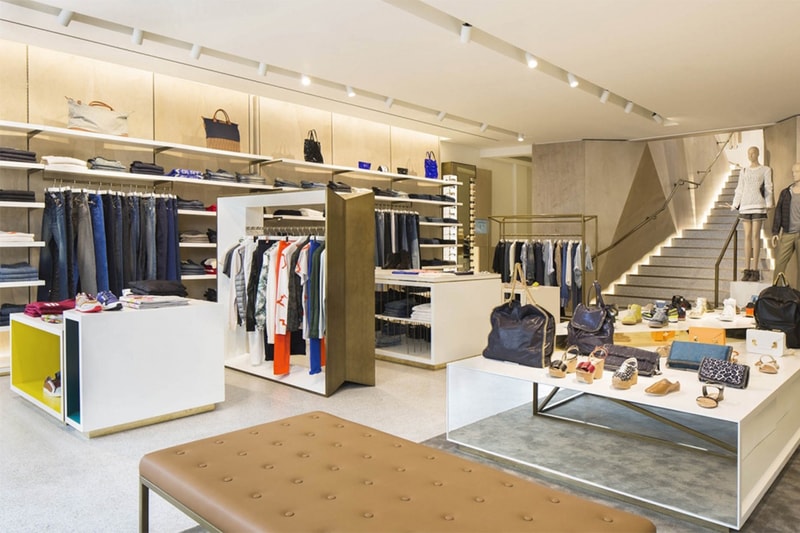 2020 was a volatile year for many retailers, but it appears MATCHESFASHION was navigating choppy waters in the months prior to the COVID-19 pandemic's surge. The London-based luxury retailer logged a £5.9 million GBP ($7.9 million USD) loss in the fiscal year which ended 31 January 2020.
According to Business of Fashion, the company attributed the losses to investments in operations, technology and infrastructure, but revenue growth also declined. MATCHESFASHION did not provide much insight into its performance over the remainder of 2020, noting in the statement acquired by BoF that demand was "was significantly down" in the early days of the pandemic's height and later improved. Event cancellations and store closures also drove a decision to furlough 29 percent of its team.
MATCHESFASHION did however receive a £35 million GBP funding boost, courtesy of Apax Partners in April 2020, directed towards relieving pandemic-related impacts. Apax Partners, a private equity firm, acquired the retailer back in 2017 for $1 billion USD following a bidding war with Bain Capital, Permira and KKR. And, perhaps due to turbulence in early 2020, MatchesFashion made a significant change-up in its executive leadership last year; former Amazon vice president Ajay Kavan joined as the company's new CEO on March 19, replacing Ulric Jerome.
Even as it faced struggles of its own, MATCHESFASHION made strides to assist young designers impacted by the pandemic. In August, it launched a year-long program titled 'The Innovators' to provide guaranteed support for emerging menswear and womenswear brands through marketing exposure and preferential payment terms regardless of their performance on the retailer's platforms.
And despite a challenging past year, some luxury brands are reportedly mounting a promising return; Prada revealed sales in China grew by 52 percent in the latter half of 2020.