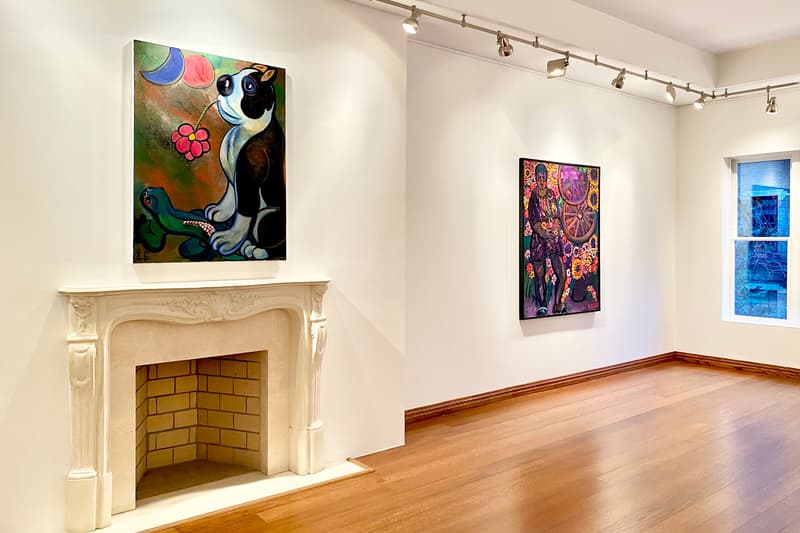 1 of 16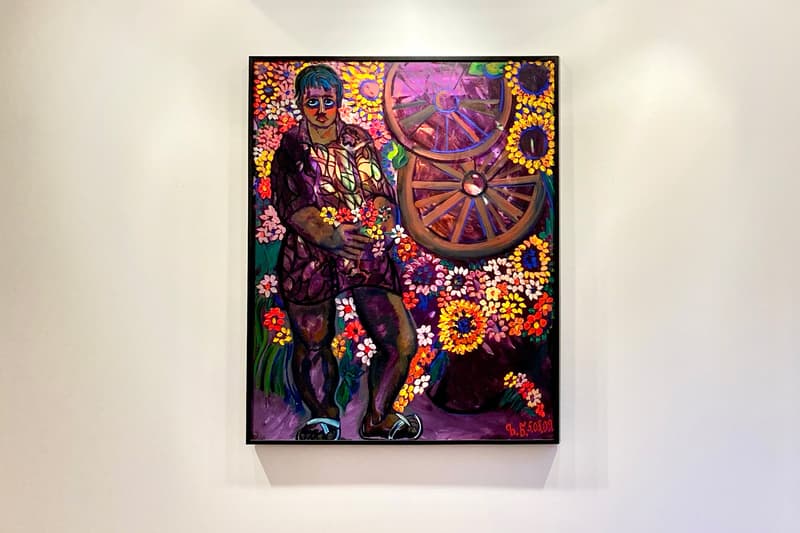 2 of 16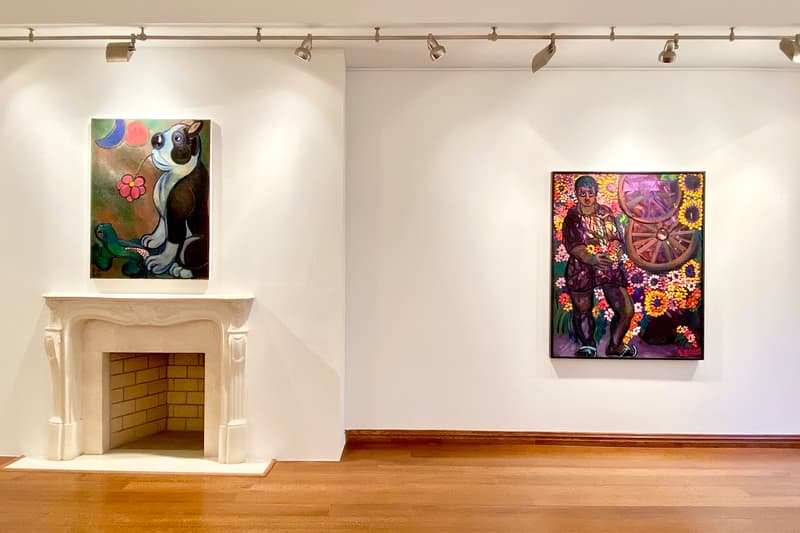 3 of 16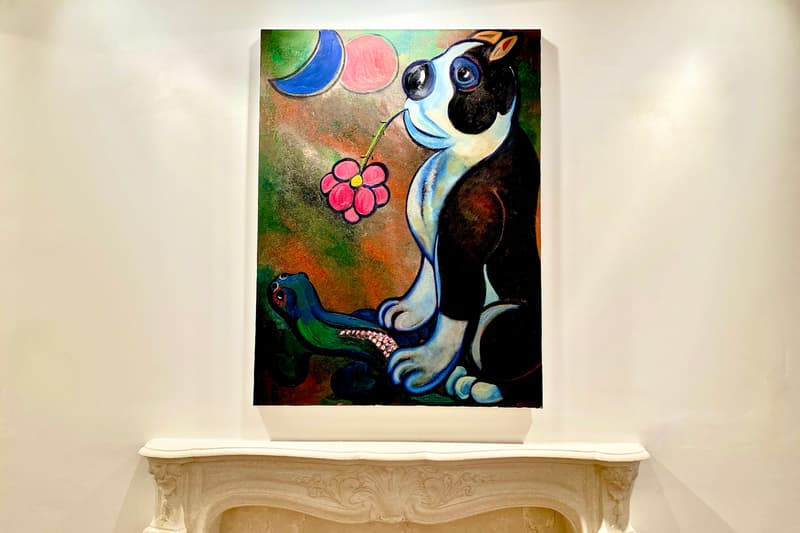 4 of 16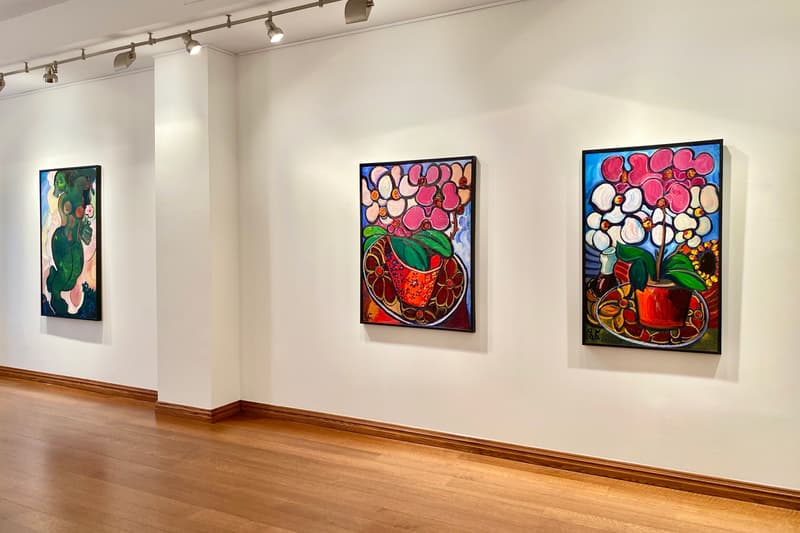 5 of 16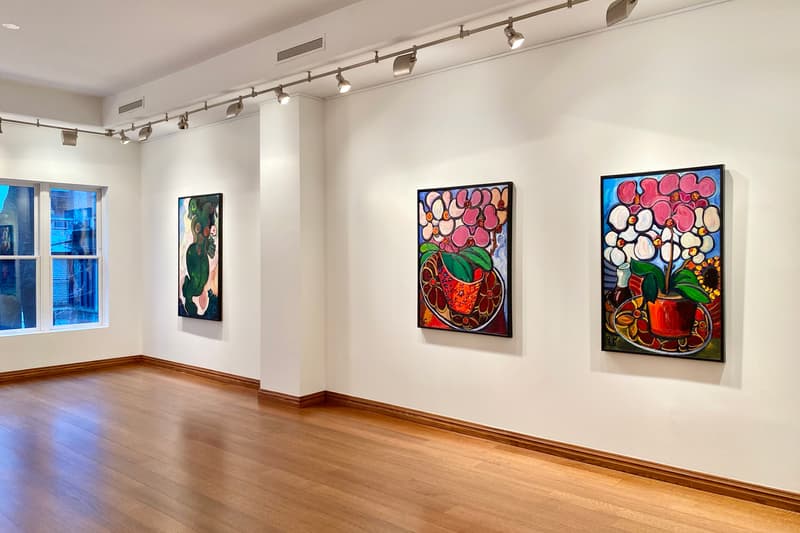 6 of 16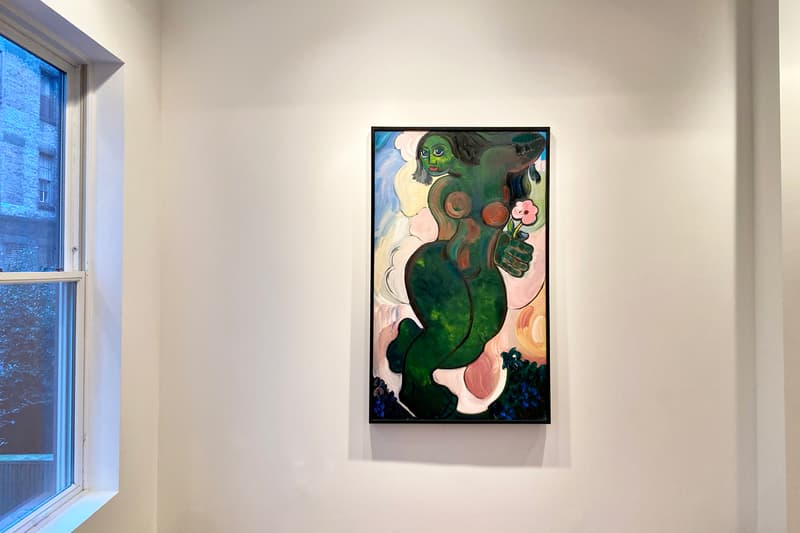 7 of 16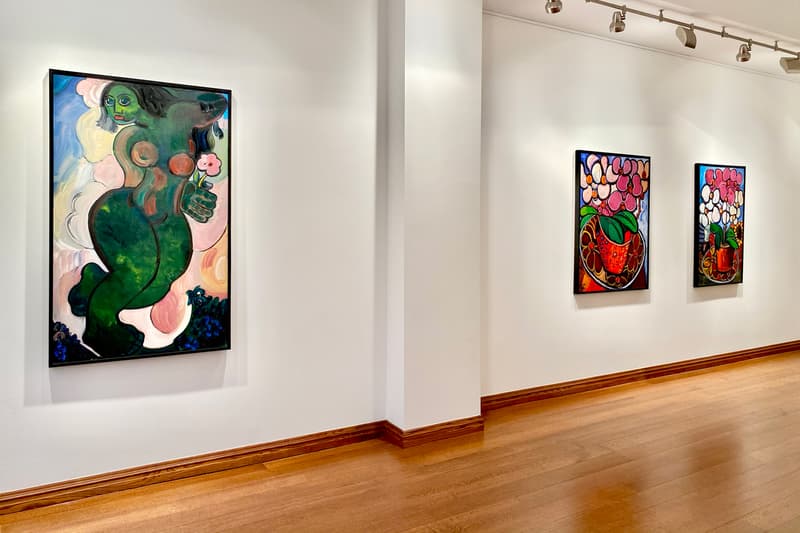 8 of 16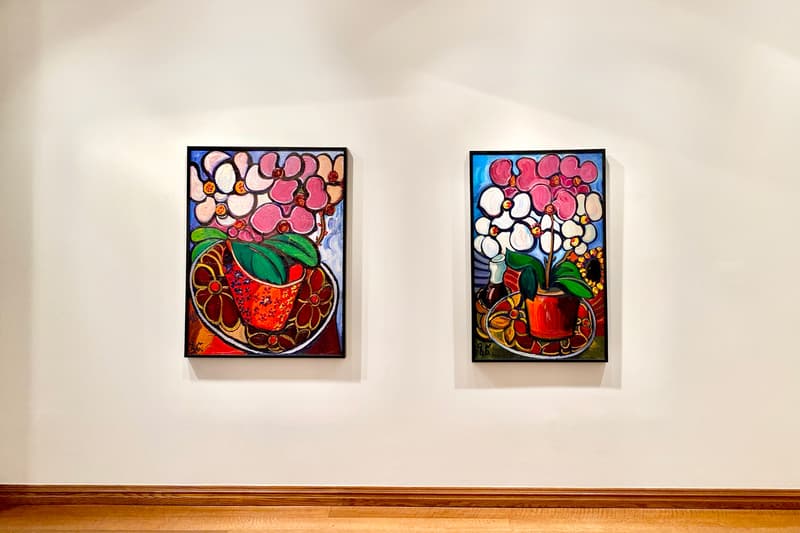 9 of 16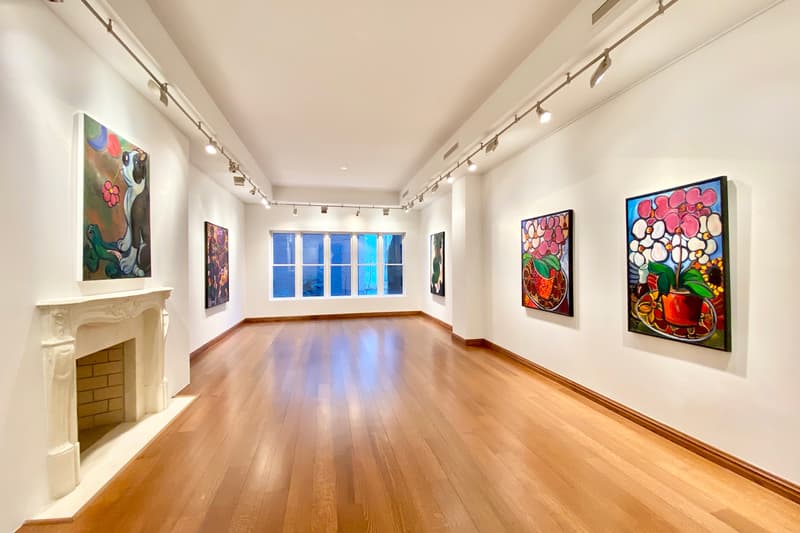 10 of 16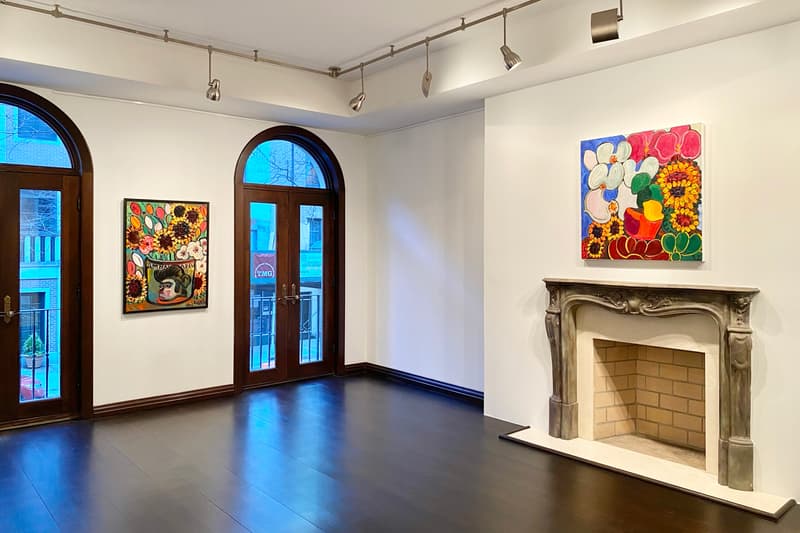 11 of 16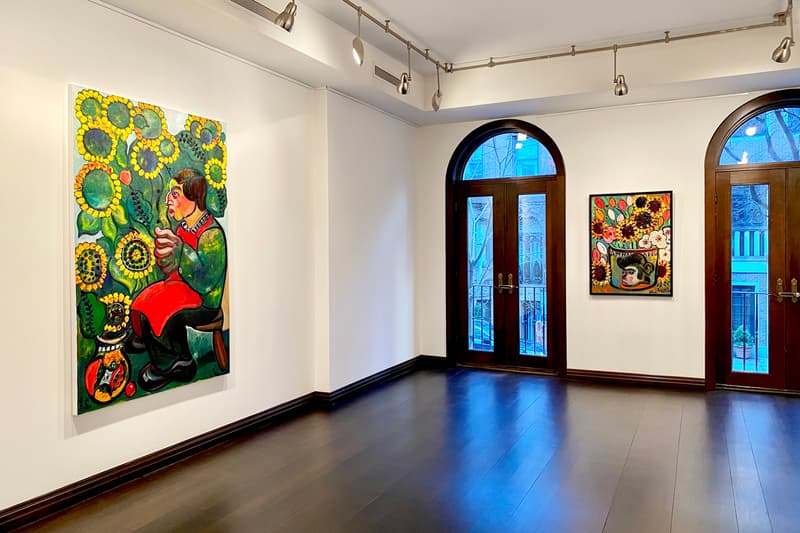 12 of 16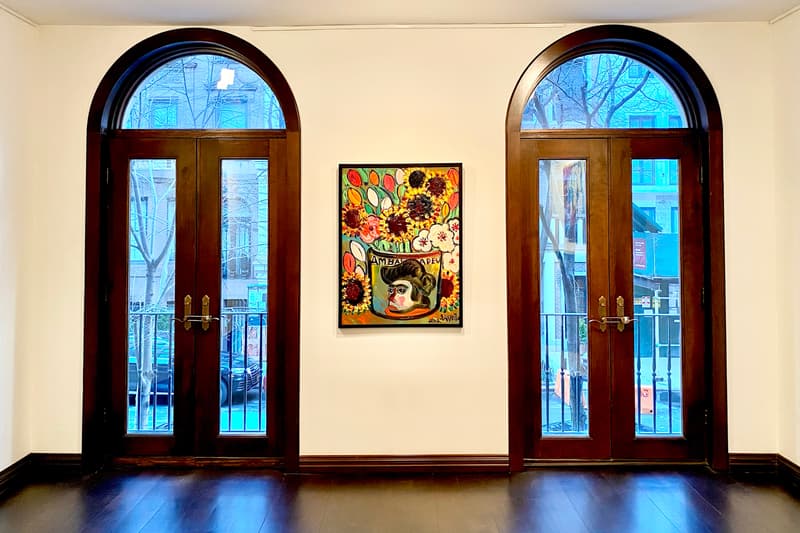 13 of 16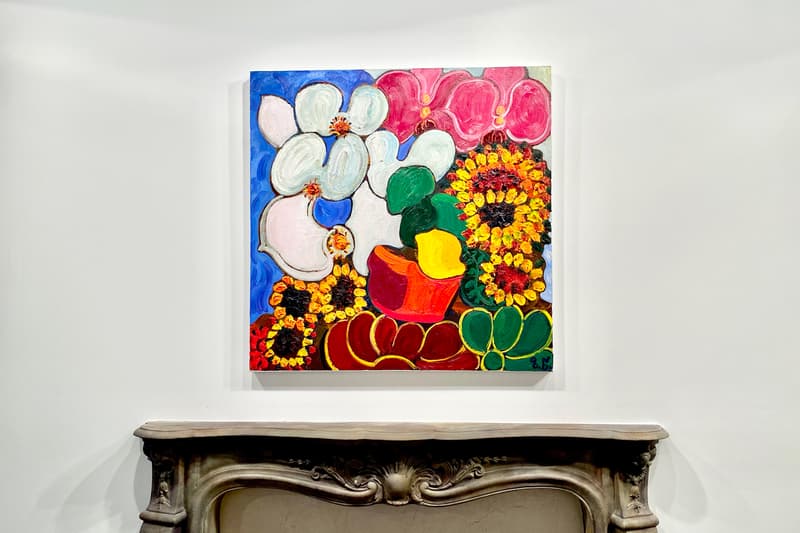 14 of 16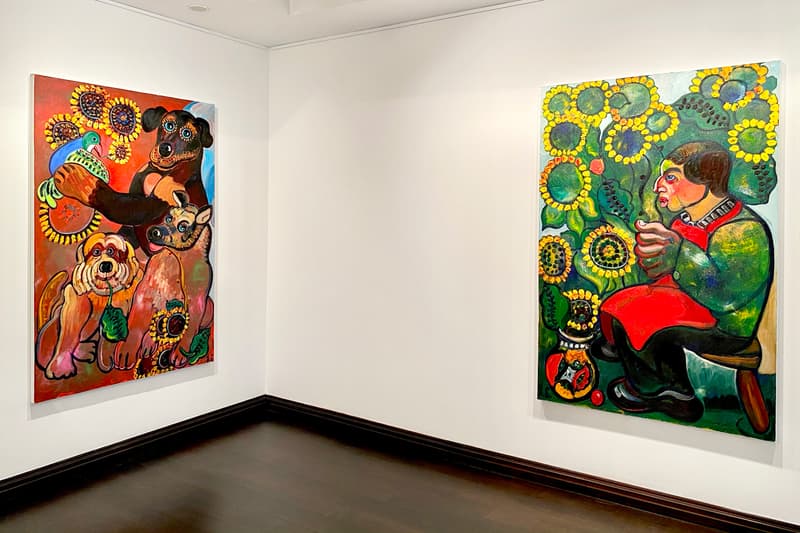 15 of 16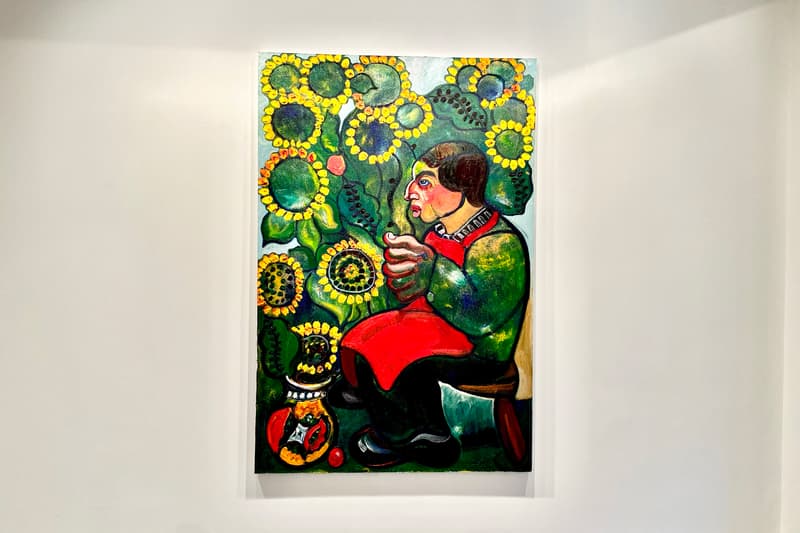 16 of 16
Zurab Tsereteli Is "Surrounded by Flowers" in Latest Exhibition
Colorful figurations on view at NYC's Padre Gallery.
---
Zurab Tsereteli is a Georgian painter, sculptor and architect who is internationally-recognized for his towering monuments. Tsereteli's work is displayed all over the world with one of his best-known sculptures being the polarizing, 100-foot bronze-clad tower memorial called To the Struggle Against World Terrorism that honors the victims of the September 11 attacks in 2001. While he is popular in the global art sector for his three-dimensional works, Tsereteli's paintings are rarely publicized.
To commemorate his 87th birthday, New York City's Padre Gallery is hosting an exhibition of paintings by Tsereteli called "Surrounded by Flowers." Displayed across the gallery's Upper East Side space are colorful figurative paintings portraying human subjects, animals, and various florals. The works feature multiple layers of paint, creating bold and rich textures.
"Through the language of flowers, the artist shares with the viewer his joys and sorrows, tries to express the things that cannot be spoken out. For him to paint flowers means a constant training of eyesight, imagination, perception of the surrounding world," said the gallery in a statement. The artist added: "Almost everywhere, where I live, work, either it is Moscow, Paris or New York I feel the lack of light. We are having so many grey days without any sun at all. And I receive my part of the sun from flowers! They give me a sense of live and 3-D color."
Check out installation views for "Surrounded by Flowers" in the slideshow above and then visit Padre Gallery's website to learn more. The exhibition is on view until January 15, 2021. 
Elsewhere in art, Case Studyo released new Blockhead Stack editions by Eddie Martinez.
Padre Gallery
60 E 80th St.
New York, NY 10075