Burger King Has Revealed a Bold New Visual Identity
The company's first full rebrand in 20 years includes a reinvented logo and new uniforms.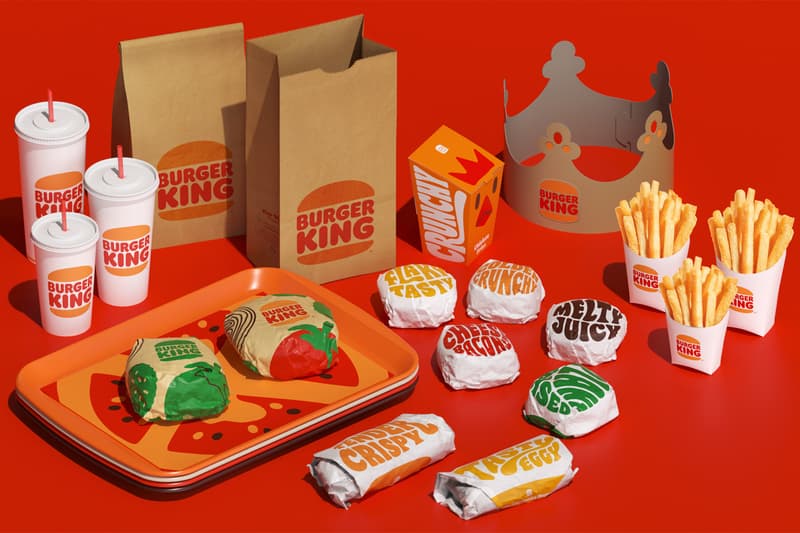 1 of 7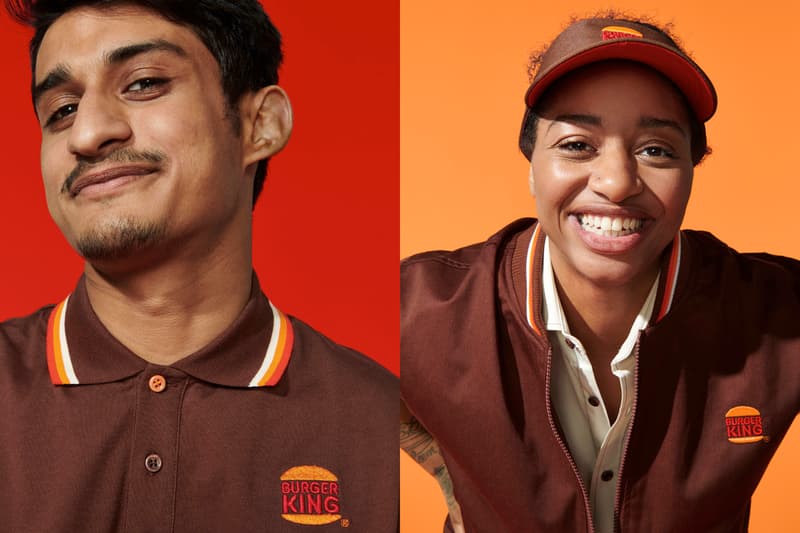 2 of 7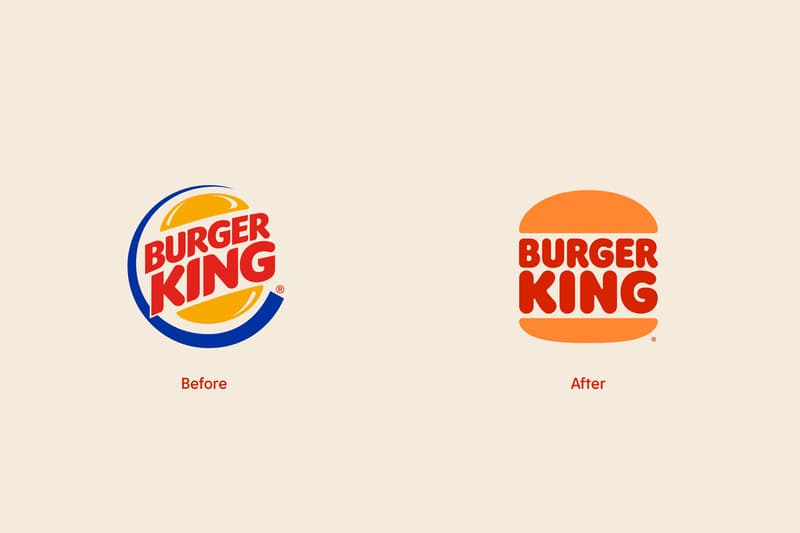 3 of 7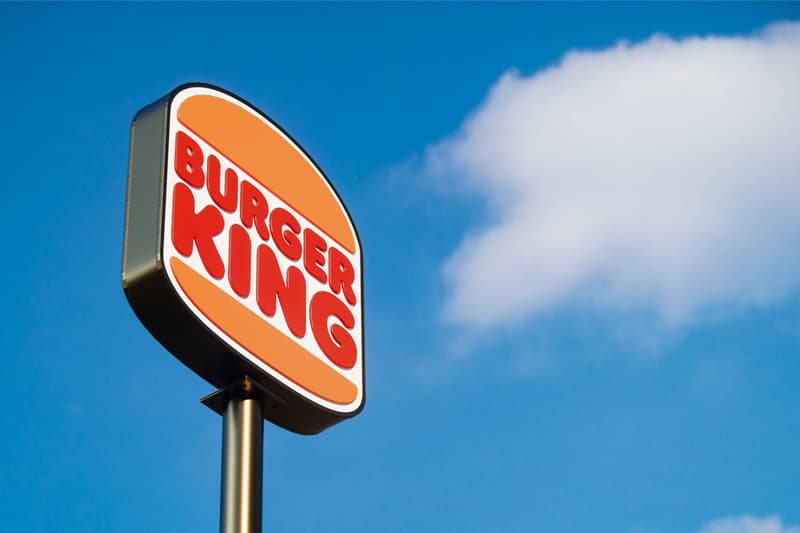 4 of 7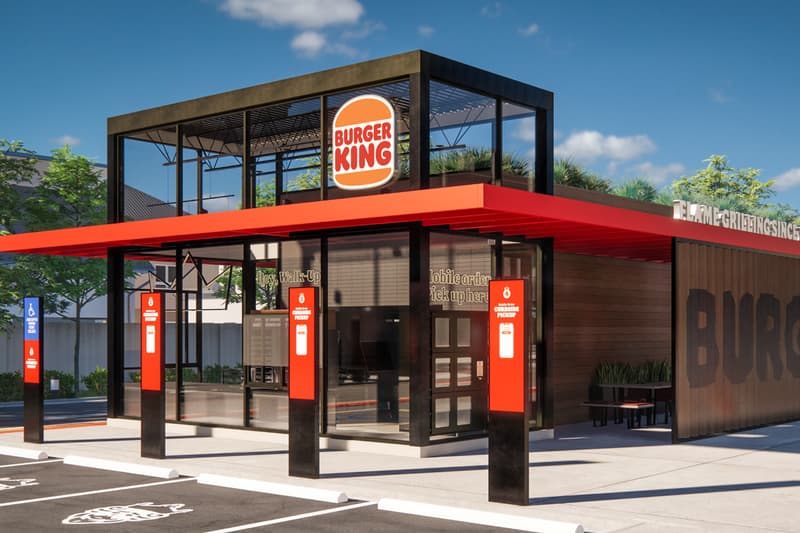 5 of 7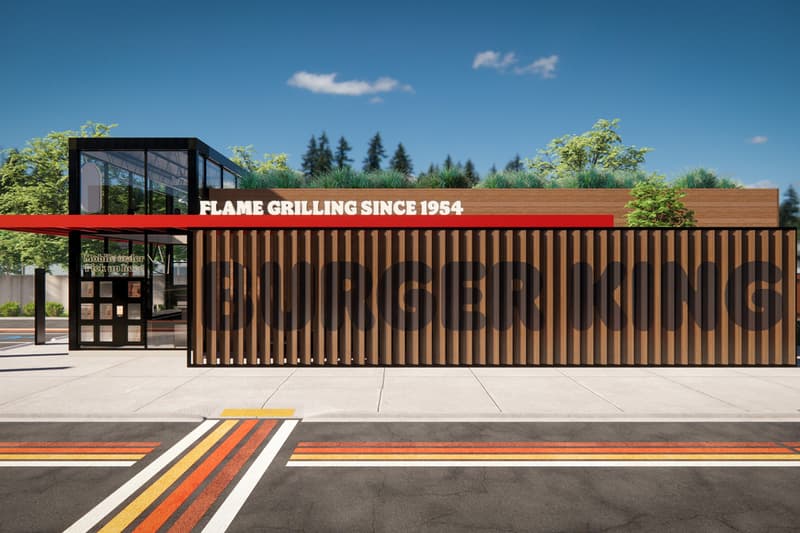 6 of 7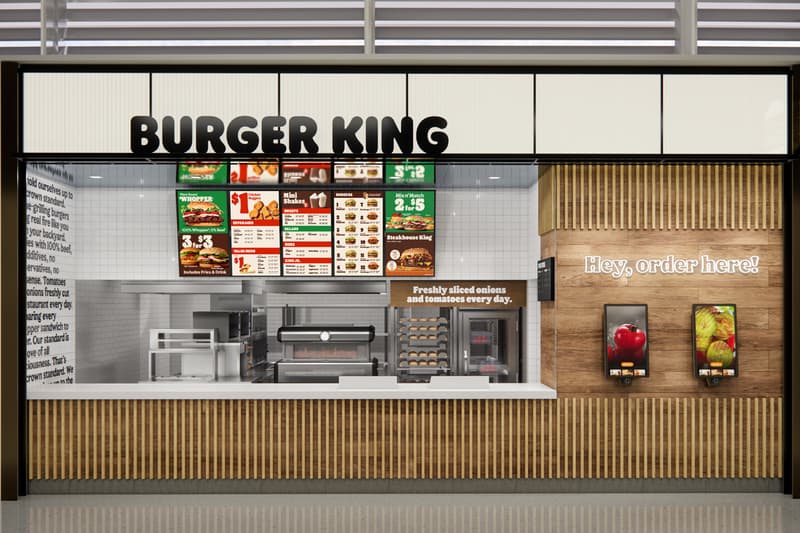 7 of 7
Burger King has debuted an entirely new visual identity with its first top-to-bottom rebrand in over 20 years. In an announcement today, the fast food chain revealed a modernized look which encompasses all aspects of the customer experience from packaging to uniforms — and of course a new logo. Burger King customers will see the beginnings of these changes begin to roll out as soon as early this year, and the company aims to have the redesign fully implemented at its worldwide locations within the next few years.
Burger King says this rebrand signals its commitments to making a strong, "digital-first" impression and is designed to reflect recent commitments to food quality, following the removal of artificial colors, flavors and preservatives, as well as its recent pledge to environmental sustainability. The company states this redesign will also touch restaurant merchandise, décor, signage and menu boards as well as external social and marketing assets.
The new minimalist logo marks a more screen-friendly evolution from its predecessor, which debuted in 1999, and debuts a new proprietary font called "Flame" intended to evoke the shapes and flavors of Burger King meal offerings. The revamped color palette, notably reflected throughout packaging, uniforms and social media mock-ups, are inspired by Burger King's flame-grilling methods and commitment to fresh ingredients. New crew uniforms, modeled by real employees, take cues from the company's emphasis on flame-grilling and aim to maximize functionality and comfort.
"Design is one of the most essential tools we have for communicating who we are and what we value, and it plays a vital role in creating desire for our food and maximizing guests' experience," Raphael Abreu, Restaurant Brands International Head of Design, explained in a press release. "We wanted to use design to get people to crave our food; its flame-grilling perfection and above all, its taste."
Burger King Japan also recently released a special-edition "Spicy Yakuyoke Whopper," each of which blessed at Jindaiji Temple in Toyko.