Haeckels Celebrates London Location With "Acton's Lock Number 7" Candle
The sustainable label has also worked with Kelly Lee Owens to create accompanying soundscapes.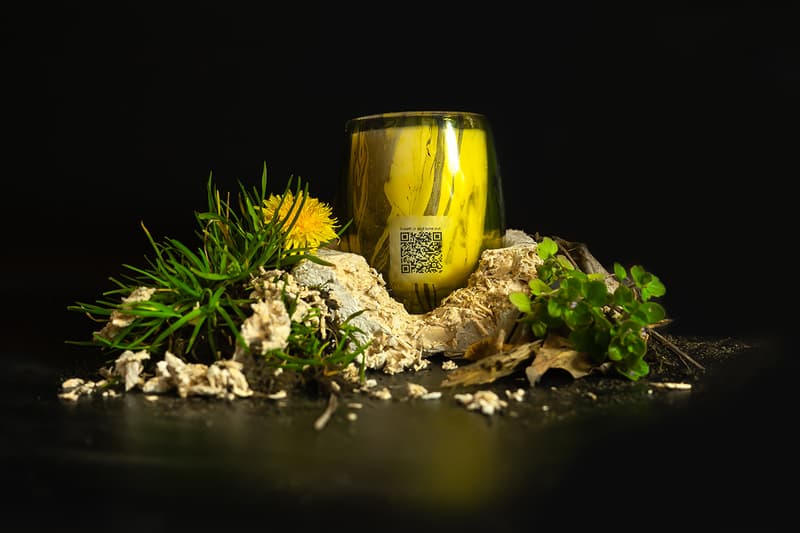 1 of 8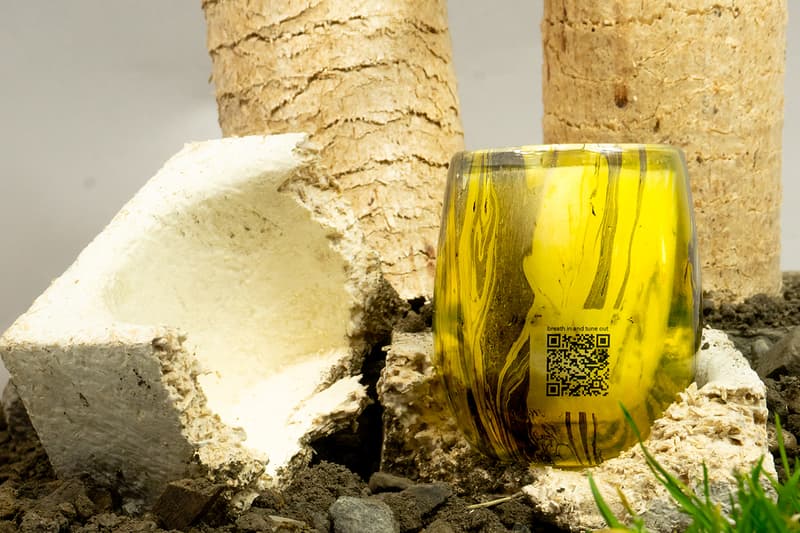 2 of 8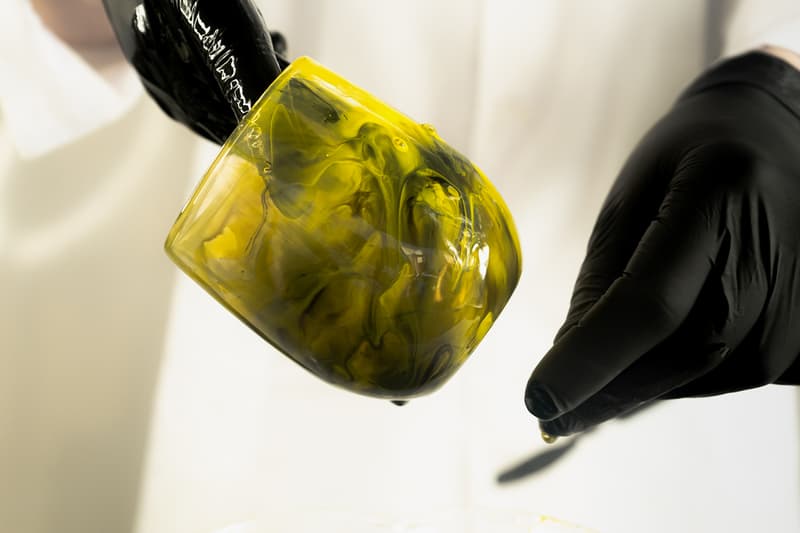 3 of 8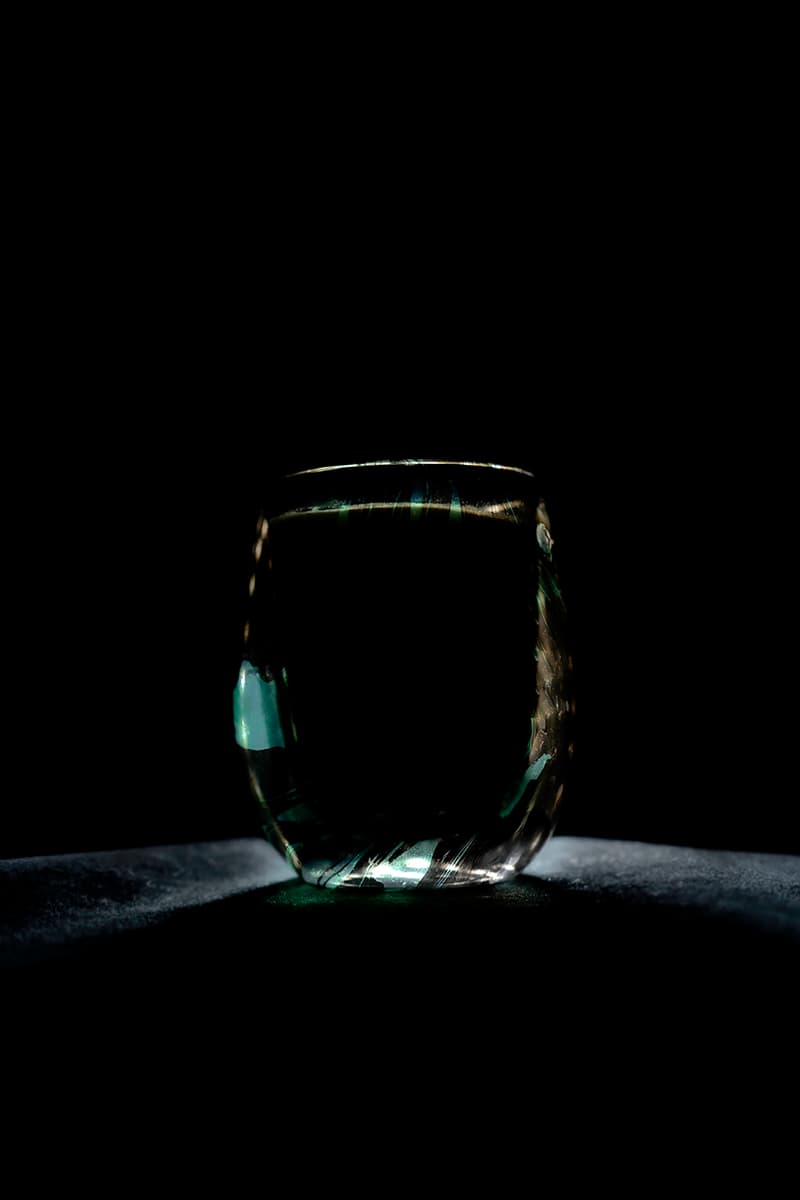 4 of 8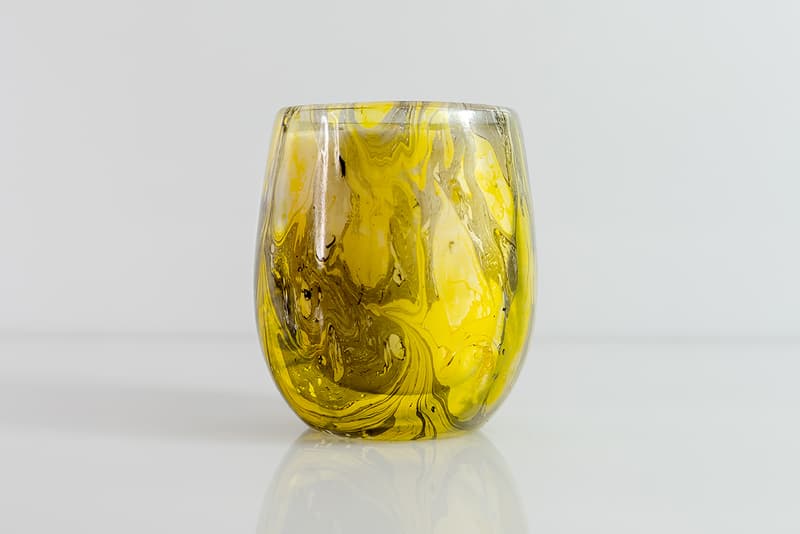 5 of 8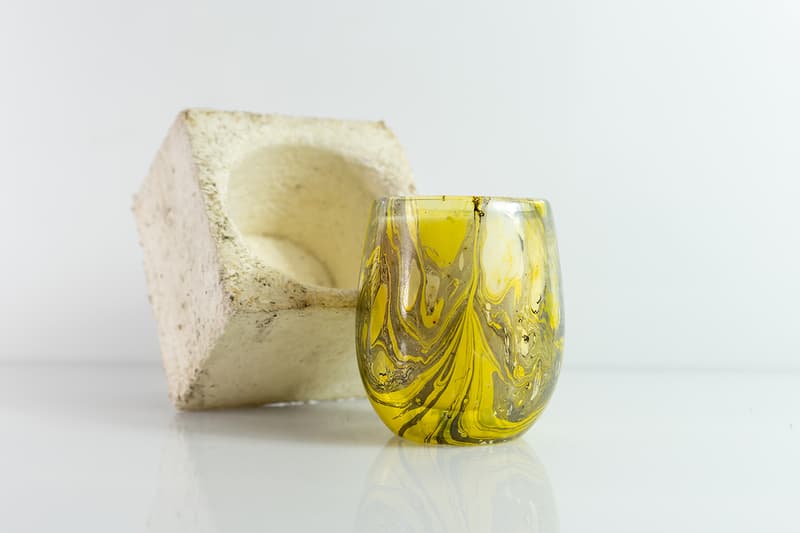 6 of 8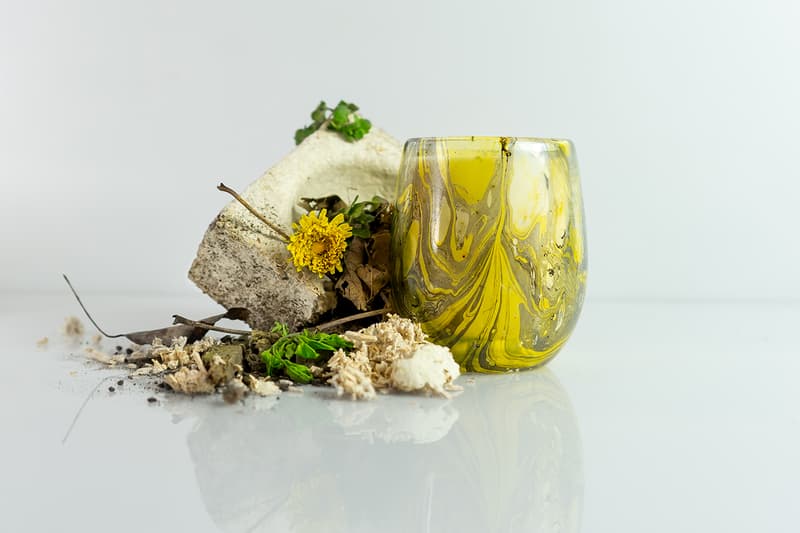 7 of 8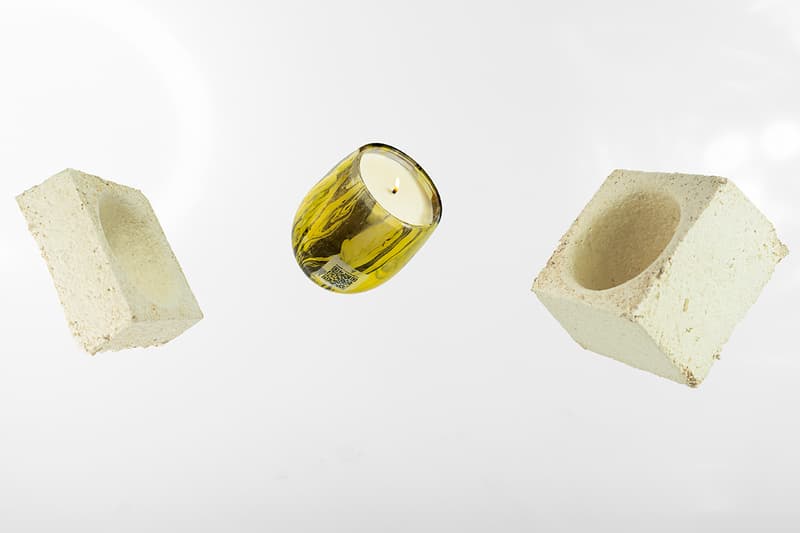 8 of 8
U.K.-based sustainable fragrance and skincare label Haeckels has launched an all-new candle, inspired by the area around its London store that opened last year. Whereas previous candles have taken their names from areas around the label's first location in Margate, this one is named after and harvested from Acton's Lock Number 7 in East London.
The candle itself mixes scents such as a top of Earth Marine with notes of vetiver and amber on the base layer, and a heart of moss and decaying leaves. Each candle is also hand-dipped in a bespoke dip celebrating the Hackney location. To accompany the launch, Haeckels has partnered with Kelly Lee Owens to create a sensory experience, with soundscapes that can be accessed through a scannable QR code.
Announcing the launch and the collaboration, Haeckels founder Dom Bridges said, "The project is significant for so many reasons and a genuine collaboration — it's our first aromatic venture out of Margate, and we're donating 40% of proceeds to the Music Venue Trust to help rebuild nightlife after lockdown." Kelly Lee Owens also discusses the project, adding that, "Everything they do connects back to nature, sustainability and a true passion for the planet and people's well-being. Innovation and care is at the heart of everything Haeckels creates. I hope this candle and experience the QR code brings with it, allows you to experience a moment of rest and nourishment."
The Acton's Lock Number 7 candle is available now from the Haeckels web store, 40% of all proceeds from the sales will then be donated to the Music Venue Trust.
In related news, Swedish fragrance label UNIFORM recently released its Spring/Summer 2021 collection.