BMW Offers Glimpse at Production-Ready All-Electric i4 That'll Come With up to 530 HP
It also shared that the range will be up to 300 miles.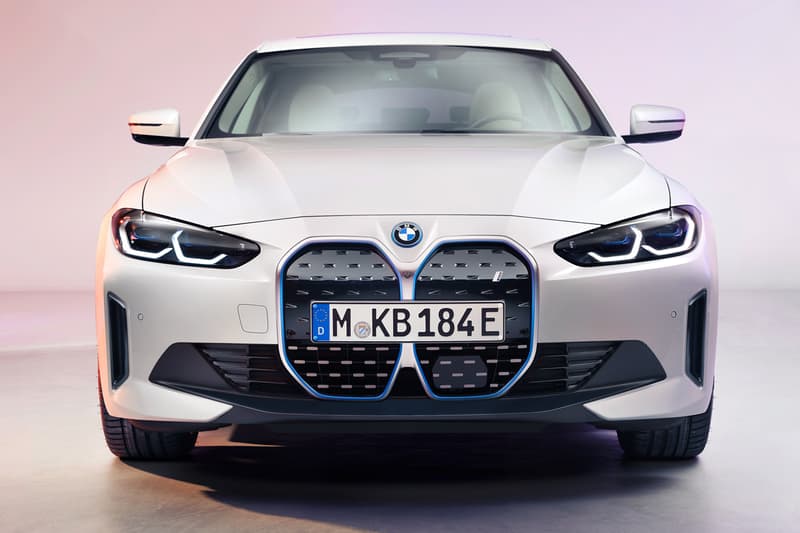 1 of 6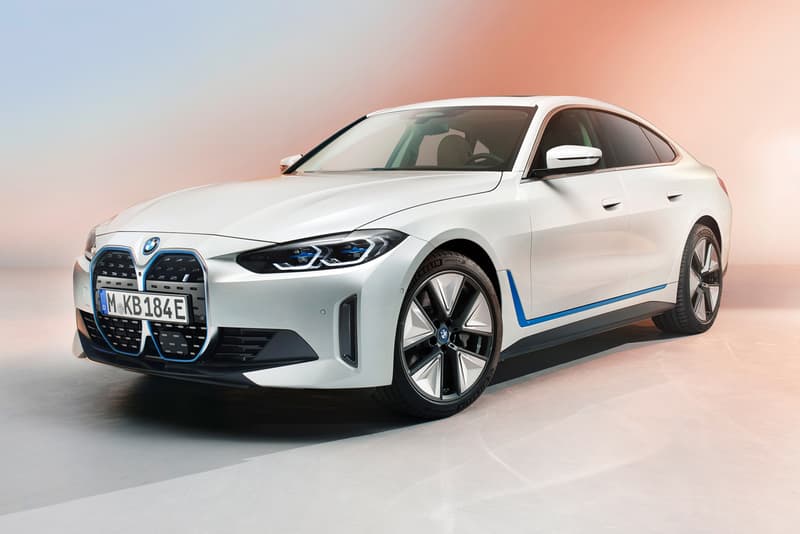 2 of 6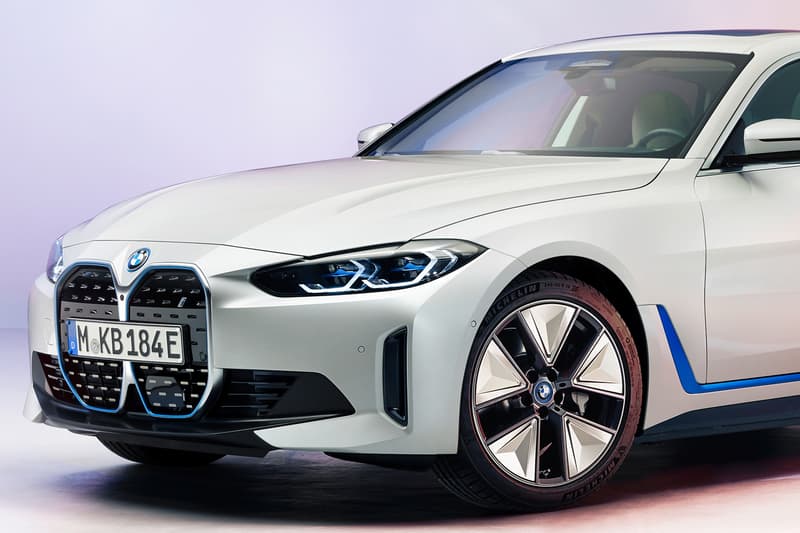 3 of 6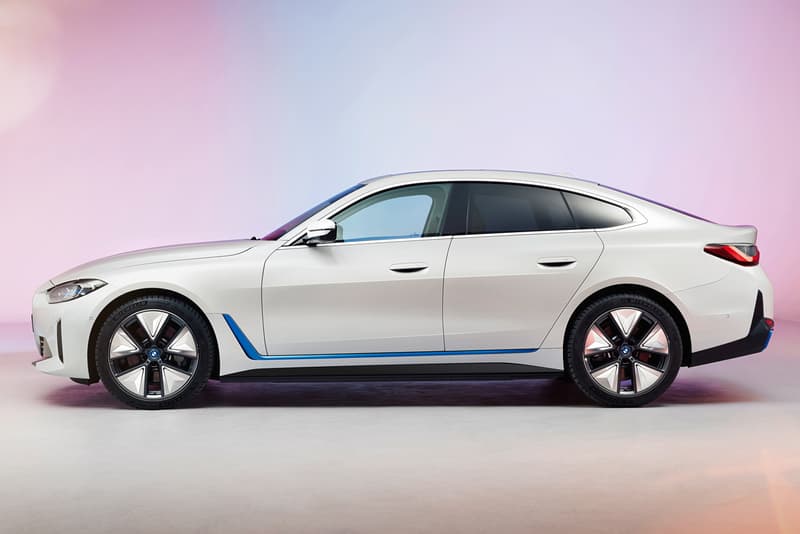 4 of 6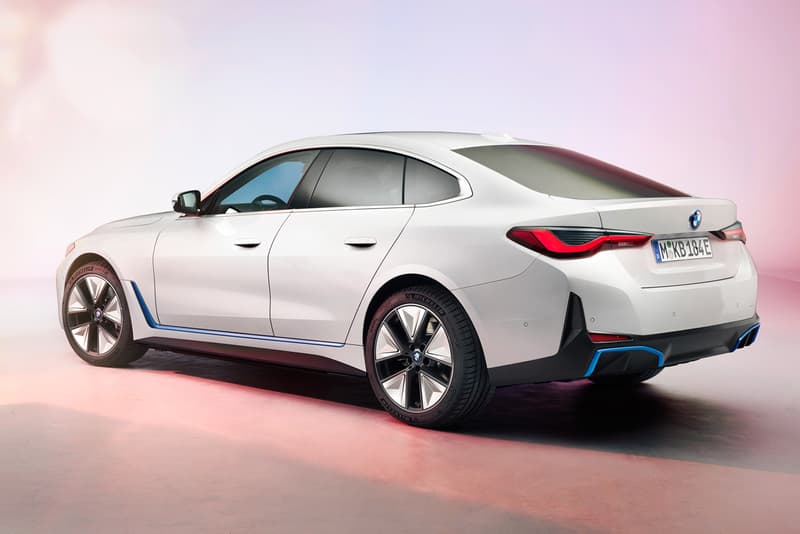 5 of 6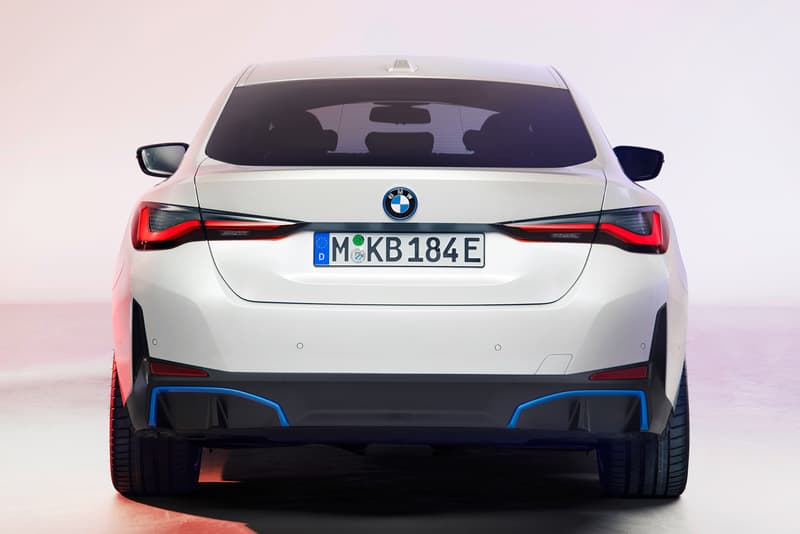 6 of 6
BMW has been teasing its all-electric i4 for some time now, providing us with glimpses of concepts since early 2018. There's also been a comprehensive look at the concept version of the electric i4 showcasing the model inside-and-out alongside a new badge design, but now, the German marque has provided a closer look at the production-ready i4.
Unveiled during the BMW Group Annual Conference, the BMW i4 is described as being "a true BMW," according to Pieter Nota, member of the Board of Management of BMW AG responsible for customer, brands, and sales. Nota added, "With its sporty looks, best in class driving dynamics and zero local emissions, the BMW i4 is a true BMW. It makes the heart of the BMW brand now beat fully electric."
With this in mind, this four-door Gran Coupé is set to enter the market sometime this year and will come in a number of trims for all different kinds of needs. The one the automotive industry is excited about the most is the i4 M Performance model, which is to pack 530 HP that can make it shift from 0-62 MPH in around four seconds.
Not much else has been divulged by BMW, but the official look does show very little difference between the concept and the production i4. Styling is centered around the 4-series' divisive grille which in usual EV form has been filled in for aerodynamic reasons — something that is continued as you work around the car. For example, the wheels are flat and flush, body panels are sculpted also for better aero, and the rear end is softer than the equivalent BMW M4. Despite this, the model still lends itself to a more sporty realm of electric cars.
Lastly, BMW has informed the world that the i4 will have a range of up to 300 miles, meaning BMW is pipped to take on Tesla as soon as this i4 launches. Take a closer look at the production version of the BMW i4 above, and stay tuned to HYPEBEAST for more information which is expected to come in a matter of weeks.
Elsewhere, Kia has unveiled its Stinger GT line for 2022.