New Toys "R" Us Owners Are Planning To Reopen Physical Stores in the U.S.
Planning to re-open stores ahead of the 2021 holiday shopping season.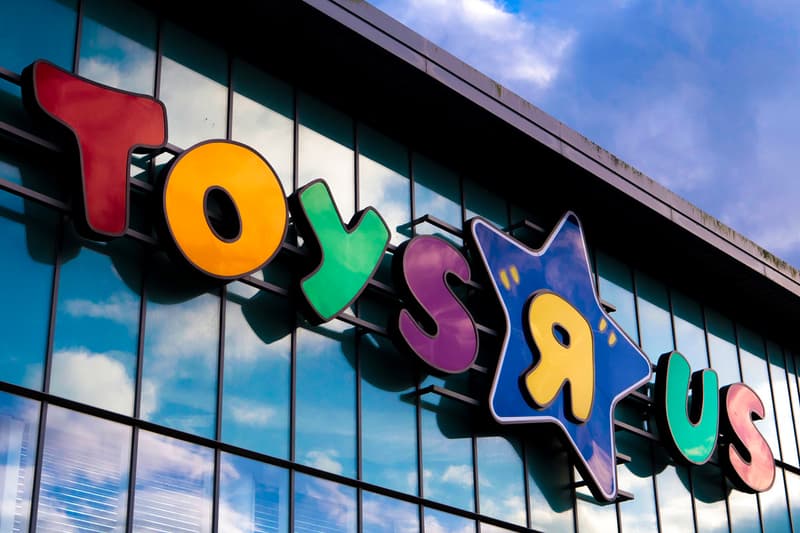 Following the 2017 bankruptcy filing, Toys "R" Us has seen various changes in management. Earlier this week, WHP Global acquired the parent company of the toy store and announced that it is looking to reopen some of its physical stores by the end of this year.
According to CNBC, CEO of WHP Yeahuda Smidman said, "We're in the brand business, and Toys "R" Us is the single most credible, trusted and beloved toy brand in the world. We're coming off a year where toys are just on fire. … And for Toys "R" Us, the U.S. is really a blank canvas. Our investment in Toys "R" Us reflects our belief and passion for the brand…This is a natural fit for WHP, as we can leverage our global network and digital platform to help grow Toys "R" Us and Babies "R" Us around the world."
Despite the closures of all its Britain and U.S. stores, Toys and Bibes "R" Us still holds a combined number of over 900 stores in 25 other countries. However, to further reassure nostalgic fans of their commitment to the Toys "R" Us brand, Shmidman is hoping to resurrect the physical stores in North America before the 2021 holidays. In terms of the format, Shmidman alludes to a new change in formats, including offering flagships, pop-up variations and stockists in other retailers or locations such as airports.
Shmidman states, "There are so many malls that will no longer be in the future, so we don't need to be there. But we could be in malls that do have traffic. … So we really have an opportunity not just to capture that experience for toys that people are yearning for, but also capture where [people] want to shop. That will be very interesting post-Covid."
There is currently no further information regarding the locations that will see a reopened Toys "R' Us.
In case you missed it, Russian Star Wars fans build a life-size replica of The Mandalorian spaceship.