POST ARCHIVE FACTION Takes Over Arario Gallery With Its "FINAL CUT" Exhibition
Led by Erika Cox, Artistic Director of PAF.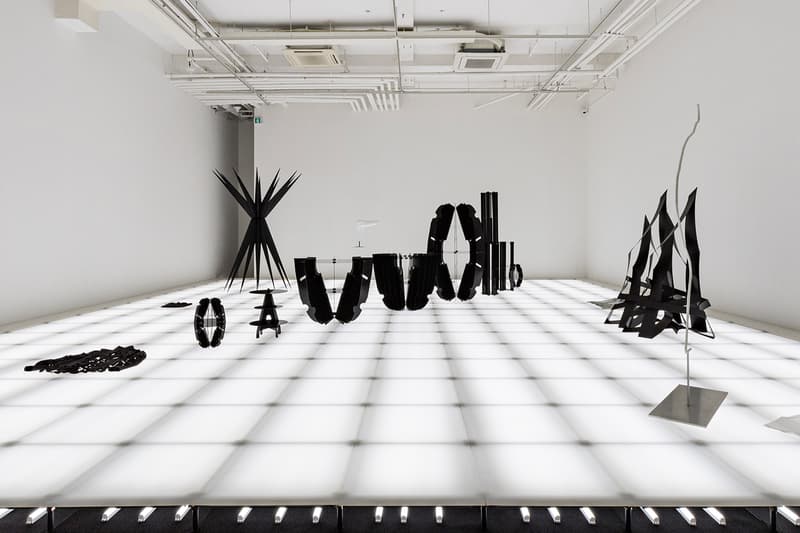 1 of 23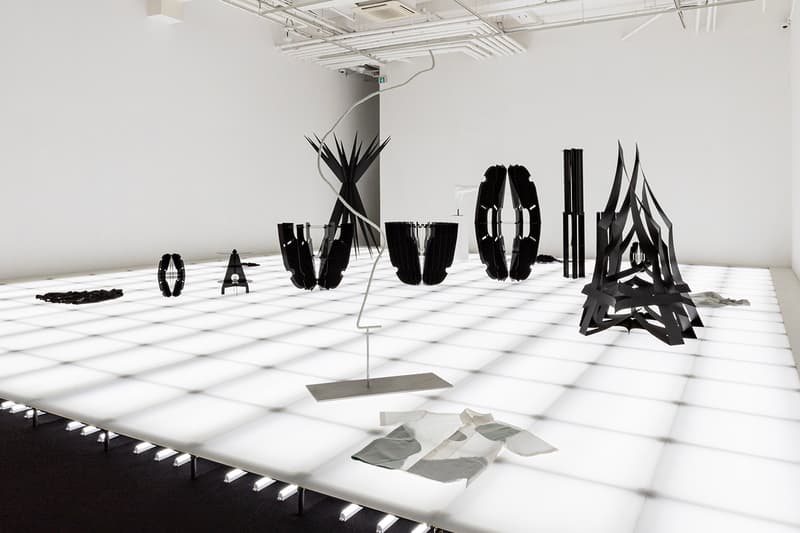 2 of 23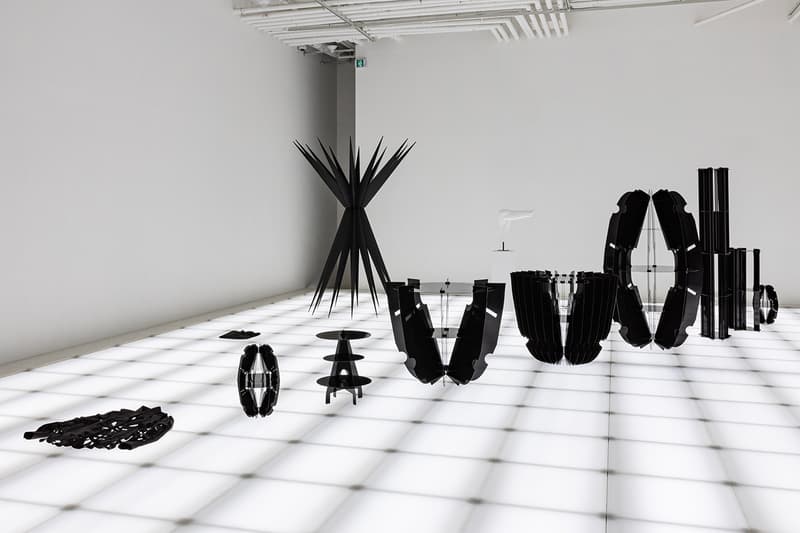 3 of 23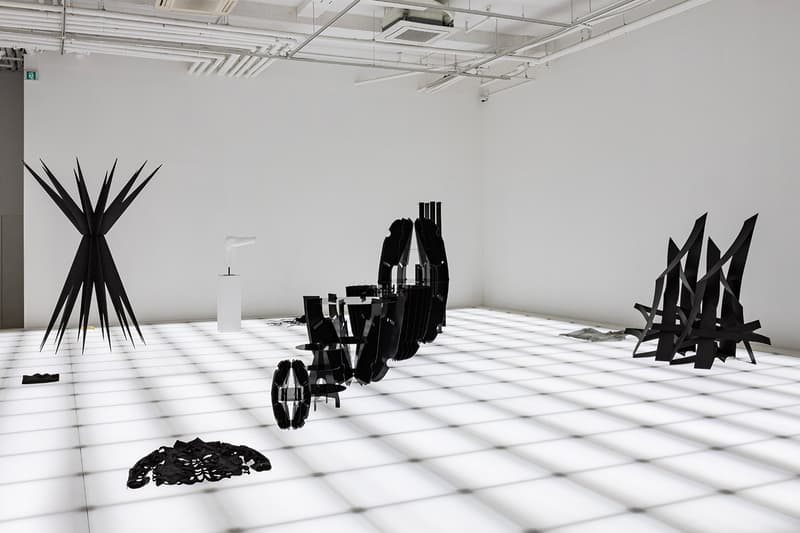 4 of 23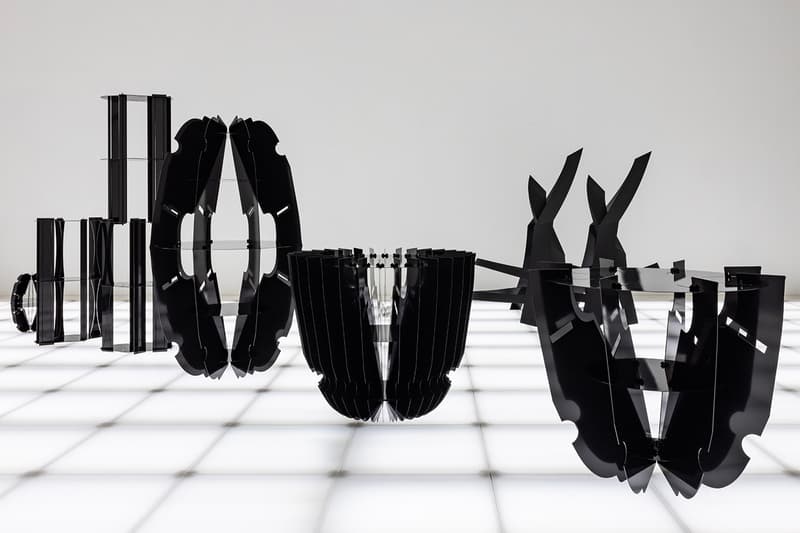 5 of 23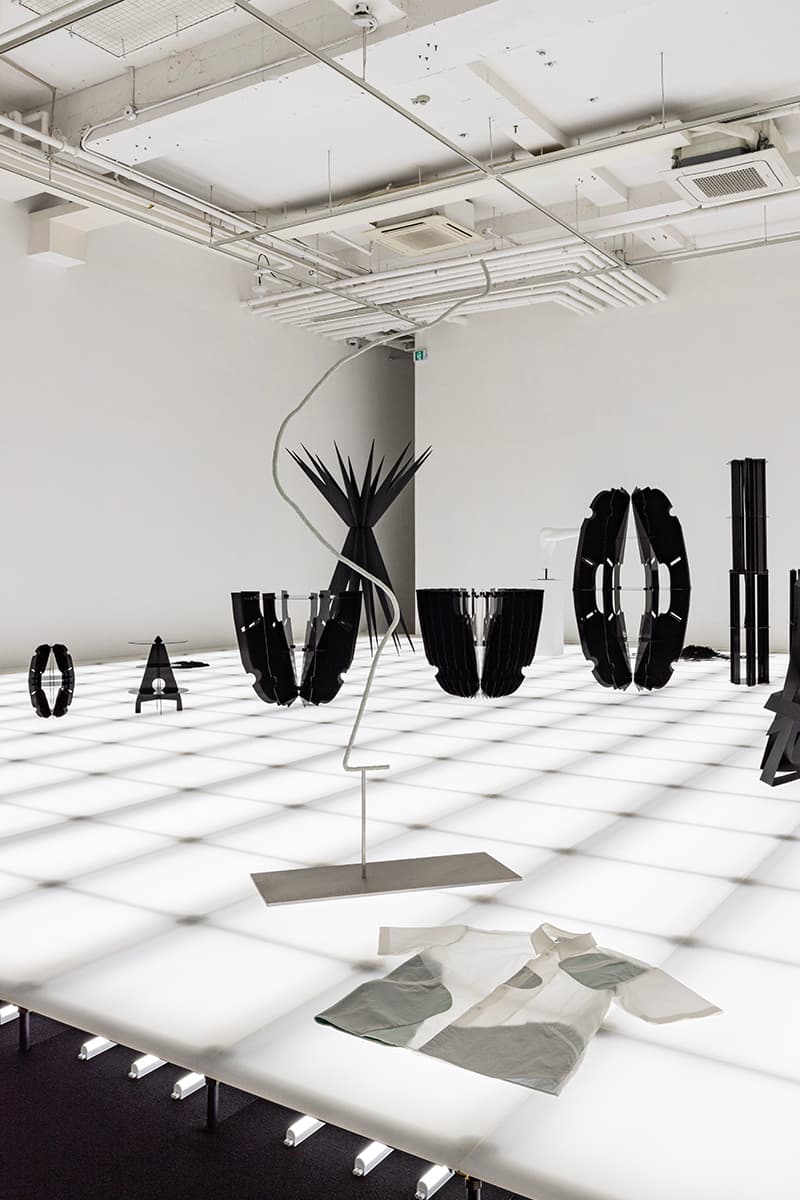 6 of 23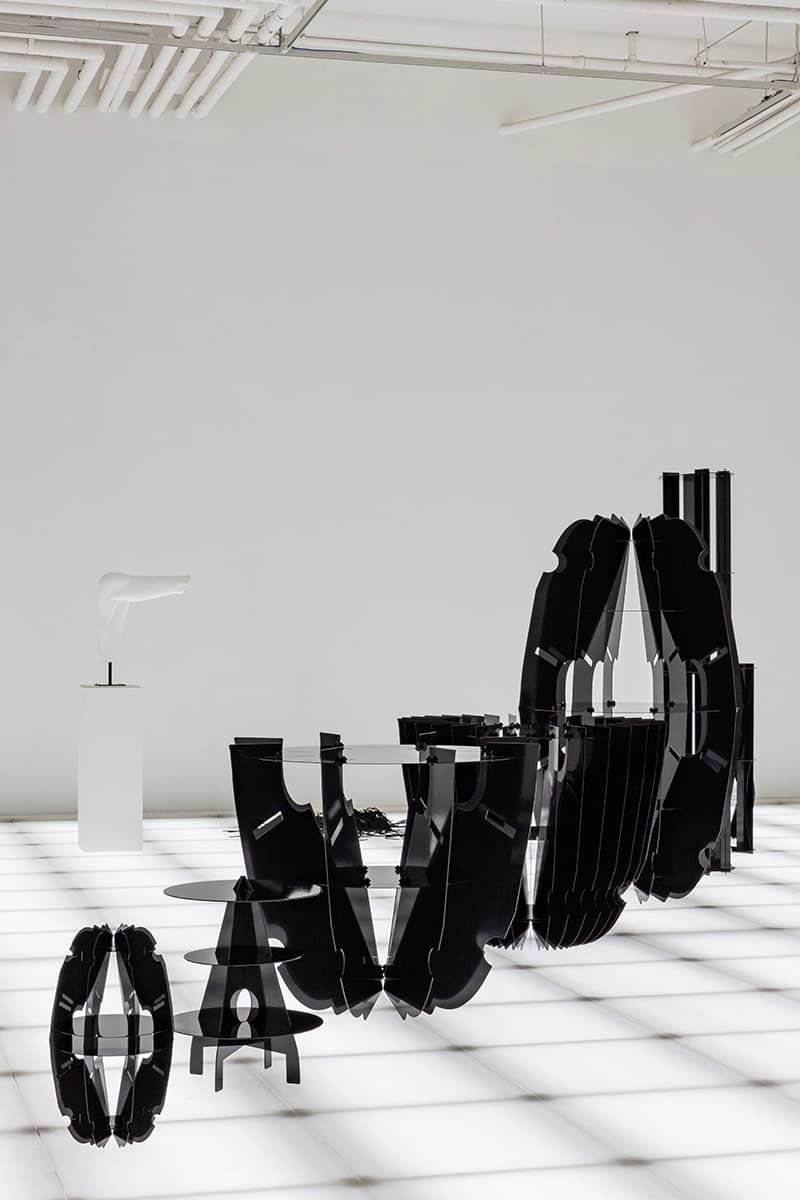 7 of 23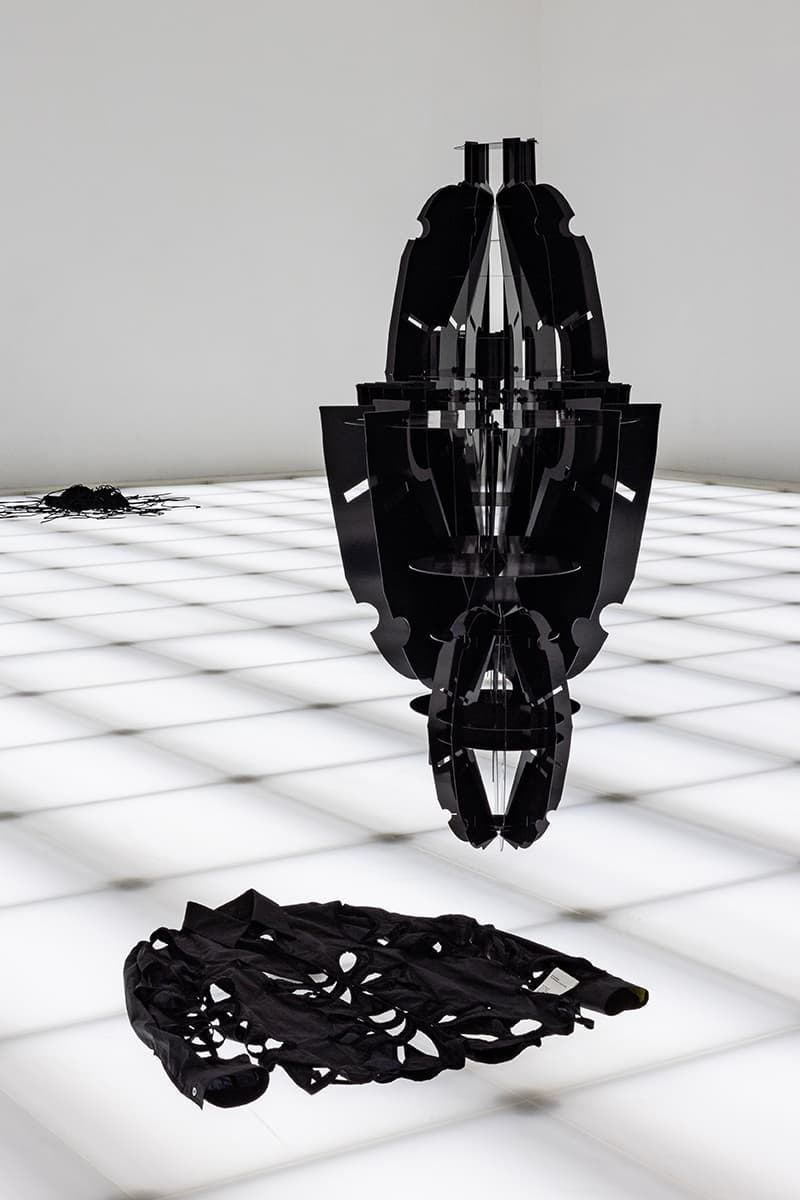 8 of 23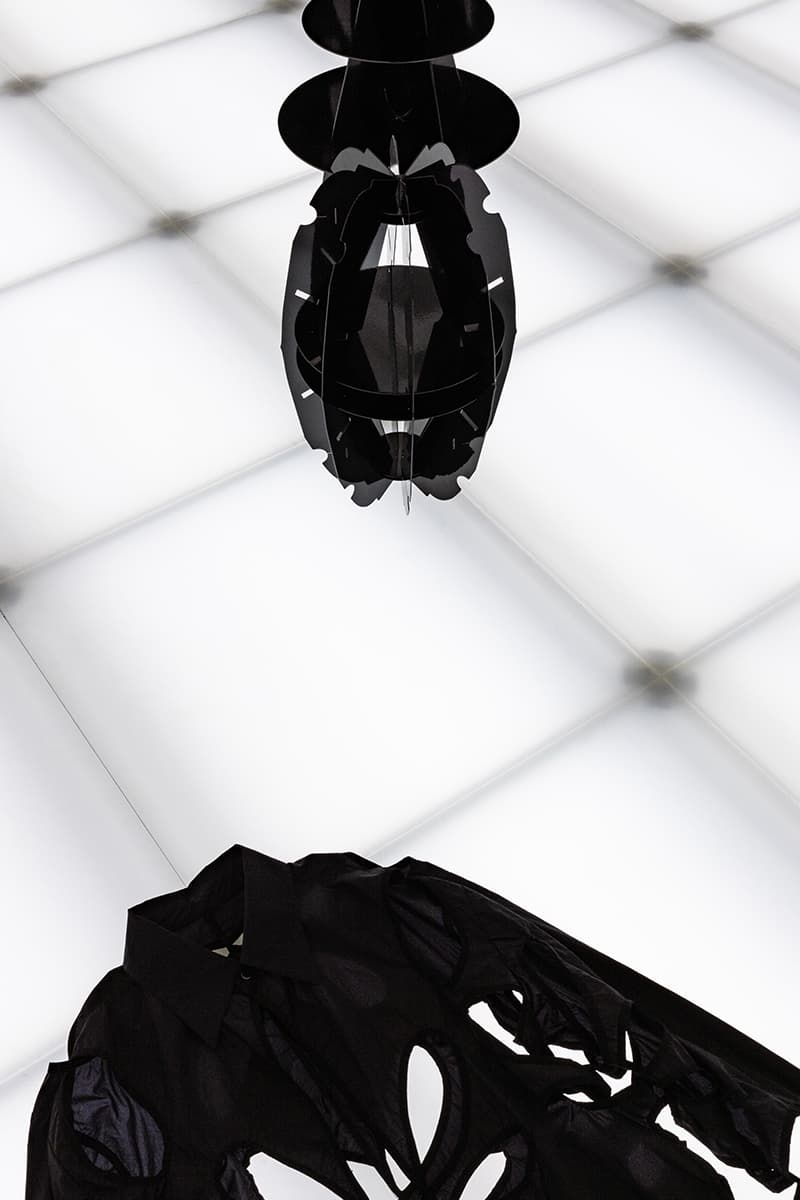 9 of 23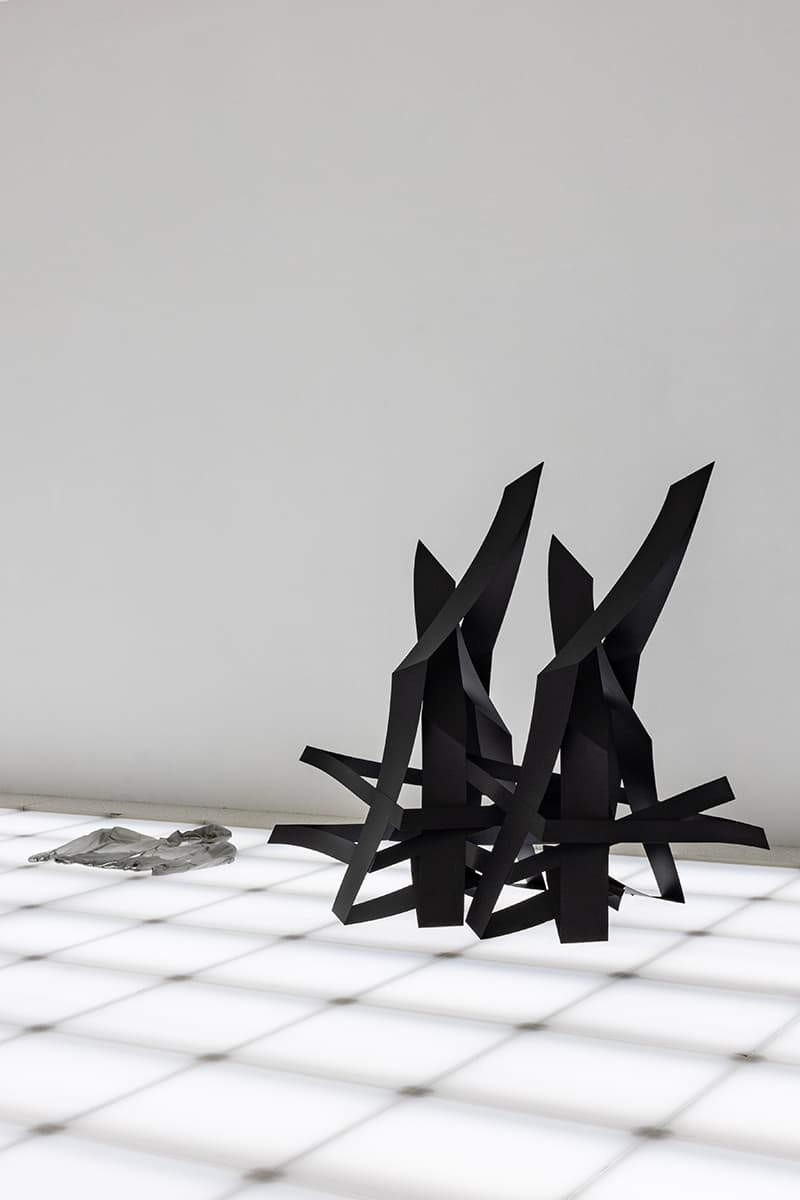 10 of 23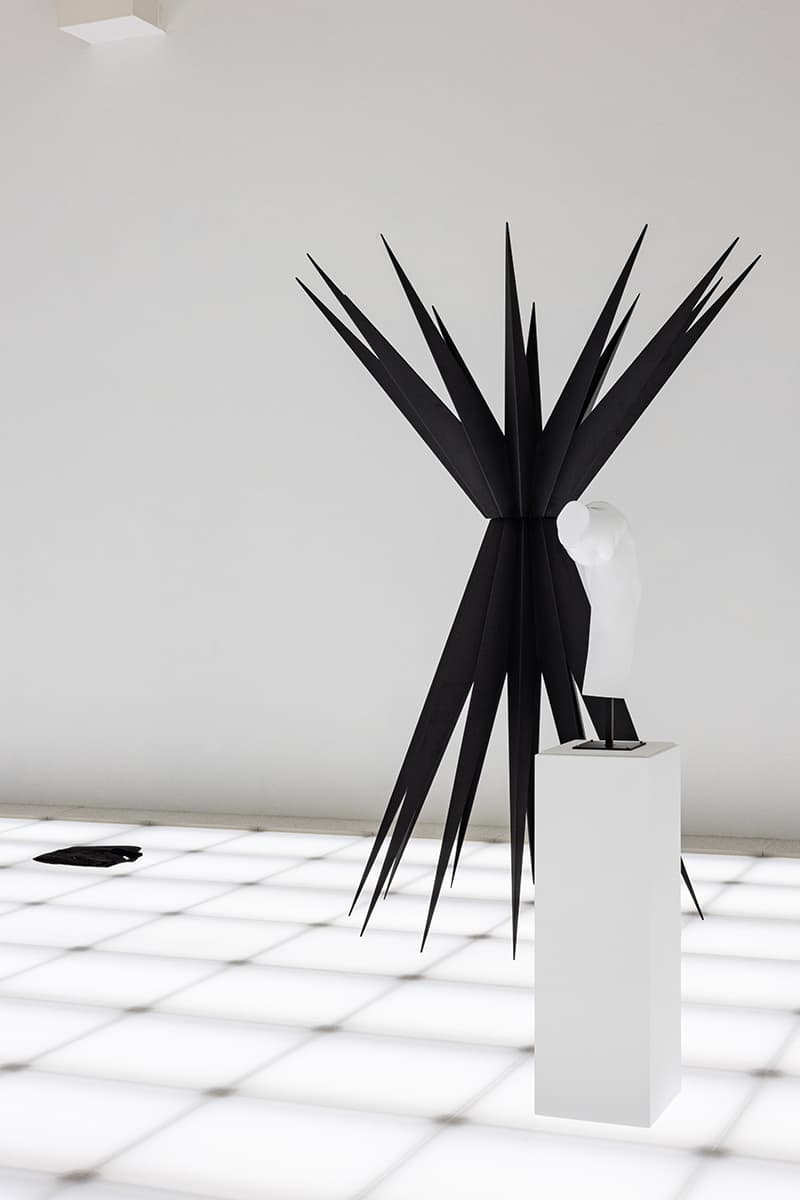 11 of 23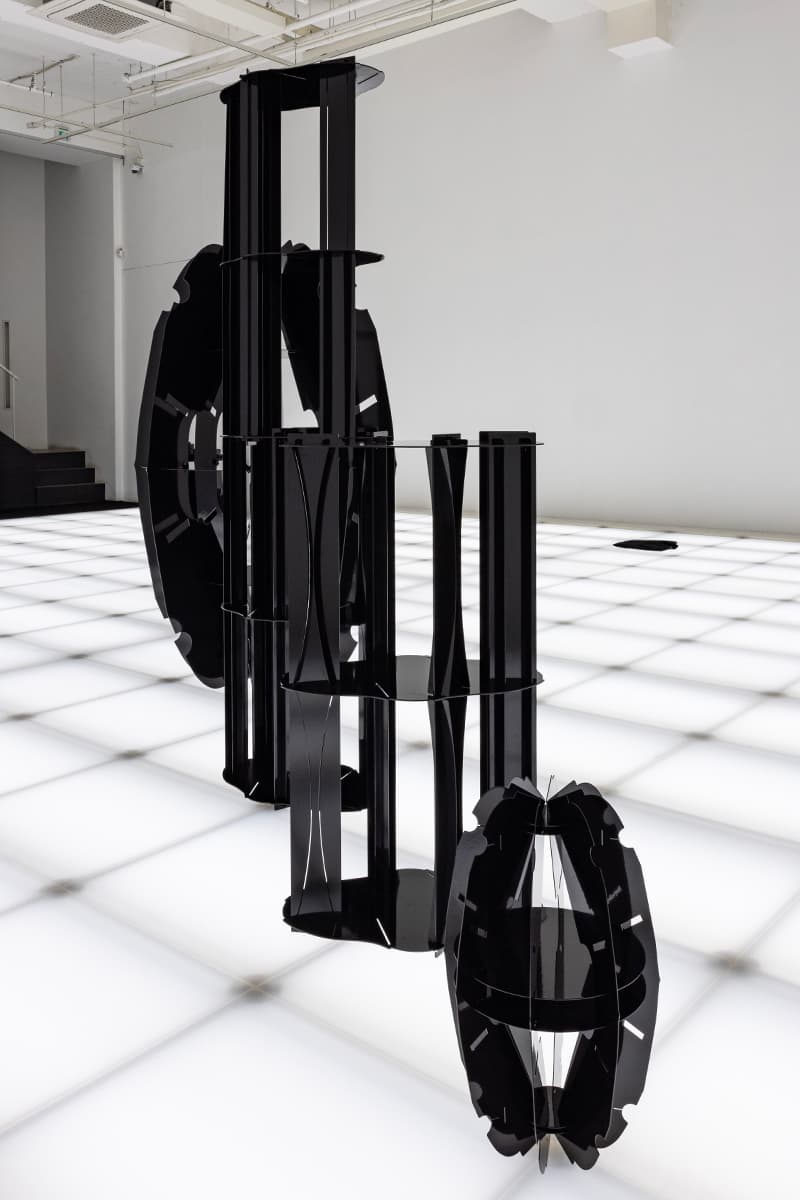 12 of 23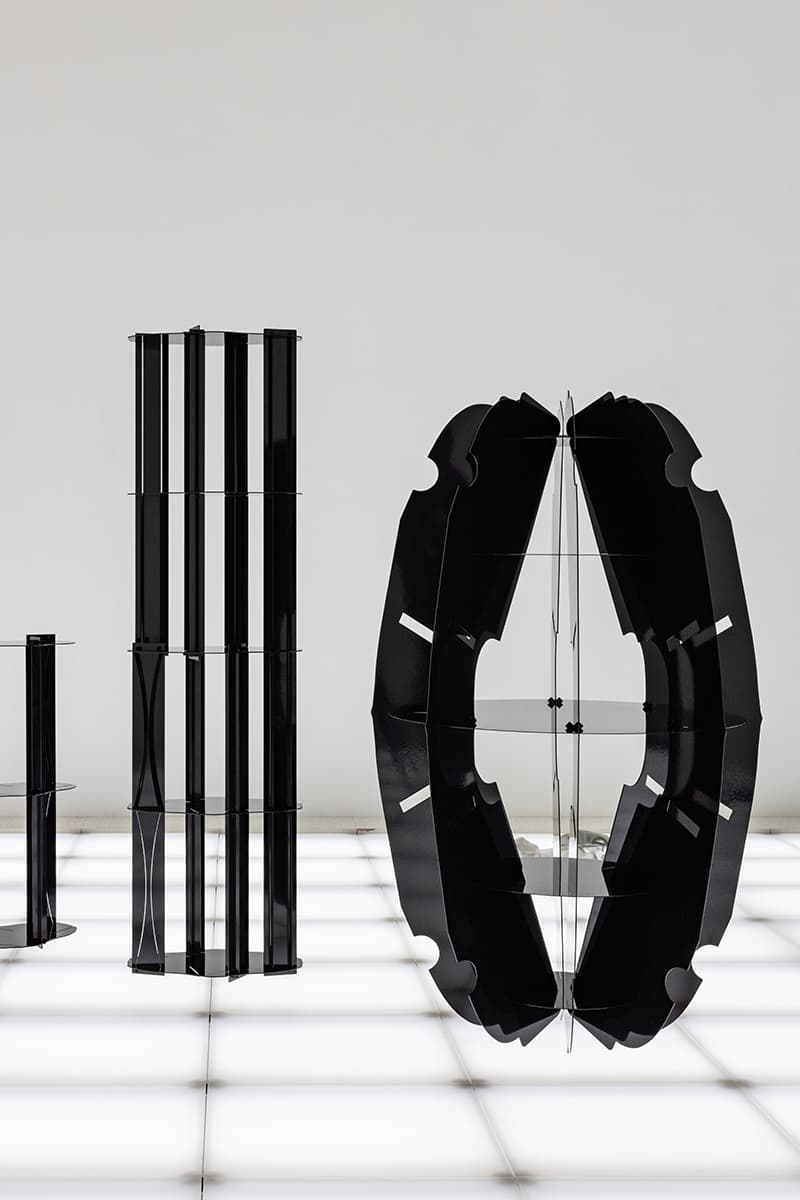 13 of 23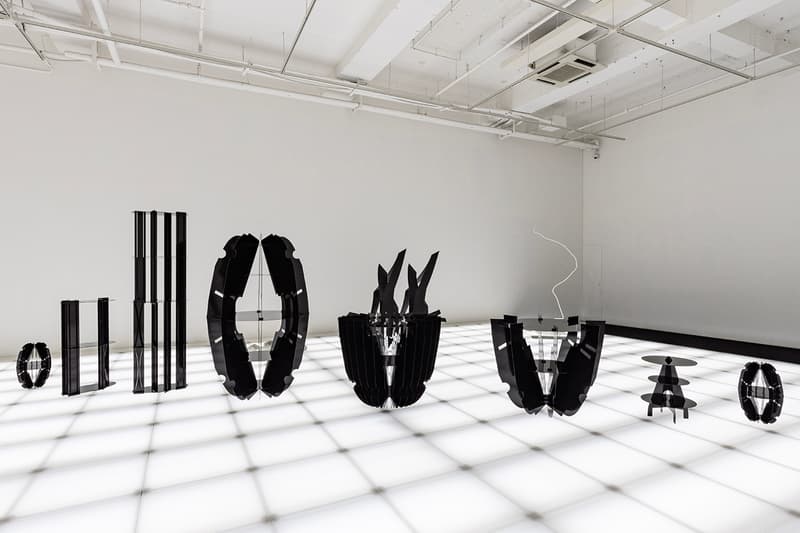 14 of 23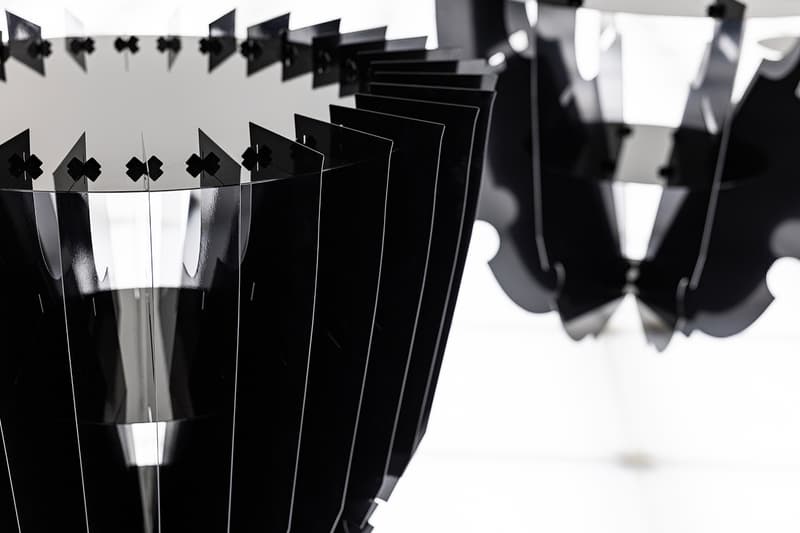 15 of 23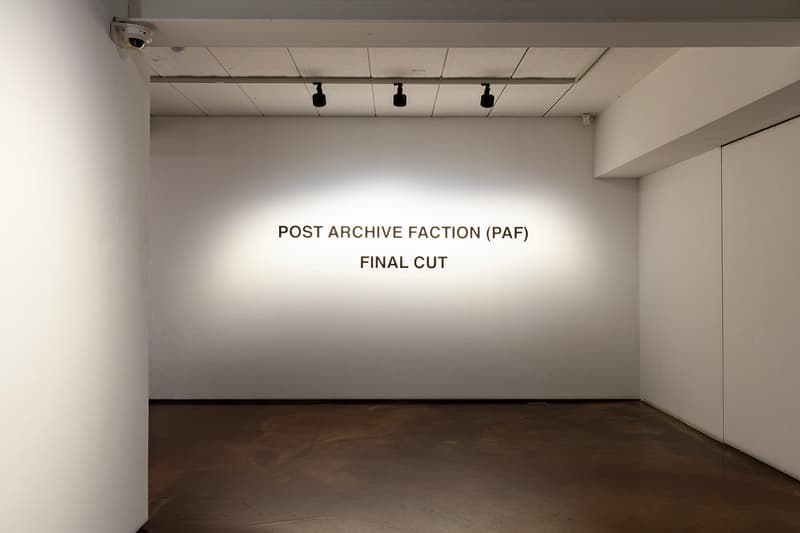 16 of 23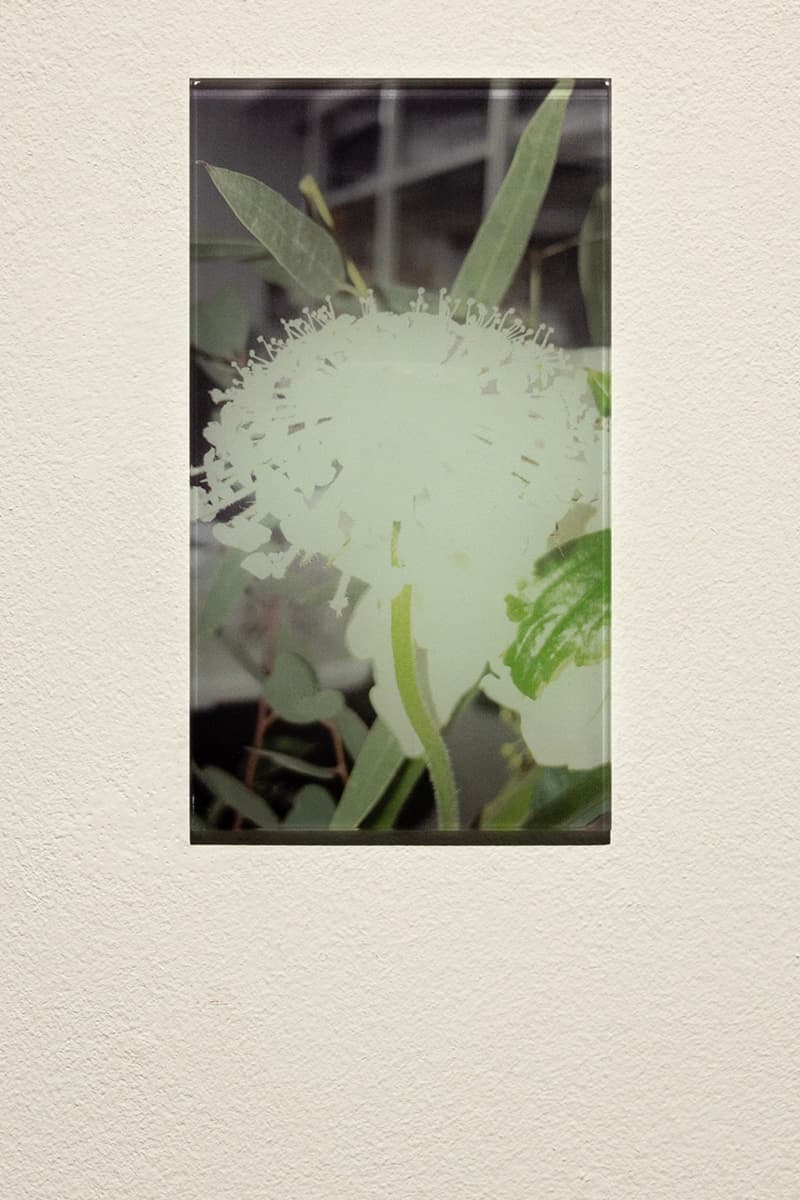 17 of 23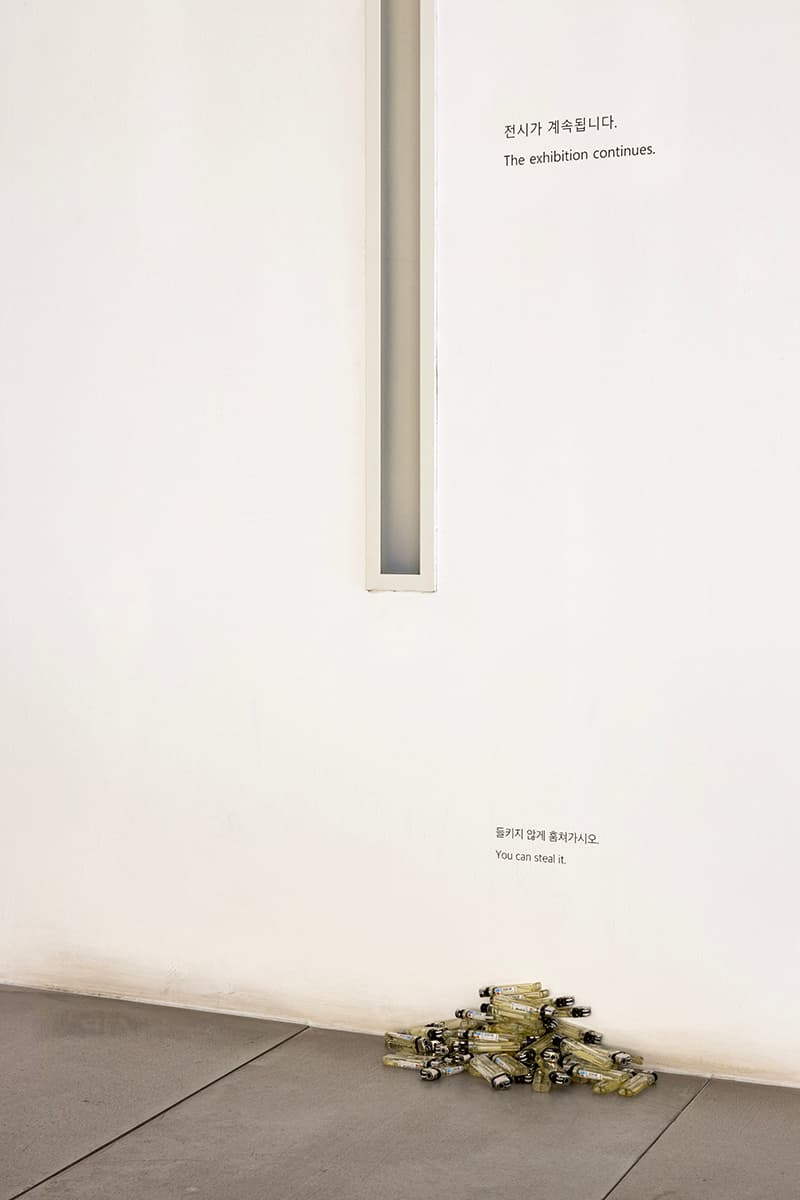 18 of 23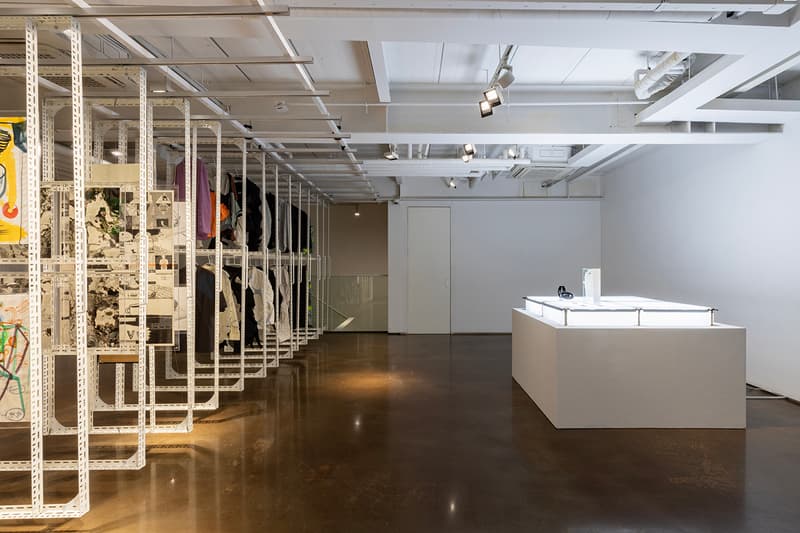 19 of 23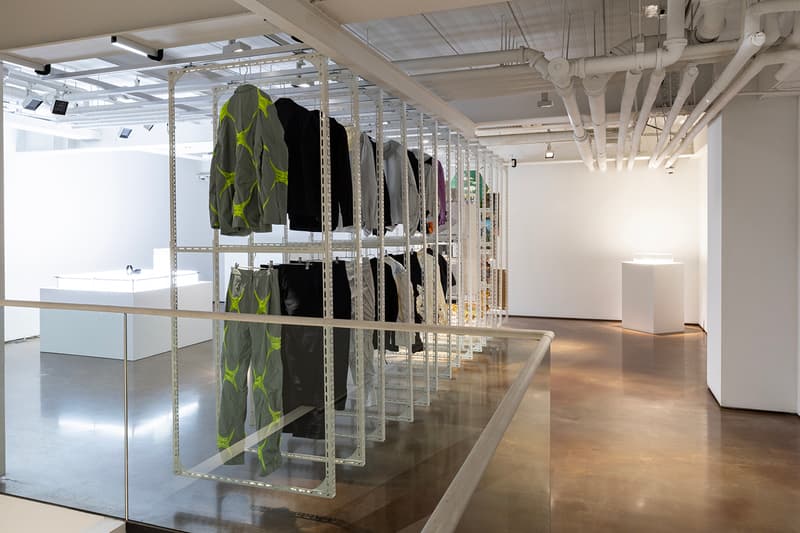 20 of 23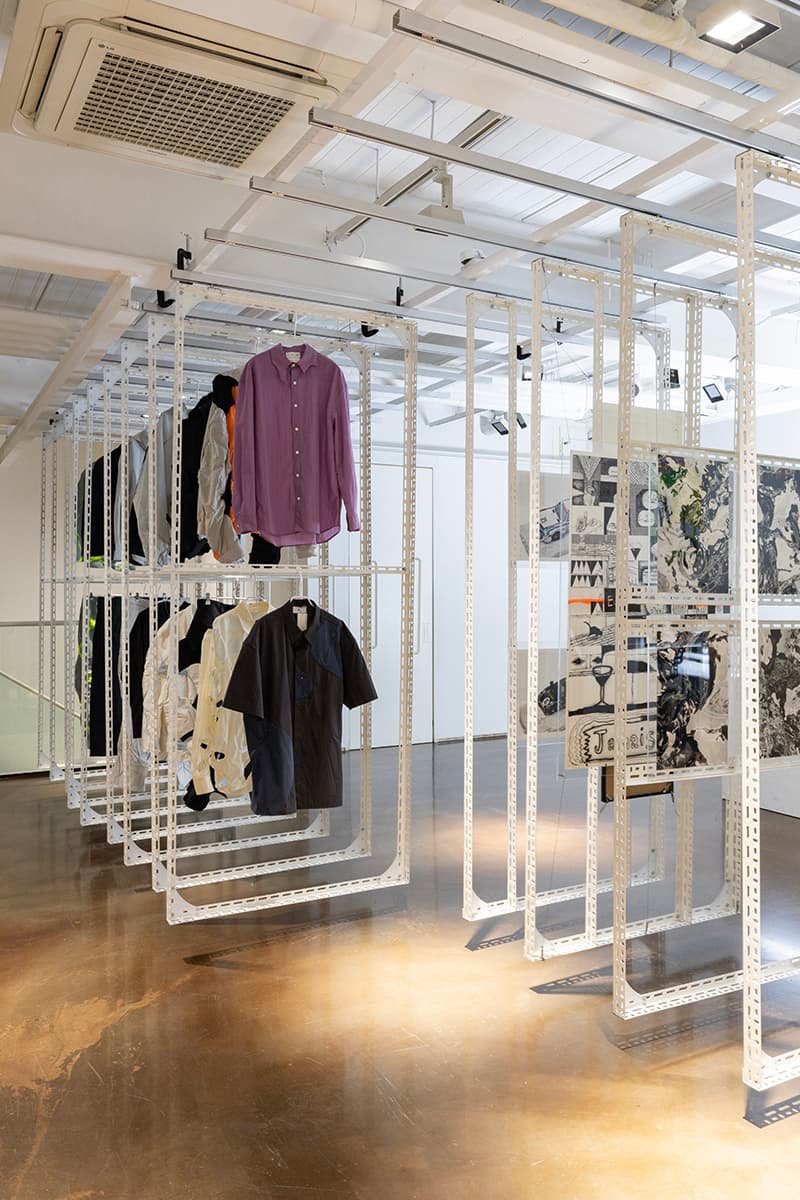 21 of 23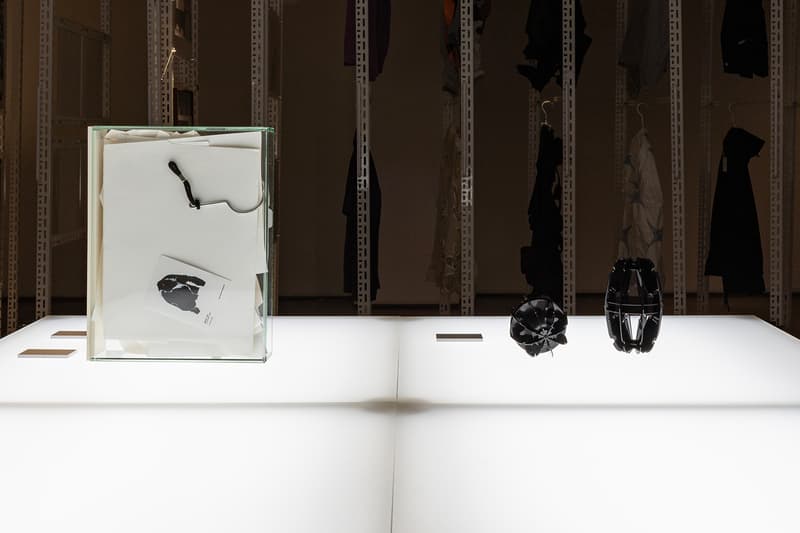 22 of 23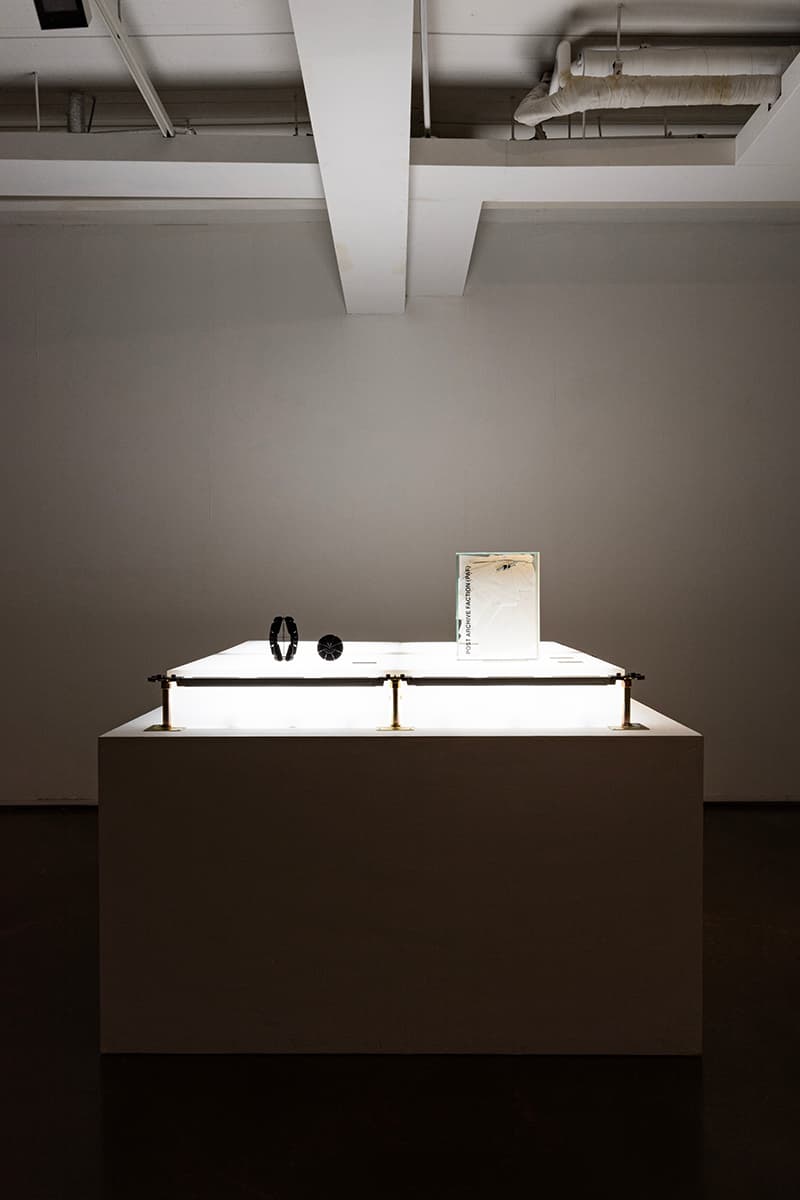 23 of 23
Building on its artistic and experimental founded in art, standout South Korean label POST ARCHIVE FACTION has taken over Seoul's Arario Gallery with its "FINAL CUT" exhibition. Centered around coexistence, the showing embodies the anxiety and excitement tied to beginnings and endings, reflecting an infinite nature, much like a Möbius strip.
The exhibition sees PAF's signature artistic experimentation follow the idea that the boundaries between art, fashion, furniture and design are no longer contemporarily relevant. Put together a display that confronts the challenges of eroding boundaries visually in two distinct sections.
The bottom of Arario Gallery has been rendered to focus on the "pattern." Taking the essential blueprint of its garments, Erika Cox, Artistic Director of PAF, has created three-dimensional objects. Rejecting the inherent two-dimensional form of patterns to create a sense of uncertain tension through construction and deconstruction. Light rises from the floor to create a unique interaction between visitors and the pieces which continues the concept of breaking convention. The second floor sees artworks and garments are hung
from structural installations to create a performative act. The opening and closing of structures reflecting a natural transition between passive appreciation to active participation.
"FINAL CUT" furthers the idea of coexistence through the intervention of the original artist inhabitants of Arario Gallery. Names shown throughout the basement floor alongside the three-dimensional forms include Kim Byoungh, Gwon Osang, Kim Inbai, Lee Jihyun, Noh Sangho, Don Sunpil, Sim Raejung and Jang Jongwan. PAF will also have various artworks, exclusive goods, miniatures of its art pieces and patterns from its previous season on sale. To celebrate the opening of its "FINAL CUT" exhibition, PAF will also be launching its latest "4.0" collection alongside a 200/200 limited T-shirt.
Take an inside look at POST ARCHIVE FACTION's "FINAL CUT" exhibition at Arario Gallery on from March 18-May 16.
View this post on Instagram
View this post on Instagram
In case you missed it, SU GI's FW21 collection surveys a "Social Dilemma."