BMW Announces Electric i4 Car
Part of the company's long term plan to reduce CO2 emissions.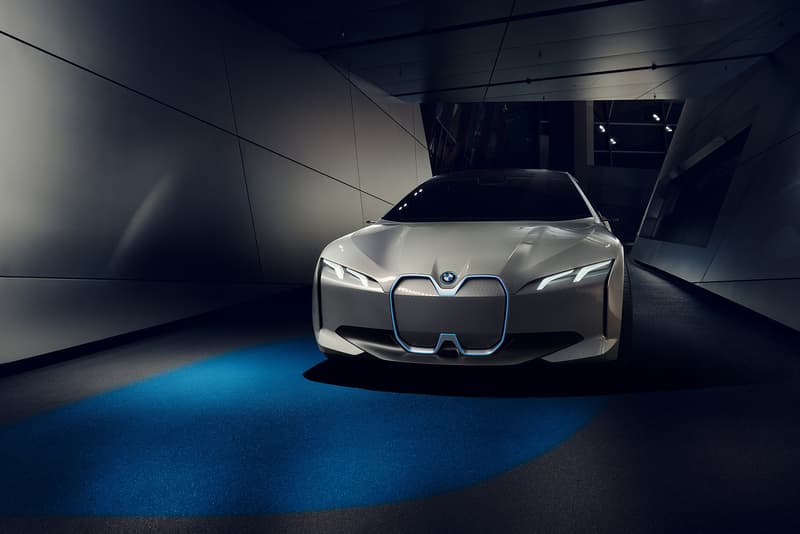 1 of 5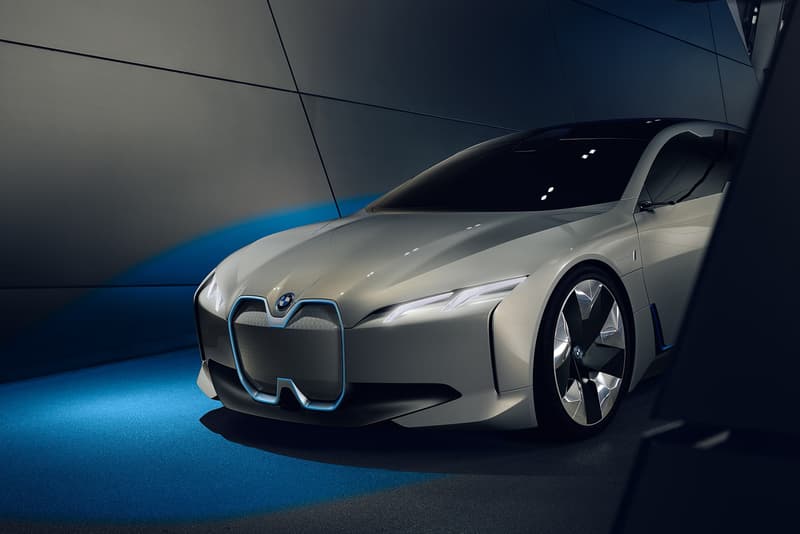 2 of 5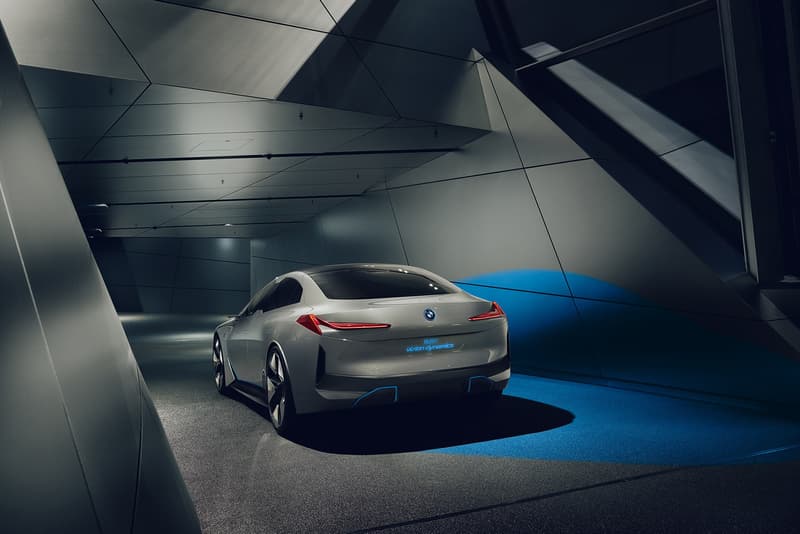 3 of 5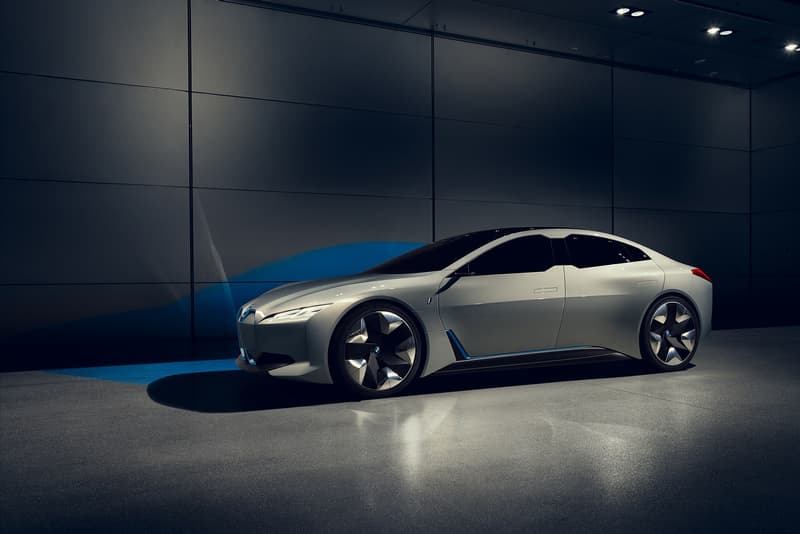 4 of 5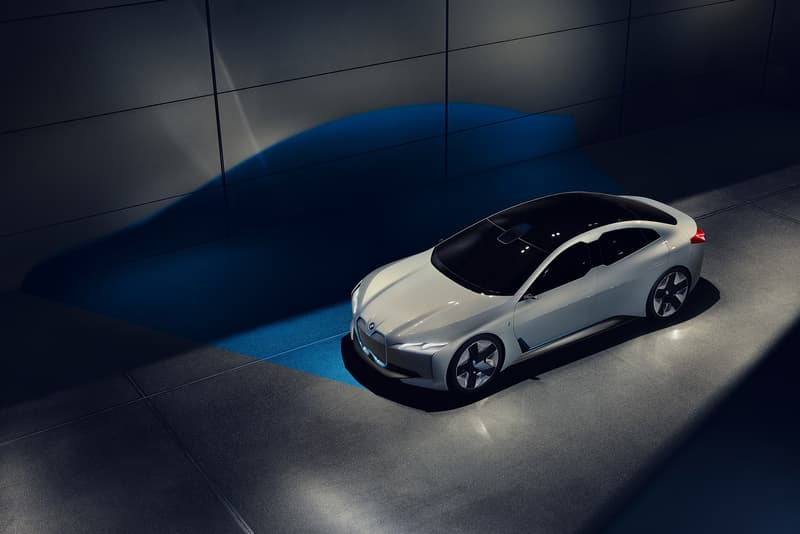 5 of 5
The news from the Geneva Motor Show continues to roll in and this time BMW has announced the release of an all-new i4 electric car. The production version of the car will be built in Munich although the company declined to say when creation of the car would start. The i4 will be one of 25 models the company plans on launching by 2025 with other editions including the iX3 and MINI EV.
BMW's chairman Harald Krüger also spoke about the manufacturers CO2 emissions, which has fallen for cars sold in Europe by over 42% since 1995. Krüger gave a statement, saying the numbers "clearly shows that our e-mobility strategy is successful. We are adding more electric drives to our vehicle fleet, while also working on fuel-saving technologies for our conventional drives." The BMW i4 will be available in 2025.
BMW also unveiled the concept for its M8 Gran Coupe vehicle.