Mil-Spec's Hummer M1-R Is a $412k USD, 800 HP Monstrous Masterpiece
Thousands of hours went into the restoration process of this ultimate Hummer.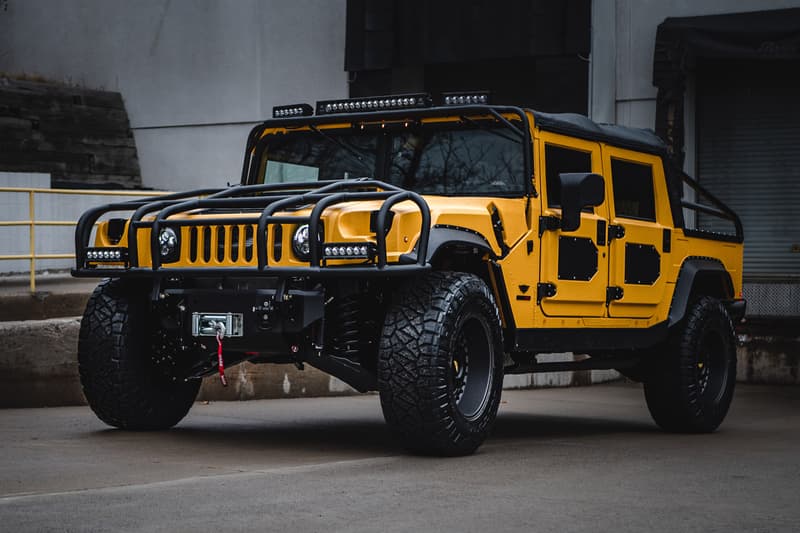 1 of 12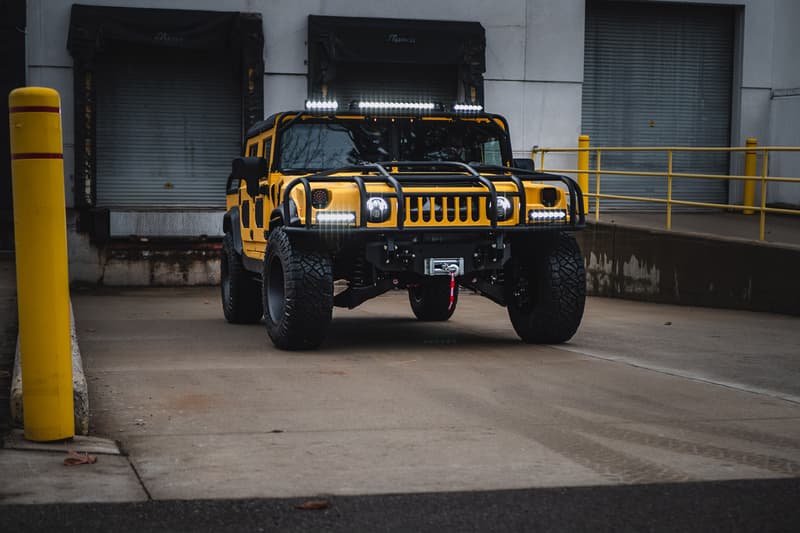 2 of 12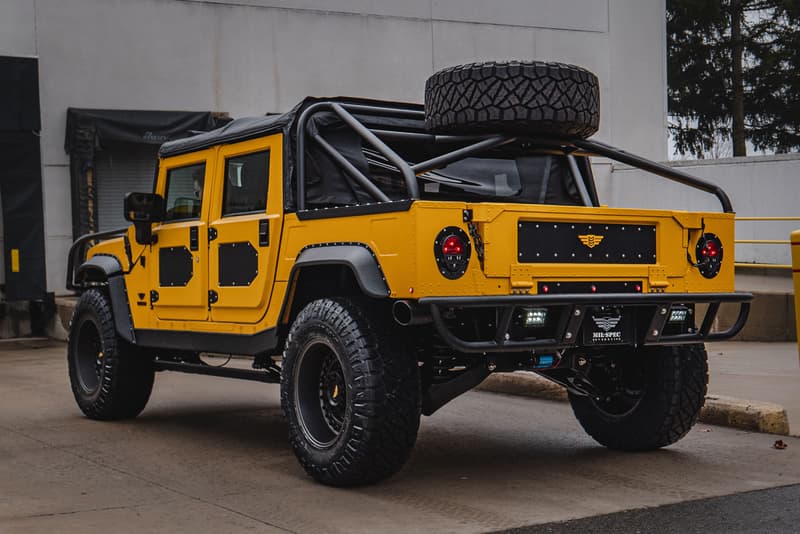 3 of 12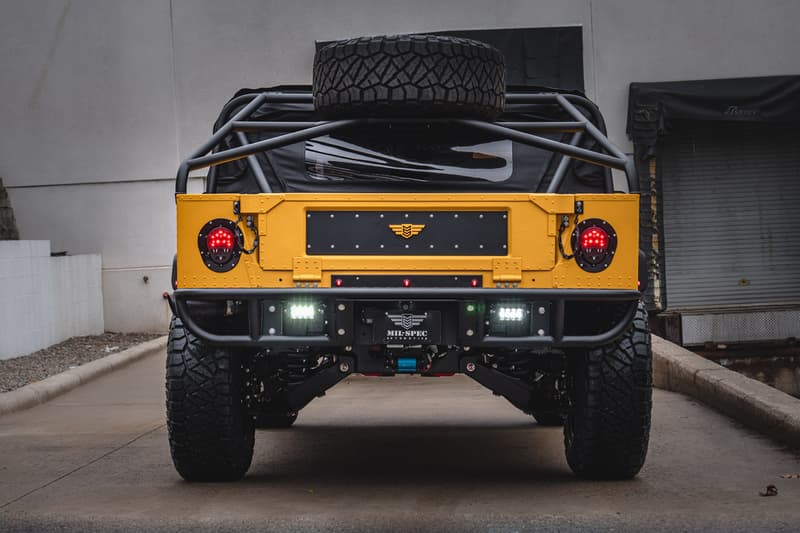 4 of 12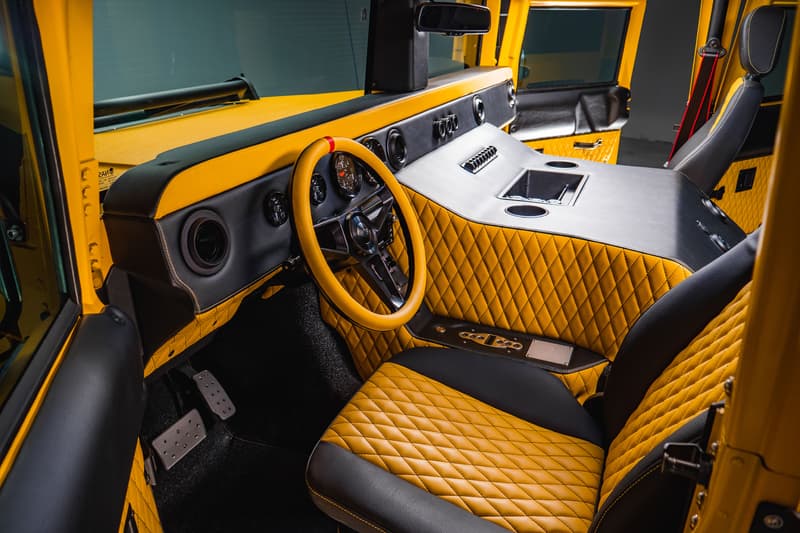 5 of 12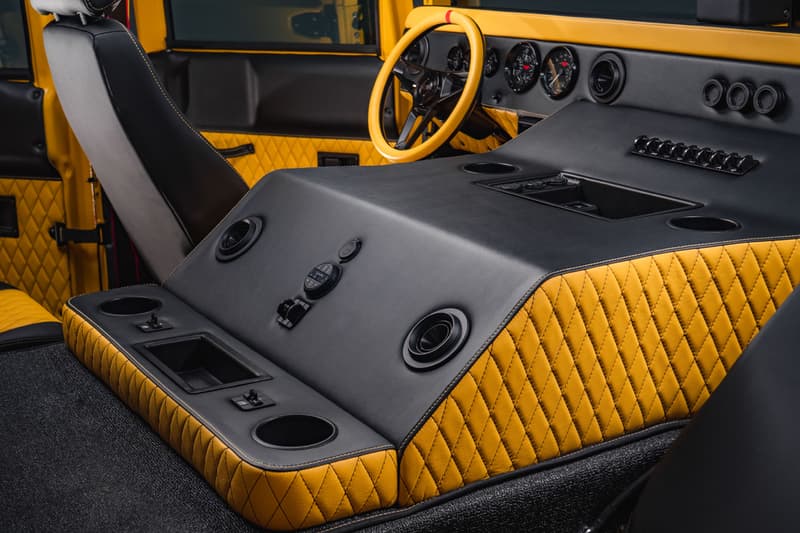 6 of 12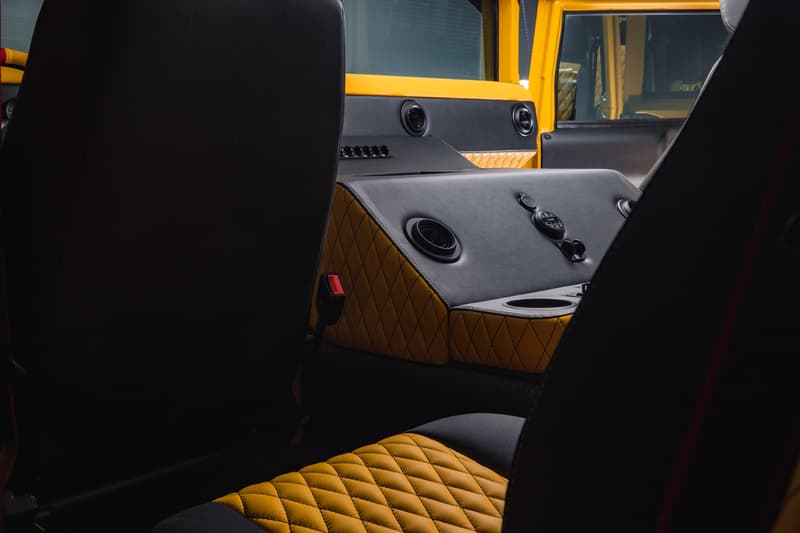 7 of 12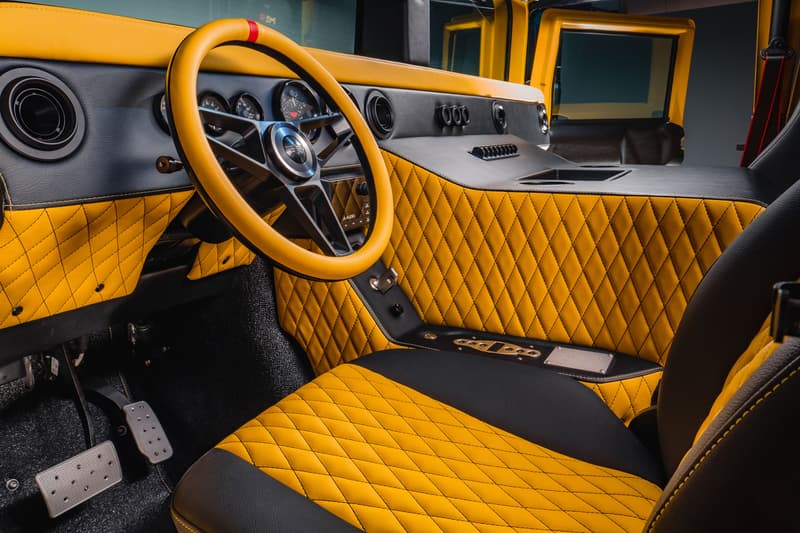 8 of 12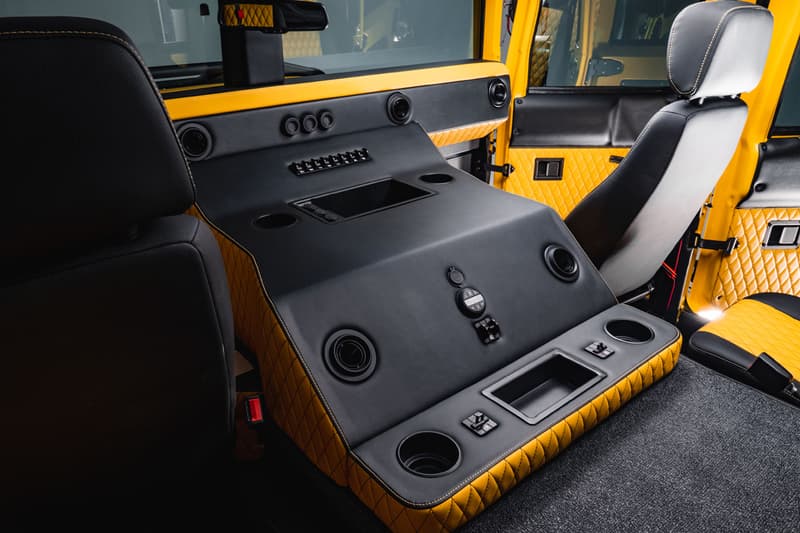 9 of 12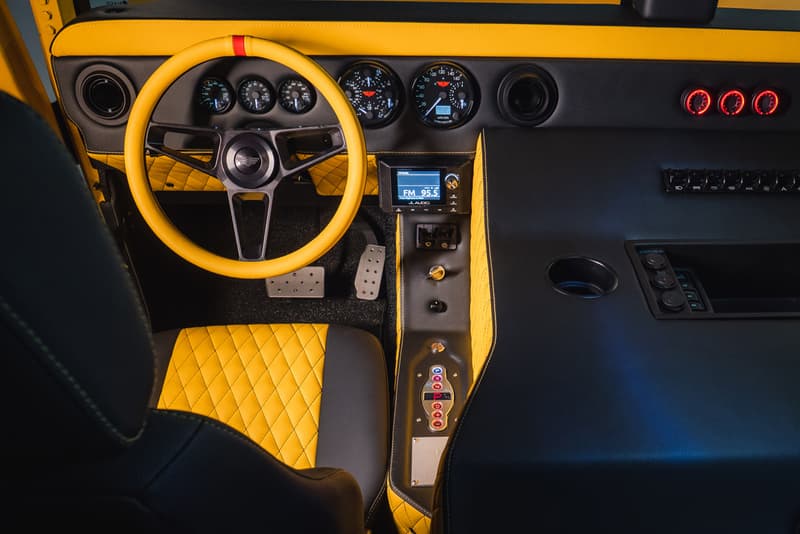 10 of 12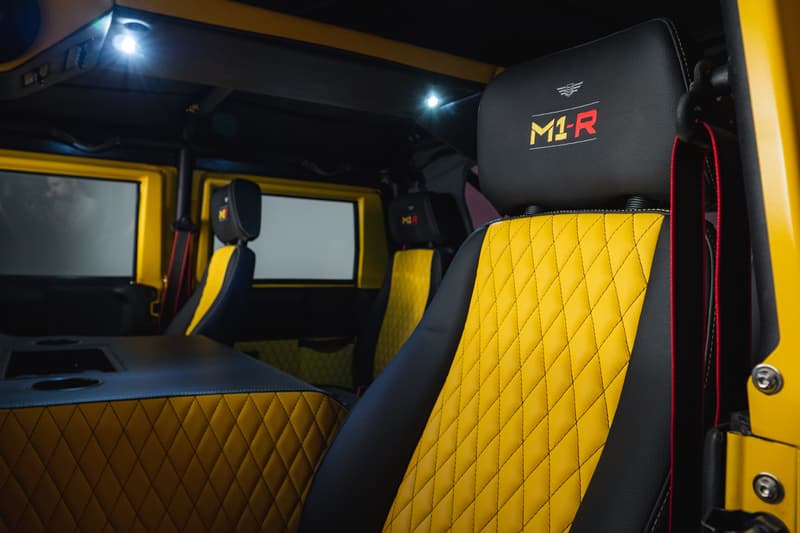 11 of 12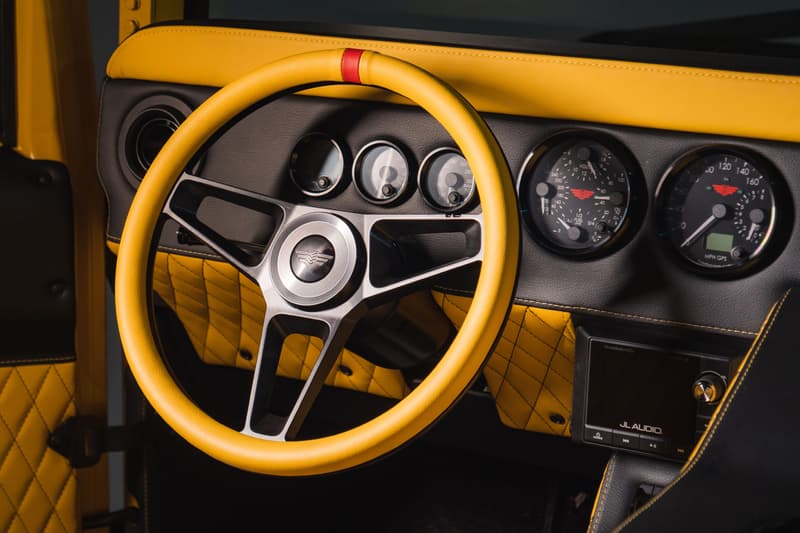 12 of 12
Michigan-based automotive company Mil-Spec is world-renowned for its restored Hummer H1 trucks, and now the marque has outdone itself with its all-new M1-R model.
Following on from the Mil-Spec H1 it unveiled back in July 2020, its new M1-R brings an entirely new level of presence to the Hummer alongside a host of new tricks up its sleeve. For example, the truck has been treated to thousands of hours of restoration and engineering that has resulted in it delivering 800 HP and 1,200 lb-ft of torque, while the implementation of six-piston brakes, an air locking differential, and a Rod Hall long travel racing suspension ensures it can tackle all kinds of terrain with ease.
The Hummer is finished in a custom and adapted version of the original "Competition Yellow" paint job that frequented Hummers back in the day, now sporting a subtle golden flake throughout the paintwork. To complement this, Mil-Spec reached out to the New York-based atelier Relicate to use its Nappa leather that now wraps around the entirety of the interior, sitting alongside machined and anodized metals that replace all interior plastic elements.
Additionally, billet metal has been used for the driver's control center, seeing the gear selector, electronic gear indicator, and electronic parking brake reworked in the punctuated material. Speaking on the development, Mil-Spec Automotive co-founder Ian Broekman said, "Our goal with the new M1 Series is to present a truly elite classically styled H1 made for modern-day driving. Growing up in Detroit, the H1 made such a huge impression on us all as young auto enthusiasts, and our company founders saw a lot of potential in improving vintage Hummers with modern performance and comfort… The new M1 series takes the feedback given from our clients and elevates everything up to the next level. The new M1-R has this fantastic retro H1 aesthetic that simultaneously incorporates all these other amazing elements to create a remarkable vehicle that stands all on its own."
The Mil-Spec Automotive M1-R seen above is a very special commission, and while prices for the new series of M1 trucks may start at $299,500 USD, the one you see here actually sells for a whopping $412,000 USD. Take a closer look at the truck above.
Elsewhere in the automotive world, Alpha Motor Corporation has unveiled its all-electric WOLF truck.