Amazon Updates Its Controversial "Mustache" App Icon
After users drew similarities to Hitler's toothbrush moustache.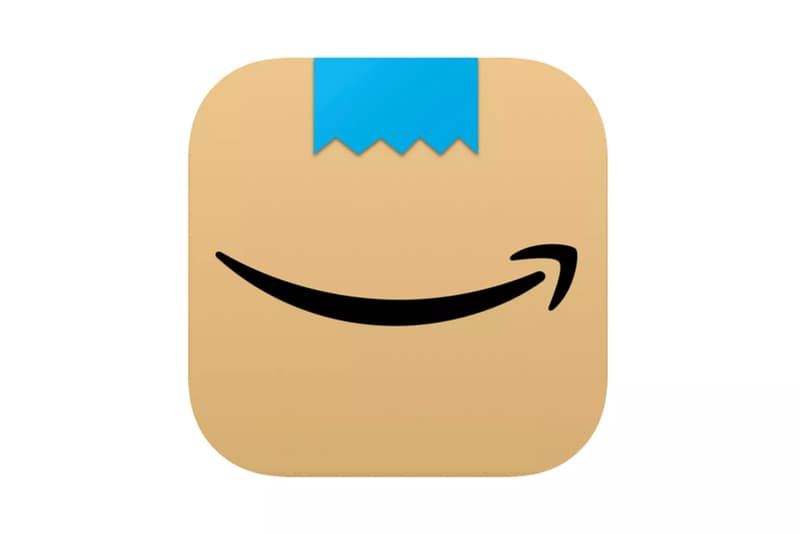 After a slew of negative comments towards its app's icon, Amazon has updated its zig-zag-patterned label above the mouth to a folded Post-It-style blue label.
Many users online commented that the icon redesign resembled the infamous mustache that Adolf Hitler was known to sport. With the label sitting above the "mouth" of the carboard-colored tile, many were quick to draw similarities to the dictator which could not be "unseen." This update comes just shortly after the original design of the blue shopping cart and "amazon" text icon was changed for a more minimal look.
Check out below for what some of the comments over Twitter looked like.
My parents use Amazon nearly every day. They're going to be lost for the next few days. When they ask where Amazon's gone, I'll tell them to look for the cardboard Hitler… https://t.co/u1YcJUBNSN

— Sam Hutchings (@Smutchings) January 26, 2021
Someone should tell @amazon that a mouth with a little moustache is a big no-go… https://t.co/bqQSDFYhHm

— Michael ✌️ (@inMikesLife) January 26, 2021
I see Hitler smirking https://t.co/rQvLVWYkCZ

— Criven (@xxcrivvvssjcb) January 26, 2021
In other tech news, Facebook launches rapping platform BARS.