Pixar Releases Short Films 'Wind' and 'Float' in Solidarity With Asian and Asian-American Communities
In response to the rise in Asian-American hate crimes.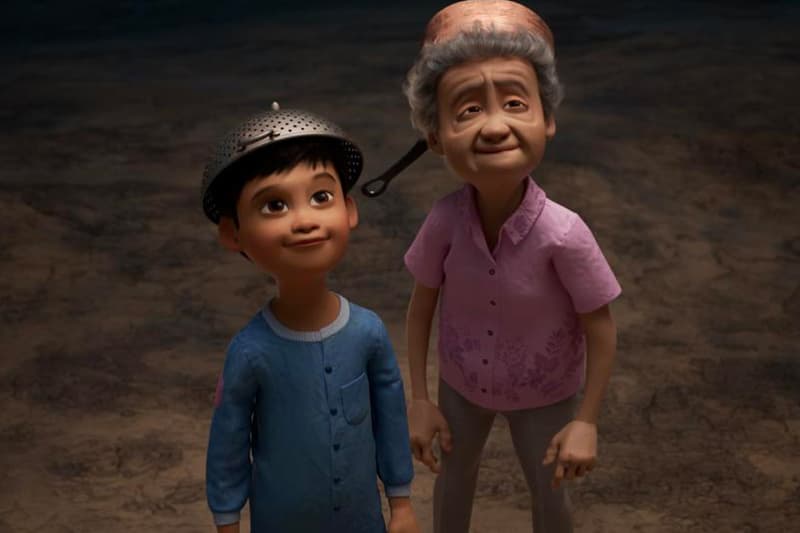 Just last week, Disney+ released a statement showing their support towards the Asian American and Pacific Islander organizations. Pixar has taken their support a step further by releasing two Pixar SparkShorts films entitled Wind and Float on YouTube to be available to all. Both are created by Asian filmmakers and are the studio's efforts in showing solidarity with the Asian and Asian-American communities across the globe.
With the release of Wind and Float on YouTube, Pixar delivered a special message stating:
"Pixar Animation Studios and the SparkShorts filmmakers…are in solidarity with the Asian and Asian American communities against Anti-Asian hate in all its forms. We are proud of the onscreen representation in this short and have decided to make it widely available, in celebration of what stories that feature Asian characters can do to promote inclusion everywhere."
The rise of the pandemic has unleashed a slew of hate crimes against Asians and Asian-Americans across the U.S. In recent months, America has seen an increase in deaths in the Asian communities as a result of these racist remarks.
With the release of both Asian-led shorts, Pixar is in clear solidarity with the Asian communities during the time of these attacks. Check out the short animation films below.
In case you missed it, Netflix shared an exclusive clip of Notorious B.I.G. from Biggie: I Got a Story To Tell Docu.