Bajowoo's 99%IS- Re-Issues Gobchang Pants in an Array of Colors
Offered in 8 Colorways.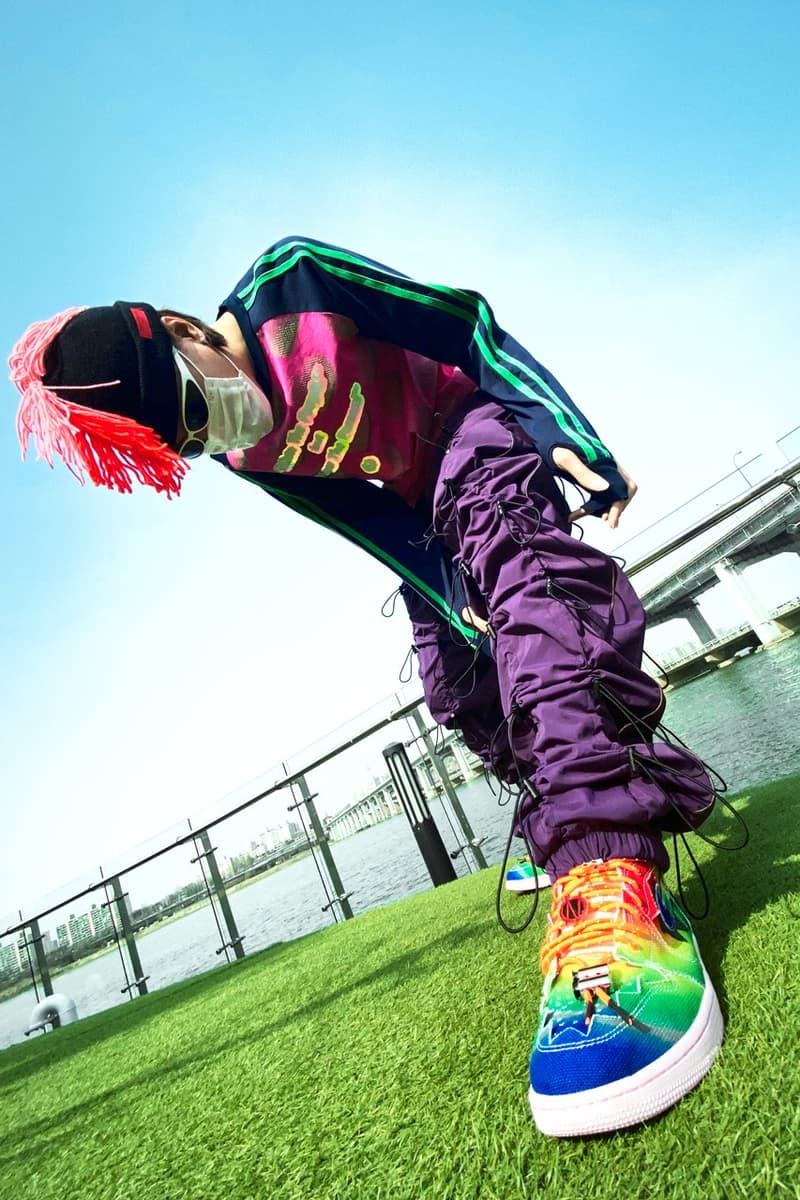 1 of 15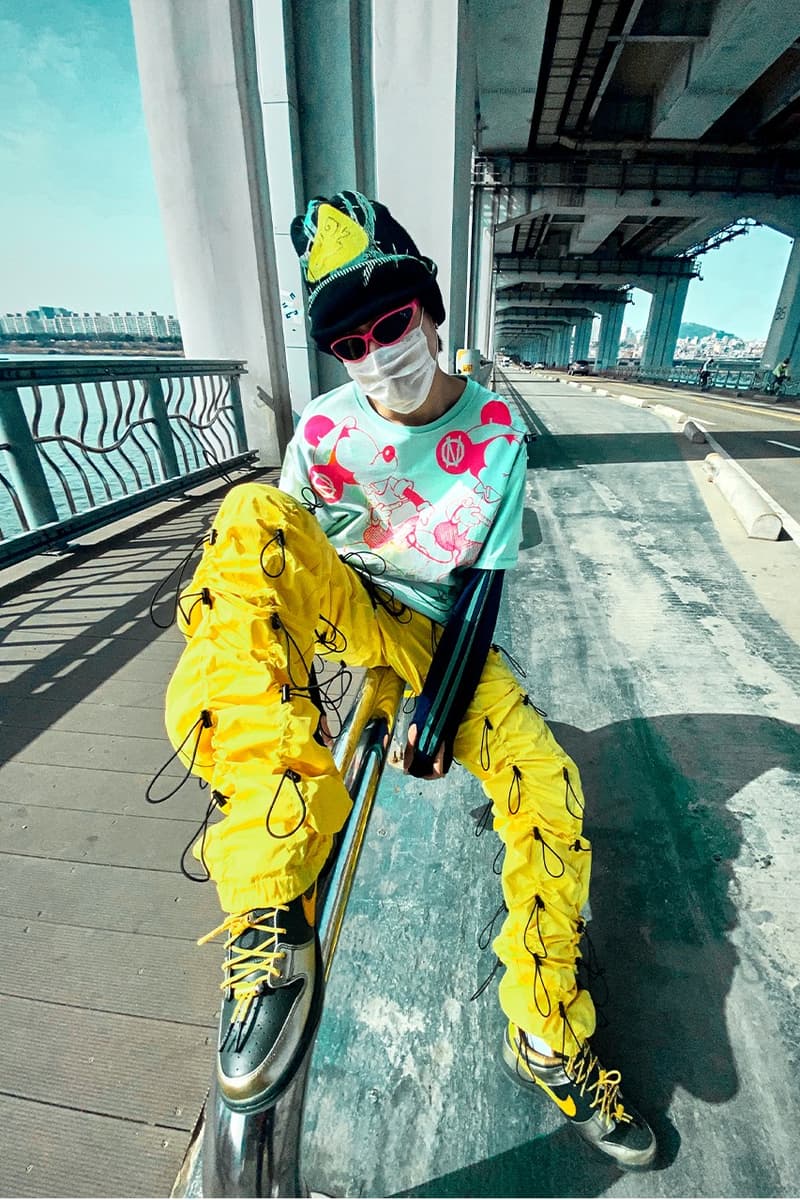 2 of 15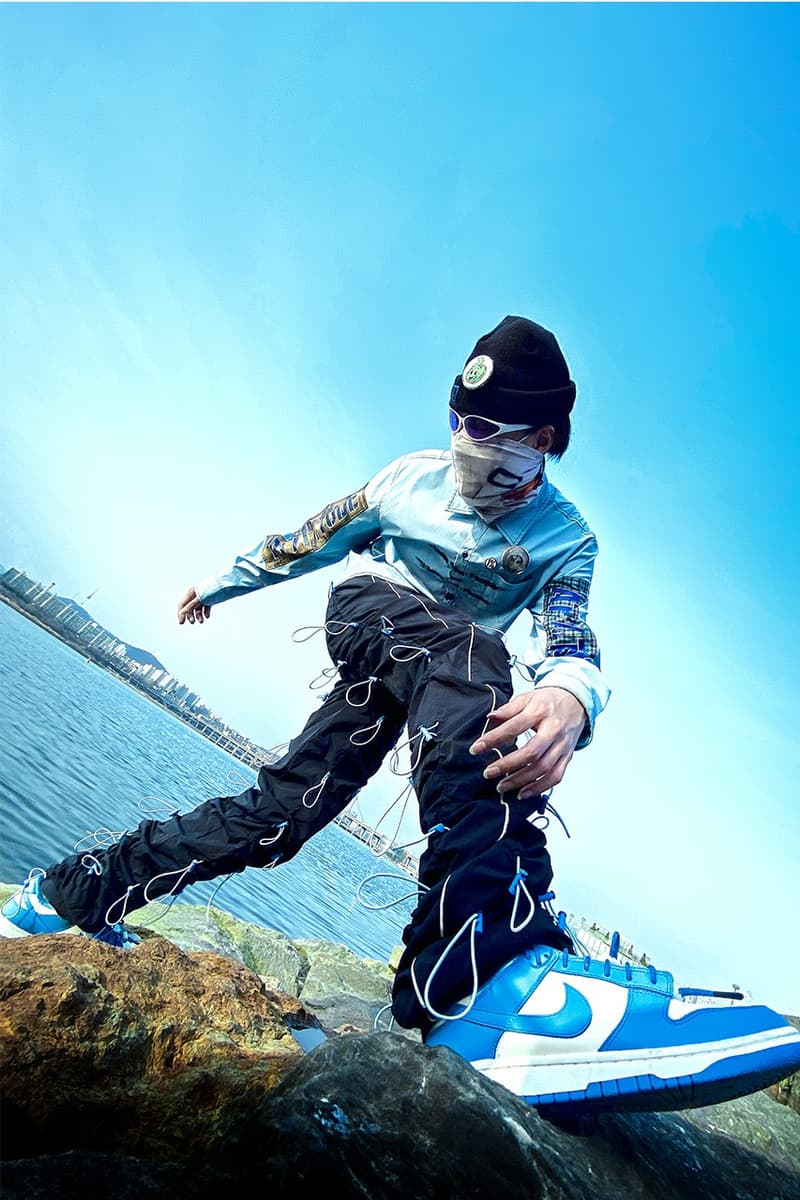 3 of 15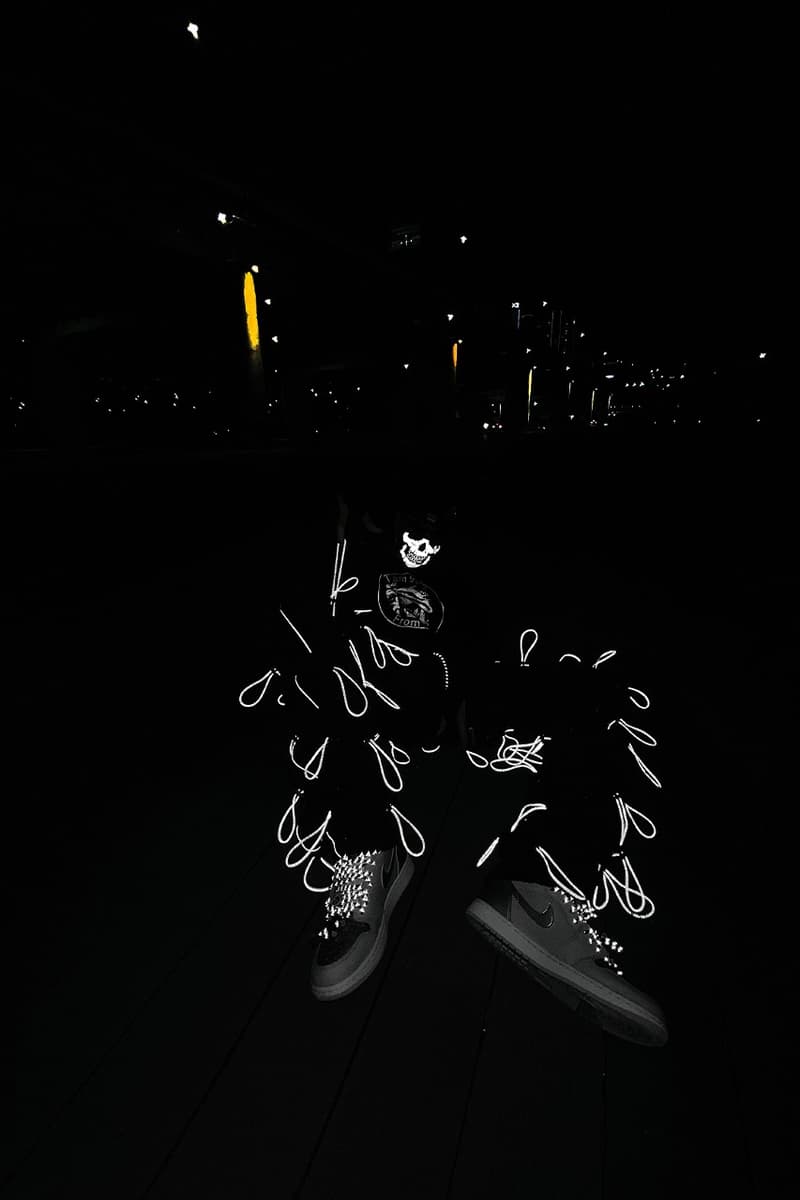 4 of 15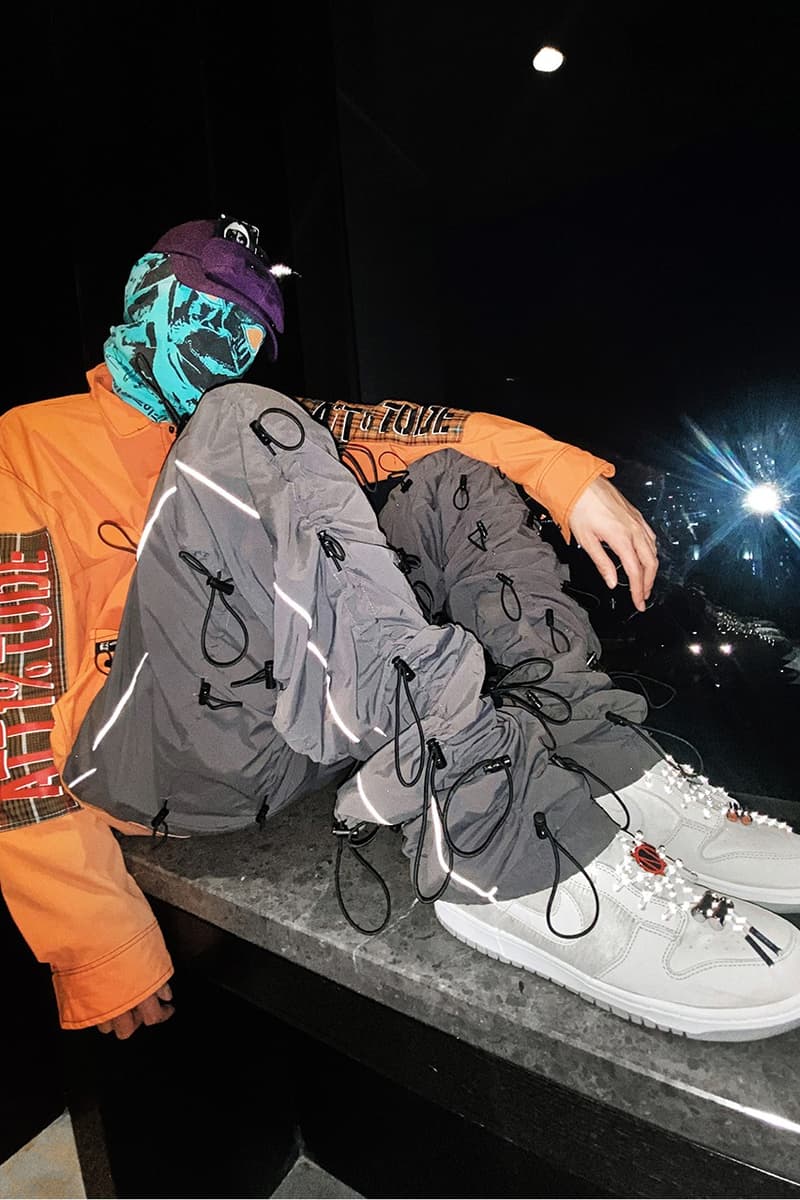 5 of 15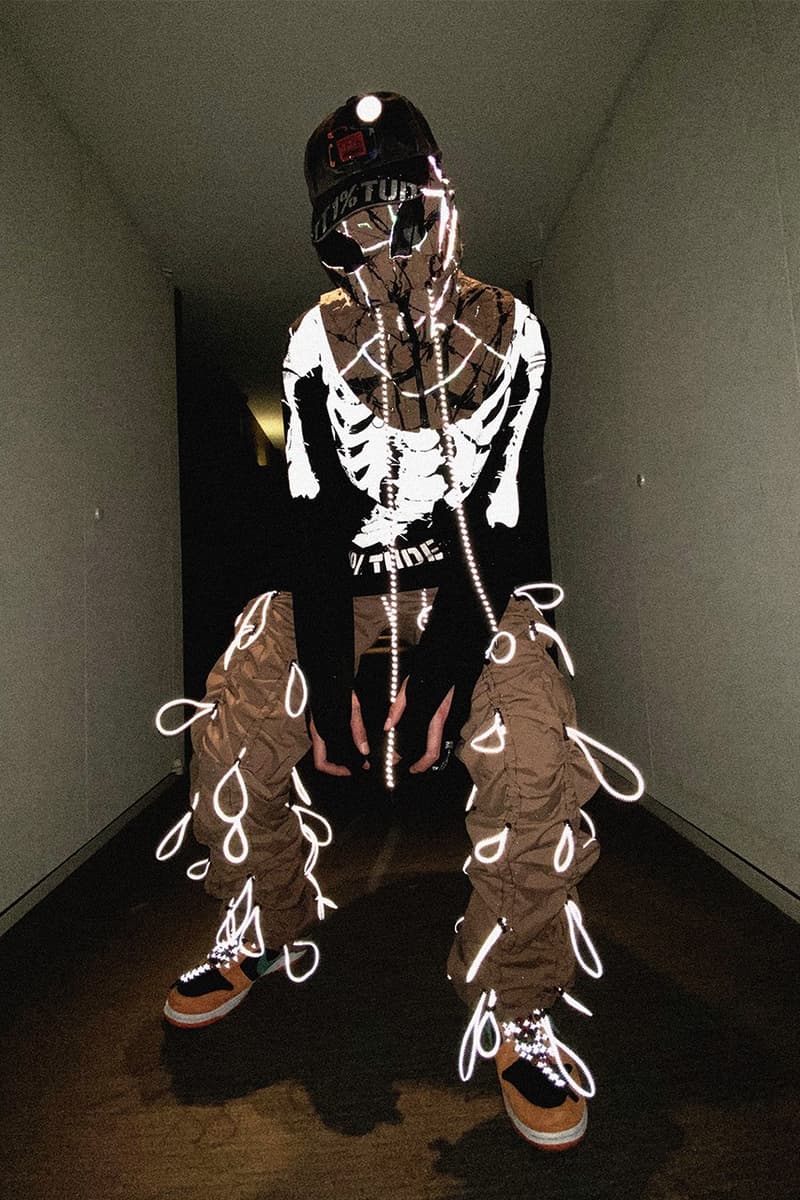 6 of 15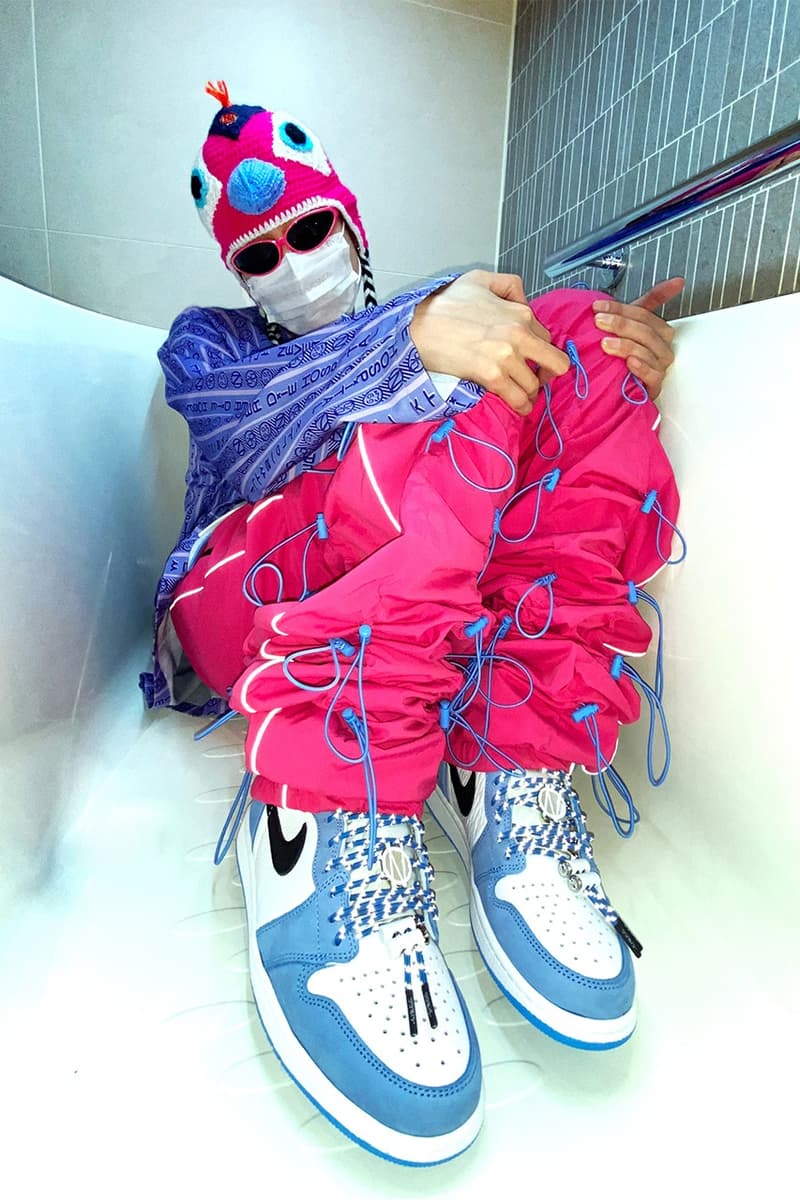 7 of 15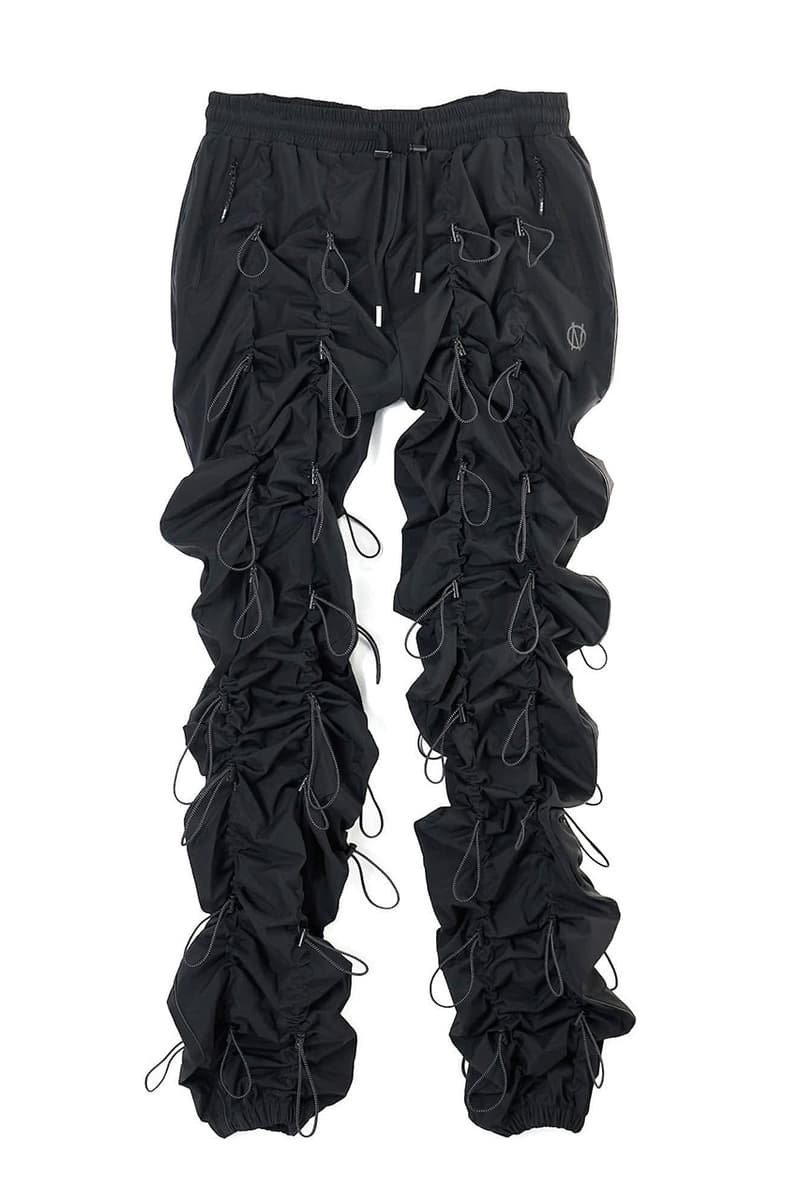 8 of 15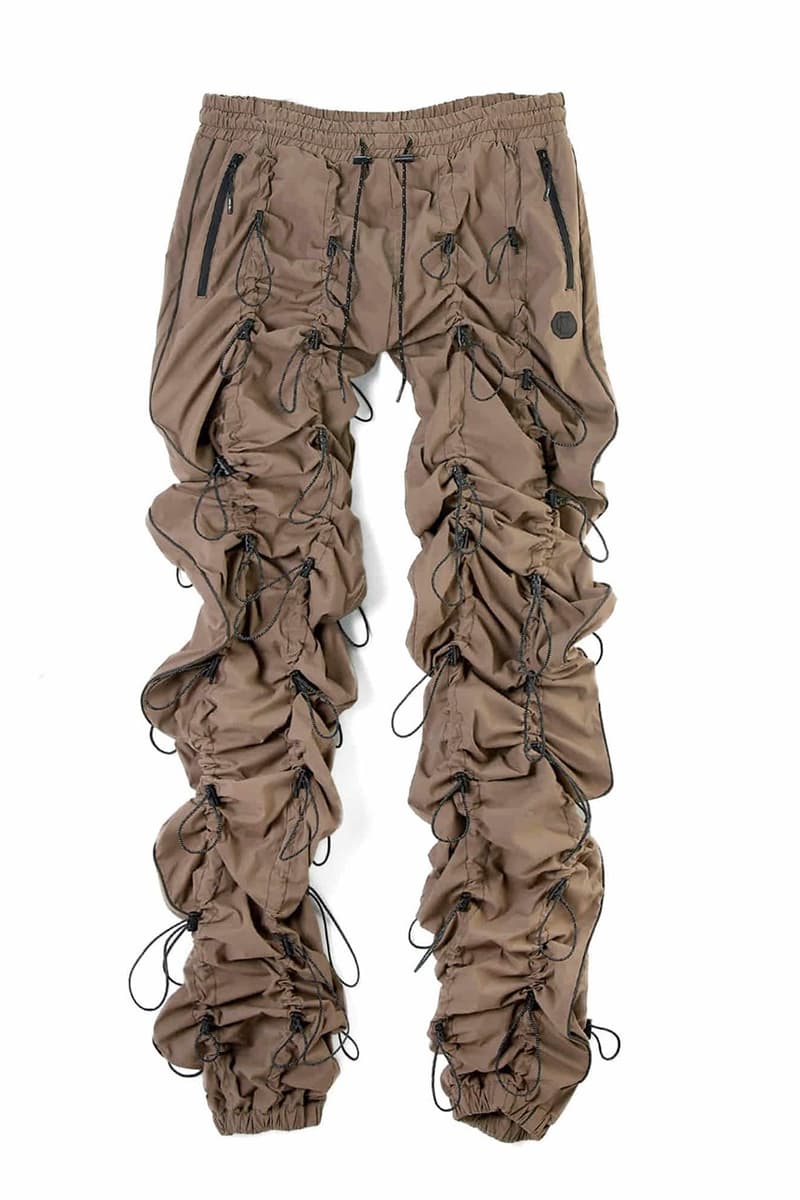 9 of 15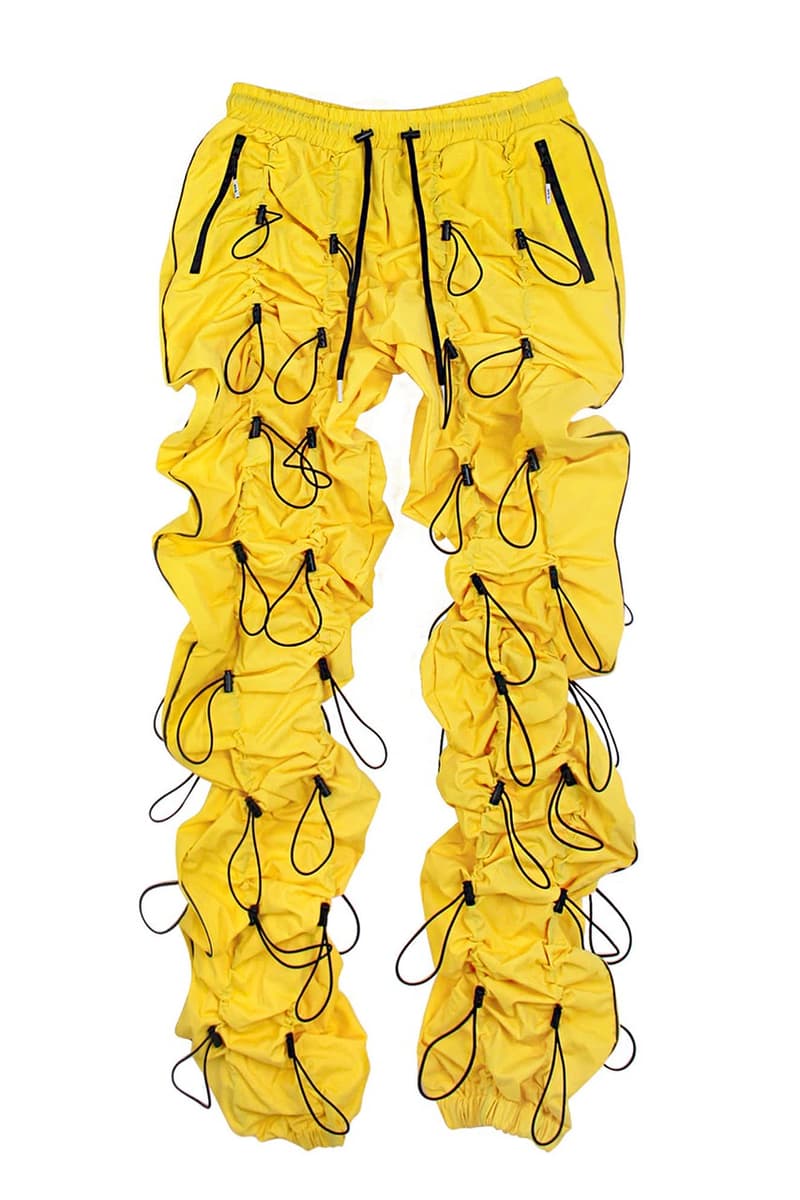 10 of 15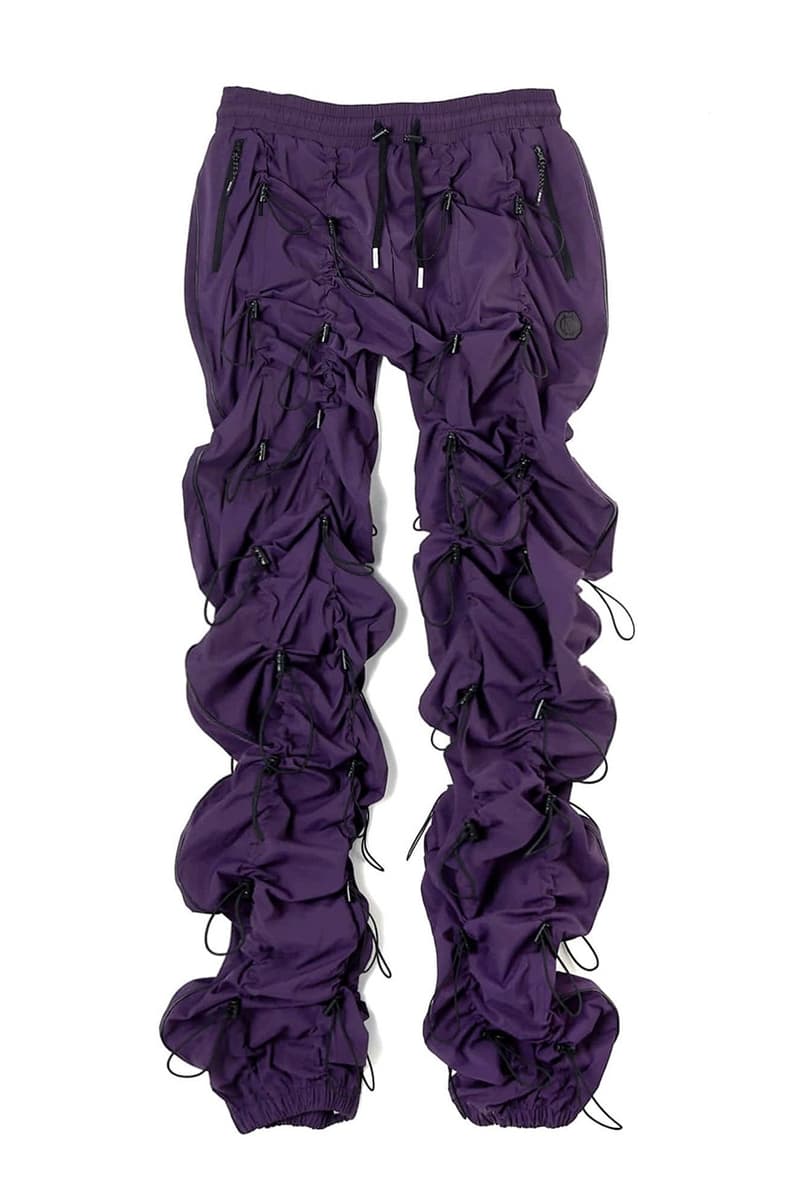 11 of 15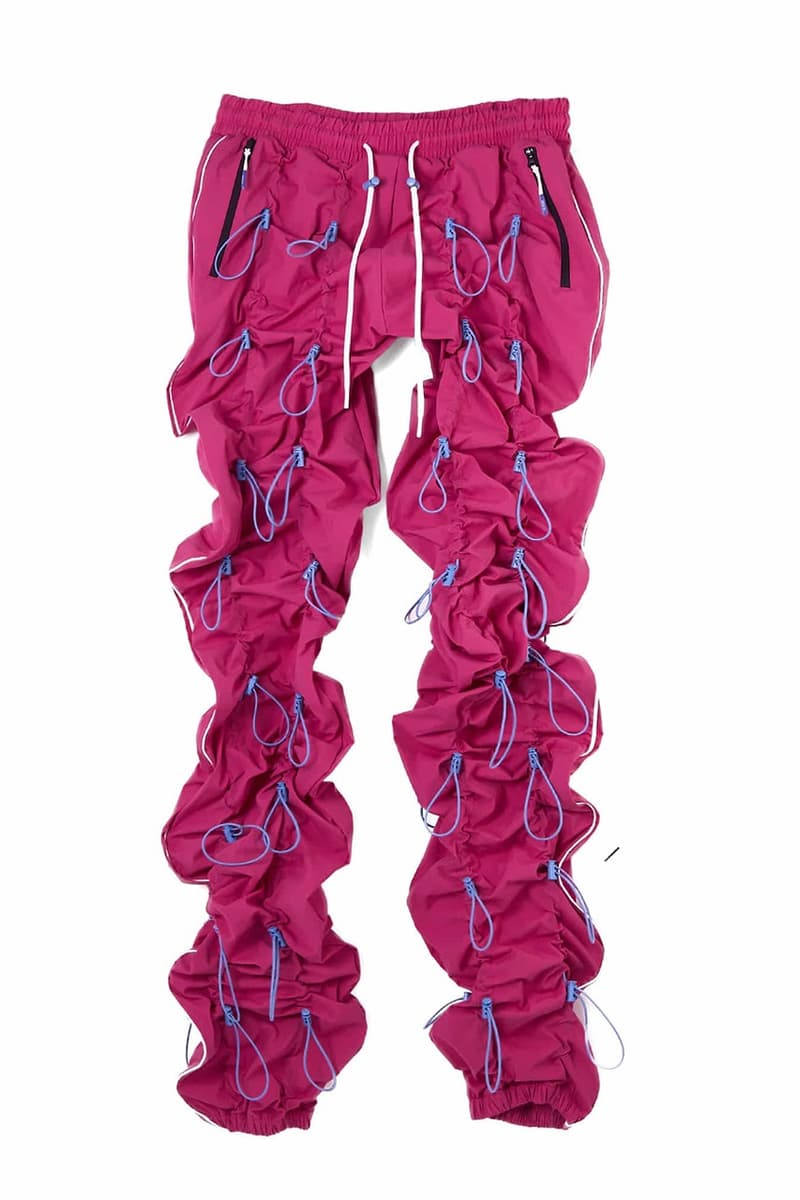 12 of 15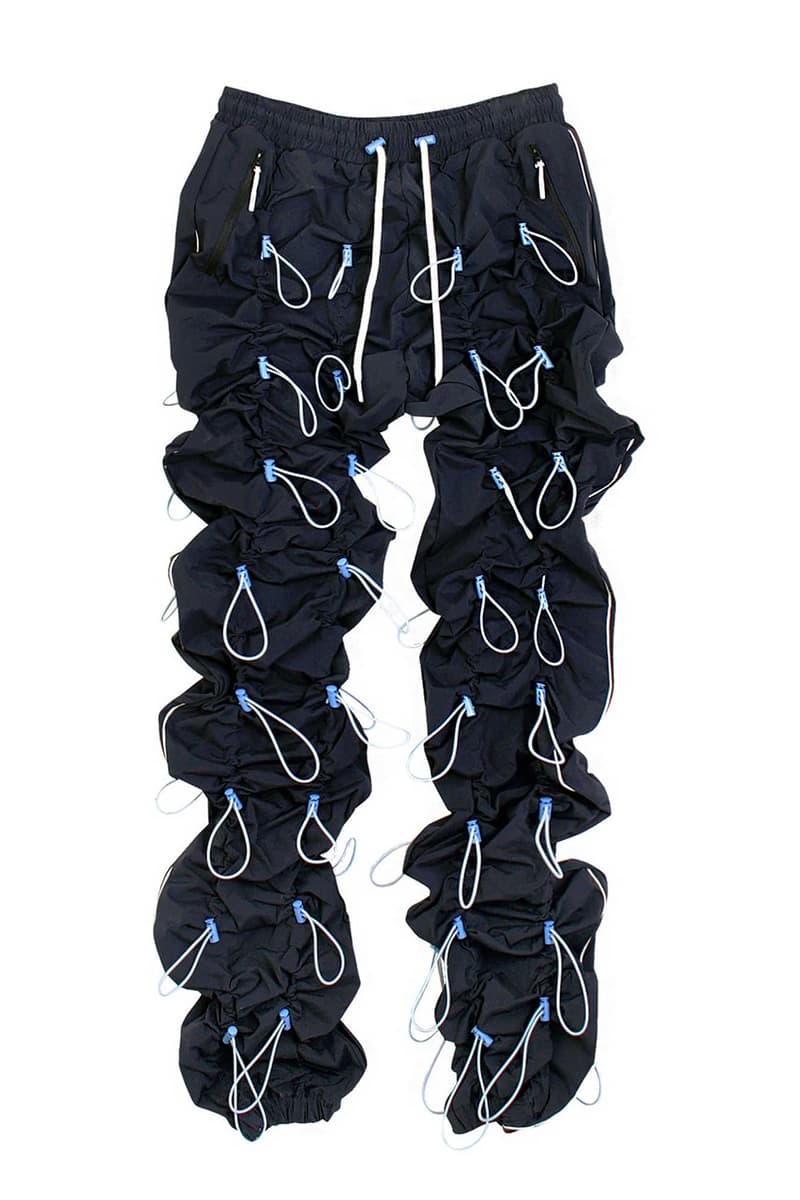 13 of 15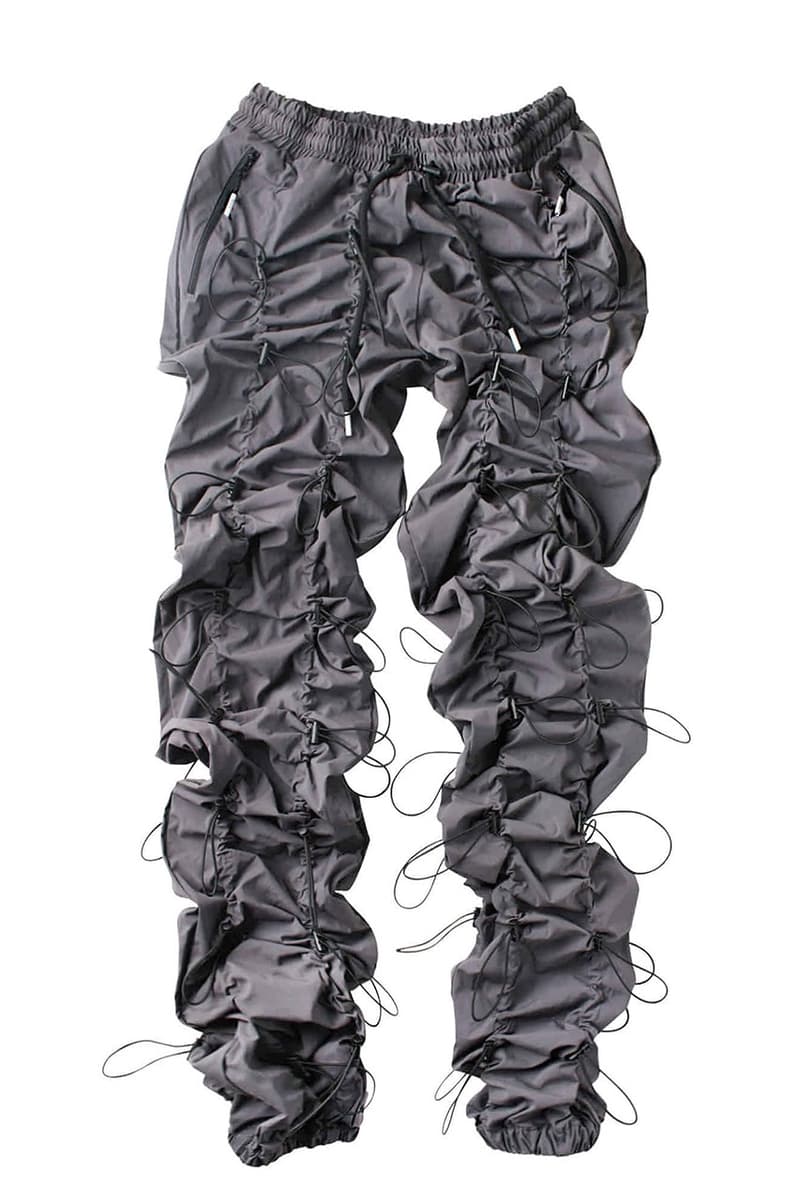 14 of 15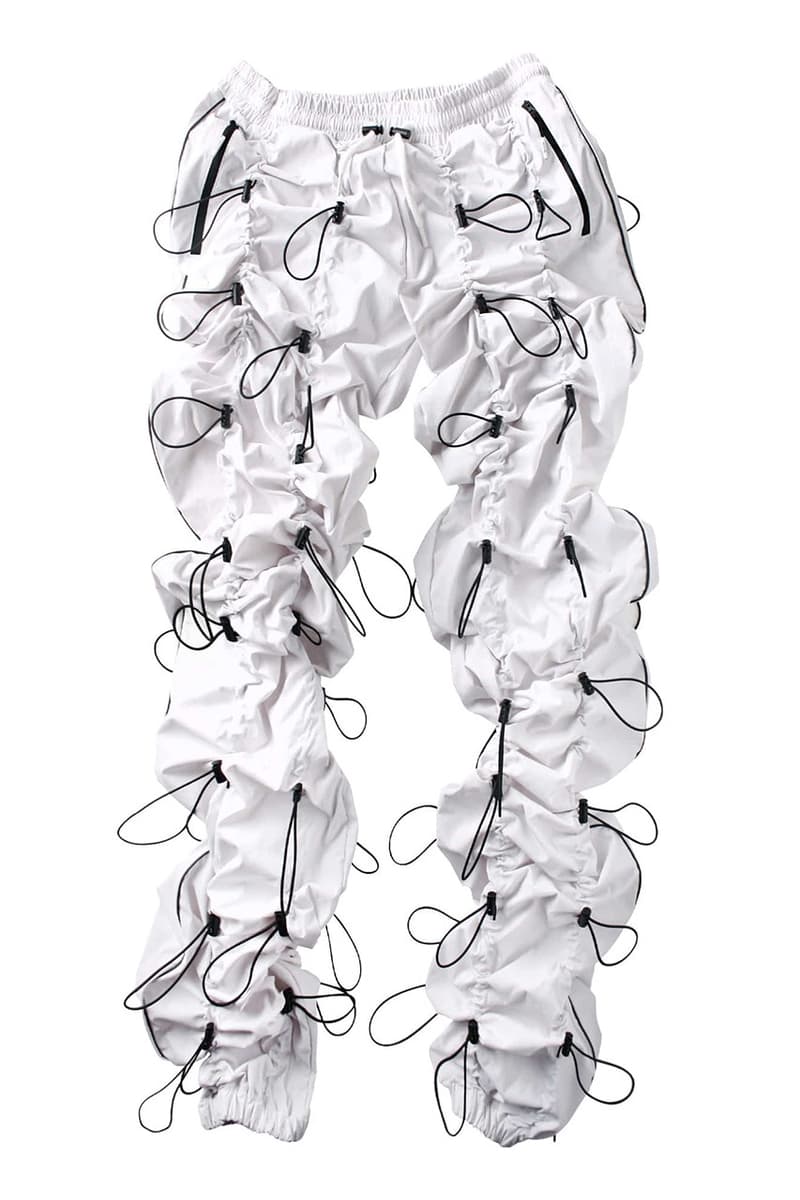 15 of 15
After introducing an UPSIDE DOWN SHOELACES lacing system last month, Bajowoo and his South Korean imprint 99%IS- is bringing back its signature Gobchang Pants in an array of colors.
Gobchang pants are the wrinkly, bungee infused nylon-pants inspired by the namesake, a popular Korean dish made of intestines. As its sixth drop, the punk-fueled sportswear bottom is reworked in 8 colorways – including purple, yellow, pink/sky, navy, gray/black, black/white – along with black and brown with reflecting materials. Besides having a crumply-looking silhouette that is reminiscent of shriveling innards, each pair features signature motifs like adjustable bungee cords throughout the pants, drawcords with branded aglets, and concealed zip pockets at the sides.
Priced between $1,155 and $1,215 USD, the sixth series of 99%IS- Gobchang pants are now available on 99%IS-'s website.
View this post on Instagram
For more fashion releases, Helly Hansen's HH-118389225 explores ocean survival for SS21.