Kia's All-Electric EV6 GT Is Quicker Than Most Supercars
Hitting 62 MPH in 3.5 seconds.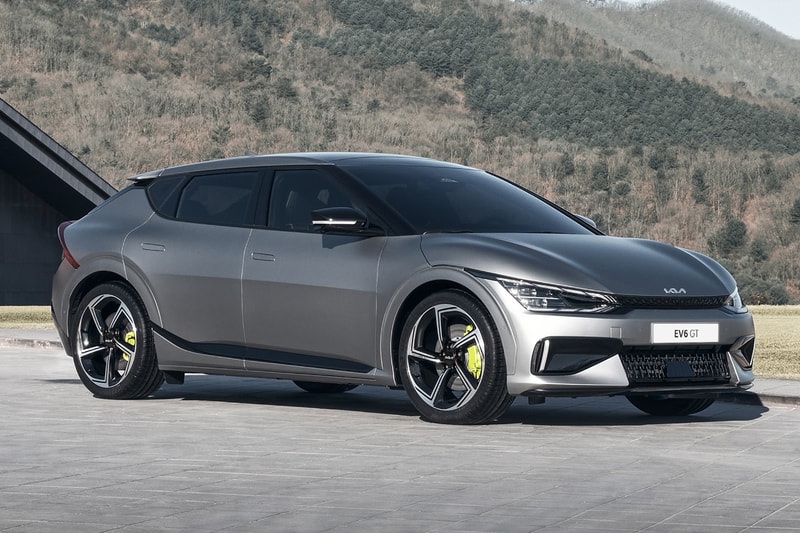 1 of 7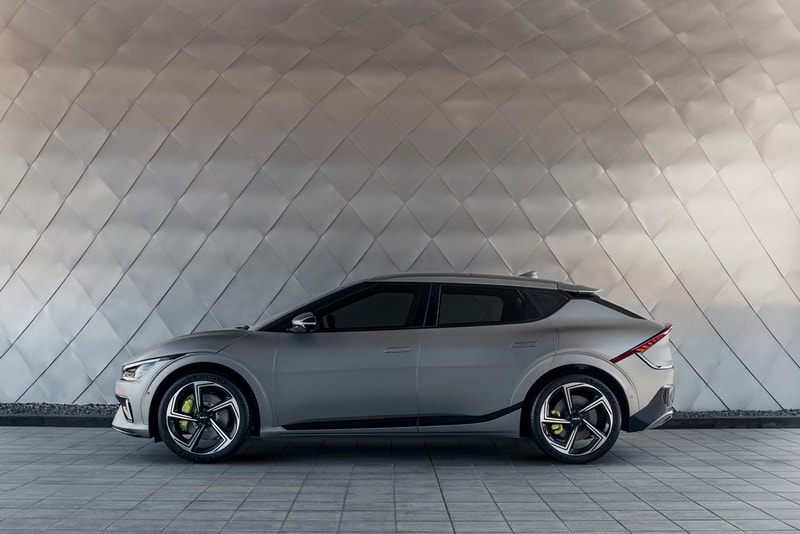 2 of 7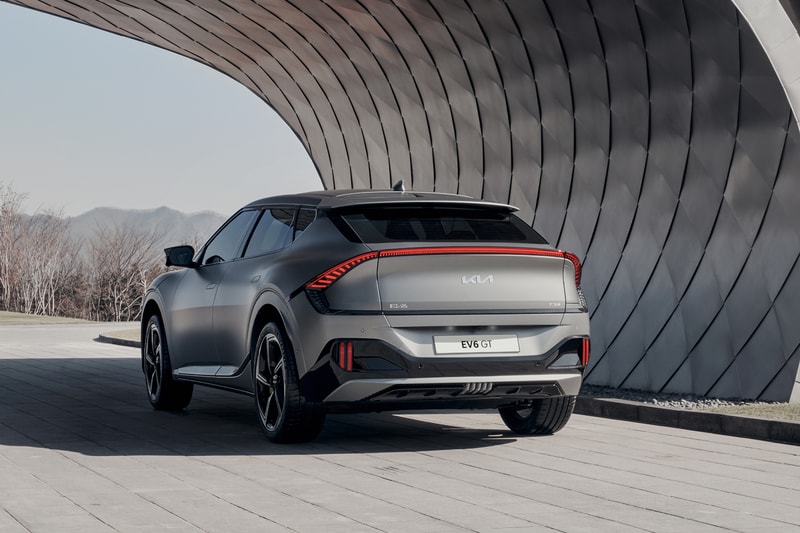 3 of 7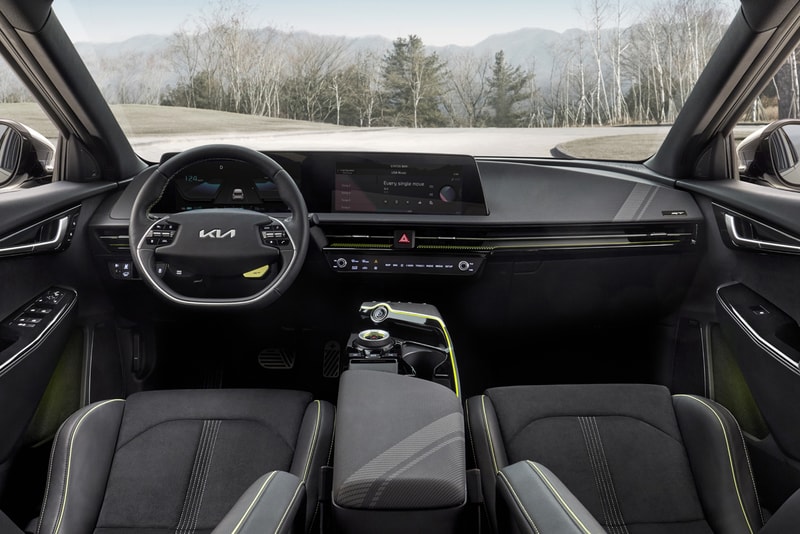 4 of 7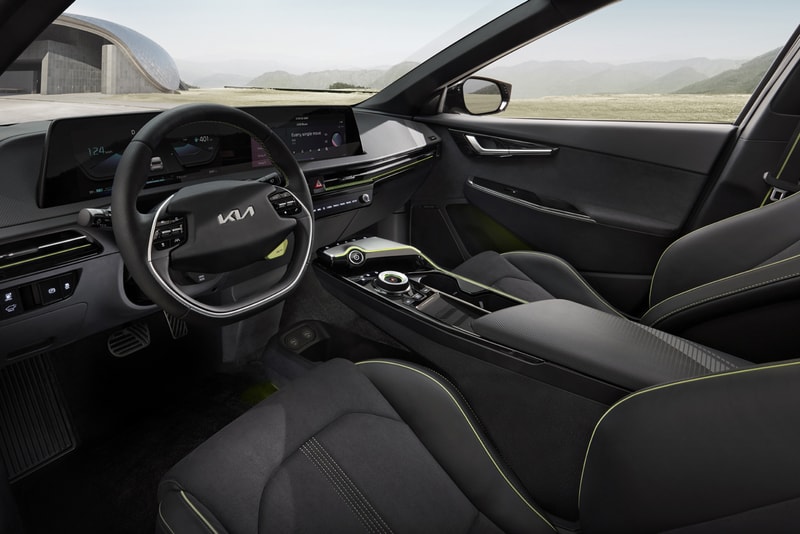 5 of 7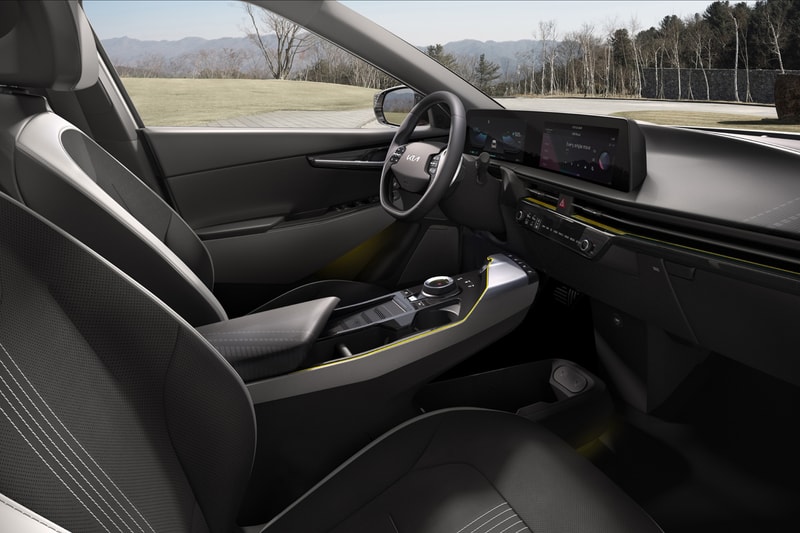 6 of 7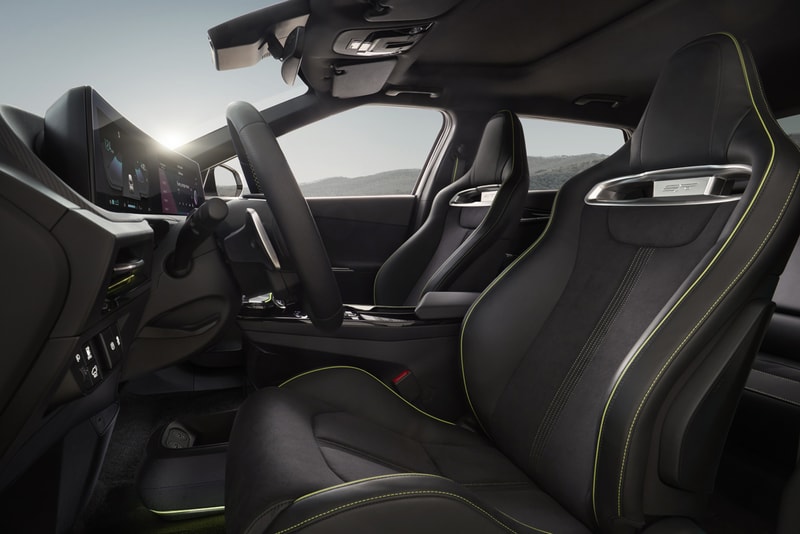 7 of 7
Earlier this month, South Korean marque Kia previewed its all-new and all-electric EV6 crossover SUV, and now the manufacturer has given us all the information on performance, range, specs and much more about its stunning new battery-powered car.
Pipped to take on the likes of Tesla's Model X, the Porsche Taycan Cross Turismo and the just-revealed BMW iX, the Kia EV6 comes fitted with a number of power strains and drivetrains making it the perfect car for, well, nearly anyone in the EV market. First in the line-up is a 58.0 kWh EV6 that comes with AWD or 2WD, and in the former can do 0-62 MPH in 6.2 seconds. One up from that is the 2WD or AWD 77.4 kWh EV6 that does the same sprint in 5.2 seconds for the latter, while an EV6 GT-line is available with both long-range and standard-range battery packs bringing power and range up even more.
However, it is the EV6 GT that really gets heads turning. In AWD form, this GT-spec model will do 0-62 MPH in 3.5 seconds — to put that into perspective, a Lamborghini Urus will do the same in 3.6 seconds, while a long-range Model X will do it in 3.8 seconds. In short… it's fast.
Top speed is limited to approximately 160 MPH, while the 2WD 77.4 kWh EV6 can travel over 316 miles on a single charge. Kia has also included 800V ultra-fast charging on all specs, allowing it to charge from 10 percent to 80 percent in just 18 minutes, or adding 62 miles in just four-and-a-half minutes.
The GT version also comes fitted with electronic-limited slip differential software (like those in modern supercars) allowing for peak handling that harnesses all of that power — 740Nm of torque to be precise.
More information about the car detailing everything inside-and-out can be found in the images and video above, as well as on the Kia website. Reservations open today in select markets, and the first cars will be on the road as of the second-half of 2021.
Elsewhere in the automotive world, MINI's electric Cooper SE is now the official Formula E pace car.