BMW Plugs Into the World of All-Electric SUVs With Its 493 BHP iX xDrive50
The iX xDrive40 and xDrive50 join the recently-seen i4 as BMW's latest attempt to become a big EV contender.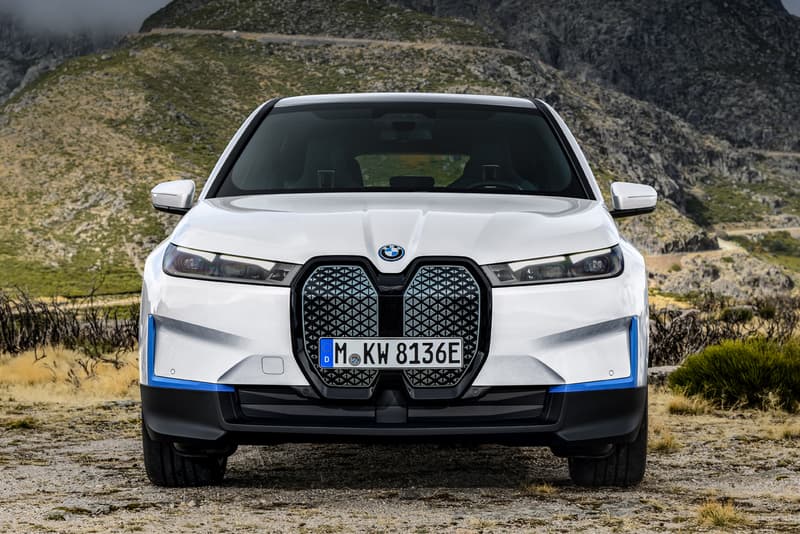 1 of 10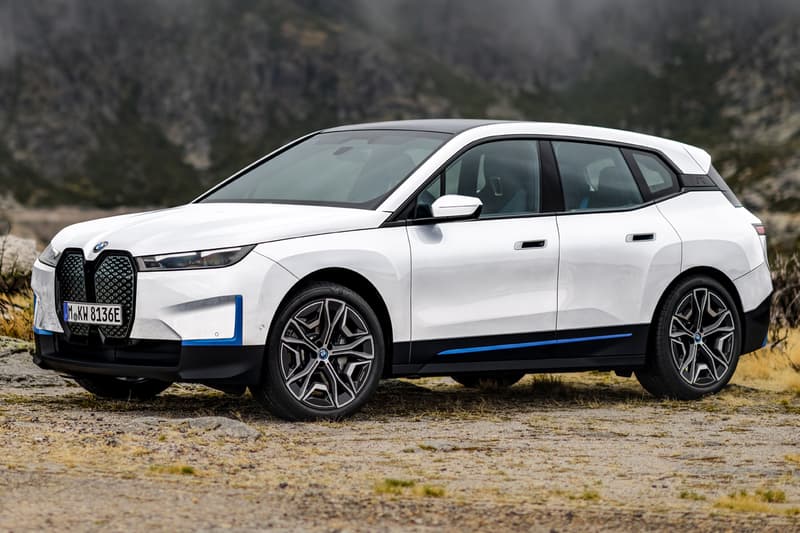 2 of 10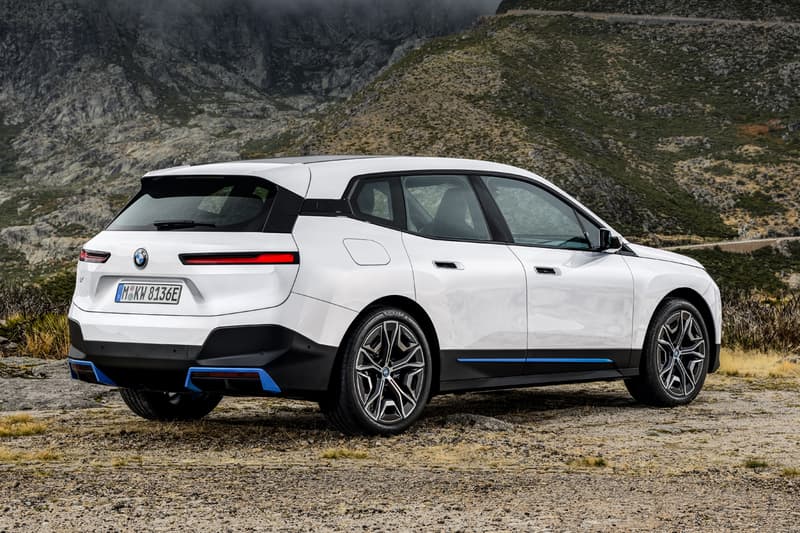 3 of 10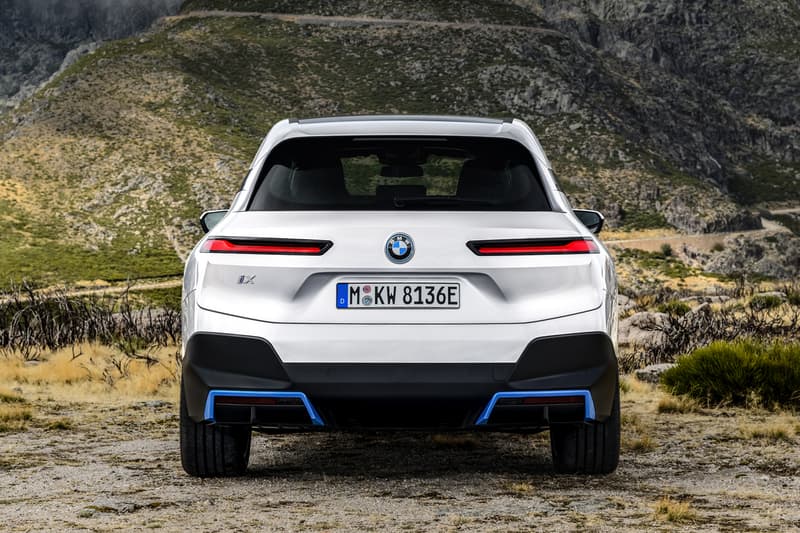 4 of 10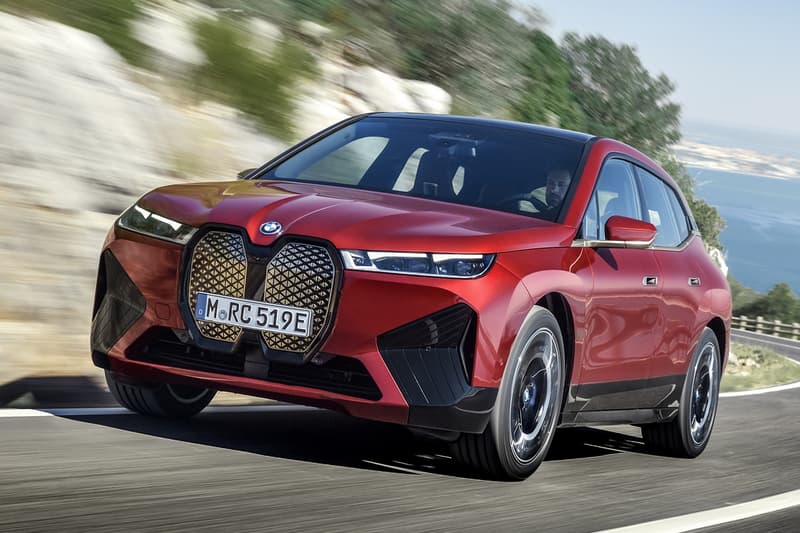 5 of 10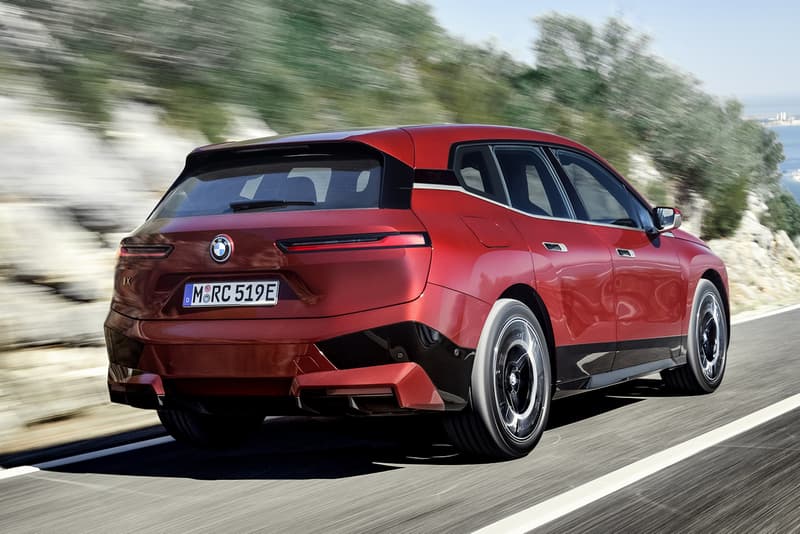 6 of 10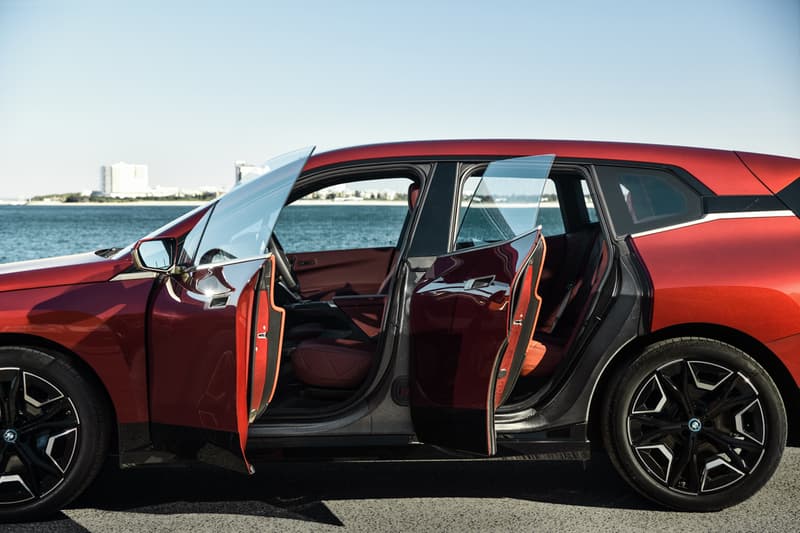 7 of 10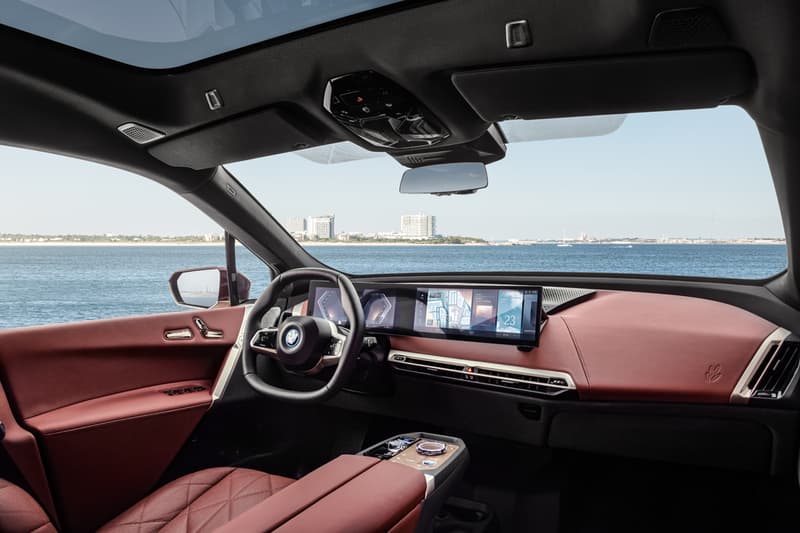 8 of 10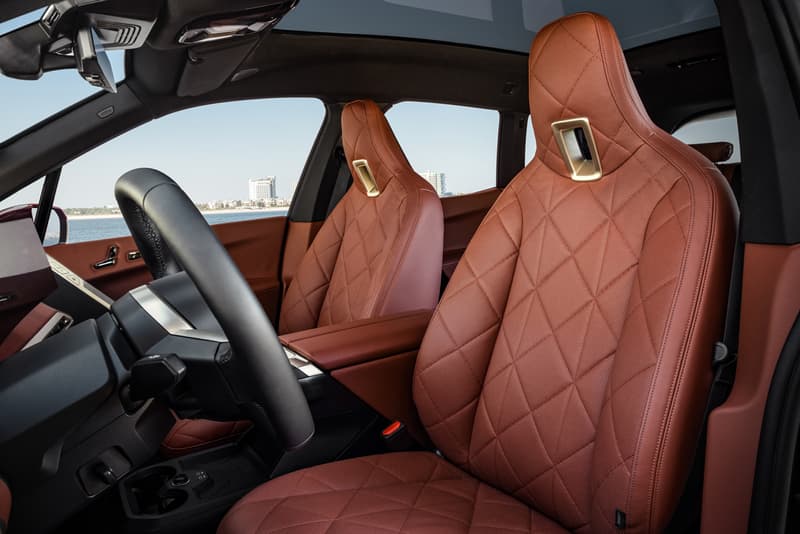 9 of 10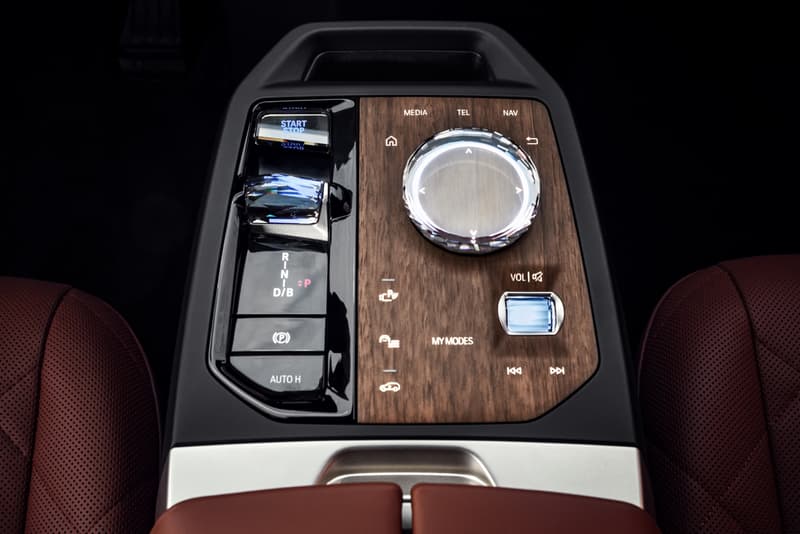 10 of 10
BMW continues to develop its all-electric range with the unveiling of the iX. Following on from the just-seen production-ready i4, BMW now showcases its latest SUV (or SAV, a.k.a. Sports Activity Vehicle as the manufacturer puts it), offering the model in both xDrive40 and xDrive50 power options.
The xDrive40 and xDrive50 will both feature a dual-motor set-up with one powering the front axle and another managing the rear. However, while the '40 will come with 296 BHP that'll make the "SAV" shift from 0-62 MPH in "a shade over six seconds," as explained by BMW, the '50 will be the one automotive fans will probably lean towards with its 493 BHP output that's good for a 0-62 MPH time of just under five seconds.
Power will be harnessed via BMW's fifth-generation eDrive technology that is 20 percent denser than the batteries that came before it. As a result, the xDrive40 will be able to deliver a range of up to 249 miles from a 70 kWh battery, while the more powerful xDrive50 will use a 100 kWH battery that offers up to 373 miles of range.
Speaking on the tech, Frank Weber, Member of the Board of Management of BMW AG, Development, said, "We are setting new industry standards with the technology in the BMW iX. The iX has more computing power for data processing and more powerful sensor technology than the newest vehicles in our current line-up, is 5G-capable, will be given new and improved automated driving and parking functions and uses the high-performing fifth generation of our electric drive system."
Elsewhere, drivers will enjoy a charging time of under 40 minutes if they're looking to fill up from 10 percent to 80 percent charge, as well as a minimalistic design inside-and-out. Speaking on this, Adrian van Hooydonk, Senior Vice President BMW Group Design said, "The BMW iX shows how we can give new technologies a very modern and emotional design. The car is technologically complex, but it feels very clear and uncomplicated… The BMW iX offers a mobile living space in which people will feel at ease, where the car's intelligence is only there when you need it."
BMW's signature kidney grille design that has found itself on newer models replicates the i4's design as it too is filled in for aerodynamic reasons. Additionally, BMW's iX features sculptured lines and curves all around, allowing air to flow over and around the car also for better aero. For now, the only other piece of information divulged by the German marque is that the iX xDrive40 will cost from €77,300 EUR (approx. $92,000 USD), which makes it comparable to similarly-powered BMW X5 models. Take a closer look at the BMW iX above.
In case you missed it, check out Toyota's futuristic-looking Aygo X Prologue.