Kit Kat Japan Develops 14 Luxurious Chocolate Bars for Hong Kong
Flavors include Volcanic Series Vanuatu, Yuzu, Raw, and a bright pink Ruby Chocolate, with each served in their own little box.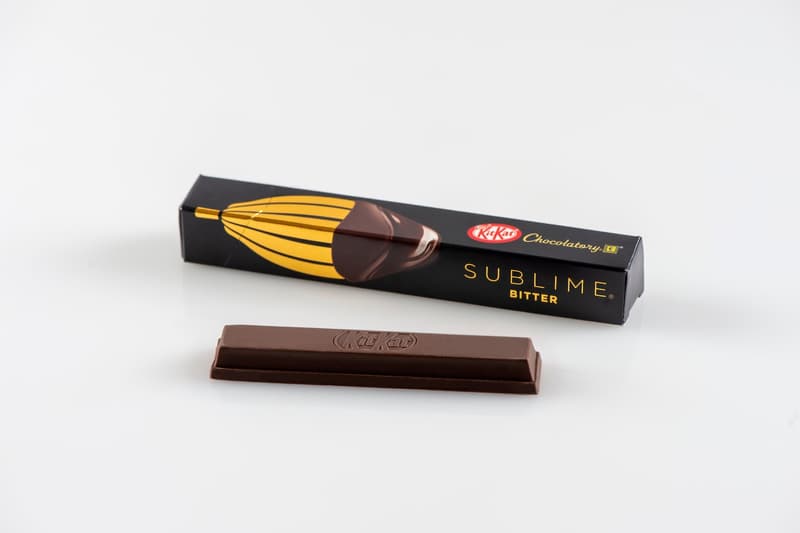 1 of 14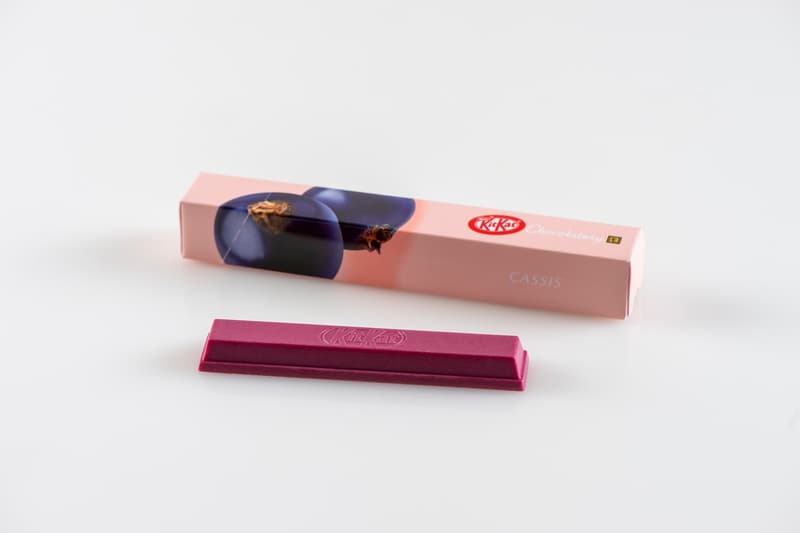 2 of 14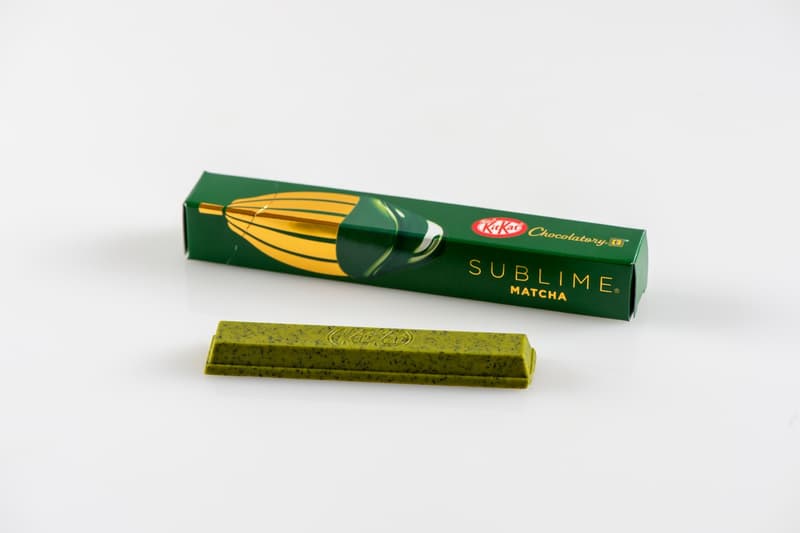 3 of 14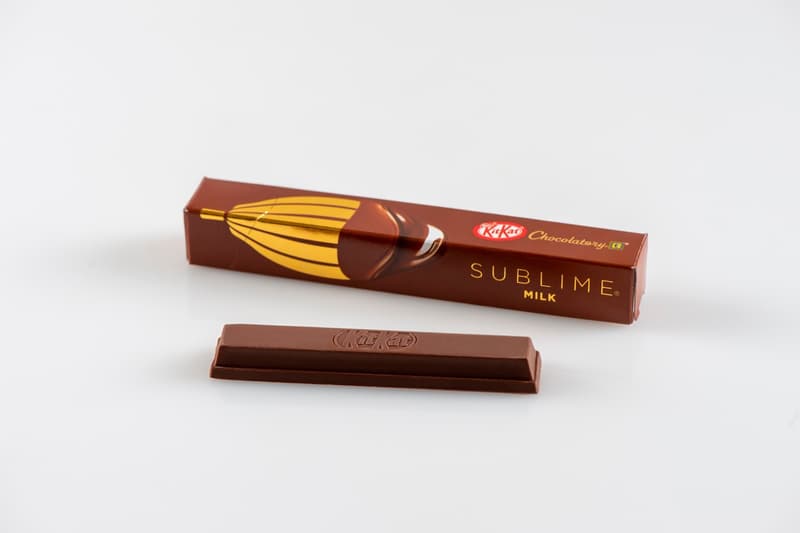 4 of 14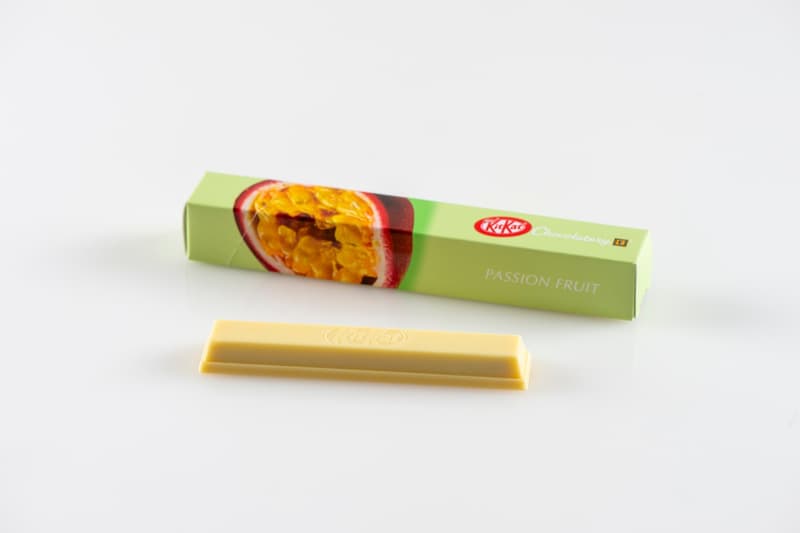 5 of 14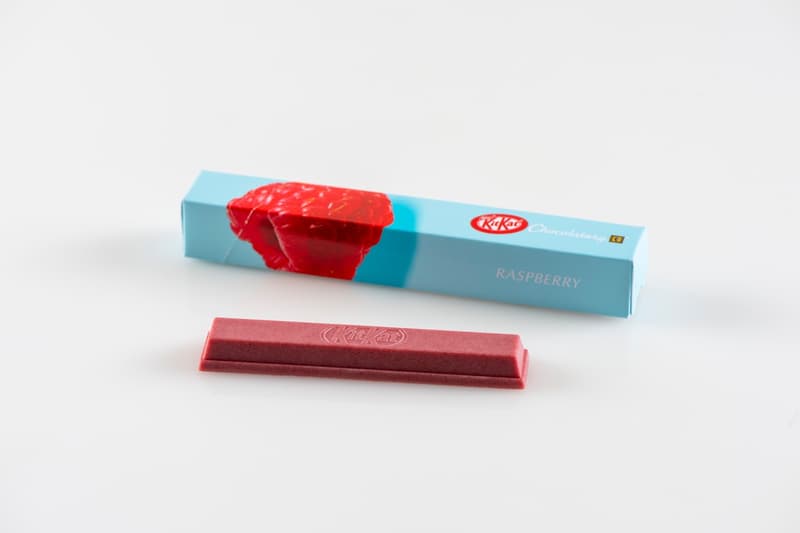 6 of 14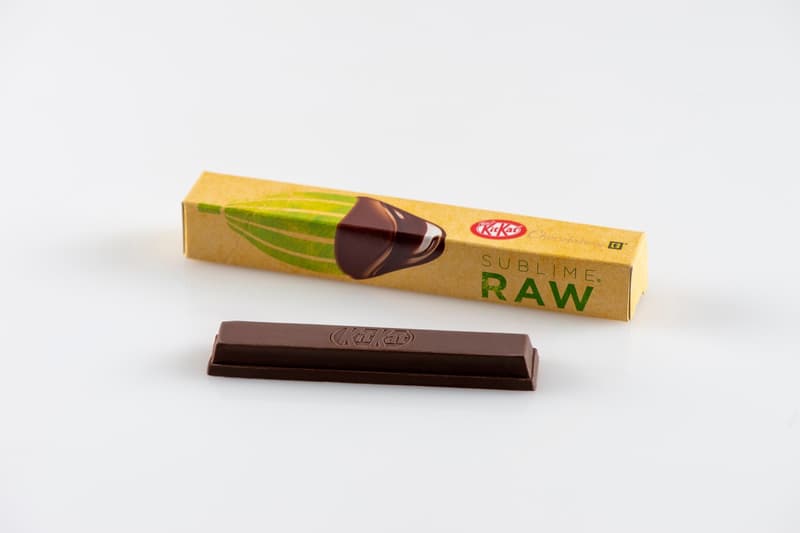 7 of 14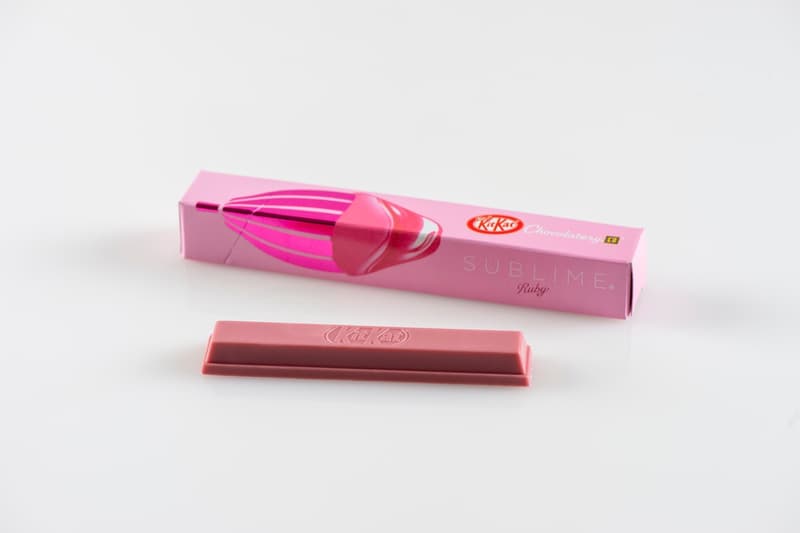 8 of 14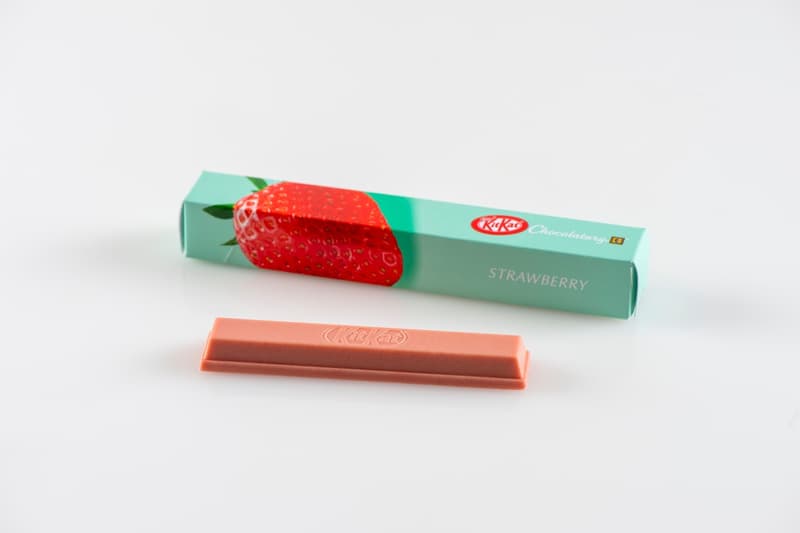 9 of 14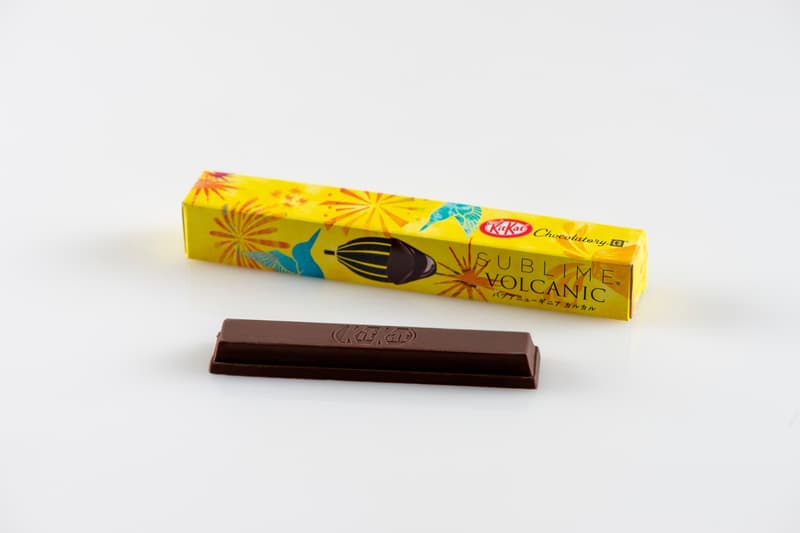 10 of 14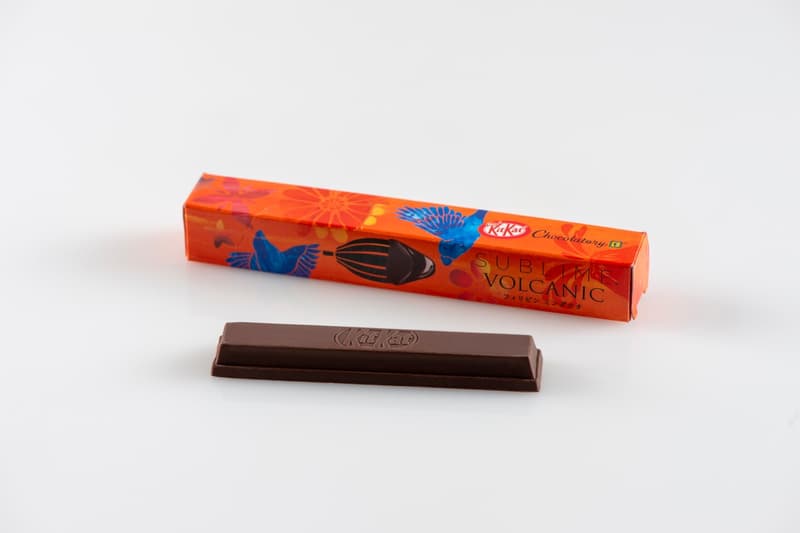 11 of 14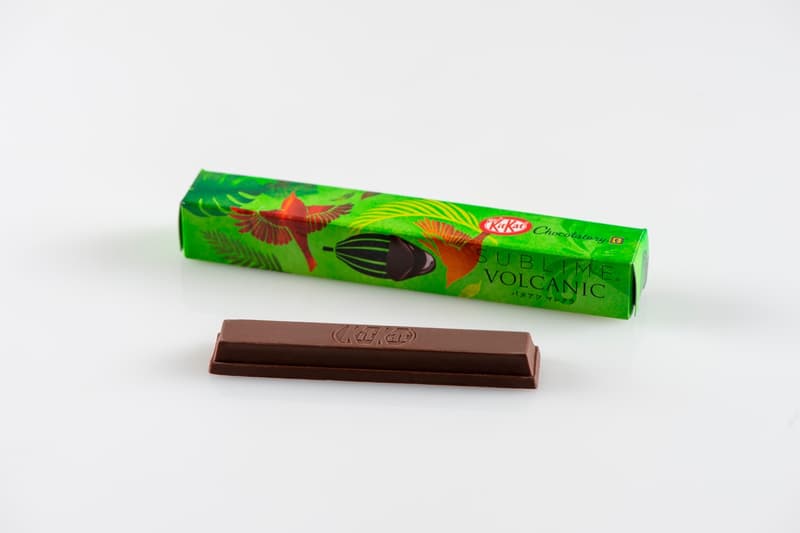 12 of 14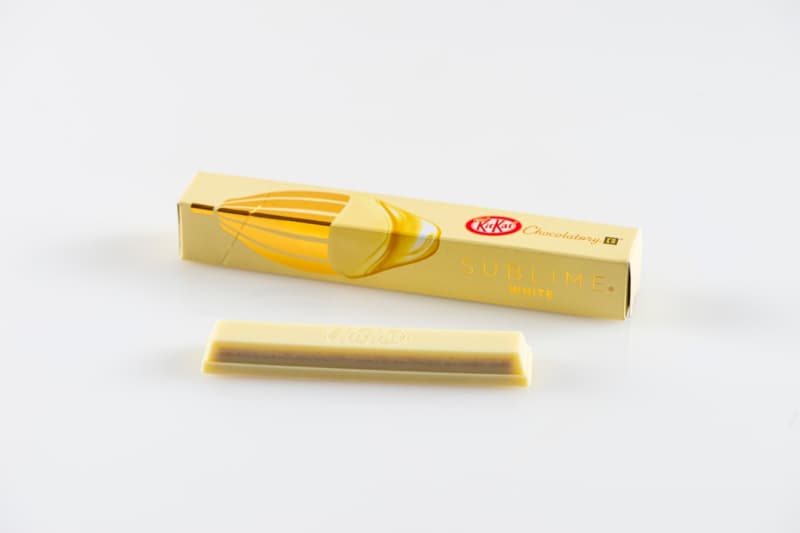 13 of 14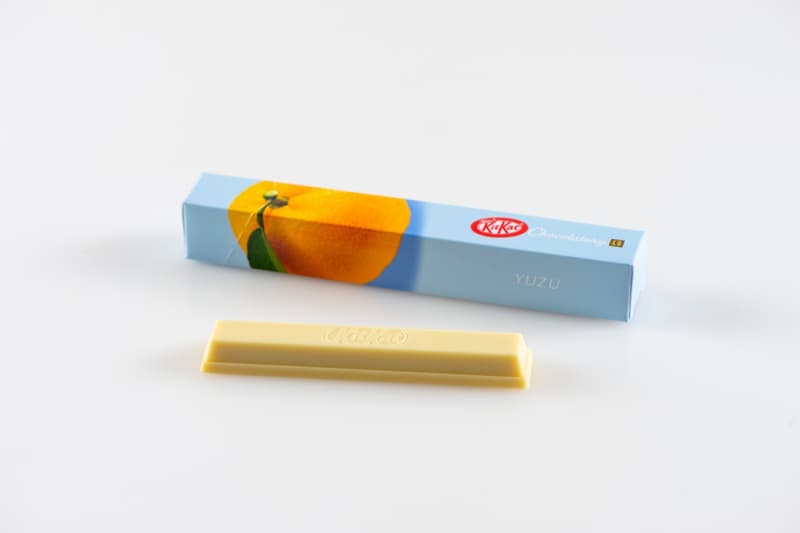 14 of 14
Kit Kat isn't afraid of flavor experimentation or stepping into a realm of luxury deserts, and now its latest release combines the two for a range of premium Japanese-made chocolates made exclusively for Hong Kong. Developed in association with Yasumasa Takagi, the owner and executive pastry chef of Tokyo's Le Patissier Takagi, Kit Kat and Takagi have produced 14 unique flavors that are presented as one single stick, served in its own cardboard box.
The luxury experience starts from the moment you set your eyes on the chocolate. A box labeled with "Kit Kat Chocolatory" sits along a clean and contemporary font detailing the chocolate inside, while graphics relate to the flavors available. These include: Volcanic Series Vanuatu, Volcanic Series Papua New Guinea, Volcanic Series Philippines, Yuzu, Passion Fruit, Cassis, Raspberry, Strawberry, Matcha, Raw Chocolate, Bitter Chocolate, Milk Chocolate, Ruby Chocolate and White Chocolate.
Some of these flavors, such as the Volcanic Series Vanuatu offering, are utterly out of this world in terms of Kit Kat's we get elsewhere on the globe. For example, the aforementioned Kit Kat is made from cacao that's derived from the nutrient-rich soils of volcanic islands, while the Ruby Chocolate flavor is bright pink in appearance which comes from the all-natural cacao-sourced coloring.
The collection is available from March 31 until May 2 at a Kit Kat Chocolatory pop-up in Causeway Bay, as well as at all City'super locations, select LOG-ON stores, a variety of Tastes, and via Nestle's Hong Kong web store. In addition to the bars, customers can also buy five bars and be eligible to purchase the limited-edition ceramic cup and wooden plate set, while orders made at the pop-up will come with a cacao bean canvas bag or a volcano canvas bag.
In other news, Freddie Gibbs and BURGERS 99 are releasing a "Big Bunny Box Meal."
Kit Kat Chocolatory Pop-Up Store
54 Yun Ping Road
Causeway Bay, Hong Kong