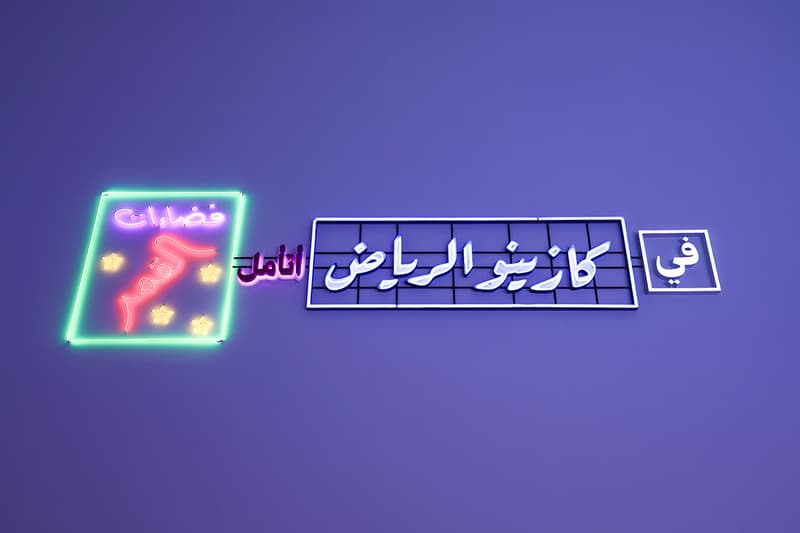 1 of 61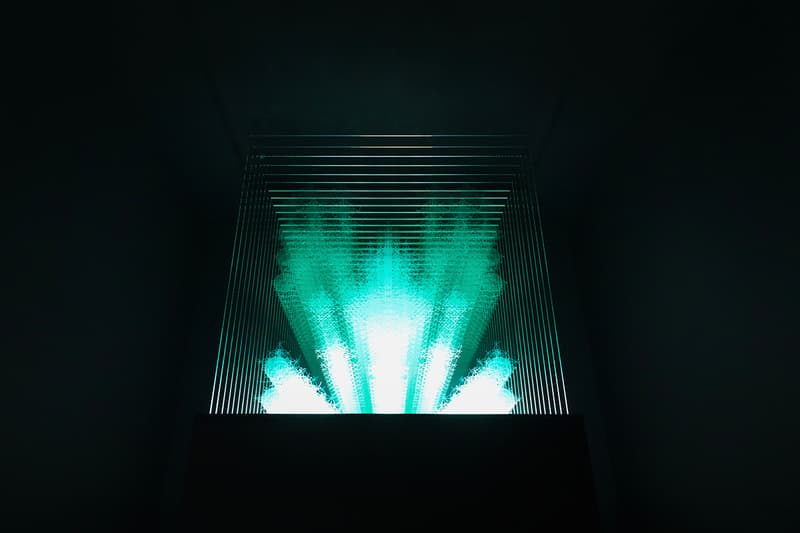 2 of 61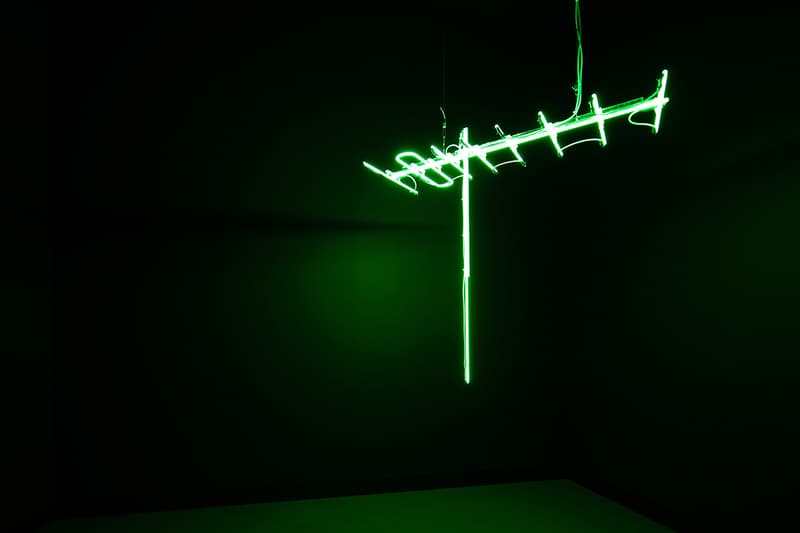 3 of 61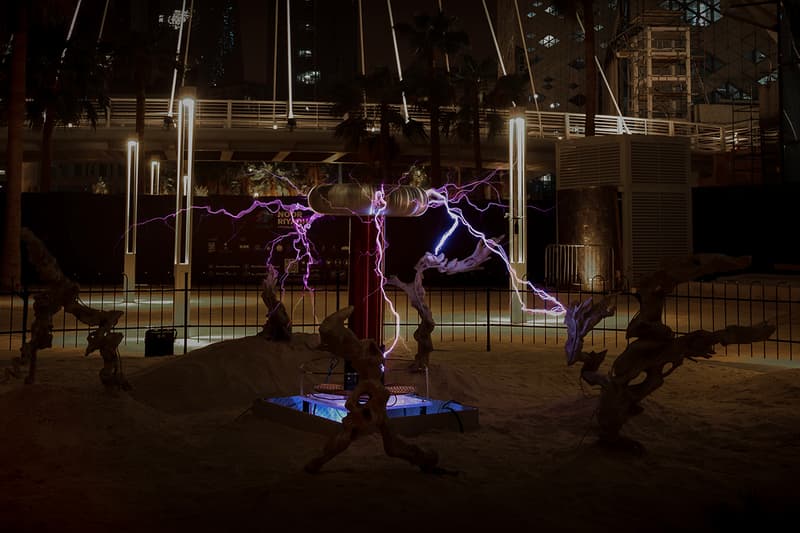 4 of 61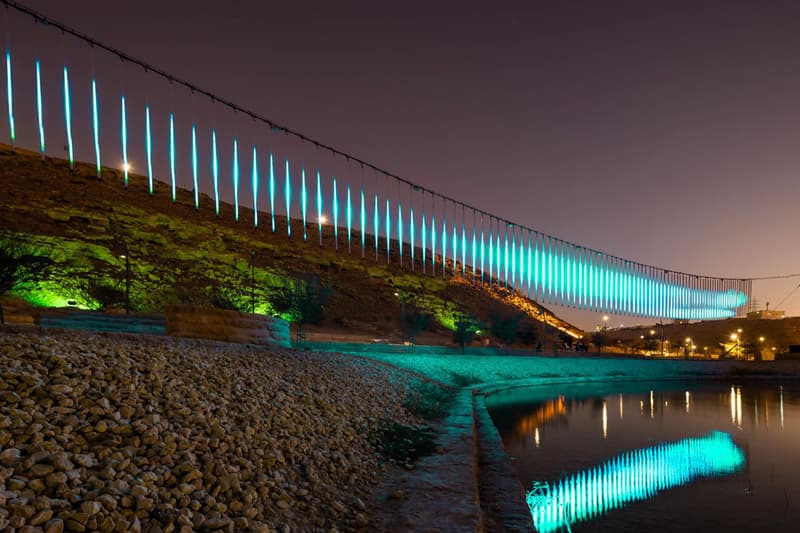 5 of 61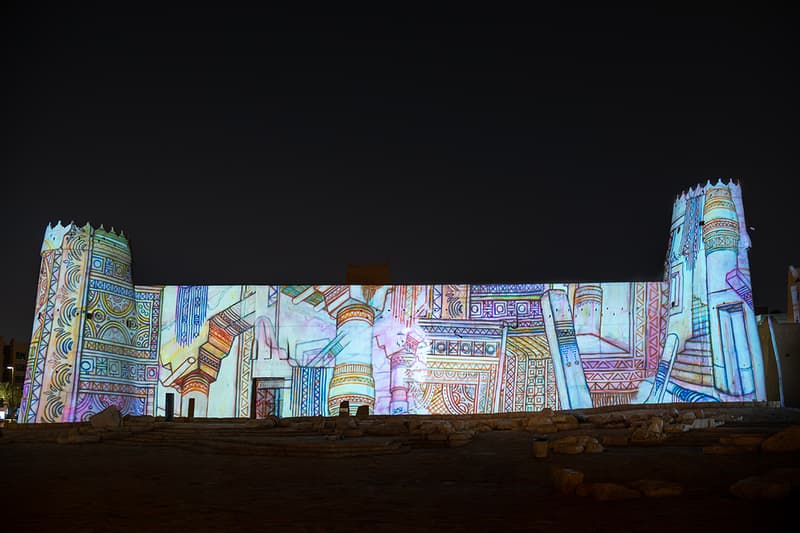 6 of 61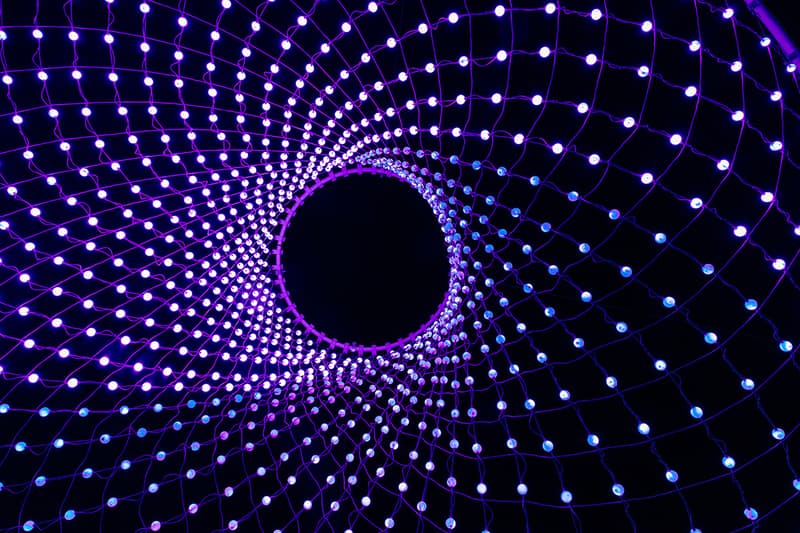 7 of 61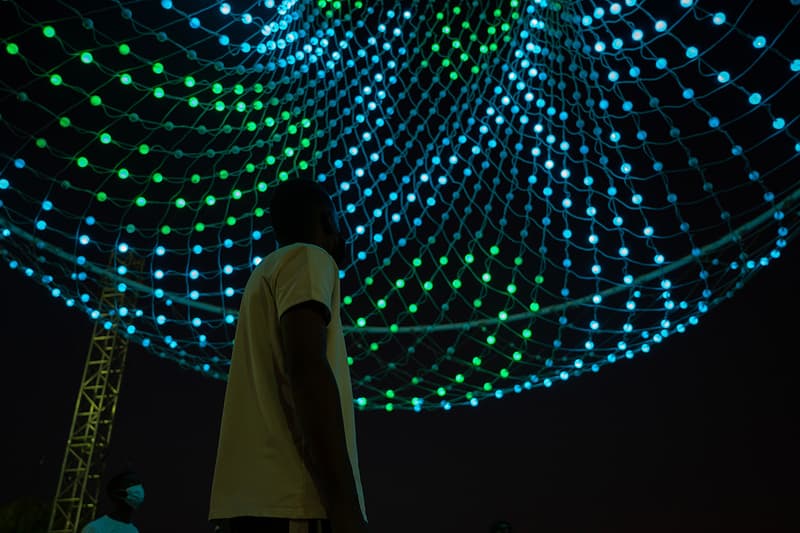 8 of 61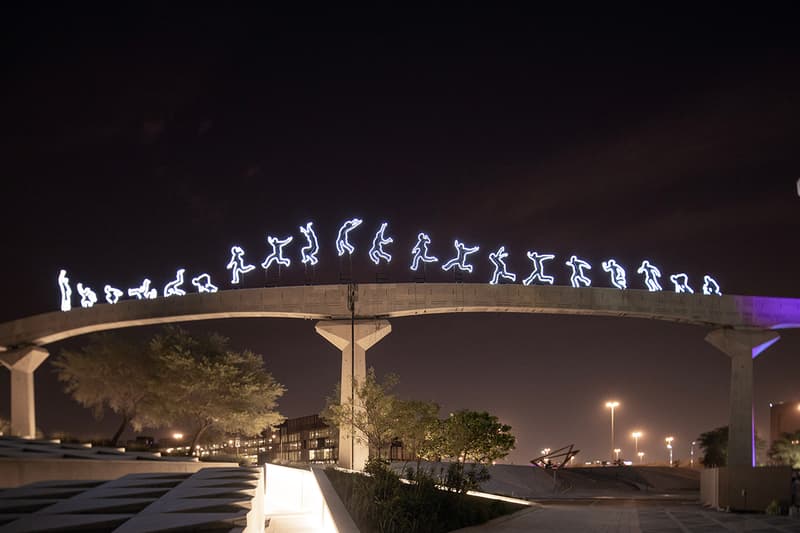 9 of 61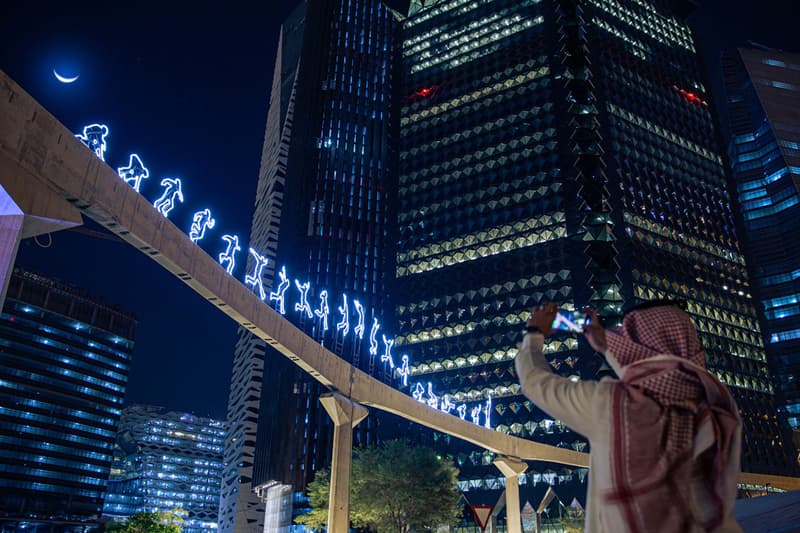 10 of 61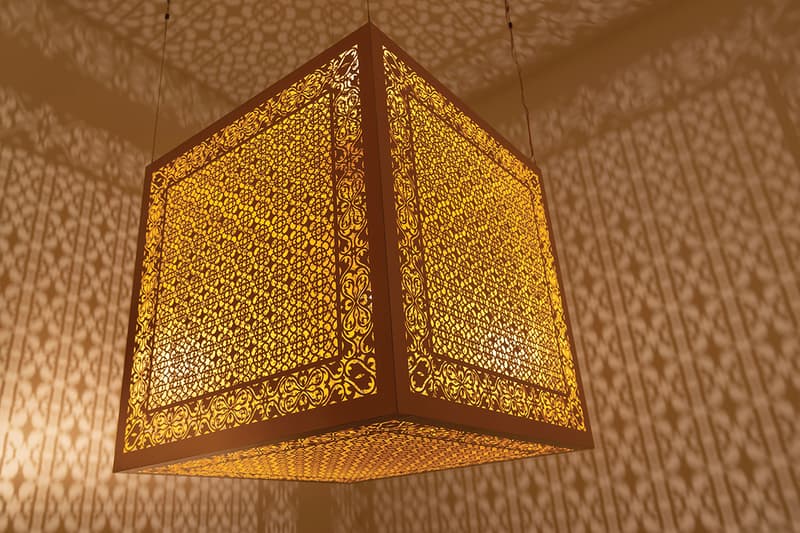 11 of 61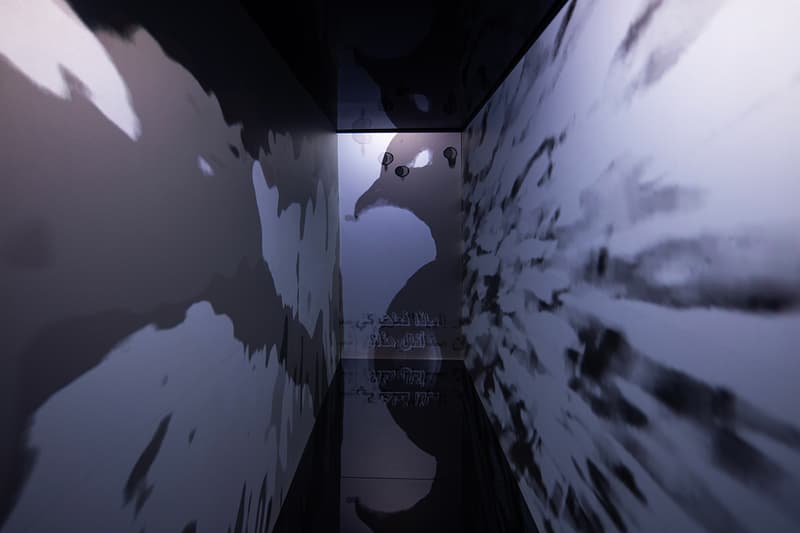 12 of 61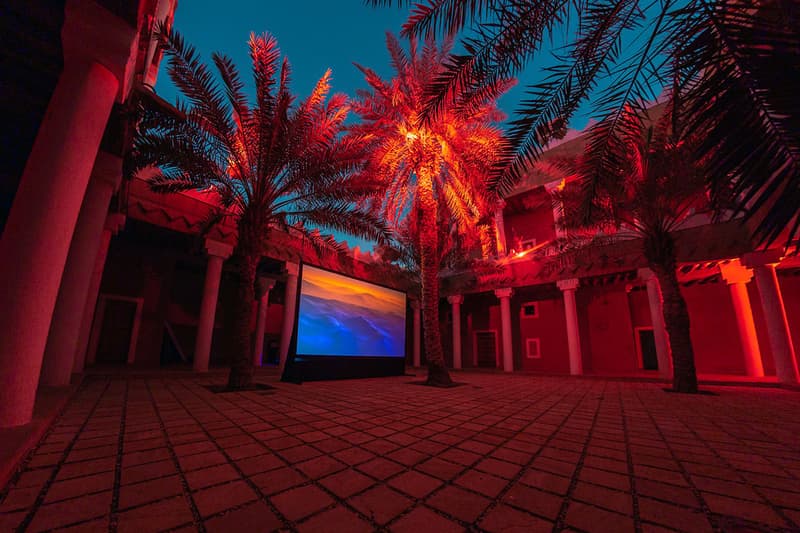 13 of 61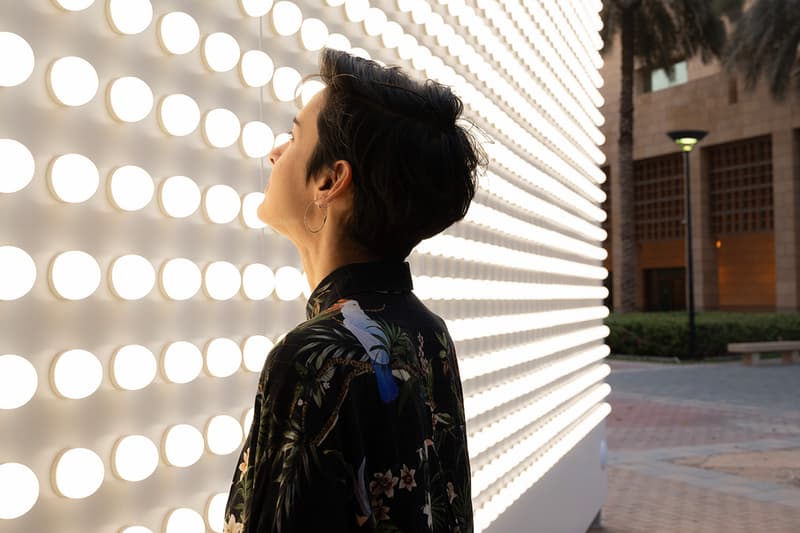 14 of 61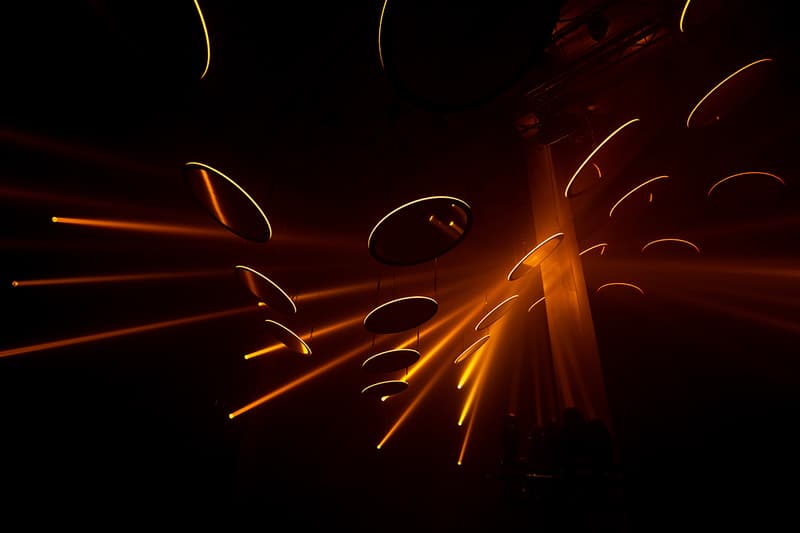 15 of 61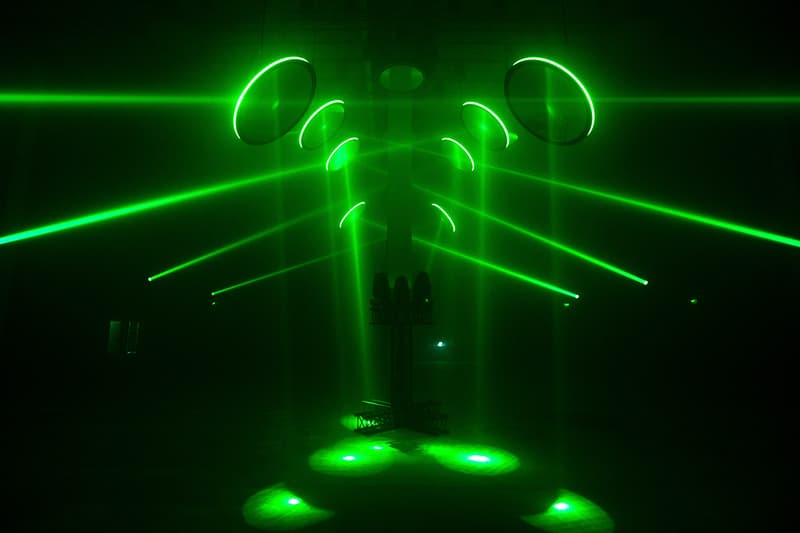 16 of 61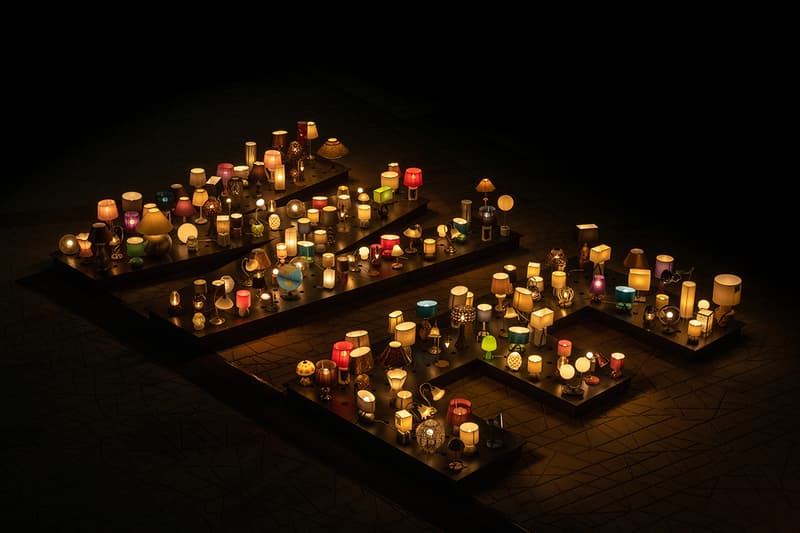 17 of 61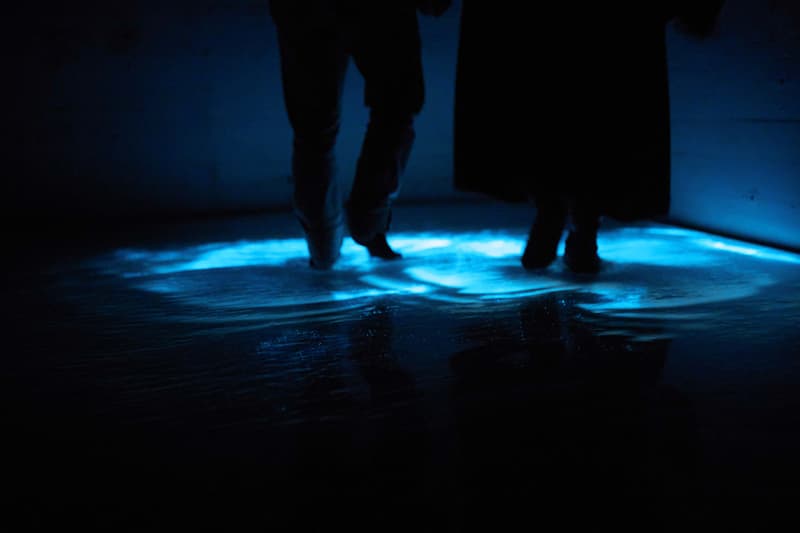 18 of 61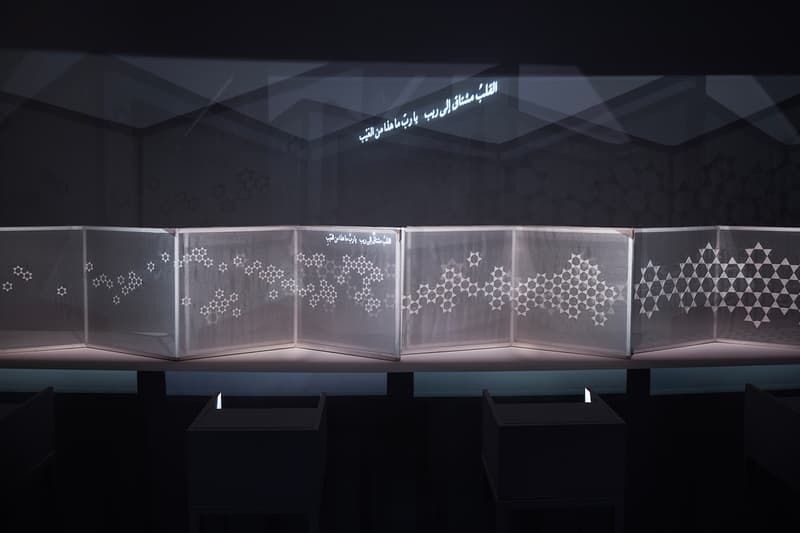 19 of 61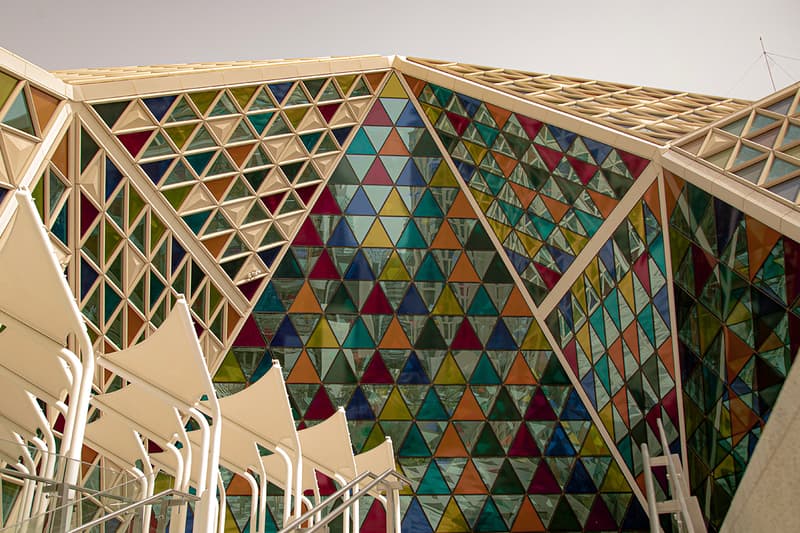 20 of 61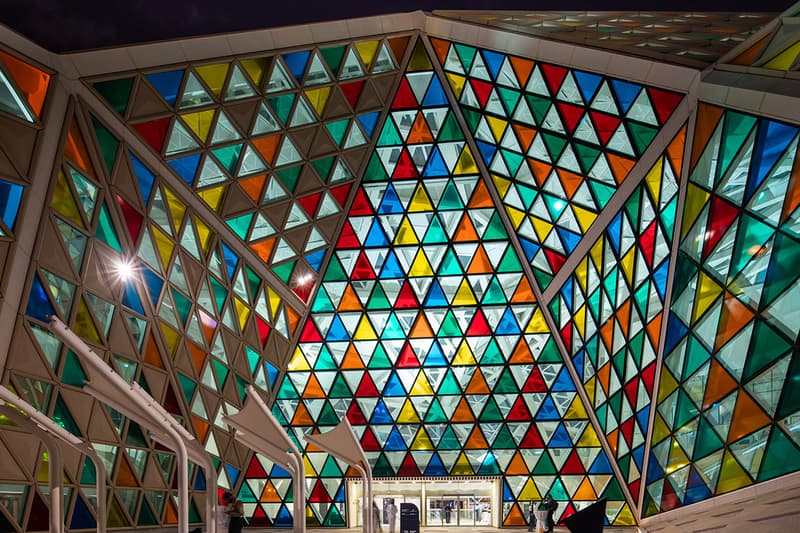 21 of 61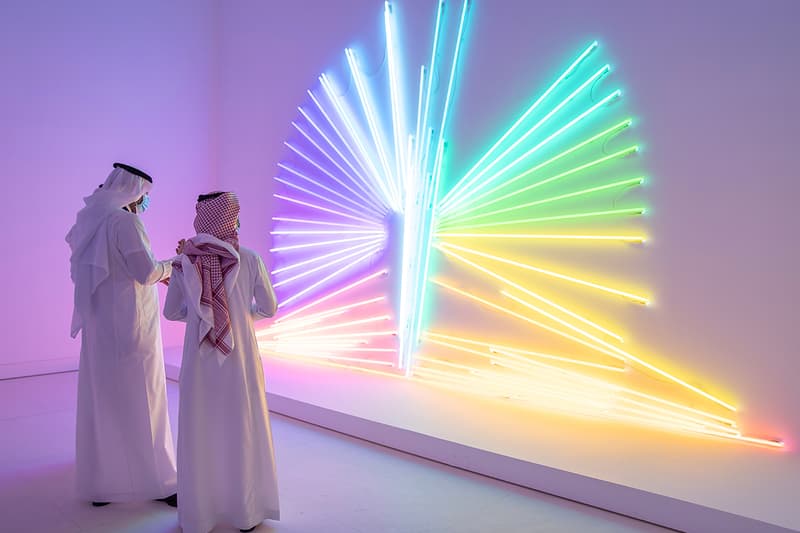 22 of 61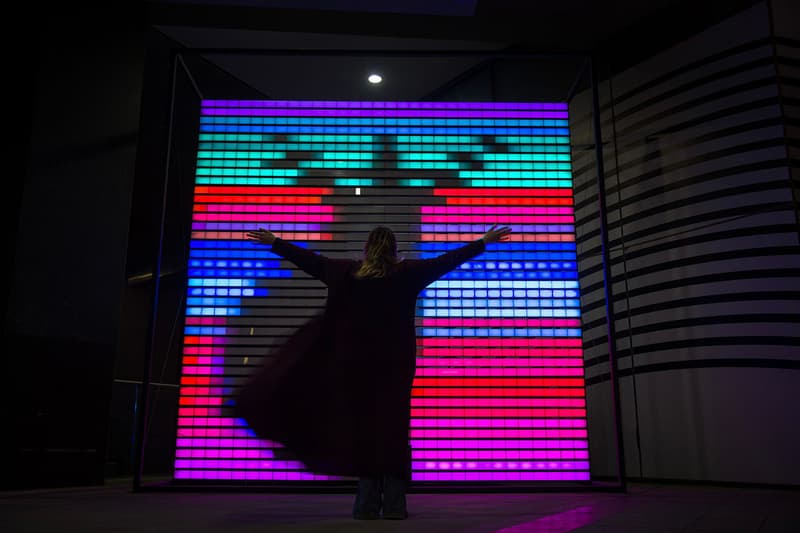 23 of 61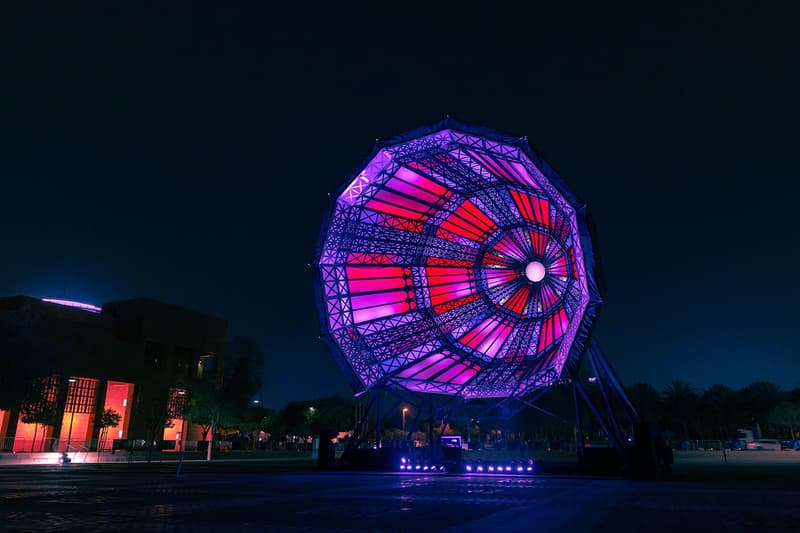 24 of 61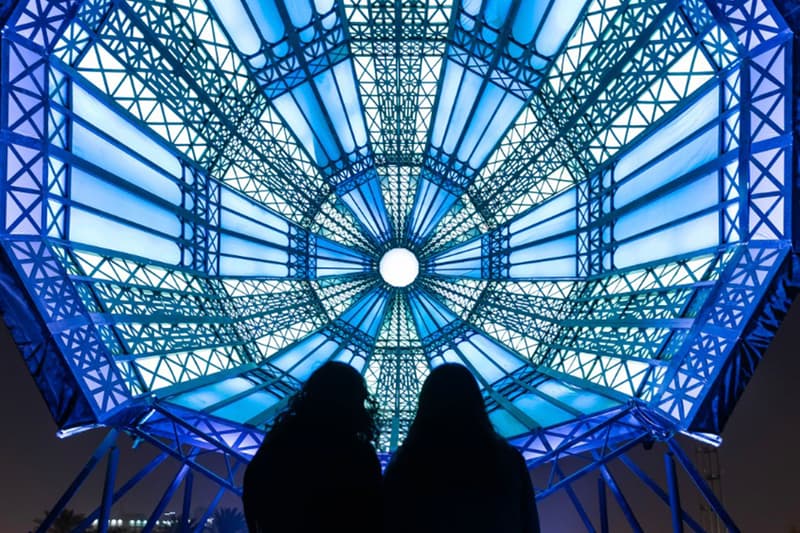 25 of 61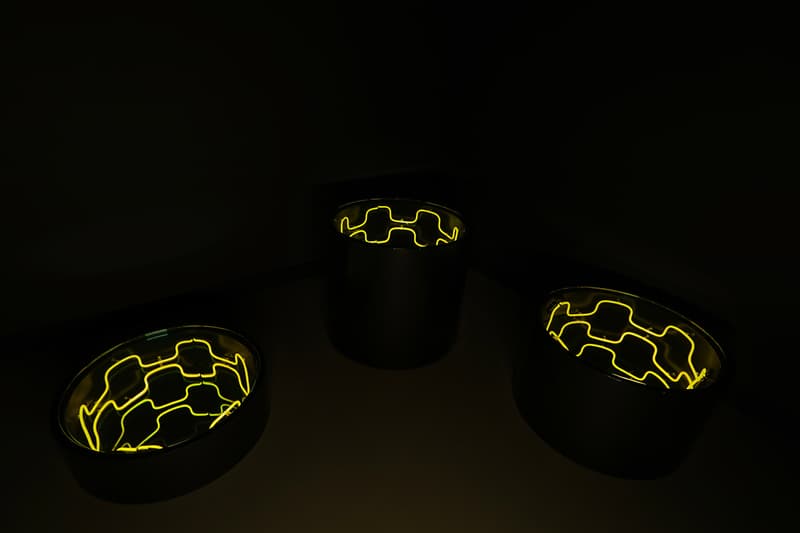 26 of 61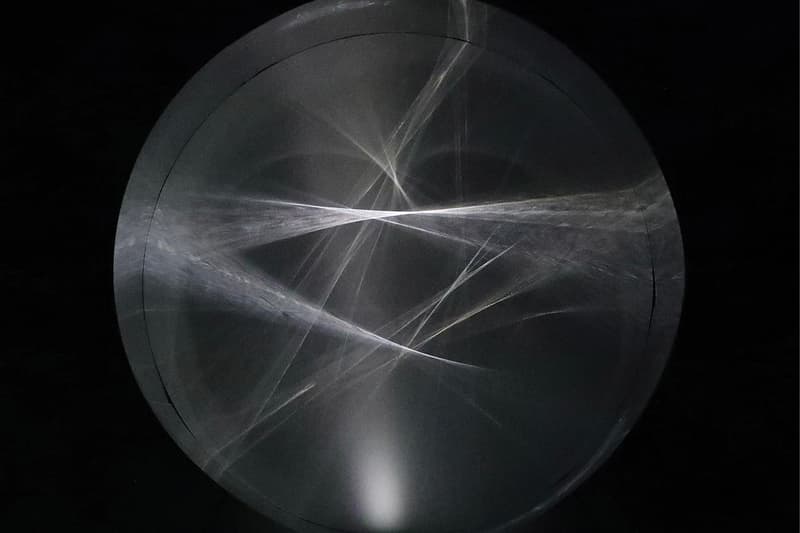 27 of 61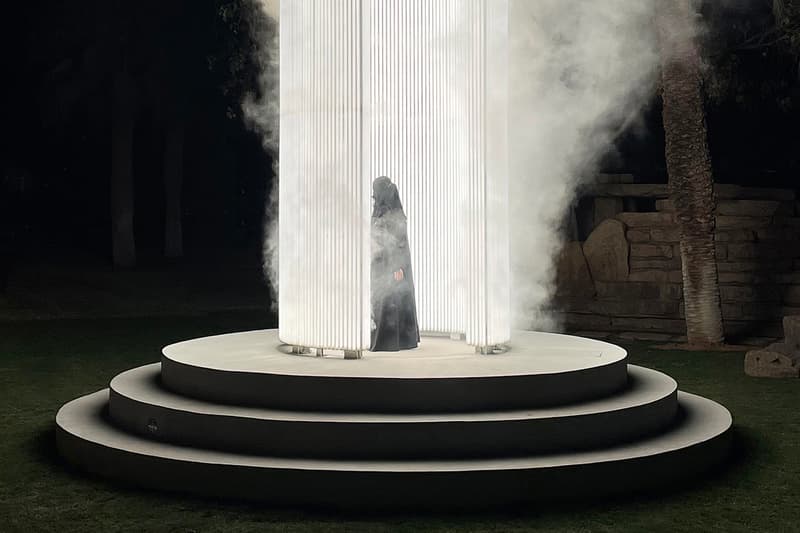 28 of 61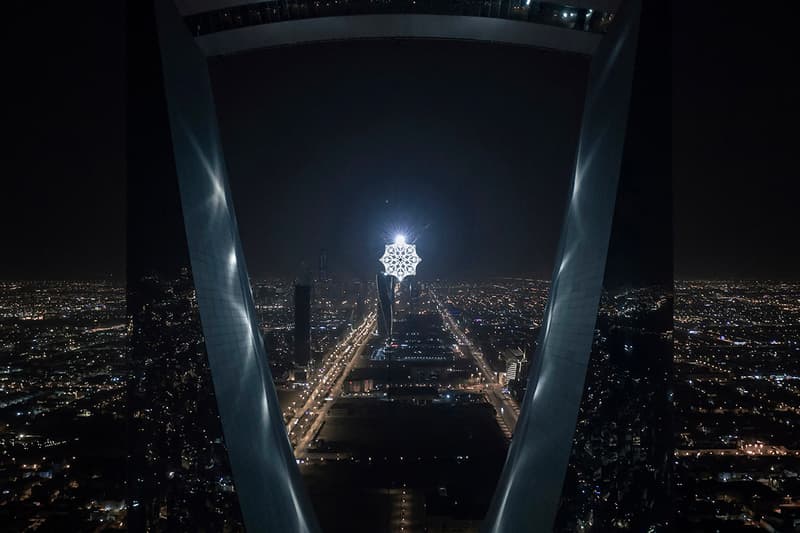 29 of 61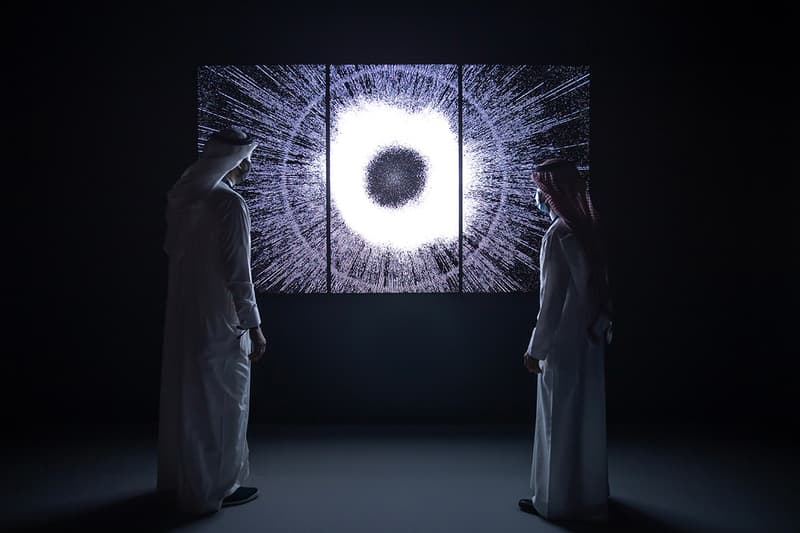 30 of 61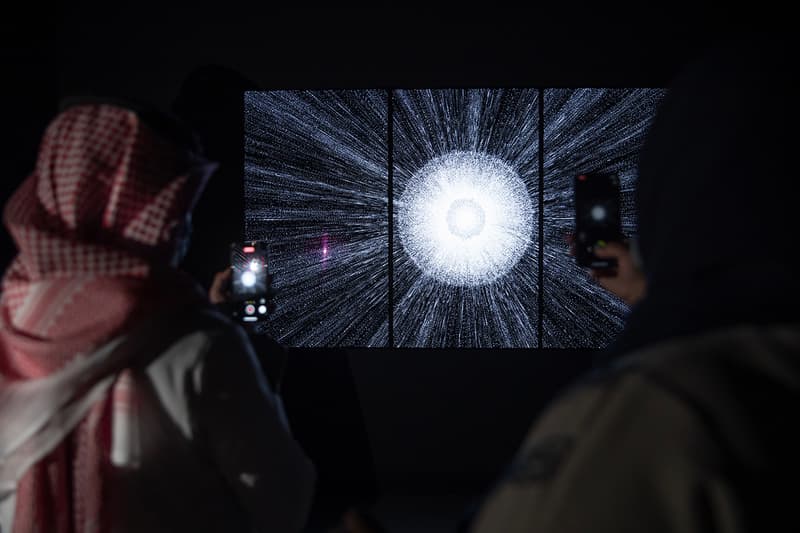 31 of 61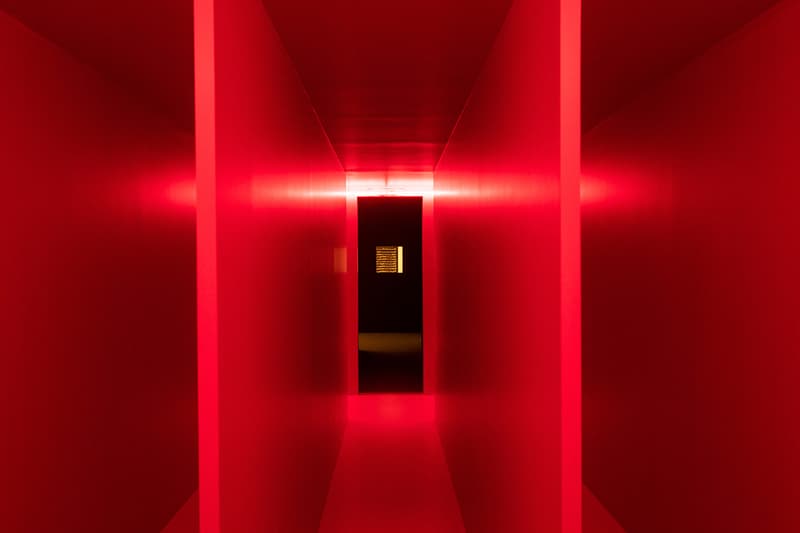 32 of 61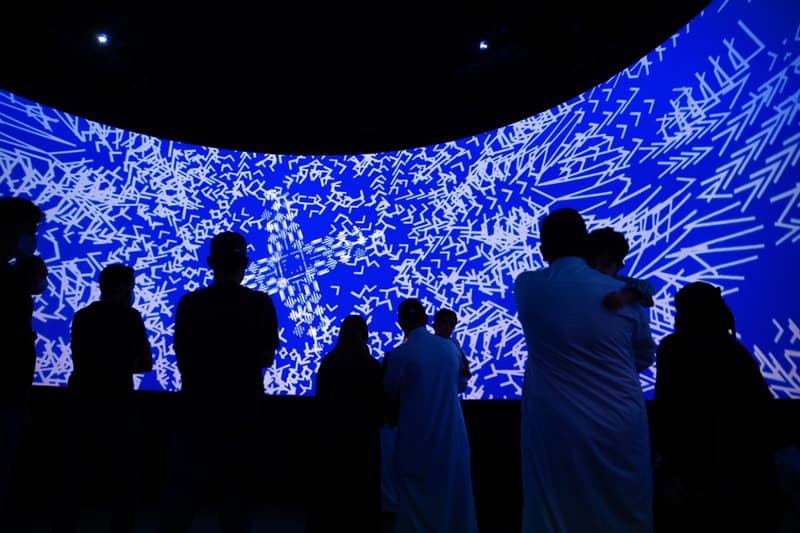 33 of 61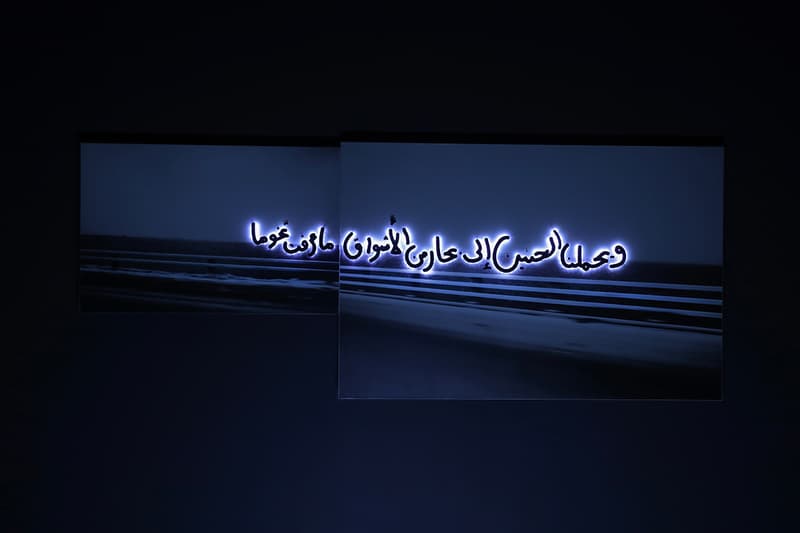 34 of 61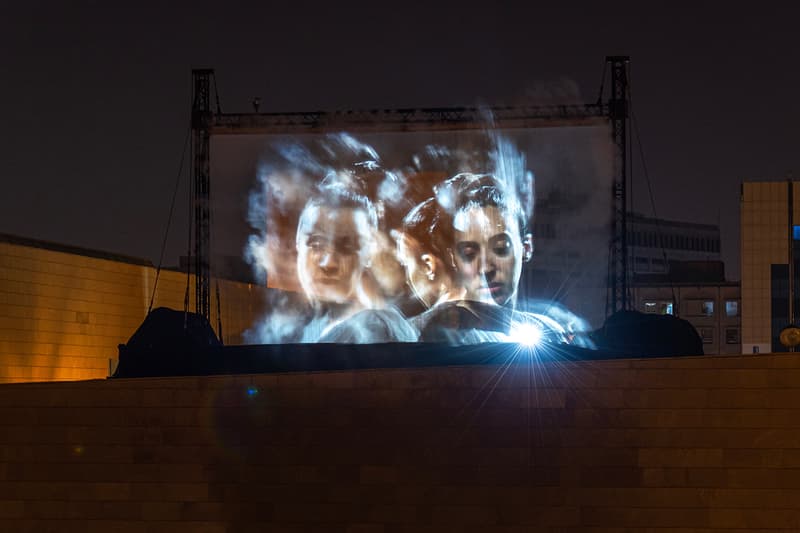 35 of 61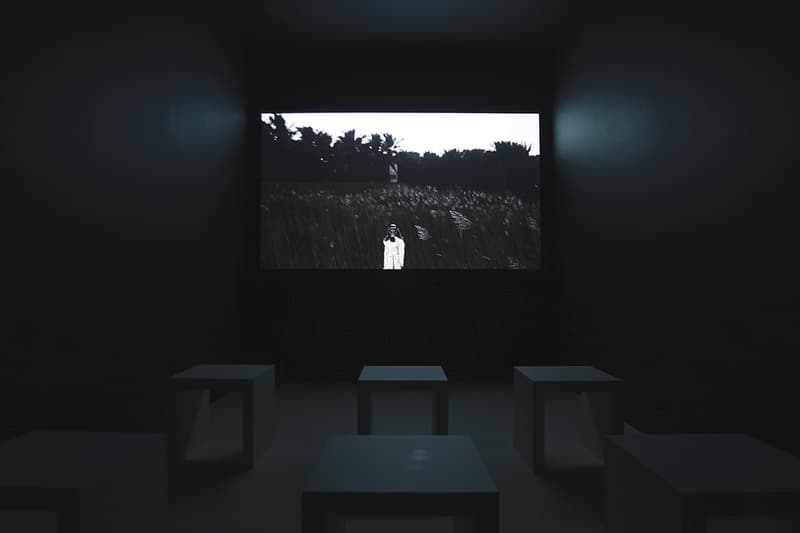 36 of 61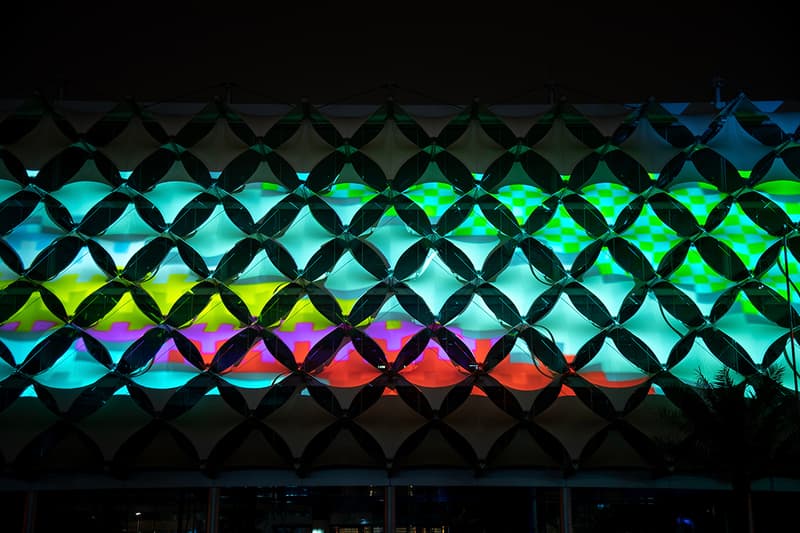 37 of 61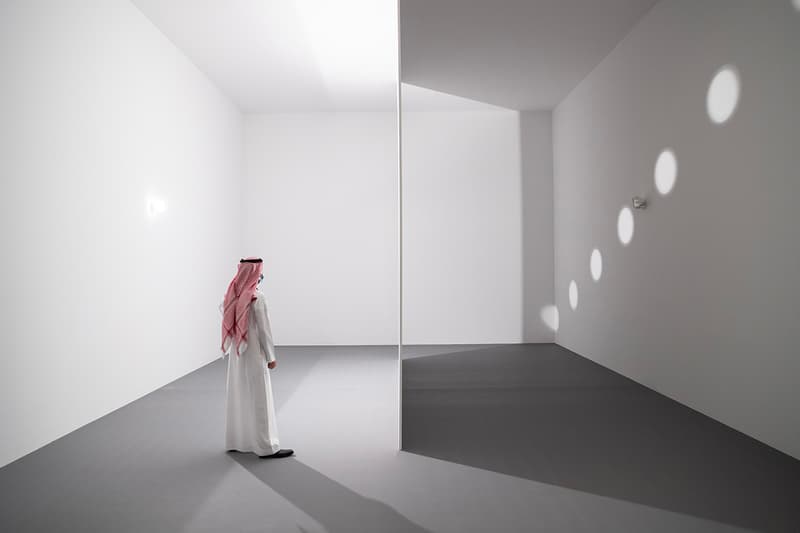 38 of 61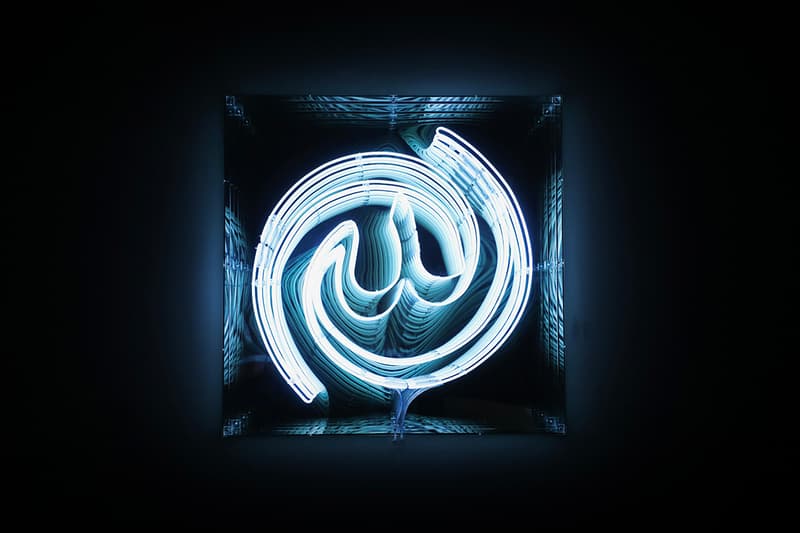 39 of 61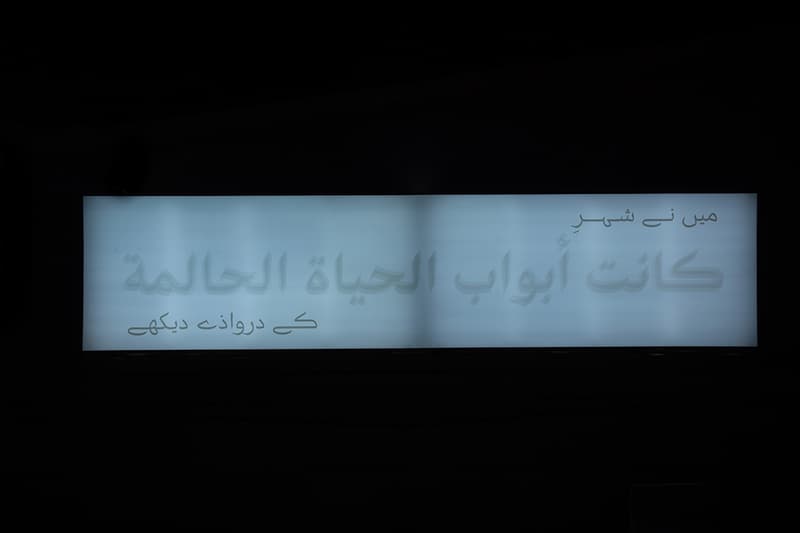 40 of 61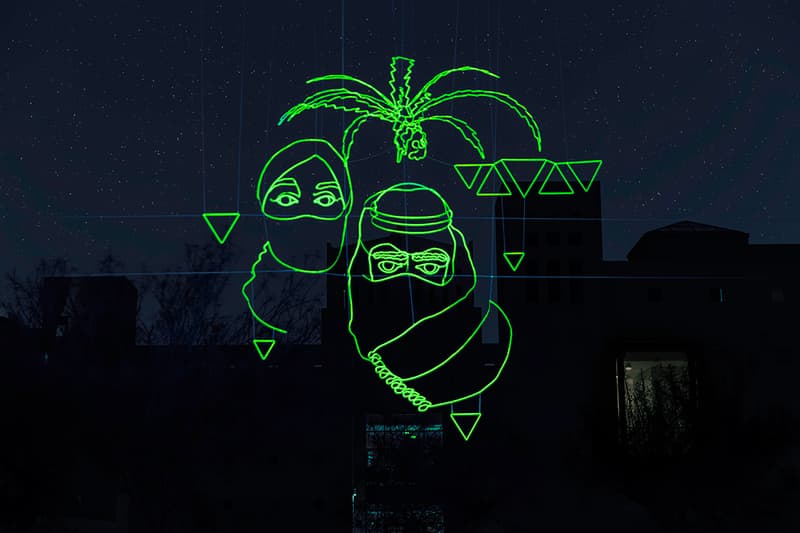 41 of 61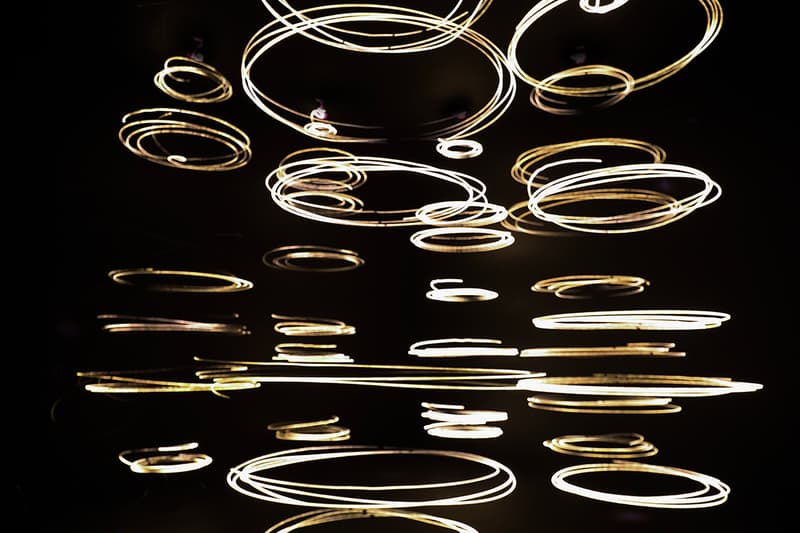 42 of 61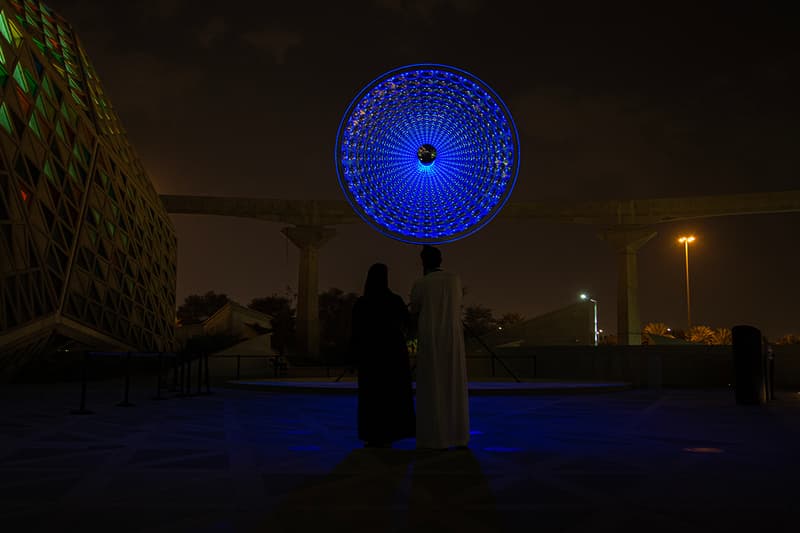 43 of 61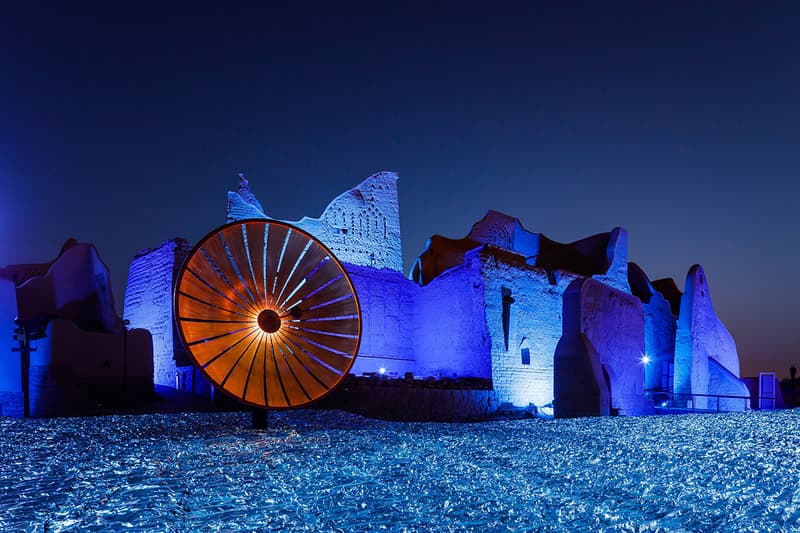 44 of 61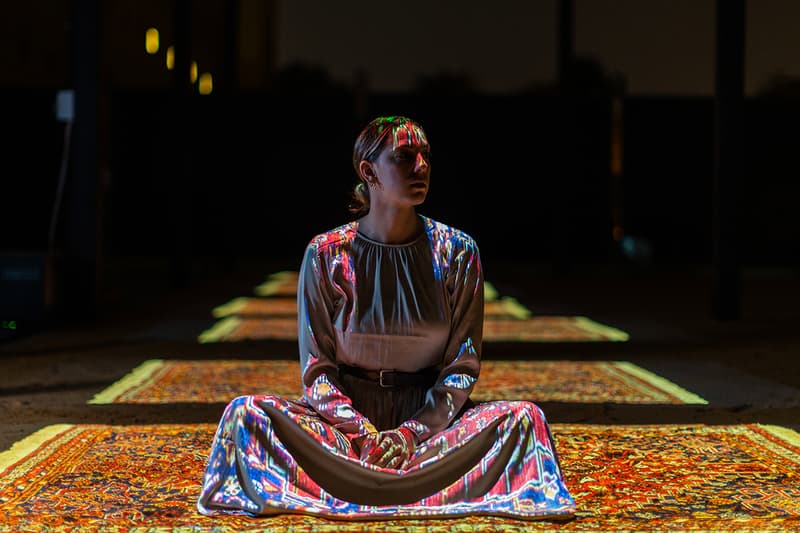 45 of 61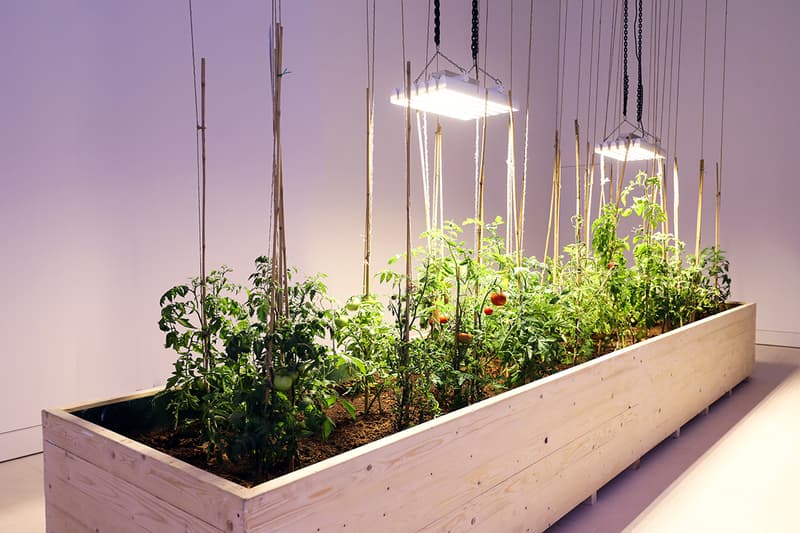 46 of 61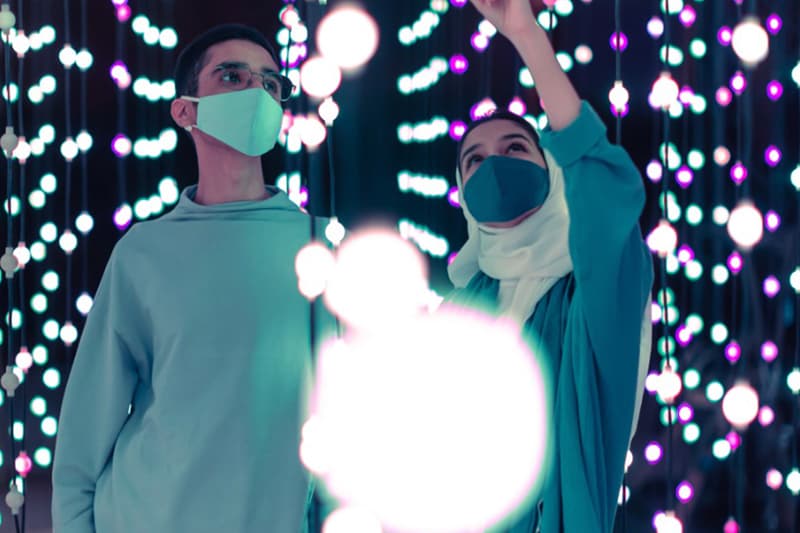 47 of 61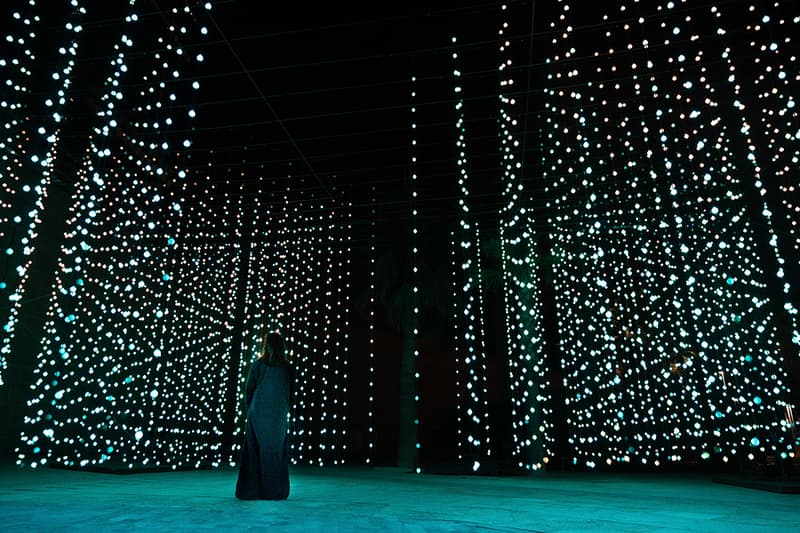 48 of 61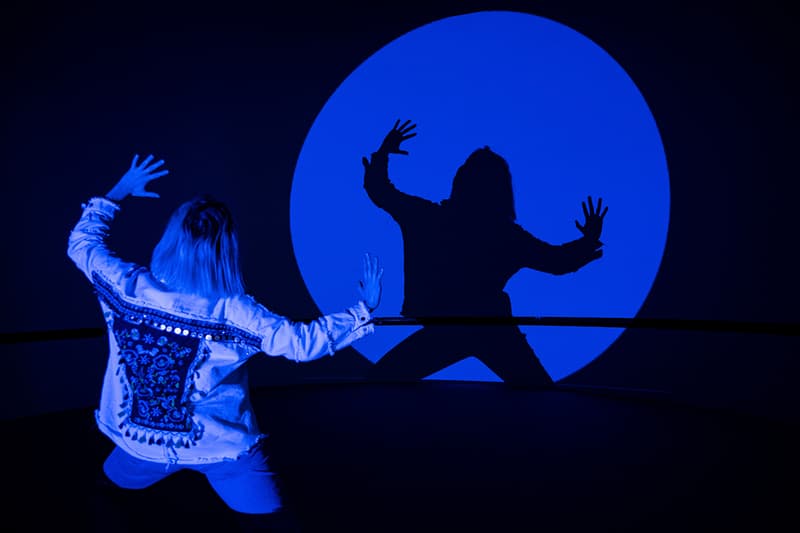 49 of 61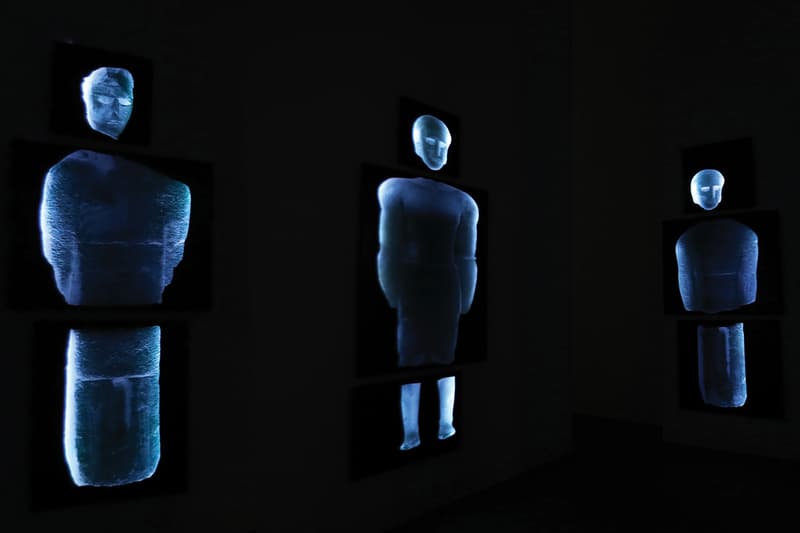 50 of 61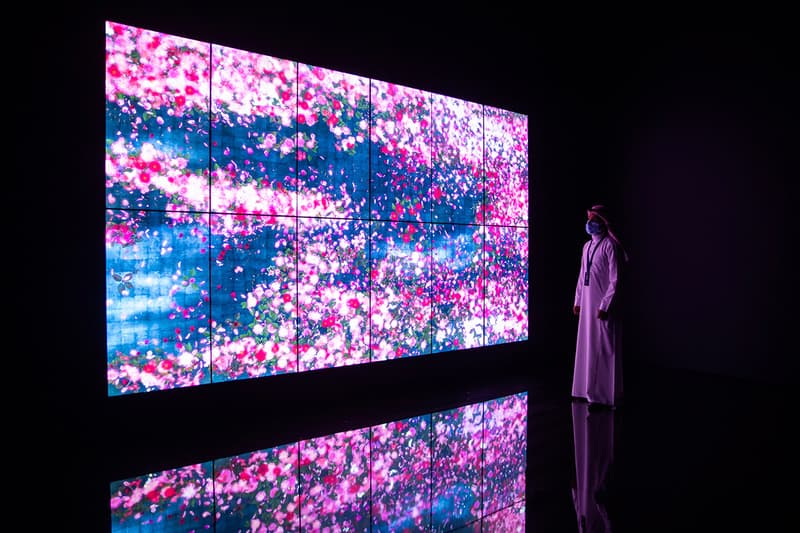 51 of 61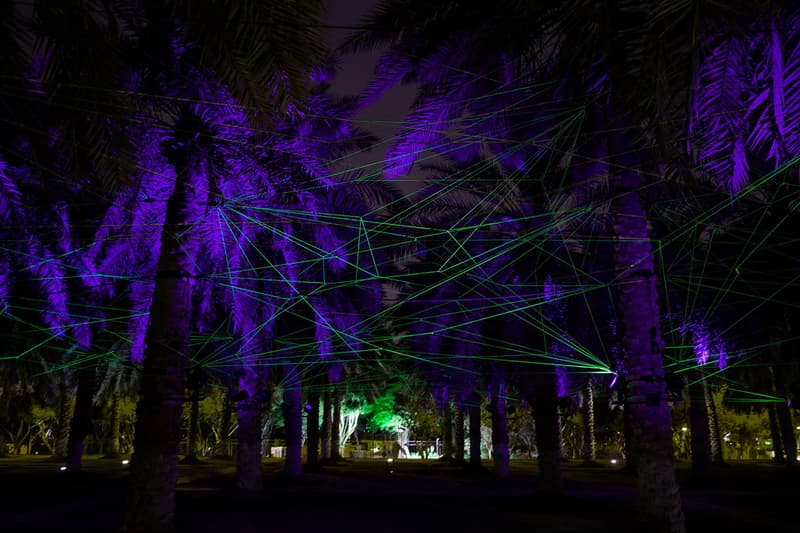 52 of 61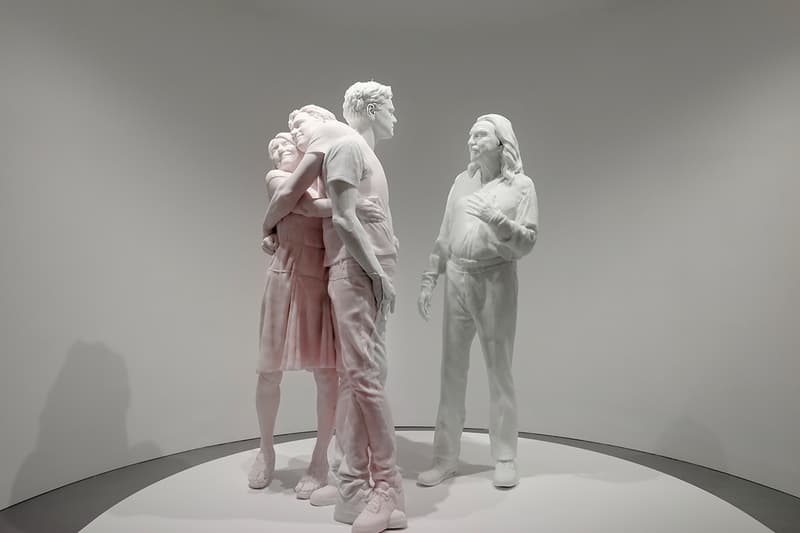 53 of 61
54 of 61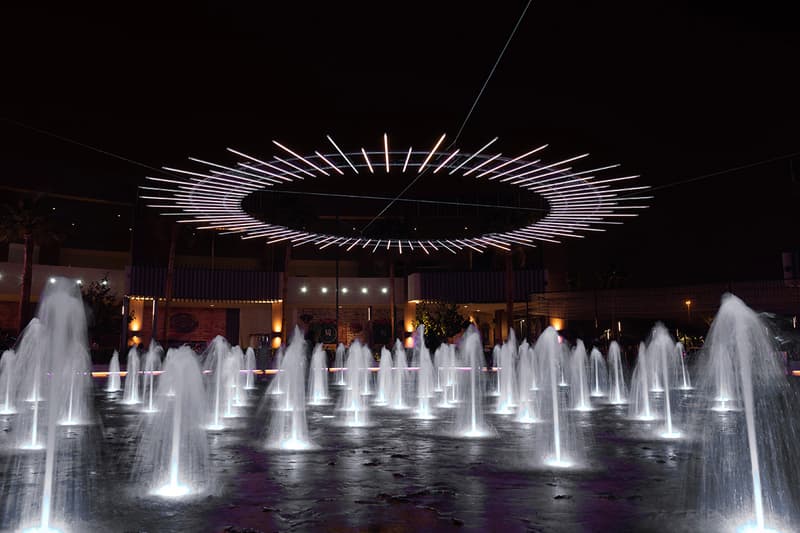 55 of 61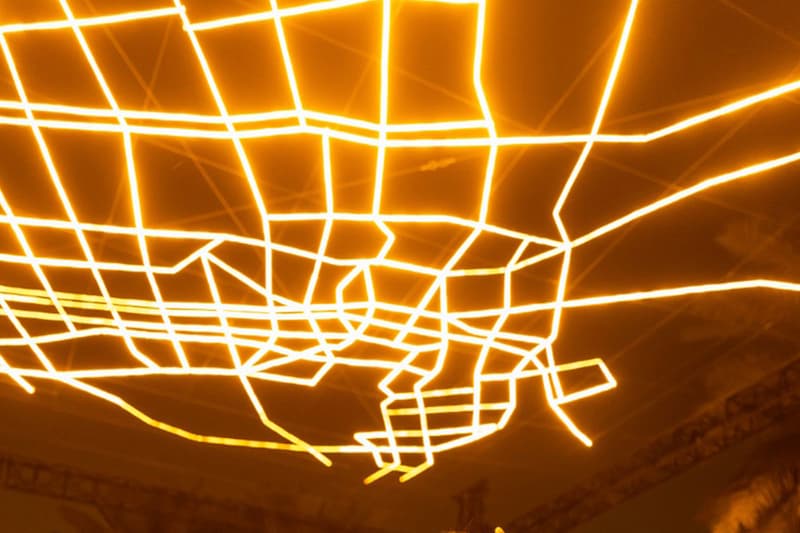 56 of 61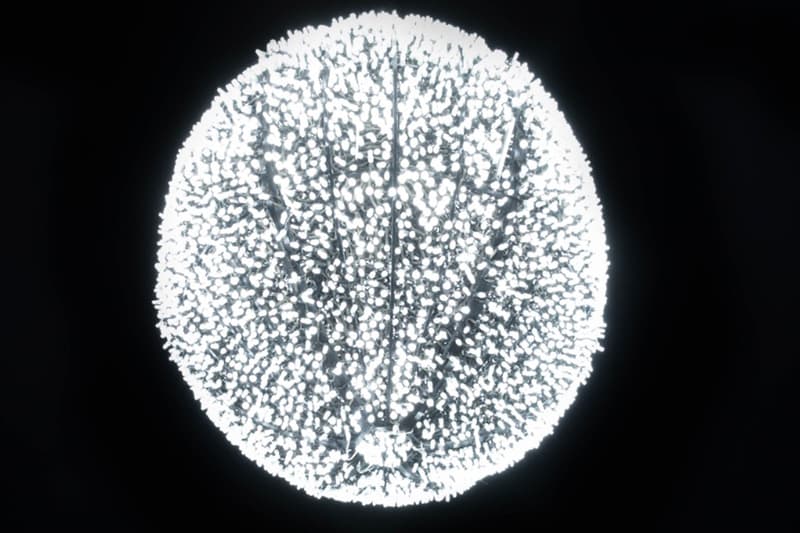 57 of 61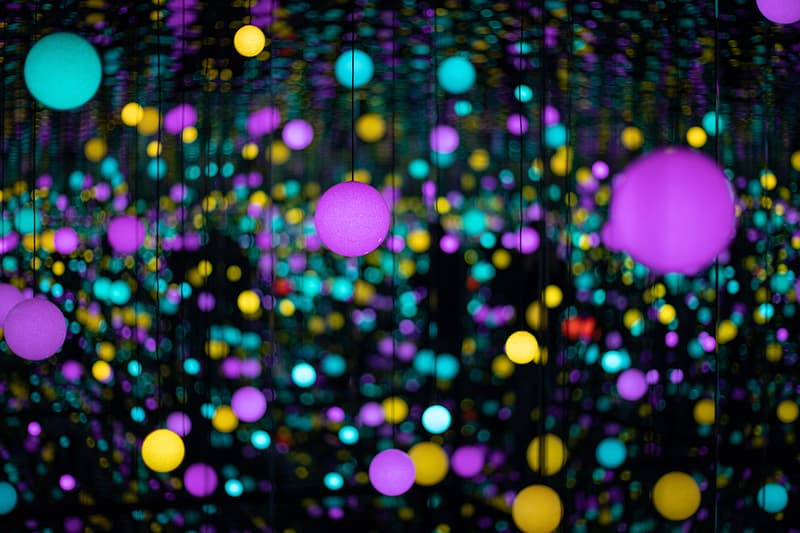 58 of 61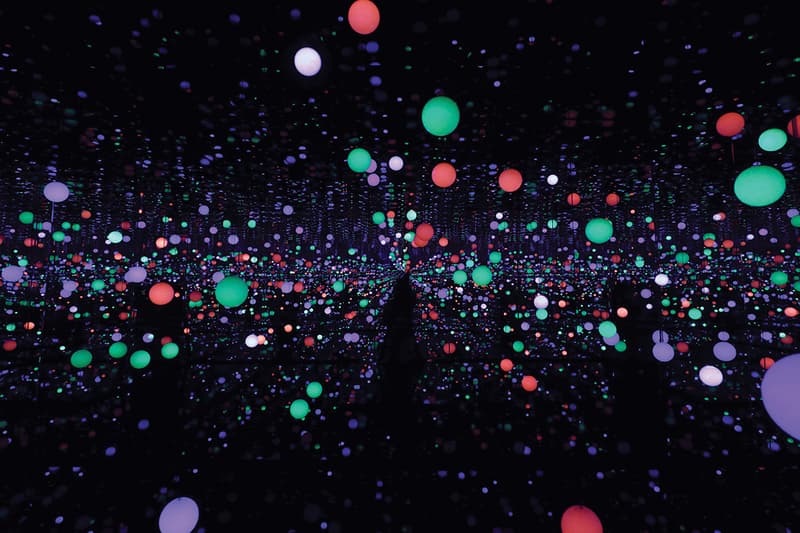 59 of 61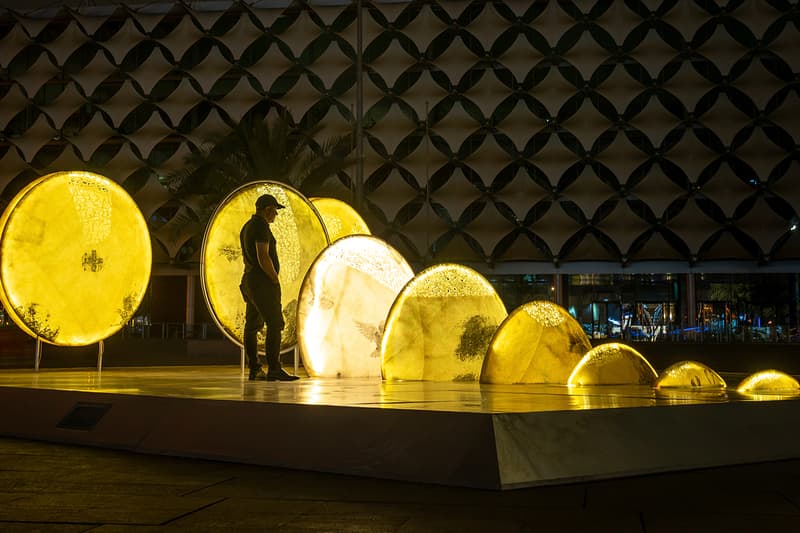 60 of 61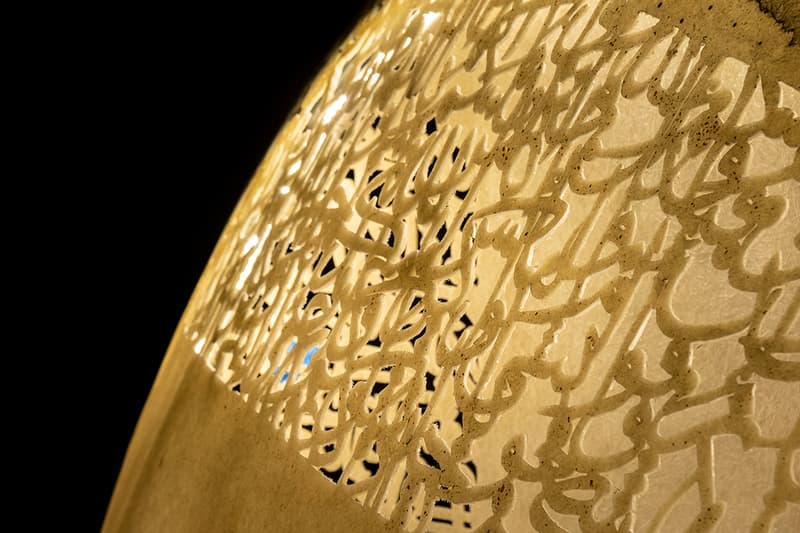 61 of 61
Light and Art Festival "Noor Riyadh" Illuminates The Capital City
60 international artists transform Riyadh into a giant art gallery.
---
The capital of Saudi Arabia, Riyadh, has lit up the night sky, as they kick off their 17-day light and art festival, Noor Riyadh. With more than 60 artists from 20 countries exhibiting a massive art gallery of lighting displays, sculptures, interactive performances, and outdoor installations, Riyadh has been turned into a "gallery without walls," according to a statement released on Thursday.
"Noor Riyadh is a celebration of light and art on an unparalleled scale. Art is a universal language and light is a symbol of hope and, in these challenging times, it is my hope that this festival shines like a beacon to the world and illuminates our path to a brighter future reflecting our theme of Under One Sky," said Khaled Al-Hazani, Director of Riyadh Art.
Under the theme of Under One Sky as a symbol of unity, 60 pieces including large-scale installations, blanket Riyadh. According to Prince Badr bin Abdullah bin Farhan, the Minister of Culture, the vision of the festival is to enrich the daily lives of residents and guests, through art in public places and the local art movement, while encouraging more creativity and innovation.
Joining Saudi's artists such as Ahmed Mater, Lulwah Al-Homoud, Ayman Zidani, Rashed Al-Shashai and Maha Mallouh, are remarkable international artists: Daniel Buren, Carsten Höller, Lucio Fontana, teamLab, ACTLD, Koert Vermeulen, Ilya & Emilia Kabakov, Nancy Holt, Yayoi Kusama, Urs Fischer, Dan Flavin and Robert Wilson.
The festival also composes of workshops, discussions, tours, presentations, volunteer programs, cinematic and musical events, and recreational and educational activities.
Noor Riyadh, part of the Riyadh Art Program, will run till June 12, 2021, while the citywide installation program shall go on from March 18-April 3, 2021. Be sure to check out the complete list of the exhibitions and special events on Noor Riyadh's official website.
In other art news, is Art Dubai the future of art fairs?