Tom Hardy To Star in Upcoming Netflix Action Film 'Havoc'
Gareth Evans is set to produce and direct the film.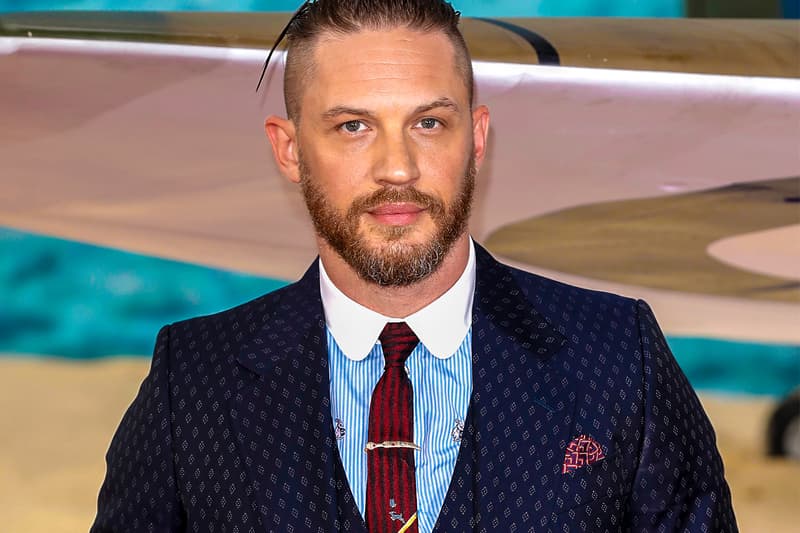 Netflix has confirmed Tom Hardy will star in the new action crime film, Havoc. The actor is also set to produce the movie alongside Gareth Evans, who will wear the directorial hat as well.
Evans is an acclaimed writer-direct best known for his thrilling action films The Raid and The Raid 2, where he introduced Pencak Silat, a form of Indonesian martial art to the world of cinema. His latest project includes the critically acclaimed AMC TV series Gangs of London, which is currently in its second season. Evans last worked with the giant streamer in 2018 for folk horror-thriller Apostle, and Havoc is expected to mark the Welsh filmmaker's return to Netflix.
The synopsis of the film sees Hardy play the role of a detective who rescues a politician's son in a drug deal gone wrong. Along the way, his character uncovers an entangled web of conspiracy and corruption that has engulfed the entire city.
Hardy, who starred in a slew of noteworthy projects such as the Marvel sequel Venom: Let There Be Carnage, Mad Max: Fury Road and The Revenanat, will be accompanied by a star cast in Havoc. Tye Sheridan, Stephan James, Bill Skarsgard, Pete Davidson, Ashton Sanders, Moises Arias, Martin Sensmeier and Angus Cloud are amongst those expected to star alongside the Oscar-nominee.
Netflix has yet to confirm an official release date for Havoc.
Tom Hardy + Gareth Evans, coming to Netflix ?

Evans will produce and direct films for Netflix for the next several years. First up? HAVOC, starring Tom Hardy (who will also produce) as a detective rescuing a politician's son while unraveling a web of corruption in his city. pic.twitter.com/vSQWMBQYIe

— NetflixFilm (@NetflixFilm) February 19, 2021
In other entertainment news, check out the latest Raya and the Last Dragon trailer.