'The Lord of the Rings' 4K Remaster to Receive IMAX Theatrical Run
Just in time for the 20th anniversary of 'The Fellowship of the Ring.'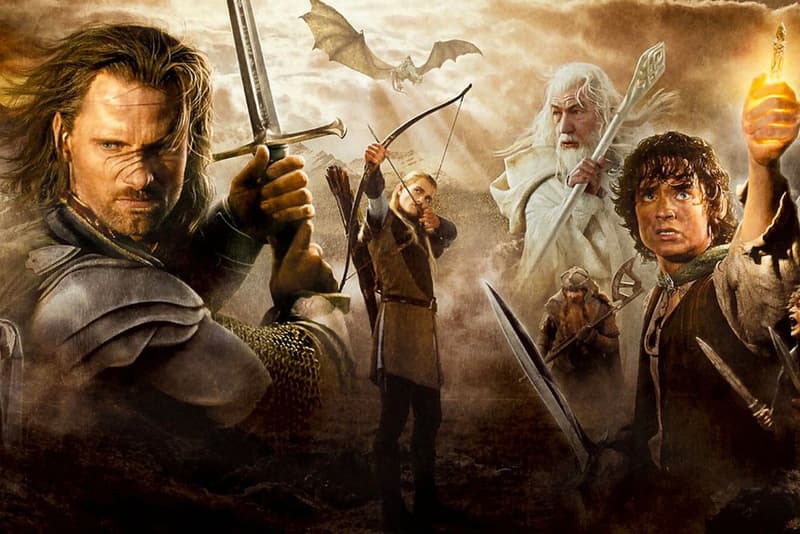 The Lord of the Rings' 4K remaster is set to hit the IMAX screens for the first time in history.
IMAX shared the news on Twitter and revealed that select cinemas all over the world will be hosting this inaugural engagement. The Fellowship of the Ring will premiere on February 5 while both The Two Towers and Return of the King will debut on February 12.
The screenings coincides with The Fellowship of the Ring's 20th anniversary, and takes place just shortly after the 4K remaster was made available for home entertainment. In a featurette, director Peter Jackson revealed that he and his team of experts fixed the three films' individual colors to standardize the hues. "It was interesting going back and revisiting these films because I realized how inconsistent they were, and that's really due to the way in which The Lord of the Rings trilogy was shot first about 20 years ago," he said.
He added, "The Lord of the Rings was shot on 35mm. The color timing was done in an old-fashioned, photo mechanical way for the first Lord of the Ringsmovie. Then we switched to digital color timing for the 35mm for the next two. Being able to tweak individual colors is the sort of thing we just couldn't do 20 years ago, so it's fun to have all of the toys now."
For the first time in IMAX, experience the magic of Middle-Earth. The Lord of the Rings trilogy is making its debut on the BIG screen. Remastered by Peter Jackson in stunning 4K, experience the epic in IMAX theatres Feb 5. Reserve your seat: https://t.co/LBzdw8tML0 pic.twitter.com/Q9wexUkRAx

— IMAX (@IMAX) February 3, 2021
Elsewhere in entertainment, Netflix's Mank, The Trial of the Chicago 7 and The Crown lead the 2021 Golden Globe nominees.