SpeedKore's Latest Build Is Fitted With Dodge's 1,000-Horsepower "Hellephant" Engine
Named the "Hellraiser."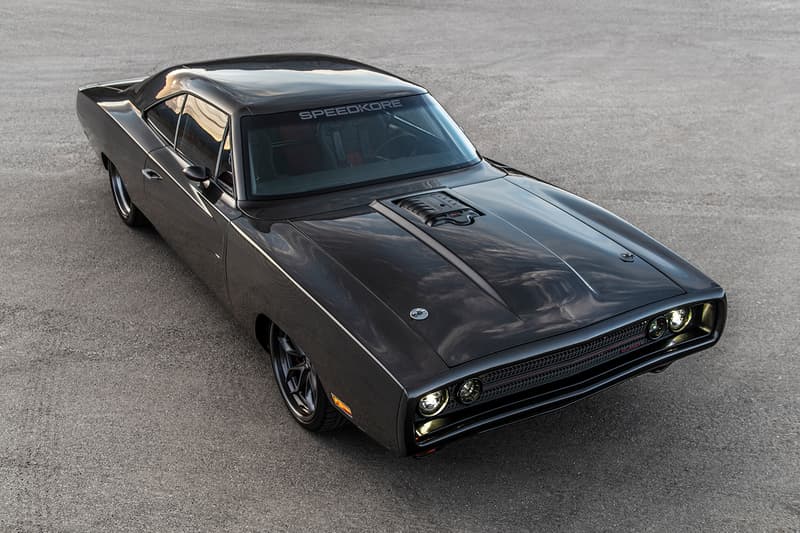 1 of 31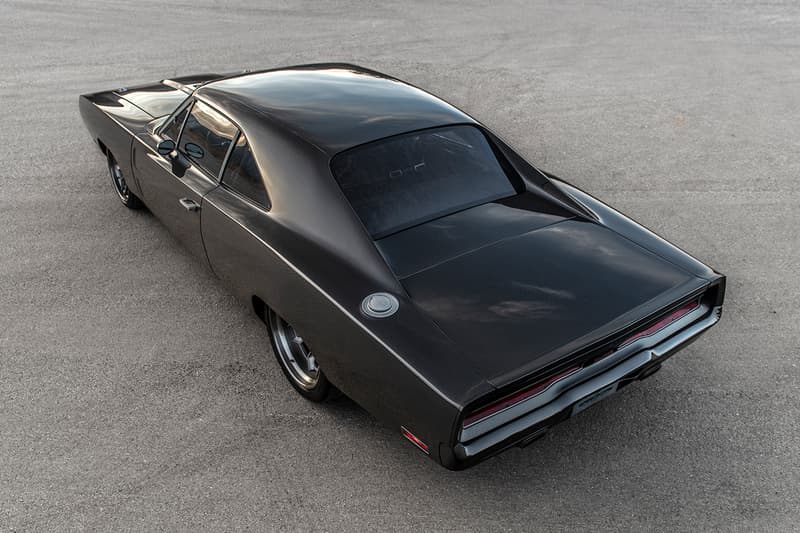 2 of 31
3 of 31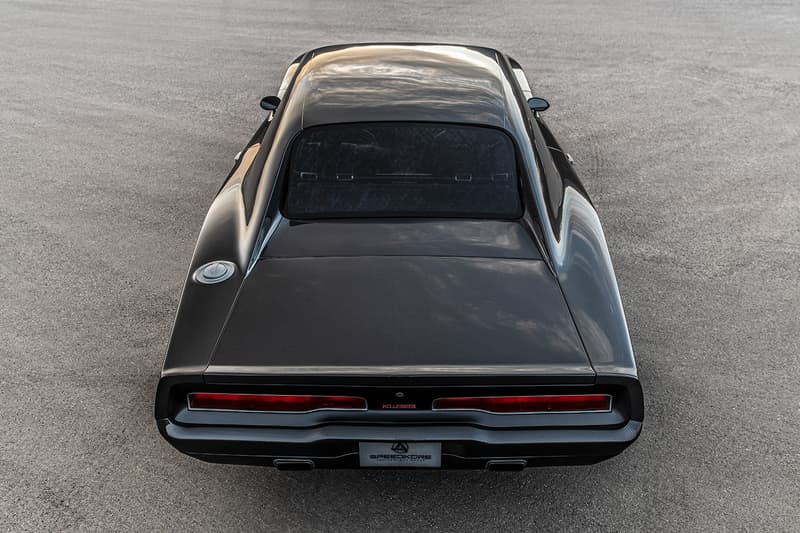 4 of 31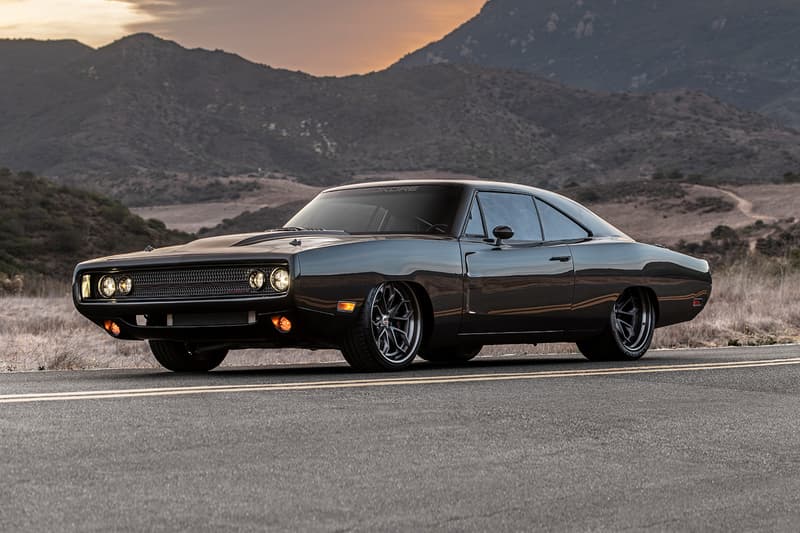 5 of 31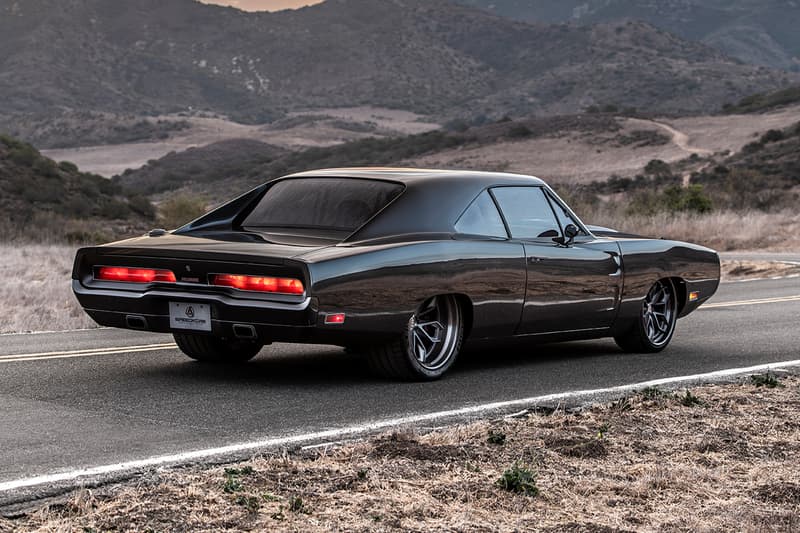 6 of 31
7 of 31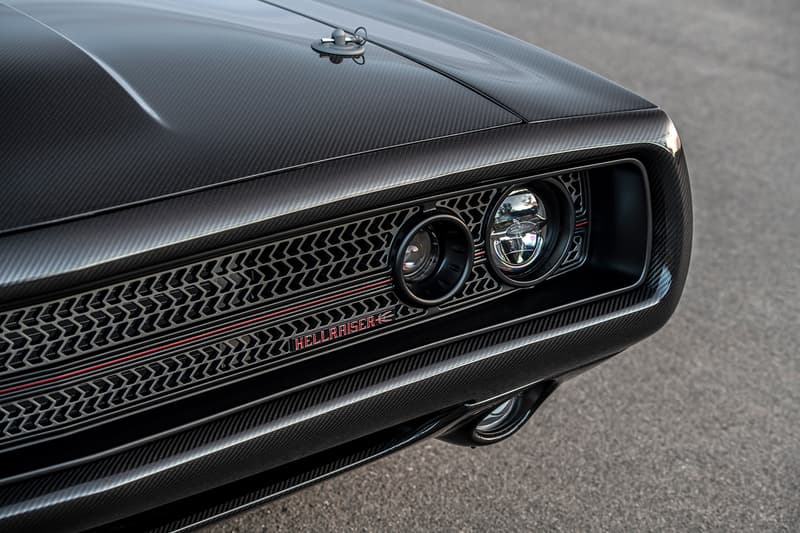 8 of 31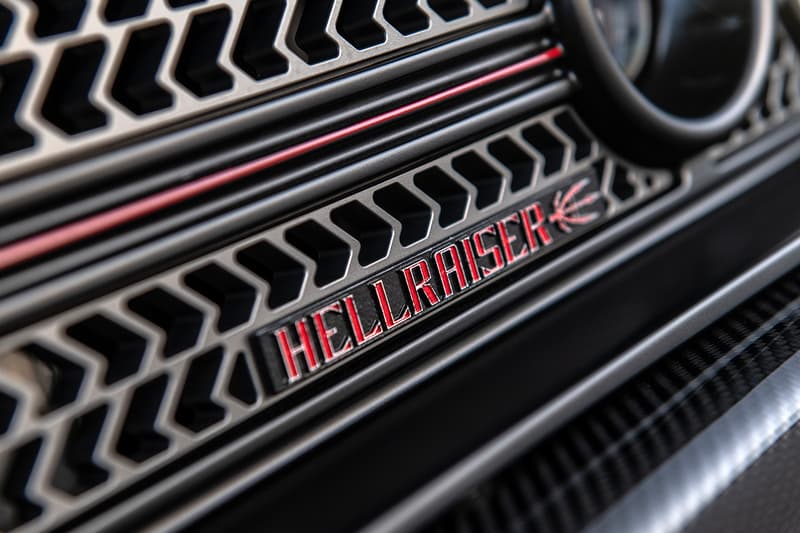 9 of 31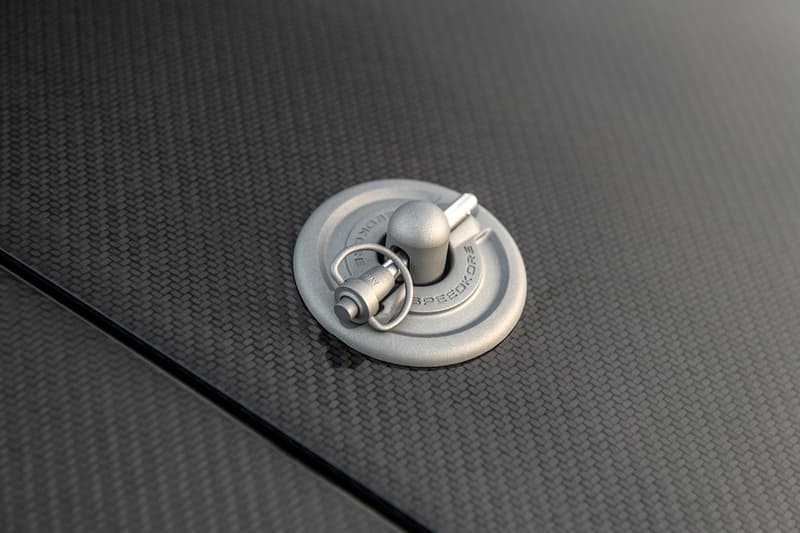 10 of 31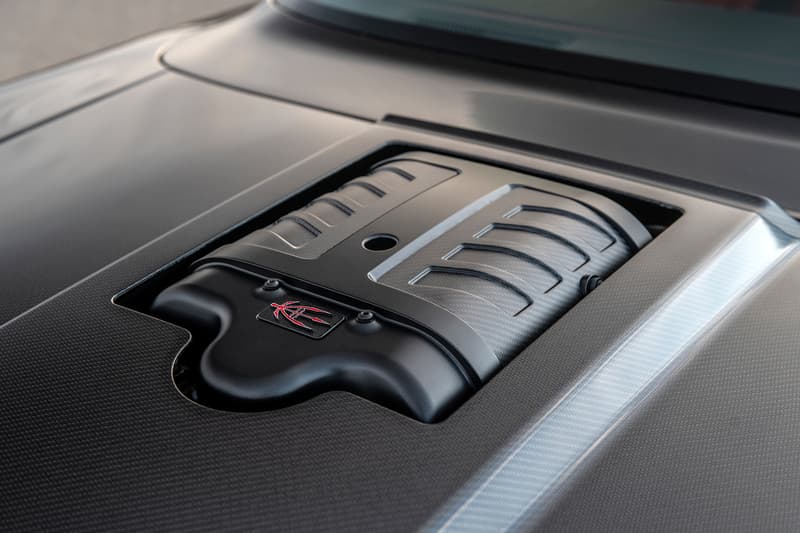 11 of 31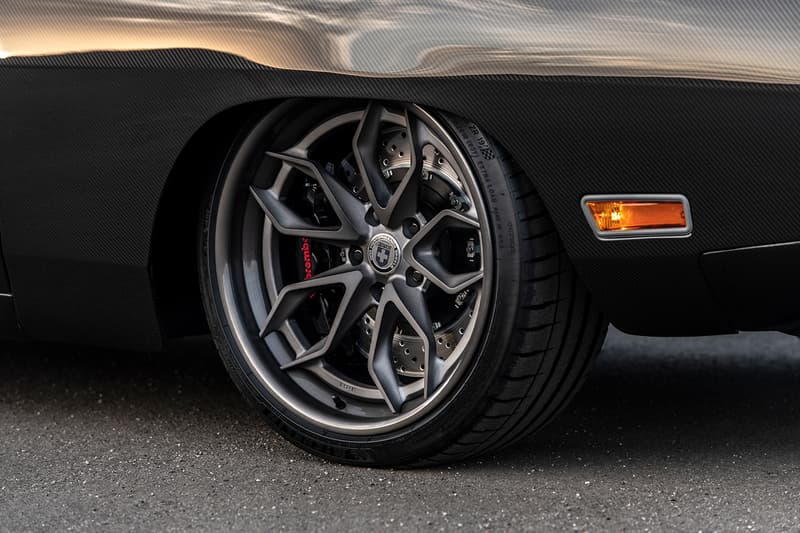 12 of 31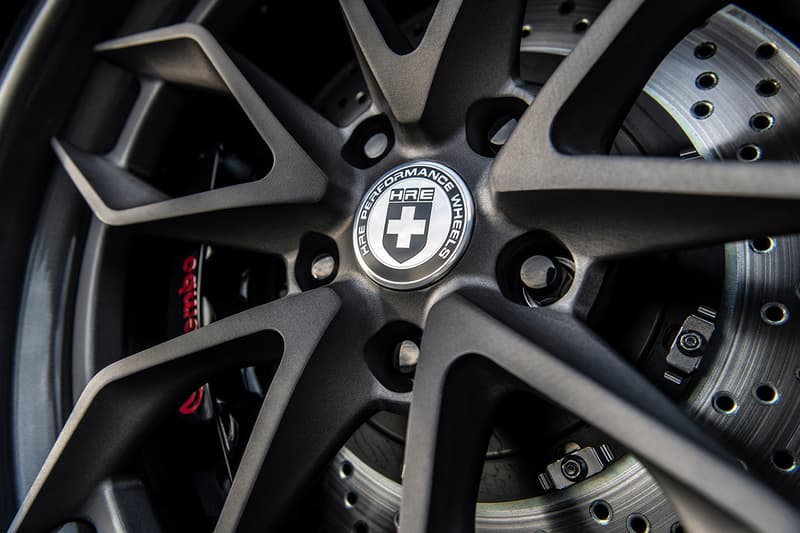 13 of 31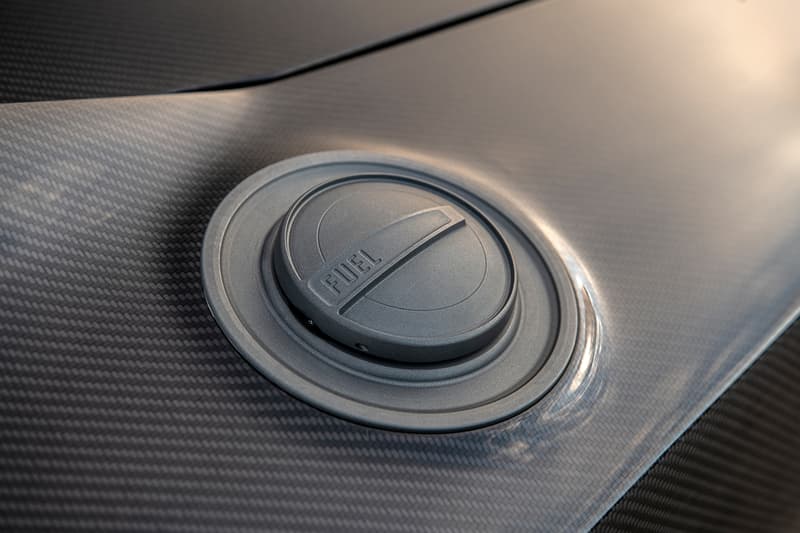 14 of 31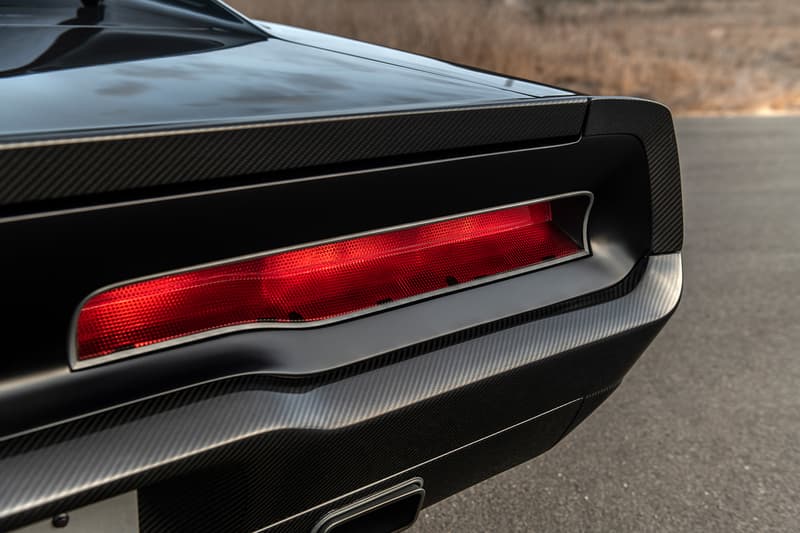 15 of 31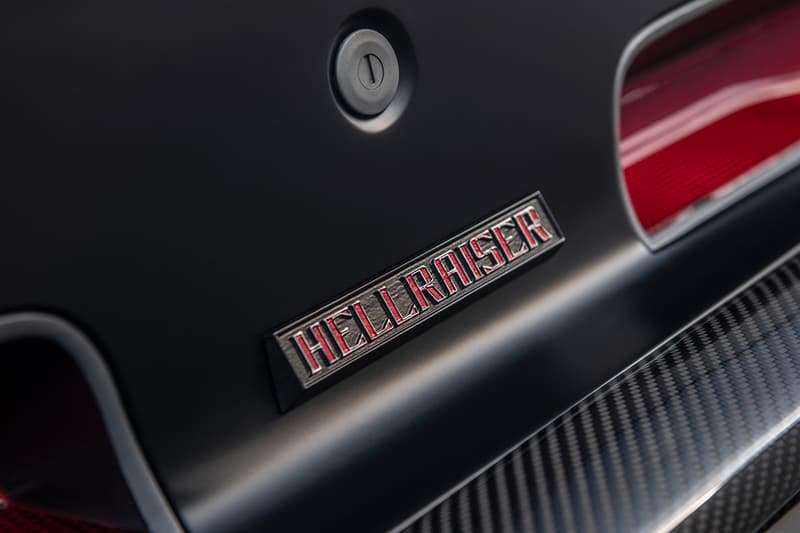 16 of 31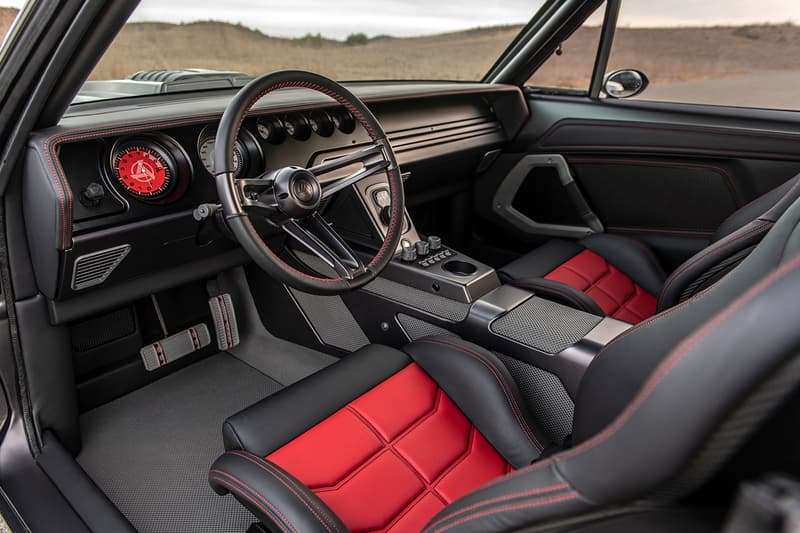 17 of 31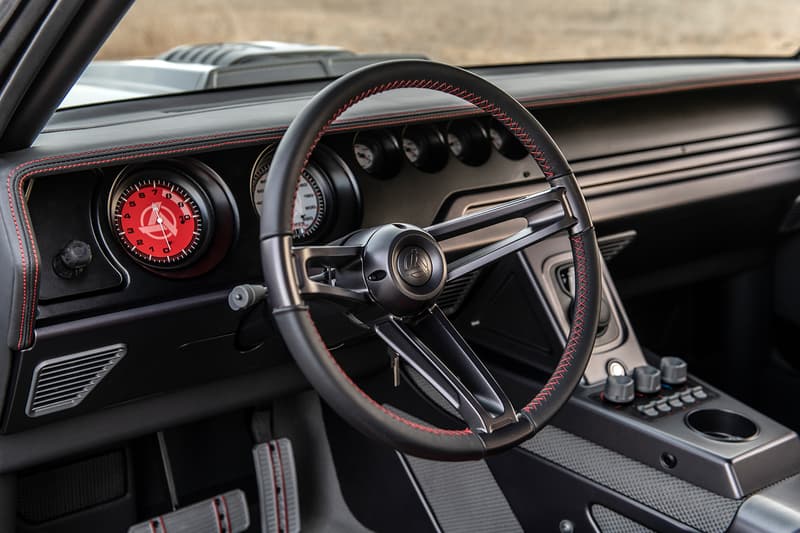 18 of 31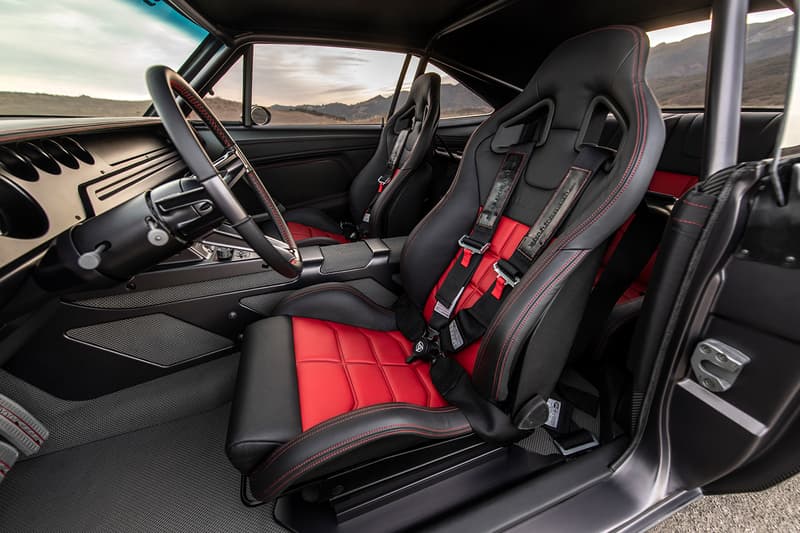 19 of 31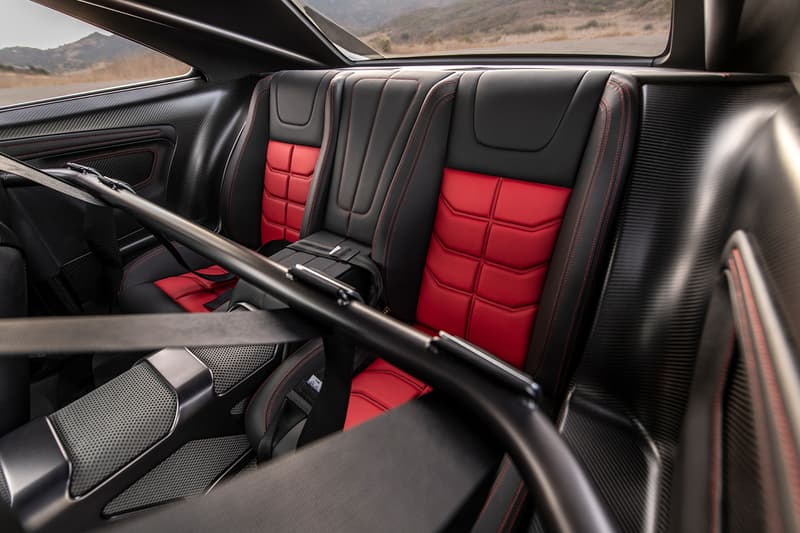 20 of 31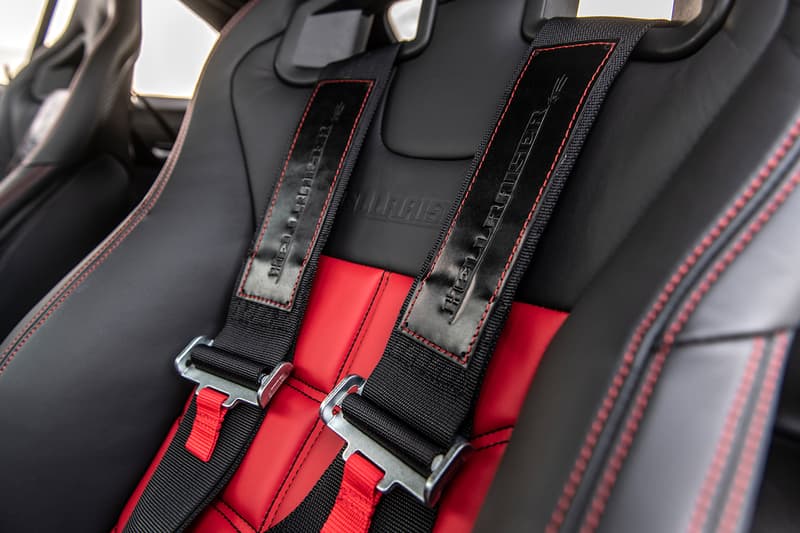 21 of 31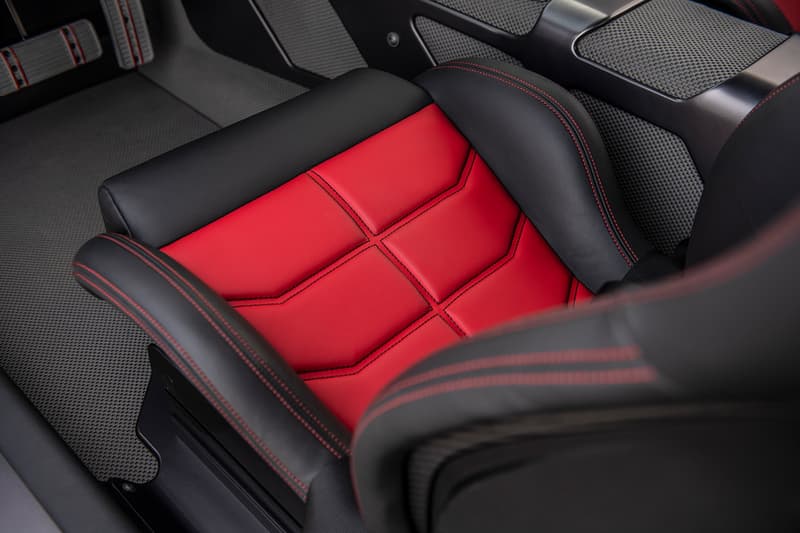 22 of 31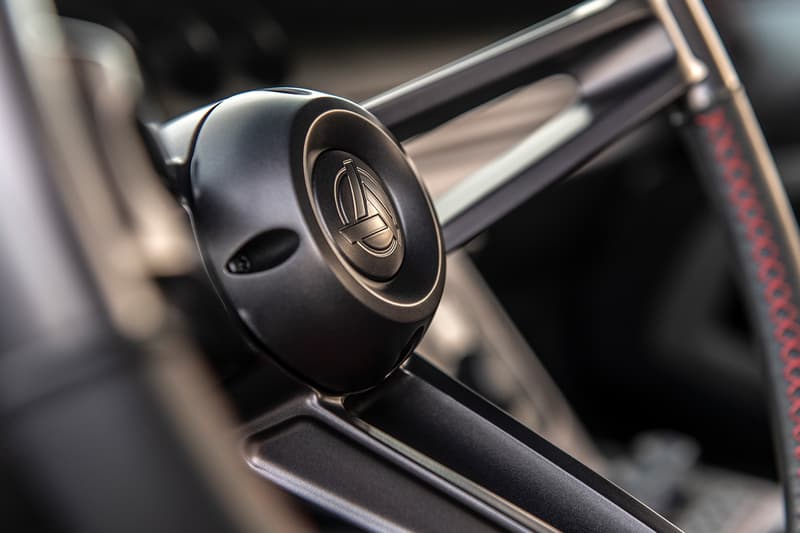 23 of 31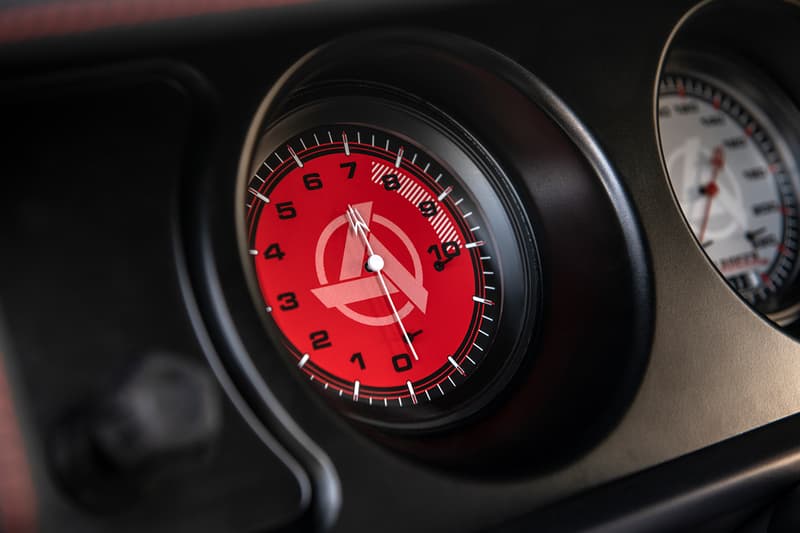 24 of 31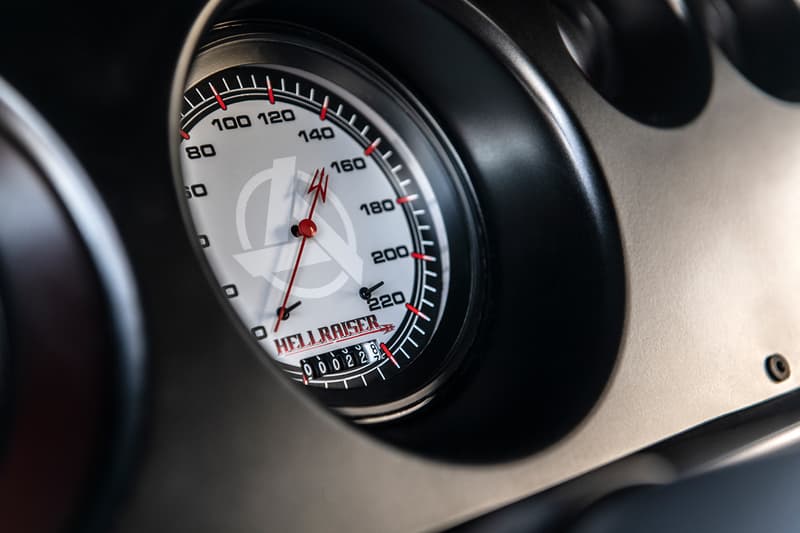 25 of 31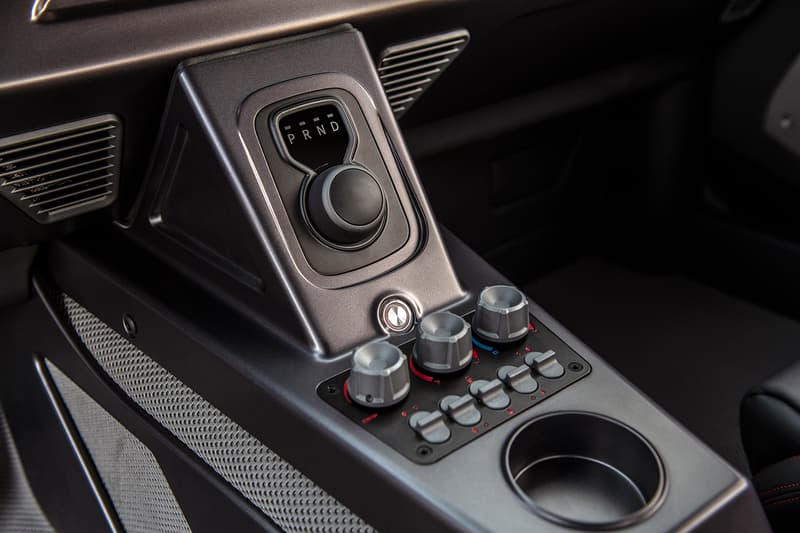 26 of 31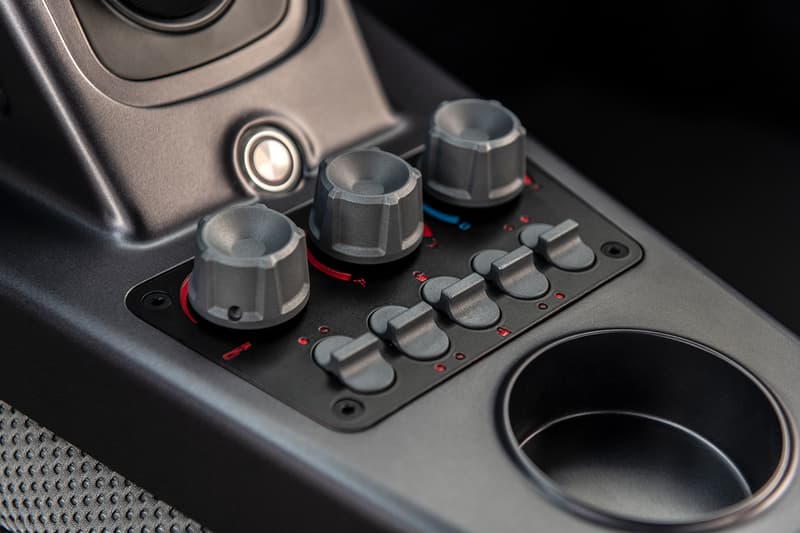 27 of 31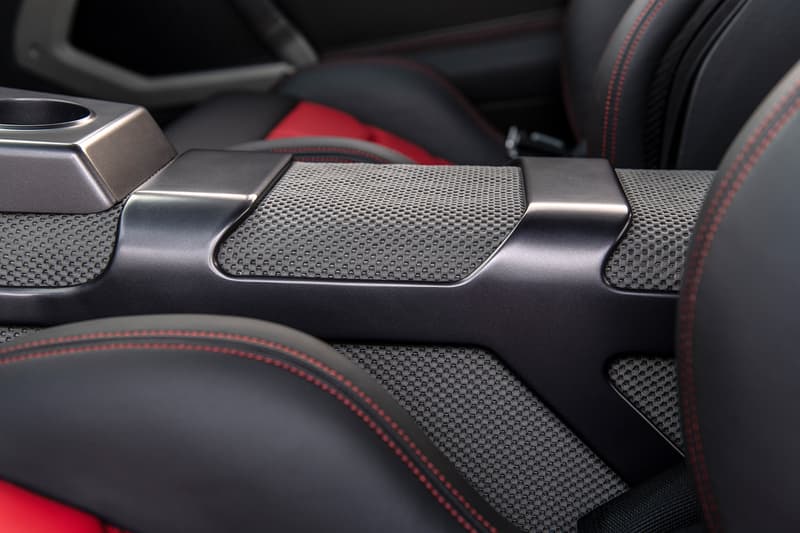 28 of 31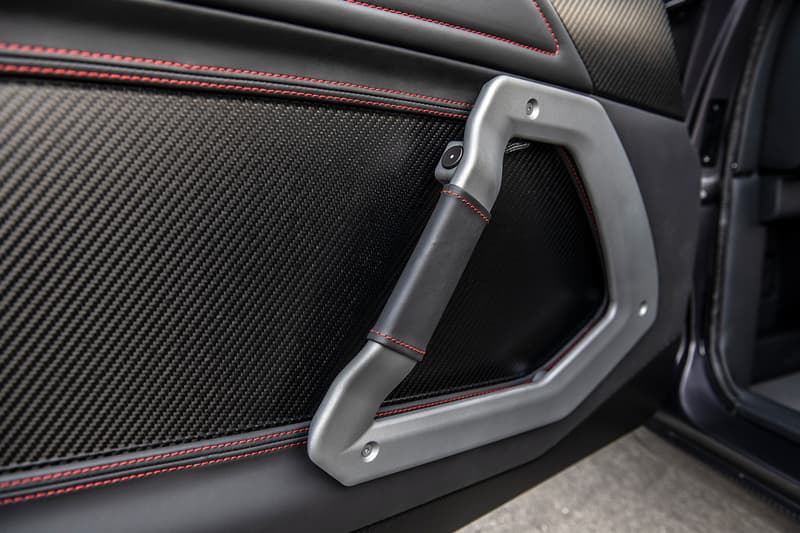 29 of 31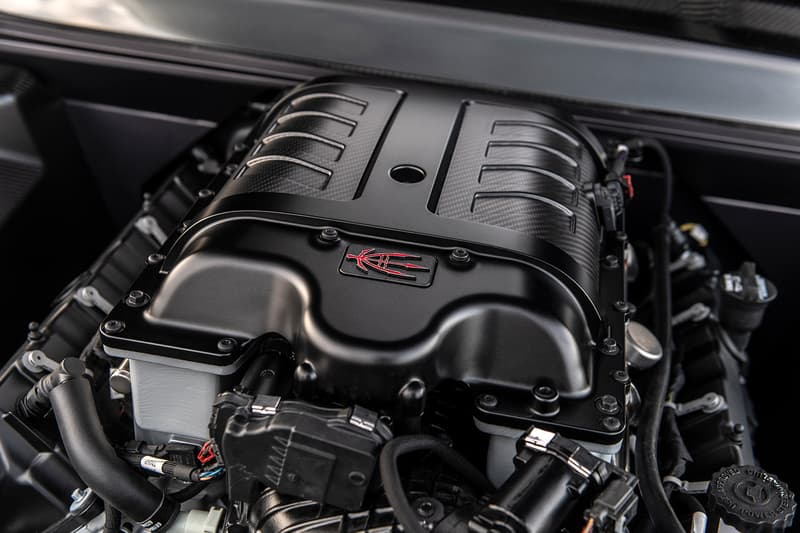 30 of 31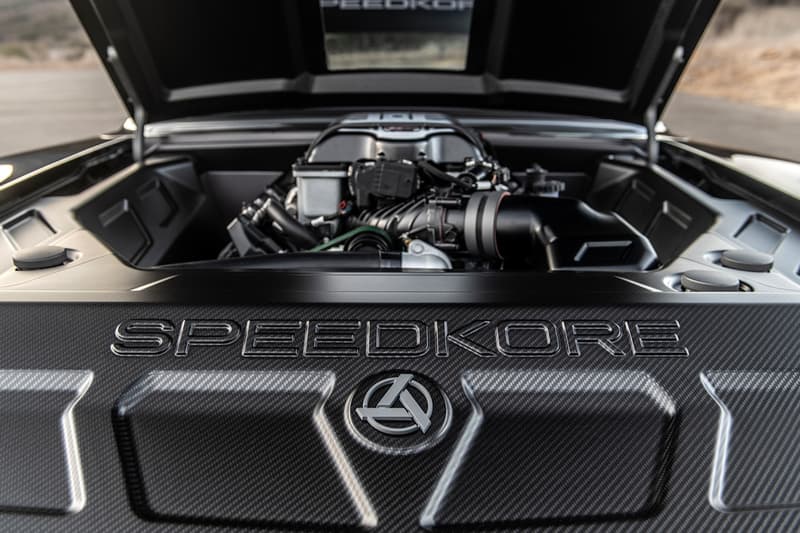 31 of 31
SpeedKore has just unveiled its new "Hellraiser" 1970 Dodge Charger build. The muscle car is fitted with one of the most powerful crate engines from an automotive manufacturer — the 1,000 horsepower, supercharged Hellephant Hemi 426 7.0-liter V8 engine.
The Hellraiser's body is made from aerospace-grade carbon fiber and is equipped with other performance features like a Dodge Demon-spec ZF 8HP90 8-speed automatic transmission, 14-point roll cage, a 4-bar suspension setup with Penske double adjustable shocks, Brembo six-pots at the front, a custom SpeedKore MagnaFlow exhaust system, and 20-inch HRE S201 3-piece wheels.
"The entire SpeedKore team is excited to unveil our first Hellephant-powered car," said Jim Kacmarcik, President of SpeedKore. "The Hellephant is the most powerful crate engine ever offered by an OE manufacturer, so it seemed only natural that one would come to power a SpeedKore build. When we found out we would be receiving one of the engines from Mopar, we had already been in talks about a new build, and it seemed like the perfect opportunity to get started. Hellraiser represents the pinnacle of SpeedKore design and engineering, and we're excited to share this custom build with the world."
This special project was commissioned by actor and comedian Kevin Hart. Check out the images above for a better look at this beast of a car.
View this post on Instagram
In other automotive news, Will Ferrell is pissed that Norway is buying more EVs than the U.S.