Lamar Odom and Aaron Carter Are Set for a Celebrity Boxing Match In Atlantic City
Odom has been training with Xavier Biggs in Atlanta, Georgia.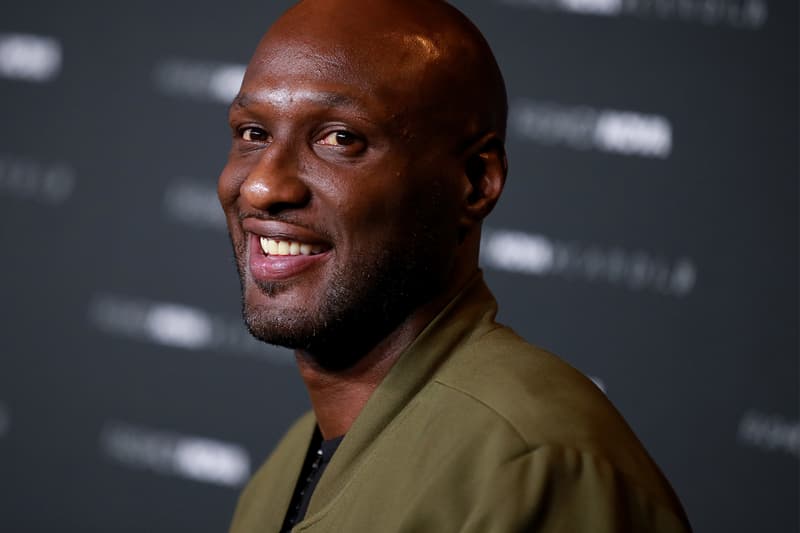 It has just been confirmed that retired NBA player Lamar Odom will be taking part in a Celebrity Boxing match against Aaron Carter.
Mentioned by Celebrity Boxing CEO Damon Feldman, the exhibition match will last three rounds and take place at the Showboat Casino in Atlantic City on June 12. TMZ was also able to get a quote from Feldman commenting, "It's gonna be a war, man. It's gonna be a knockout, there's no doubt. Well, after seeing him training, he was training down there with the same guy that trains Kevin Hart, and he was training good. … His comeback is gonna be phenomenal, and same with Aaron Carter."
The 41-year-old Odom stands at 6'10" and is a whole nine inches taller than the 33-year-old Carter, not to mention he has been training with Xavier Biggs in Atlanta, Georgia. Felman predicts that Odom will be the victor, but Carter could surprise everyone with his past boxing experience.
For more entertainment news, Netflix reportedly canceled live-action The Legend of Zelda series due to leaks.