Parler CEO John Matze Has Been Terminated
"I did not participate in this decision."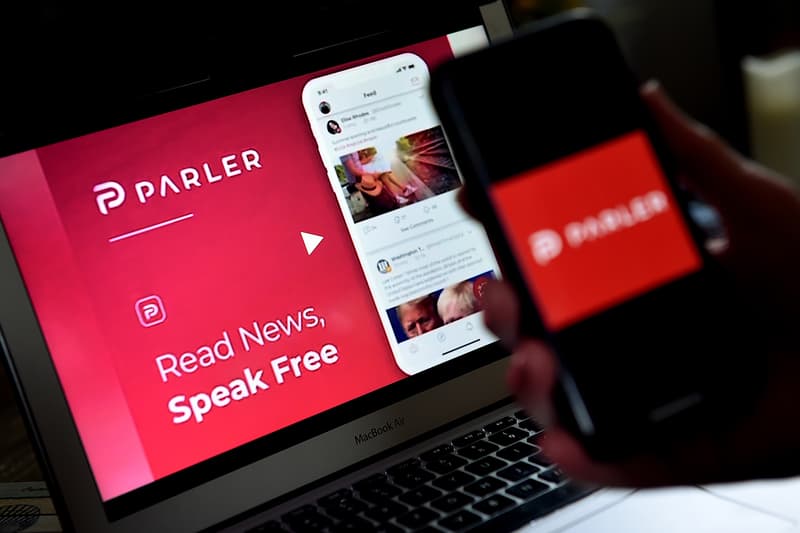 Things for the "free speech-driven" app Parler continue to make headlines with the announcement of the termination of CEO John Matze.
While the app was originally an alternative social networking platform to platforms like Twitter and Facebook, due to the increase in moderation, the app was quickly picked up by Donald Trump supporters and far-right extremists — eventually playing a large role in this year's US Capitol riots.
In a memo obtained by Fox, sent to staff by John Matze, the ex-CEO wrote: "On January 29, 2021, the Parler board controlled by Rebekah Mercer decided to immediately terminate my position as CEO of Parler. I did not participate in this decision. I understand that those who now control the company have made some communications to employees and other third parties that have unfortunately created confusion and prompted me to make this public statement." The document went on to read, "Over the past few months, I've met constant resistance to my product vision, my strong belief in free speech and my view of how the Parler site should be managed. For example, I advocated for more product stability and what I believe is a more effective approach to content moderation."
Now, on top of being barred from Amazon Web Services and removed from the key app stores, Parler is without a CEO. Only time can tell what the outcome will be for the app.
What was that thing about lemons and making lemonade? Yeah, that's it! Expect surprises!

— John Matze (@johnmatzeparler) February 3, 2021
In other tech news, Bebo is back, and it's here to take on Facebook and Twitter.