'Borderlands' Studio Gearbox Software Announces Merger With Publishing Powerhouse Embracer
The developer's founder Randy Pitchford will continue to run operations.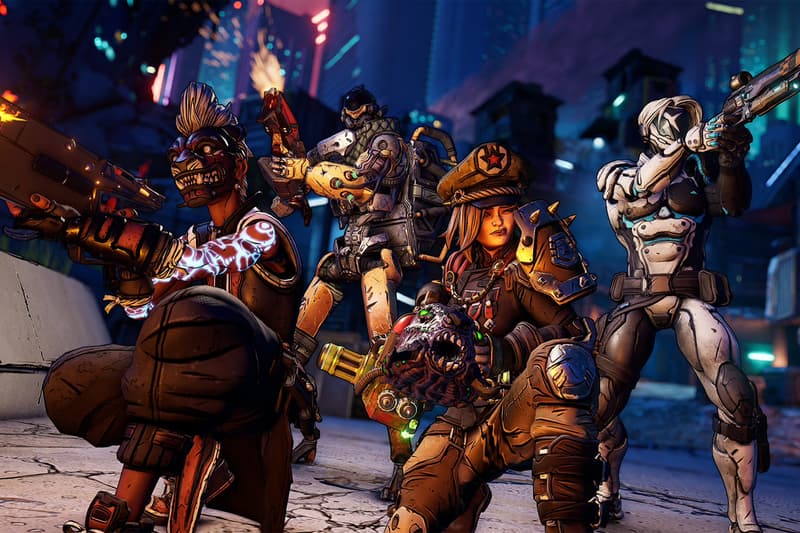 Borderlands developer Gearbox Software has announced its new merger with video game publishing powerhouse Embracer Group aka THQ Nordic.
The purchase — which amounted to roughly $363 million USD — will make Gearbox Software a wholly-owned subsidiary and the seventh operating group within the publisher, although the developer's founder Randy Pitchford will remain as the lead for operations for his company. Embracer says that the merger will allow it to expand further into North America, whether through collaborations or future acquisitions, and also allows the group to tap into a developer that has found success in long-lasting franchises.
"Lars's vision of Embracer as an allied partner group committed to fueling and accelerating the ambitions of a series of decentralized, successful entrepreneurial member companies while magnifying the collective value and advantages of diversification across the entire group is the most brilliant strategy and design for short, medium, and long-term success in this industry that I have worked in during 30 years," said Pitchford. "The feeling at Gearbox is that we are just getting started and this transaction is not merely a stimulant for the talent of our employee-owned company, but a propellent for the exciting future we have planned."
On top of the merger with Gearbox, Embracer has also acquired Aspyr Media, a company focusing on porting games to consoles and Mac. Costing $100 million USD, the new deal will position Aspyr under the umbrella of Saber Interactive, giving it access to port the developer's existing roster of titles.
Elsewhere in gaming, EA Sports College Football is making a return.