S'YTE Pays Homage to British Music History With Marquee Club™ Collaboration
Reinterpreting the venue's legacy.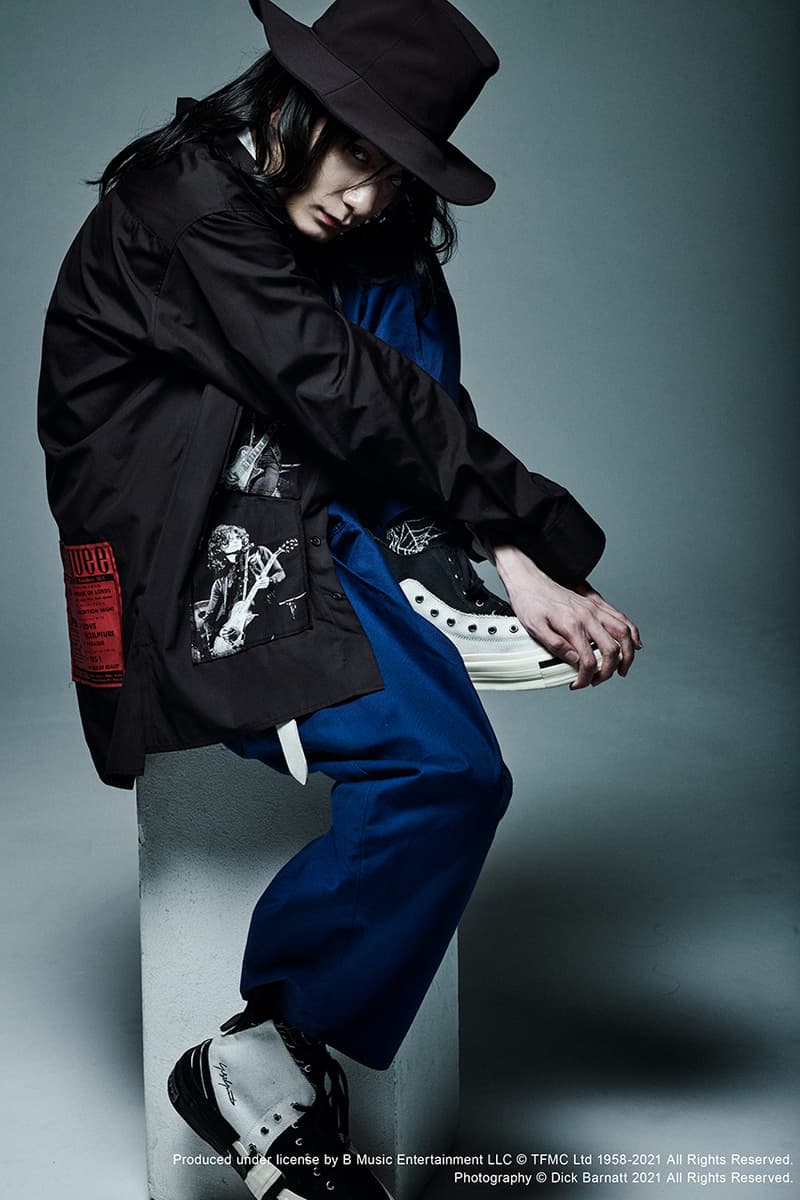 1 of 8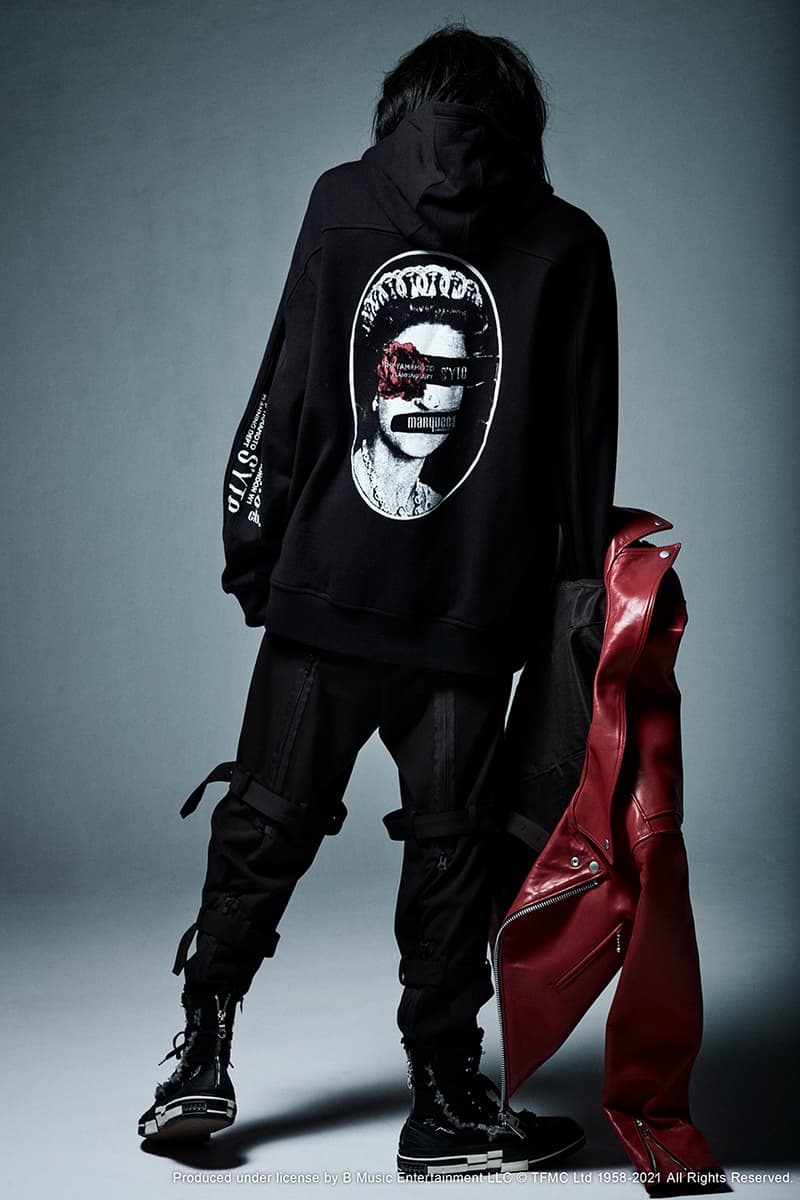 2 of 8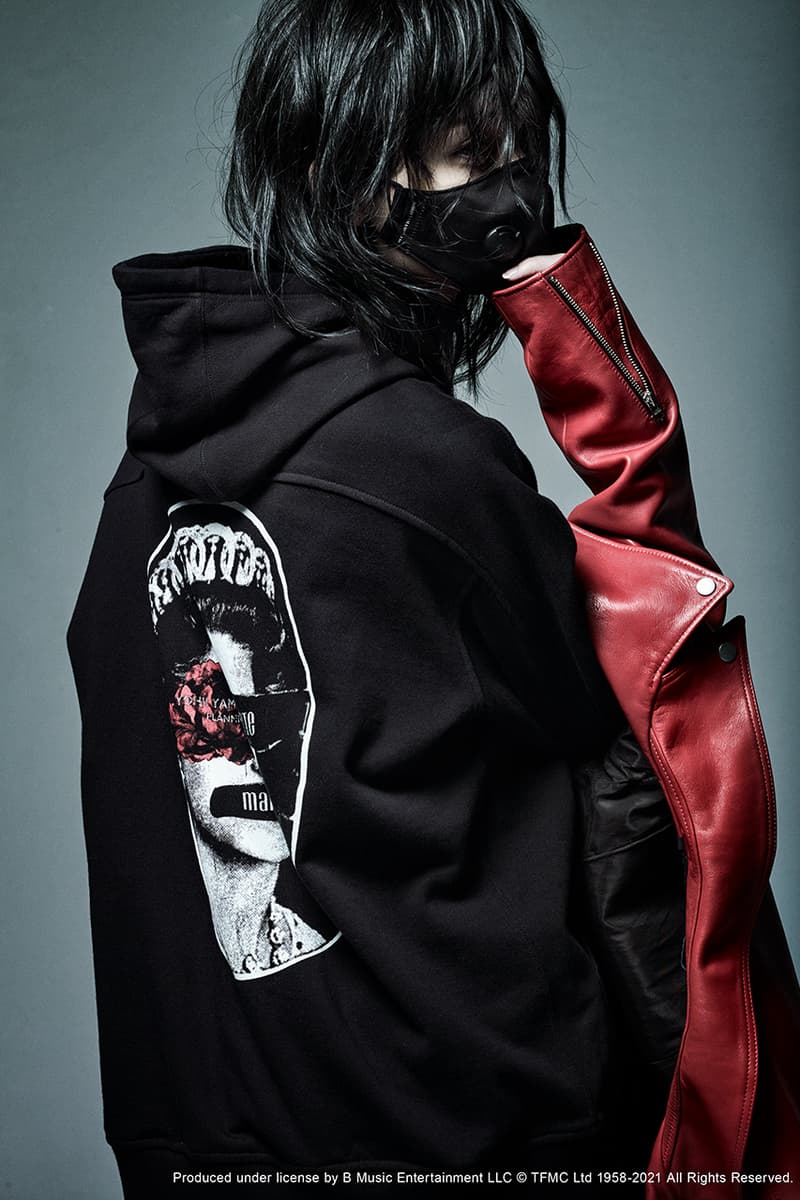 3 of 8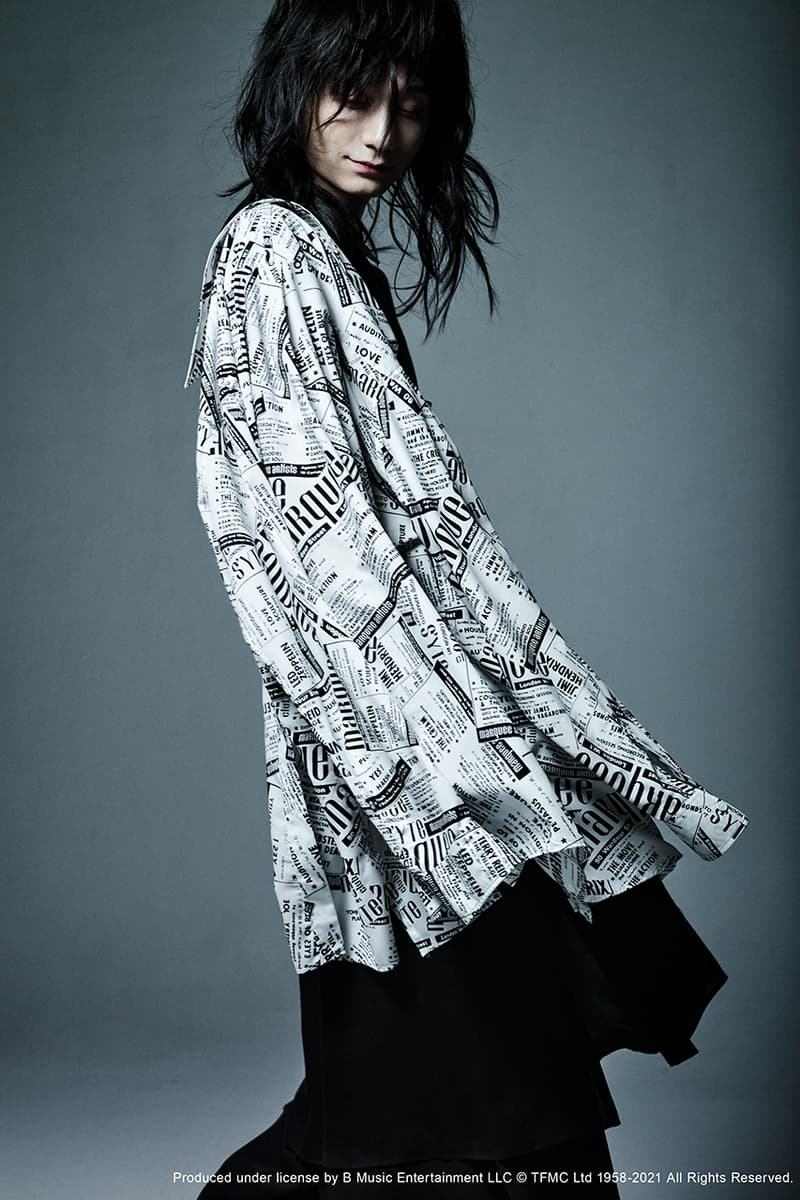 4 of 8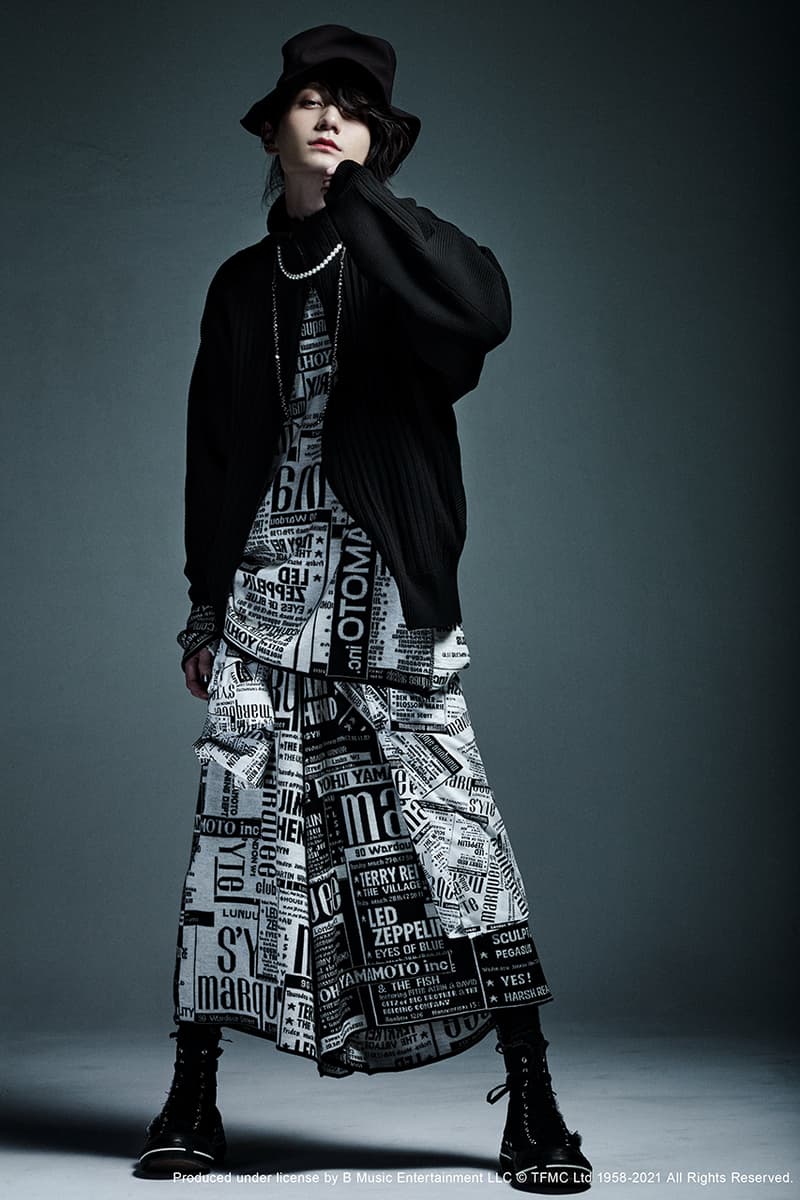 5 of 8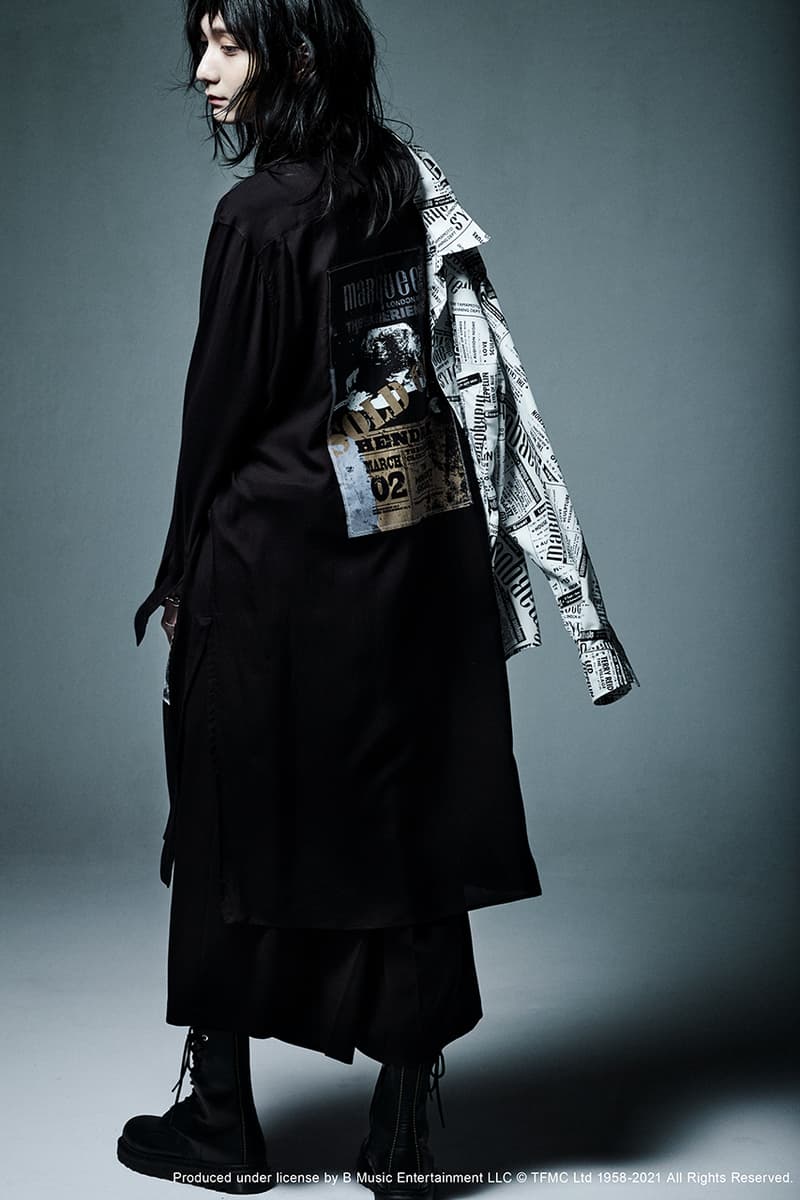 6 of 8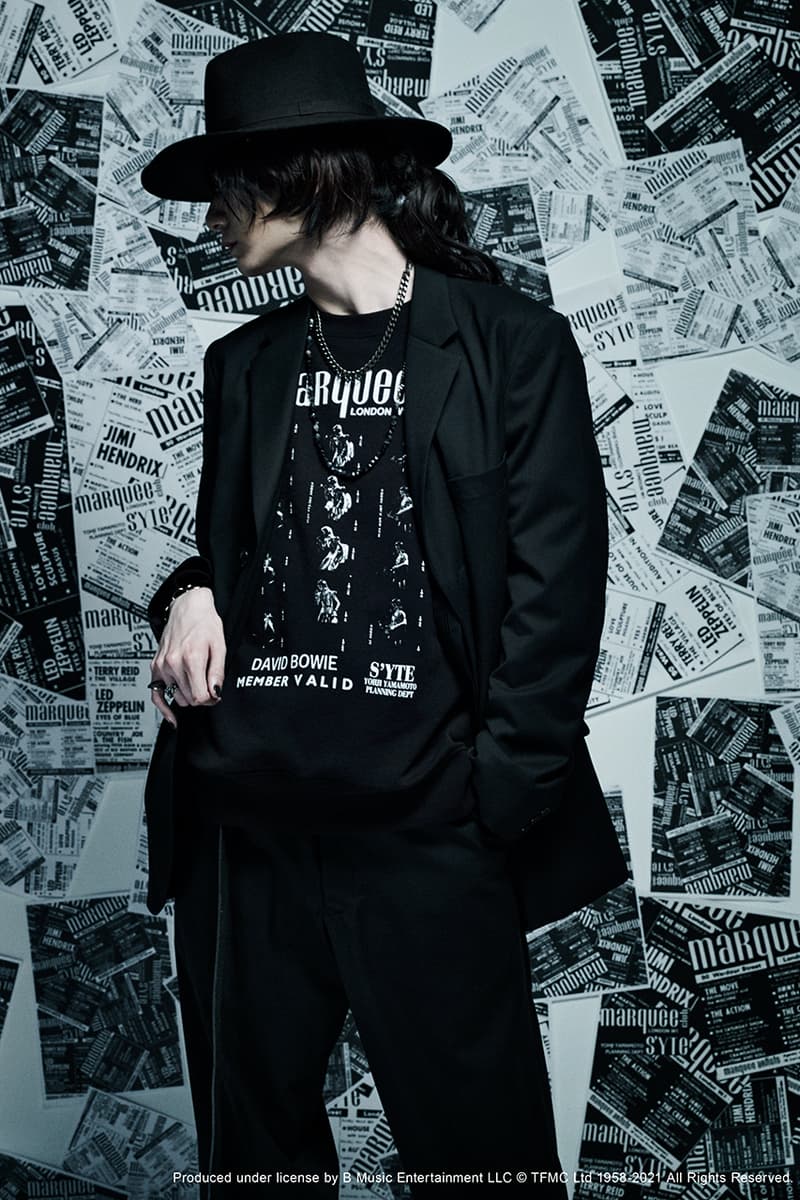 7 of 8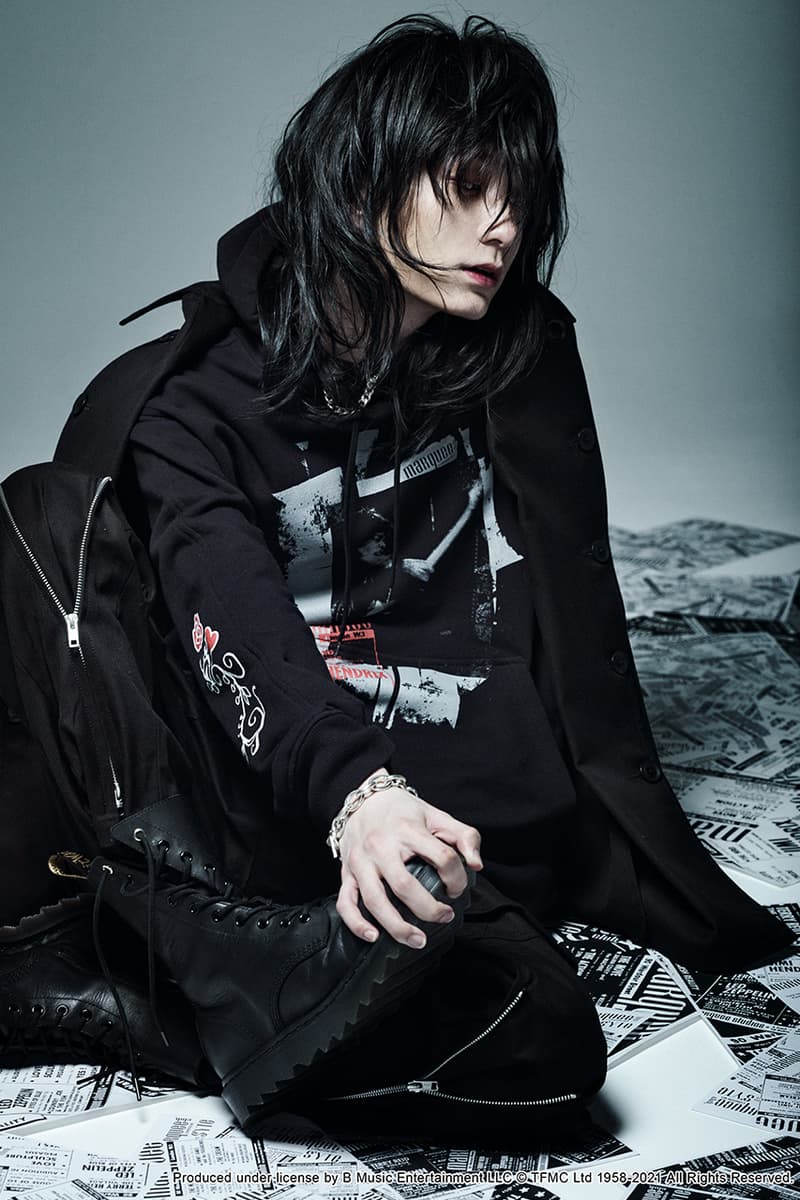 8 of 8
Yohji Yamamoto's online exclusive brand S'YTE continues its streak of artistic collaborations by joining forces with legendary British venue Marquee Club™. Designed by Yohji Yamamoto's creative team, S'YTE draws inspiration from the iconic live music club to produce everyday utilitarian pieces that carry Yohji Yamamoto's signature cutting patterns and silhouettes.
The venue was widely known for nurturing new music before establishing itself as one of the most influential clubs in British music history. Marquee Club™ was a symbol of youth during the Swinging Sixties era in London. From the 1970s to the 1980s, the club embraced a new generation of rockstars as it became the epicenter of musical performances, with The Who, The Yardbirds, Cream, The Rolling Stones, Led Zeppelin, David Bowie, Pink Floyd, Rod Stewart and Jimi Hendrix all having performed at the venue.
The collection reinterprets Marquee Club™'s historical design cues such as the Marquee Club™ logo, posters, flyers and tickets on to T-shirts, hoodies and outerwear.
 The collection will be available on Yohji Yamamoto's official site, THE SHOP YOHJI YAMAMOTO, from February 4.