SXSW 2021 to Feature Lineup Headliners Charli XCX, Demi Lovato and Tom Petty
The virtual festival will run from March 26-21.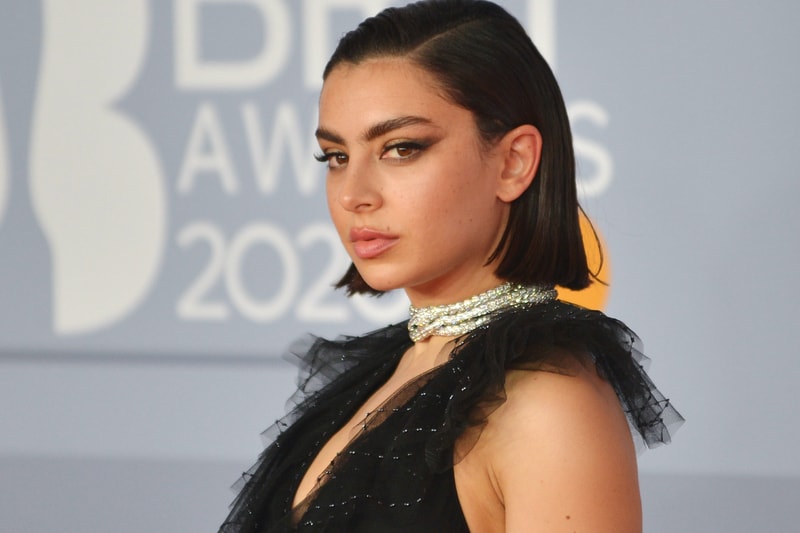 In 2020, SXSW Festival was amongst the first to cancel due to the pandemic. This 2021, however, the festival is set to move forward virtually with a full slate of highly-anticipated films. The 2021 SXSW Festival is headlined by documentaries from Charli XCX, Demi Lovato and the latee Tom Petty.
This SXSW marks a music-doc heavy year, but fans can expect the themes and subjects to cover a diverse range of stories within the music industry. Alone Together which centers around Charli XCX, she gives fans a closer look at the whirlwind creative journey she embarked on creating an album in 40 days.
Demi Lovato's powerful YouTube Originals documentary event, Demi Lovato: Dancing with the Devil is set to premier opening night at the festival. The film explores the individual "aspects that led to Lovato's nearly fatal overdose in 2018, and her awakenings in the aftermath."
Tom Petty fans will get an exclusive inside look at the artist in a "newly discovered archive of 16mm film" working on his hit 1994 record Wildflowers. The album received considerable amount of praise, most notably from the Rolling Stone, as the greatest album ever. The doc, Somewhere You Feel Free gives audiences the most intimate perspective of the musical icon ever.
The full SXSW 2021 line-up features a total of 75 films, including 57 world premieres and 3 international premieres. Within the Narrative Feature Competition, SXSW has highlighted Here Before, I'm Fine (Thanks for Asking), Islands directed by Martin Edralin, Our Father directed by Bradley Grant Smith, Potato Dreams of America directed by Wes Hurley and many more.
SXSW 2021 is set to run from March 26 to 21.
In case you missed it, Scooby Doo animated spinoff Velma is heading to HBO Max.