The Pokémon Company Addresses TCG Product Shortage
Maximizing production to increase product availability.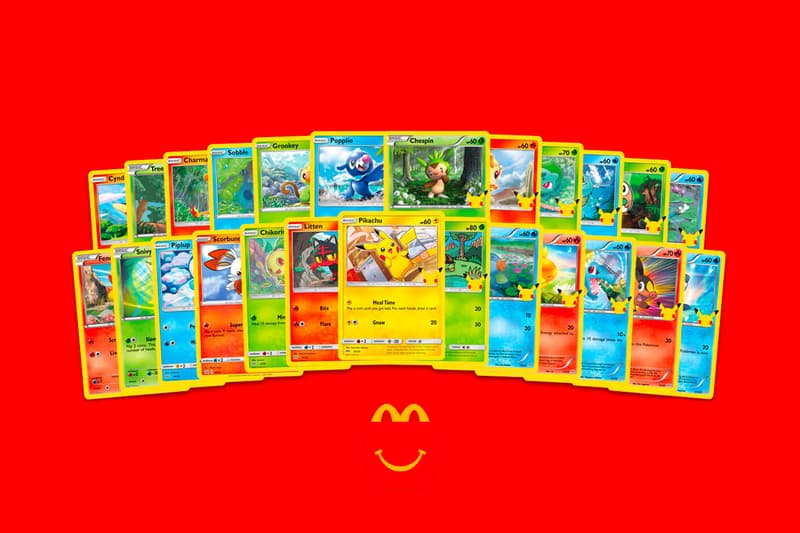 The McDonald's Happy Meal Pokémon card shortage may have been the straw that broke the camel's back.
Hearing the gripes of Pokémon fans worldwide, frustrated at the lack of availability and outrageous resale prices of cards, the Pokémon Company has announced in an official statement that it will be increasing production.
We're aware that some of you are experiencing difficulties purchasing certain Pokémon Trading Card Game products due to very high demand and global shipping constraints impacting availability. We understand this inconvenience can be disappointing for fans, and we are working to address it where it is within our control.

In situations where there is limited availability, we are actively working to print more of the impacted Pokémon TCG products as quickly as possible and at maximum capacity to support this increased demand. Reprinted products are expected to be available at retailers as soon as possible.

For new Pokémon TCG expansions launching in the future, we are maximizing production to increase product availability upon release, and we will continue to reprint the products to replenish stock at retailers as soon as possible.

We'd like to thank the community for their continued support and patience as we work to deliver more Pokémon TCG products to fans.
While the statement only address the increase of production for "certain Pokémon Trading Card Game products" we can only assume that it is for the products that are currently selling for multiple times their retail prices. Rather than produce more, the inflated demand might be better curbed using a system that limits the quantity per customer (enforced by retailers) — preventing the hoarding of supply.
In other trading card news, the 2021 Pokémon World Championships have been canceled.