Jason Momoa Reportedly Offered Role of Knuckles in 'Sonic the Hedgehog' Sequel
But the actor has yet to decide.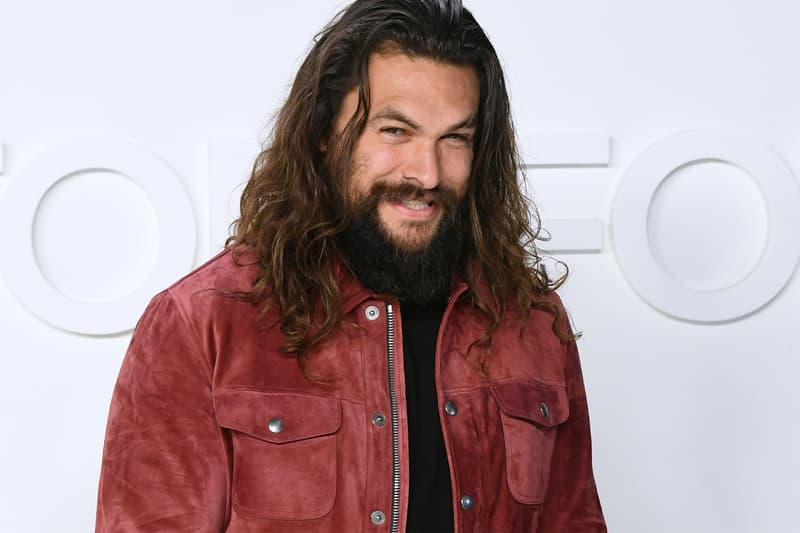 Last May, SEGA and Paramount Pictures announced a sequel for Sonic the Hedgehog, and now sources have revealed that Jason Momoa is being eyed for the role of Knuckles for the upcoming film.
According to new reports, Paramount has already made an offer to Momoa, who is most known for his work in Aquaman and Game of Thrones. The actor has yet to respond to the call, but sources have also indicated that the upcoming cinematic version of Knuckles will stay true to its video game persona, and also play a large role in the upcoming sequel.
As for the movie itself, Ben Schwartz will be reprising his role as the titular protagonist. "I know that the sequel's happening, and they're gonna start filming soon," the actor revealed in a recent interview. "But because I'm the voice behind a speaker, I don't know any exact dates or anything like that. But I'm excited, I read the script and it's awesome."
So far, Paramount has yet to announce anything related to Momoa's casting or the general plot of the sequel to Sonic the Hedgehog, so fans of the speedster should definitely stay tuned for more updates to come.
Elsewhere in entertainment, Tom Holland claims Tobey Maguire and Andrew Garfield won't be starring in Spider-Man 3.