Lack of Guidance and LAW Magazine Celebrate the "King of the Crossbar"
An homage to legendary Leeds United striker Tony Yeboah.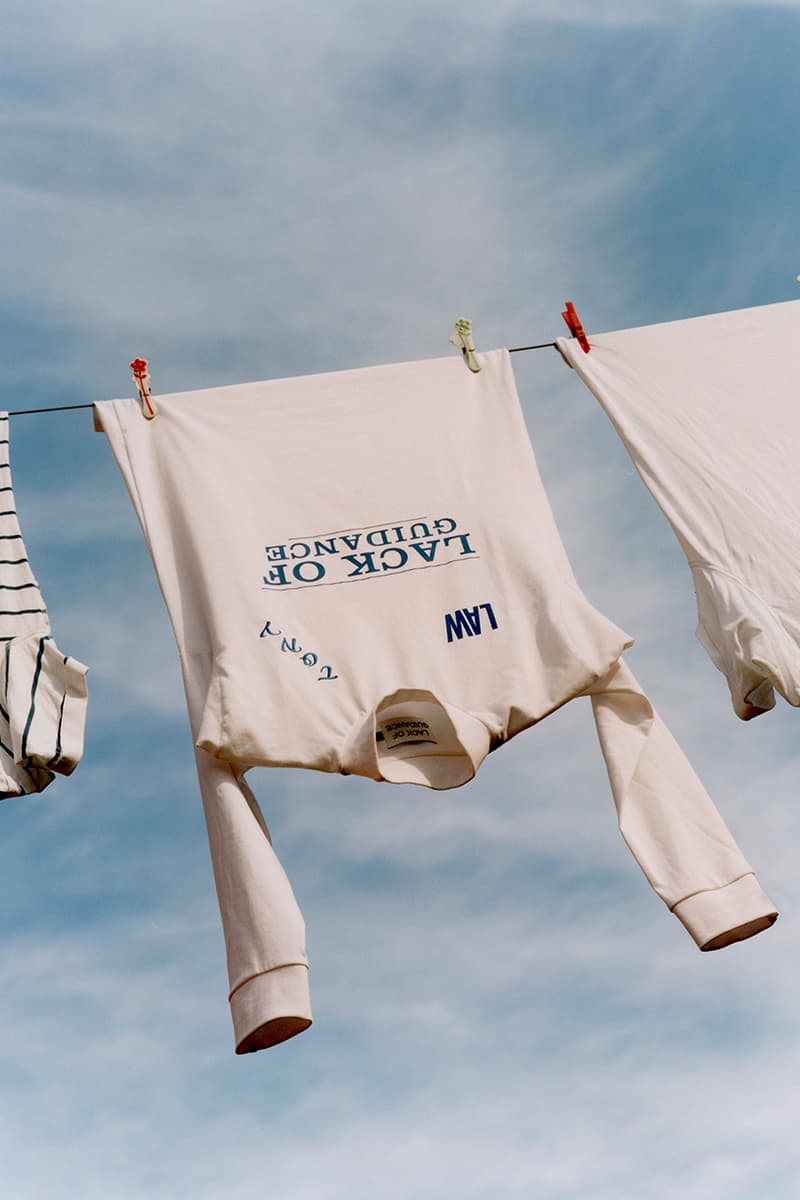 1 of 8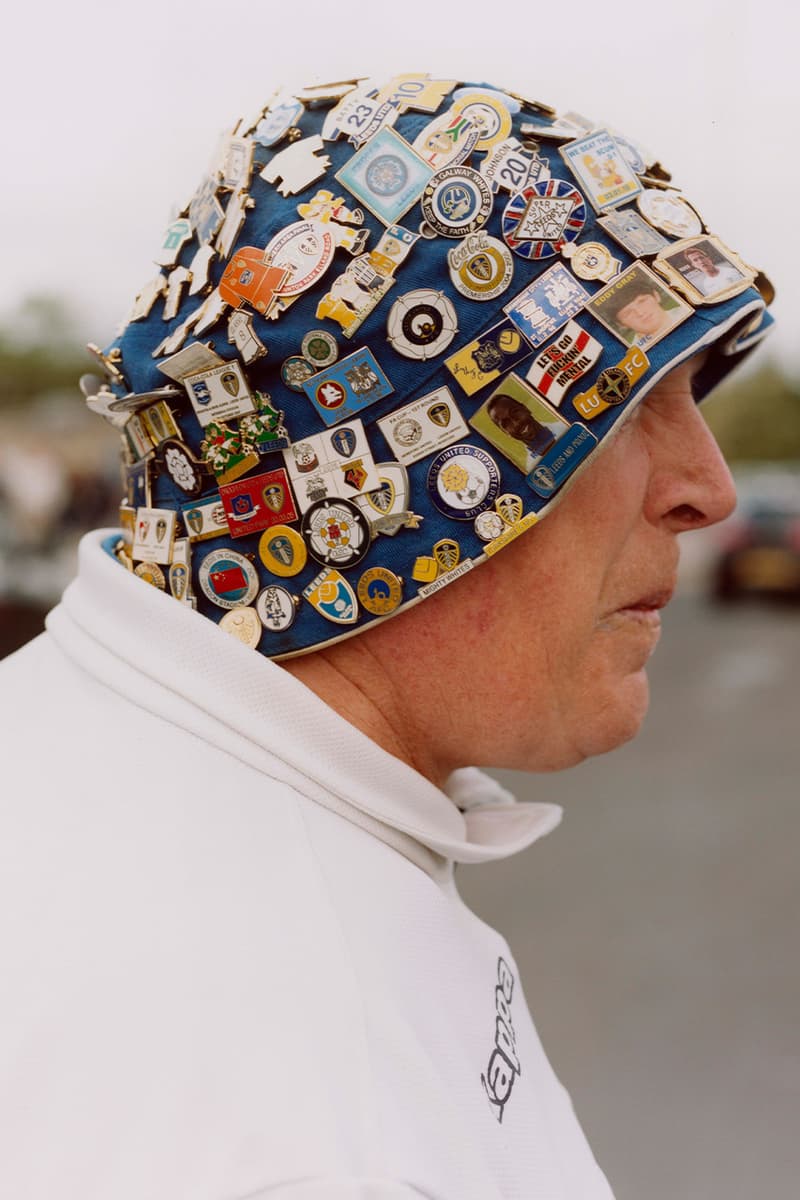 2 of 8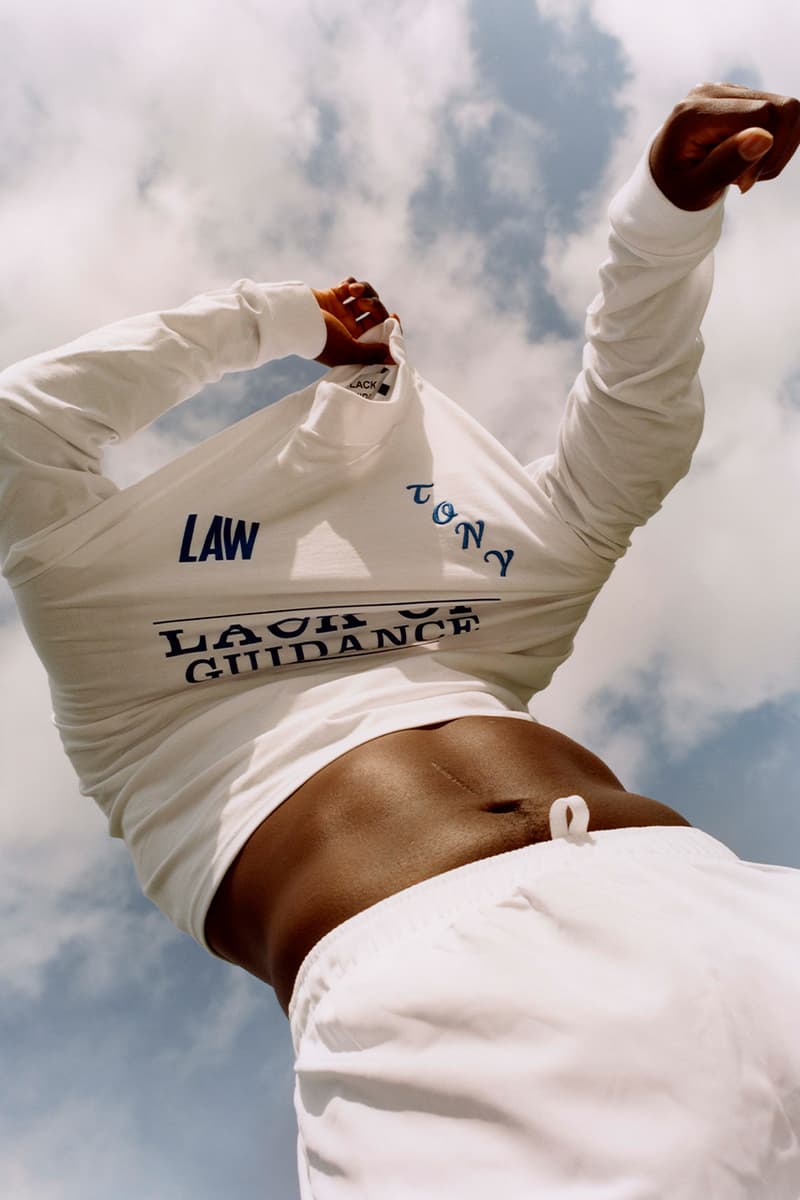 3 of 8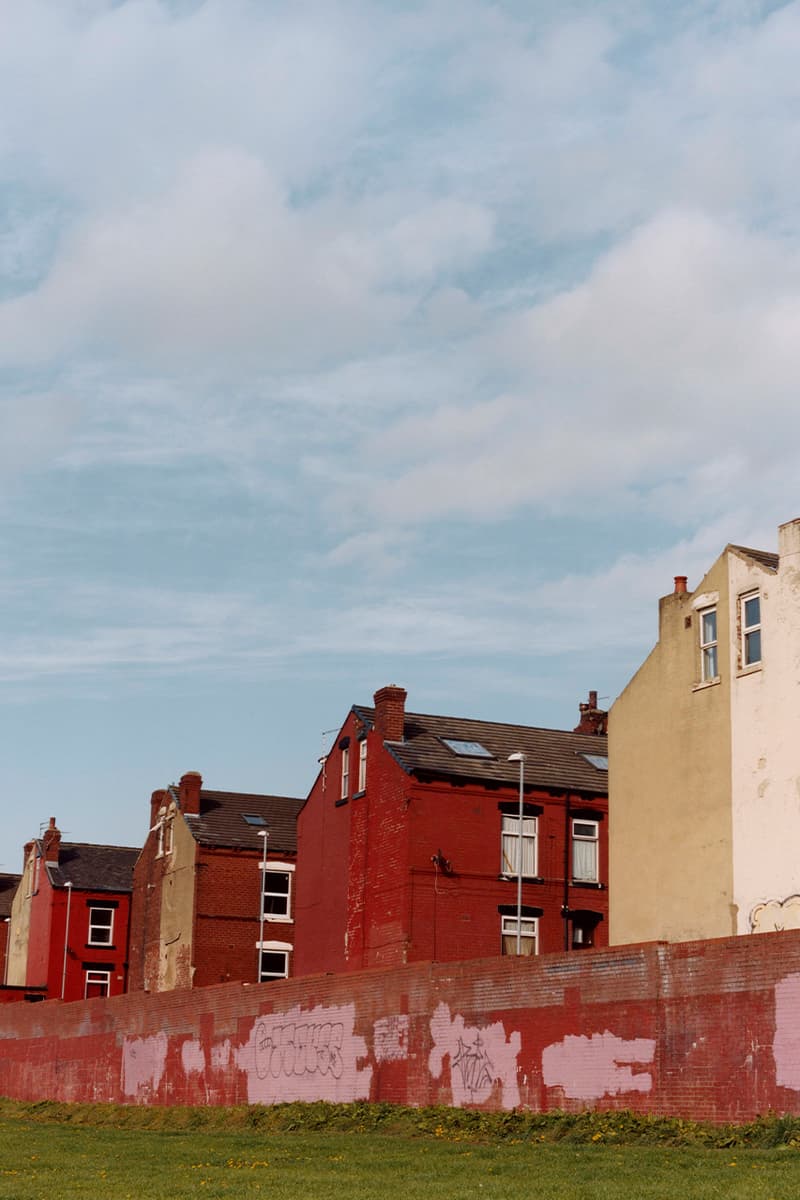 4 of 8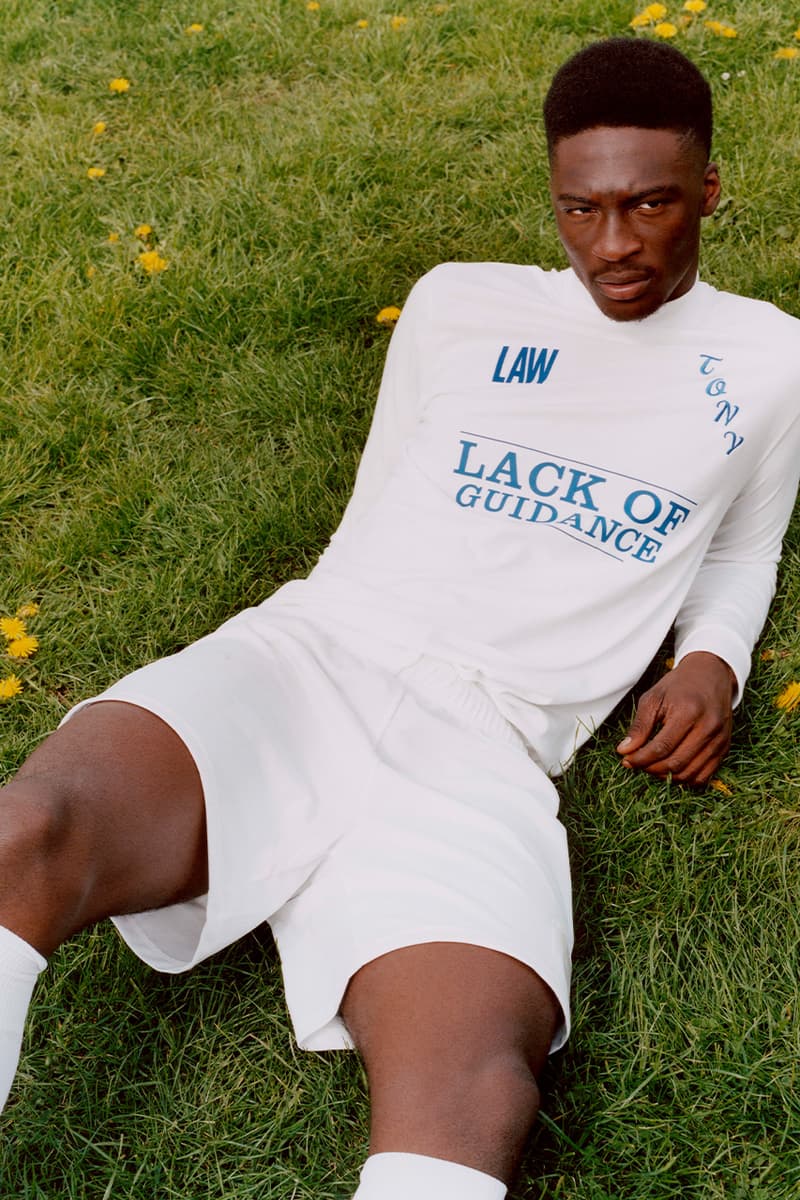 5 of 8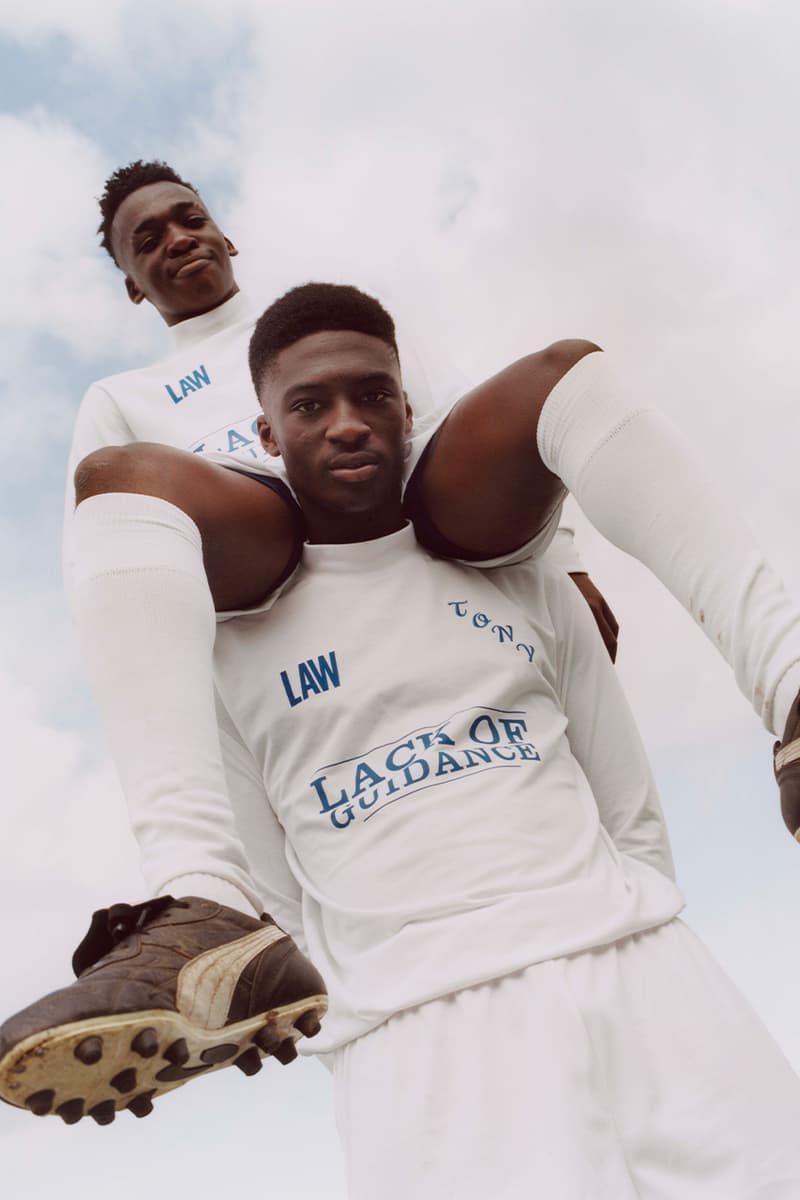 6 of 8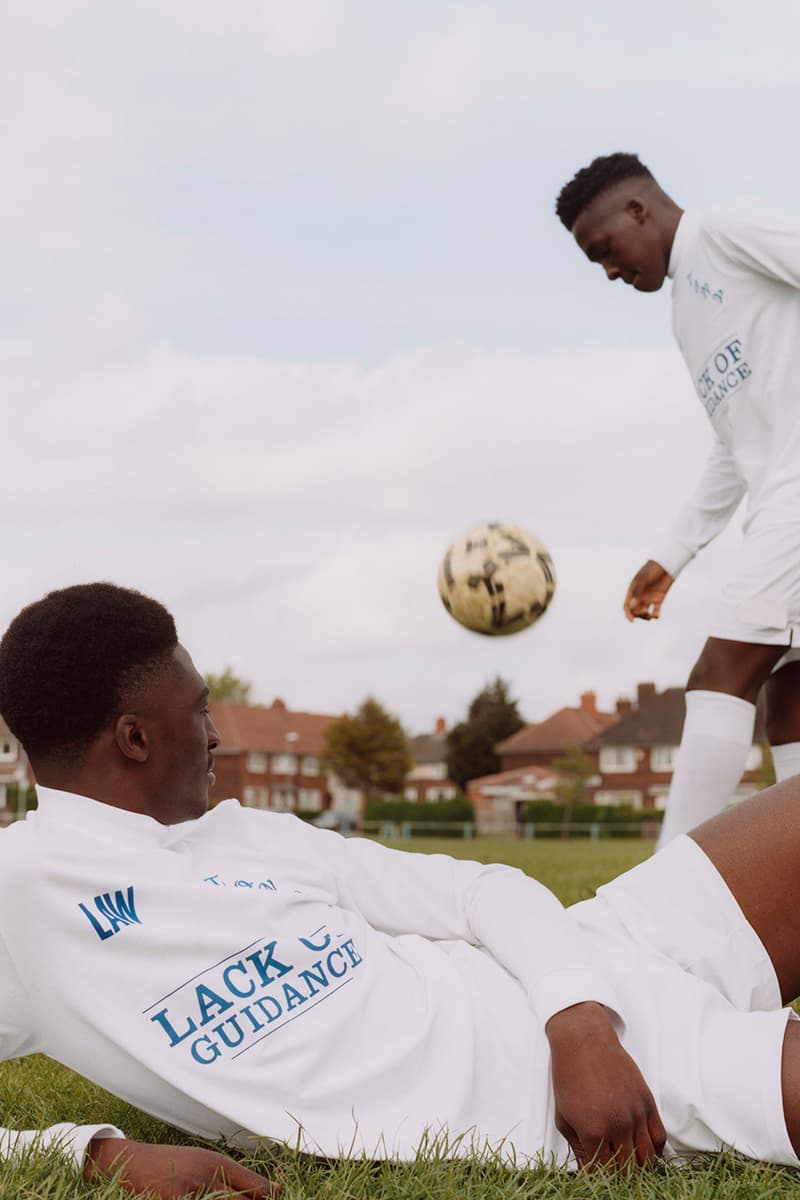 7 of 8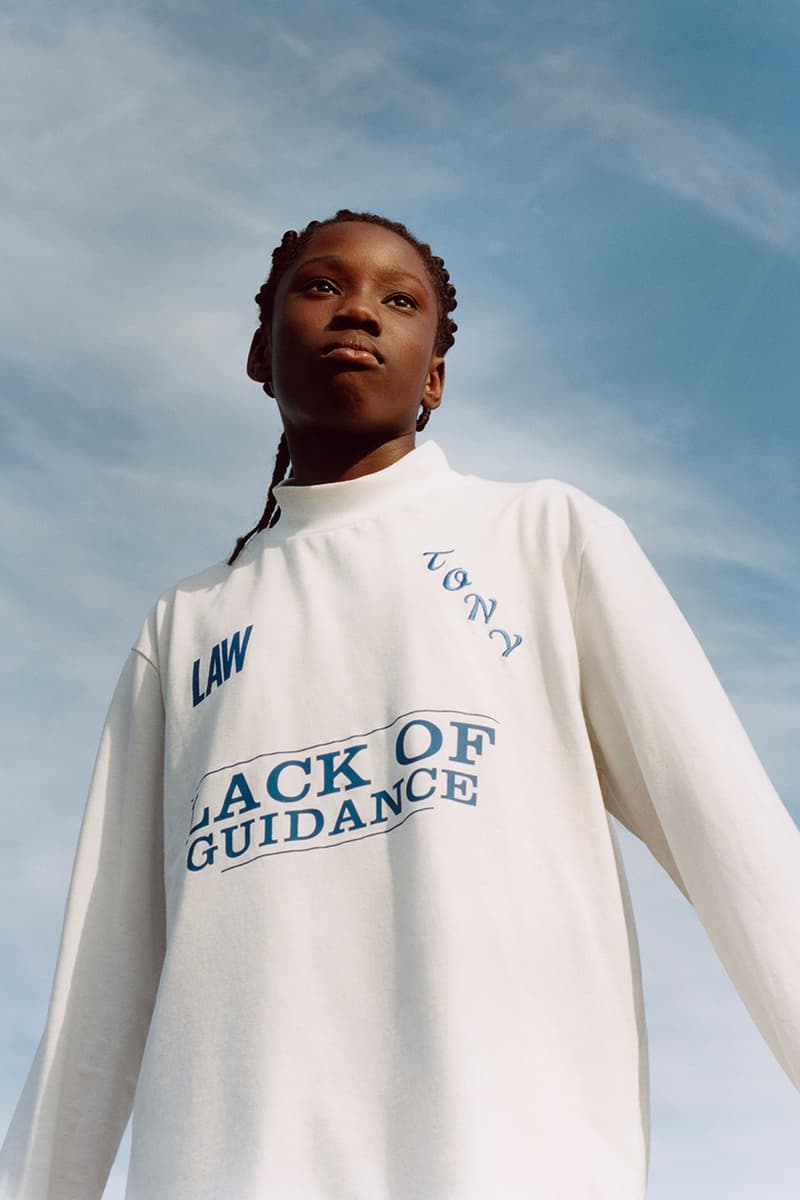 8 of 8
After paying homage to Italia '90 with Too Hot Limited towards the back end of last year, Amsterdam imprint Lack of Guidance returns for 2021 with its latest football-inspired homage, this time alongside London-based creative hub LAW Magazine.
Drawing on a time when the English Premier League was in its infancy, the pair revisit a time dominated by Sir Alex Ferguson's Manchester United. Despite claiming its third title in just four seasons, Lack of Guidance and LAW travels some 50 miles east of Manchester on this occasion, to the iconic Elland Road, the home of Leeds United, to commend one player in particular: Tony Yeboah.
The Ghanaian-born powerhouse spearheaded the side's attack for just two short years, but two identically unforgettable goals during the 1995/96 season would ensure his legacy would be remembered long after he had gone — as well as earning him the nickname of "King of the Crossbar".
After his breathtaking volley that rattled the underside of the crossbar against Liverpool in 1995, Yeboah followed up with an identical strike against Wimbledon that same year. He went on to score 32 goals in 66 appearances for Leeds United and, although his spell at the club was short-lived, his impact cut through allegiances and his name was heralded nationwide.
In celebration of the striker and his unforgettable time in English football, the two brands present The Tony Yeboah Tribute Shirt, a unique collaboration that comes with a free pin badge and is set to launch on February 11 via both Lack of Guidance and LAW Magazine webstores.
In other news, here's a short history of some of Palace's best collaborations.