Patek Philippe To Bid Fond Farewell To Nautilus With a Final Edition
President and owner discusses the Nautilus situation for the first time.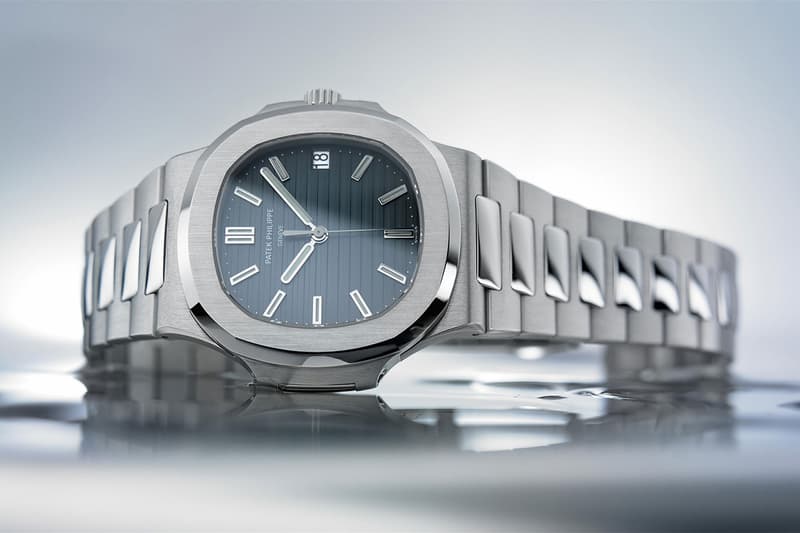 1 of 3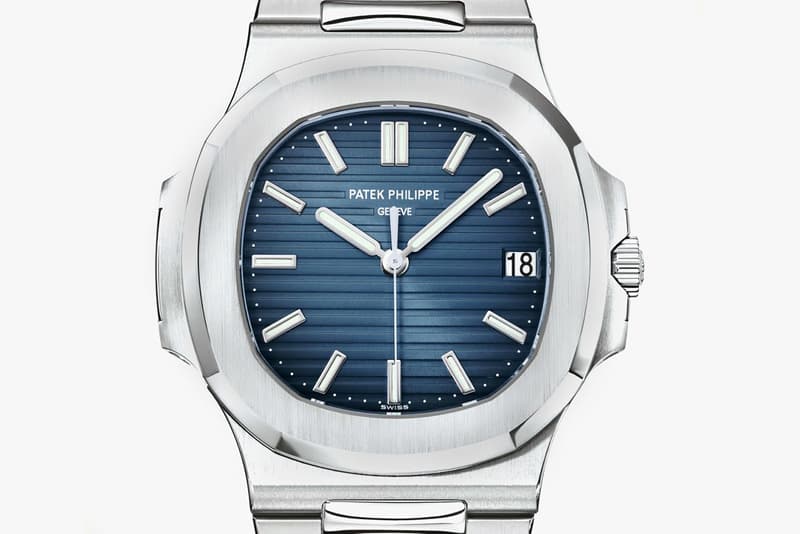 2 of 3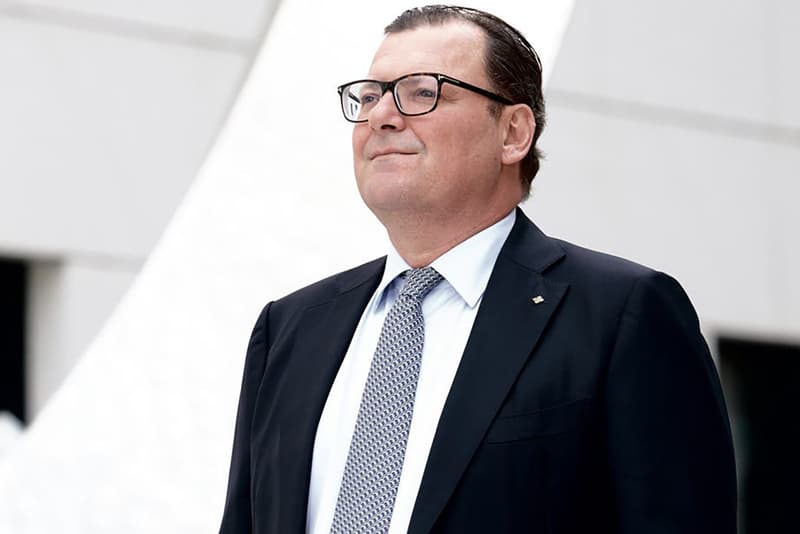 3 of 3
Patek Philippe president Thierry Stern has given a frank interview to Swiss newspaper Neue Zürcher Zeitung discussing his decision to retire the famed Ref. 5711/A stainless steel Nautilus for the first time.
Scion of the Stern family, which has owned Patek Philippe since 1932, Stern said that he knew as far back as 2019 that he would have to bring an end to the model, which had developed a 10-year waiting list at retailers before they themselves were closed to new orders. In recent years the popularity of the Nautilus has threatened to overshadow the brand itself and Stern has always stated that he doesn't want Patek to become known as a 'steel brand', restricting the material to no more than 30% of Patek's total output.
While Stern's strategy could be seen as Patek Philippe reasserting control over a situation that was being influenced by outside forces [collectors, dealers and social media] he also reveals that news of the move was leaked by an Italian retailer.
Speaking to Neue Zürcher Zeitung he said: "Our plan was to communicate this to the outside world afterwards: nothing big, just a short message, as always. But stupidly, one retailer in Italy sent the list to a friend, who then published the news on Instagram.
"And that's how people started talking. That was harmful, but that has now happened. I prefer to look at it another way: Patek has about 400 retailers worldwide, and more than 99% have kept tight. That's fantastic."
It would seem that friend was Patek Philippe enthusiast @patekaholic, who posted an image of the brands annual 'run outs' list of outgoing models on Instagram. Since the leak prices of the $30,000 USD model, which has long-since been valued at twice that price on the pre-owned market, have jumped with watch marketplace Chrono24 listing one example for $198,600 USD.
Stern reveals that the final 5711/A pieces are currently being made, but that they will not fulfil every outstanding order on waiting lists: explaining, "we are not talking about thousands of watches". He shifts some of the blame onto his retailers for letting waiting lists get out of hand and not being realistic with their customers.
But those on waiting lists might find consolation if they are lucky enough to be allocated one of a very limited 'Farewell Series' that Stern has planned for release this year. It is possible the watch may be revealed when the brand takes part in Watches and Wonders in April.
A replacement for the 5711/A is being discussed internally but has not been finalised yet, with Stern insisting it "should be a little better, even if it's just small details".
In other watch news, Baselworld organisers are back with plans for a new live event this summer.