Eckhaus Latta Explores Vulnerability and Transformation in SS21 Campaign
Enlisting Talia Chetrit to photograph the 13-year-old cousins in Upstate New York.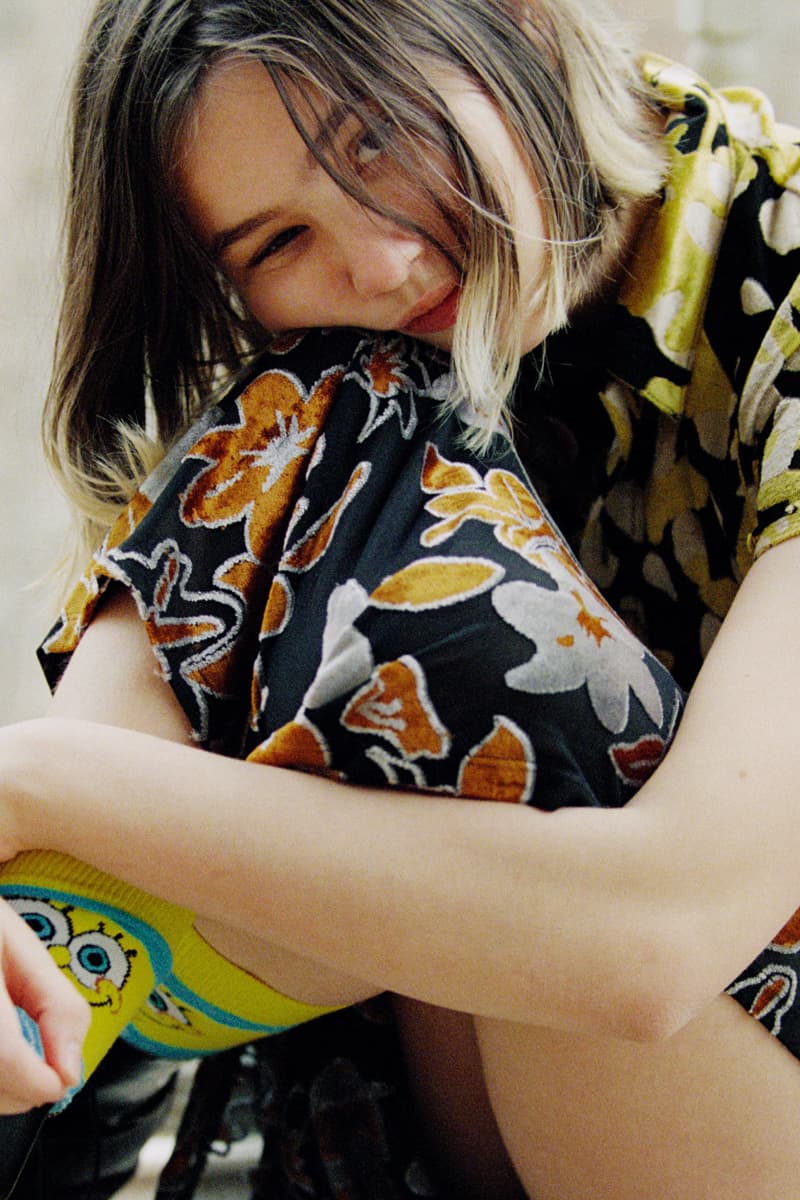 1 of 6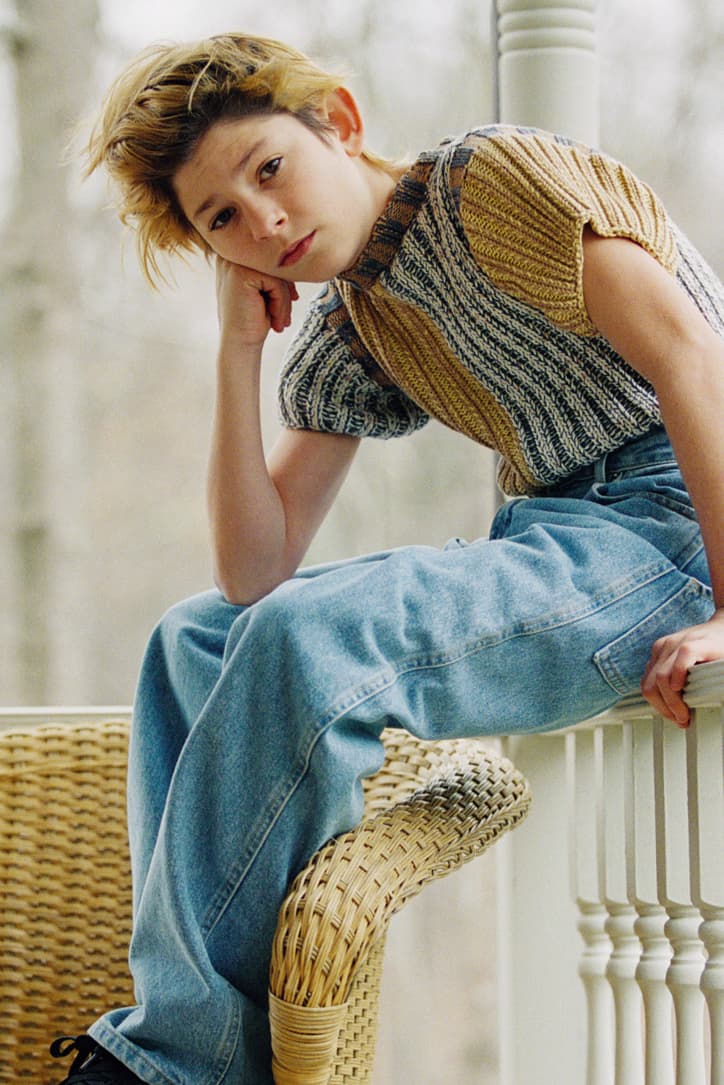 2 of 6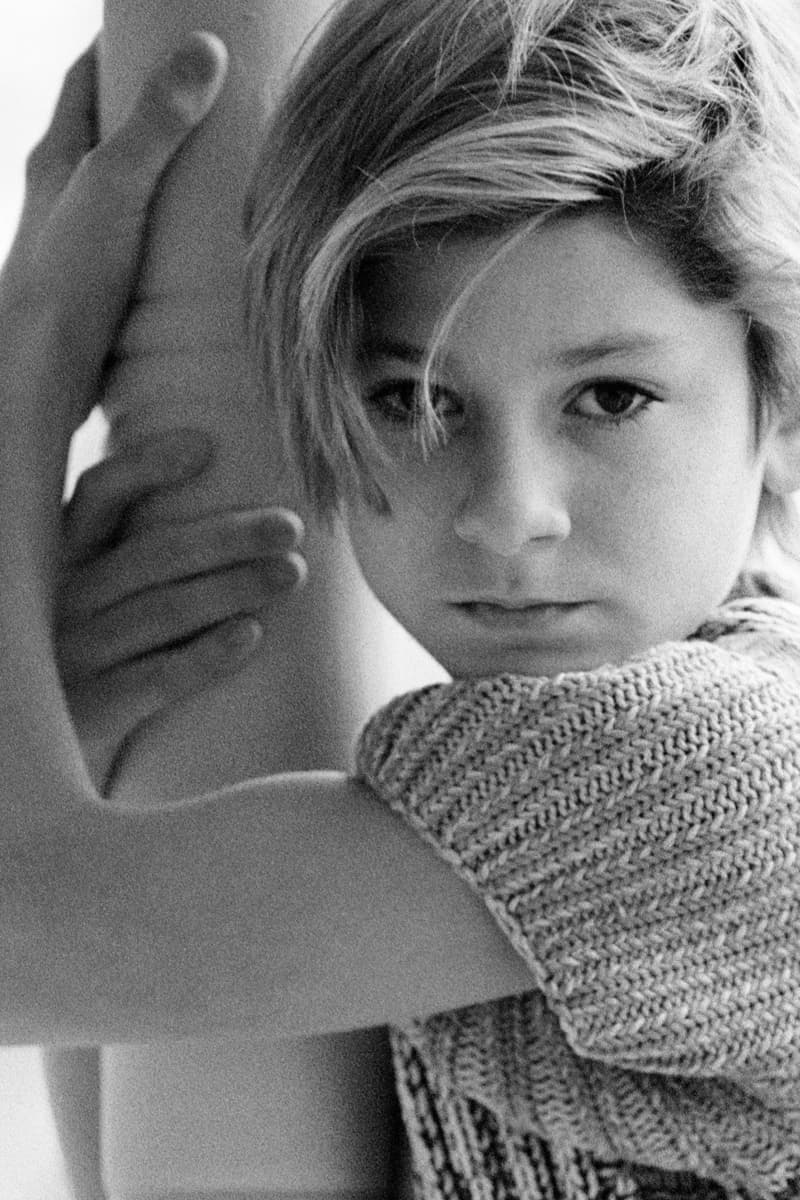 3 of 6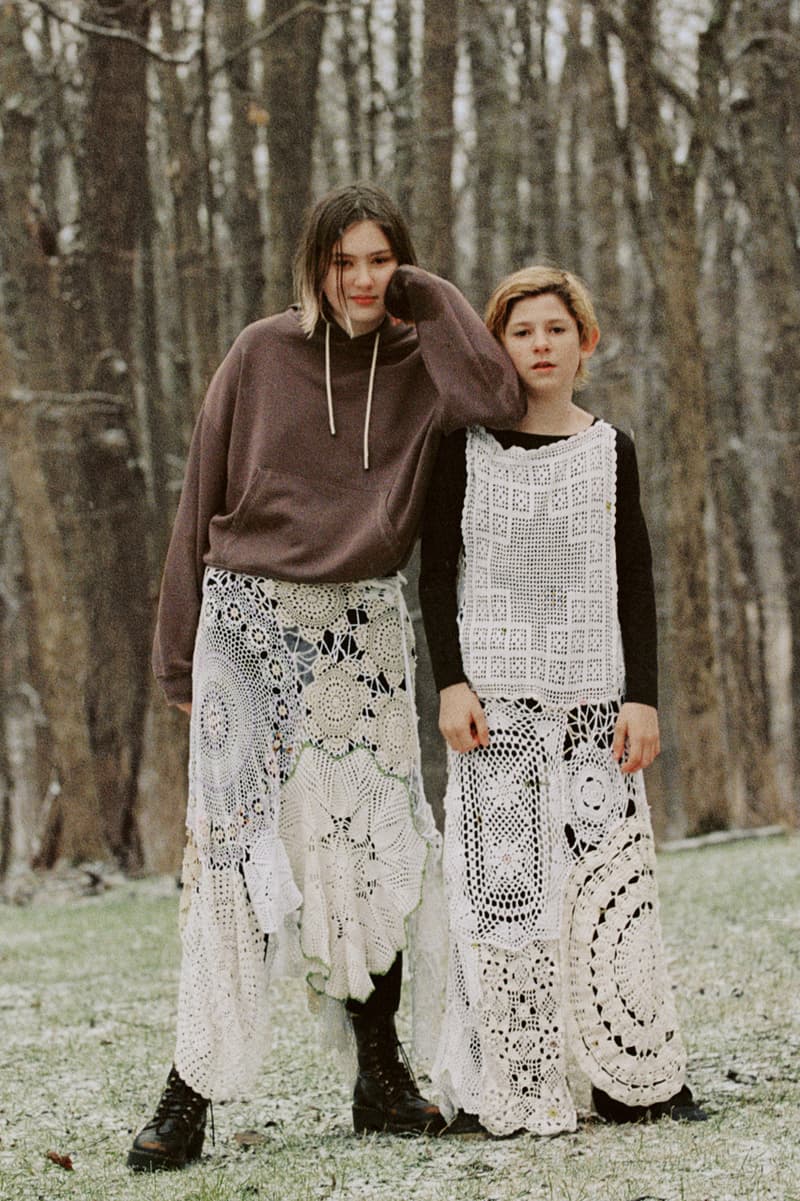 4 of 6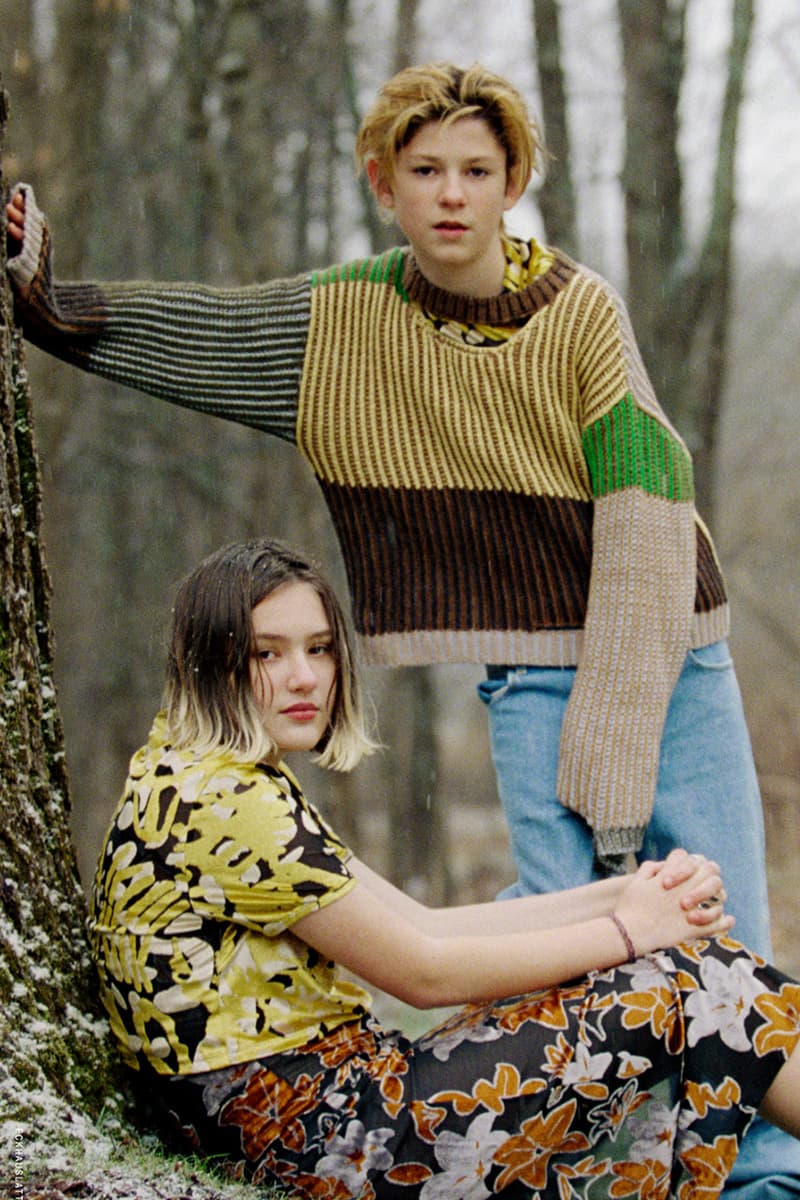 5 of 6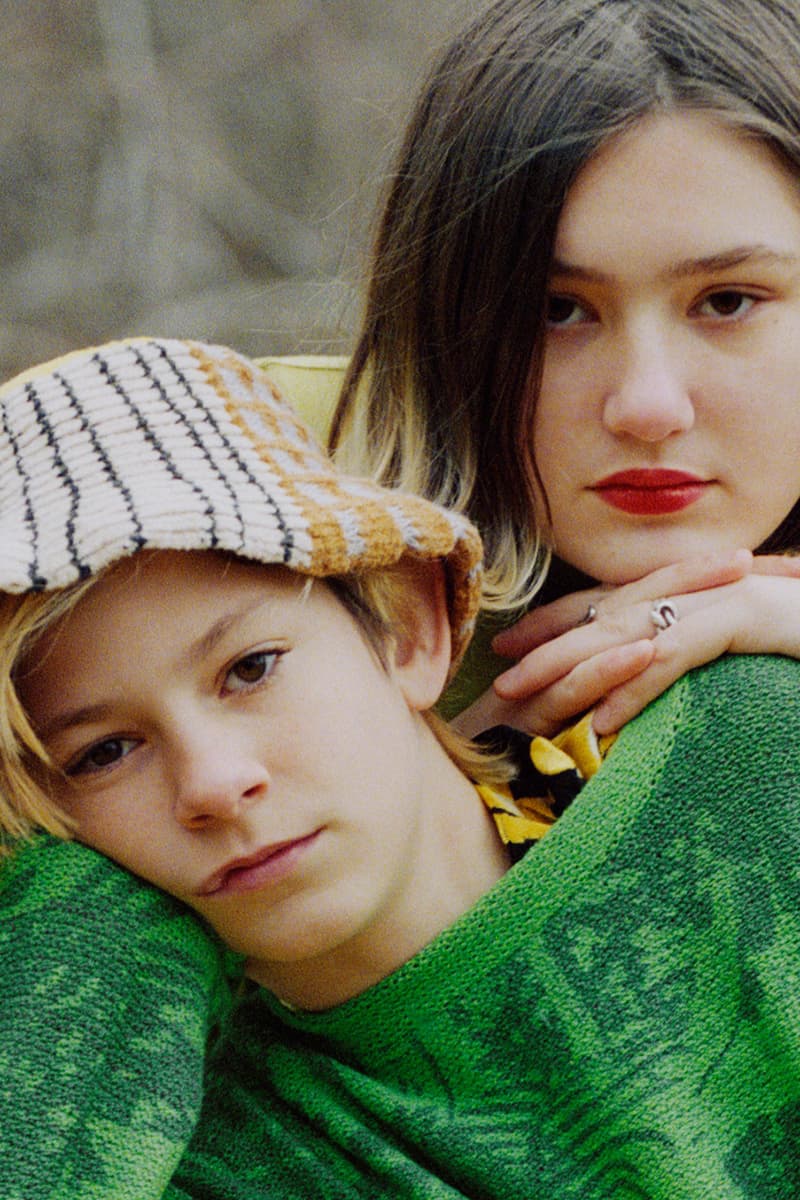 6 of 6
Mike Eckhaus and Zoe Latta's eponymous label Eckhaus Latta presented its work from home-ready Spring/Summer 2021 collection way back in September last year. At the time, the New York and Los Angeles-based label had spent almost seven months in lockdown, and like many of us, it allowed the designers to unwind and find a sense of ease.
This was translated through its variety of designs on the runway, serving chunky knitwear, dresses and skirts made from discarded doilies, and suits that were deconstructed and made from lightweight materials that made for the most perfect work from home outfit.
Now, Eckhaus Latta has enlisted the American photographer Talia Chetrit to capture its SS21 campaign, seeing 13-year-old cousins Ever and Liam wear the latest and greatest pieces in Hudson Valley in Upstate New York. Surrounded by a serene, lightly snow-dusted forest, Ever and Liam act as the embodiment of post-childhood and pre-teen tension. It explores the unfamiliar middle ground of this period of life, which is filled with the mundane and ordinary things as well as a sense of excitement.
Speaking on the campaign, Eckhaus said, "Talia has been working with Ever for years. The intimacy of their dynamic was important to us." He added, "We have always been curious about how our clothes can be interpreted and positioned through a multitude of identities. In the past, we have worked with children to varying degrees, but have never featured them as the centerpiece of a project. This complicated space of early pubescence is something we have yet to touch upon. It's such a vulnerable, transformative moment in one's life. The power that lies in this time is very interesting to us."
Ultimately, the campaign is about finding oneself. There are no gender roles or stereotypes in this campaign, just a focus on honesty and innocence as the two cousins wear crochet dresses, velvet ensembles covered in florals, or printed knitwear finished in a variety of earthy tones that match the surroundings of the campaign.
Take a look at the Talia Chetrit-shot Eckhaus Latta SS21 campaign above, and shop for a selection of the items you see above as well as more garments from previous collections on the label's website.
Elsewhere, here is what is next for "sustainable" fashion.