SpaceX's Crew-1 Set New Record for Spending Over 84 Days in Space
Breaking the previous record from 1974.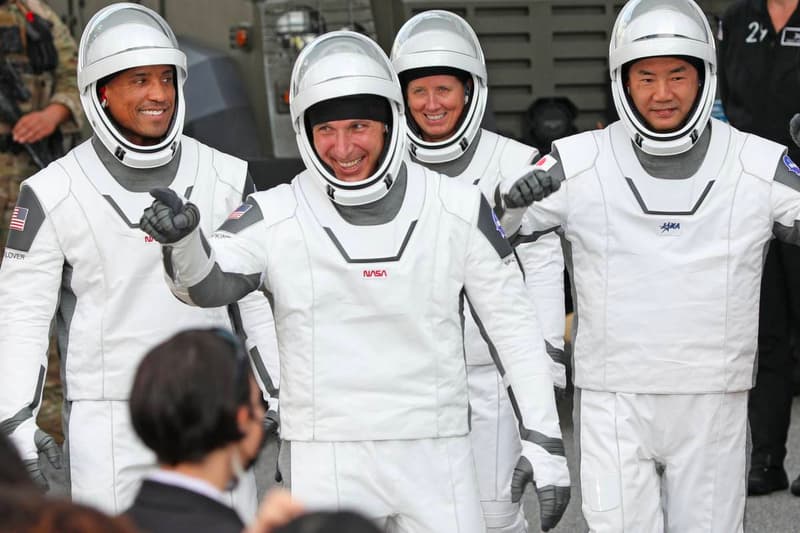 According to NASA, SpaceX's Crew-1 astronauts have set a new record for spending the longest time in space by a crew launched on a U.S. spacecraft.
The new milestone surpassed the previous record of 84 days set by the Skylab 4 crew in 1974. Crew-1, including astronauts Michael Hopkins, Shannon Walker, Victor Glover and Soichi Noguchi, of Falcon 9 was sent off from Kennedy Space Center over two months ago. It's the first operational mission launched from U.S. soil since 2011 when the Space Shuttle was withdrawn. Crew-1 is expected to stay on the station, however, for much longer, at least six months in total, so they'll be significantly extending the record by a wide margin.
Expected to launch in April, SpaceX's next mission will send Crew-2 to replace their predecessors.
Rise n' shine, it's game time! Your space-based #SuperBowlSunday highlights:

? @SpaceX Crew-1 @NASA_Astronauts break U.S. space record

? ~45 min after kickoff, the @Space_Station flies over #SBLV city of Tampa, FL

Check the details: https://t.co/5zqMM5imGV pic.twitter.com/oE1yMtO9Xr

— NASA (@NASA) February 7, 2021
In case you missed it, NASA has teamed up with SpaceX for a $331.8 million USD gateway station moon launch.