The Price of a Patek Philippe Nautilus Ref. 5711 Has Exploded Since Its Discontinuation
Up 50 percent this month alone.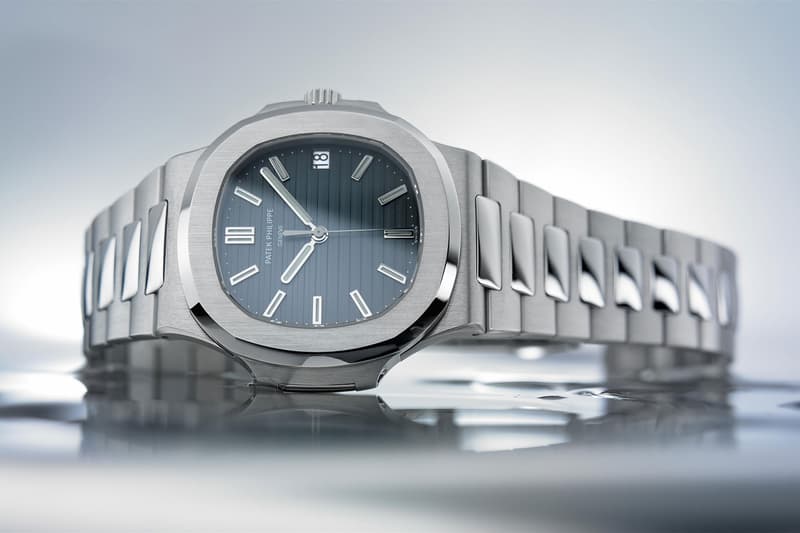 The recent announcement of the discontinuation of the iconic Patek Philippe Nautilus ref. 5711 is already having a substantial impact on the price of the sports model — good news if you're a current owner.
While the retail price of $30,000 USD for the ref. 5711 has long been out of reach for watch enthusiasts looking to own the grail watch, its already inflated pre-discontinuation price of roughly $70,000 USD is quickly following suit. Online watch marketplace Chrono24 reported a 25 percent price jump when the idea of a discontinuation was just a rumor, then went on to experience a further 31 percent increase in the ref. 5711's price on the day of the announcement.
Now, that magic number for the Nautilus has reached a new selling average of approximately $105,000 USD in just under a month. That's more than a 50 percent increase in market price. The number of requests to purchase a 5711 last month from Chrono24 also doubled that of any month in 2020. Perhaps news of an updated Nautilus may help cool the market.
In other watch news, H. Moser & Cie takes one last swipe at Apple with the Swiss Alp Watch Final Upgrade.