Daily Paper Finds "Redemption" in Bob Marley Collaboration
Paying homage for what would've been the reggae legend's 76th birthday.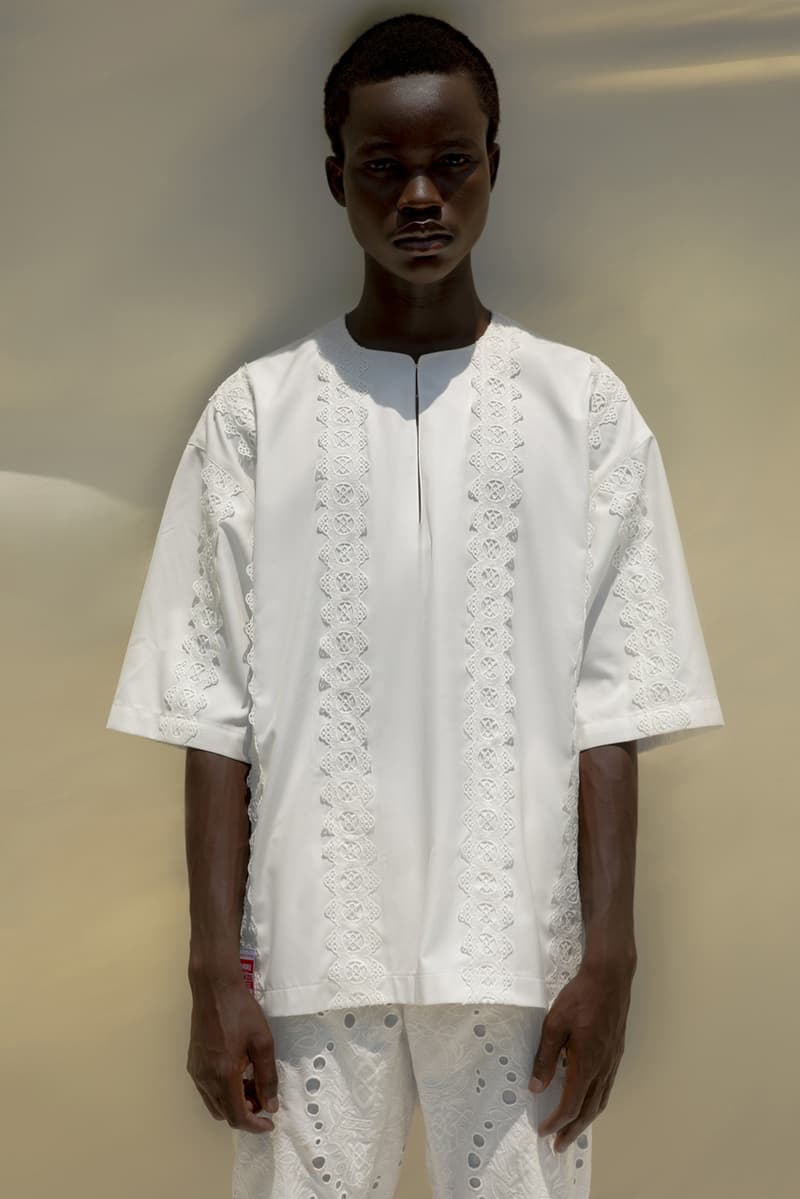 1 of 15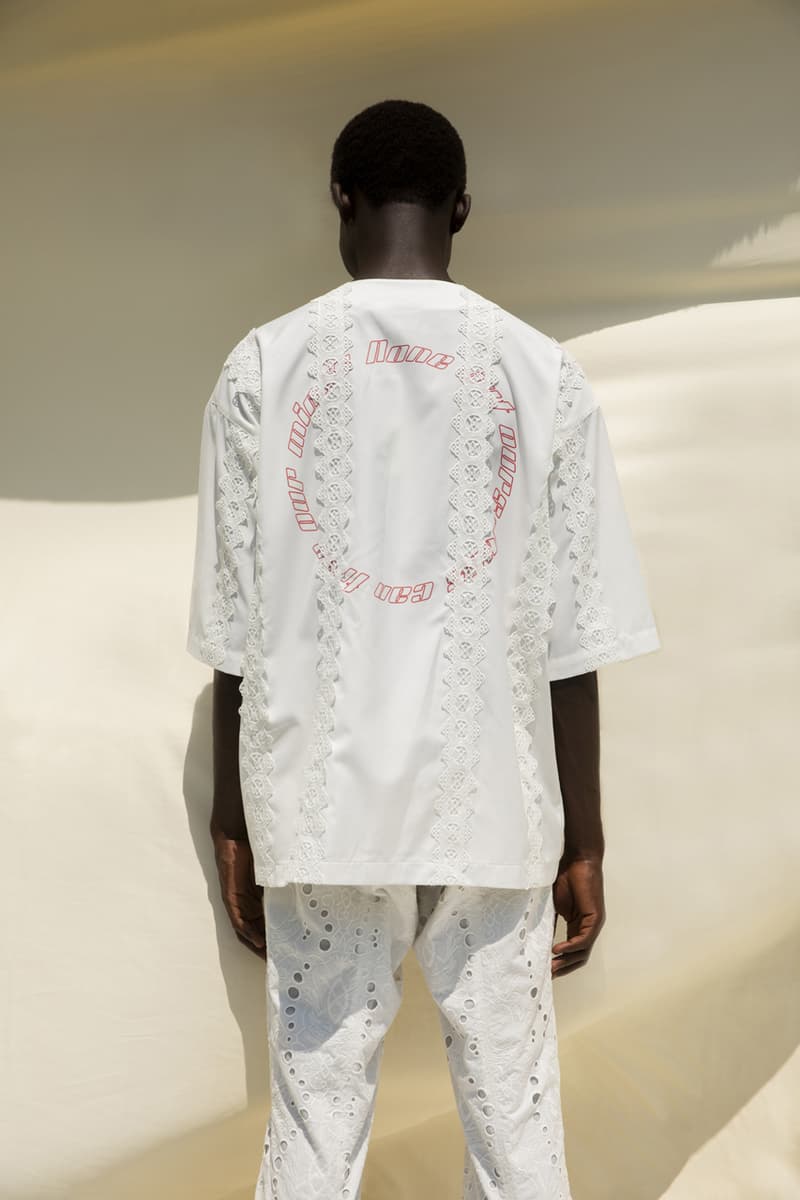 2 of 15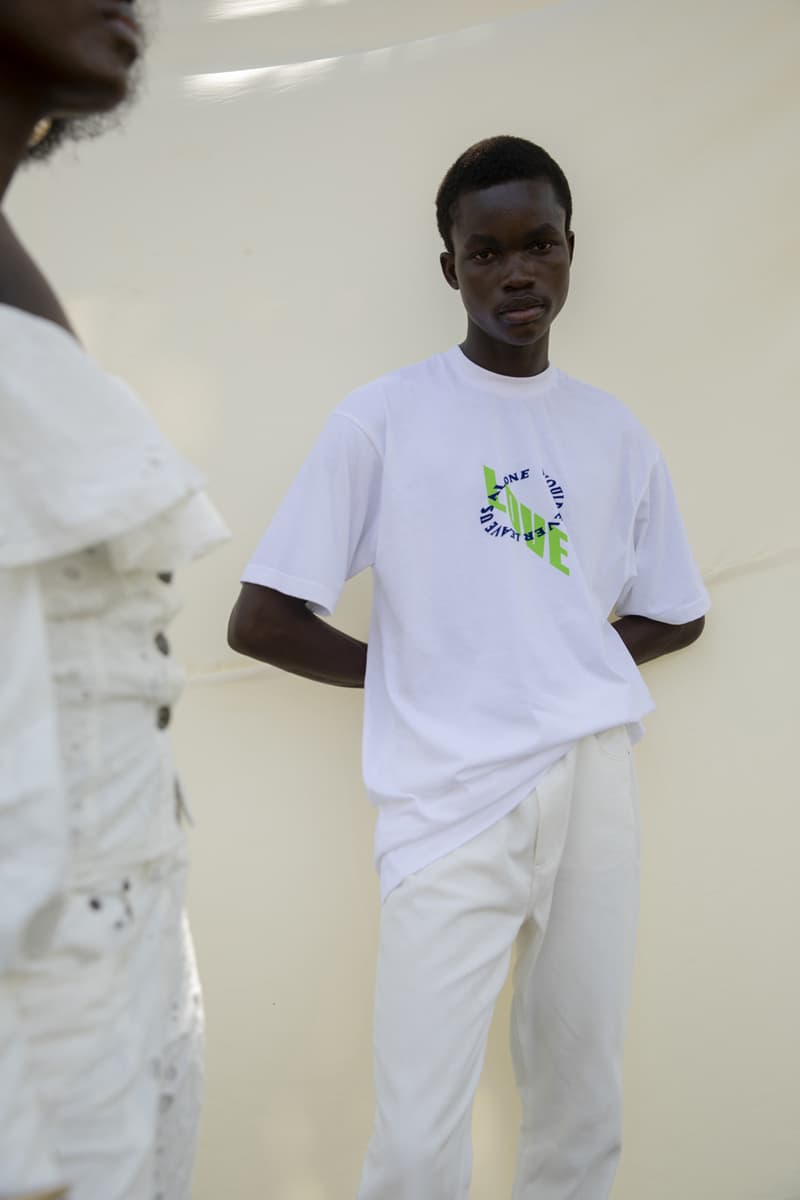 3 of 15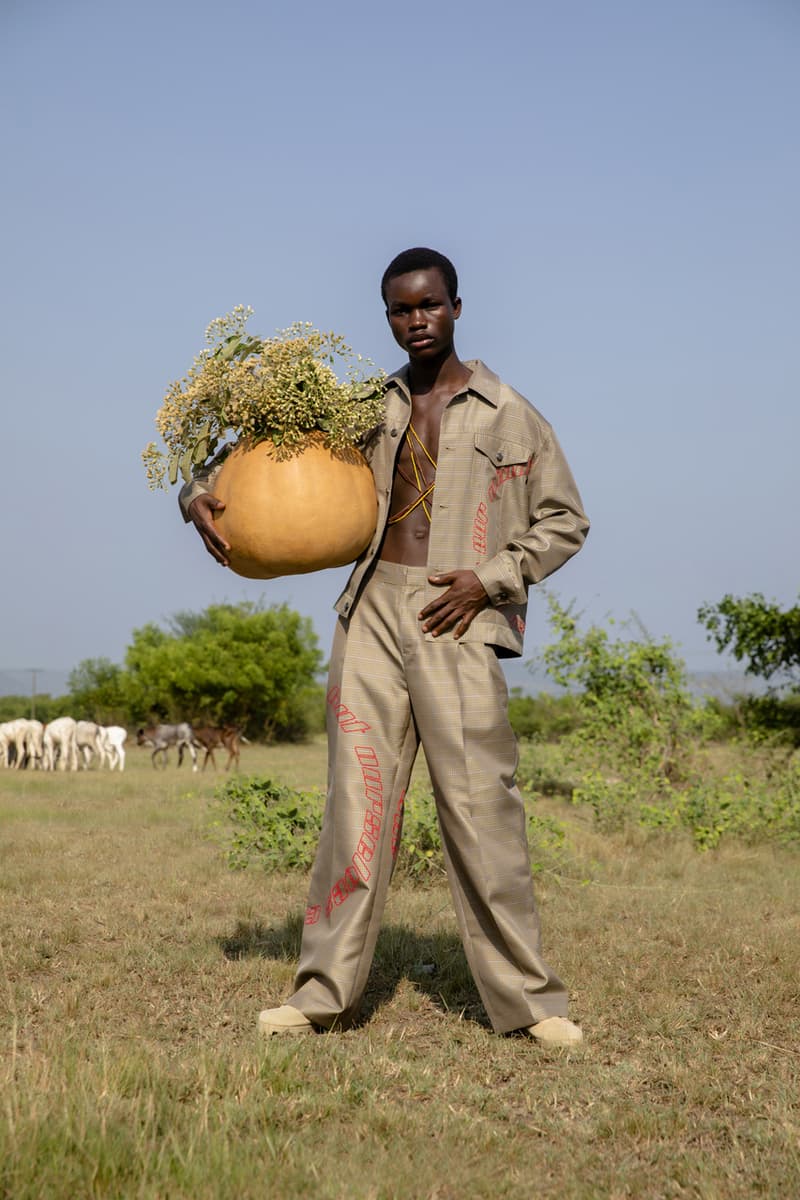 4 of 15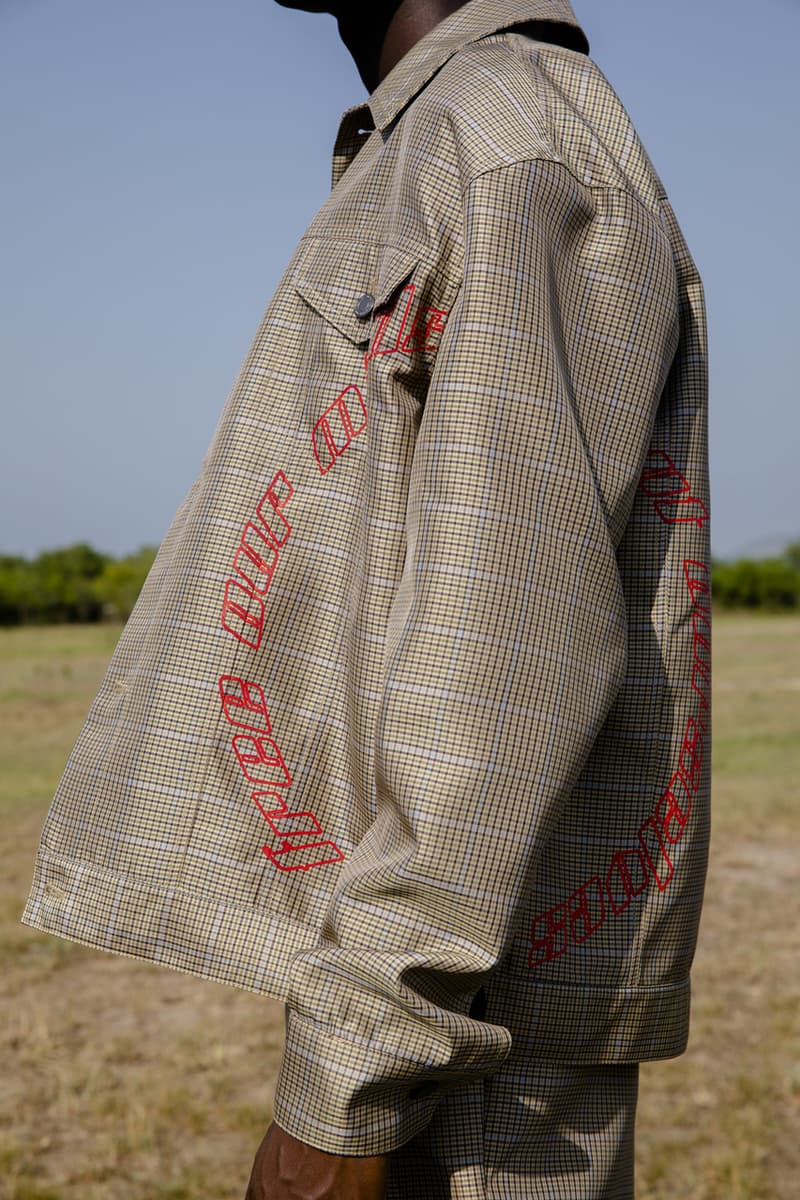 5 of 15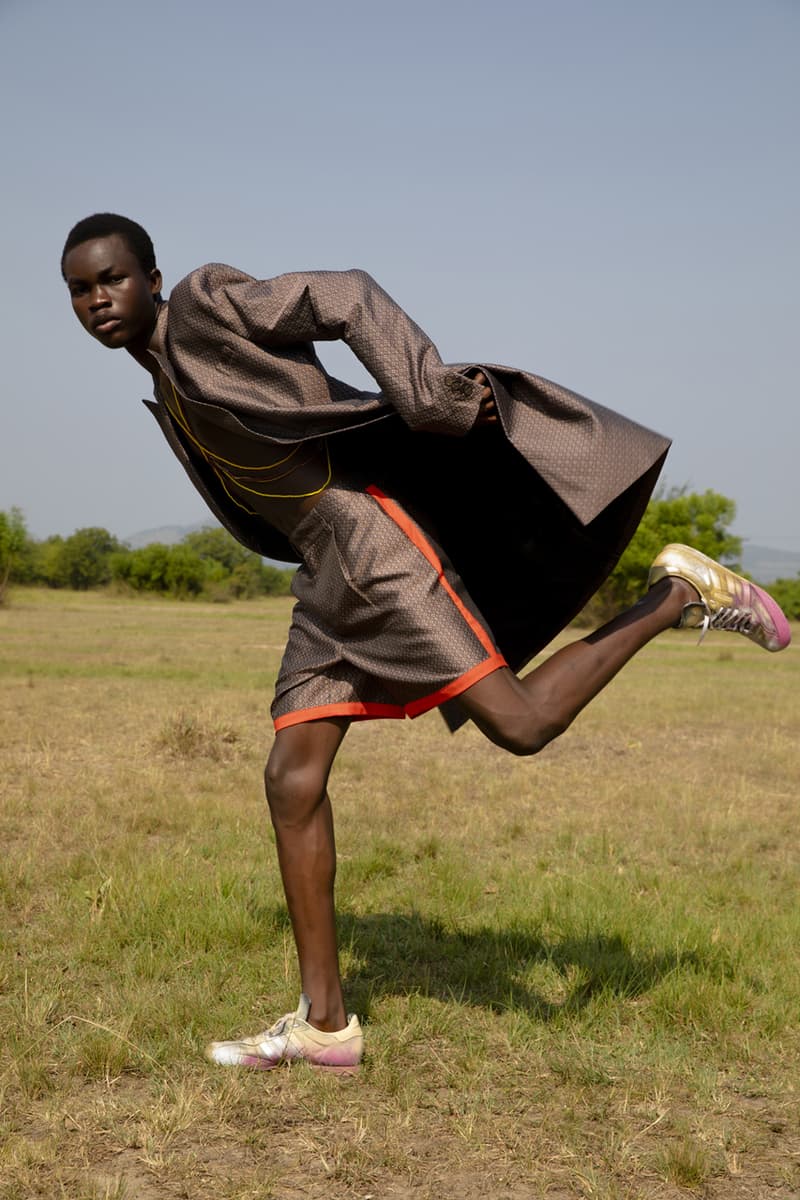 6 of 15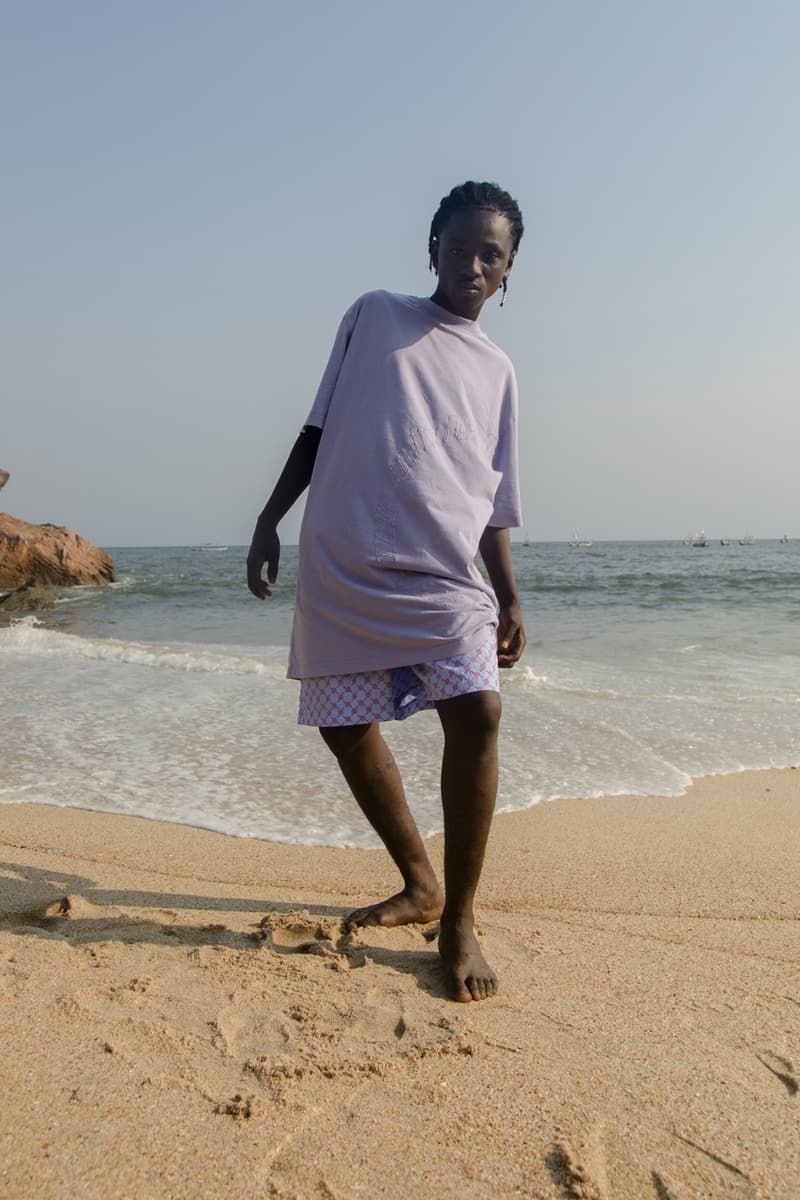 7 of 15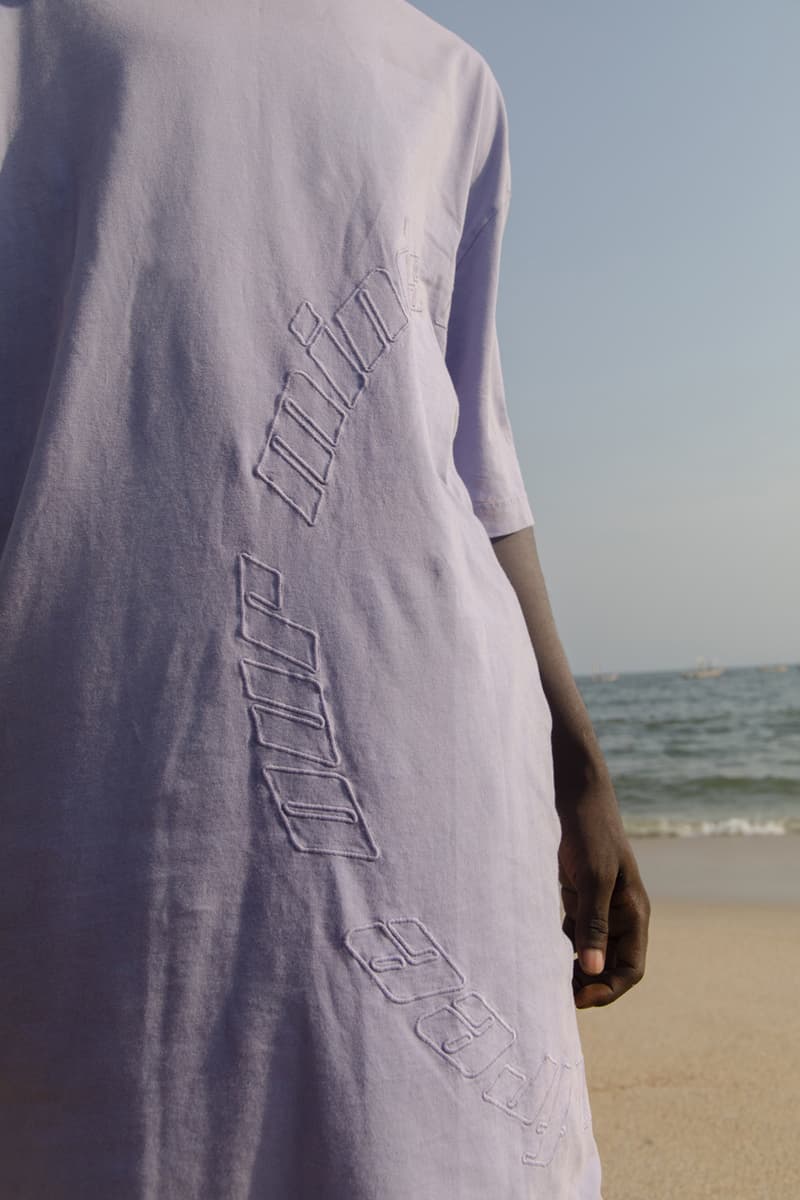 8 of 15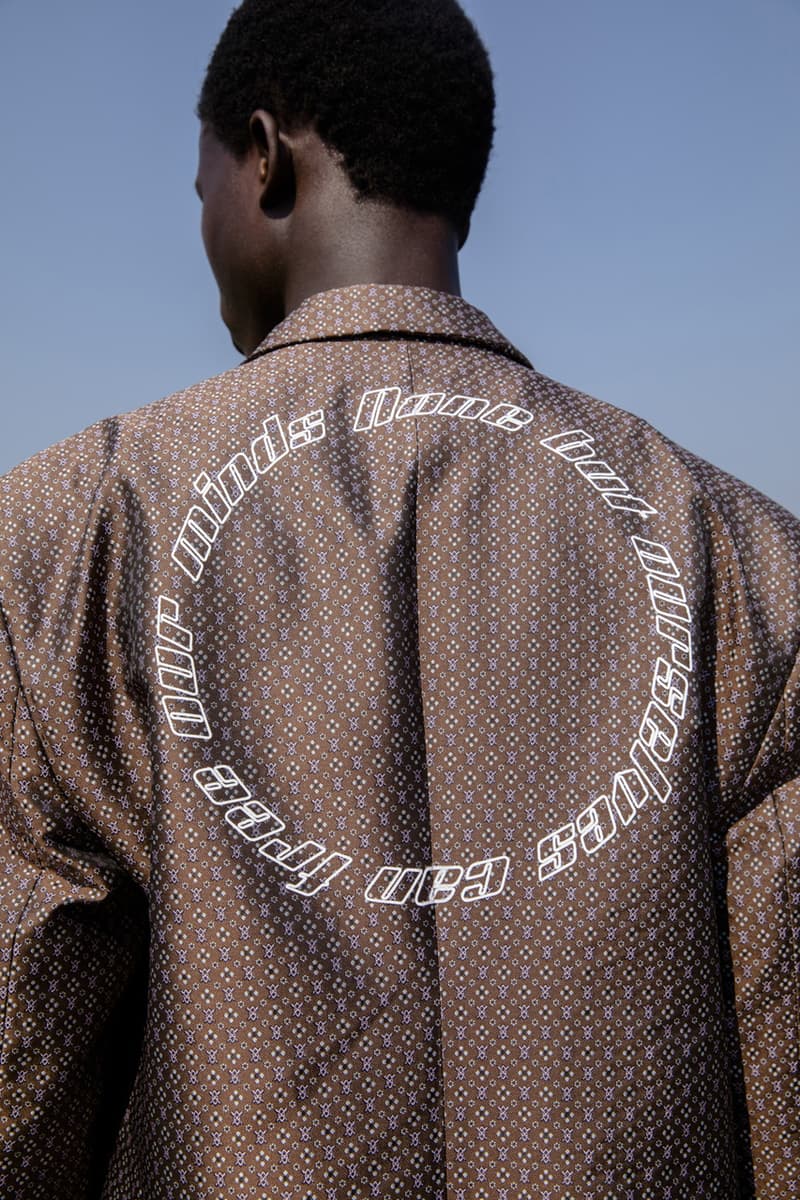 9 of 15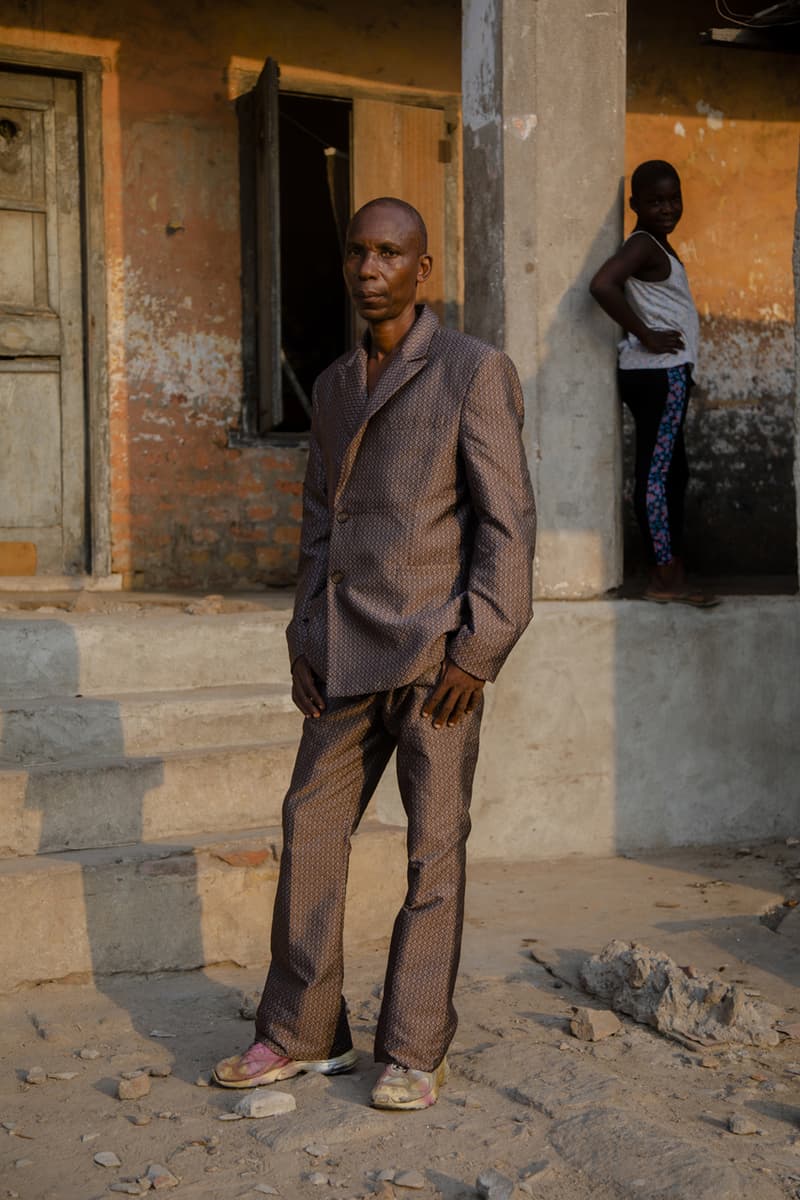 10 of 15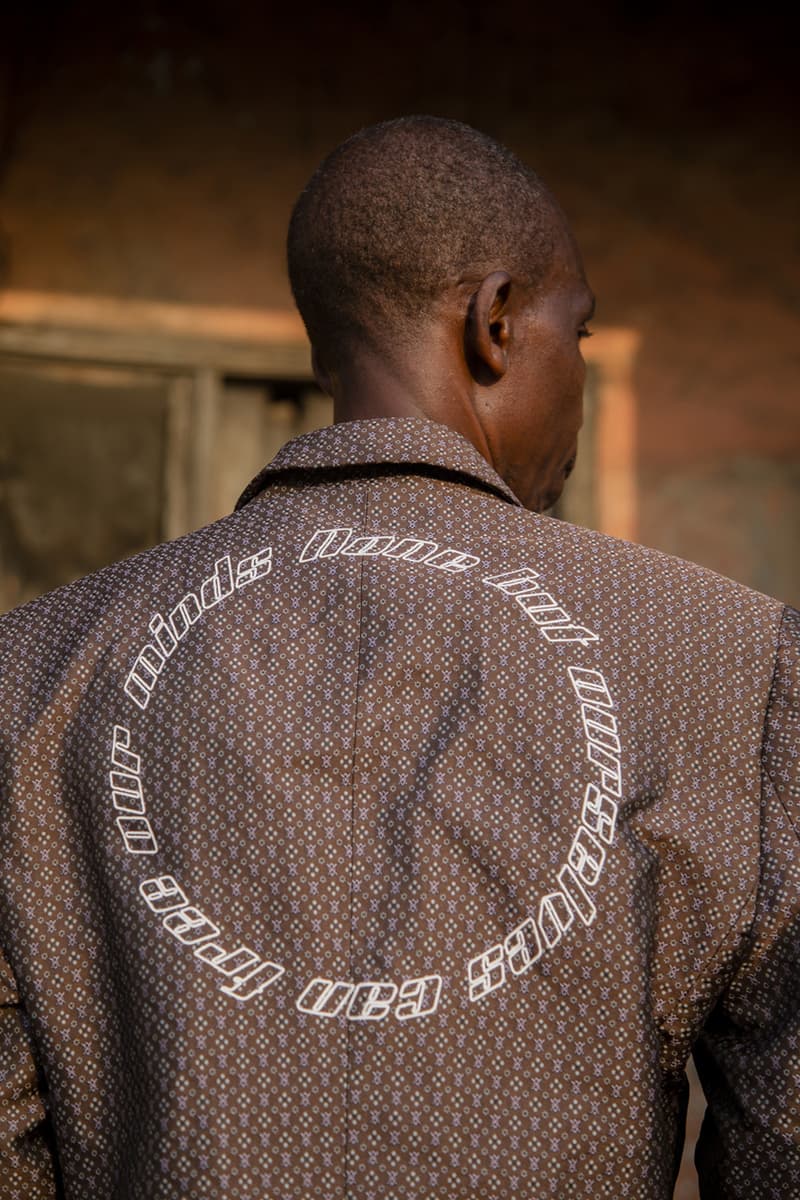 11 of 15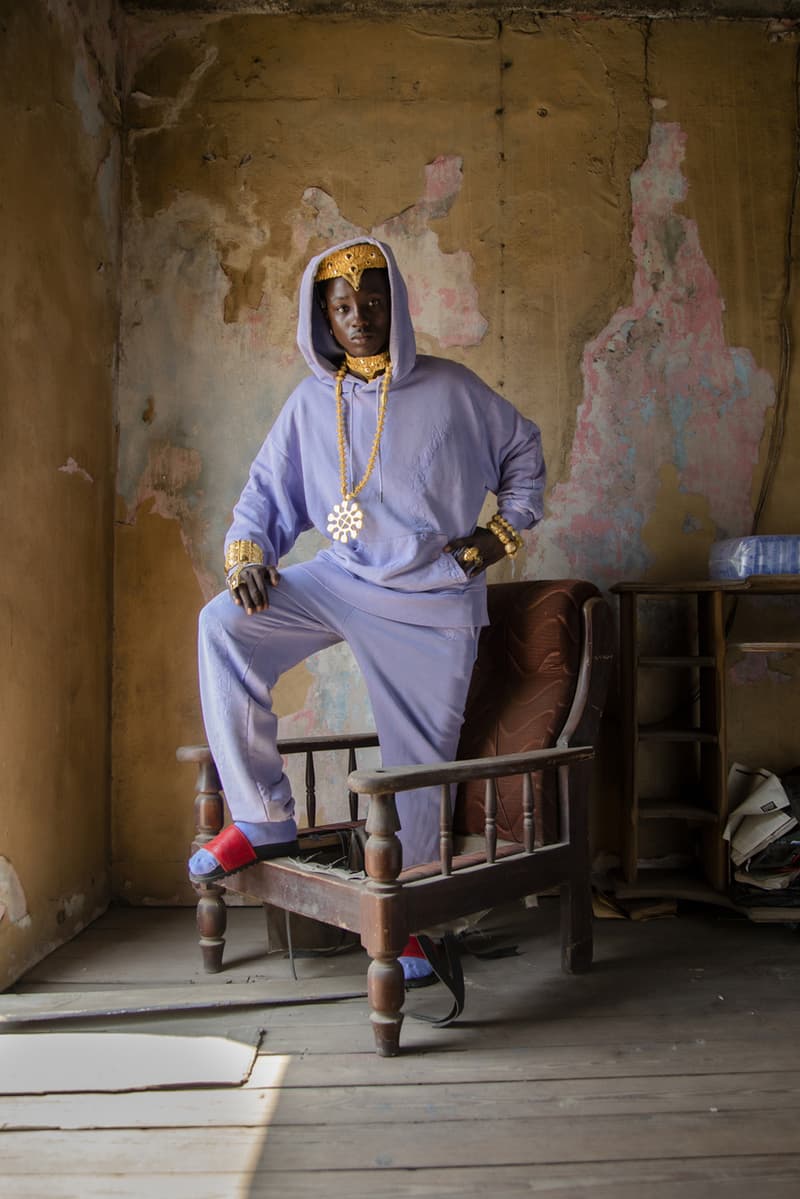 12 of 15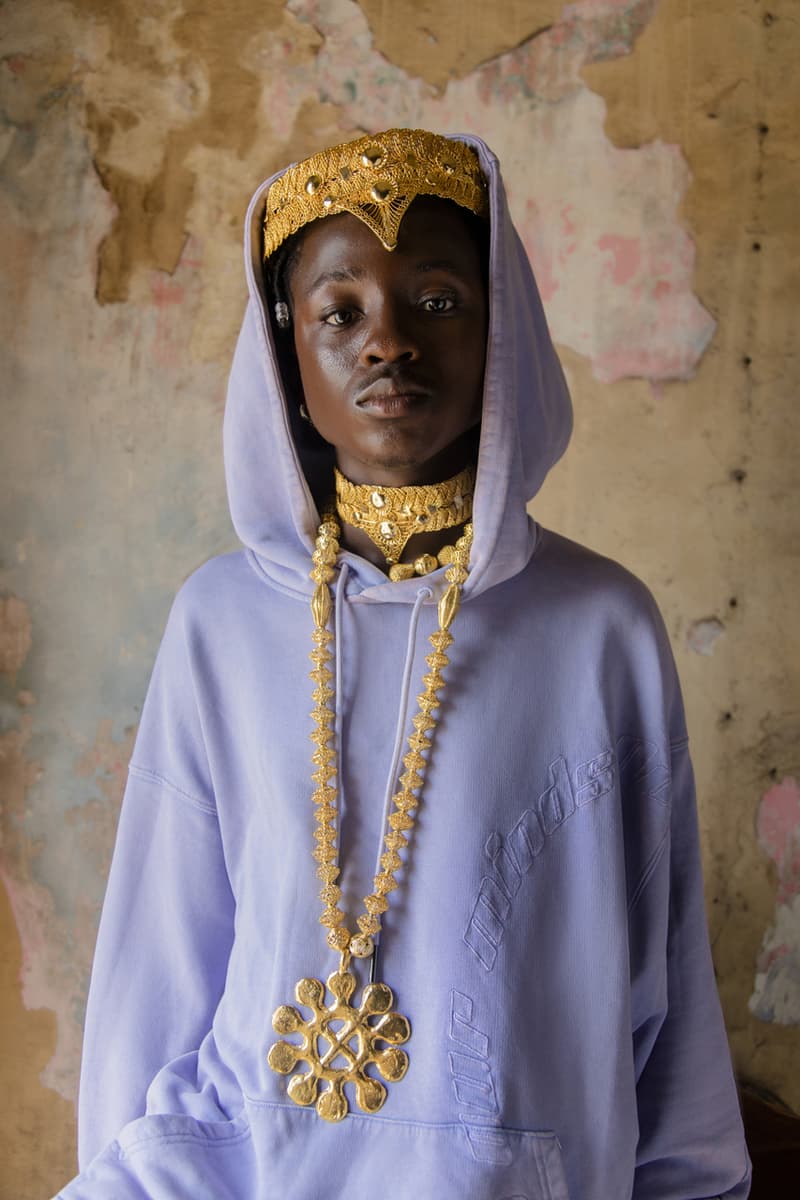 13 of 15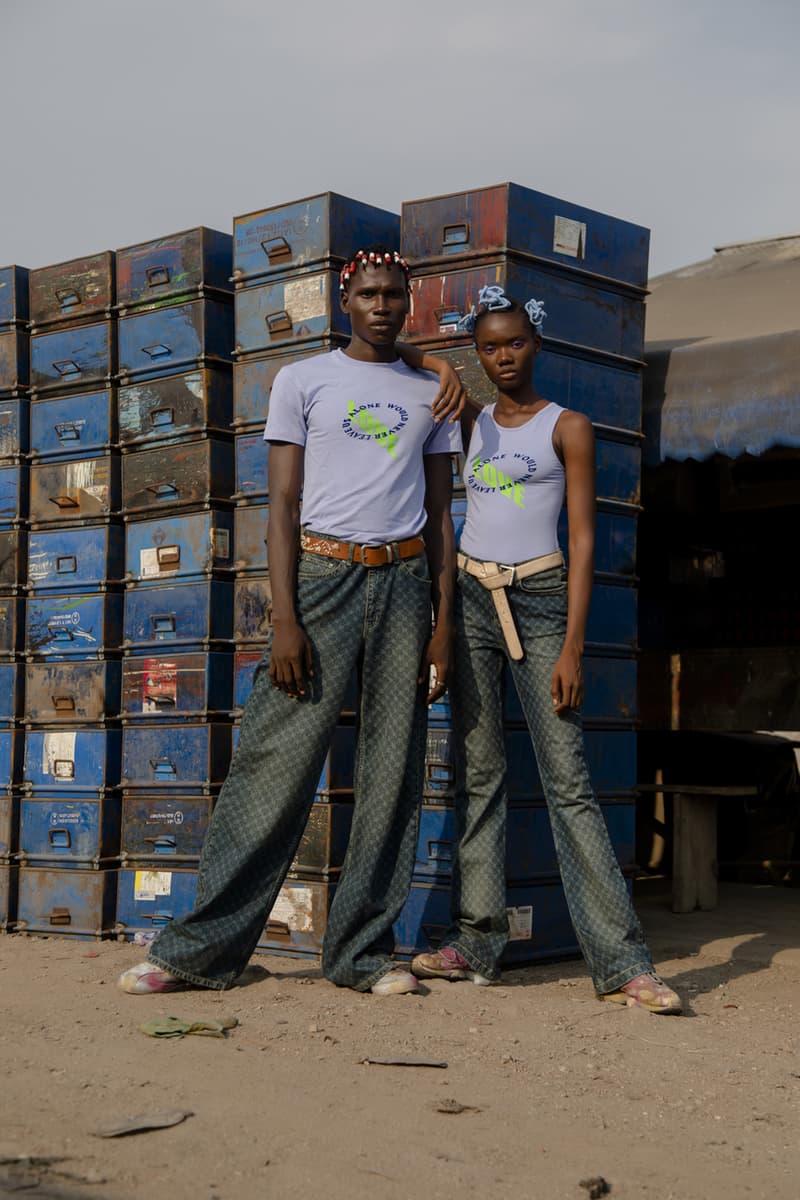 14 of 15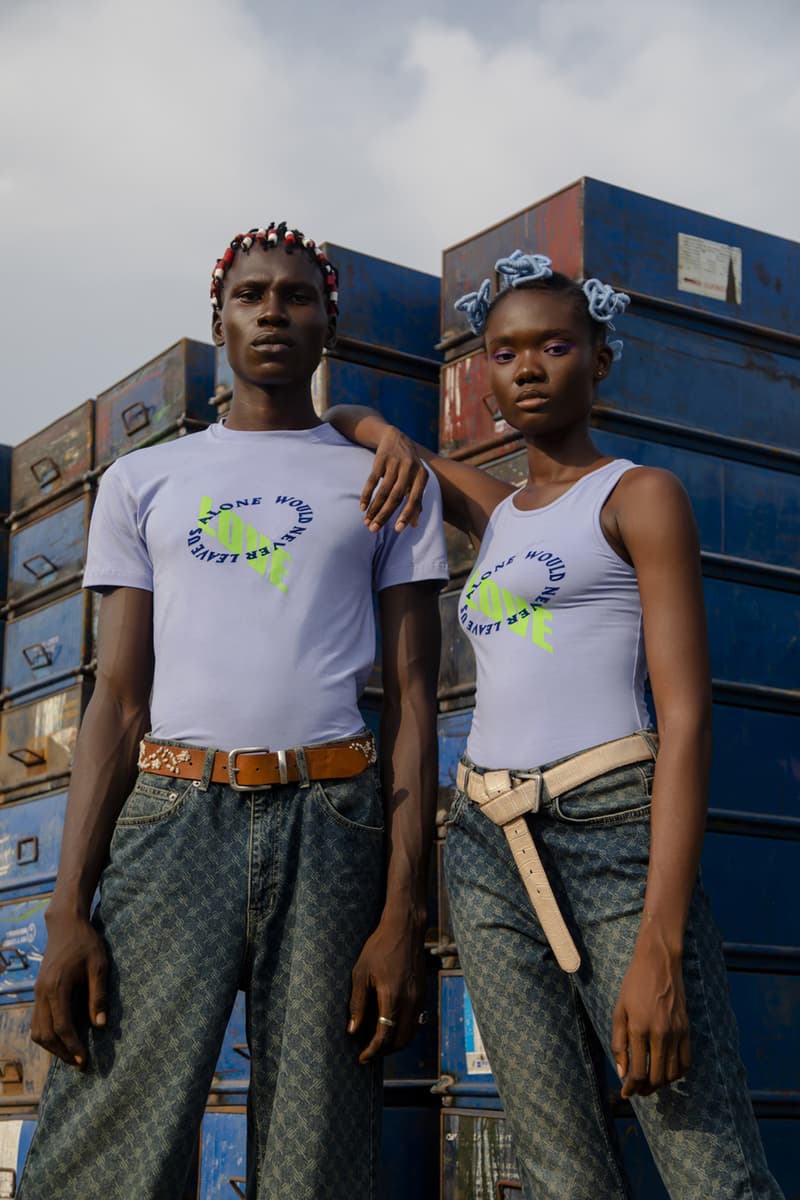 15 of 15
Amsterdam-based Daily Paper has consistently issued thoughtful collaborations over the past few months and its latest effort does not stray from that path. Part of the brand's Spring/Summer 2021 offering, a collaboration with Bob Marley's estate is set to debut just ahead of what would've been the influential reggae musician's 76th birthday, commemorating his place as one of Daily Paper's prime inspirations.
Key to this capsule is Marley's timeless "Redemption Song," which itself turned 40 years old last year but has never sounded more prescient. A line from that song — "NONE BUT OURSELVES CAN FREE OUR MINDS" — appears throughout the collection, occasionally accompanied by one from "Could You Be Loved" — "LOVE WOULD NEVER LEAVE US ALONE" — as both are stitched and printed atop a variety of seasonal staples.
Key pieces include the embroidered, Jacaranda-hued Kalcid sweatsuit, Kano and Kensine cargo set and the brown jacquard Kayson coat, all finished with nods to "Redemption Song." Nearly all of the pieces are executed in textiles that fit naturally within transitional weather, ranging from the woven textile that informs the Kano and Kensine to the stretchy Ketank 2 tank top, imagined in a slim fit with elasticized cotton blend for a '90s feel.
Look for the Bob Marley capsule to hit Daily Paper's website, stores and select stockists February 5, one day before Marley's actual birthday.
Daily Paper most recently partnered with Off-White™ to realize Ghana's first-ever skatepark.