Dover Street's Little Market Puts Managed Brands Front and Center
The new Parisian outpost will spotlight ERL, Vaquera, Liberal Youth Ministry and other developing labels.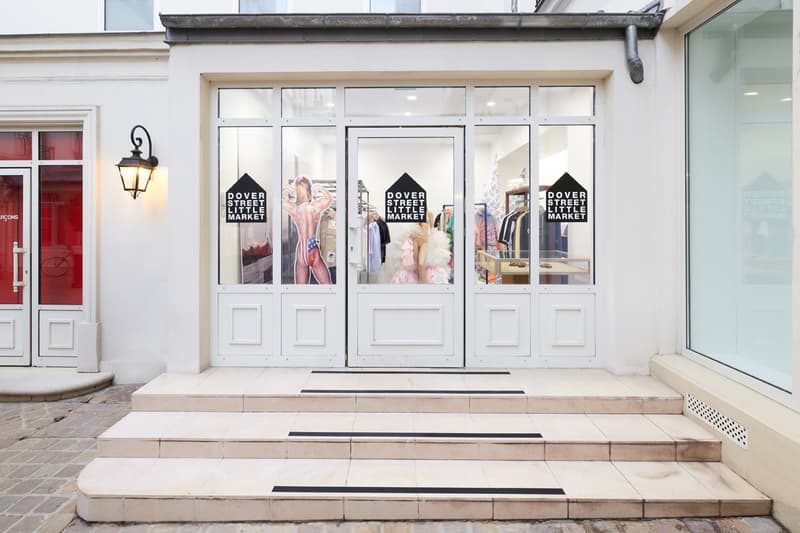 1 of 18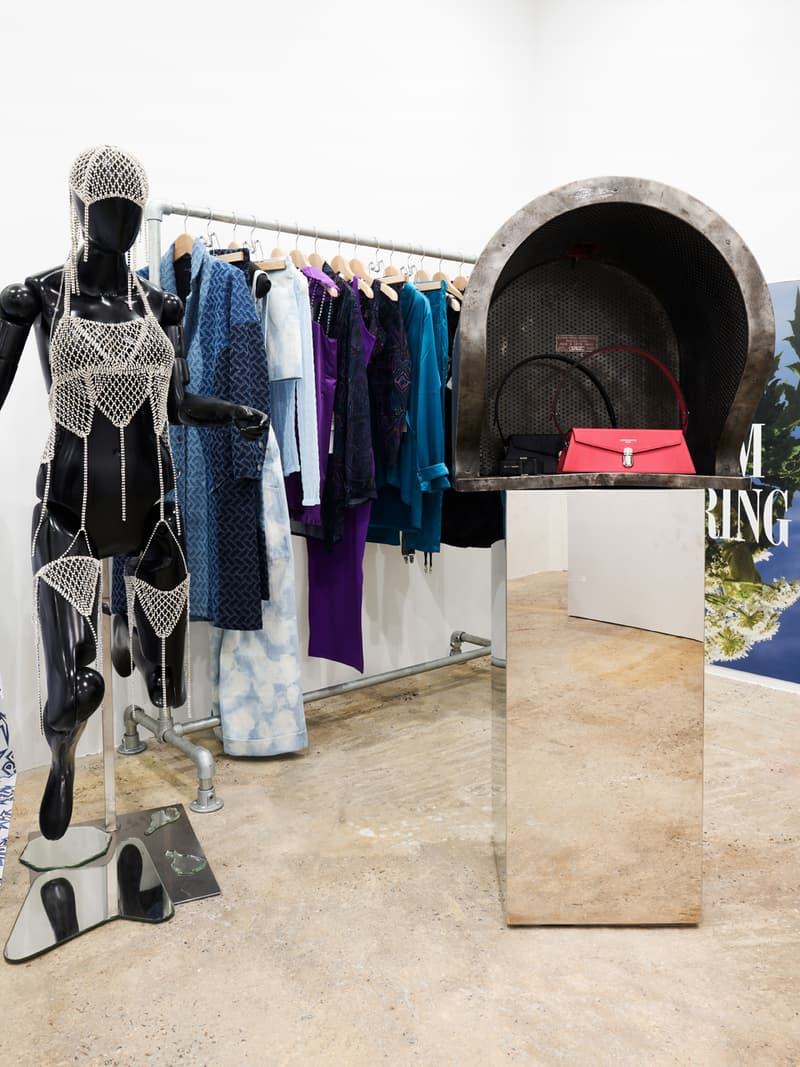 2 of 18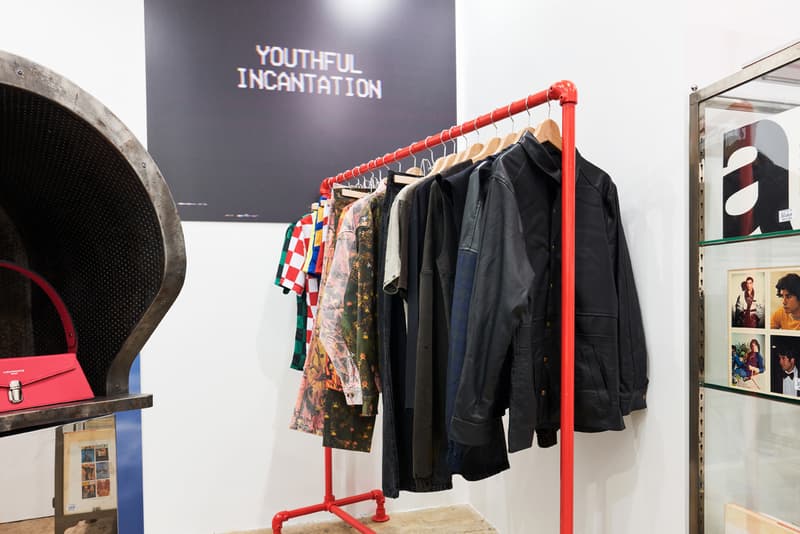 3 of 18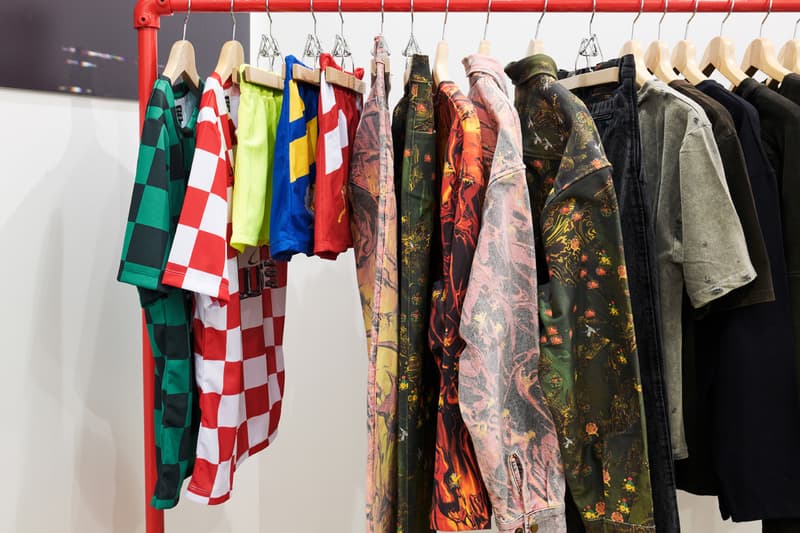 4 of 18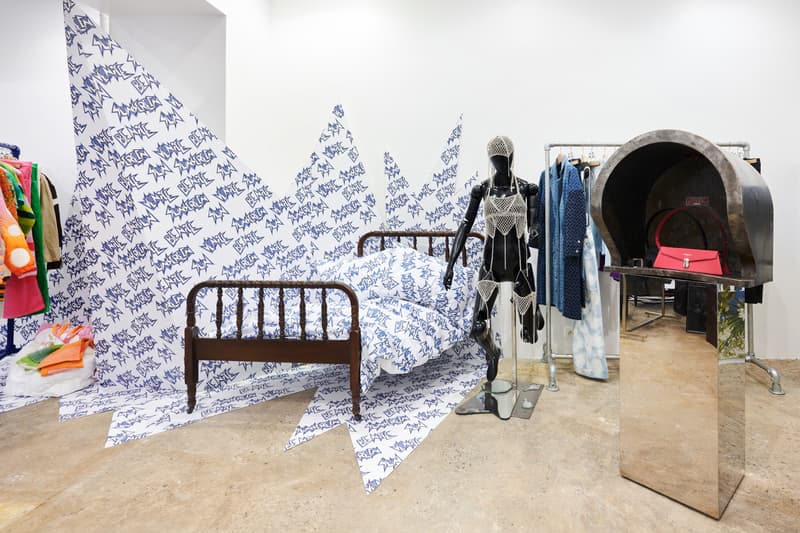 5 of 18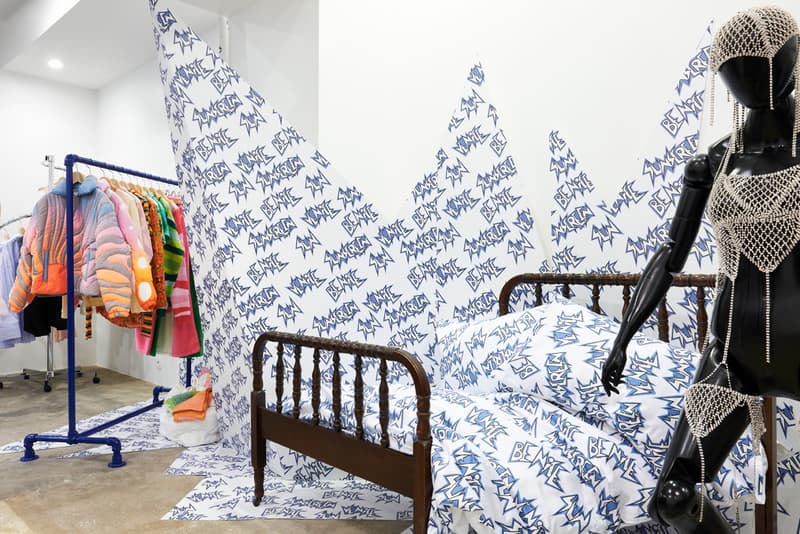 6 of 18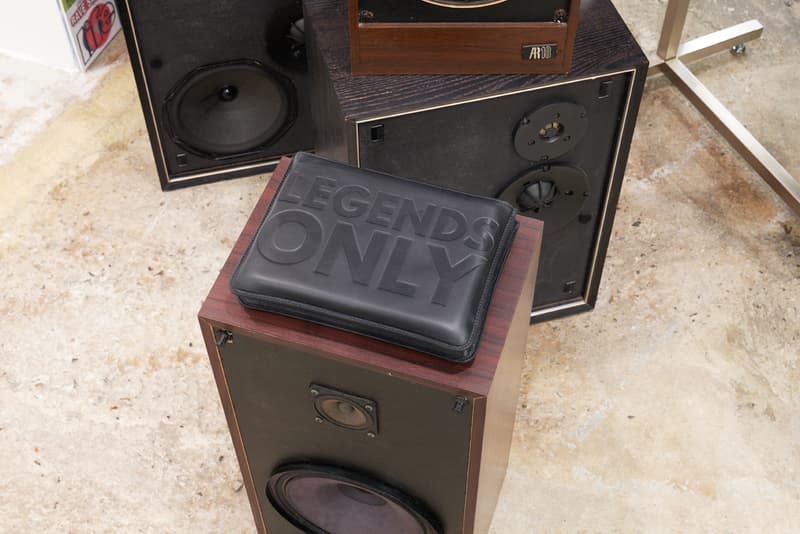 7 of 18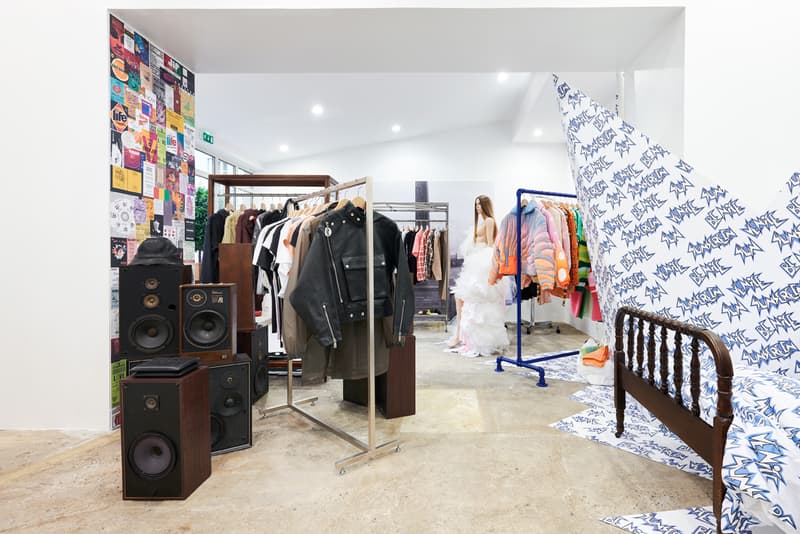 8 of 18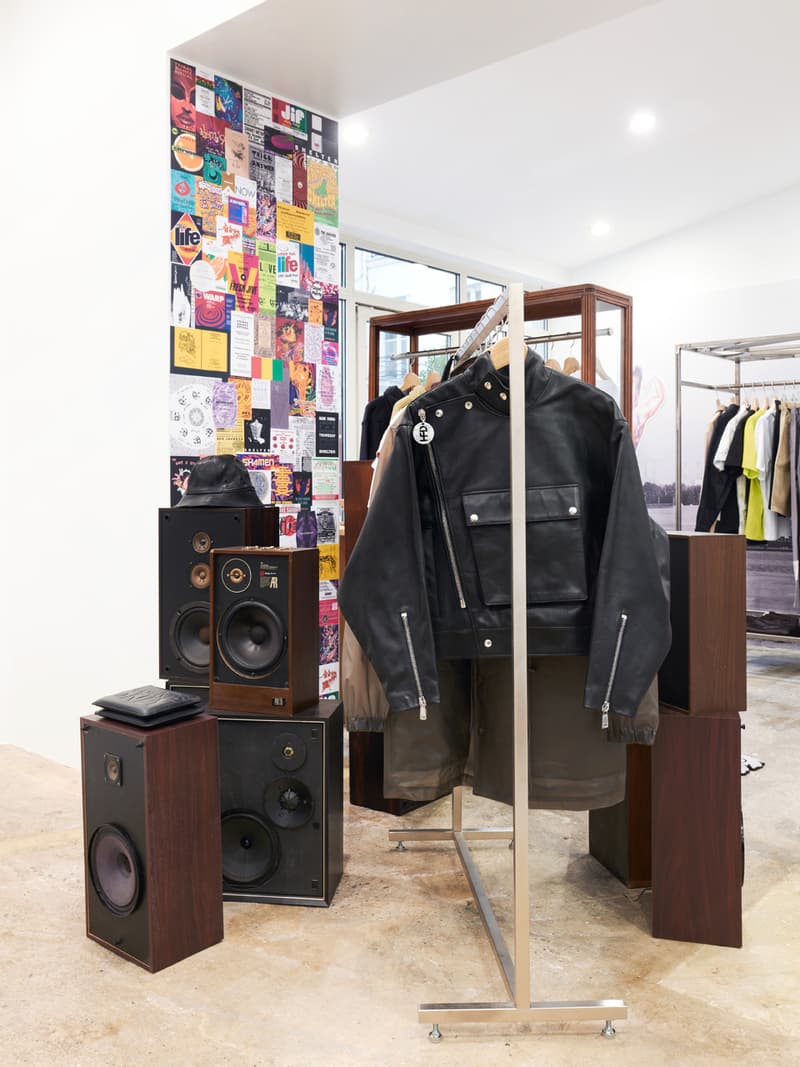 9 of 18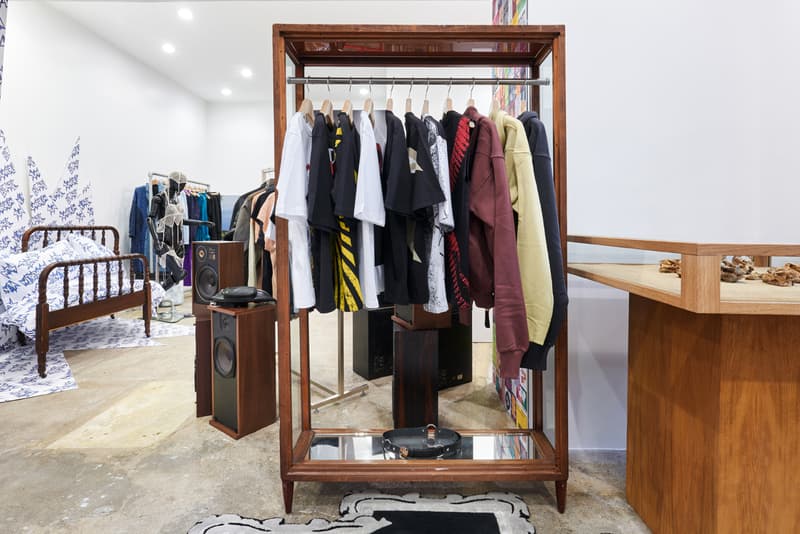 10 of 18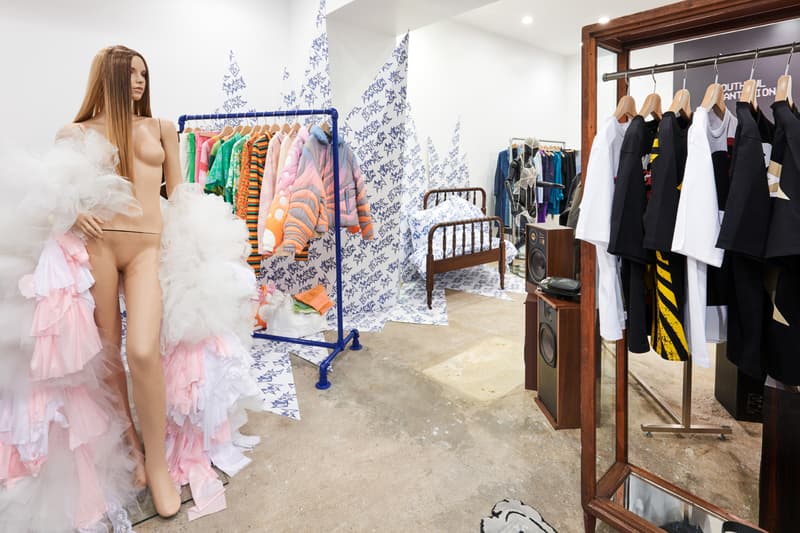 11 of 18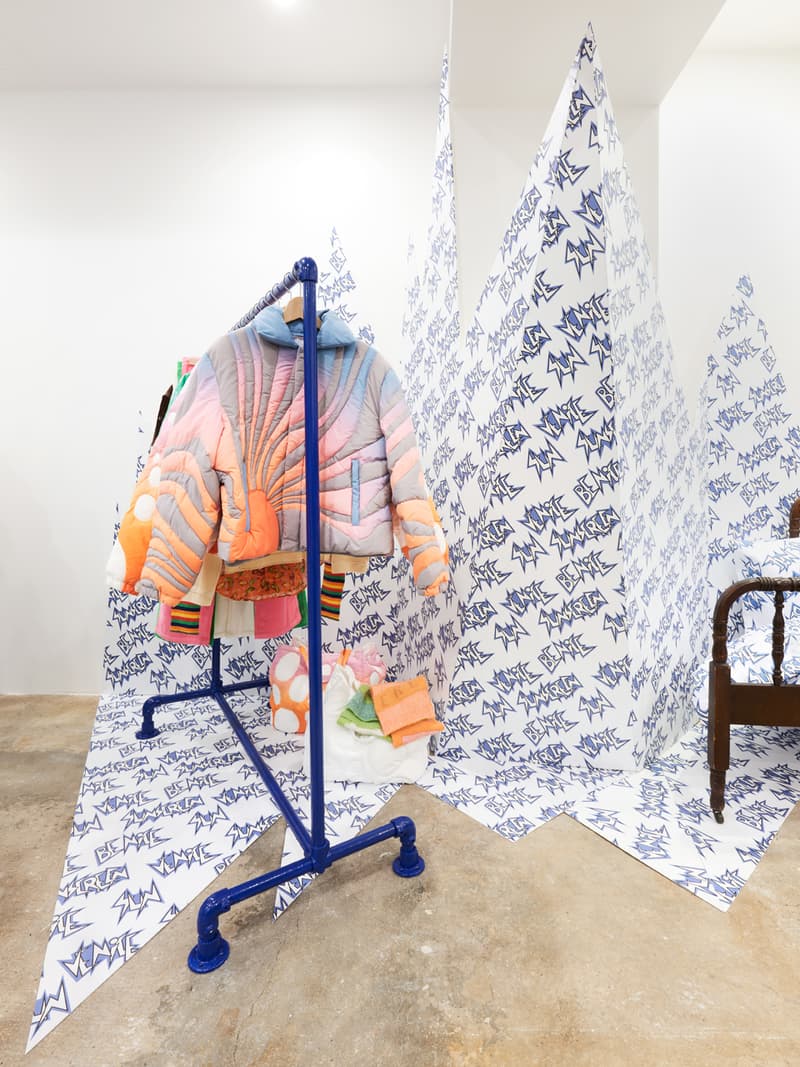 12 of 18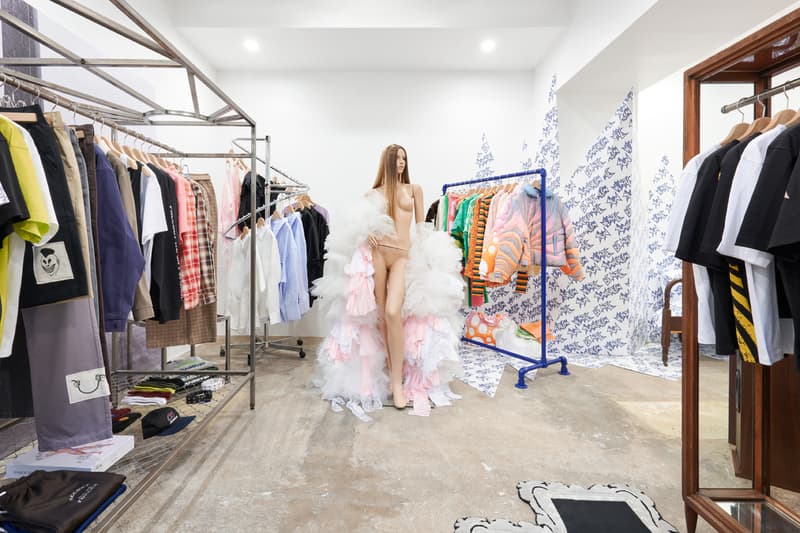 13 of 18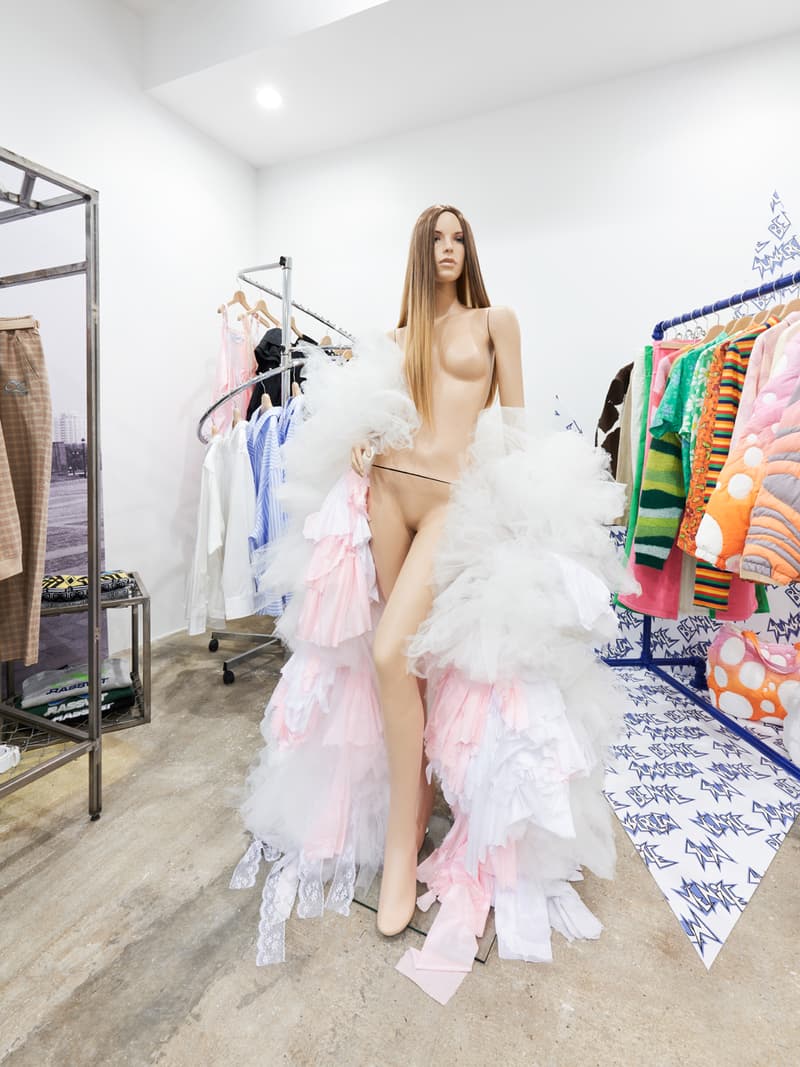 14 of 18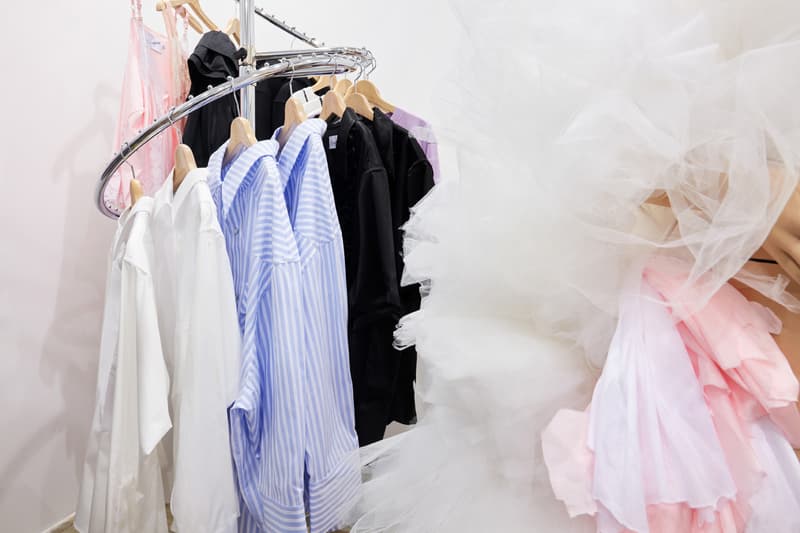 15 of 18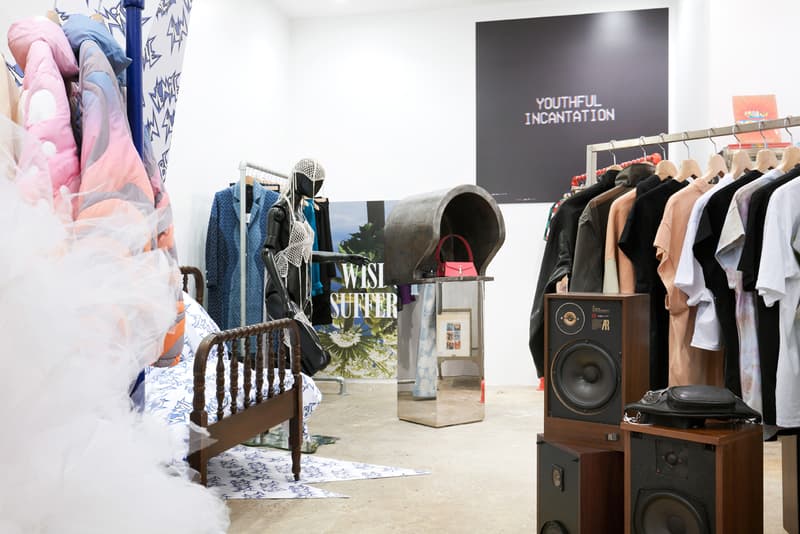 16 of 18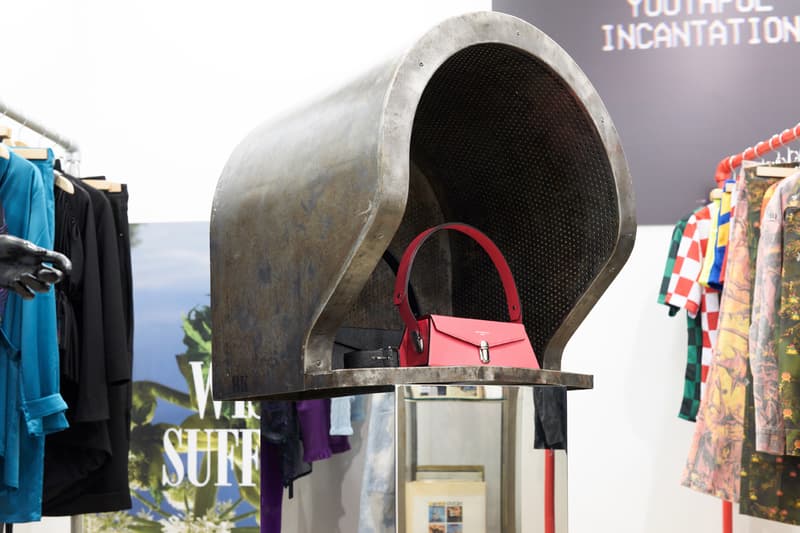 17 of 18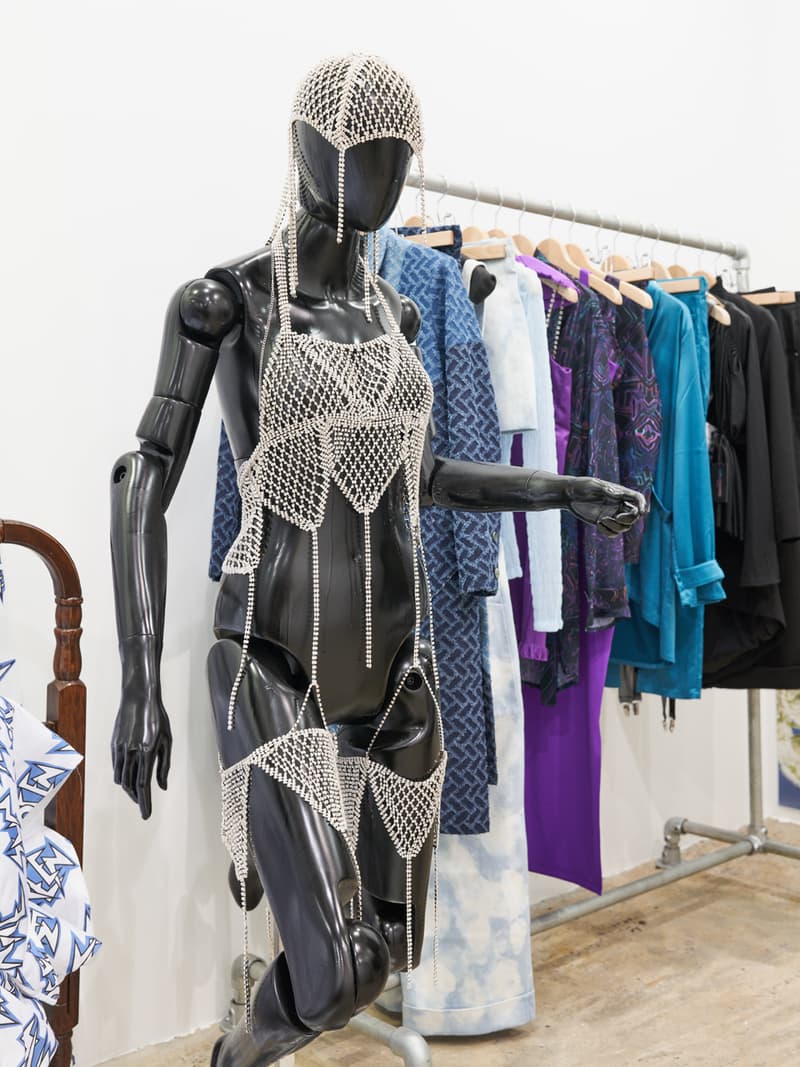 18 of 18
Dover Street Market's retail empire is set to grow even further with the launch of Dover Street Little Market. Originally dubbed Dover Street Trading Market, Little Market is a smaller space than the usual DSM location, specifically designed to showcase the labels operating under the "Dover Street Market Paris Company's brand development division."
Including must-know brands like ERL, Honey Fucking Dijon and Vaquera, these seven imprints all function under the direction of DSM and its head honcho, Adrian Joffe. Dover Street Little Market is the second such concept space, following the lead of Dover Street Parfums Market, the other miniature Parisian store.
Drawing from parts of the world as disparate as Guadalajara, Singapore and Venice Beach, the DSM brand development project is part of parent company COMME des GARÇONS' overarching brand ethos, which sees likeminded brands offered collaborations and support in the name of artistic freedom over profit. This has led the launch or ongoing of several now-popular brands (some still stocked at DSM's international stores), but DSM's brand development division is more hands-on, with the various labels under its umbrella offered direct aid in regards to facets like promotion, distribution and production.
Keep up with the new space, which launches February 27, via and Dover Street Little Market's website and Instagram.
Most recently, DSM Ginza introduced the COMME DES GARÇONS PLAY x Nike collaboration early.
Dover Street Little Market
54 Rue du Faubourg Saint-Honoré
75008 Paris, France