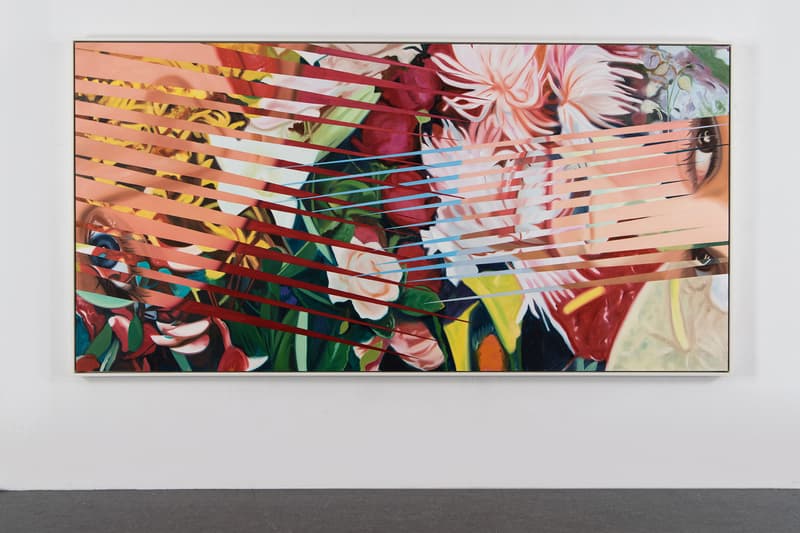 1 of 5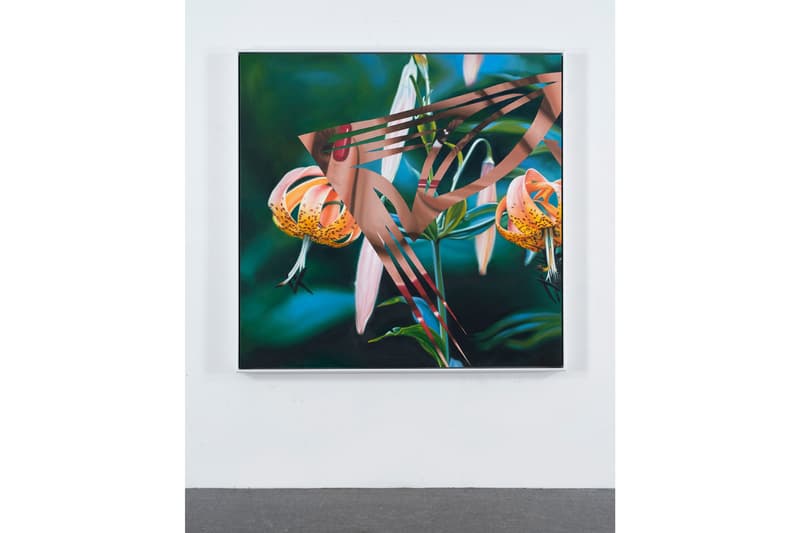 2 of 5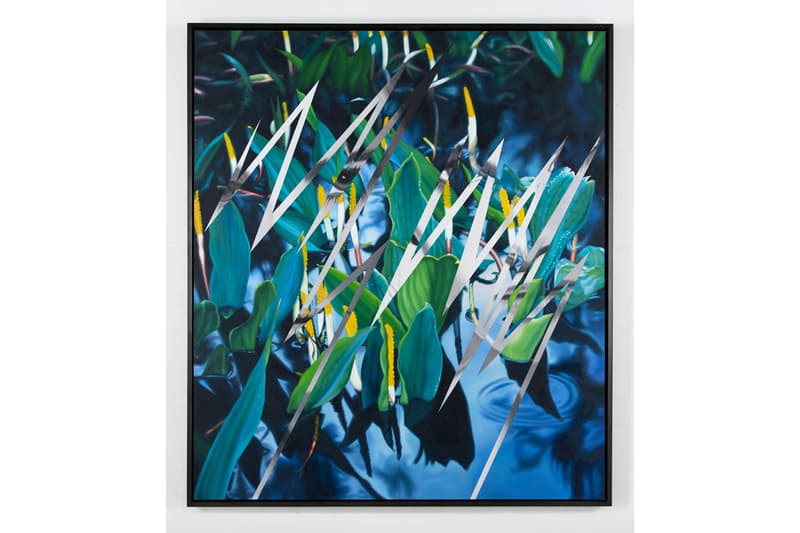 3 of 5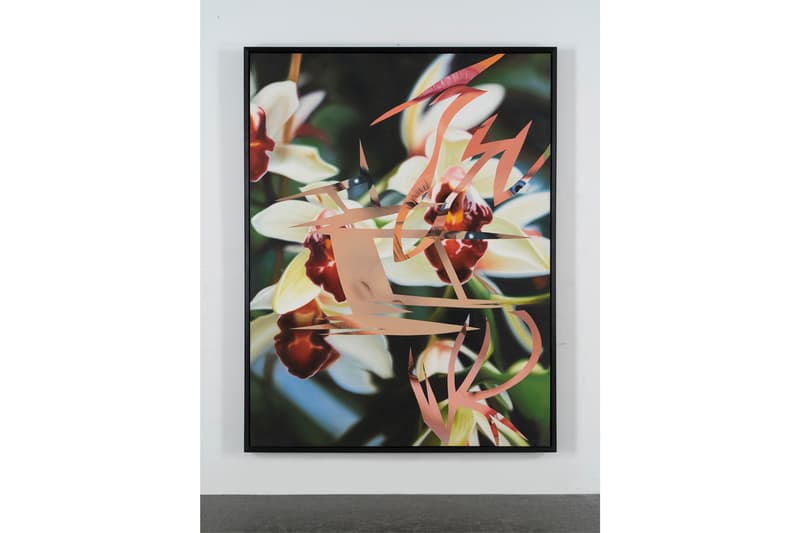 4 of 5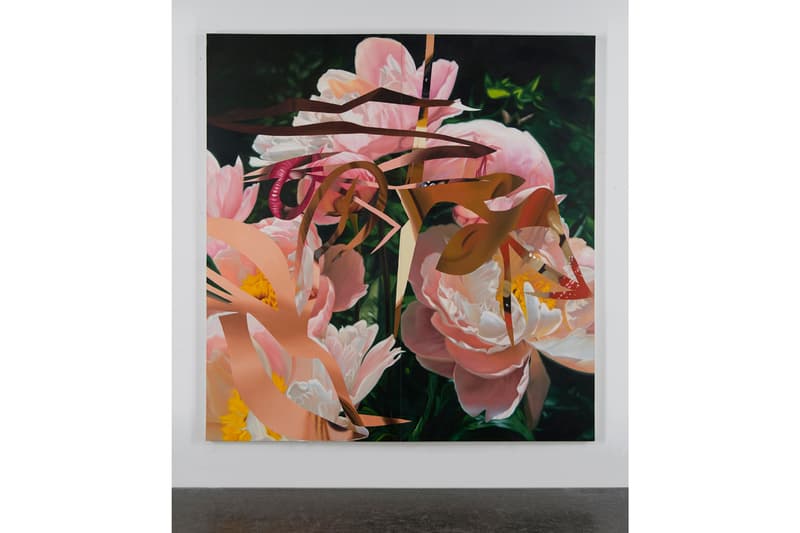 5 of 5
Ross + Kramer Gallery Unveils Abstract Paintings by Late Pop Artist James Rosenquist
Masterful pieces portraying faces of women and flowers.
---
New York City's Ross + Kramer gallery is currently hosting a solo exhibition of abstract and figurative paintings by the late acclaimed pop artist, James Rosenquist. Entitled "Flowers," the presentation features heavily-detailed compositions of images gleaned from the world of commercial advertising.
Across the works, Rosenquist merged floral imagery with women's faces to create dynamic juxtapositions of familiar images. These portraits of women are visible only through strips and shards of Rosenquist's painterly impositions. In regards to his process, the gallery expressed: "Rosenquist used the photocopier to experiment with the scale of his source materials, then physically cut images and overlaid them before running them through the photocopier again to use as studies for his paintings."
Rosenquist's previous bodies of work featured subjects side by side, contrasting his latest visuals of imposed and overlaid subjects in a colorful swarm. Get a closer look at select paintings in the slideshow above and then visit Ross + Kramer's website to learn more. "Flowers" is on view through March 27, 2021.
Elsewhere in art, No More Rulers unveiled a limited edition print by Futura entitled MIDNIGHT FORAYS.
Ross + Kramer Gallery
515 W 27th St.
New York, NY 10065