CELINE FW21, "TEEN KNIGHT POEM," Channels the New Romantics
Hedi Slimane's lush short film highlights the slick menswear in action.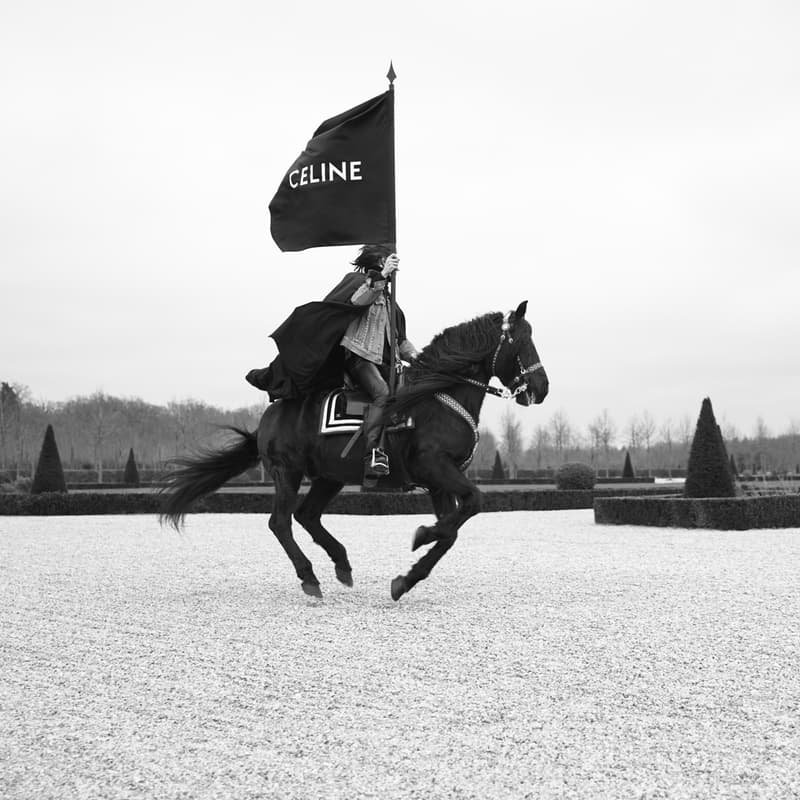 1 of 7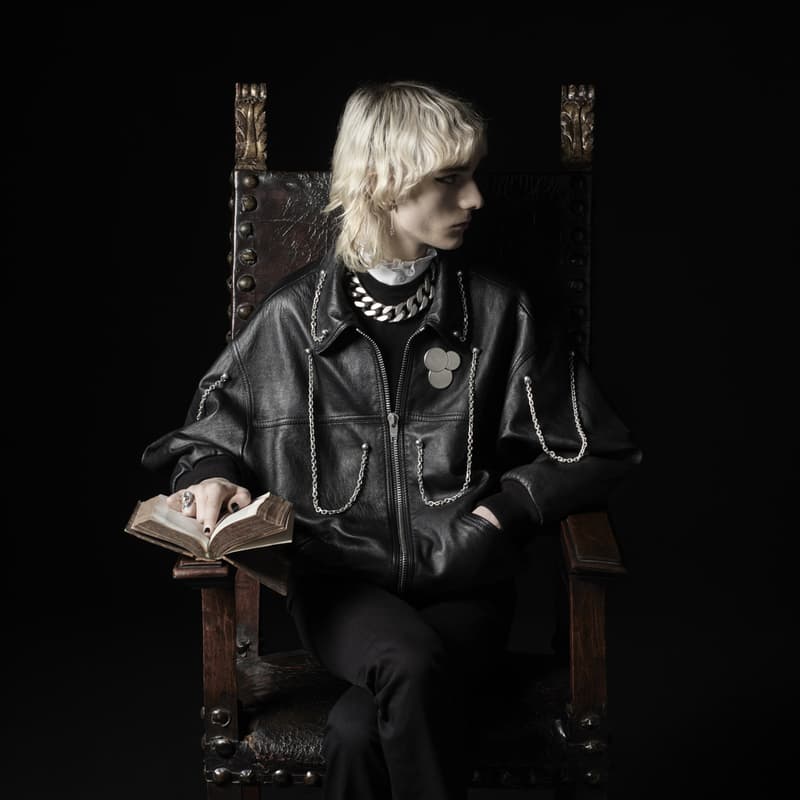 2 of 7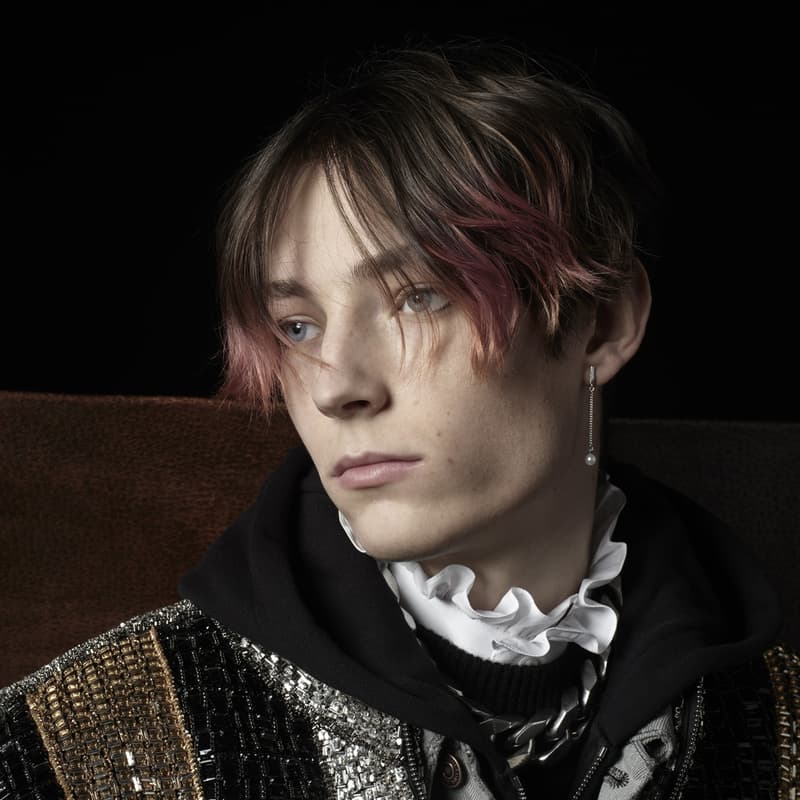 3 of 7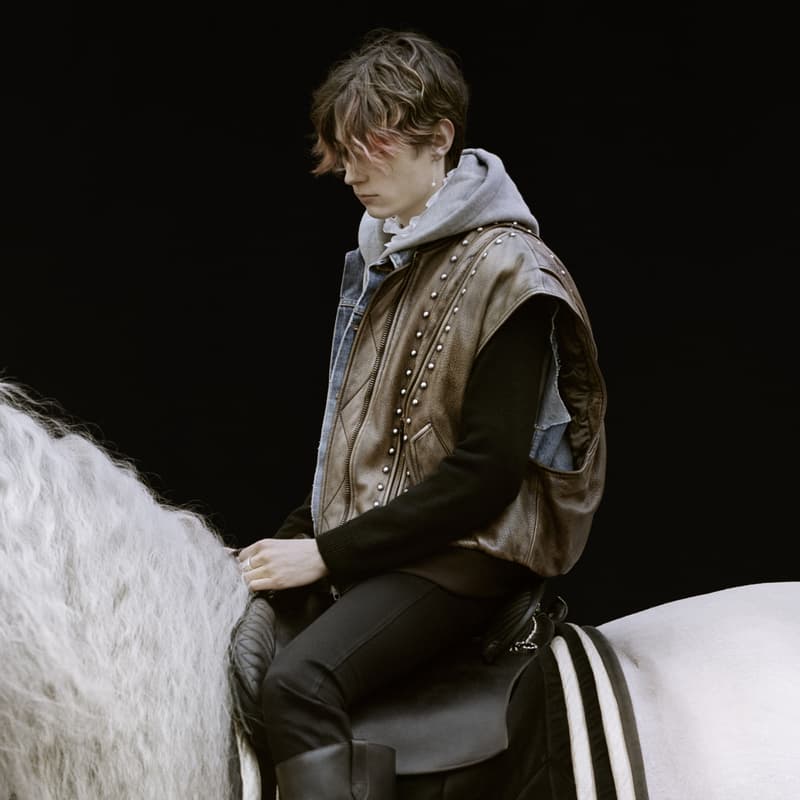 4 of 7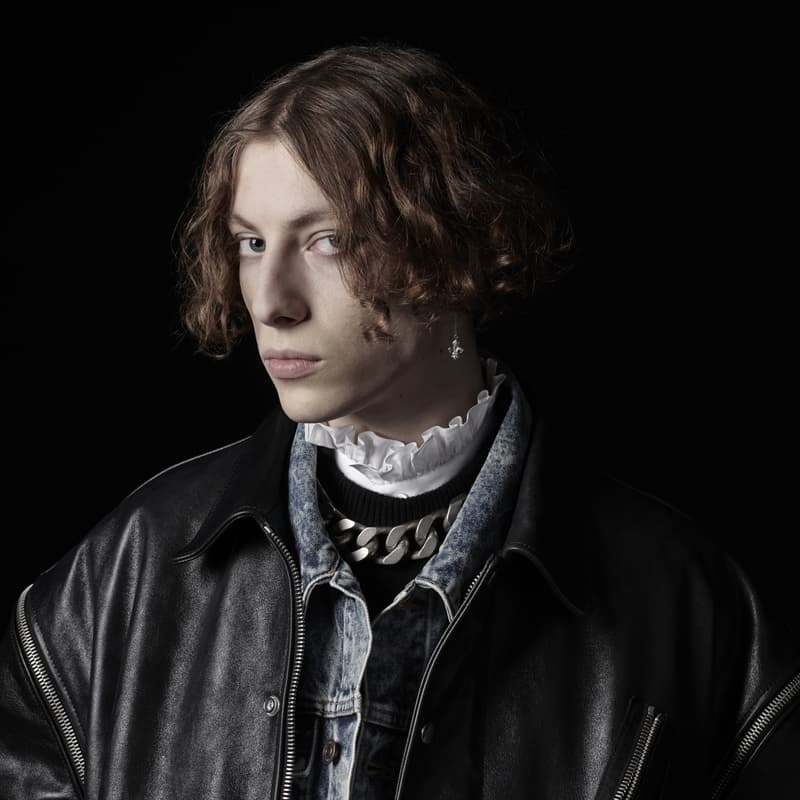 5 of 7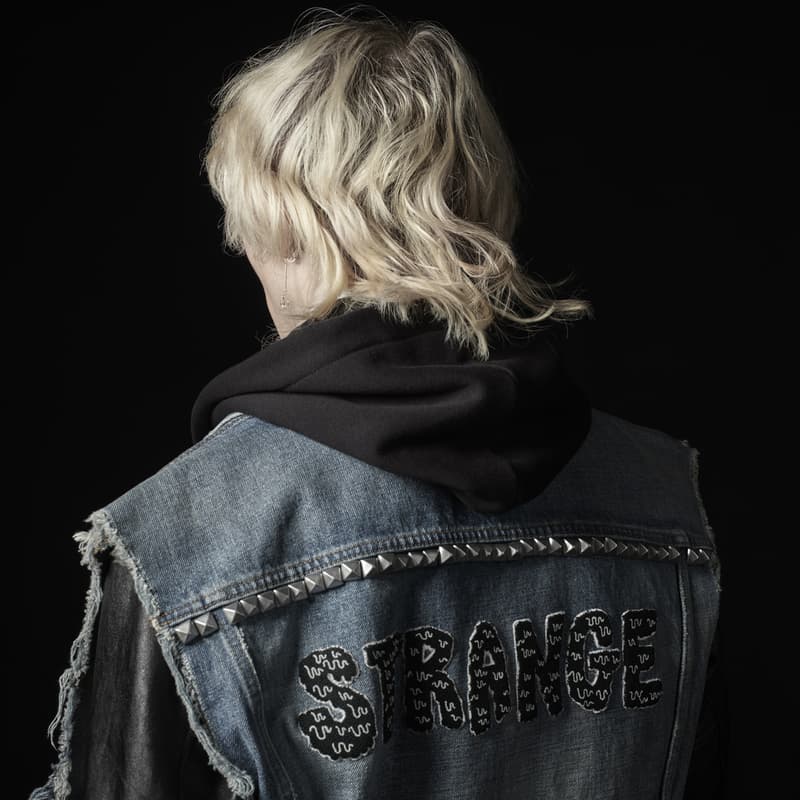 6 of 7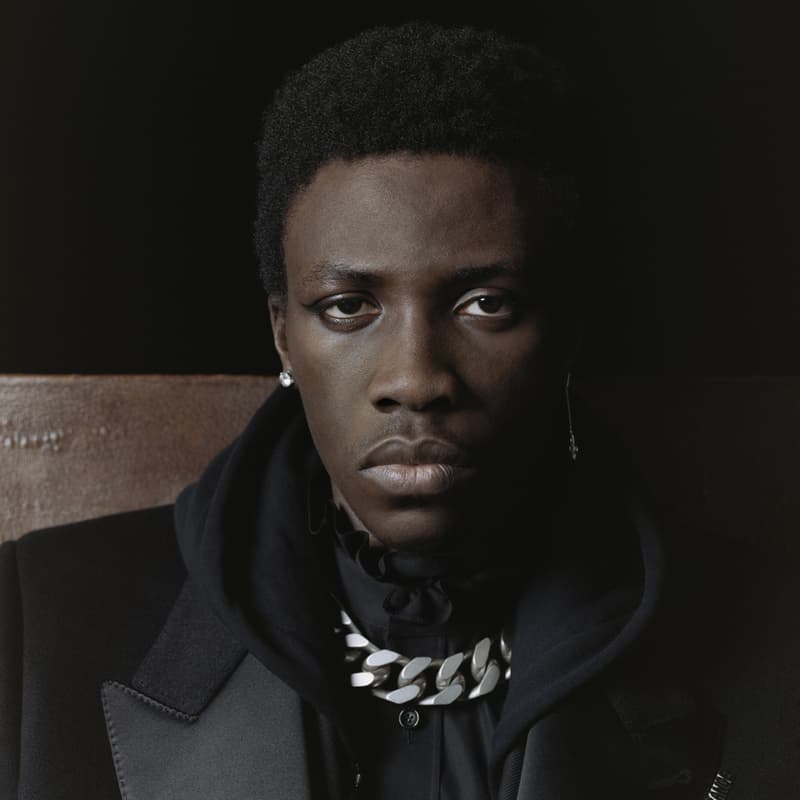 7 of 7
Mysteriously dubbed "TEEN KNIGHT POEM," Hedi Slimane's Fall/Winter 2021 menswear collection for CELINE is revealed by way of a short film, NOUVEAU ROMANTIQUE, shot at the Château de Chambord. Appropriately, given the title of the clip, Slimane's latest menswear looks channel, in equal part, the British New Romantic subculture and the 19th century Romanticism movement.
Directed and styled by Slimane himself, the short film is soundtracked by The Loom's "TIME SLIP," a track commissioned and co-produced by — guess who? — Slimane. Picking up right where Spring/Summer 2021 left off, FW21 is rich with moody young waifs who stroll the French Renaissance building's ramparts in frilled shirts, dangling silver jewelry and Slimane's iconic skinny jeans, though the silhouettes do occasionally toy with ever-so-slightly more relaxed cuts.
Two bold prints primarily grace the goods: ever-present CELINE branding and "A POEM," which are each laden across visors, headbands, denim jackets and patched sweaters alongside other hits of text, like a patterned "STRANGE." Elements of snowboard style — zebra-patterned fur jackets, metallic silver puffer jackets and tall, fuzzy boots — mingle with collared shirts, slacks and a plethora of slouchy stapes, like bombers and hoodies. Throughout, a diverse array of patterns, colors and applications touched on Slimane's stylistic signatures from past outings, updating them with contemporary cold weather comfort in mind.
Other LVMH-owned luxury labels are also staying busy: Louis Vuitton recently launched a Rodeo Drive pop-up while Givenchy introduced its latest seasonal campaign.