Jamie Lee Curtis Joins Kevin Hart and Cate Blanchett in 'Borderlands' Movie Cast
Taking on the role of Tannis.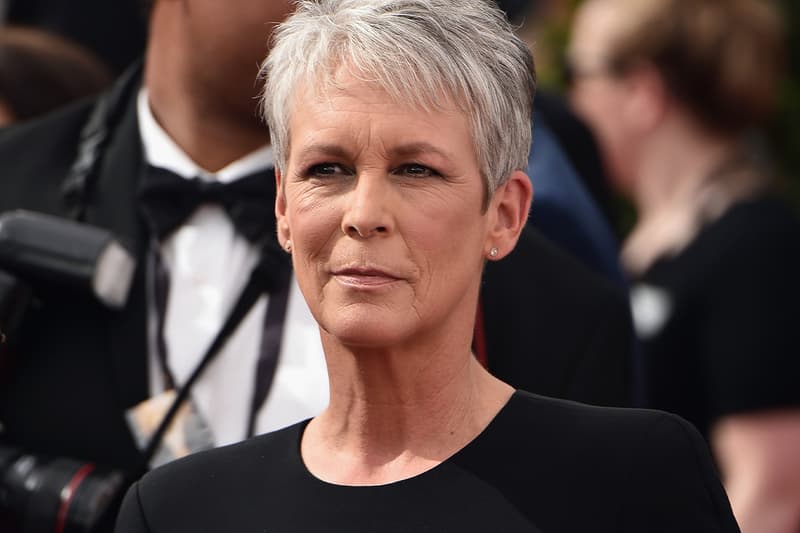 Jamie Lee Curtis will now be joining the cast of the upcoming live-action adaptation of Gearbox Software's highly-popular video game Borderlands.
According to a new report from The Hollywood Reporter, Curtis will be portraying the character of Tannis, an archeologist stationed on the planet of Pandora. While she might hold the key to finding a special vault with alien weapons that the main protagonist is looking for, their troubled history together may get in their way.
Curtis will be joined by Cate Blanchett, who'll play the main protagonist and legendary thief Lilith, and Kevin Hart, who'll take on the role of a skilled soldier named Roland. Inglourious Basterds and Baywatch's Eli Roth will be directing, while Avi and Ari Arad will produce alongside Erik Feig.
There's currently no release date yet for the Borderlands film, so fans of the franchise should definitely stay tuned for more updates to come.
Elsewhere in entertainment, Keanu Reeves has been offered the role of Kraven the Hunter in a potential Spider-Man spin-off.