SAINTWOODS SW.011 Collection Focuses Its Canadian Imprint on Streetwear Essentials
Available this February 2021.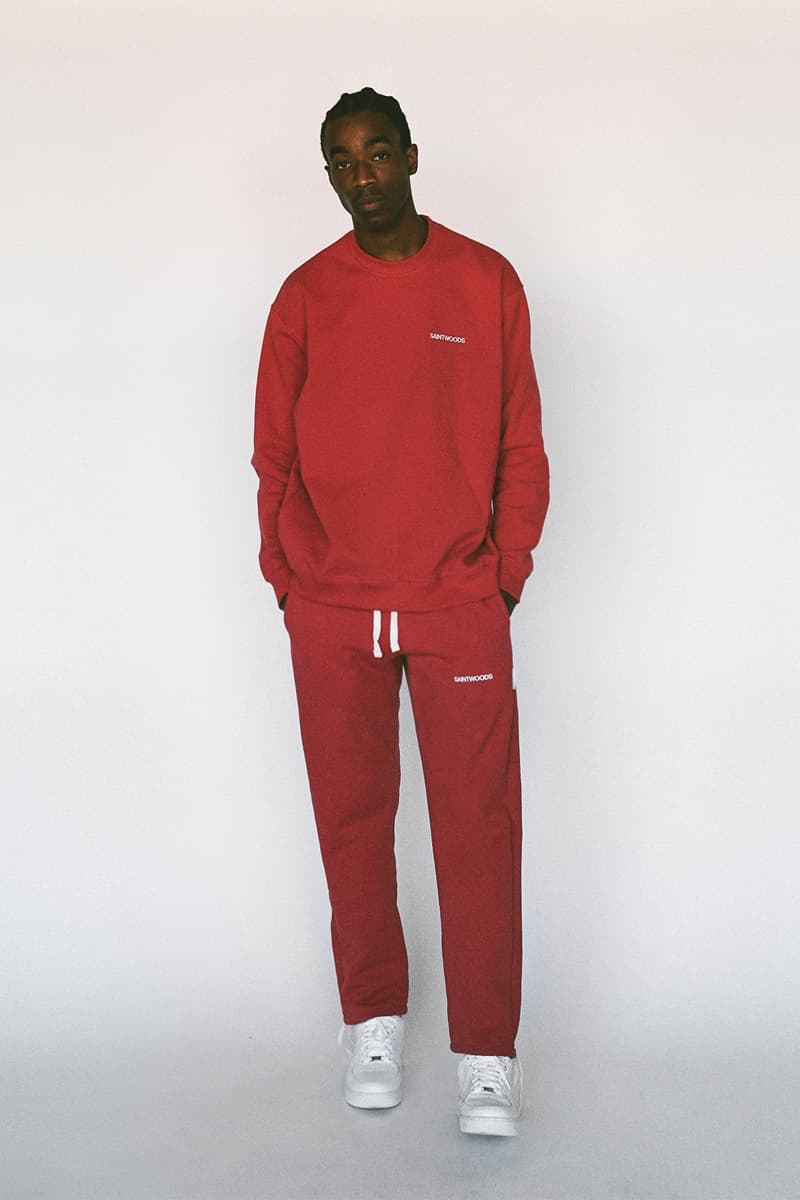 1 of 26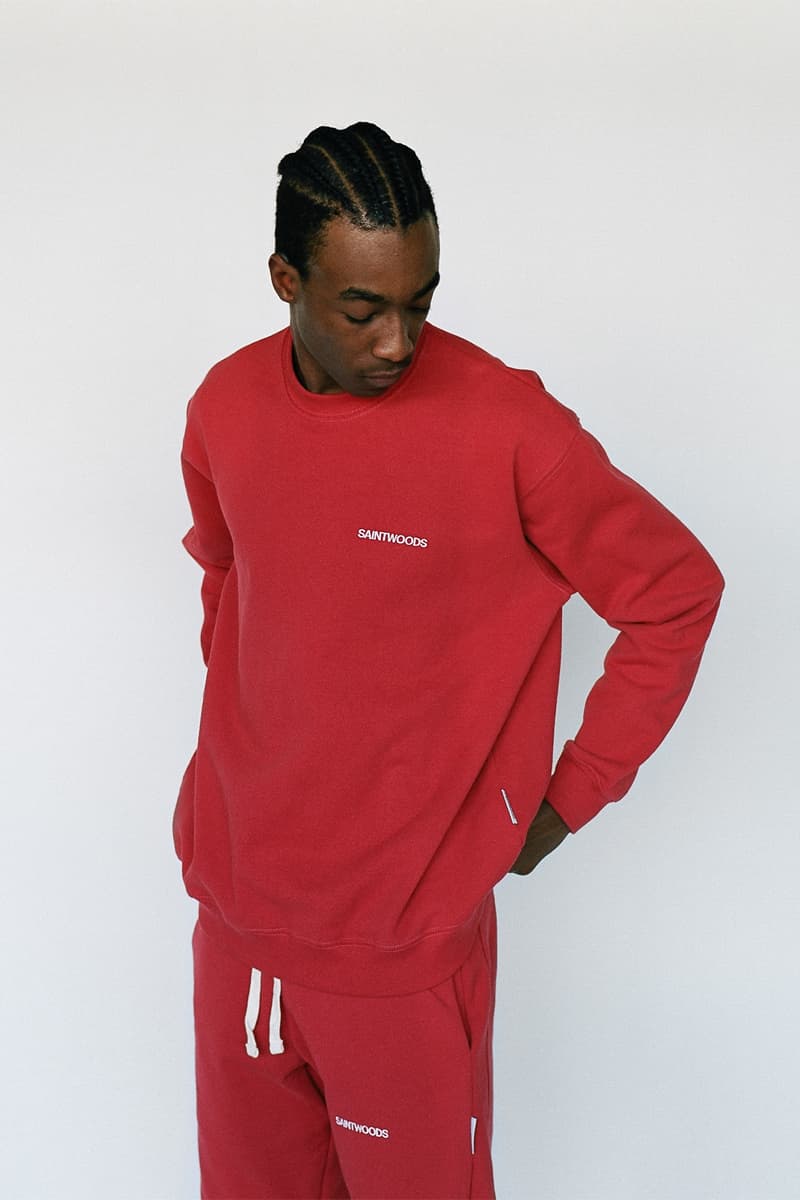 2 of 26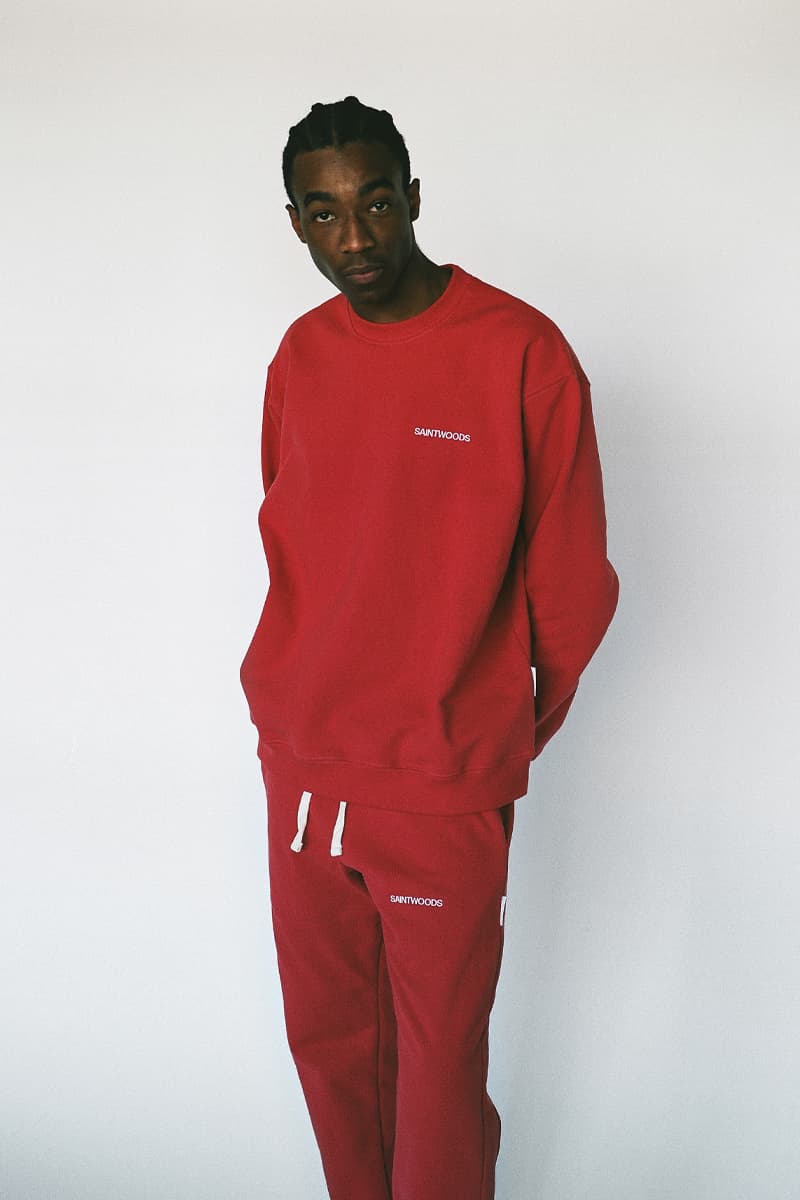 3 of 26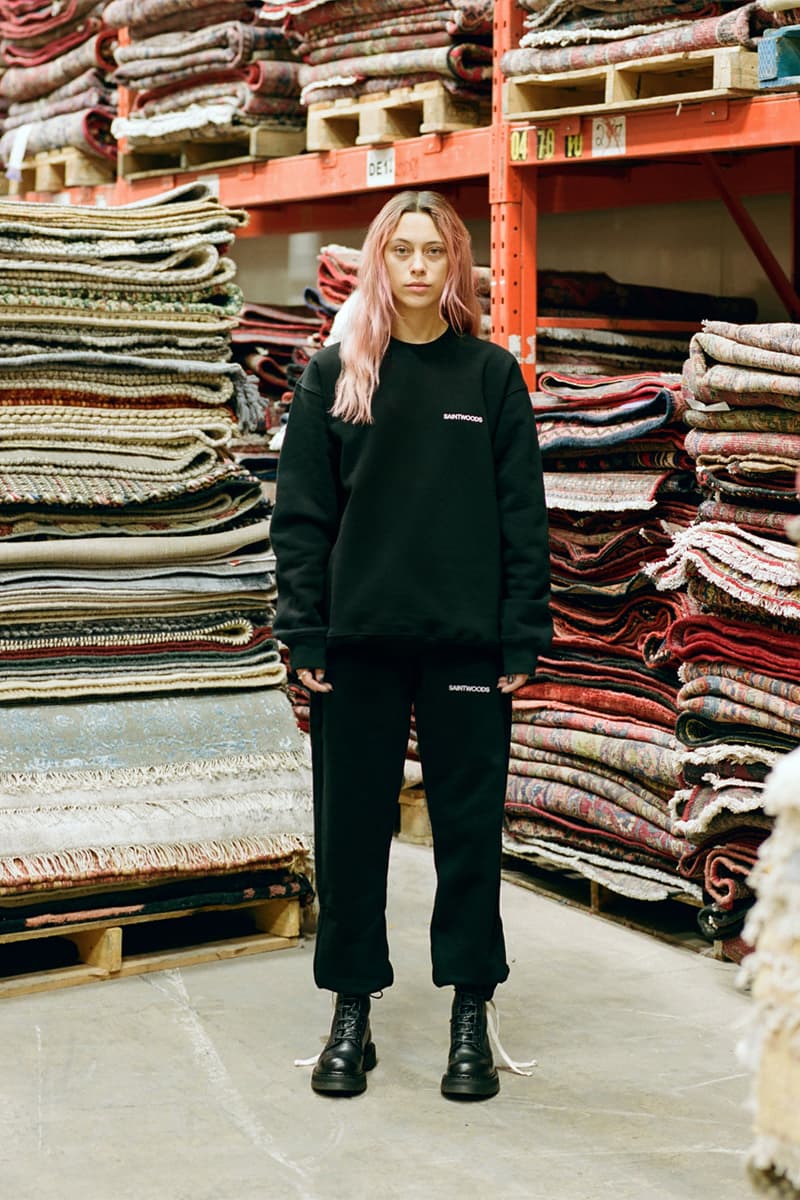 4 of 26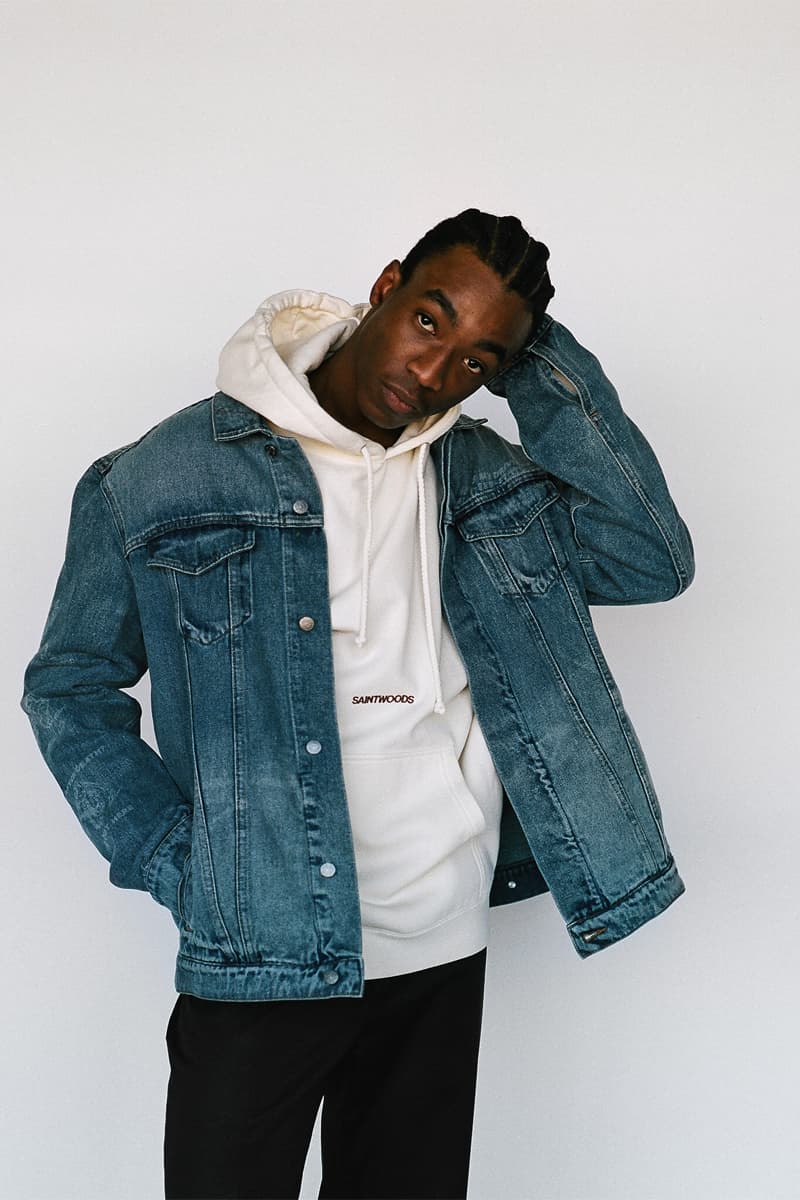 5 of 26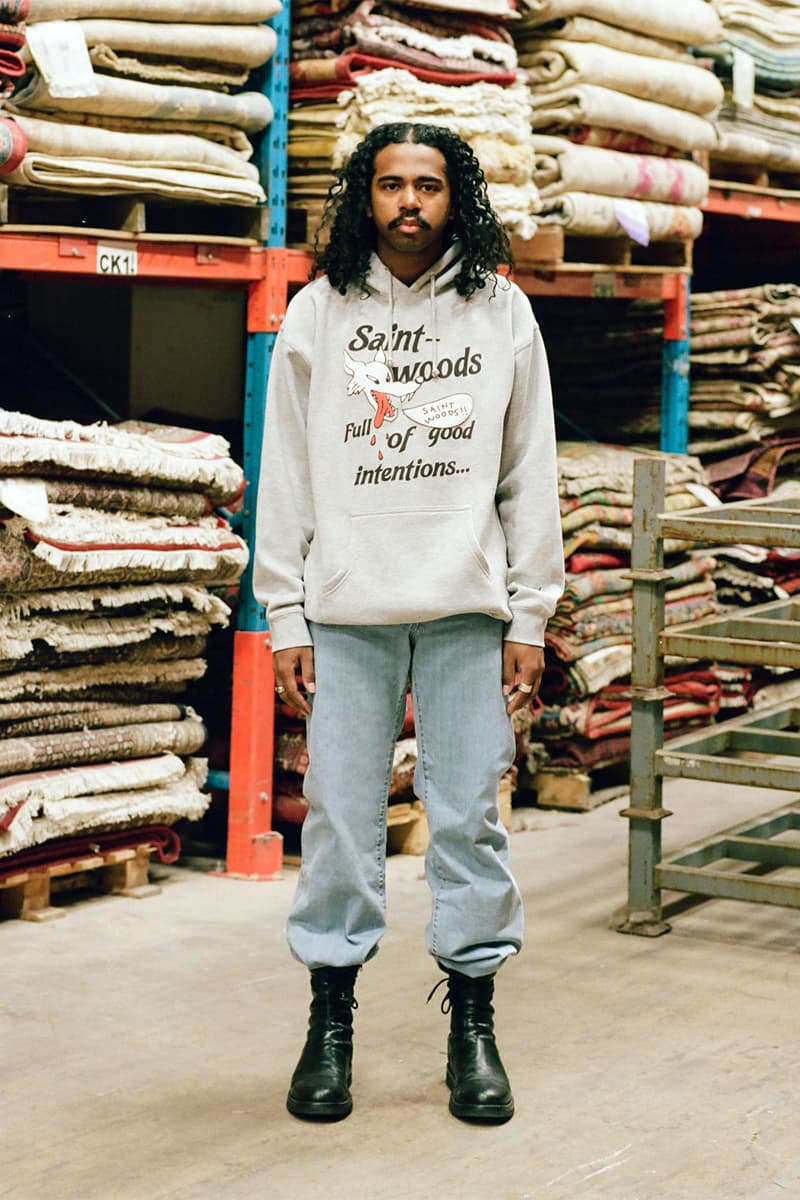 6 of 26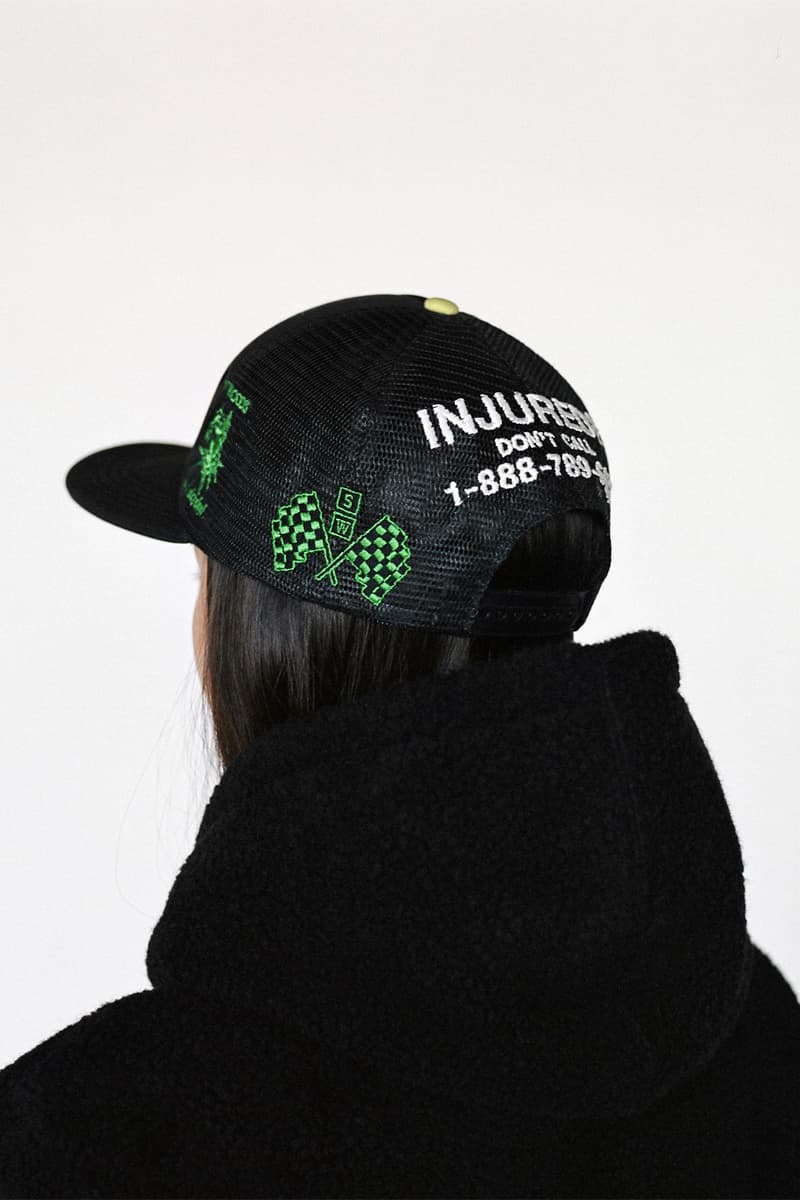 7 of 26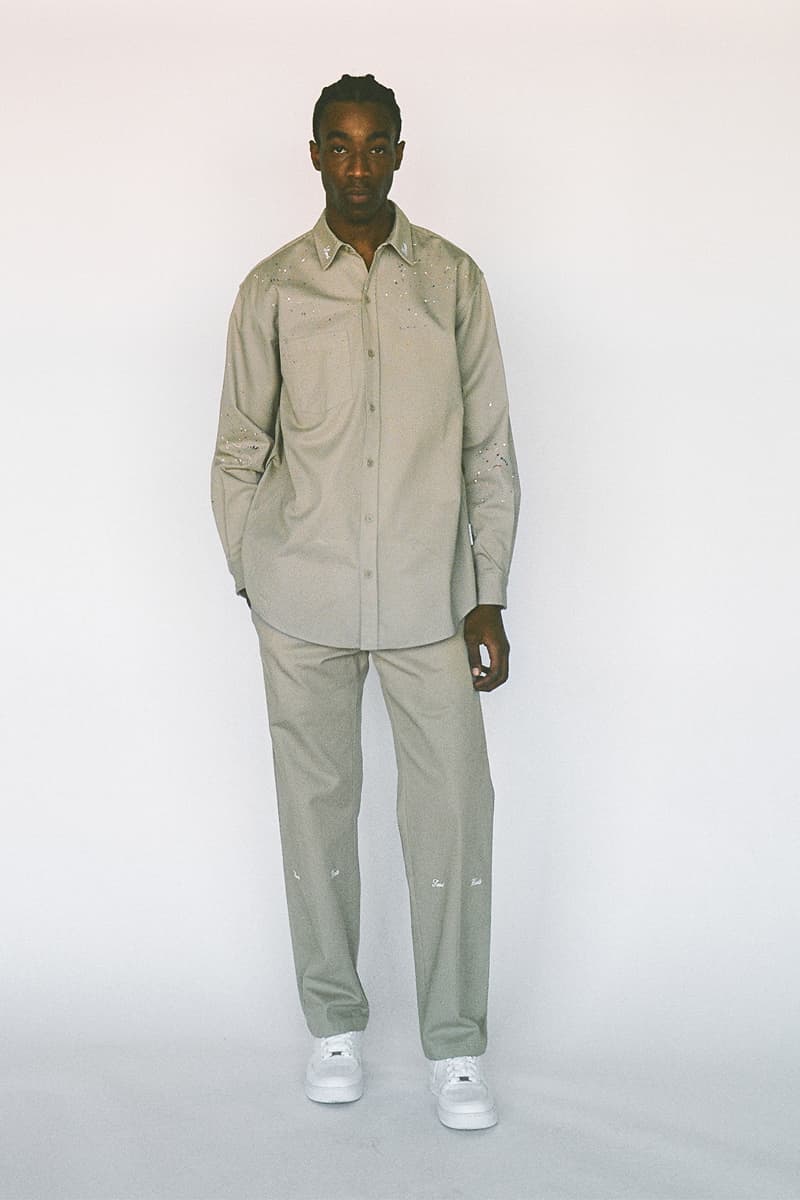 8 of 26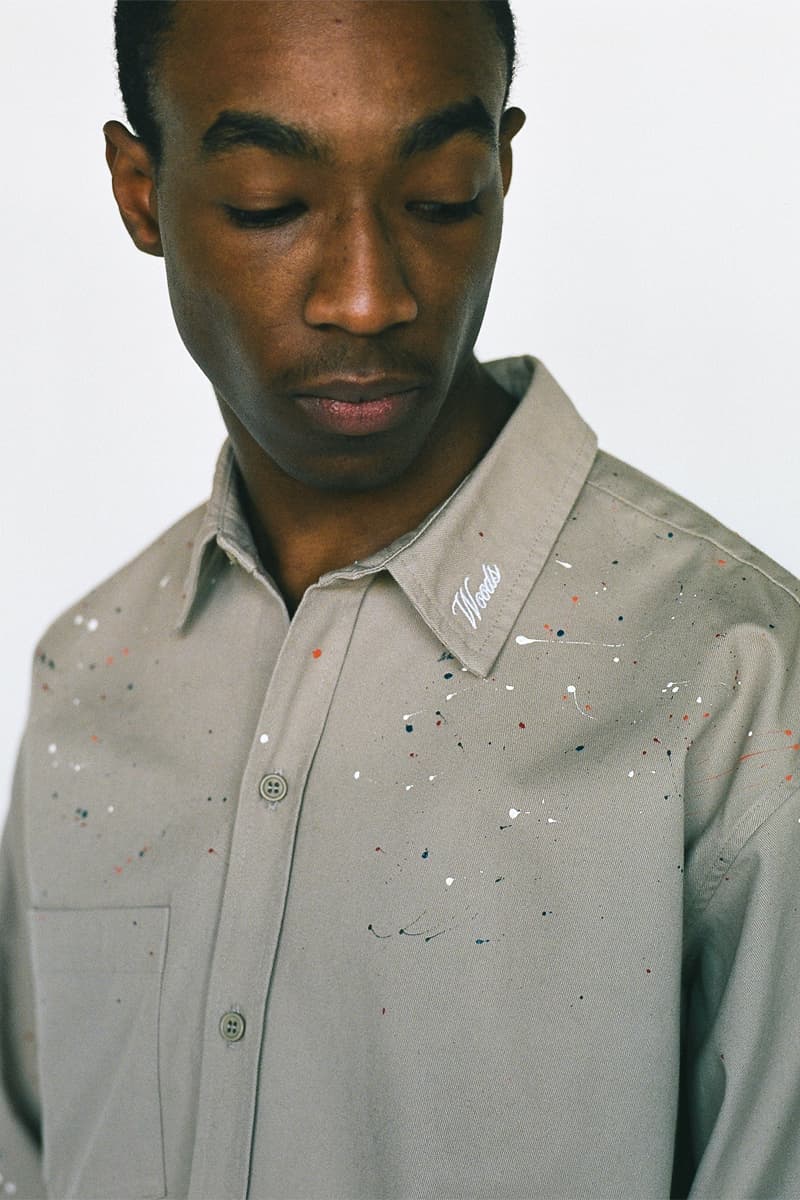 9 of 26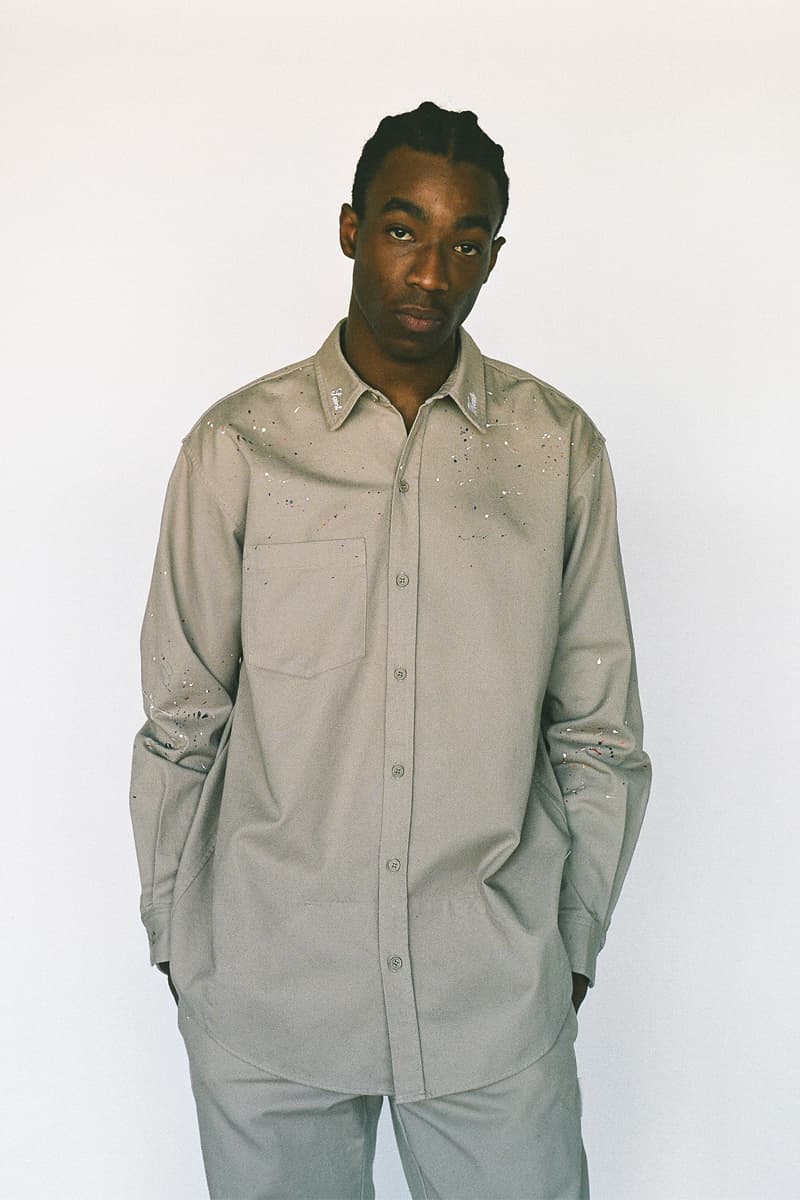 10 of 26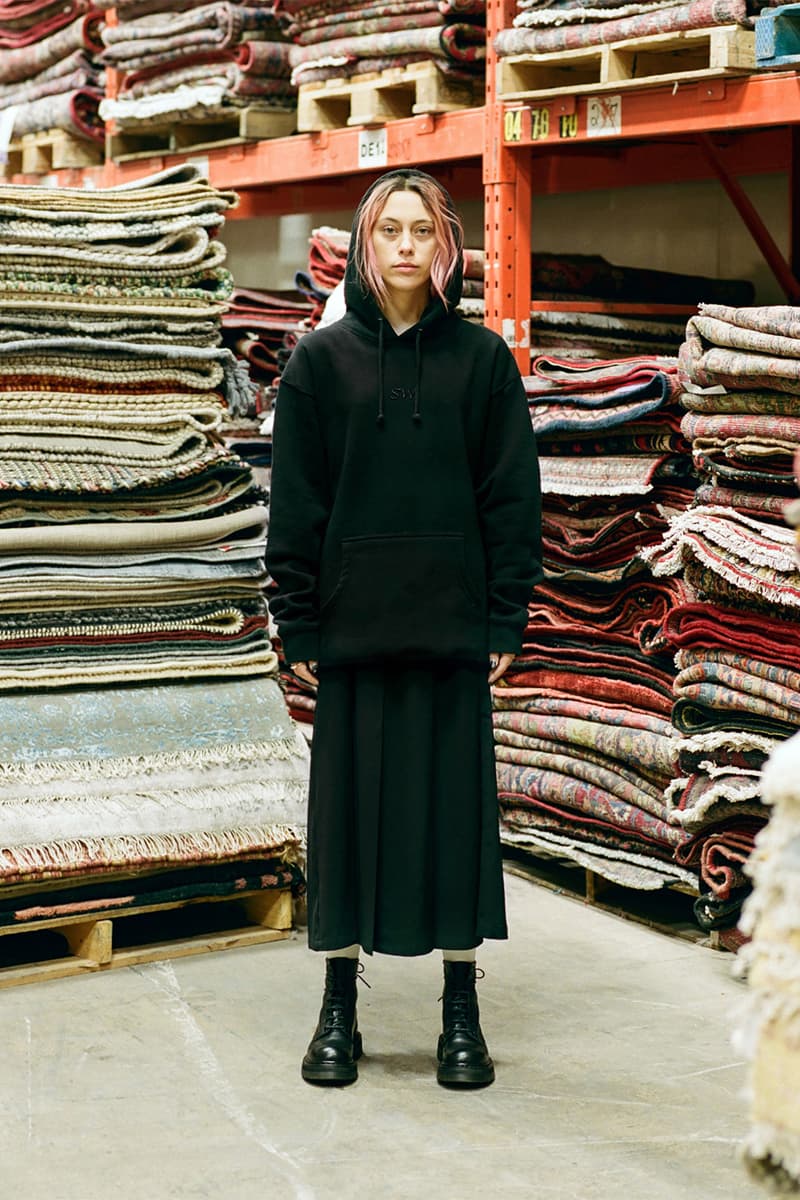 11 of 26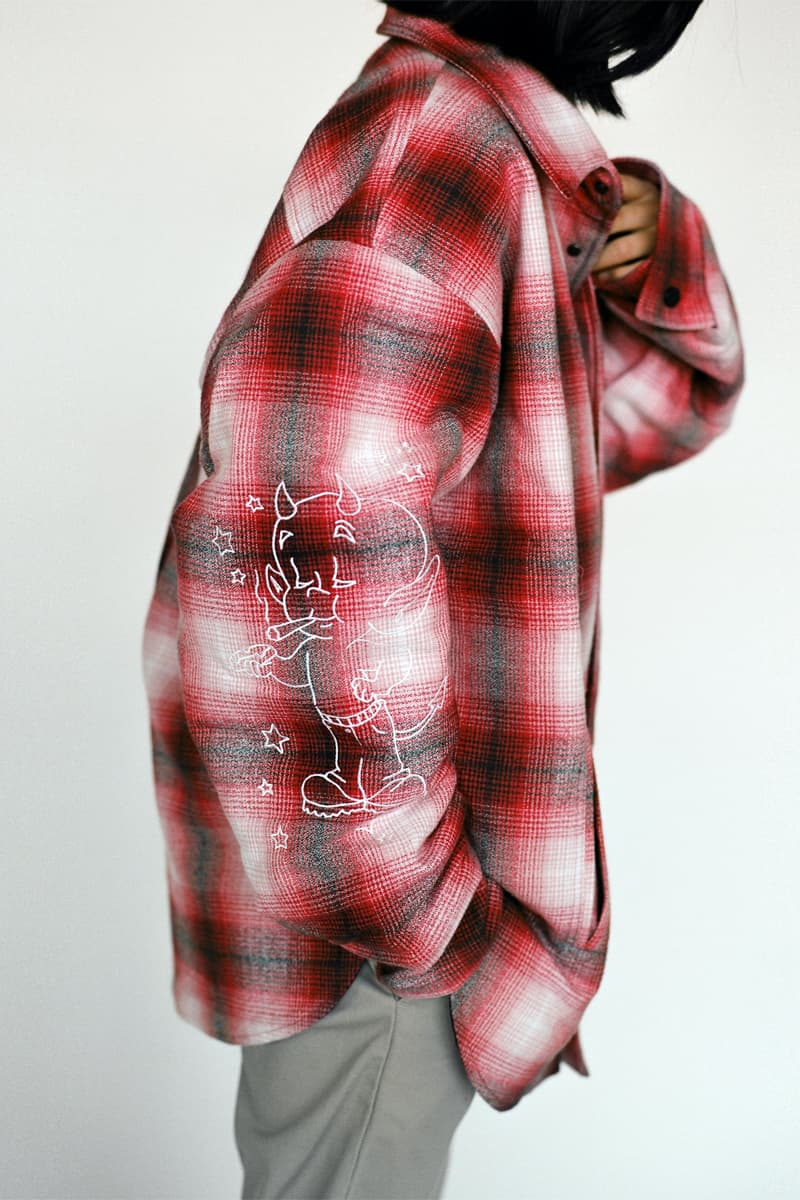 12 of 26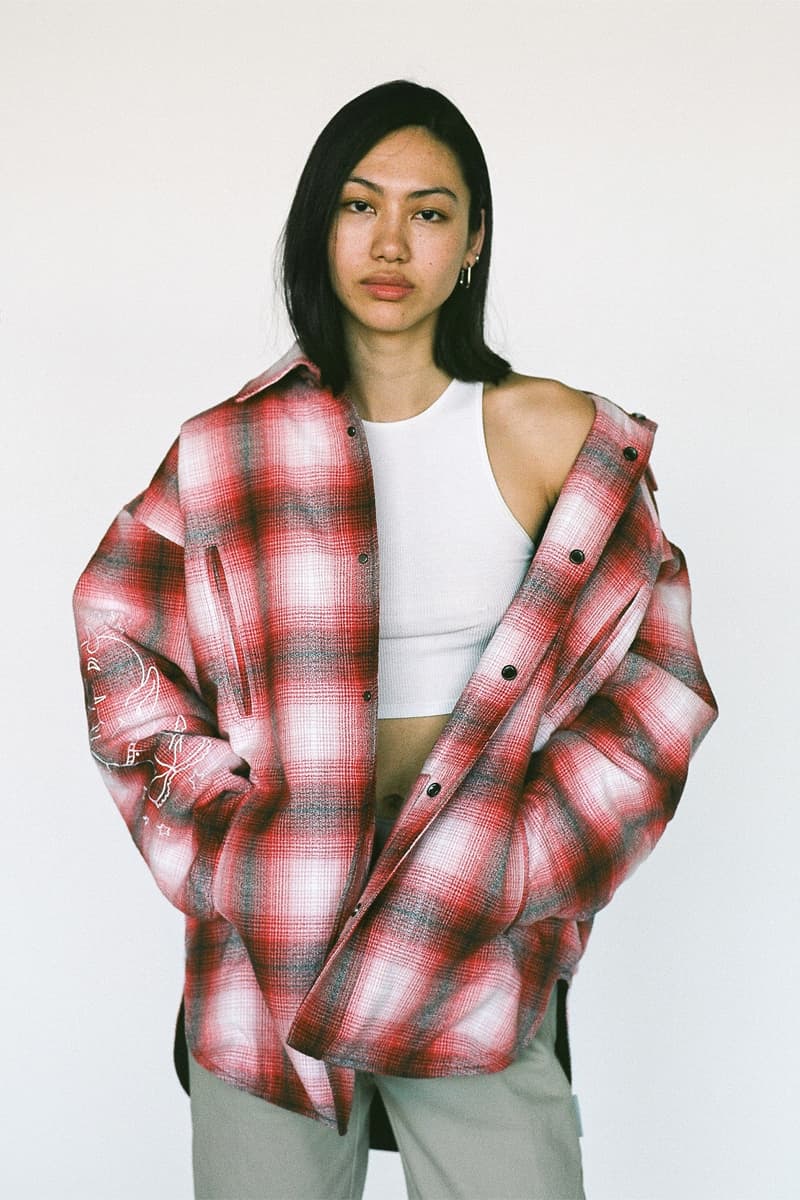 13 of 26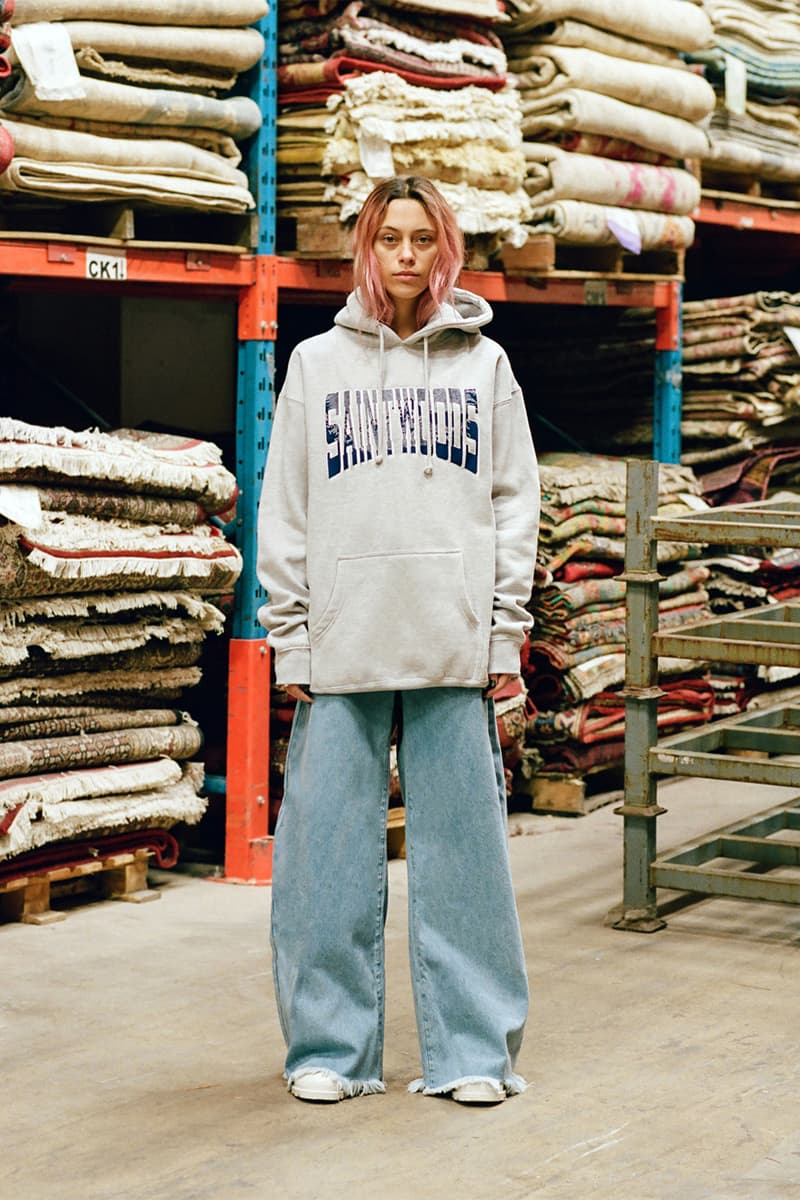 14 of 26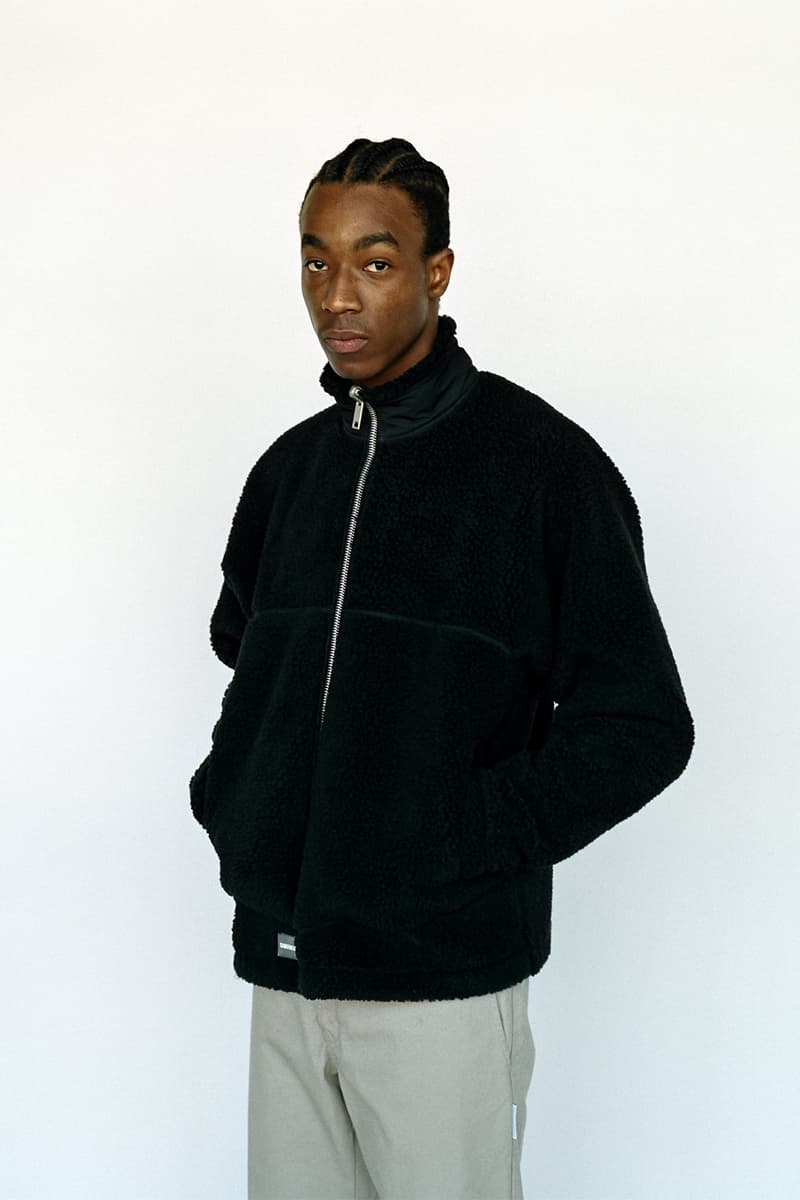 15 of 26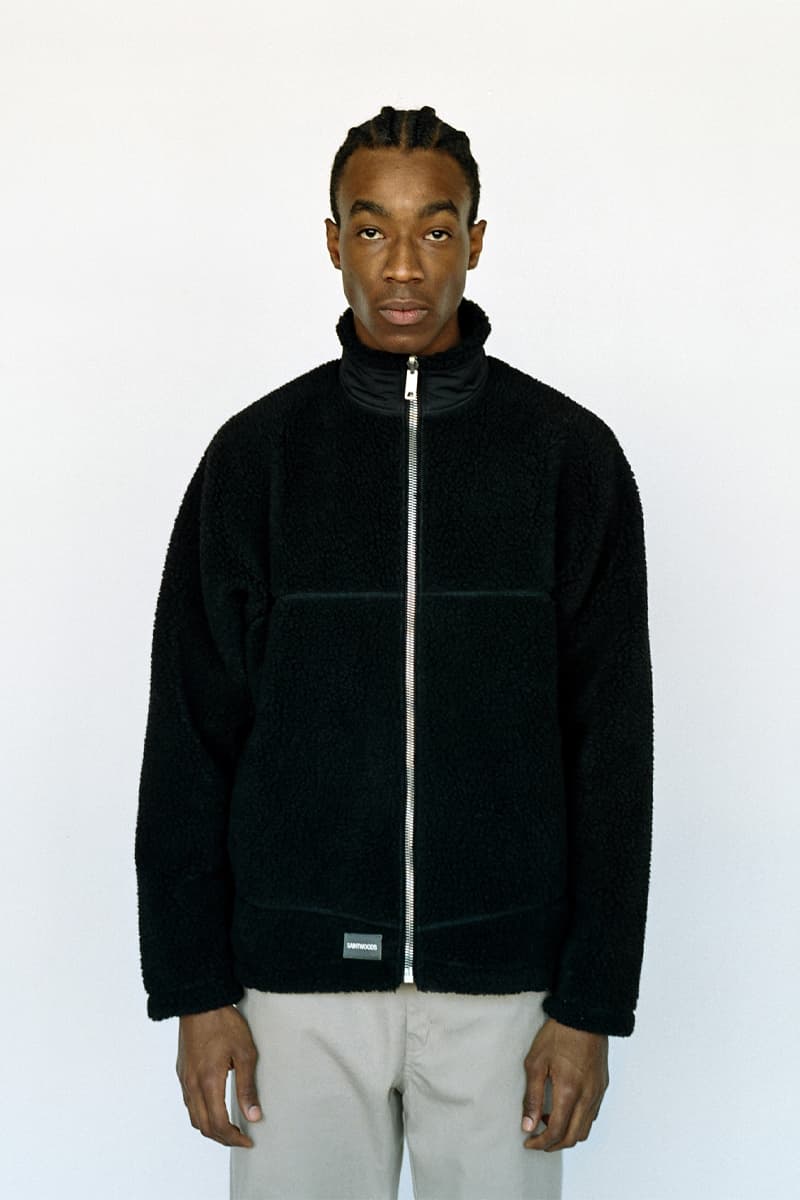 16 of 26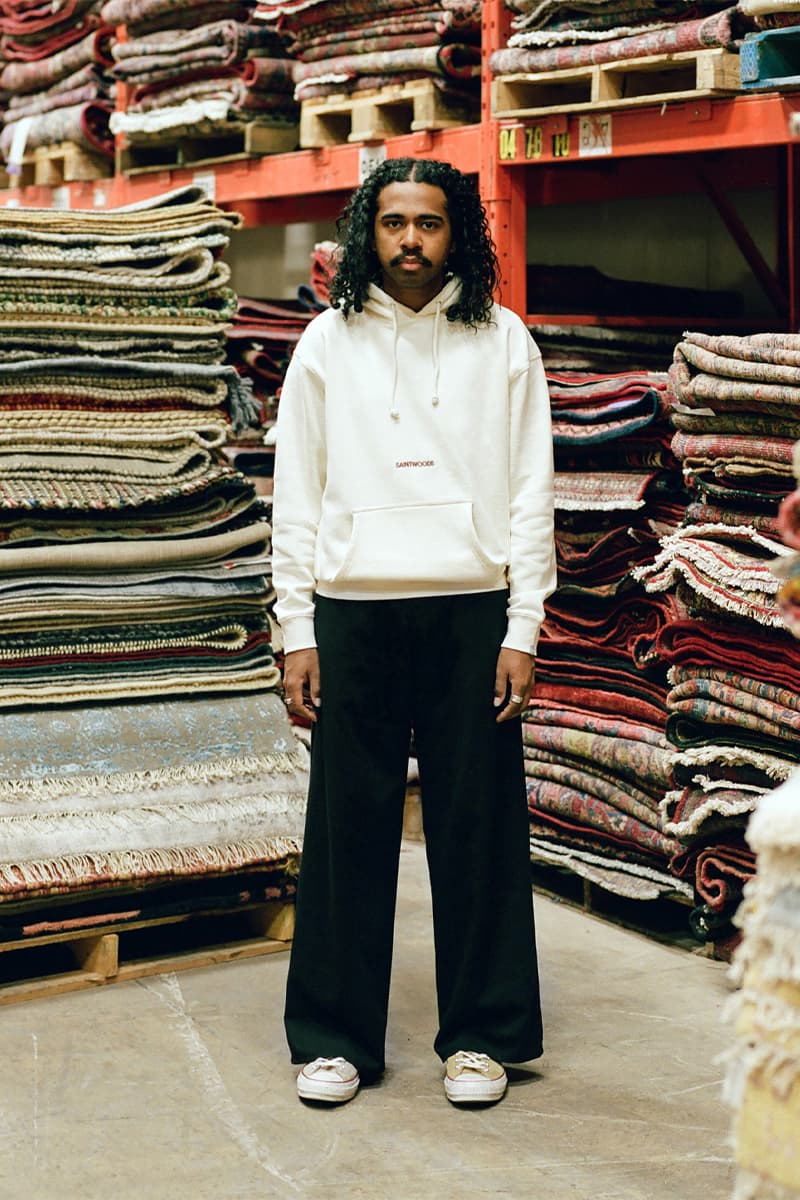 17 of 26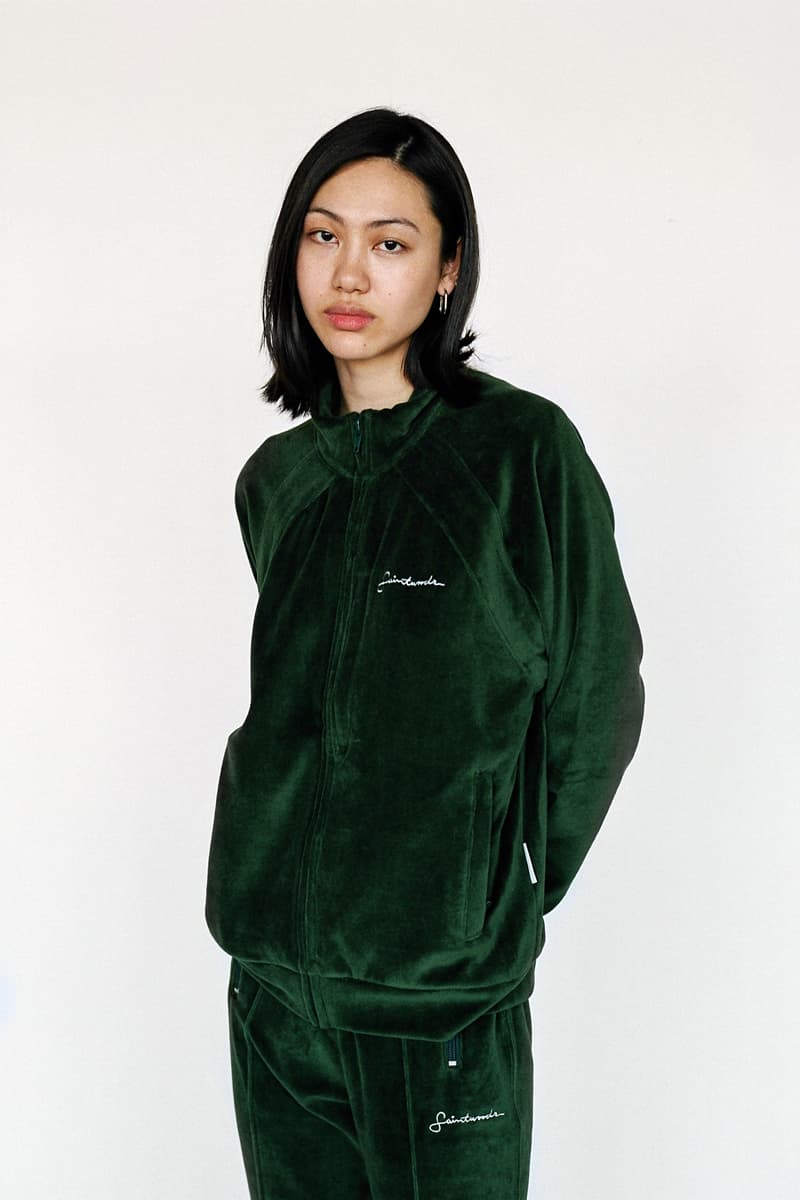 18 of 26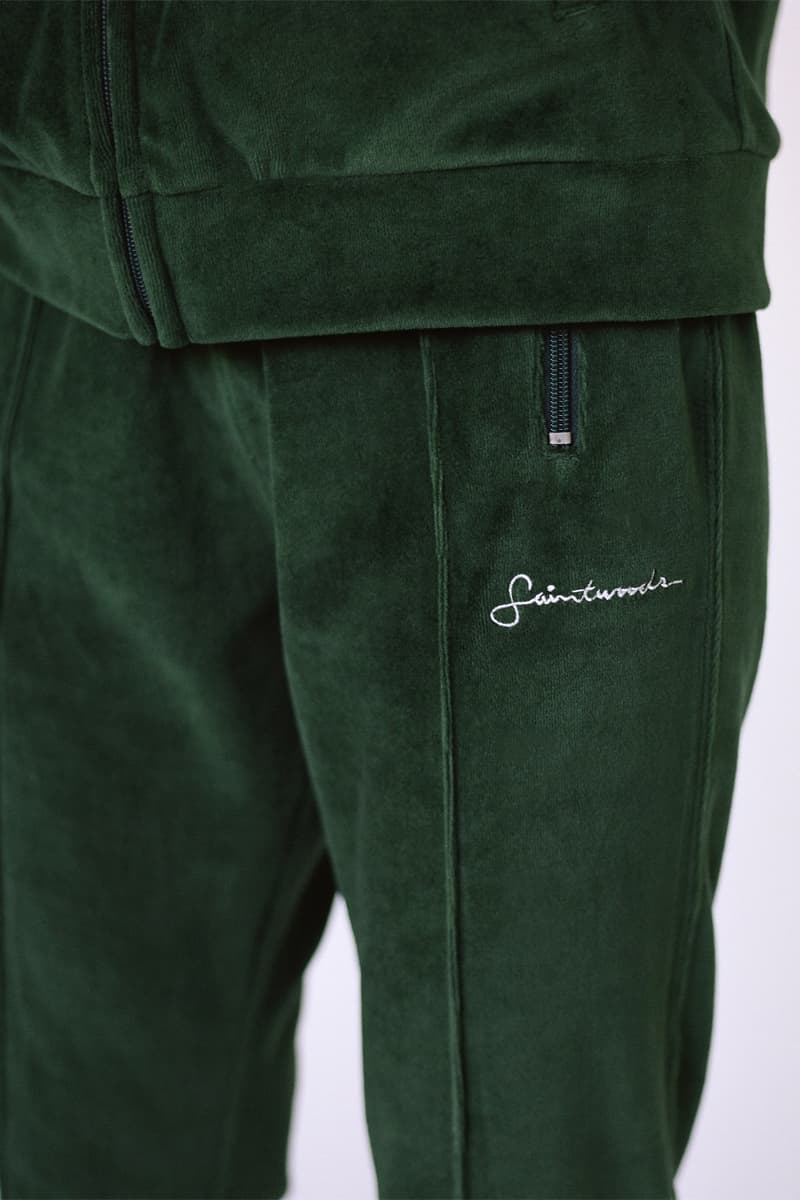 19 of 26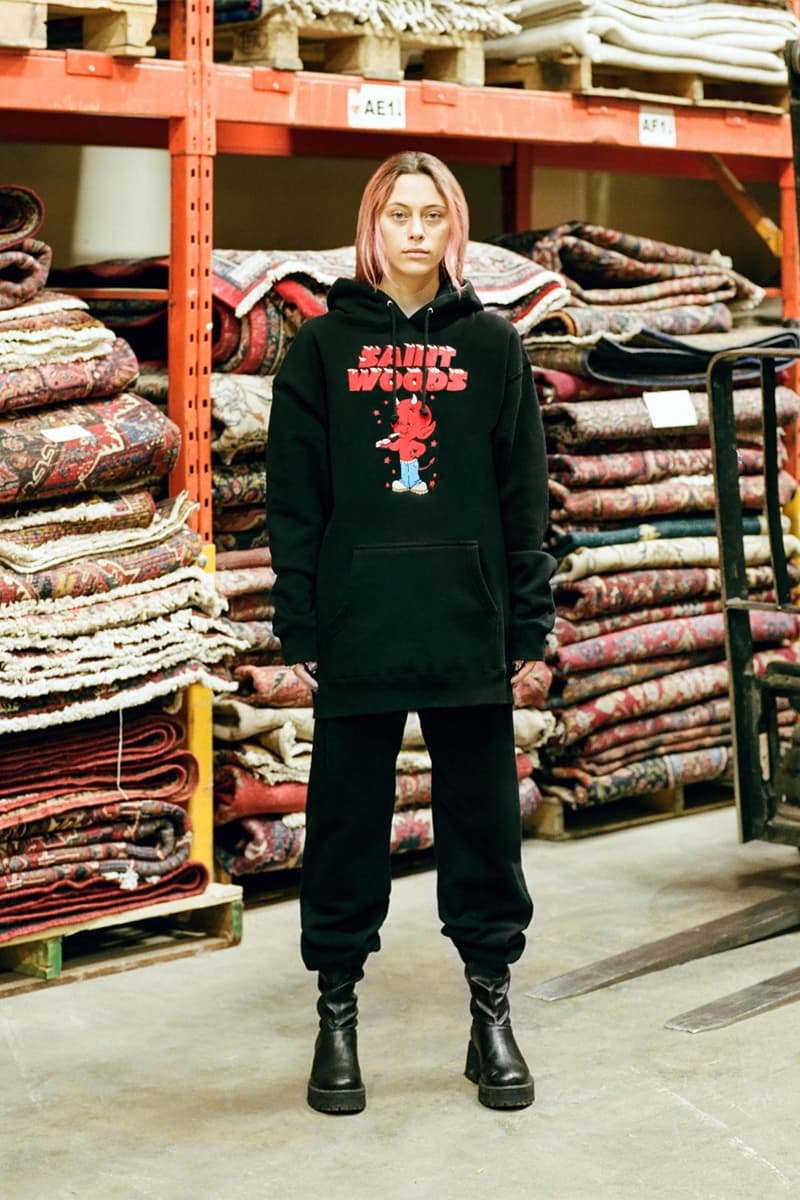 20 of 26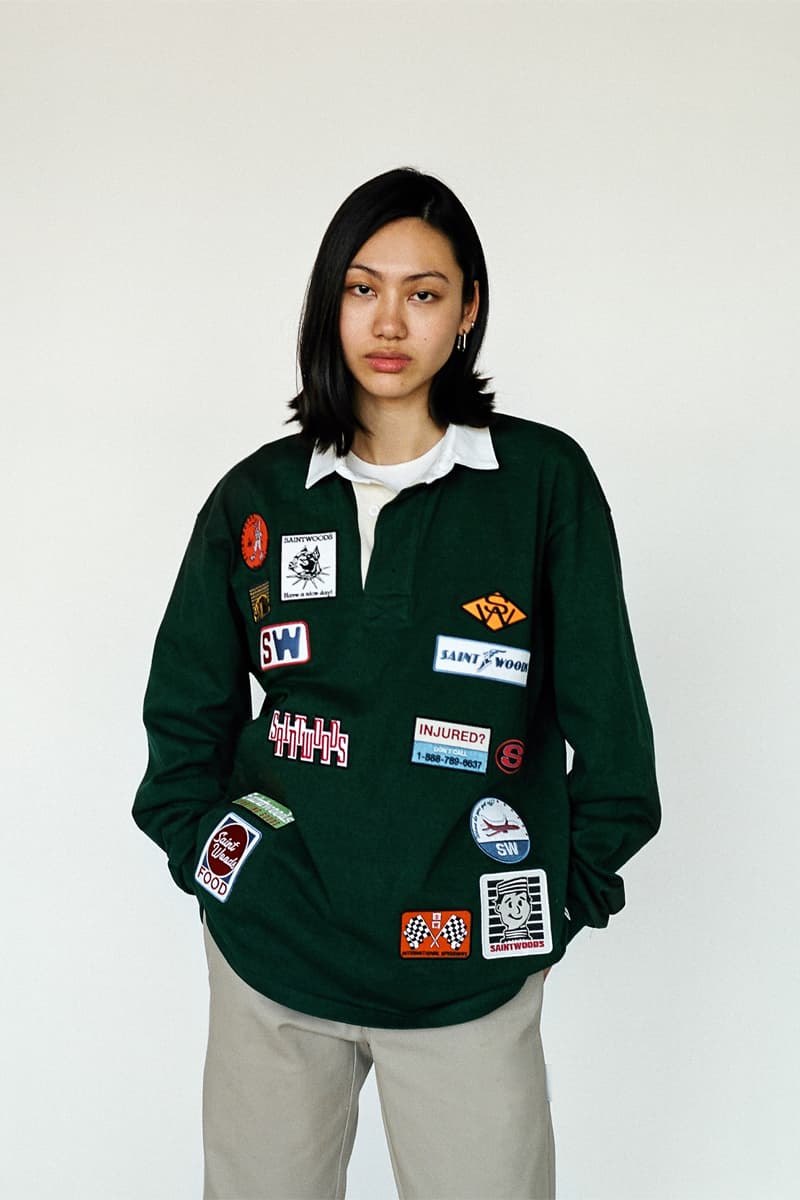 21 of 26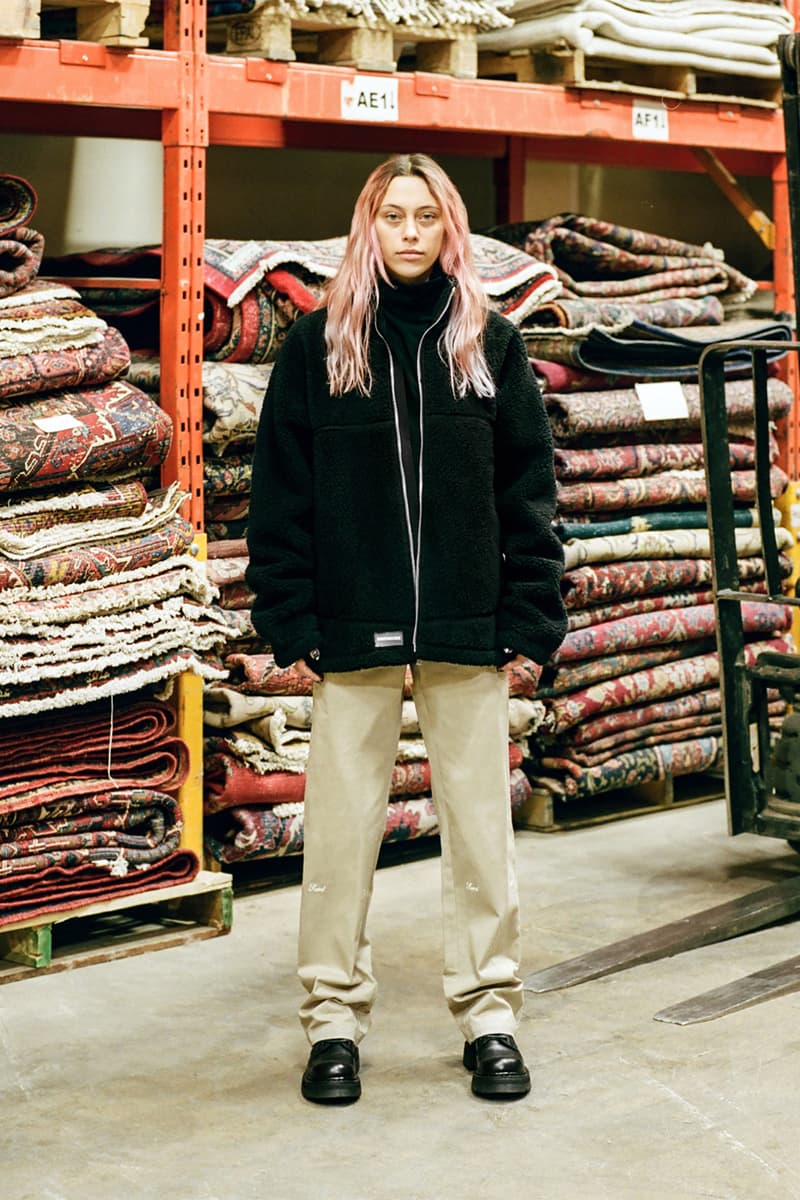 22 of 26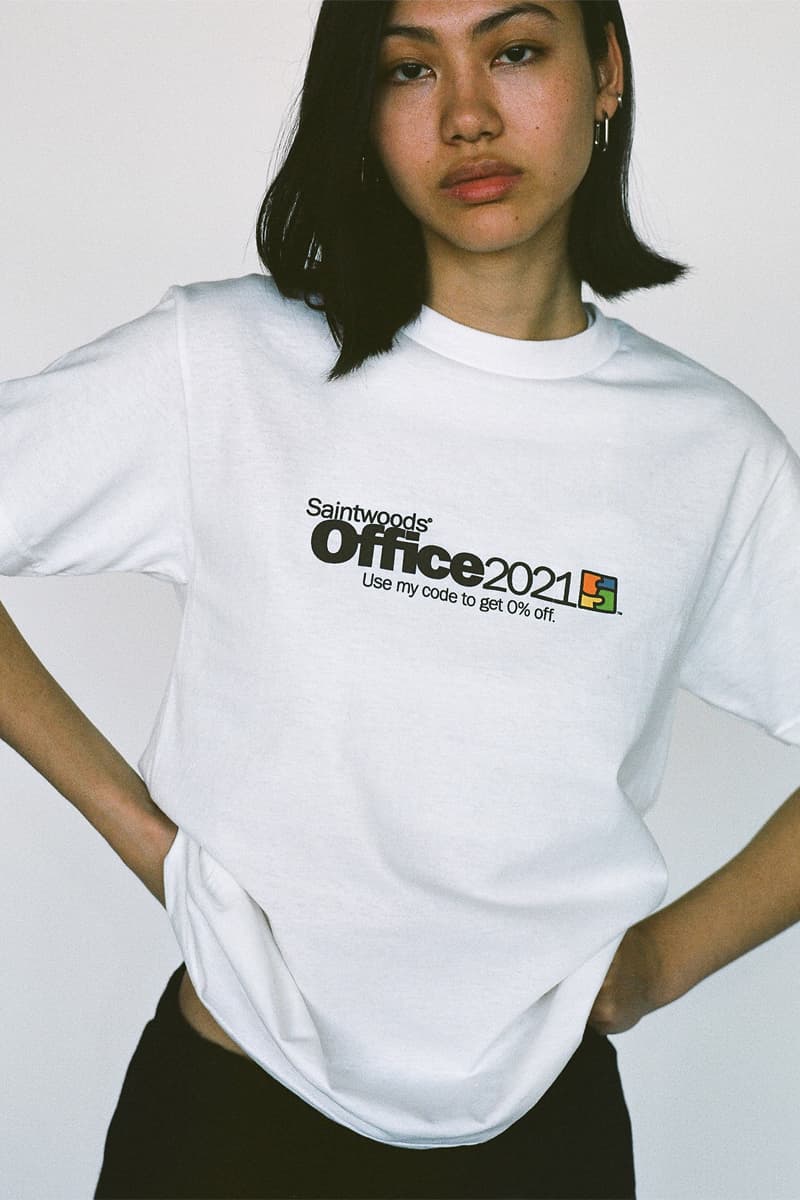 23 of 26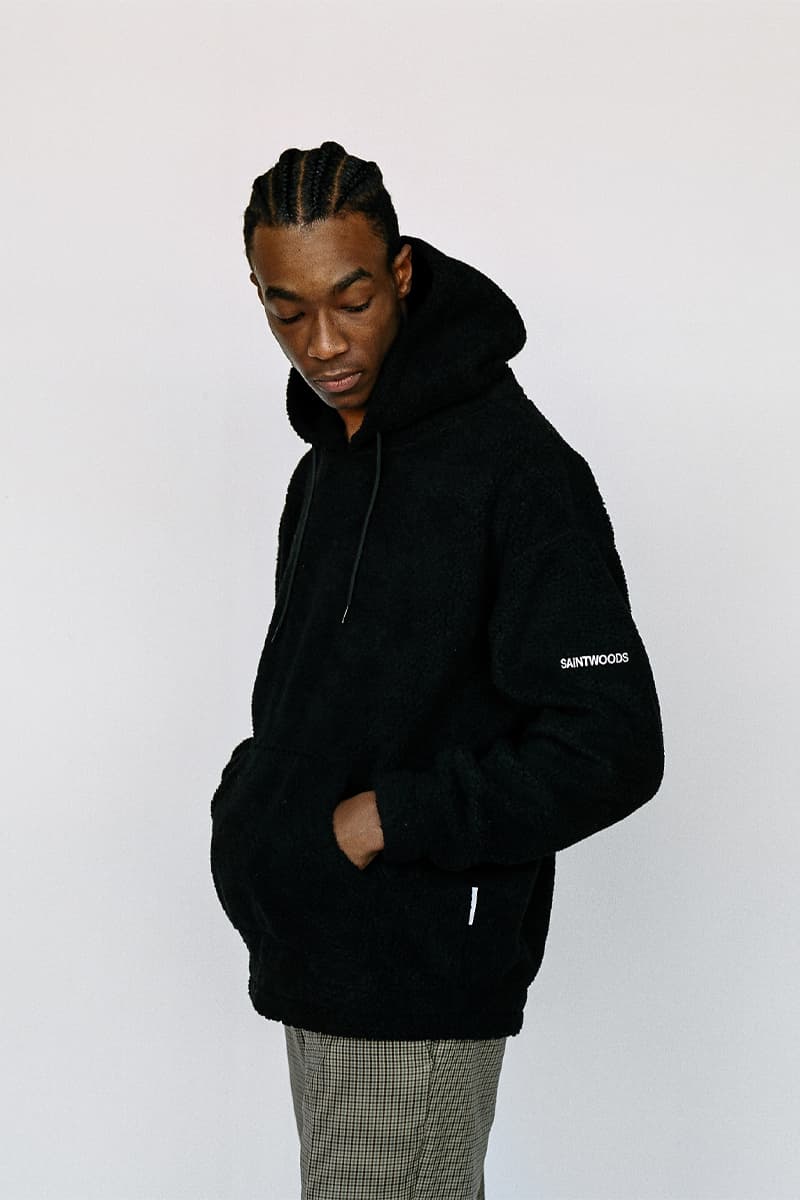 24 of 26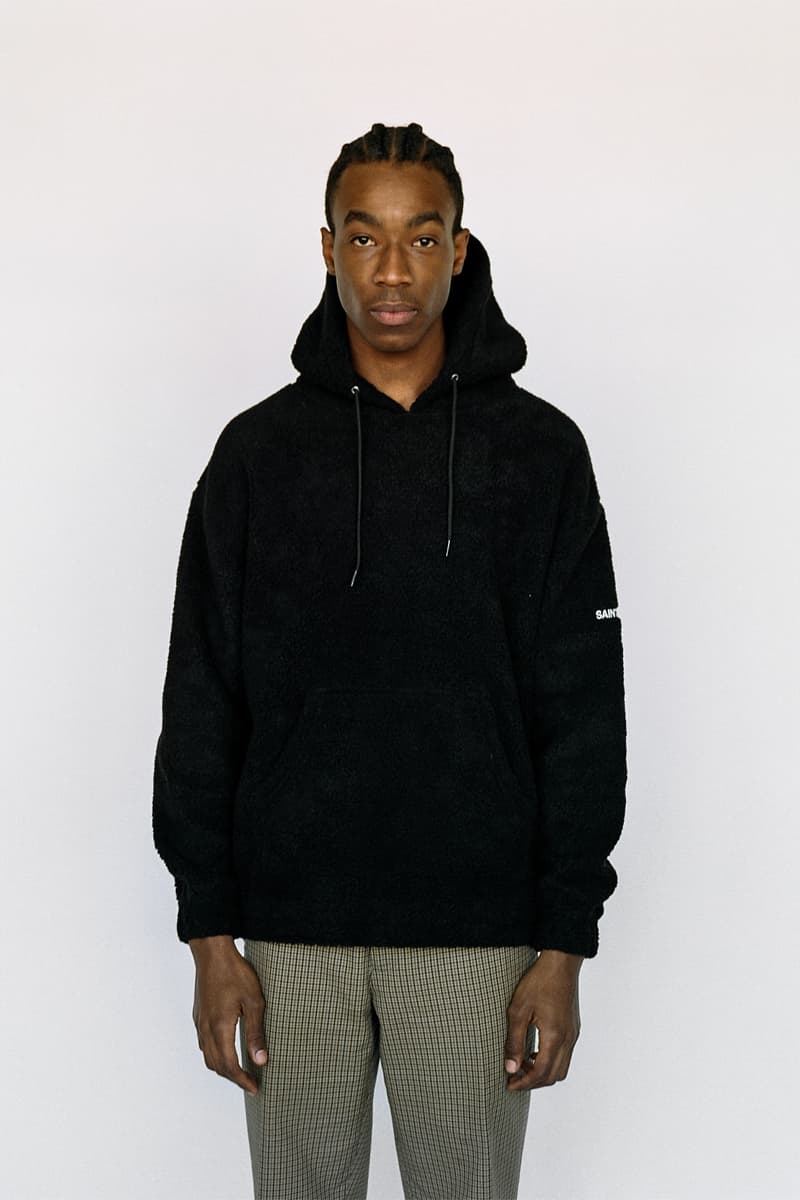 25 of 26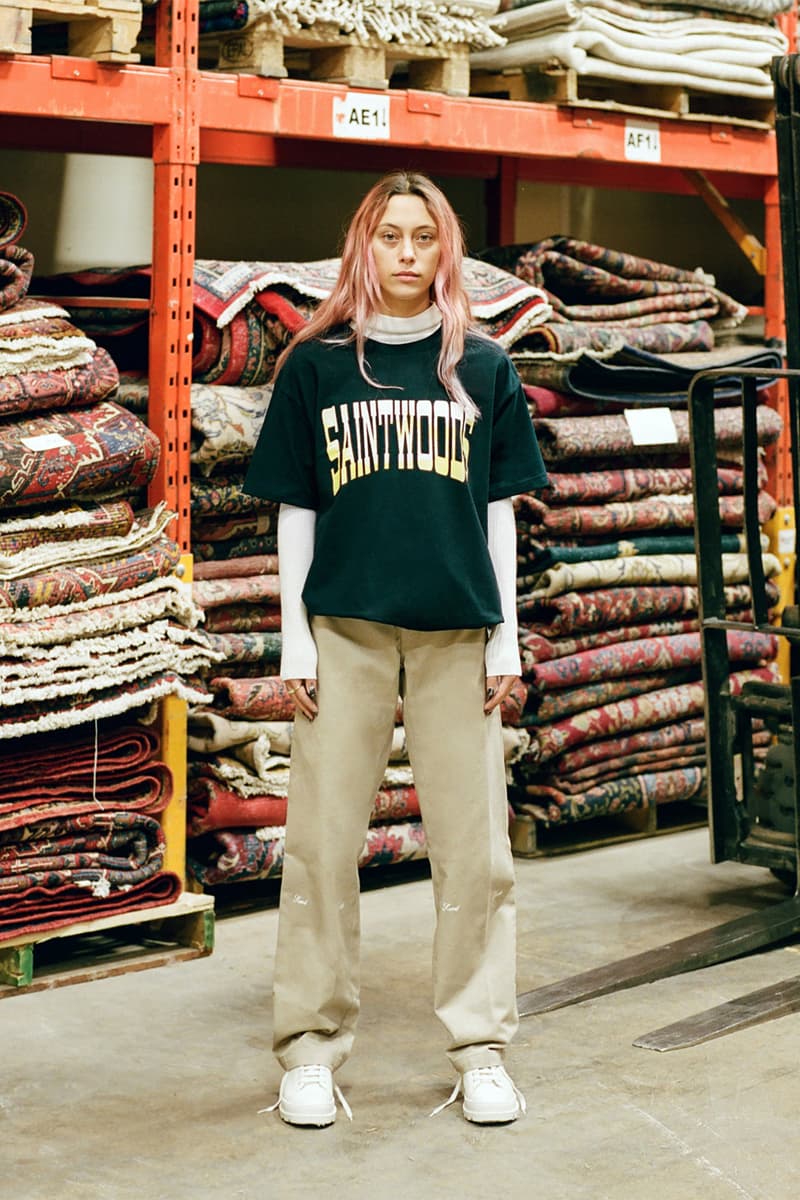 26 of 26
SAINTWOODS is dropping its next highly anticipated ready-to-wear collection, SW.011 on February 10. SW.011 is the latest RTW drop since its highly coveted collab with Helmut Lang last December 2020.
With this collection, SAINTWOODS is going back to its roots and incorporating more of its Canadian imprint. Fans can expect a slew of new styles from SW.011, including a forest green velour top and bottom set, sure to keep wearers comfy during the long winter months.
Those familiar with the Canadian weather can attest to the need for coziness and ease during this time. SAINTWOODS has brought back a black iteration of last season's ultra-soft and cozy reversible sherpa. The collection also includes renditions of its most popular staples in new colorways, such as its sweatsuit now in black and red.
SW.011 features a fresh handmade workwear suit in tan, with a paint splash detail on the long-sleeve for those who enjoy subtle accents on classic silhouettes. Continuing down the list of handmade pieces, fans can find a rugby shirt covered in SAINTWOODS-esque tongue-in-cheek patches.
Of course, no Canadian brand's collection is complete without a little denim and flannel. SW.011 stays true to its fashion heritage with a laser etched denim jacket and a lined flannel jacket with a newly released Little Devil graphic embroidered on the sleeve.
The collection rounds off with a new range of graphic tees and hoodies such as the SAINTWOODS' Manners tee. The aforementioned Little Devil appears on both hoodies and t-shirts in the collection, as well as on the SAINTWOODS Fish and Game tee and long sleeve.
Check out the lookbook for the collection above.
SAINTWOODS SW.011 collection is available on February 10 at 12 p.m. EST online.
View this post on Instagram
In case you missed it, The Weeknd turns to Givenchy's Matthew Wiliams for Super Bowl fit.